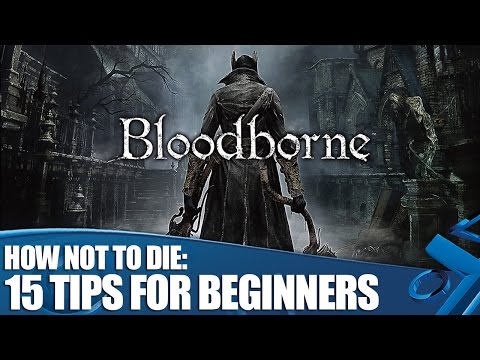 Despite being a Souls veteran, I'm finding some sections of Bloodborne pretty difficult. I can't imagine what it must be like for the large section of the population for whom Bloodborne is their first From Software game. A complete Souls newbie and need some tips? This video might be right up your alley.
---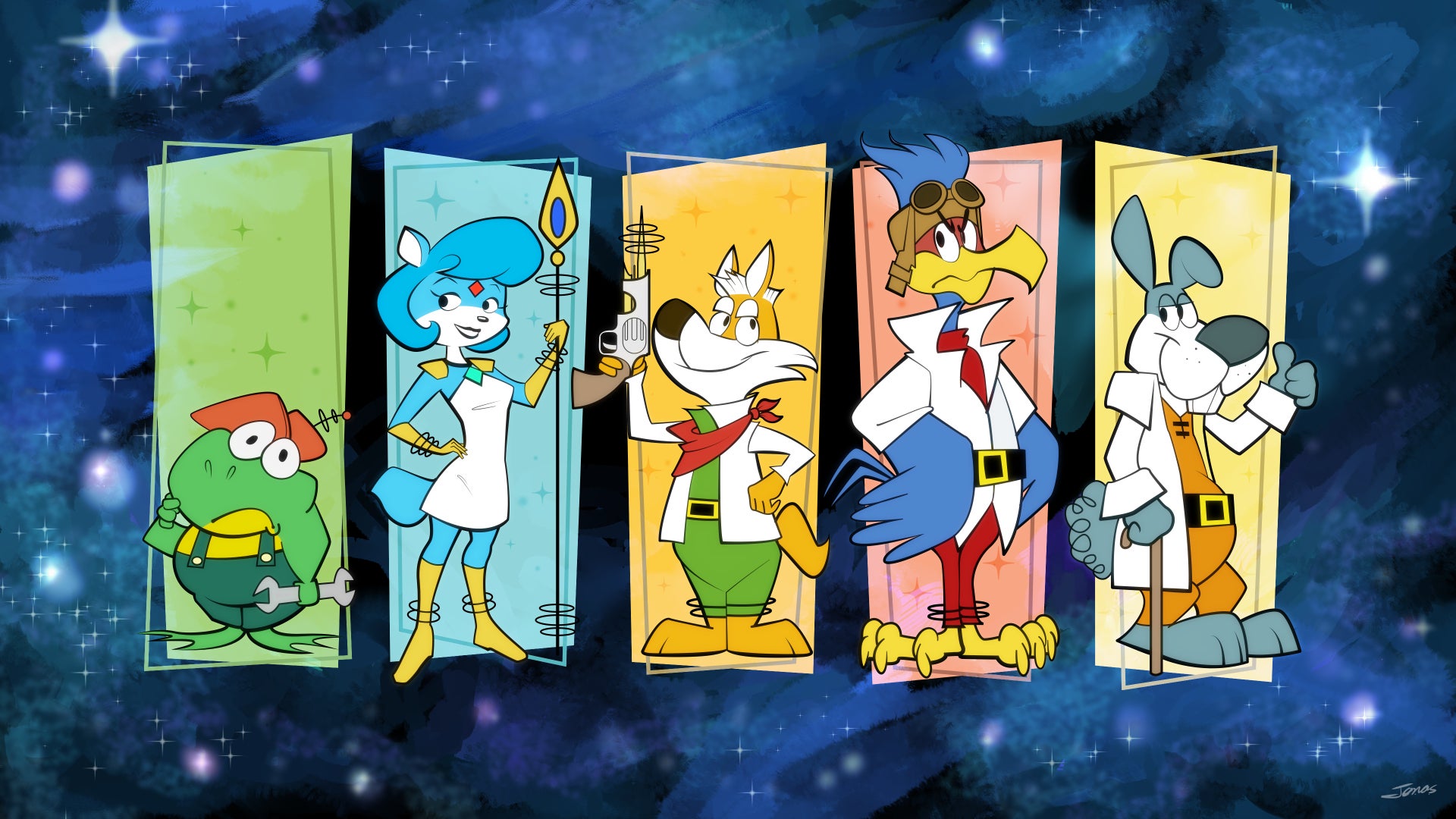 ---
Tasmania has its fair share of tourist attractions, but if you were to compile of list of them to visit, it's unlikely the Ross Village Bakery, nestled between Hobart and Launceston, would be in the number one spot. Unless you're a massive fan of Studio Ghibli's Kiki's Delivery Service, in which case it might be the only place you go.
---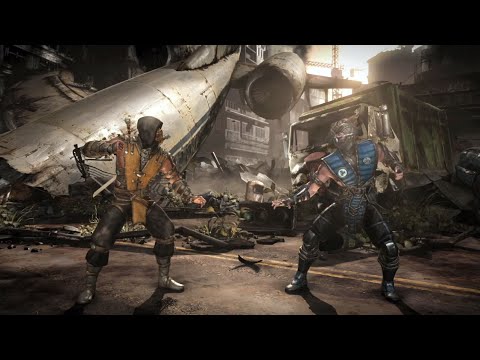 Video: While there will always be a fondness in my heart for the music of System of a Down, it does not belong in this television ad for Mortal Kombat X. Let's swap in something more appropriate.
---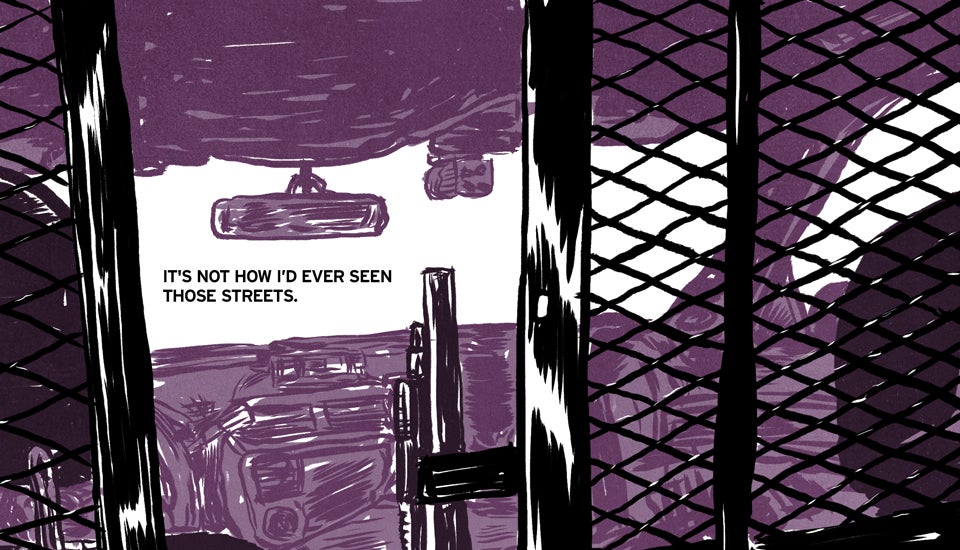 ---
First everyone seemed cynical, and they had every right. When is the last time Australians paid a fair price for anything tech related? Getting screwed on consumer products is a national pastime.
Why should Netflix be any different?
Then there was the surprise. The surprise that, when Netflix announced its pricing strategy in Australia, it was entirely reasonable. More than reasonable in fact: downright fair.
---