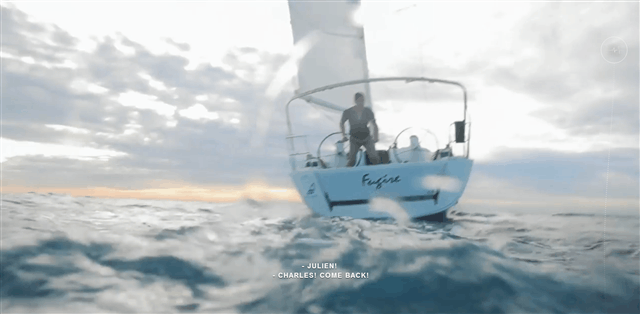 ---
Artist Vincent Bisschop redrew two boss fights from The Legend of Zelda games in a really atmospheric way. Here's Queen Gohma above, from Ocarina of Time, and Kalle Demos below from Wind Waker.
---
Disney movies have been around for a long time — which means they have a rich history. Chances are good that even if you grew up watching them, you still don't know everything there is to know about Disney movies.
---
When Nintendo said the next Ace Attorney game would be "totally different", they weren't kidding.
---
The next major instalment in Skylanders, Activision's wildly popular toy-video game mashup, is called Trap Team, the company announced at a special event this afternoon in New York City. It's being developed by series creator Toys for Bob, and as the name suggests, the new game is going to let you capture bad guys and play with them alongside all the noble Skylanders.
---
If your Call of Duty experience has been feeling a little repetitive lately, you can mix it up with the newest DLC, which replaces all voiceover with Snoop Dogg saying things like "You've lost the lead man, get your shit together!" Check out some of his best lines in this video from OutsideXbox.
---