Loading page
---
As you're likely aware, this week Xbox discovered a wonderful pun and decided to share it with the world in the form of the multi-pocketed (seriously, there's even a pocket for your phone) Xbox One-sie (get it?!) — an item hotly debated here in the office, and not actually available to the public — yet.
But that looks set to change, and we have the details.
---
League of Legends earned publisher Riot Games $2 billion in revenue last year, but a public debate between community leaders is shedding light on how the game's competitive players are financially vulnerable. Arguing over who deserves blame, Riot Games' co-founder and a prominent League of Legends team owner are duking it out on public forums this week.
---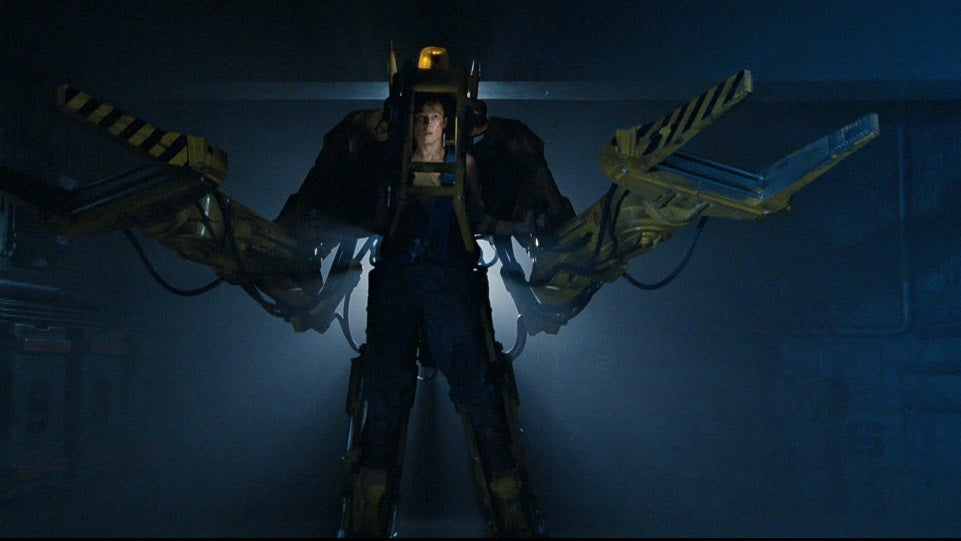 If you have a keen interest in technology, regularly read Lifehacker, Gizmodo or Kotaku and want to be part of a business at the cutting edge of digital publishing, this could be the perfect role for you. We are hiring for the position of Account Manager to represent Allure Media's brands to some of the largest agency partners and brand advertisers in Australia.
---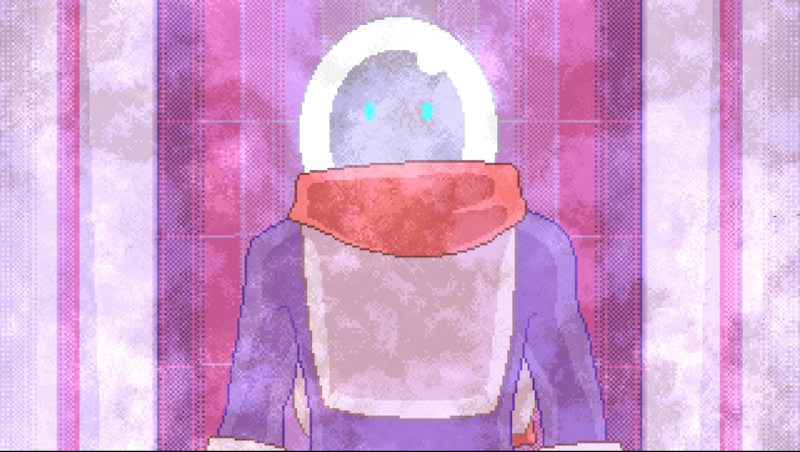 My optimism about Alone With You, released August 23, glided on high-soaring generic expectations set by recent retro-styled adventures like Read Only Memories and VA-11 HALL-A: Excellent interactive fiction with minimal gameplay. With knockouts like those, under-appreciated genres draw in wider audiences, as I was drawn to "sci-fi romance adventure" Alone With You. Unfortunately, throughout the 3.5 hours I played, Alone With You was more of a railroad than a kite.
---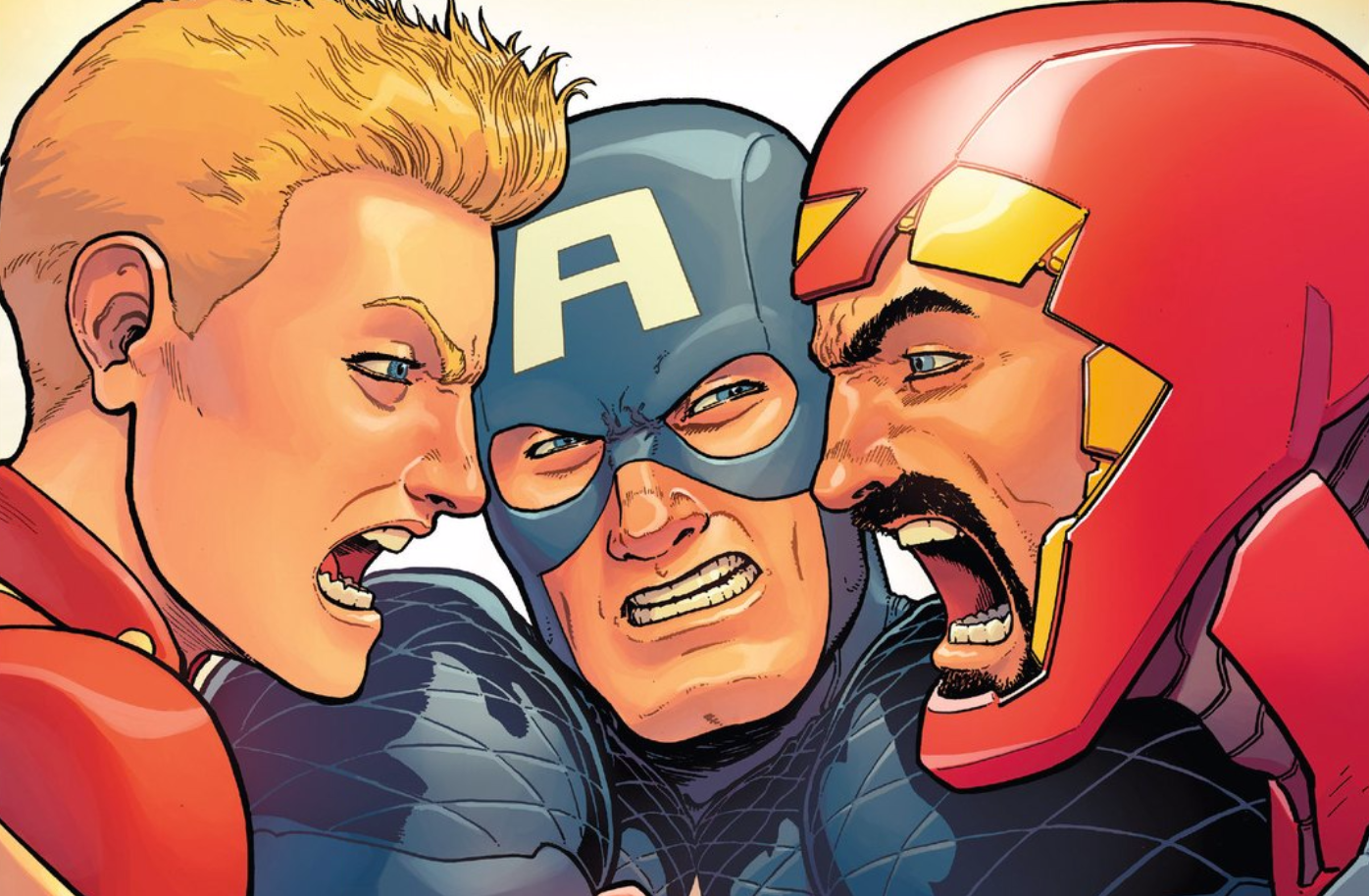 ---
In Cat President: A More Purrfect Union, an actual PC video game people can buy for $US9 ($11), an unemployed grocery store clerk guides the fate of the nation by choosing to act as campaign manager for one of six cat pictures. Vote Dr Nom-Noms.
---
In this best of season three compilation we chat about video game movies, foods from our childhood, gadgets that are listening to you and the intersection of gambling and gaming.
Plus we interview creators/directors Justin Lin (Star Trek), Roland Emmerich (Independence Day) and Ryan Griffen (Cleverman).
Watch the expanded show in video or subscribe to the audio feed via iTunes and Pocket Casts.
---
How many times have you gone to plug your charger into your phone only to be completely denied? Struggle no longer: the world's first fully reversible Micro USB cable is here. With Micro USB and USB-A plugs, this cord plugs in easily whether you're putting it up right side up, or upside down. Available to Kotaku Australia readers with savings of 44% off the regular price.
---
Winter is nearly at it end, and as publishers put away its big events and crazy twists for the latter part of the year, getting ready to replace them with… well, more big events and crazy twists! Here's our guide to the very best new comic series you'll want keeping you company in the warmer months. Warning: There are a lot.
---
Loading page