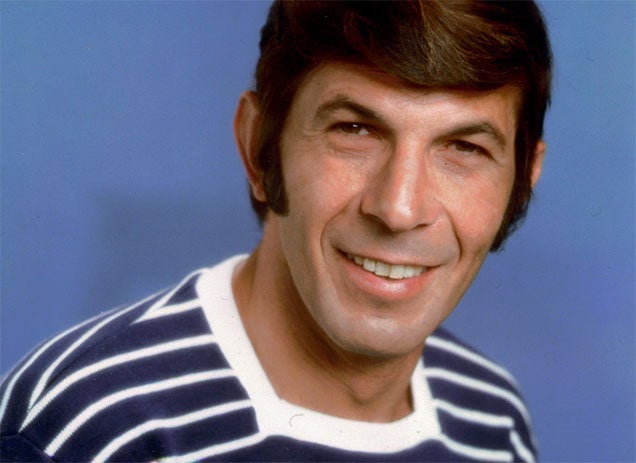 ---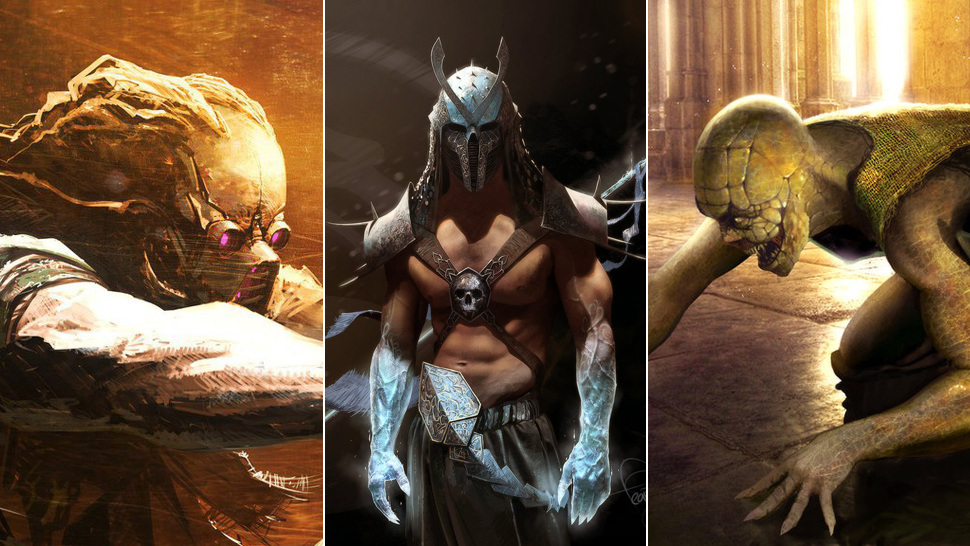 On artist Sergey Svistunov's Mortal Kombat art, Kabal and Shao Kahn (with Sub Zero hands) look like members of a vicious, post-apocalyptic gang from Mad Max, and not characters of a game with mystic realms and gods.
---
Dayshot: And the most unexpected launch in Kerbal Space Program history award goes to… Space_Scumbag. No rocket launches when Gypsy Danger is around.
---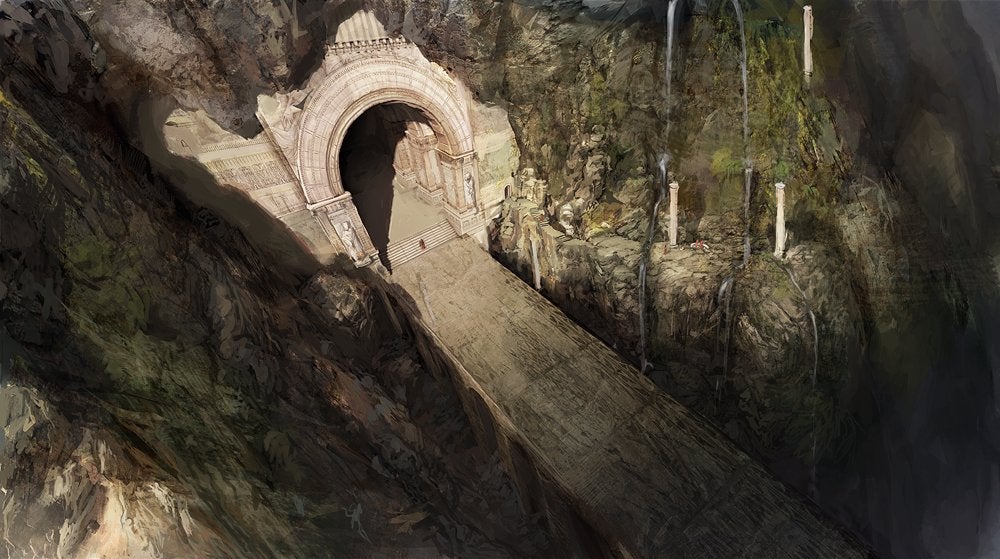 ---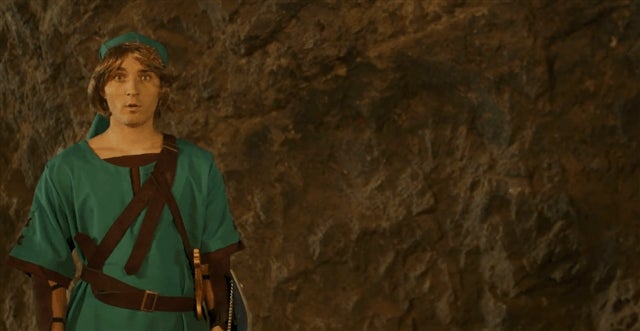 ---
PlayStation Now, Sony's streaming/renting service for games (well, some games), is moving into open beta. A word on prices: they're kinda ridiculous, though Sony says " you will start seeing reduced pricing on some 4-hour rentals" in "a few weeks".
---