It appears that player housing is coming to Star Wars: The Old Republic, or so this teaser video for SWTOR's SSHP seems to promise.
---
We all know that video games are ruining our minds, but perhaps games are at the same time teaching us lessons that can aid us in living our lives. That's what Ryan Higa gets at in his new video.
---
Well, I guess the shark punching is only therapeutic if you need it to be. Here's a goofy trailer for Shark Punch, a collaboration between Chaotic Moon and game studio Team Chaos.
---
Rust and DayZ have set the tone for survival games going forward: brutal, multiplayer affairs from a first-person perspective, set in a post-apocalyptic scenario. Pixyul's Reroll wants to turn this trope on its head by introducing top-down strategy-like gameplay, an isometric view and a strong single-player component.
---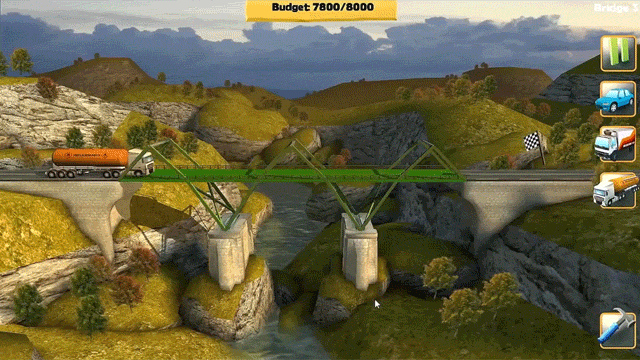 ---