Dying a horrible death in a video game is usually, well, horrible. If only there was some way to add a little style and grace to the whole process. What's that you say, Sunset Overdrive? You think you can make being eaten by a horde of unsightly mutants downright charming? Well, we'll have to see about that!
---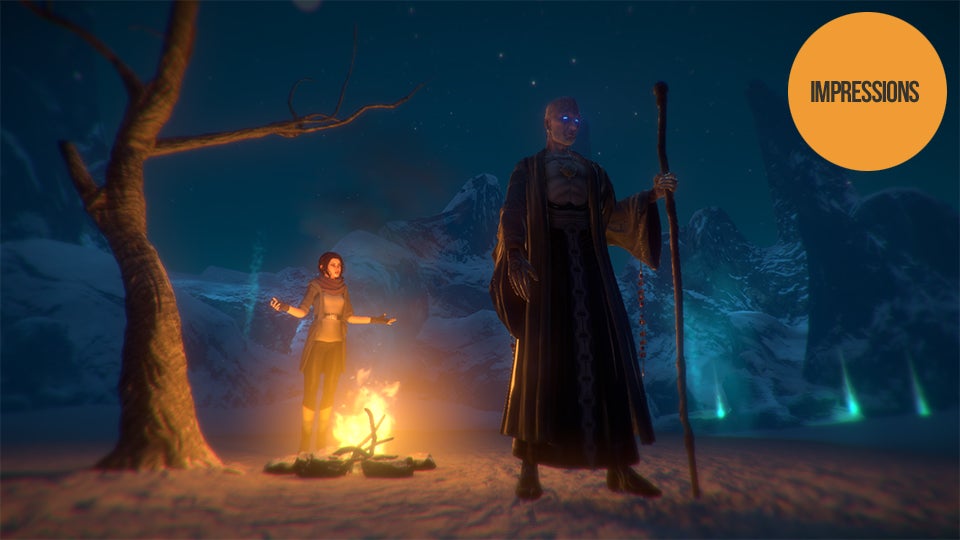 ---
The Fatal Frame series is one of the creepiest survival-horror game series out there and certainly my personal favourite of the genre. But as with all series, some games are better than others. So let's rank them, shall we?
---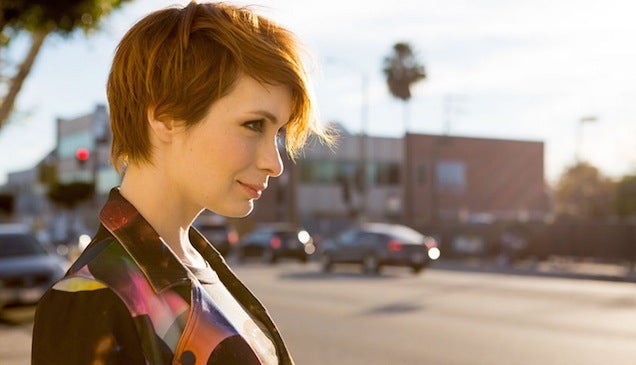 ---
Even since the game got its snazzy new photo editor, Shadow of Mordor fans have been doing their best to capture the game's ultraviolence in all its gruesome glory. But what about all those quiet, sentimental moments that unfold in the midst of all the orc-killing? Sauron's forces have feelings too, you know.
---