Every time I post a GIF from Persona 4: Dancing All Night, the comments are always the same: where's Naoto Shirogane? Here's Naoto Shirogane.
---
Looting in video games. It's hardly a meritocracy, that's a major part of what makes it compelling: it's unfair and you have no bloody idea what you're gonna get next.
---
---
---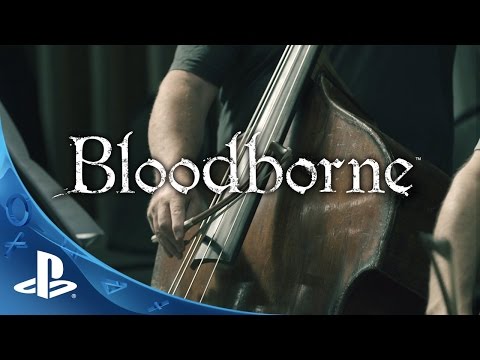 The Cleric Beast is a pretty difficult first boss by any standard, and that soundtrack is part of it. Those unearthly chants, the pounding string sections. You imagine a hellish choir singing and toasting to your inevitable doom. What you don't imagine: a large group of casually clothed middle-aged men and women chilling out, singing like they've just rocked up from a family BBQ.
Kinda kills the vibe really.
---