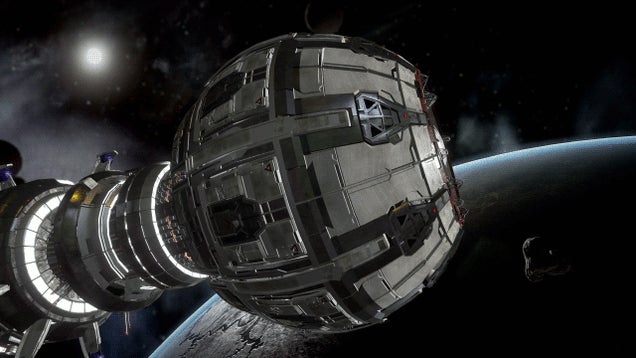 ---
Artist Joshua Ketchen has designed a series called Arcade Adventures, imagining video games as covers of vintage sci-fi books with in a retro-futuristic style.
---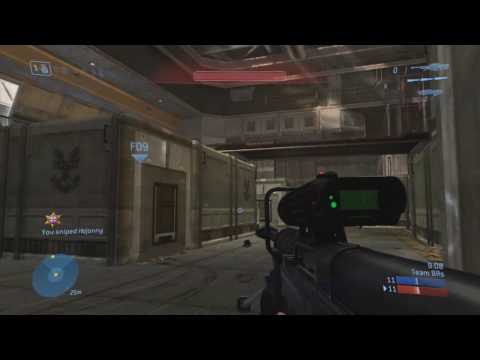 It's also completely bullshit. Watch as Lawrencce 1 lands a shot that ricochets off three different surfaces before connecting with the enemy player's head.
---
Video: If you missed out on This War of Mine or don't have access to a gaming PC, Touch Arcade reports the developers are bringing the sombre game to iPad later on this year.
---
---
For years now, a team called The Zelda Project have been working towards recreating as much of Ocarina of Time as they can, through both cosplay and film. We've seen their cosplay before, but they have finally got the cash together to make a start on the film part.
---
My first experience with the original Oculus Rift Development Kit: extreme joy followed by nausea. I know I'm not alone in that feeling. Now that Valve and HTC have announce the Vive, one question is, 'will this one make me want to barf?
If you ask Gabe Newell the answer to that question is a resounding no.
---