Loading page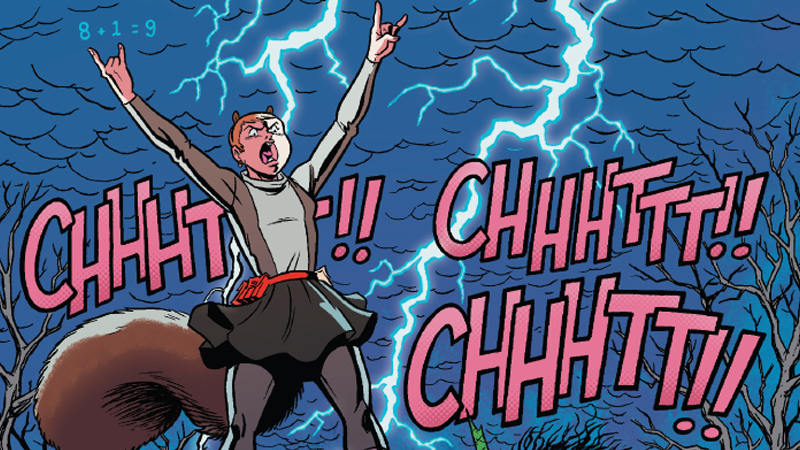 In a quest to continue being the go-to comic for creating the most nonsensical blogs, this week's issue of Squirrel Girl uses basic computer science and counting in binary to deliver a splash page so fundamentally rad that it should probably grace the cover of a mid-'80s metal album. Suffice to say, it's rather brilliant.
---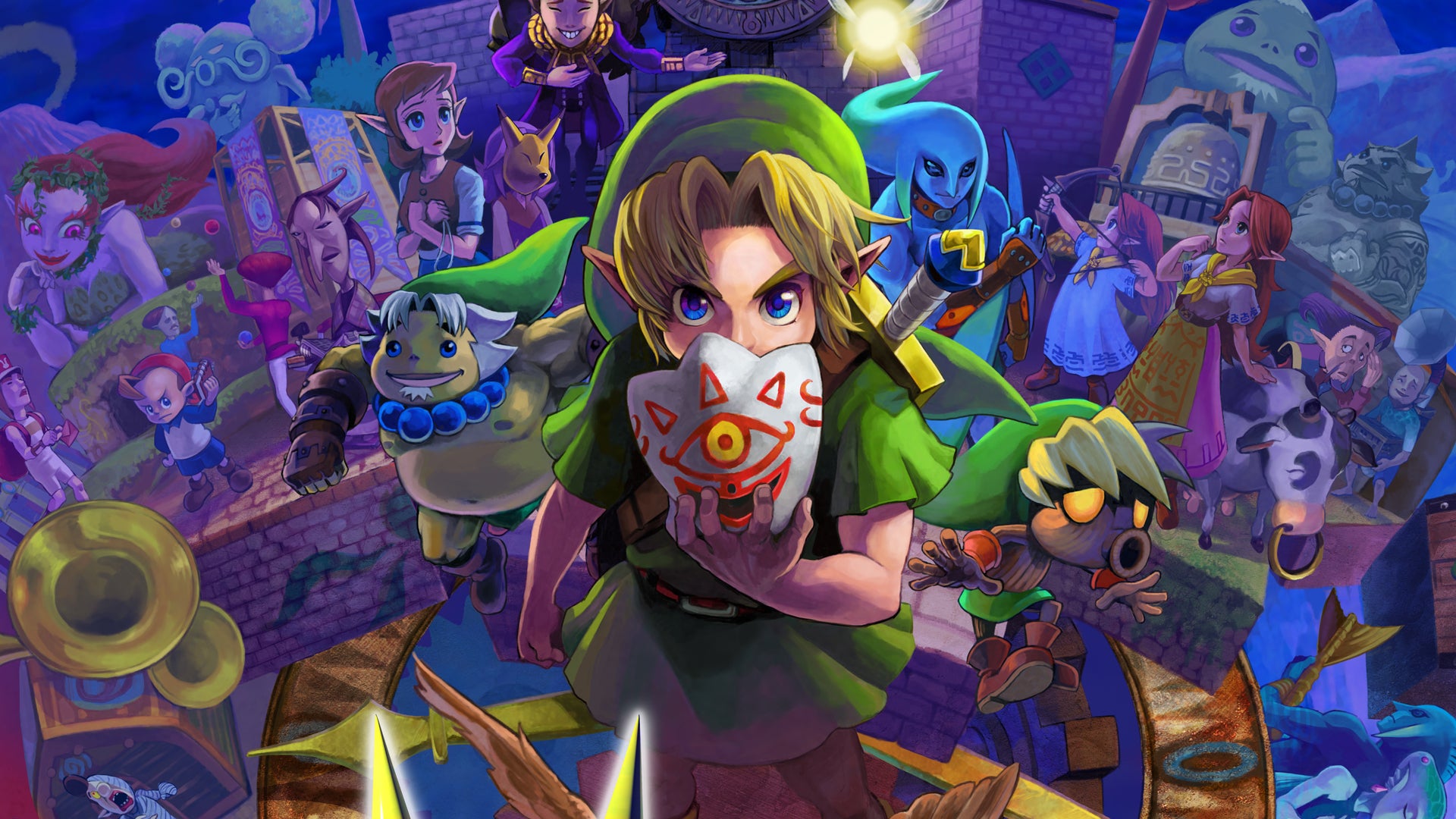 ---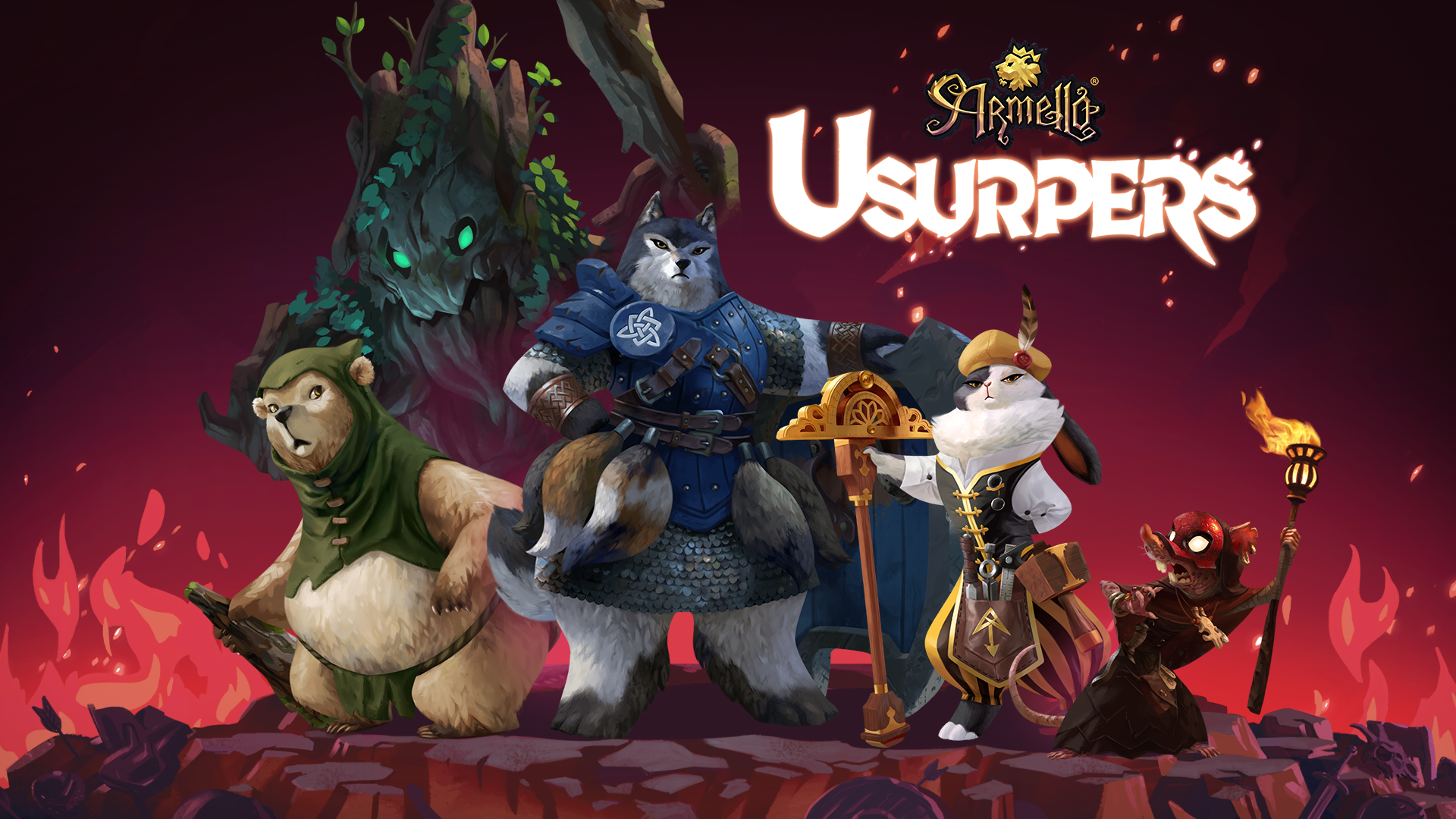 Fantasy board/card game Armello was one of my favourite games of 2015. While it remains just as fun to play now as it was then, it's adding four new fantasy animals to play as in next week's Usurpers Hero Pack. Watch me play as Sargon, the dirtiest rat ever.
---
Not awed by No Man's Sky? Maybe you just need a change in perspective.
---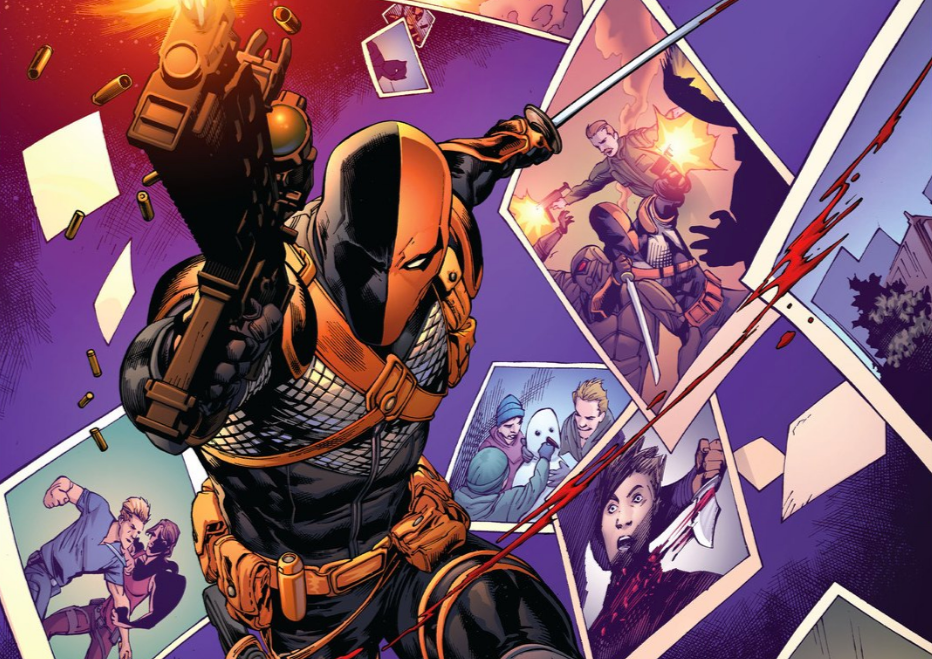 ---
Screeps, standing for "scripted creeps", is the MMO RTS that makes you code the AI of every unit or structure you control. It's damn hard doing that absolutely basic stuff in this game, such as gathering resources, let alone mounting a full-scale attack on an enemy.
---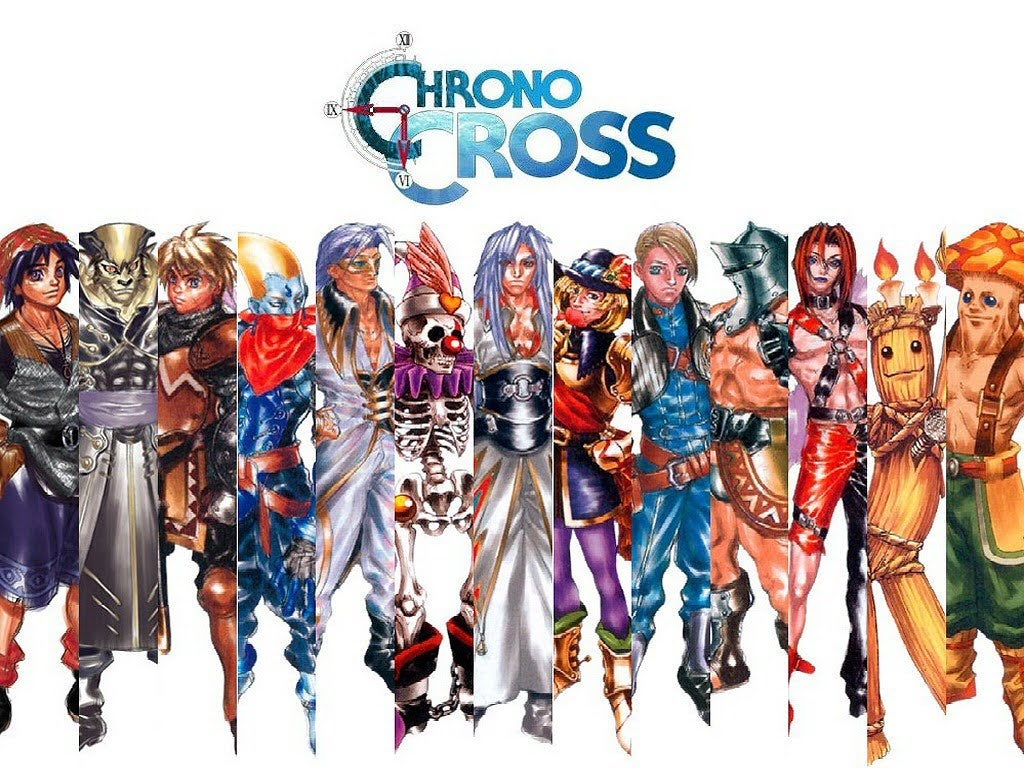 ---
The OzHadou Nationals 14 are underway this weekend, as Australia's best in the fighting game community go head to head, and also take on a few international superstars (Daigo is here!). Saturday's pools have shown a few surprises, many close matches and also a lot of expected results across all the fighting games played on the day.
---
Loading page