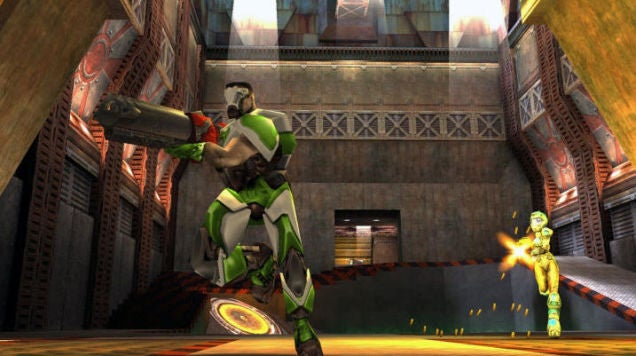 Quake Live is a free-to-play variant of Quake III Arena, a legendary arena shooter released more than a decade ago. Fans, then, were furious when they found out major gameplay changes would be coming in a new update. They demanded answers. Now id has given them.
---
Video: Star Wars Armada is threatening to steal what little spare time and money I have left. If you're as interested in seeing how it actually plays as I am, check out this vid BolS shot at GENCON.
---
Dayshot: At least not in-game in Morrowind. Ogilac's "Ashland" shows us what the Red Mountain and its surroundings might look like when the place isn't covered in ash storms — it's quite the visual treat. Shoot down those cliff racers and it's perfect.
---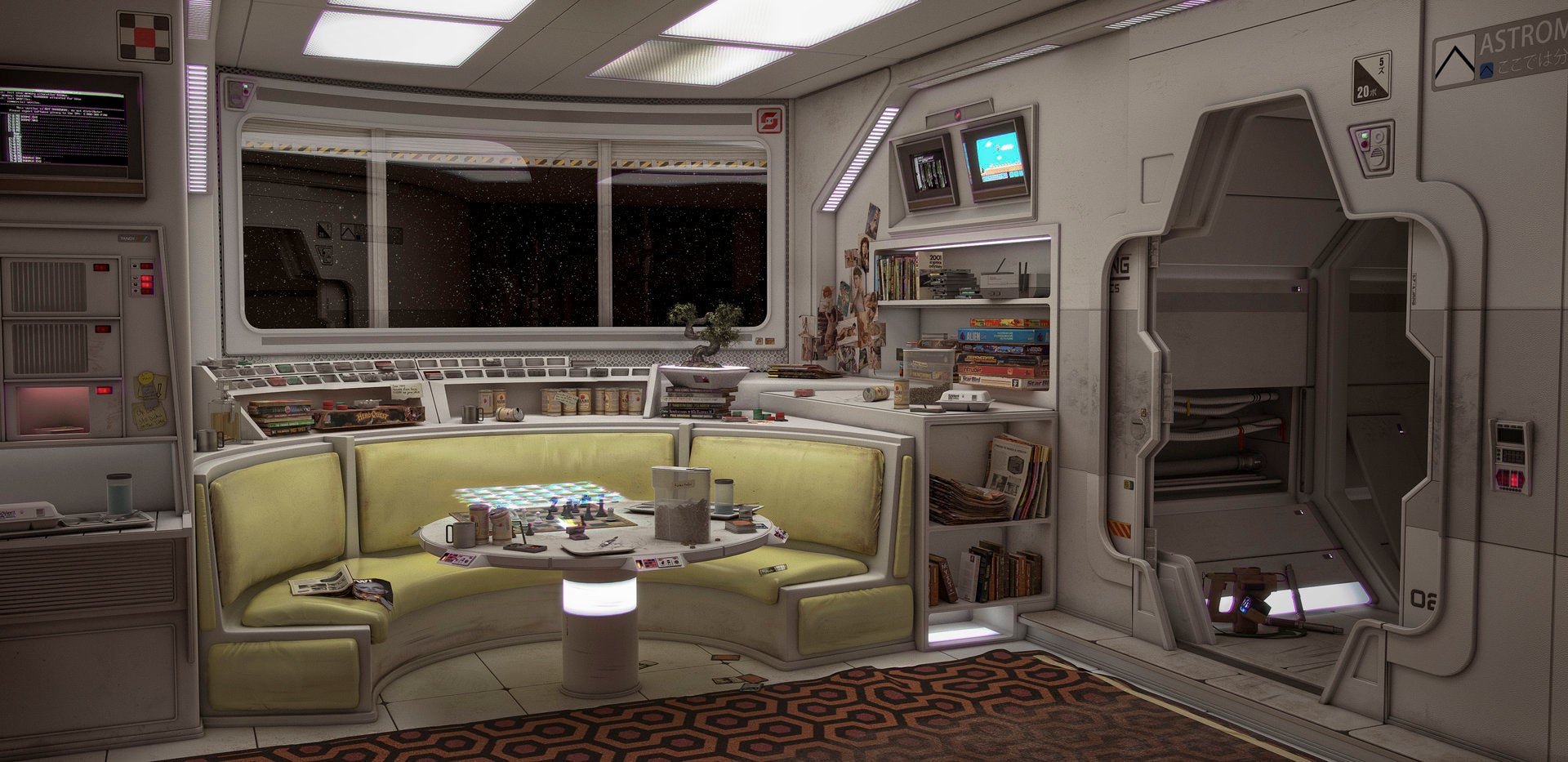 ---
---