Loading page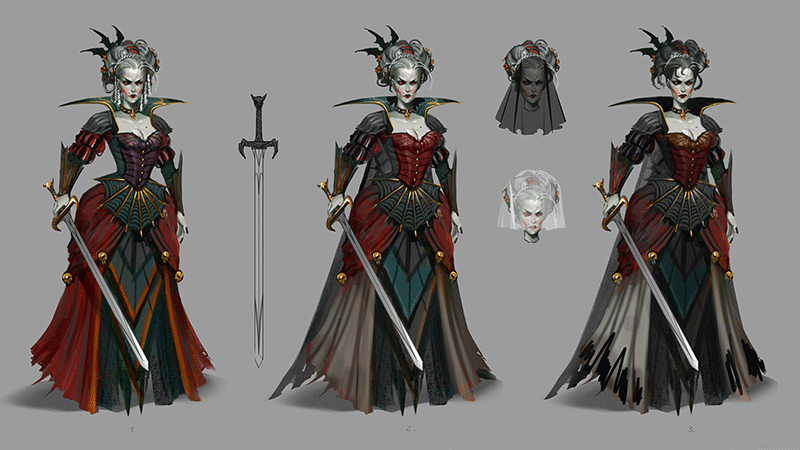 ---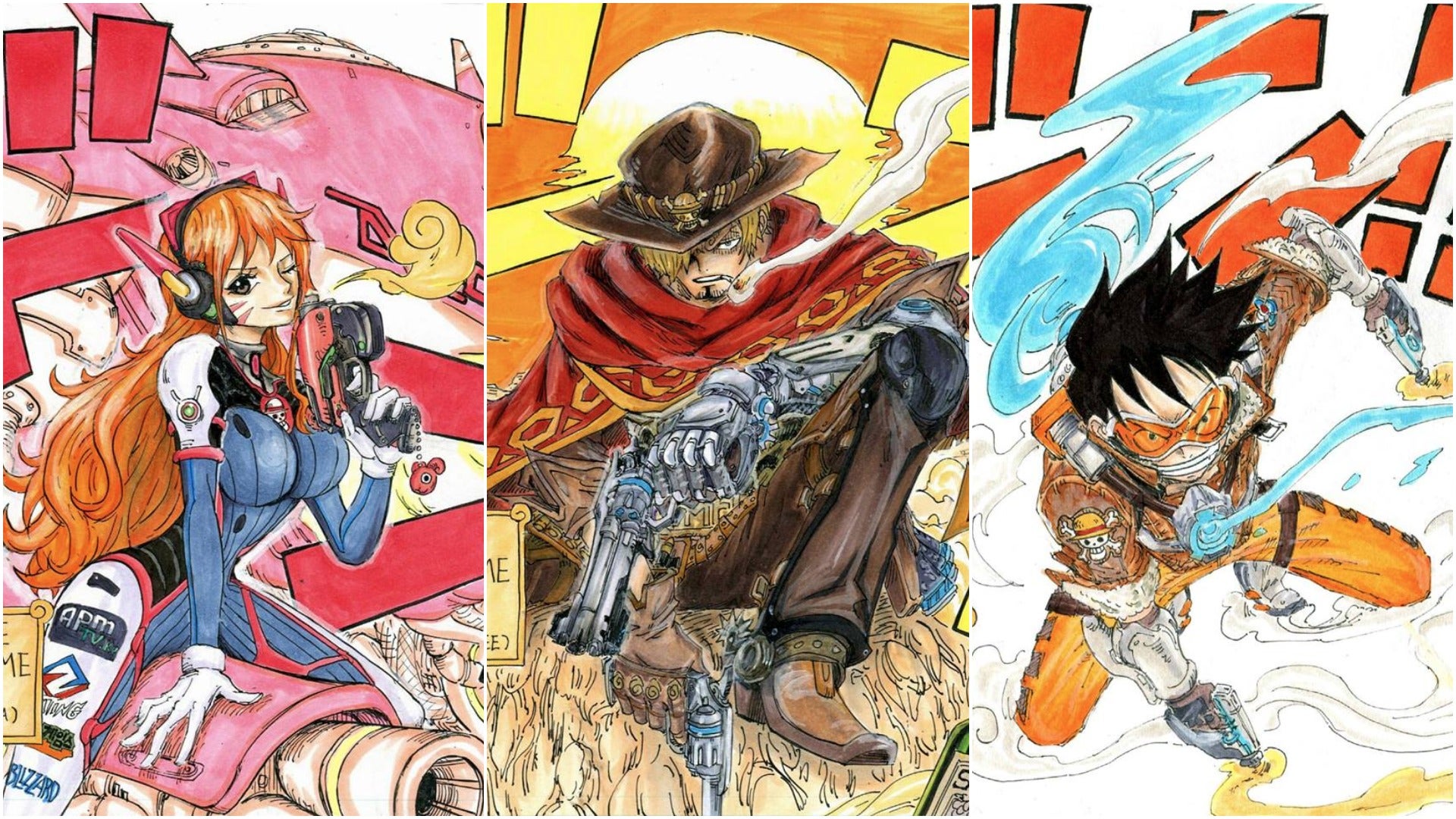 ---
Here is a video of Business Fish, still the #1 sticker pack on Facebook, heading down to DragonCon and doing his thing. Which, being a social networking sticker, is mostly just REACTING to everything happening around him.
---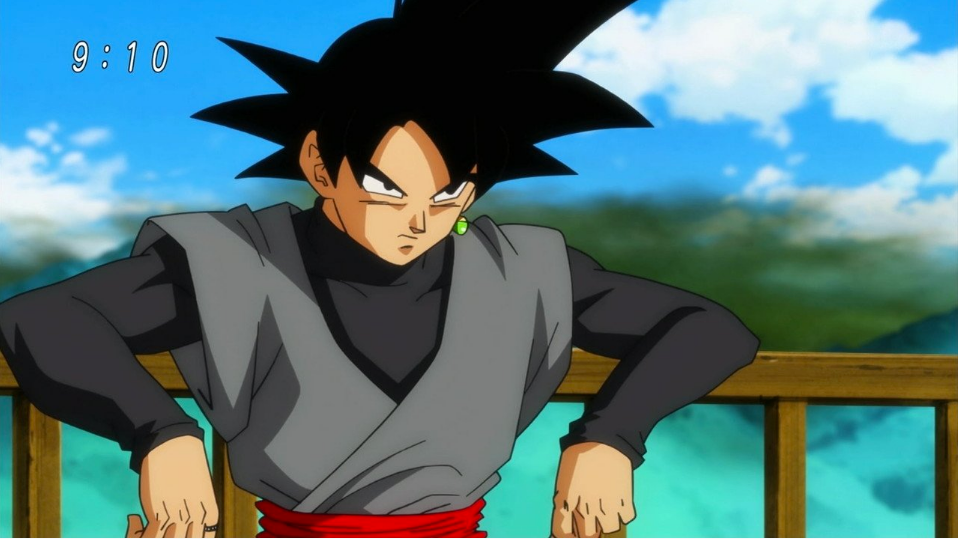 ---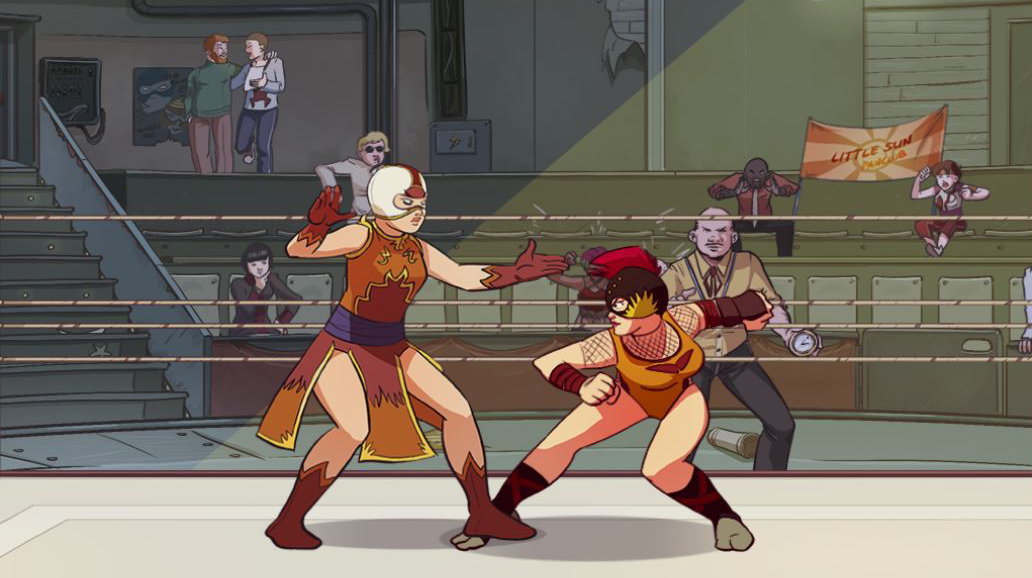 ---
Back when the first Sonic game was released in 1991, developers had to get extremely creative with console hardware. While we take physics for granted in games now, it was a tricky business making objects jump, fall and otherwise move correctly back then. These days, with the ability to dive into old ROMs for the likes of the Mega Drive, we can see exactly how ingenious these coders were.
---
---
Streamer Vinesauce was surfing a parade of trucks in the new physics platformer Clustertruck when, on screen, these words appeared: "Hello Vinesauce. We are in control now."
---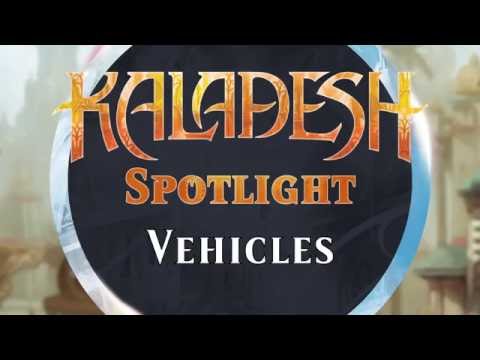 As the Magic fans among you are no doubt aware, the new Kaladesh set is close to release. Friday September 30 is the official date.
To celebrate that launch Kotaku has teamed up with Wizards of the Coast to send two people to PAX Australia! Flights, accommodation and tickets will be included.
UPDATE: And entering just got easier!
---
Loading page