While we're waiting for the beta of the next World of Warcraft expansion, Warlords of Draenor, Blizzard devs shared an in-depth video about upcoming changes, including PvP, class skills, and a new world PvP zone, Ashran.
---
Well, this is weird — a bunch of new two-player gestures have been released for PlayStation Home by nDreams, including the "lovers hug" and chest-bumping alongside creepy handholding and, um, massages.
---
Briefly: Microsoft has revealed the exact release date of the Xbox One in Japan: September 4. According to Microsoft, 48 Japanese companies have registered to develop games for the console so far, including Bandai Namco, Capcom, Konami and Square Enix. Gematsu has the full, translated list.
---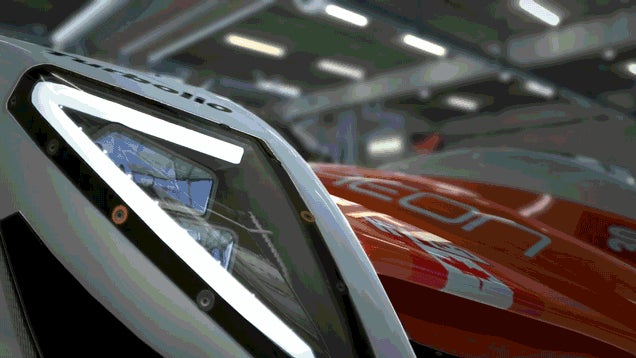 The people behind Project Cars — a racing game slated for PS4, Xbox One, PC and Wii U this November — say this is all real gameplay footage. How. What. Let's put this in the "I'll believe it when I see it running on my Wii U" category.
---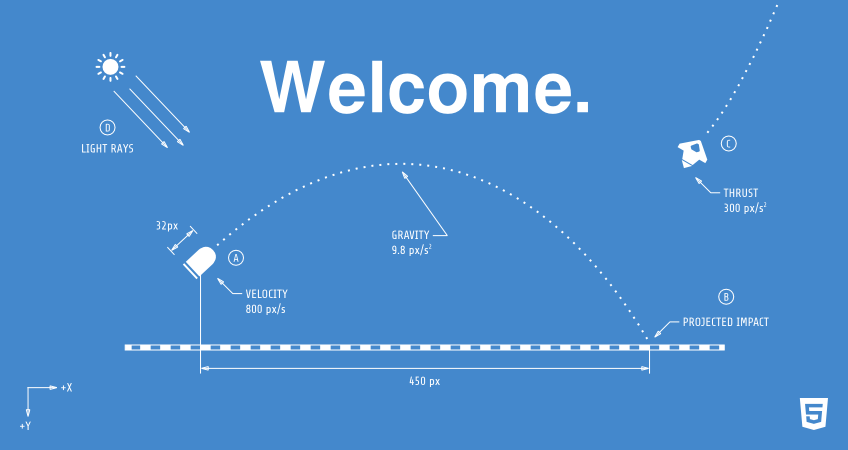 Walking and jumping. Shooting. Having virtual people and things follow you around. These kinds of bedrock mechanics are so ubiquitous in modern video games that it's easy to take for granted that they just work. A new website gives people a glimpse at the mechanics implemented in extremely raw fashion. It's totally charming and enlightening.
---
Just in case you forgot how cool Super TIME Force looks, here are some screens. Some of them have dinosaurs in them.
---
YouTuber TheMediocreScot spent 5 months to prove that GTA V drops the F-Bomb more times than anything else with a 12-minute-long NFSW montage.
---