If you've played World of Warcraft for any long span of time, you've likely encountered a bot, a player character controlled by a third-party program. Maybe it was mindlessly thwacking the loot out of some small woodland creature, or maybe it was just staring at a wall. Whatever happened, it probably wasn't this bad.
---
You haven't played an ASCII role-playing game in some time and you're feeling gamer's guilt? That's OK, an endearing title by the name of SanctuaryRPG is here to rid you of those nasty feelings. Despite being drawn with a limited set of colours and characters, it looks quite good and sufficiently adventurous.
---
I missed out on playing the original remake of Resident Evil on GameCube. Those were some of my saddest teenage years. Eventually though, I found myself in possession of a Wii and thanks to its backwards-compatibility feature, I finally got to play it in 2009. Not ashamed to say I enjoyed ever drop. I'm not sure if I'll be grabbing the new remake-remake, but I don't mind taking a trip down memory lane via this outing from Honest Game Trailers… unlocking those masterful nostalgia-filled moments, if you will.
---
Long before the release of Injustice: Gods Among Us, there was supposed to be another fighting game that featured the members of DC Comics' premier superhero team kicking each other's butts. It got cancelled and footage was never seen. Until now.
---

---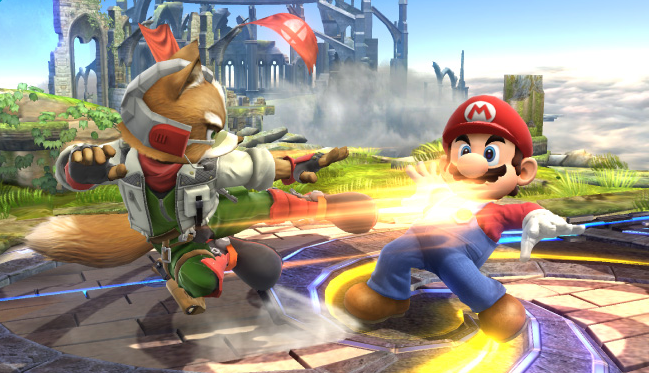 ---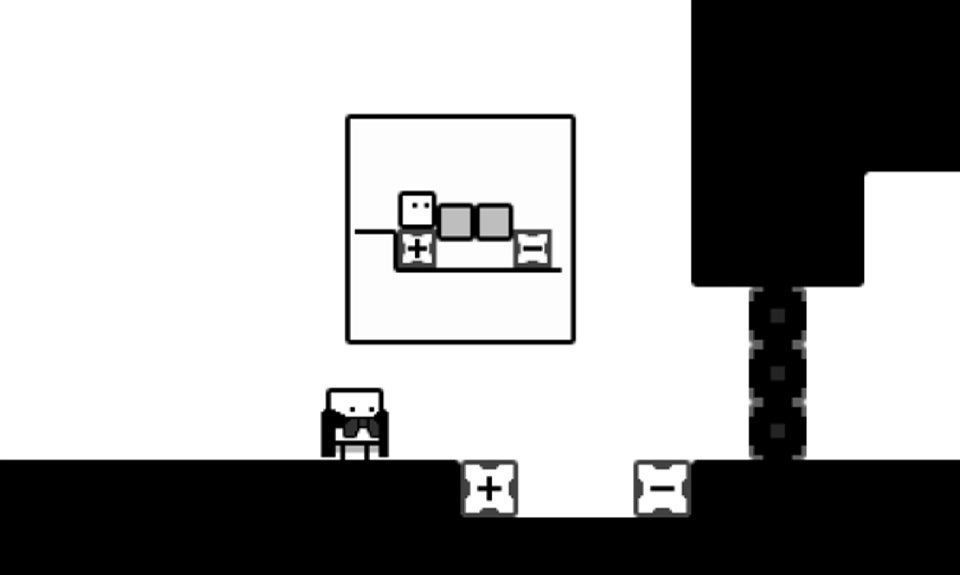 ---