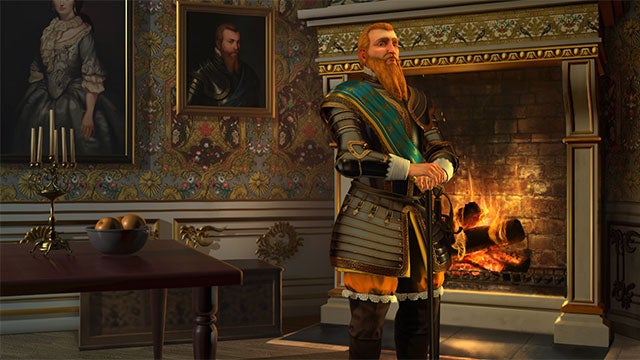 ---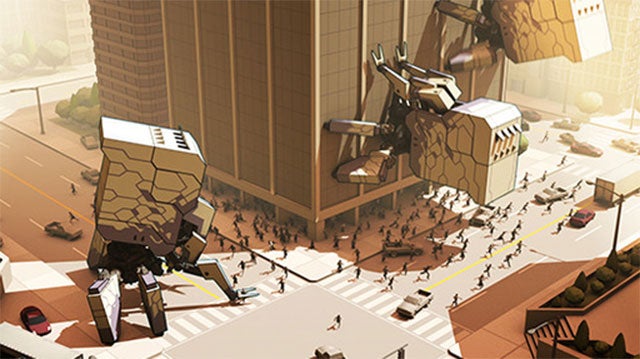 ---
We already know Legion like to dance. It's probably not a stretch to think he eventually branches out from just doing the robot, right?
---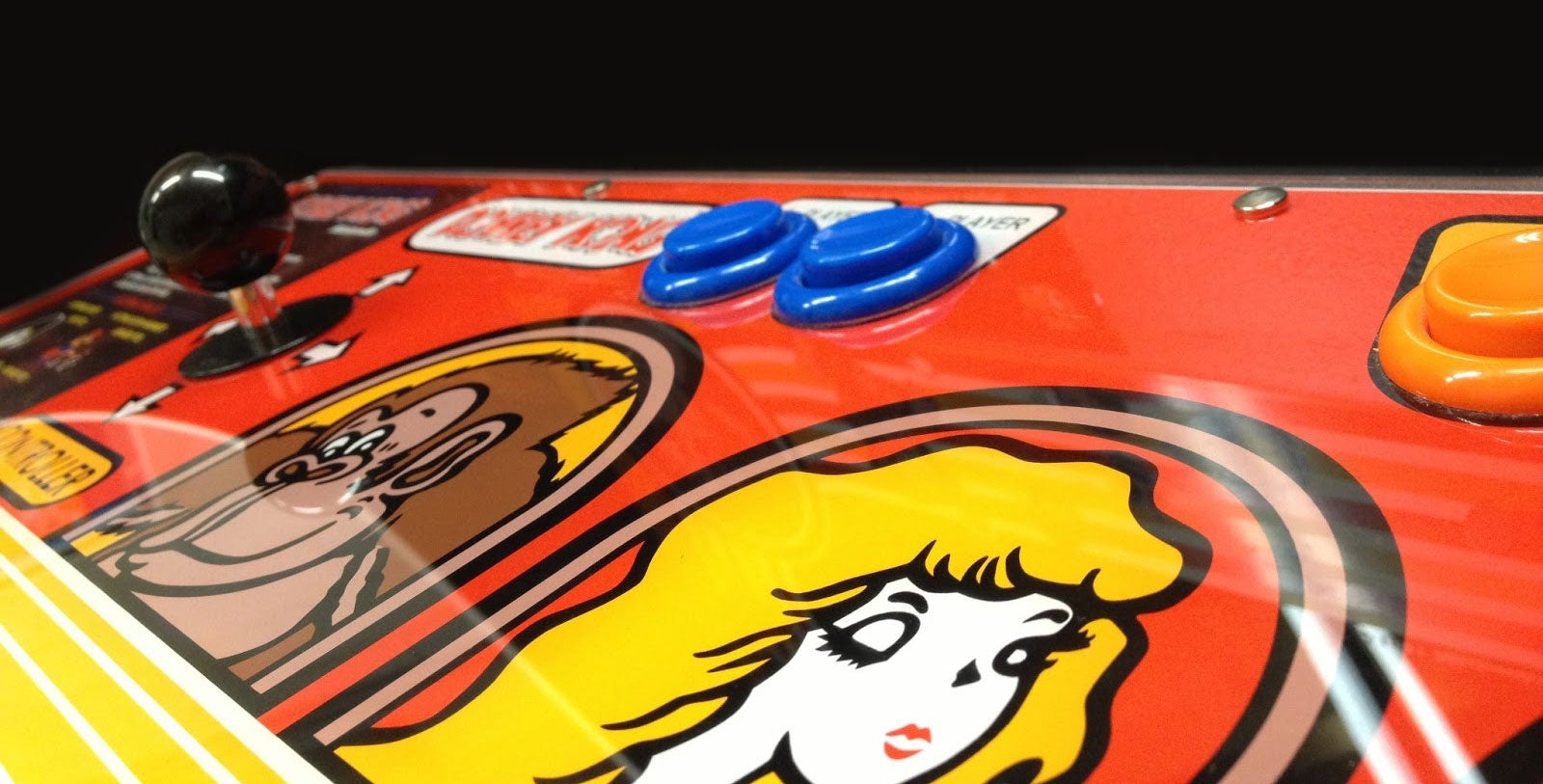 ---
And it's a documentary that I want to watch.
It appears to combine footage from the game's initial launch back in 2004, alongside insights into the remake itself according to this recently released teaser.
---