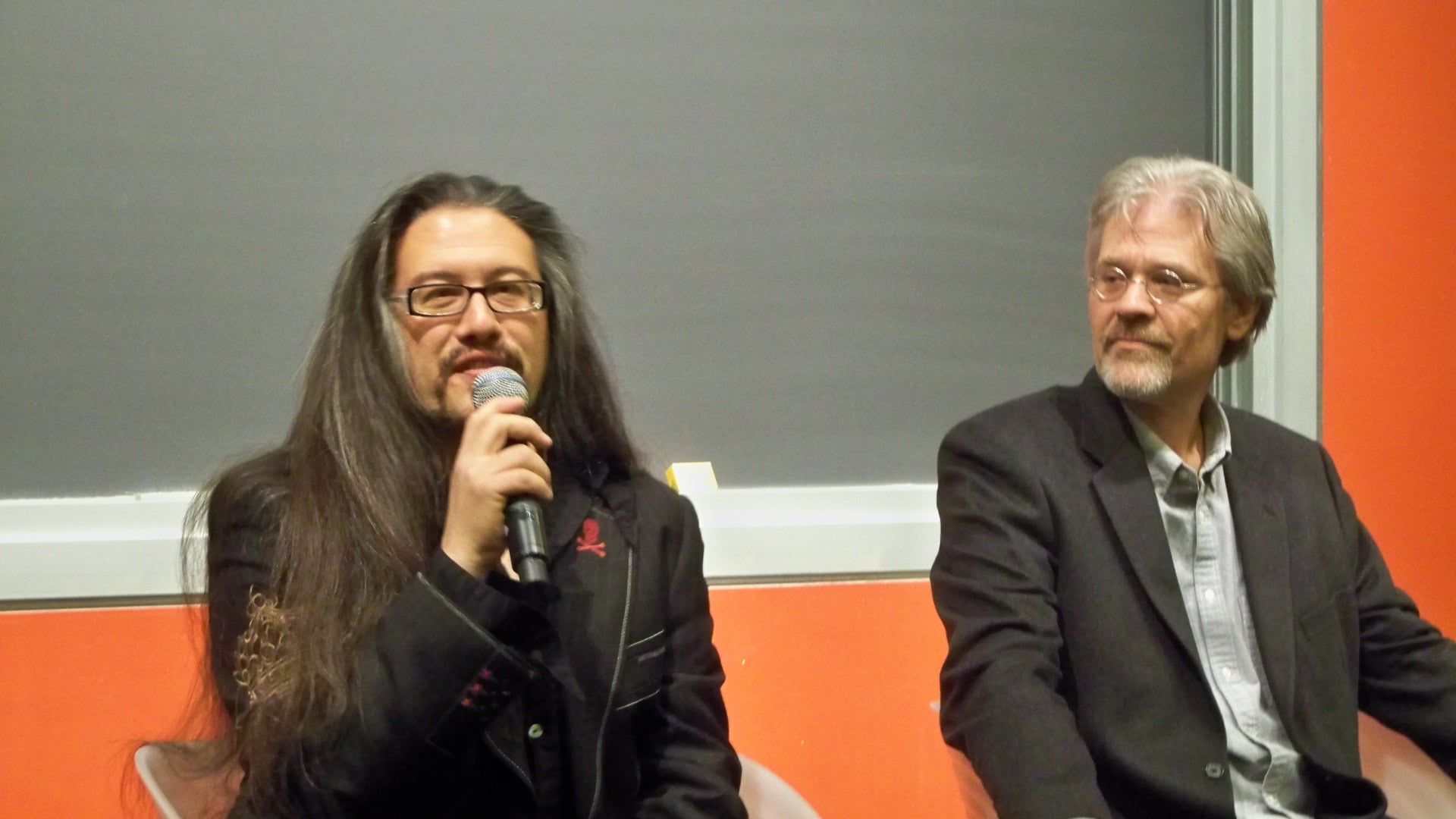 ---
Here's a superb animation from Slamschultz made for National Sibling Day, featuring the greatest brothers in video game history.
---
Titanfall is a damn good game. I'm really happy Respawn was able to emerge through all of its legal challenges and produce a genuine competitor to Call of Duty. Something that actually pushed forward a genre that was in dire need of it. And it's wonderful we got our local servers. But it'll be a short-lived victory. Here's why.
---
Finally, a comic that gets sex right. If you read comics, you probably know writer Matt Fraction. He's widely (and rightly) considered one of the best writers in the business, from Casanova to Hawkeye to other great stuff. Wired's got a really cool new profile of him, all about his latest comic Sex Criminals. A lot of what he's saying about sex and comics could just as easily be said about sex and video games.
---
It's easy to see why music videos are so popular with Source Filmmaker, the movie making tool with all of Valve's models included. A few interesting camera angles, some slow mo, and all that's left to do is add music. But as is the way of the internet, some of these amateur efforts have impressive skill on display.
---