Do existing sports stars play as themselves in video games? Do they slam it on 'easy' in order to totally decimate the competition and become dominant champions? Surely the answer is yes. It's what I'd do! The above video, via Mark's Facebook page, shows adopted Australian (read: Kiwi) Mark Hunt beating the crap out of current UFC Heavyweight Champion Cain Velasquez in EA Sports UFC. This is precisely what I'd be doing if I was in the same position!
---
Hope you enjoyed the latest update to the latest, amazing version of the iCEnhancer mod for Grand Theft Auto IV, because it looks like it will be the last one we're getting, at least for a while.
---
Scott Bradlee's musical trip through our animated youth came to a close yesterday, with the slow jam version of the theme to the first generation My Little Pony cartoon.
---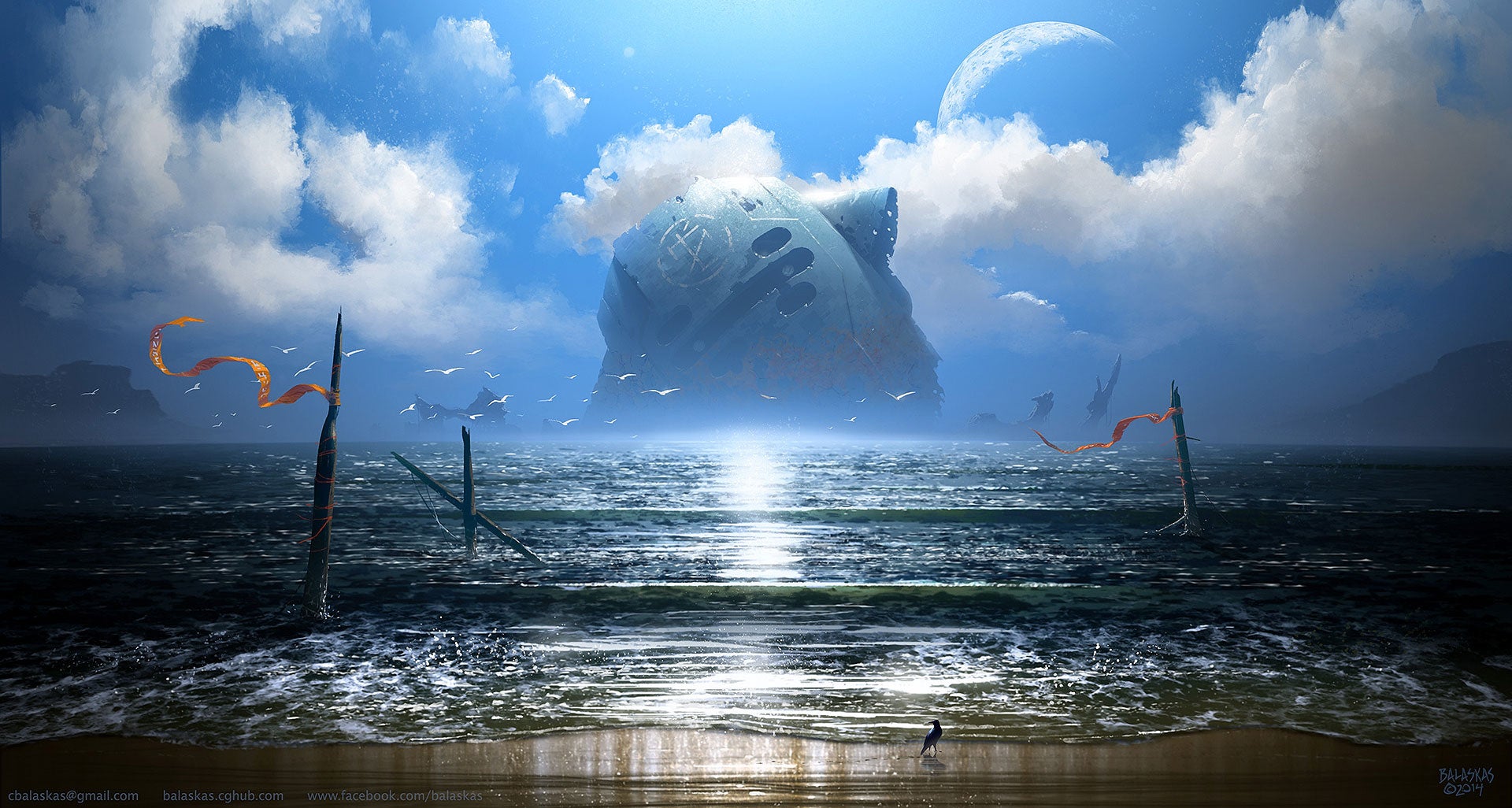 ---
Speaking of Bayonetta maker Platinum Games, the developer hooked up with IGN during Comic-Con this weekend to show off the first gameplay from the recently-announced Legend of Korra video game game. This I like.
---
---
ATMs are usually designed to give people money. That's normally how these things are used. Once in a while you might find one that allows you to play Doom!
---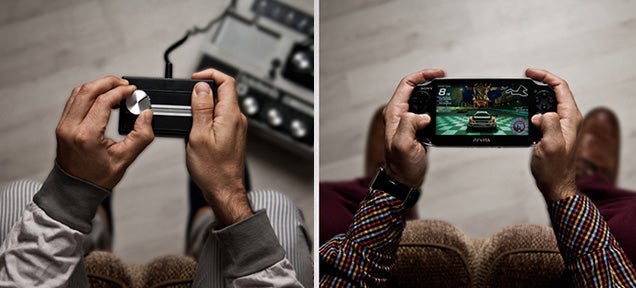 Javier Laspiur made this series of pictures showing the evolution of video game controllers throughout history. I played with most of these, even the 1983 Teletenis, and it feels like it was yesterday. It's been quite a journey that's not over yet. I can't wait to see what the future of video games will bring next.
---