Infinifactory is out of Steam Early Access. Described as "like Spacechem in 3D" by, er, the creator Spacechem, Infinifactory is an excellent sandbox puzzle game about constructing factories for alien overlords. You get to solve devilish puzzles your way. It also makes for some mesmerising GIFs.
---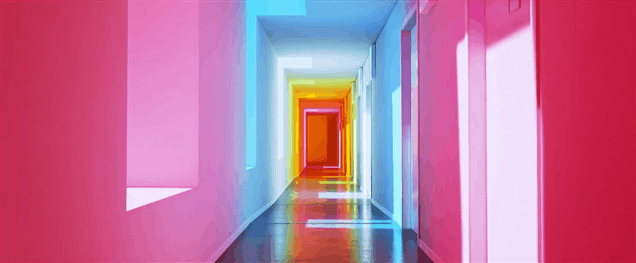 ---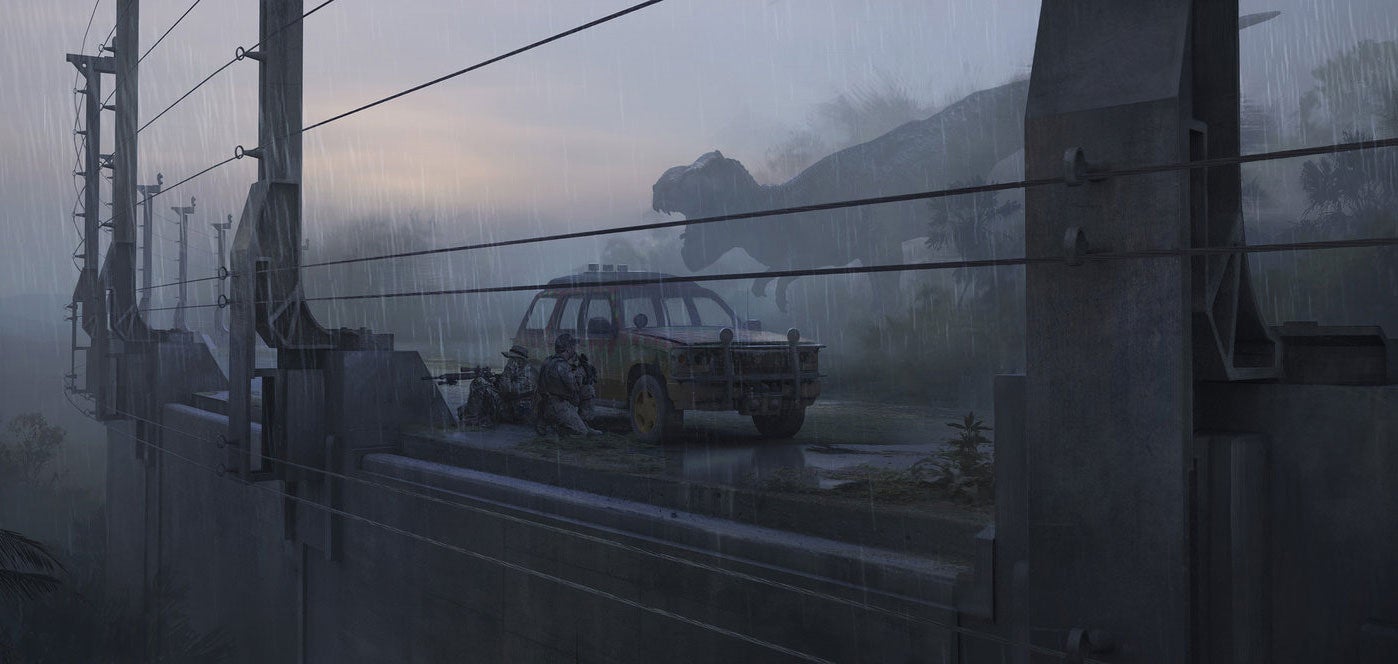 ---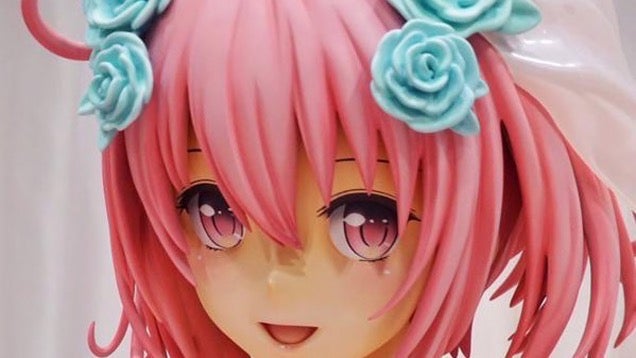 ---
As I've already written elsewhere Virtual Reality elicits strange reactions. In an ideal world Virtual Reality would represent the next grand leap in interactive entertainment and everyone would live happily ever after.
But it's a bit more complicated than that. VR has problems. At this moment, those problems do not have solutions.
How would you fix it?
---
You may kiss the bride. The robot bride. The ceremony, which you can see in the RT video below, was for robots Frois and Yukirin. But apparently only one of them was a real robot. Can you guess which one?
---
Splatoon is my new obsession. I can't apologise for it and I can't stop playing it.
I love the music. Which is just this Japanese style pastiche rock and I can't get enough of it.
---
We missed this earlier in the month, but the talented team behind the Dolphin emulator have done something very cool: they have got N64games working on the GC/Wii emulator by running their virtual console versions.
---