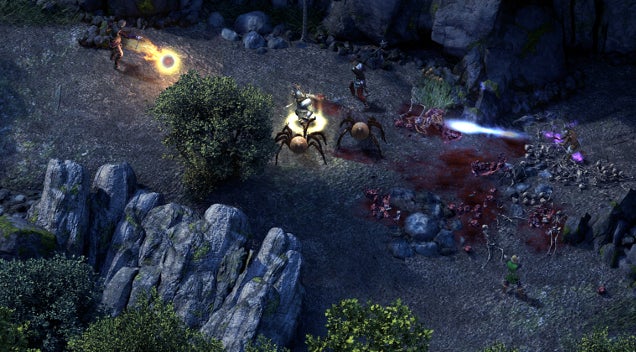 Pillars of Eternity is goddamn fantastic. It's also sometimes intimidatingly deep, with all of its interlocking old-school-RPG-esque stats and systems. Here are some guides to help you on your way.
---
What deep insight can you glean from a classic video game within the first five seconds of pressing start?
---
Bloodborne is breaking my heart. It's very easy to miss it, but there are many smaller stories taking place in the world of Yharnam. Many of them are kind of dark. (And on this note, if you don't want to be spoiled on one of the sidequests in Bloodborne, you should stop reading now!) Here's one example.
---
If you missed it, there was a Nintendo Direct held earlier tonight. There was nothing amazing in it, though fans of Smash Bros, Amiibo, Mario Kart and Fire Emblem were well looked after.
---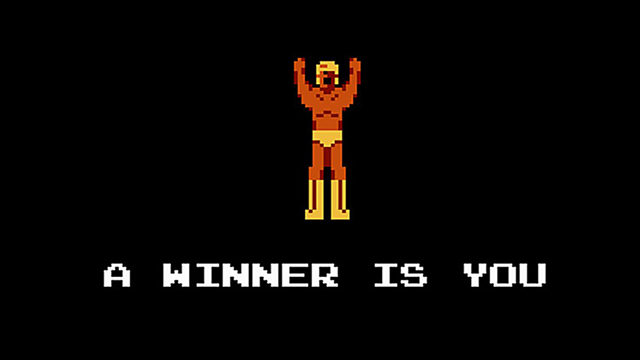 ---
---