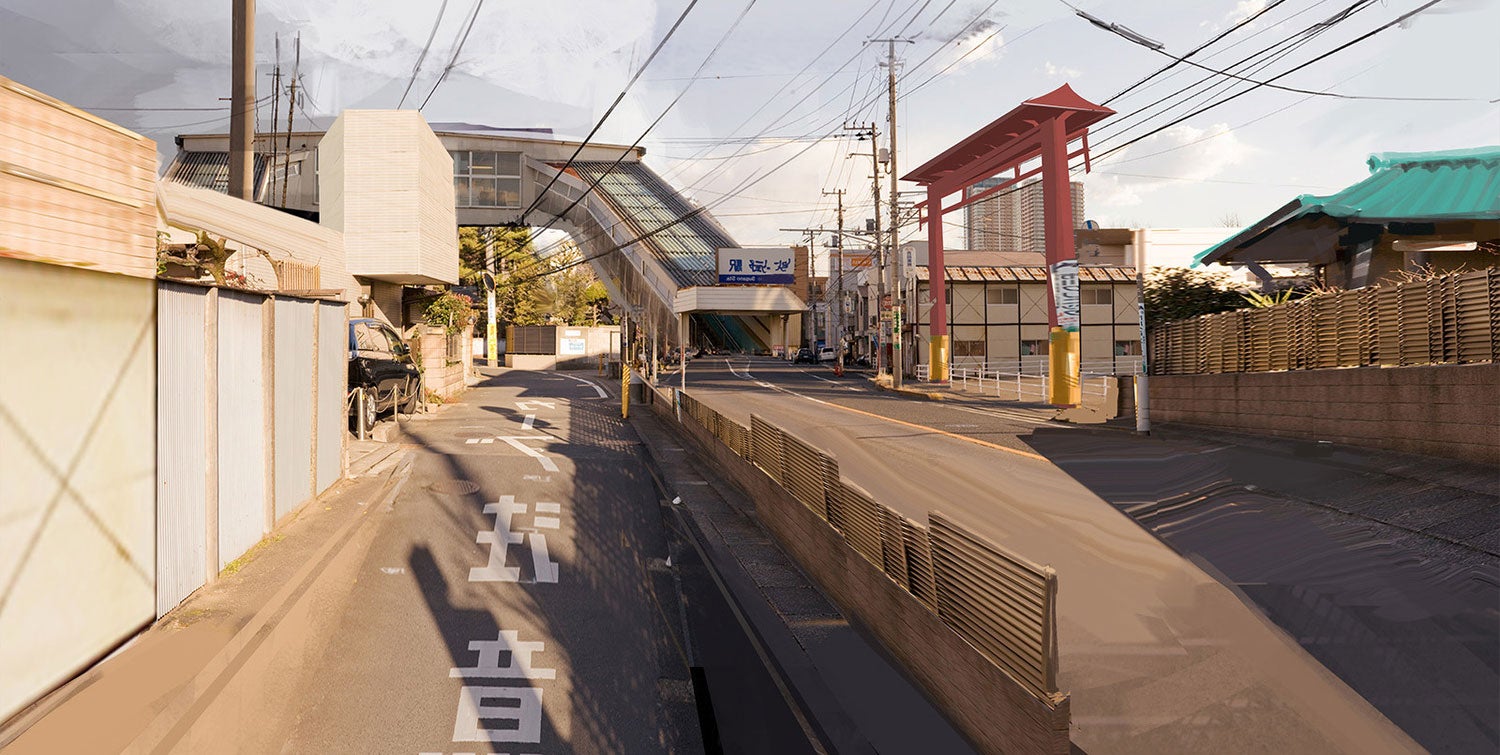 ---
You have access to all sorts of weapons in Resident Evil. Pistols, shotguns, rocket launchers — you name it, and it's somehow sitting around an abandoned mansion. Players can also wield a knife, except it's super weak and has to be used extremely close range. It's a backup plan. Unless, of course, you're one of the many obsessed with playing the game with only knives.
---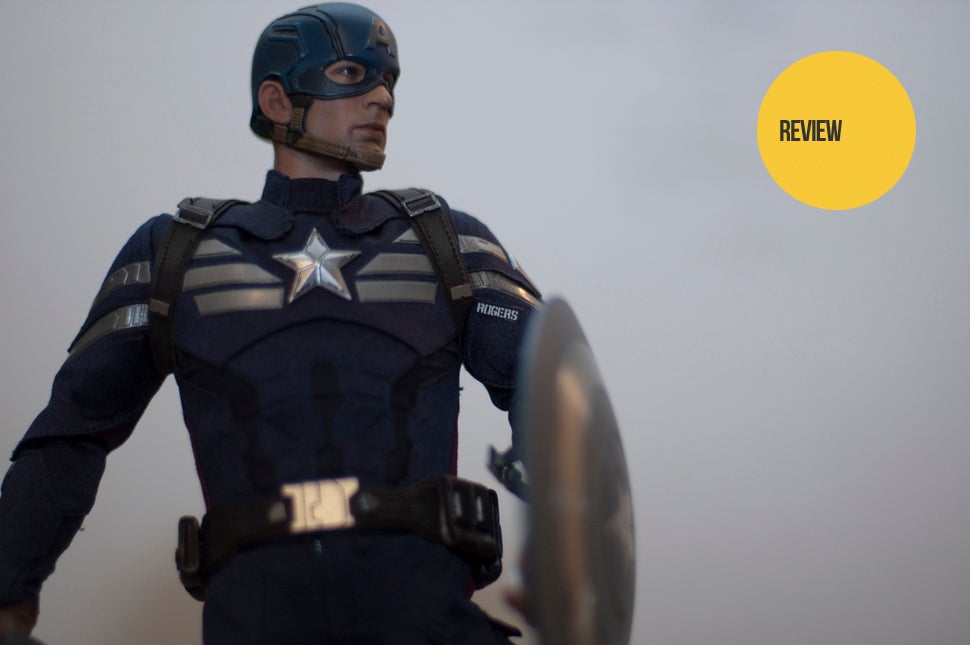 Captain America: The Winter Soldier was one of my favourite movies from last year, so when I learned that Hong Kong collectible toy maker Hot Toys was releasing a Captain America figure from the movie, only one word came to mind: Gimme.
---
---
Video: OlliOlli, a 2D skateboarding game with a killer soundtrack, was one of 2014′s nicer little surprises. As is this trailer for its sequel. It's coming later this year to PS4 and Vita.
---
Briefly: I have wanted to play Yakuza forever, and I'll have no excuse next month, as Yakuza 4 is part of February's PlayStation Plus lineup. Transistor and Apotheon are for PS4, while Yakuza 3 and Thief are for anyone still booting up PS3s. Rogue Legacy is for every platform, and Kick & Fennick is Vita-only.
---