Trivia time! How much do you know about gaming's speedy little hedgehog?
---
We all hear lots of stories about Kickstarters turning out all wrong and not going according to the promised plan. The Kickstarter for Jet-Getters, a multiplayer jet game, almost sounds like one of those stories when you consider it was recently cancelled — but in twist, the cancellation turned out to be a good thing for everyone involved.
---
With American Chopper having been off the air since 2012 and nothing pressing happening with the World of Warcraft team other than a major expansion pack, now's the perfect time for Blizzard to tap world-famous motorised bicycle designer Paul Teutul Jr for a web-based reality show. It's Azeroth Choppers, you guys.
---
Video game movement is the best, isn't it? Jumping higher than possible in reality, dodging, rolling and sprinting with impossible smoothness across precise vectors… it's no wonder you get limitations like a double jump or short dash distances. Fenix Rage takes those strictures away, giving you infinite dash and infinite jumping. It's the kind of game where you need it.
---
Briefly: Who would have guessed that this is what the Little Sisters inBioShock started out as? Eurogamer just published a thorough report on the origins of the seminal first person shooter that's worth a close read.
---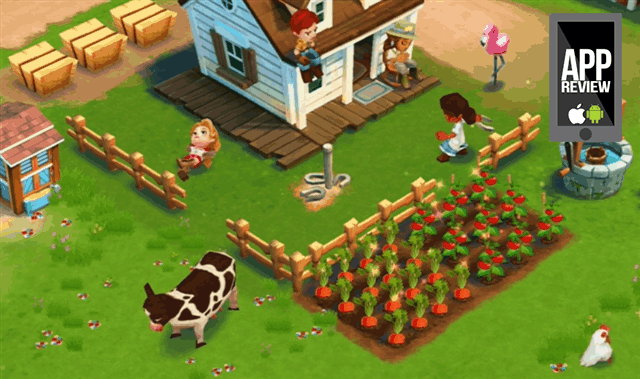 ---