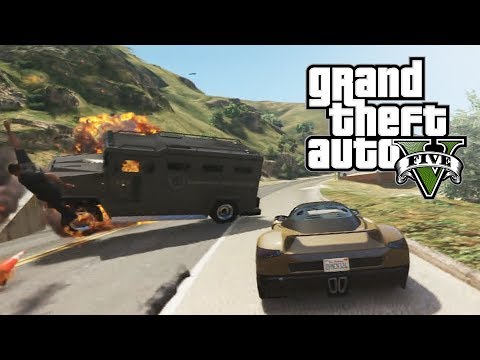 While Grand Theft Auto Online's creator tools are still fresh out of the package, players like rechyyy — the YouTuber behind one of the best GTA V chase videos — are already filling up their custom maps with ramps, police vehicles and rockets.
---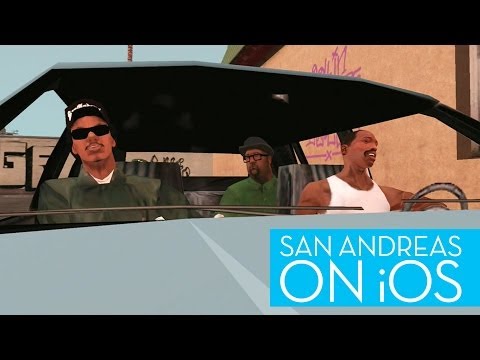 Grand Theft Auto: San Andreas is out today for iPad and other iOS devices. So what does it look like?
---
Sure, you could buy official Lego and official nerdy trading cards for franchises like Batman or Star Wars. The toys would probably be well-made and exactly what you'd expect them to be. It would also be booooring.
---
Japan's queen of Pokémon is looking for a boyfriend. Can you meet her standards? Got a set of nunchucks?
---
You know, Scott Hoy, maybe video games are to blame for an increase in single-vehicle accidents.
---