Loading page
---
---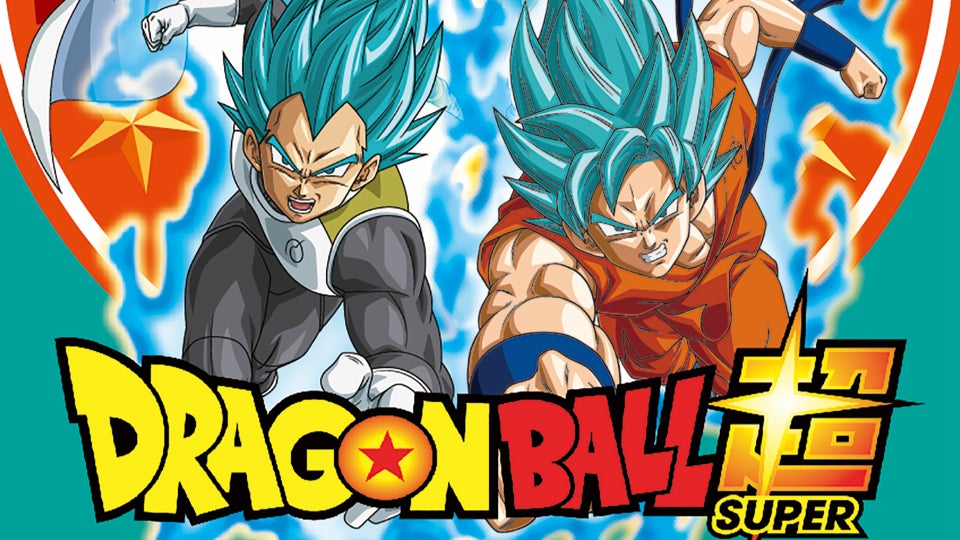 ---
We rant about transitions in videogames, is it legal to hit your kids, the most surprising tech disappointments plus we answer your question: which life experience would you like enhanced by tech that doesn't yet exist?
Watch the expanded show in video or subscribe to the audio feed via iTunes and Pocket Casts.
---
That's right. We've given five three-day PAX passes away on the site already, and there's still a chance to win five 3-day passes through our Facebook competition. But if that wasn't enough, you can win a badge through our Instagram page as well.
---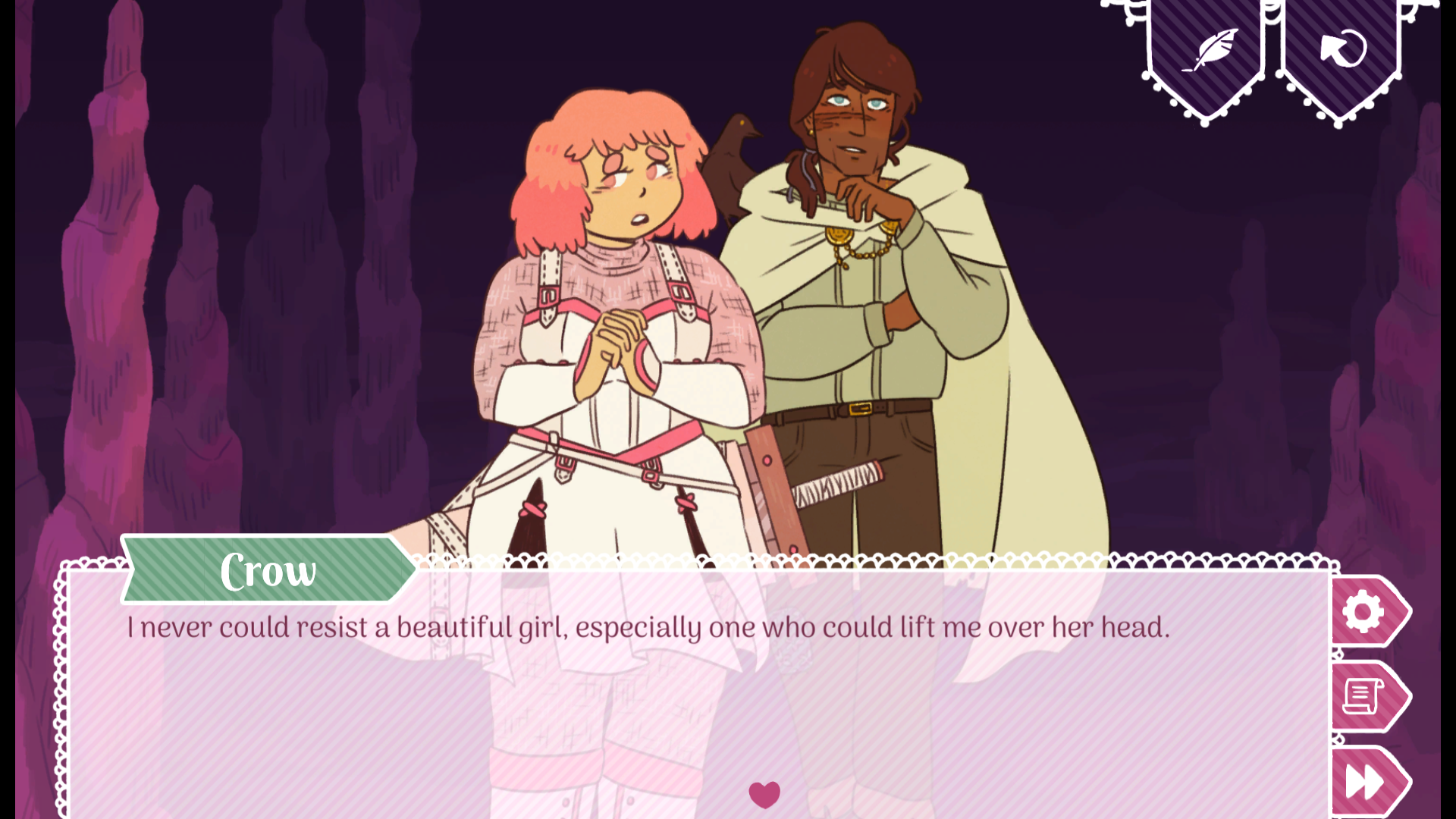 Visual novel Rose of Winter tells the story of a mercenary named Rosemary hired to take one of four handsome princes over the treacherous Mount Needle. While it relishes romance novel cliches, Rose of Winter also strives to tell an affecting, human story, about how it feels to fall in love for the first time.
---
Loading page