Loading page
When it comes to web development, few languages are as prolific as JavaScript. If you're looking to make a living building websites, stop what you're doing and start learning with the Essential JavaScript Coding Bundle, on sale for just $33.19 AUD [$25 USD].
---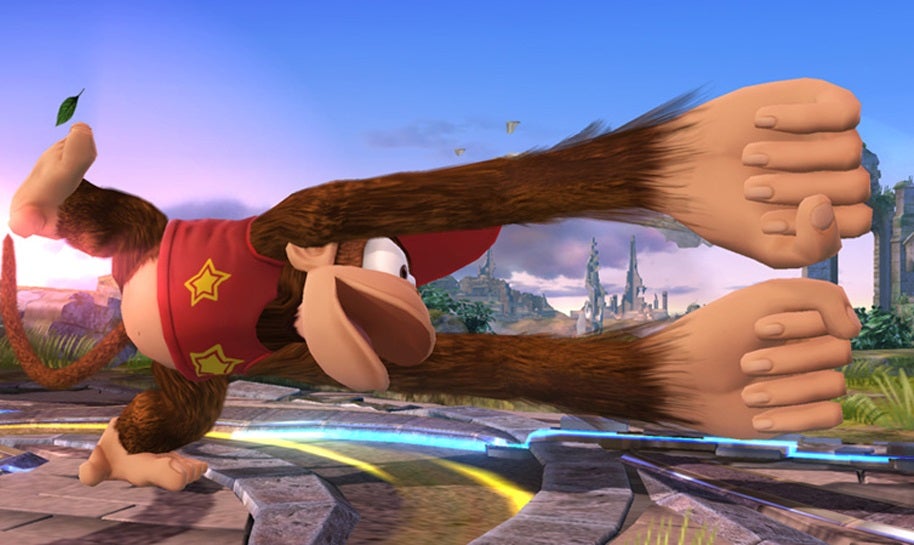 On an autumn Sunday before a Patriot's game, you won't find Tom Brady coming through the front entrance to get onto the field. You won't find him in any of Gillette Stadium's public restrooms taking a leak at half time. In fact, unless you are part of a very small and select cadre of people, you probably won't see him at all.
---
We've had roughly a week with Destiny's latest expansion, Rise of Iron, and so far the takeaway has been generally positive. It's got one of the game's best story missions, and we're finally getting a sense of what Destiny can do when it doesn't have to accommodate for the 360 and PS3.
But are you having fun?
---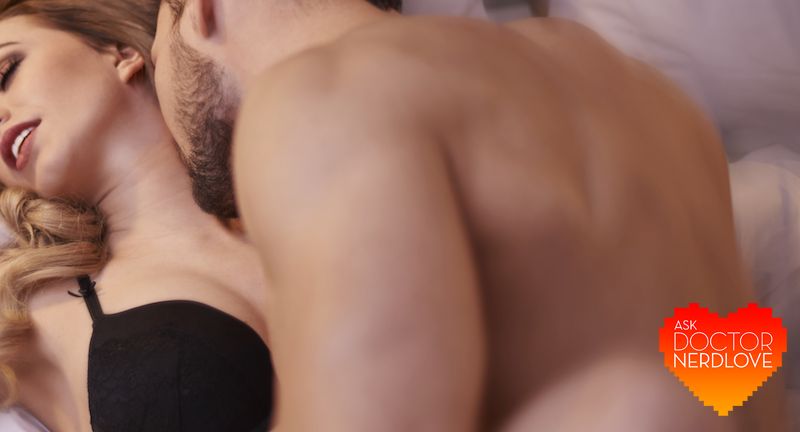 Greetings, you corrupting porn tentacles, and welcome to Ask Dr. NerdLove, the first dating advice column to compete in the Kumite. This week we're talking about sex, sexual shame and the intense emotions that run rampant when we start getting busy.
---
---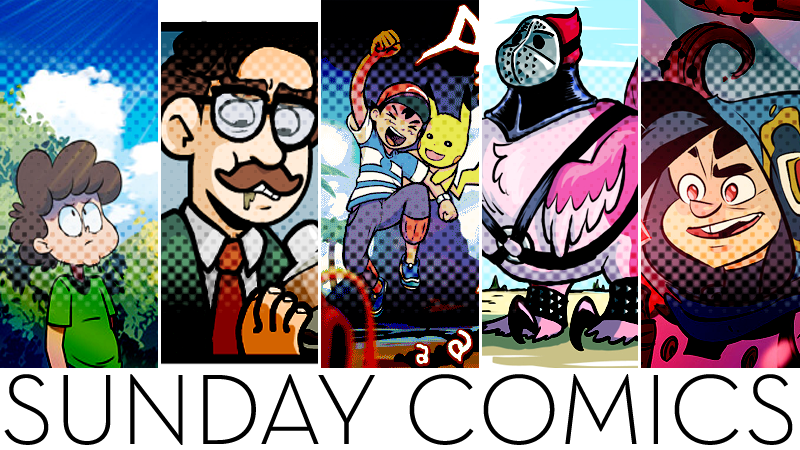 ---
If you're making a rollercoaster tycoon game, one way to promote it could be showing off aspects of management, highlighting weather transitions, the flexibility of building placements, and so on. Or you could just send hundreds of NPCs flying into the air.
---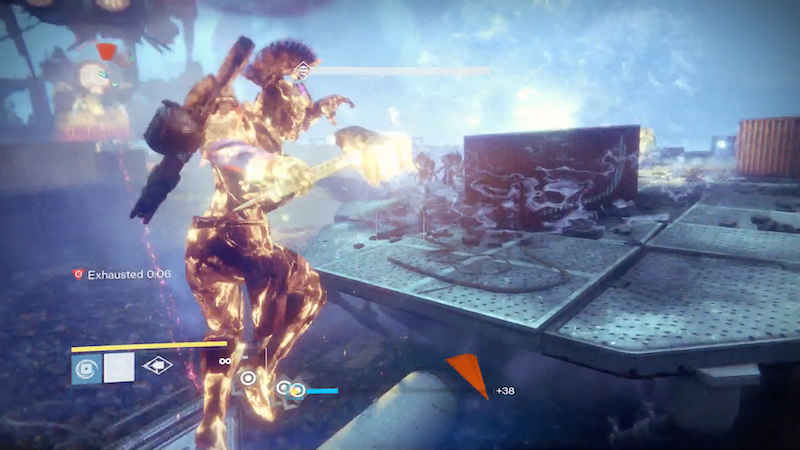 Since Destiny launched in 2014, we've wondered what the game might look like if it didn't have to run on PS3/Xbox 360 as well as PS4 and Xbox One. The new Wrath of the Machine raid, which is part of the current-gen only Rise of Iron expansion, gives a pretty good idea.
---
Loading page