Dayshot: In this rather mesmerising GIF, the creators of Witchmarsh, the (successfully) Kickstarted 1920s action RPG, show off some of the gun types you'll be able to pick up in-game when it arrives on PC late next year.
---
Tech deals so good they're scary: 15% off Canon cameras, up to 20% off Samsung TVs and 15% off Asus Notebooks over $500! That brings the Asus Transformer Book T100 hybrid laptop/tablet down to just $479! Dicksmith.com.au also exclusively has the new Pebble Steel smartwatch up for grabs at just $229. Here's what you need to know.
---
---
Dial this number, and it will take you to far away places. MINOR SPOILER ALERT.
---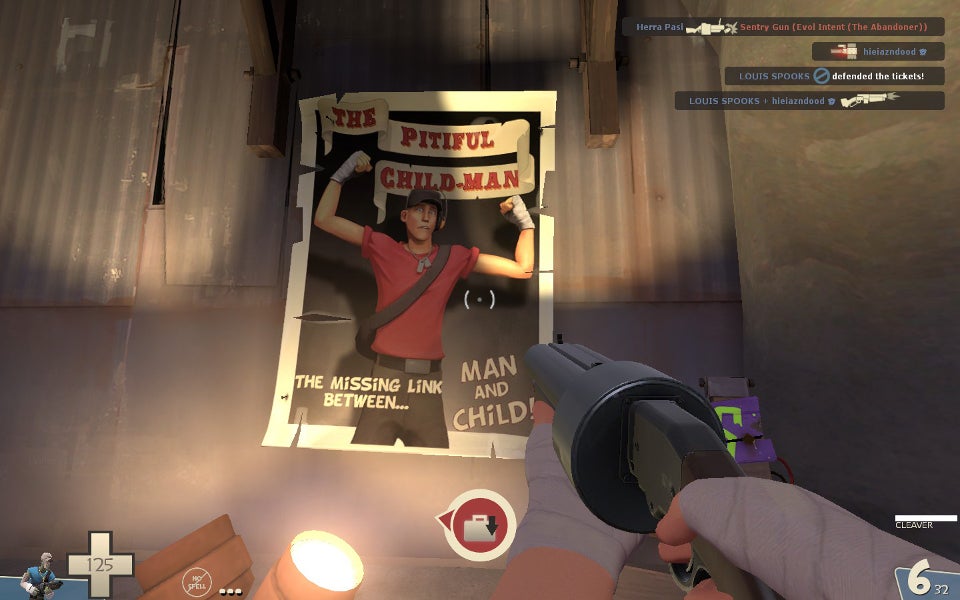 ---
Yesterday, Kotaku reported that YouTube was finally launching a 60fps option. And now, people are testing it out, like they would anything new.
---