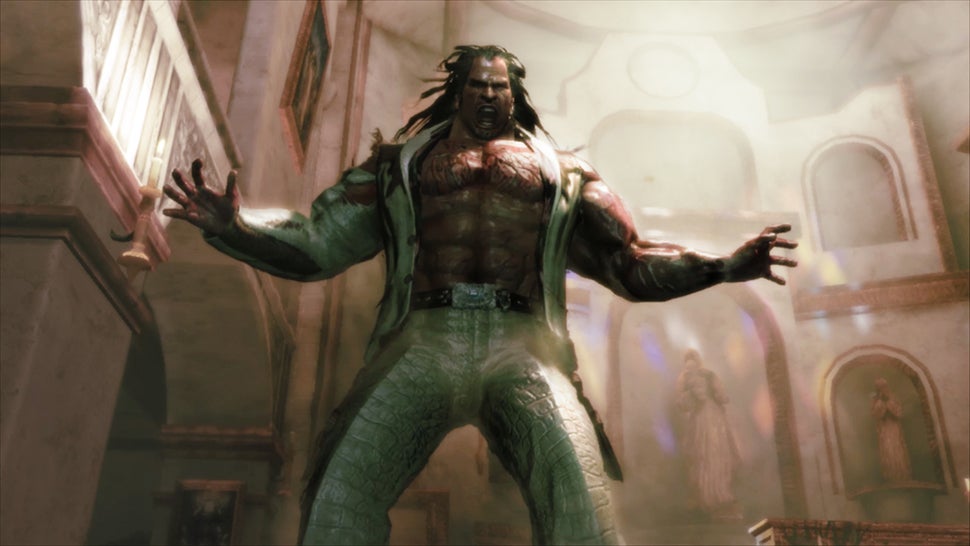 Devil's Third, was announced as a Wii U exclusive at E3 this year. A bit of a surprise considering the game was originally slated for release on the PS3 and Xbox 360. So why the change in platforms? And what's the game about?
---
Briefly: The upcoming Sonic Boom games land on the 3DS and Wii U on November 11 and 18, respectively. The playable parts of Sega's new-look re-imagination of their super-fast mascot have different names: Sonic Boom: Rise of Lyric for the Nintendo home console and Sonic Boom: Shattered Crystal for the handheld.
---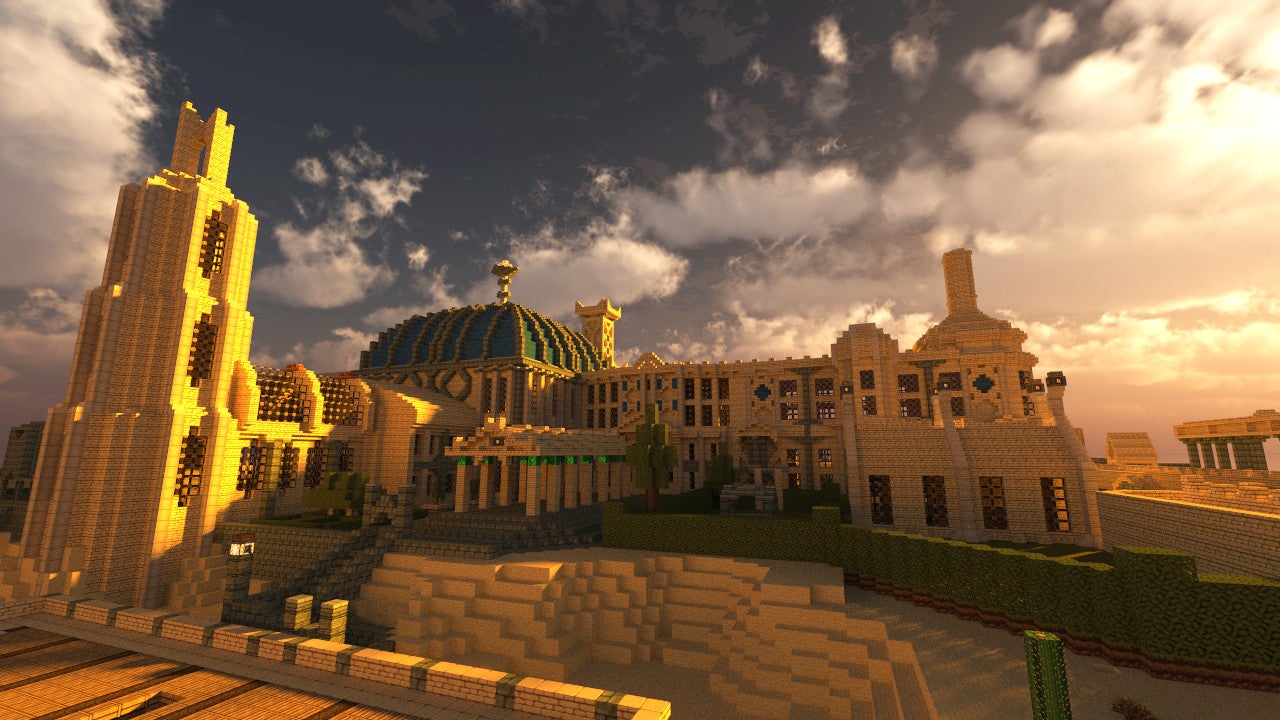 And it still isn't done! Although Whiteark really is huge — it occupies a 1057 by 824 block area — the most amazing aspect is probably its rich lore. Reading over the description of each landmark or city district, you can slowly put together a history of slow expansion littered with raider attacks, of a city dominated by a classist, plutocratic society.
---