Loading page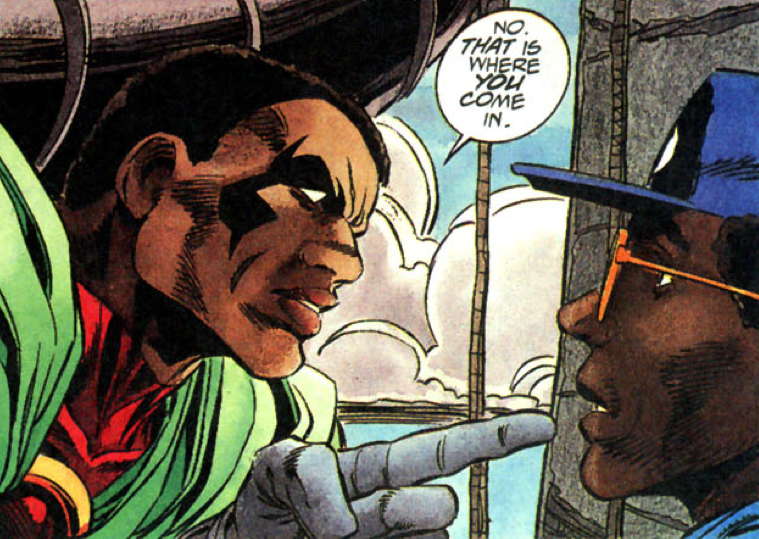 ---
---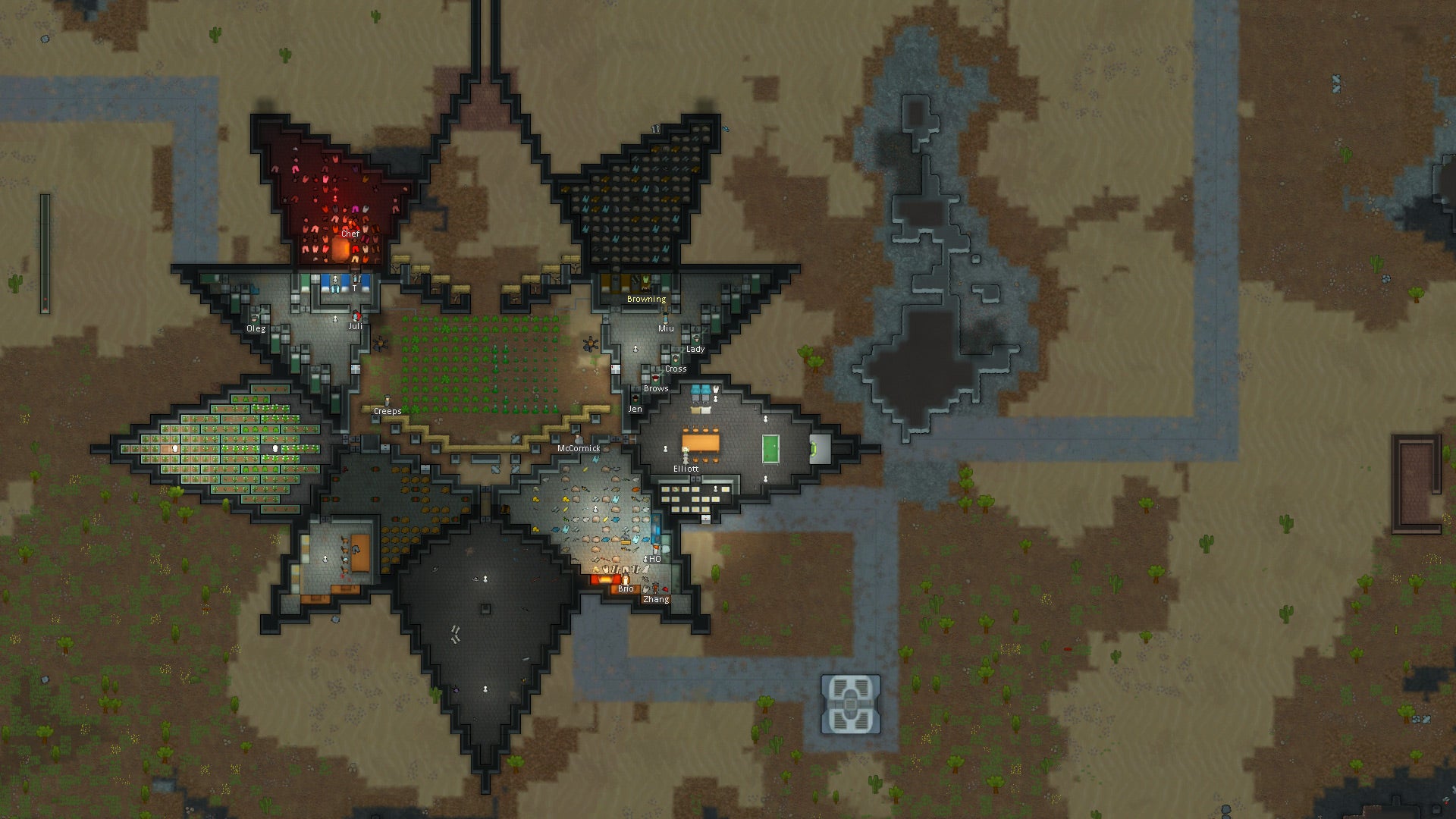 ---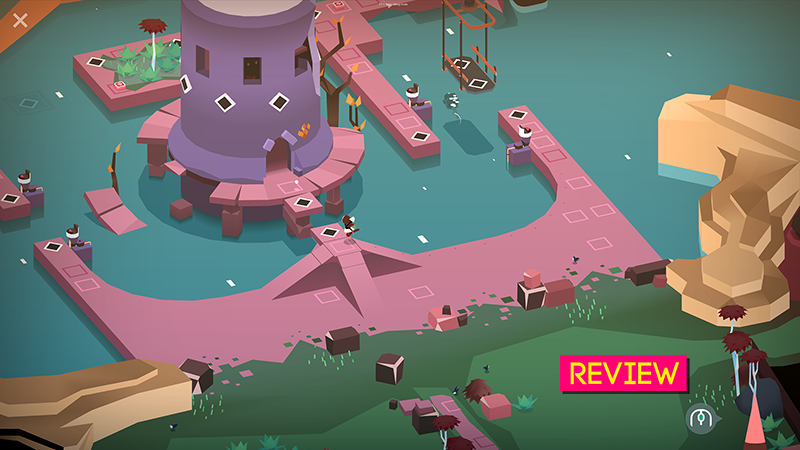 Indie game Pan-Pan offers players a world they desperately want to be in and then hampers their ability to enjoy it. The game's take on exploration kept me pushing through frustrating puzzles. By the end of my journey, I'd worked through confusion all for the purpose of remaining in a fantasy paradise.
---
Something I used to love as a kid was going to EB Games or Harvey Norman and browsing the shelves for all the boxes of brand new video games. And with good reason: it was an era when box art matted. It matters a lot less now, but it's still fun to look back in time.
---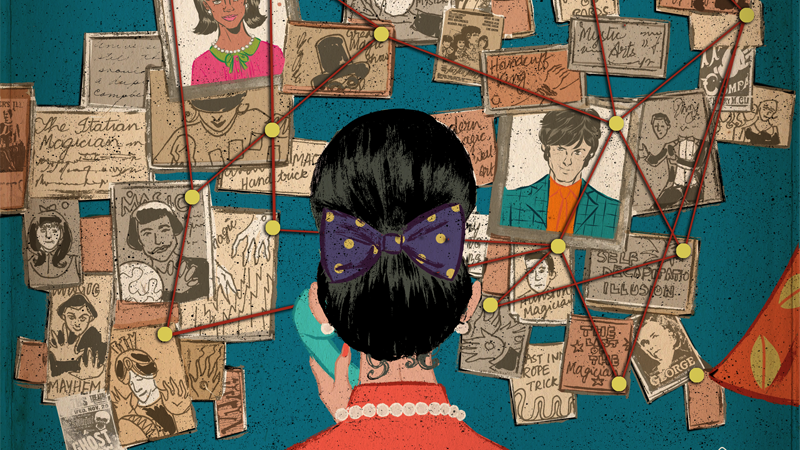 What if, at the height of the Cold War, Russia revealed that it had the ultimate weapon in its conflict against the Western world: Superpowered teenagers? That's the premise of Black Mask Studio's new comic The Sceptics — but as we've learned from writer Tini Howard, there's a lot more going on that just Russian superteens.
---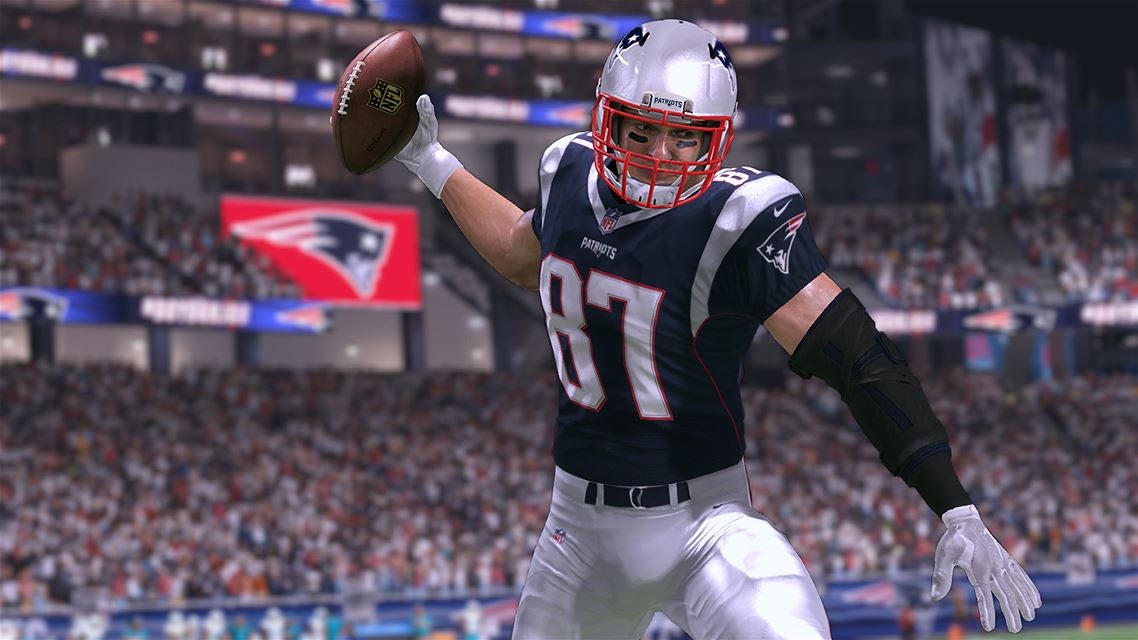 ---
Loading page