---
Remember the board game Operation, where you have to do your best to extract all sorts of stuff from a patient's body without touching the edges of the cavities? This is sort of like that, except way more unsafe.
---
Dragons are supposed to be Dragon Age's most fearsome foe. That's why they are in the title! This dragon didn't get that memo, though.
---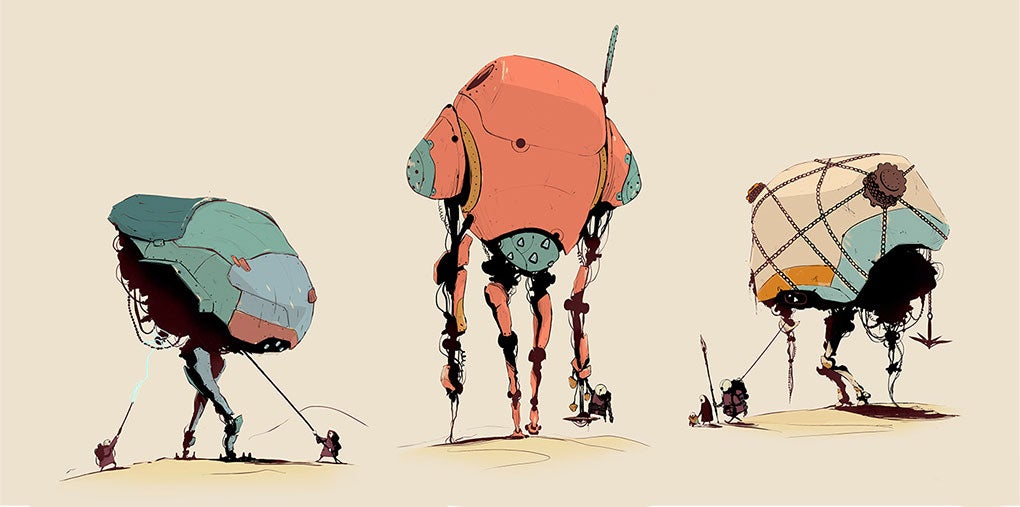 ---
Well this is just heartwarming. Verdun, a multiplayer World War I shooter currently in Early Access on Steam, has declared a Christmas truce from December 18-25. You will still be able to duke it out in The War That Didn't Really Succeed In Ending All Wars if you wish, but developers M2H and Blackmill have begun to "enforce" peaceful events rooted in very real history.
---