---
---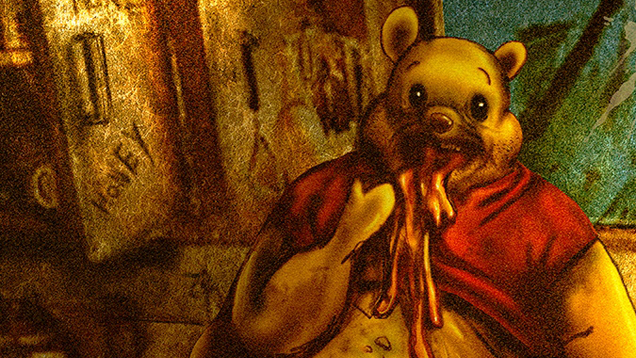 ---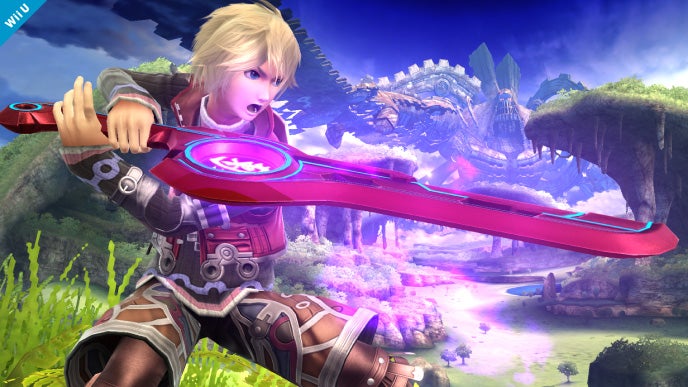 Swordsman Shulk, the hero of Xenoblade Chronicles, will be playable in the upcoming Smash Bros. games, Nintendo announced today during its 3DS Nintendo Direct. We've previously seen Shulk appear in this Monday's leaked roster for the 3DS version of Super Smash Bros., which showed several additional unannounced characters, including Ness, R.O.B., the Duck Hunt Dog, and Bowser Jr.
---
From what we've seen so far, Mortal Kombat X is shaping up to be the best, if not the most violent, instalment in the 22-year old beat-em-up series. Another gameplay clip has popped up online and while it's a bit too much for my tastes, I certainly won't stand in the way of anyone keen to literally dispense some brain-snapping bargains on their virtual foes. NSFW purely for crazy amounts of blood, gore and blood-gore.
---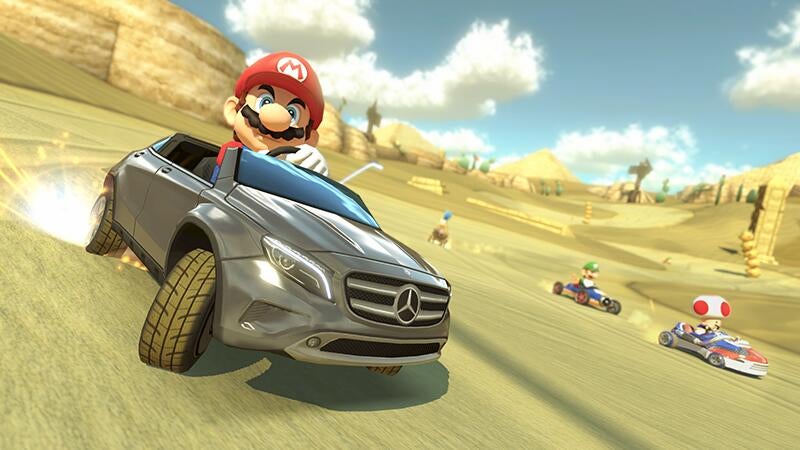 Nintendo made a few changes to Mario Kart 8this week — some big, some small, some the size of a luxury card brand's new 4WD. If nothing else, this gives us a good opportunity to pause and reflect on how one of the summer's biggest games is doing. So let's do that.
---
It's natural for a company, once it has grown to sufficient size — and has the dollars rolling in — to want to expand, even diversify. Despite your opinion of Buzzfeed and its particular formula of "news media", it's now in this very position, weighing up various opportunities off the beaten path (at least for it). Apparently one option Buzzfeed is taking seriously is games — it's already recruited a couple of designers and developers to work on more interactive content.
---