Else Heartbreak is an upcoming adventure game for the PC
---
By now, the internet's (somewhat immature) love of any Shadow of Mordor orc named "Dush" is well-known. But few people actually go through the trouble of making a full-on emotional tribute to Dush orcs, like hoodwinkedfool does.
---
---
I've been waiting a year for this. (cue the Black Sabbath music) Since the announcement of Hong Kong collectible toy company's ambitious new Movie Masterpiece Diecast line of figures — figures that use actual metal parts — I've spent countless hours oogling over the images of the Iron Man 3 Mark XLII suit. I almost immediately preordered the figure, and now, a year later and after several delays here it finally is. Was it worth the wait?
---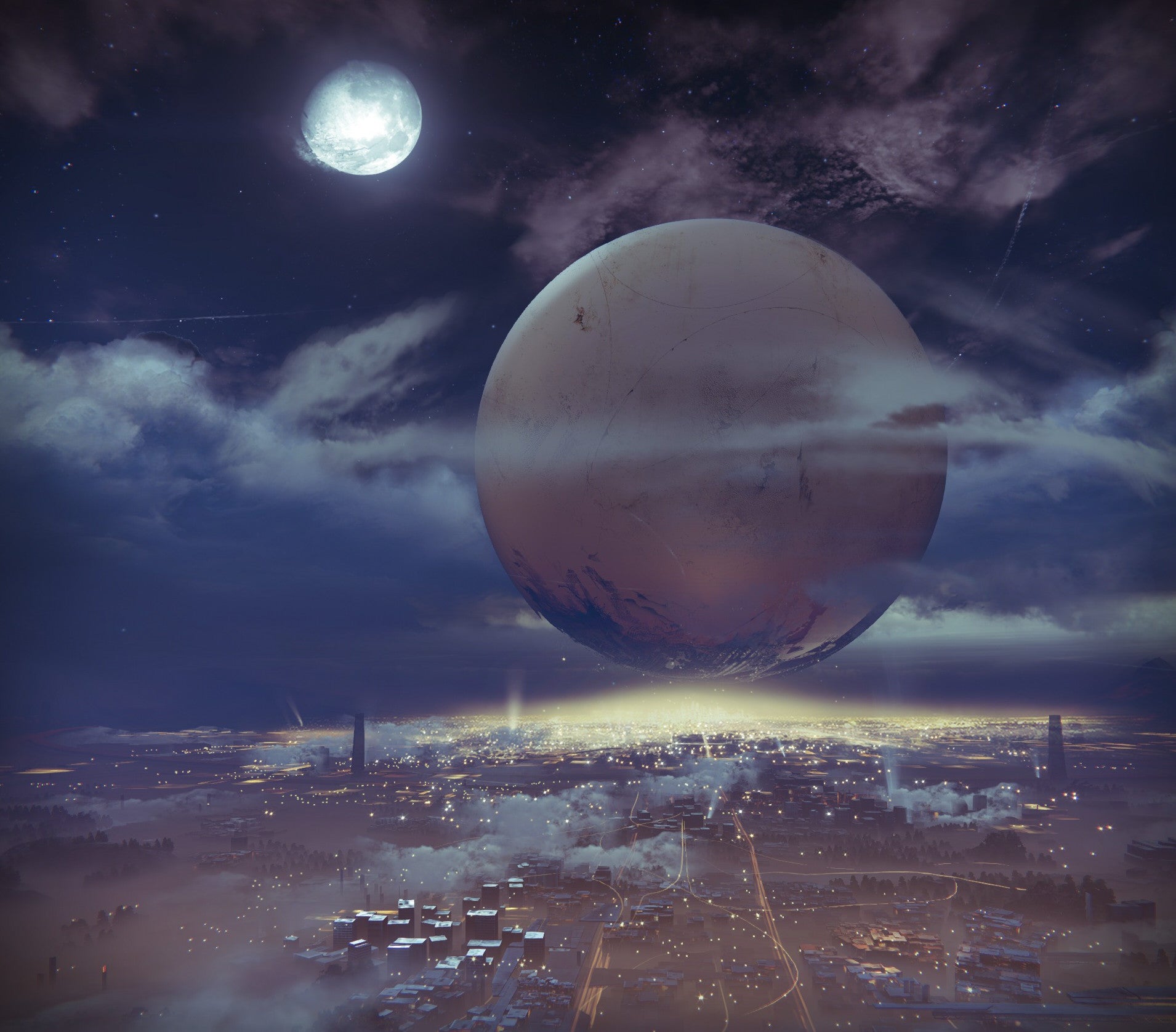 Among the many tweaks and changes we think would make Destiny a better game, a HUD-free screenshot tool features prominently. Destiny is a gorgeous game, but it's very difficult to show that off without a huge gun or some HUD-clutter getting in the way.
---