Loading page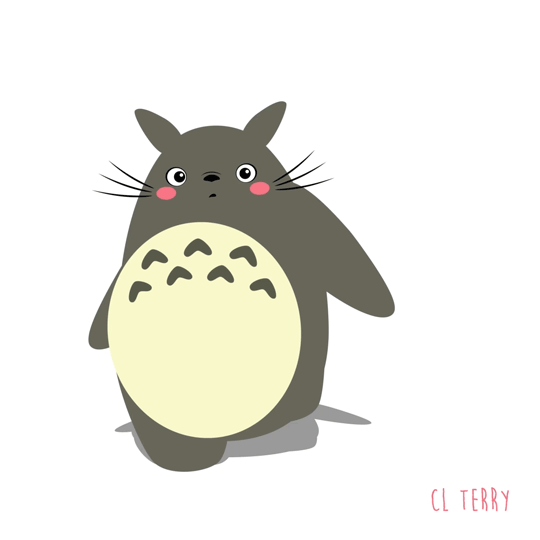 ---
On Steam, Bad Rats is infamous. It's a janky physics puzzle game that people gift to their enemies. Earning all of its achievements is considered a masochistic badge of honour. It's the butt of joke after joke. And yet, seven years after the release of the original, it just got a sequel.
---
Video: She's finally here. After years of false starts, a live-action Wonder Woman movie is coming next winter. Warner Bros. just revealed the first trailer at San Diego Comic-Con to the uproarious excitement of the Hall H crowd and it. is. perfect.
---
---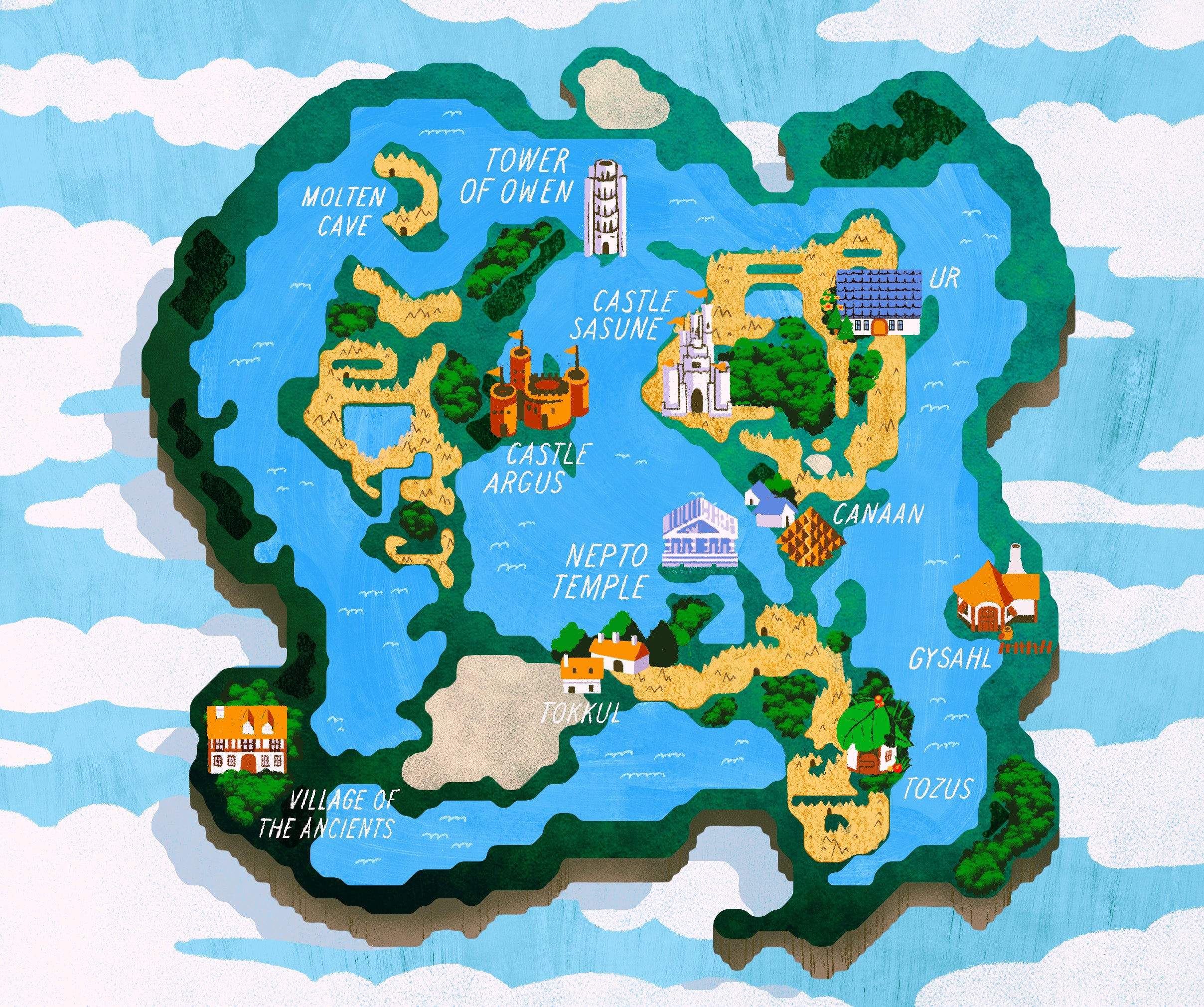 ---
Some might say Superman 64 is the softest of targets for Honest Game Trailers. I mean, does the 1999 Nintendo 64 title have any redeeming qualities? I guess it doesn't crash on startup, but then, one could argue that's a bad thing.
---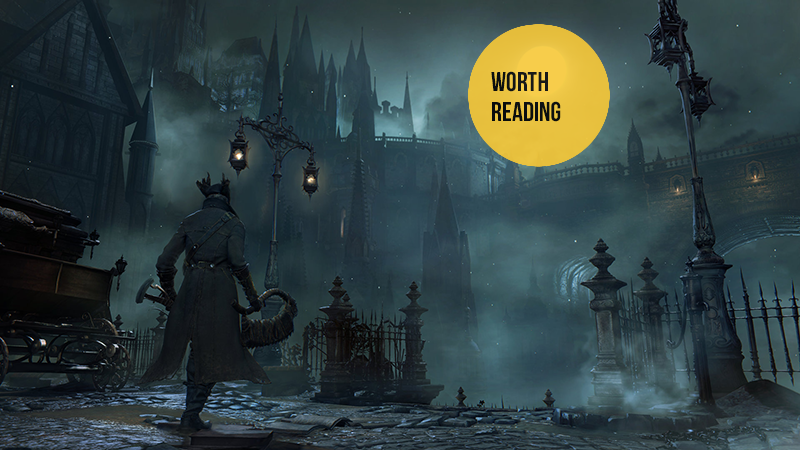 ---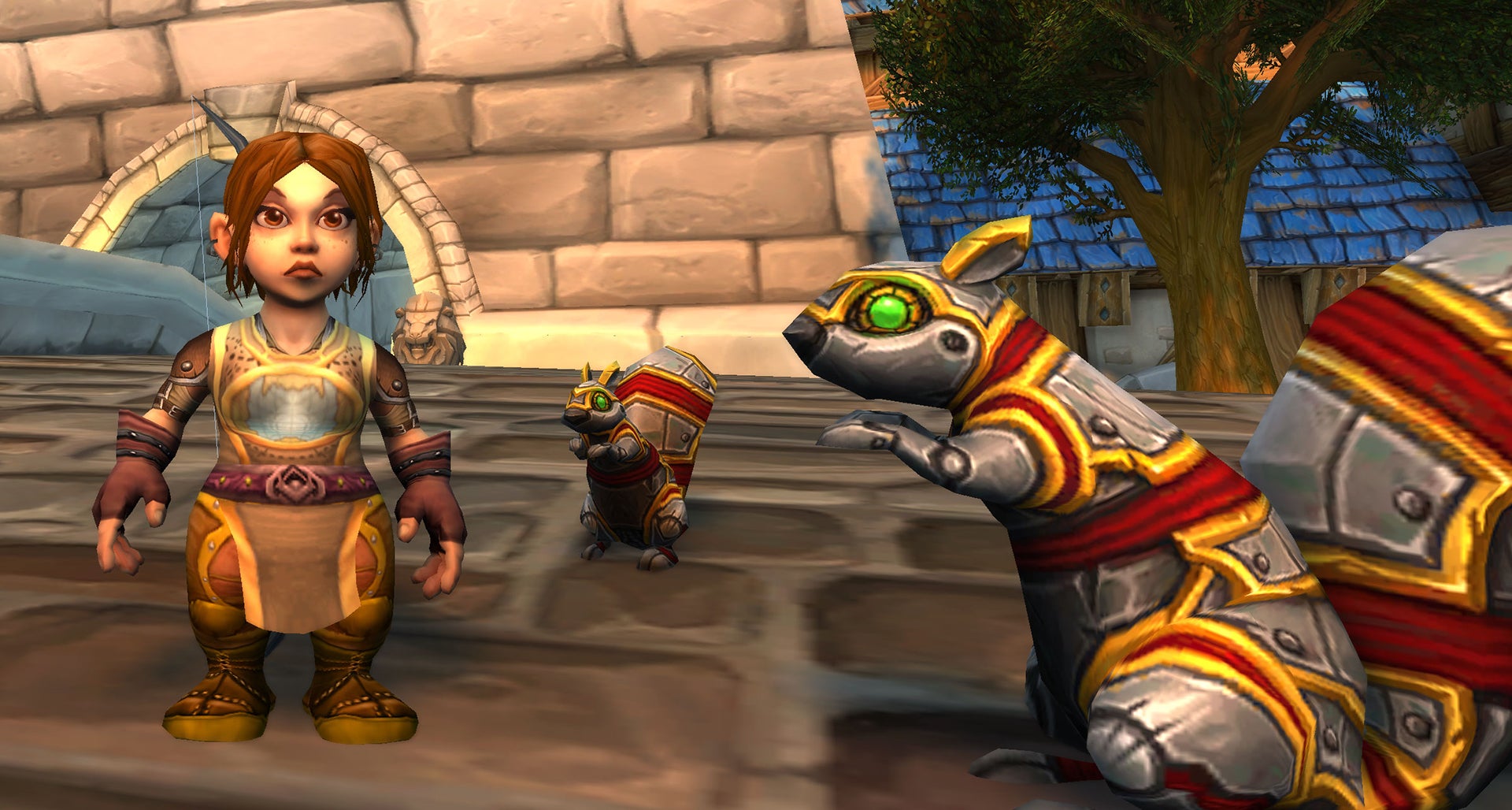 ---
Loading page