Briefly: It's like some anti-gay douchebag's nightmare vision of what same-sex marriage will unleash upon our world. And people ask me why I love The Sims 4…
---
Oh no Miku, what have they done to you? If there is a song that is popular, it's inevitable that people will make virtual pop star Hatsune Miku sing it. Nicki Minaj's Anaconda is no different. Matei Dobrescu made this cover of the scandalous hit, and it's as abrasive to listen to as it is hilarious.
---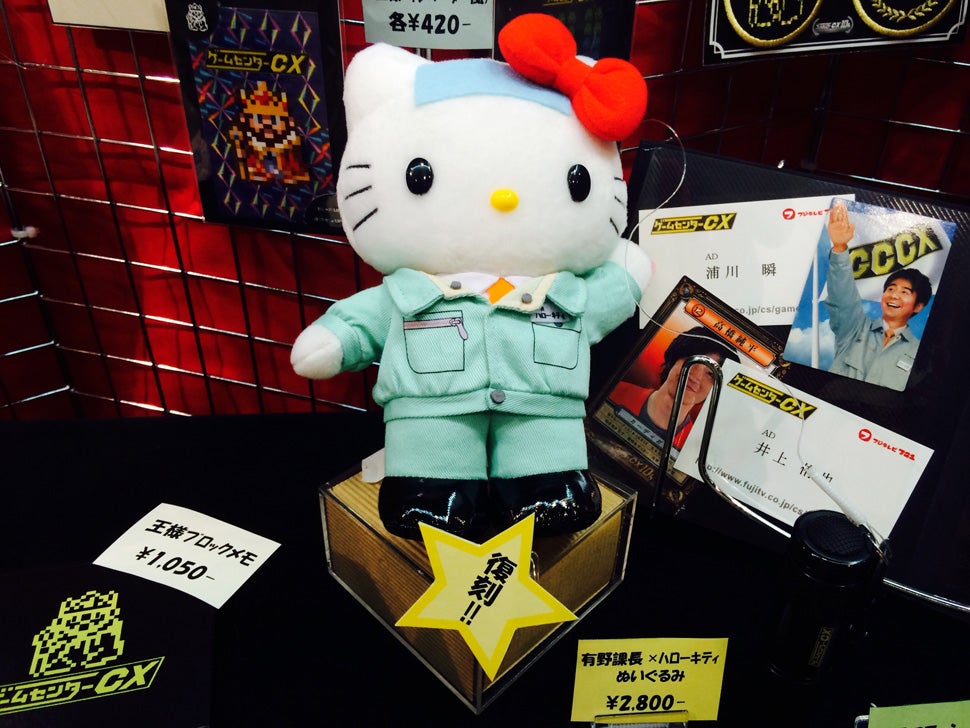 ---
Resident Evil Revelations 2's isn't the only Resident Evil booth on the floor of the Tokyo Game Show 2014. There's also a Resident Evil-themed airsoft gun shooting range.
---
This week's biggest Tokyo Game Show news was Final Fantasy XV — hey, it's alive! — but while we were all gawking at bromantic road trips, Square Enix showed off a bunch of other Final Fantasy spinoffs that are worth at least a little attention.
---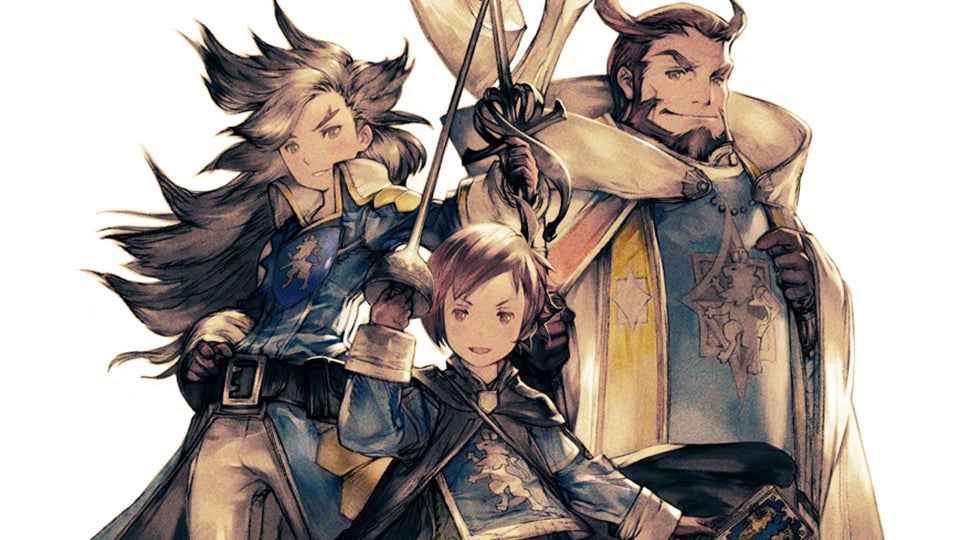 Bravely Default is a darling of a JRPG that harkens back to the Final Fantasy games of yore — and one of the best games the 3DS has to offer. From playing the game's demo, Bravely Second seems like simply more of the classic JRPG gameplay you know and love.
---