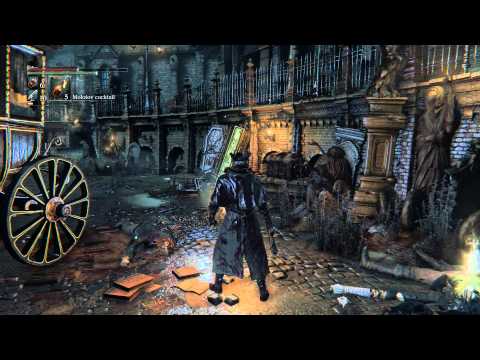 If you've been following Bloodborne you'll most likely be aware of an early alpha build doing the rounds. A sizeable number of people have been invited to play. The end result? A whole bloody hour of gameplay footage for your beady eyes!
---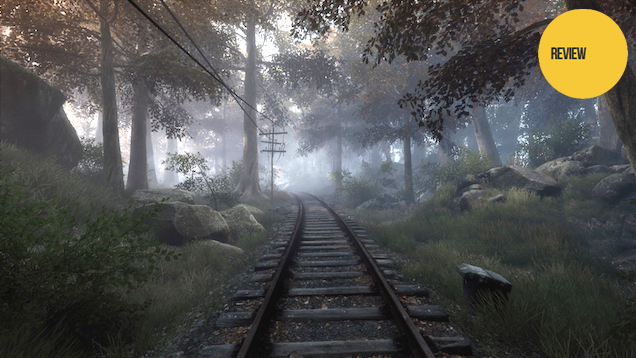 ---
Well, obviously it's not a real SNES, but it looks a lot like the US version of the Super Nintendo, and it plays just about every game you can imagine. Super Nintendo games, Mega Drive games, NES games, Atari games. It was created by Reddit user Angryspec as a little personal project and took six months to make.
---
I am still playing Destiny. I am just about to hit level 16 and I'm moving relatively slowly compared to my friends and also, hilariously, my family. Everyone in the good goddamn world seems to be higher level than me! But the question I want to ask today is this: are you still playing and do you see yourself playing for the foreseeable future?
---