We love games that mess with our heads. Who can forget fighting Psycho Mantis in MGS: Twin Snakes? The science of the mindscrew is a delicate one, but when used well, it can be a powerful tool for keeping players on their toes. Our most recent game, Deadnaut, a scary blend of Space Hulk and Event Horizon, had to be as unsettling as possible. The stranger and more unusual ways we could find to terrify the player, the better.
---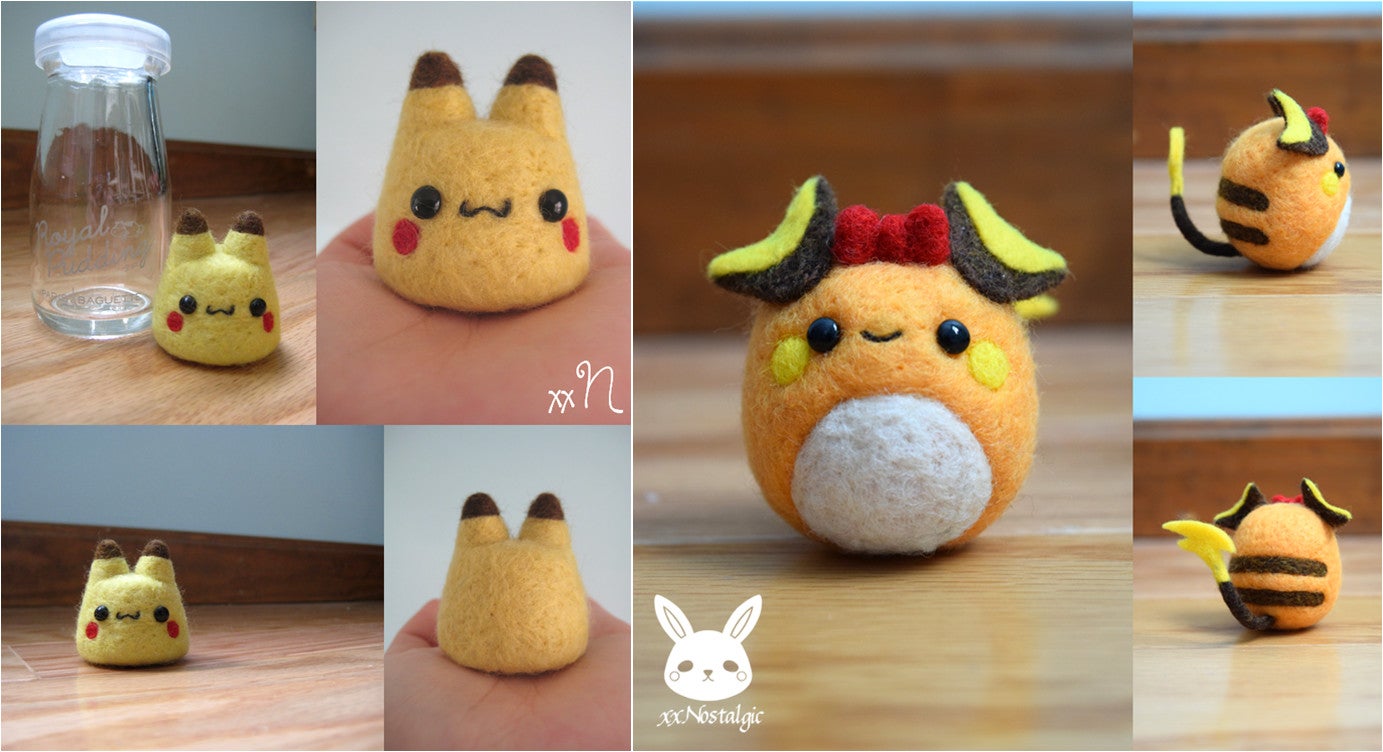 ---
Since Tales of Symphonia, combat in the console Tales games has been largely the same (though with a few admittedly unique features in each one). But the newest game, Tales of Zestiria, has several changes that, while small, alter how the battles work on a fundamental level.
---
---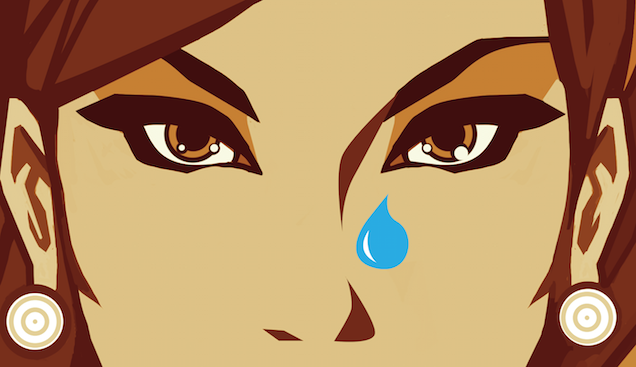 ---
An increasing number of games are being built using Unity (including the writer's own Deadnaut), thanks to the flexibility and power it provides, as well as simplifying the process of developing for multiple platforms. The next version of the middleware, 5.0, is just around the corner and inXile is already in the process of upgrading Wasteland 2 to use the new tech.
---