Gone Home doesn't have guns, you say? Well now it has guns and terrorists thanks to a custom CS:GO map by Nipper that turns the Greenbriar's house into a hostage situation.
---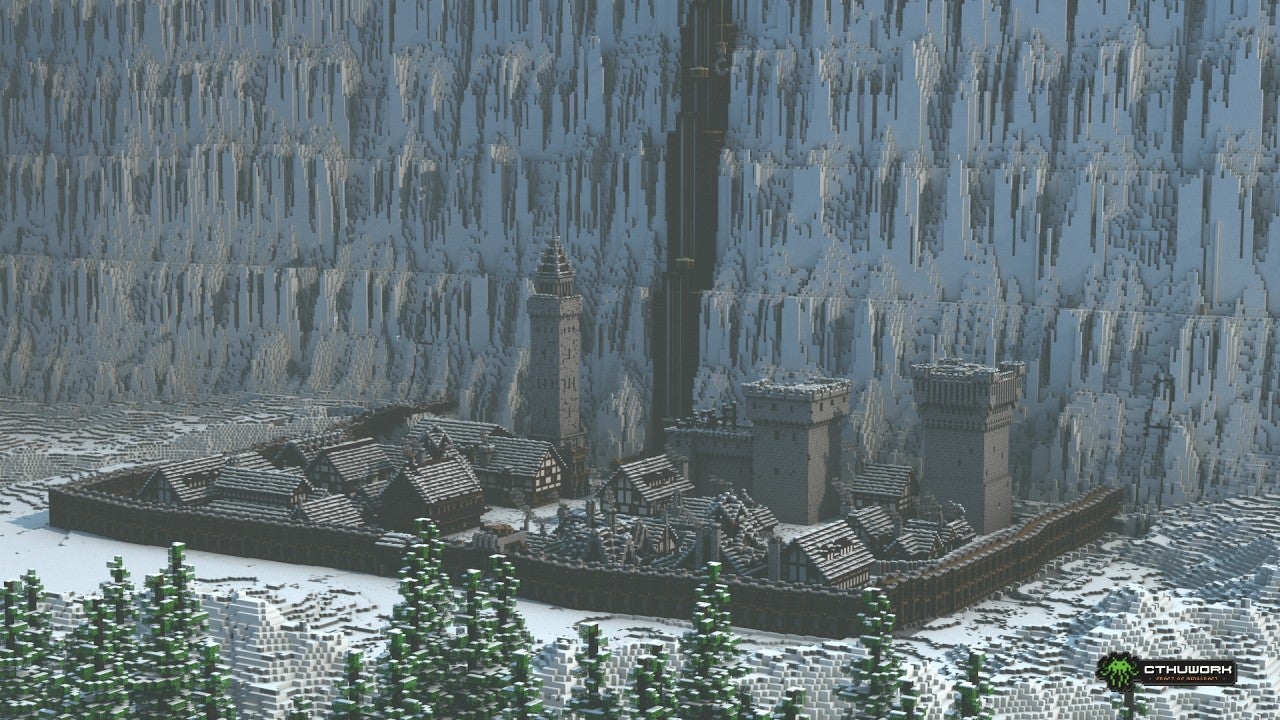 And this time it's not even a WesterosCraft build. This is from a Chinese group called Cthuwork. It's pretty great.
---
The corded version of the Xbox 360 controller for Windows was one of the unsung heroes of the last generation of hardware. Combining the reliability of a wired connection with the fantastic design of the 360 pad itself, it managed – for the first time ever – to establish a standardised control pad for the PC.
---
Final Fantasy Type-0 has long been one of Square Enix's most anticipated games and the Tokyo Game Show 2014 trailer does a good job showing why.
---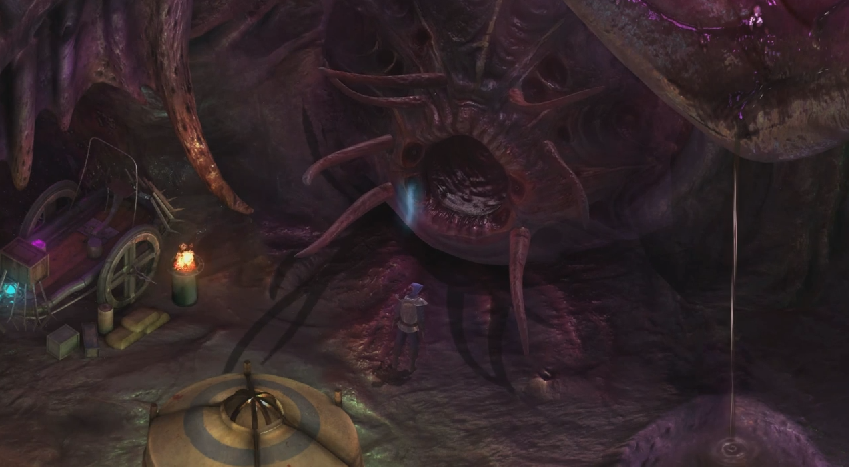 ---