Pac-Man Trashes French Supermarket
Delightful Frenchman Remi Gaillard - the man behind that Mario Kart video from a few months back - returns, in what can only be dubbed "Pac-Man meets Jackass".
---
Trending Stories Right Now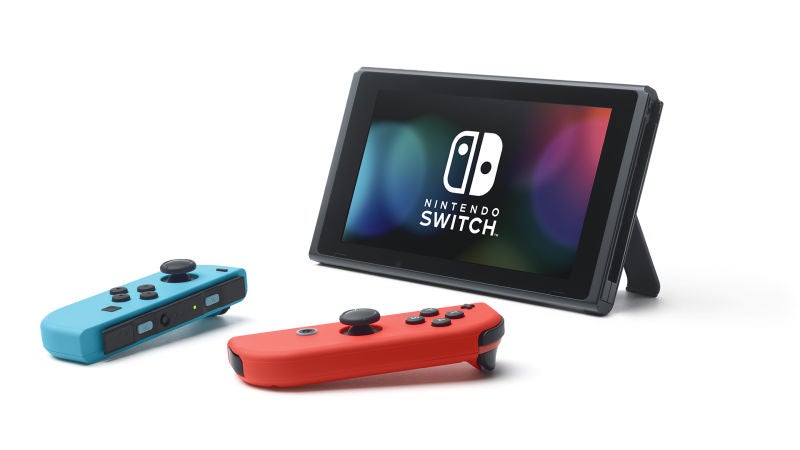 The Switch won't have Netflix or any other video apps at launch, but it will have a Mii Maker app. No video capture, sad to say.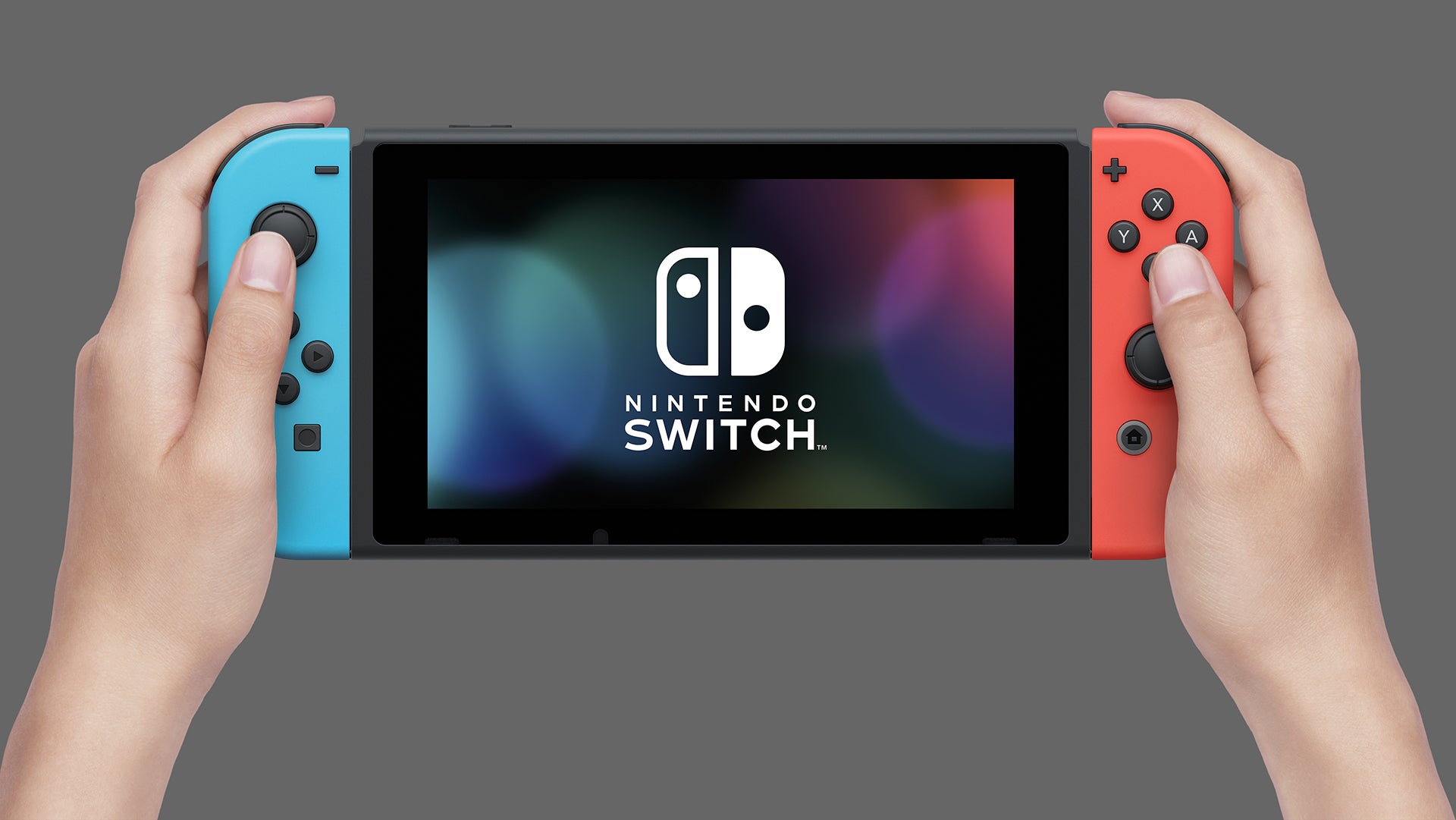 Nintendo has yet to say anything about how the Switch will approach classic games, which means there's still hope that they won't screw it up. Very slight hope. But we'll take what we can get.