Pac-Man Trashes French Supermarket
Delightful Frenchman Remi Gaillard - the man behind that Mario Kart video from a few months back - returns, in what can only be dubbed "Pac-Man meets Jackass".
---
Trending Stories Right Now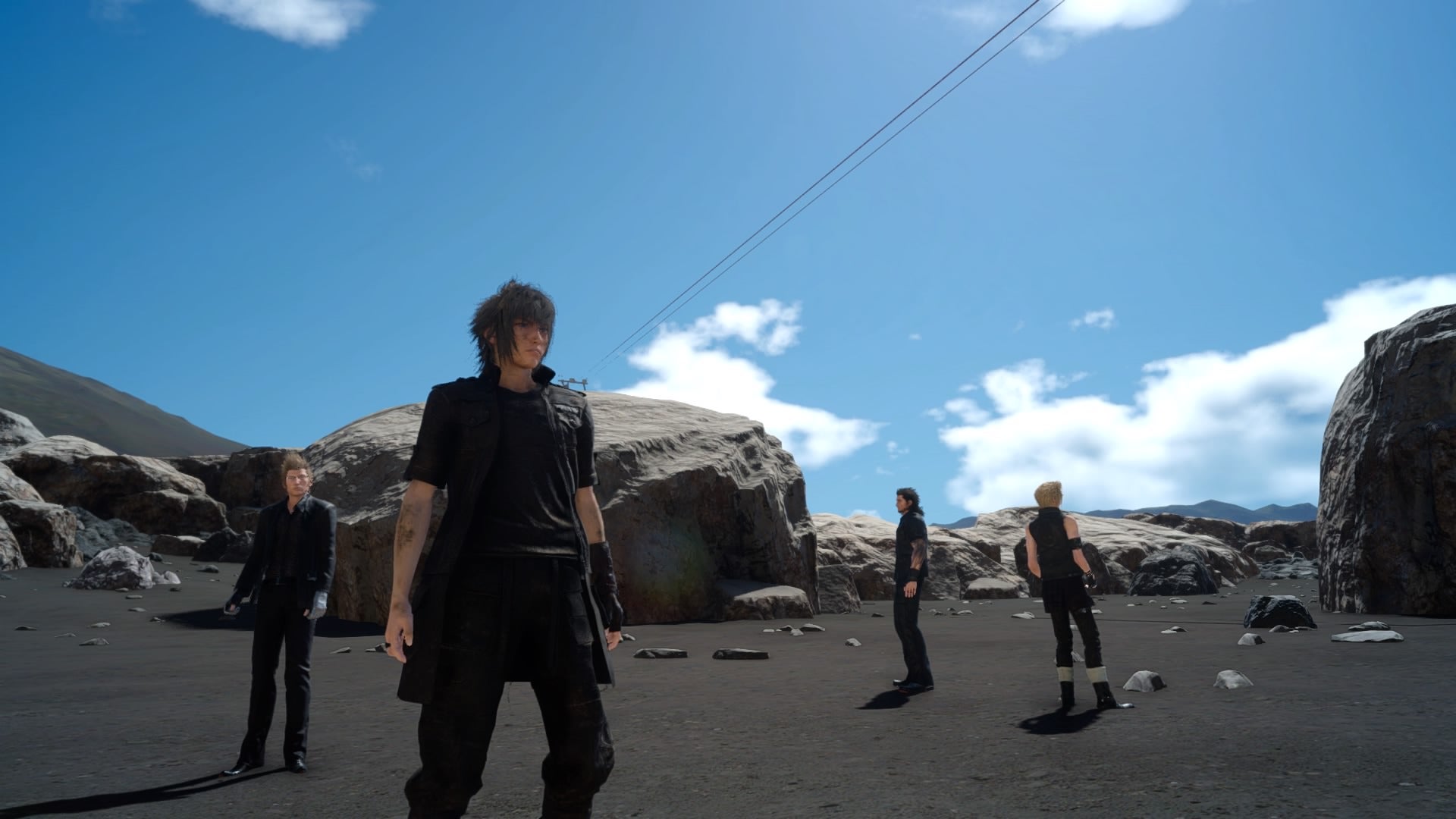 Why buy games on day one any more? A newly planned set of updates for Final Fantasy 15 won't just fix bugs, they will add story cutscenes and improve the game's slow-paced 13th chapter by adding more powers to Noctis's repertoire.
Dead Rising 4 offers a fun zombie-bashing playground, but is not a good Dead Rising game.