What To Wear-a?
"Mario's Closet" by Glenn Brogan, as seen onTiny Cartridge. Currently a candidate in a t-shirt design contest. Vote for it here.
---
Trending Stories Right Now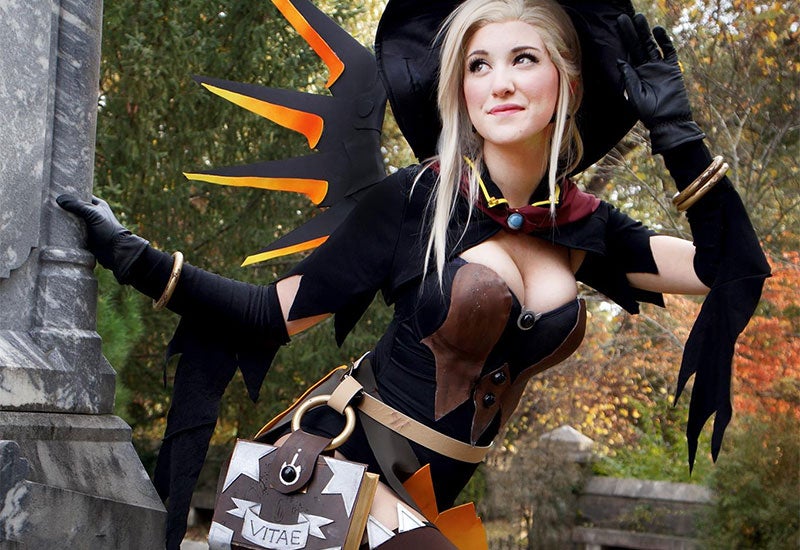 Tina-Kinz is ready for Halloween in the most Halloween way possible. By cosplaying as Mercy's festive witch skin.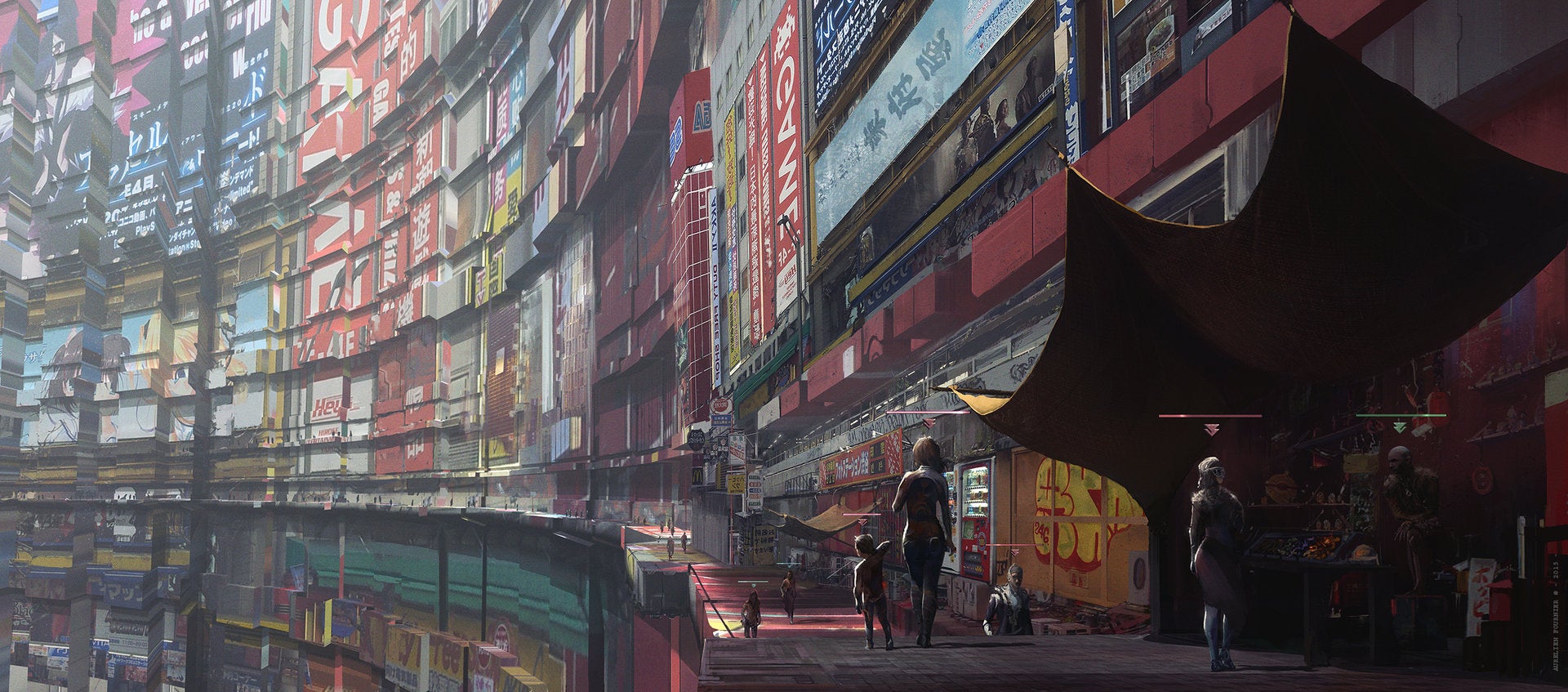 Aurelien Fournier is a freelance concept artist from France.