Chewbacca On A Squirrel Fighting Nazis
Sort of self-explanatory, isn't it? The "craziest request ever" handled by Deviantart's gamefan84. As seen by Kotaku reader Morris, via Boing Boing.
---
Trending Stories Right Now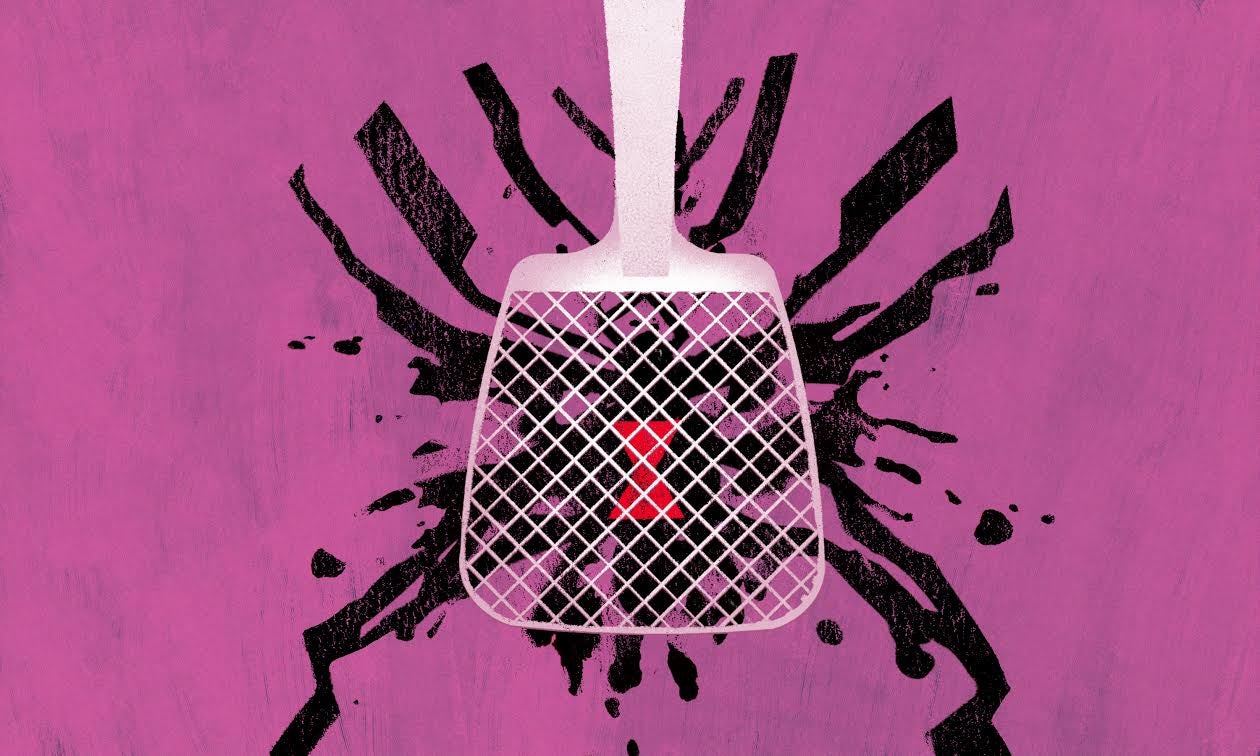 Snipers have a bad reputation. The class is infamous for standing back and picking off kills, all without contributing to the match objective. In Overwatch, that sniper stigma means that players consider heroes like Widowmaker and Hanzo to be nonviable competitively. For some players, straying from that norm often turns ugly.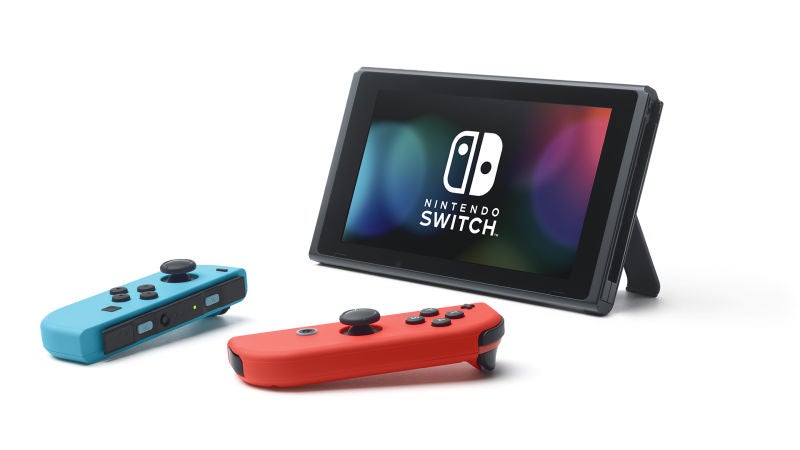 The Switch won't have Netflix or any other video apps at launch, but it will have a Mii Maker app. No video capture, sad to say.