Sad, But True
As seen on I Love Charts, via Infinite Lives.
---
Trending Stories Right Now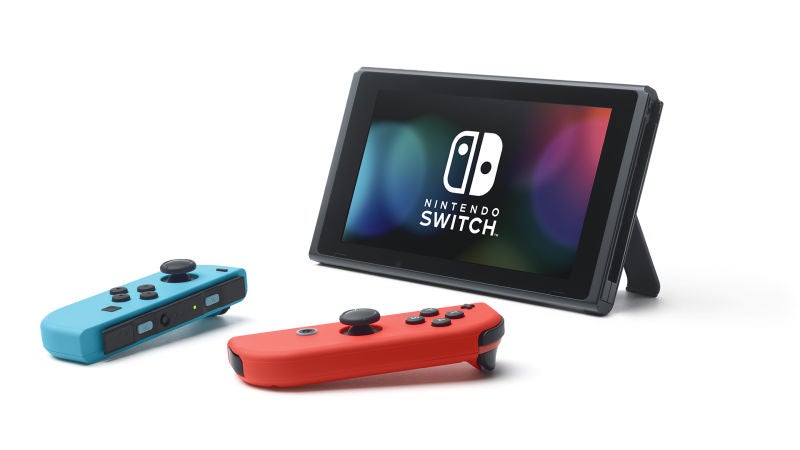 The Switch won't have Netflix or any other video apps at launch, but it will have a Mii Maker app. No video capture, sad to say.
It's Iron Banner time in Destiny, and since I'm not at light level 400 yet you'd better believe I'll be doing some fragging.