The Simplest Video Game Legos
It doesn't take many Lego pieces to make these video game icons, as seen on Encaja en CAMON's Flickr stream.
---
Trending Stories Right Now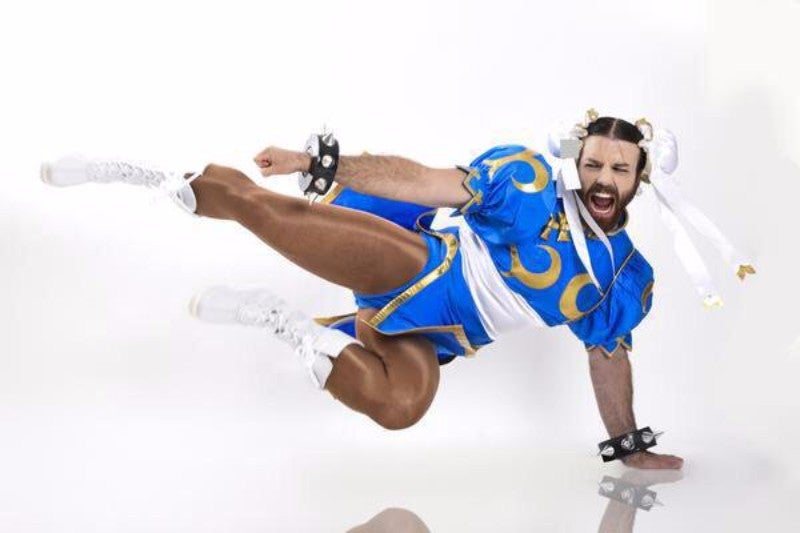 This December, the Tokyo Comic-Con kicks off. The event should be similar to its San Diego counterpart, attracting celebrity guests and hordes of cosplayers. However, at the Tokyo event, there was going to be a significant difference. Men could not cosplay in women's clothing.
Want to know more about the Nintendo Switch? Good, because so does everyone else. And fortunately, Nintendo this time are at least giving everyone a decent heads up.