Silly 3DS Stand Is All Alone
On March 22 in Japan, Nintendo is launching that goofy 3DS stand it is bundling with Kid Icarus: Uprising.
Yours for ¥800 (US$9.50). [Inside]
---
Trending Stories Right Now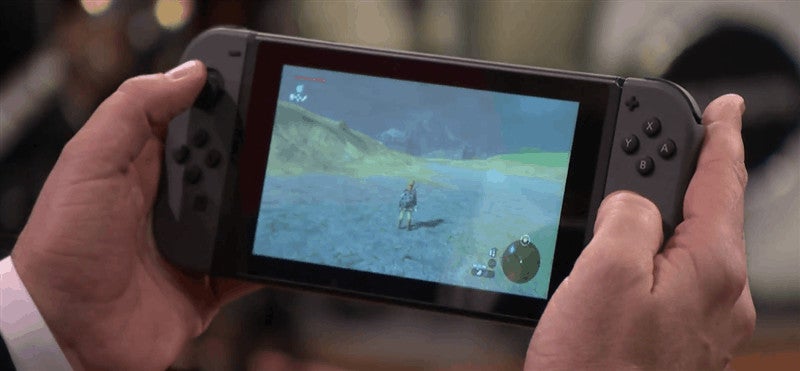 The Nintendo Switch looks like it might be complete weaksauce when compared to the best consoles from Sony and Microsoft. But the real question is. Does that matter? Probably not.
So for the last two weeks, my PlayStation 4 hasn't been working. To be more precise, it was refusing to play discs.