Remember This?
---
Trending Stories Right Now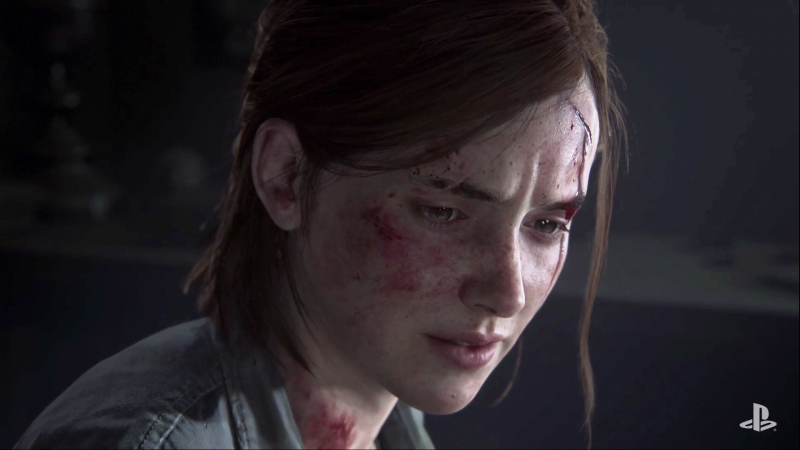 While it has been rumoured for a while now, today we got official confirmation that The Last of Us is getting a sequel that follows an older Ellie and Joel.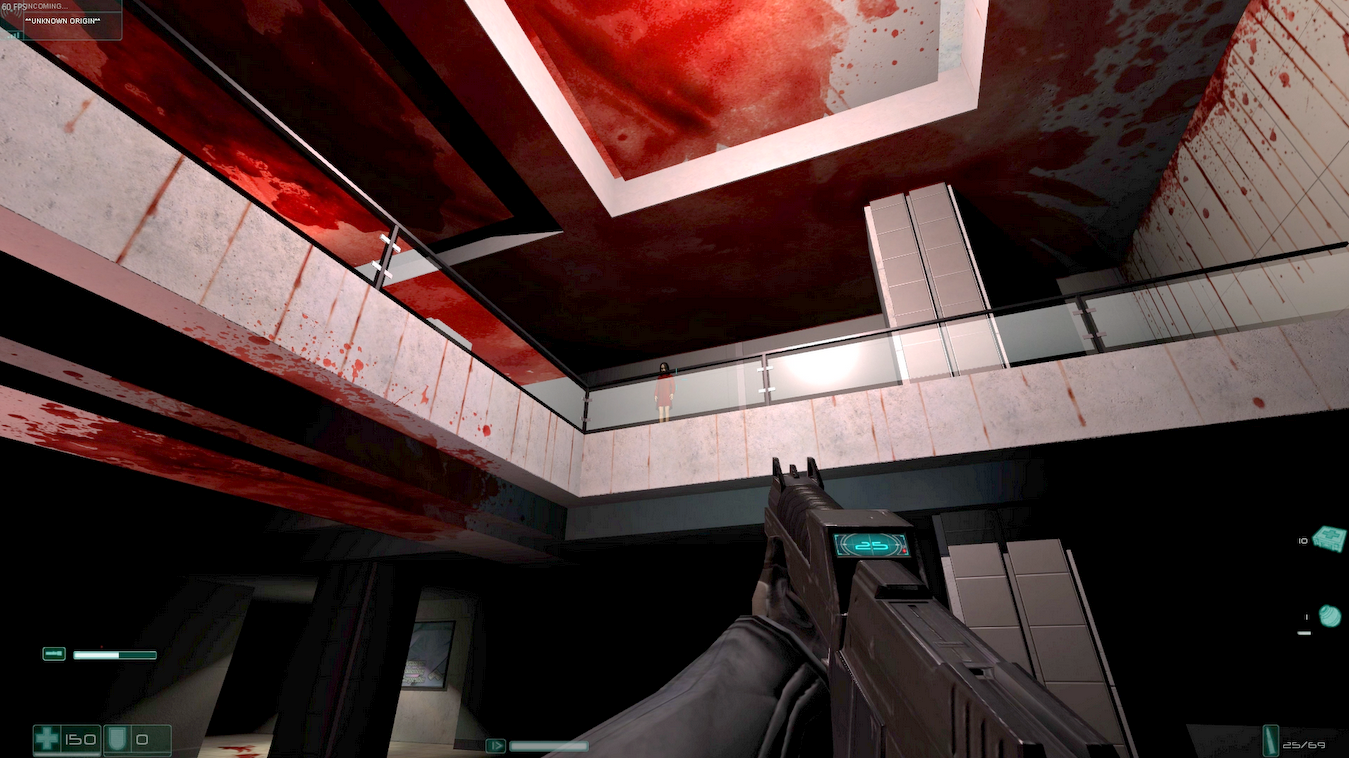 Eleven years after its release, the first-person shooter F.E.A.R. still feels ahead of its time. It is one of the smartest shooters ever made, a game that won't wow you with a screenshot but should impress you if you play it.