Mike Tyson's Hoverboard Knockout
Video: Ohhhh. So that's what really happened to Mike Tyson, huh?
(Via ryrycomedy)
---
Trending Stories Right Now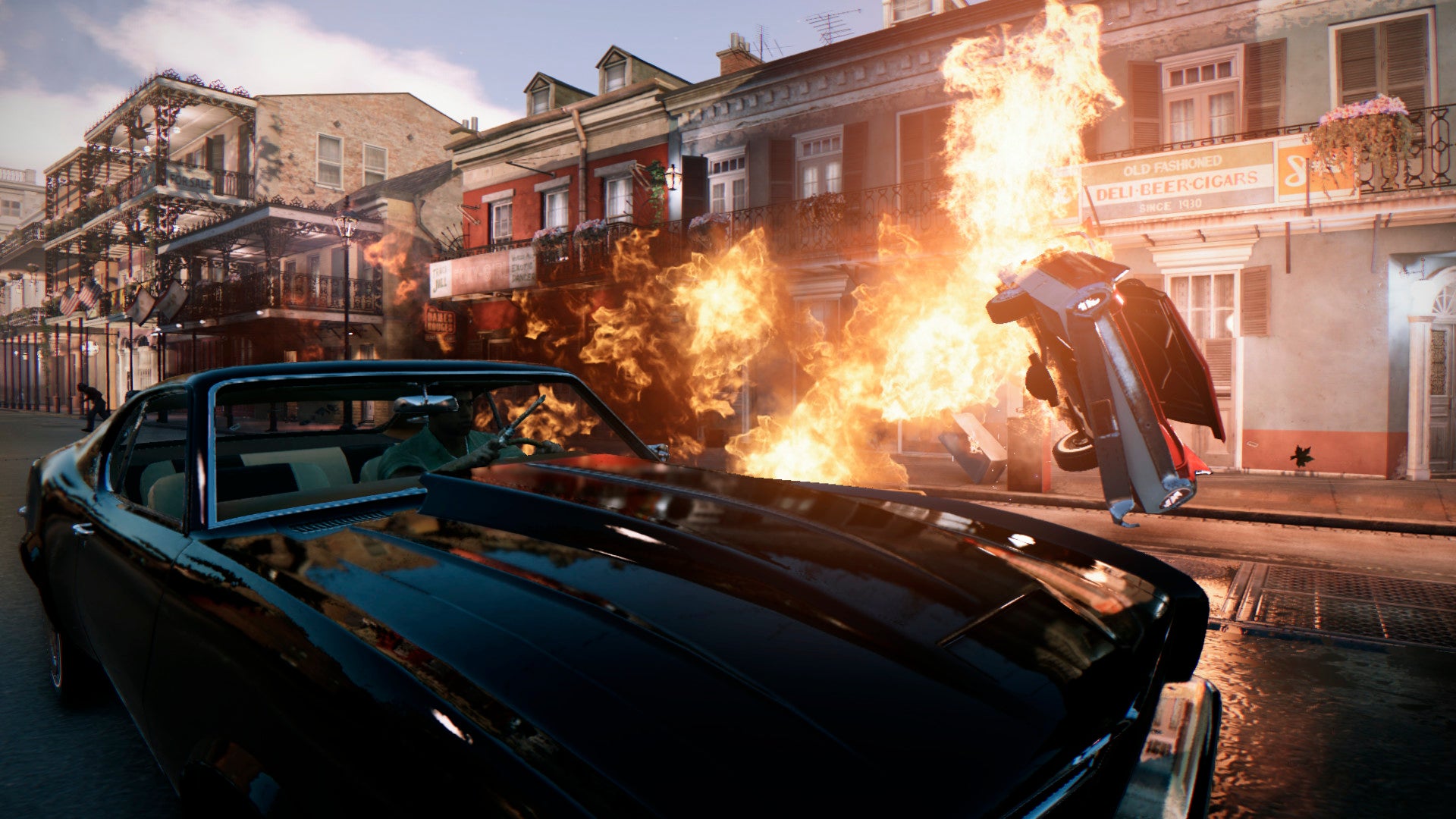 Open-world games benefit massively from thriving mod scenes, and while Mafia 3 is no Grand Theft Auto 5, it's seen a trickle of mods since launch. Here are a handful of good ones.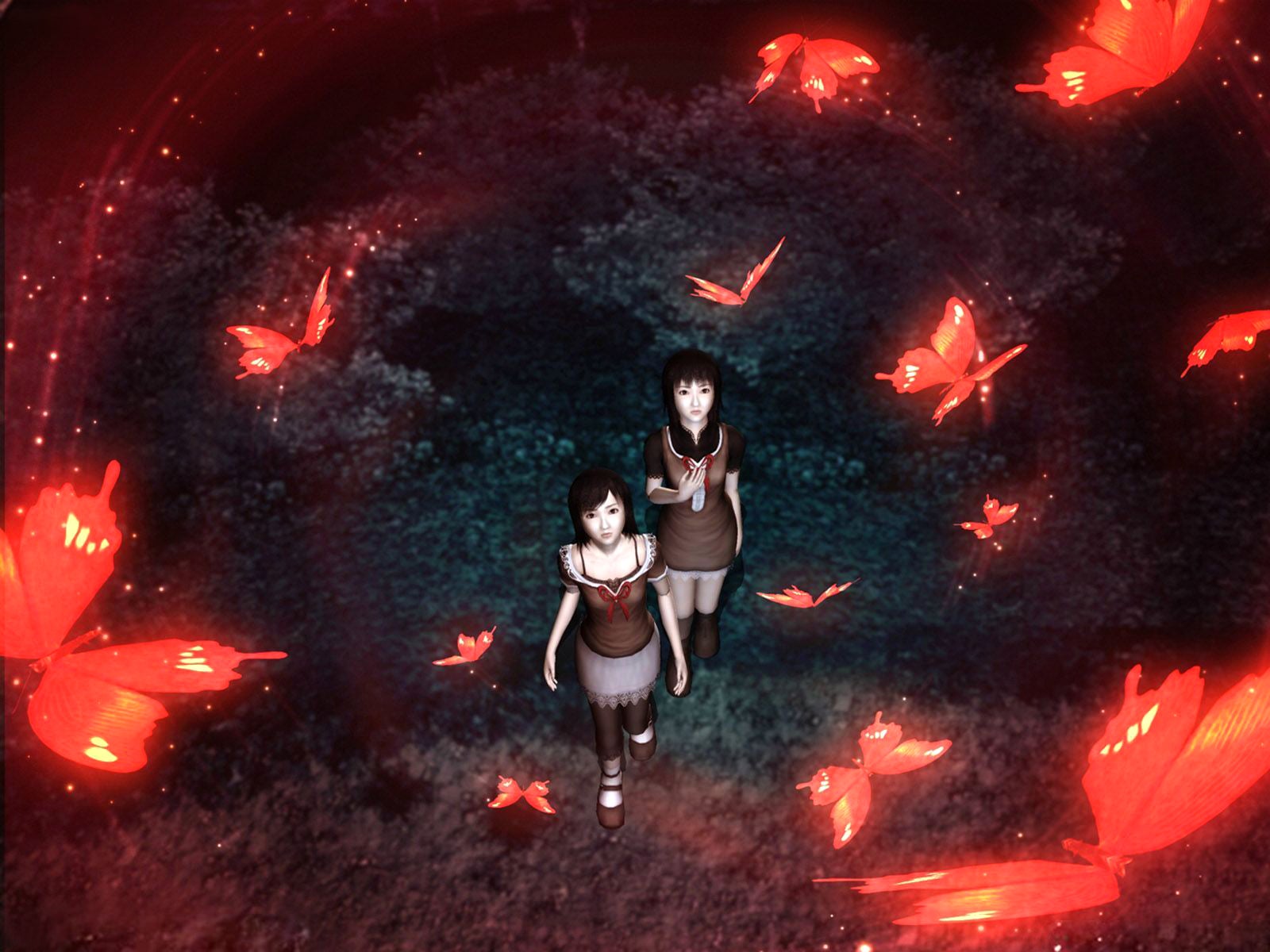 There are some cultures that believe taking a photograph captures a part of your soul. Your job in Fatal Frame 2. Crimson Butterfly is to fight horror by recording it.