Looks Like Her Story 2 Is A Real Thing That's Going To Happen At Some Point.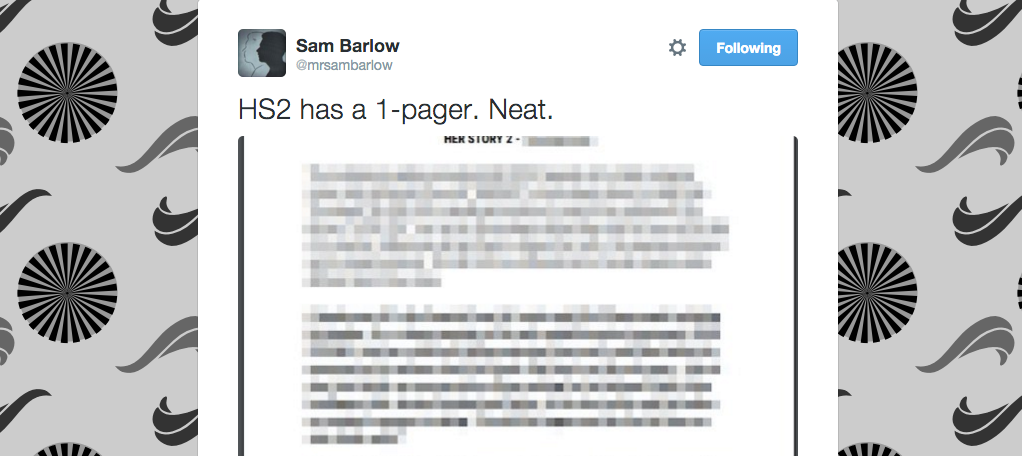 Looks like Her Story 2 is a real thing that's going to happen at some point. Neat. I loved the murder mystery at the heart of the first FMV game.
---
Trending Stories Right Now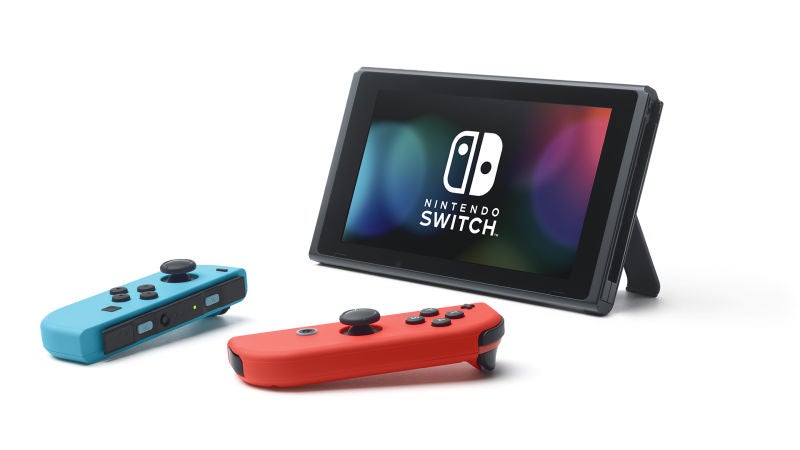 The Switch won't have Netflix or any other video apps at launch, but it will have a Mii Maker app. No video capture, sad to say.
It's Iron Banner time in Destiny, and since I'm not at light level 400 yet you'd better believe I'll be doing some fragging.