Looks Like Her Story 2 Is A Real Thing That's Going To Happen At Some Point.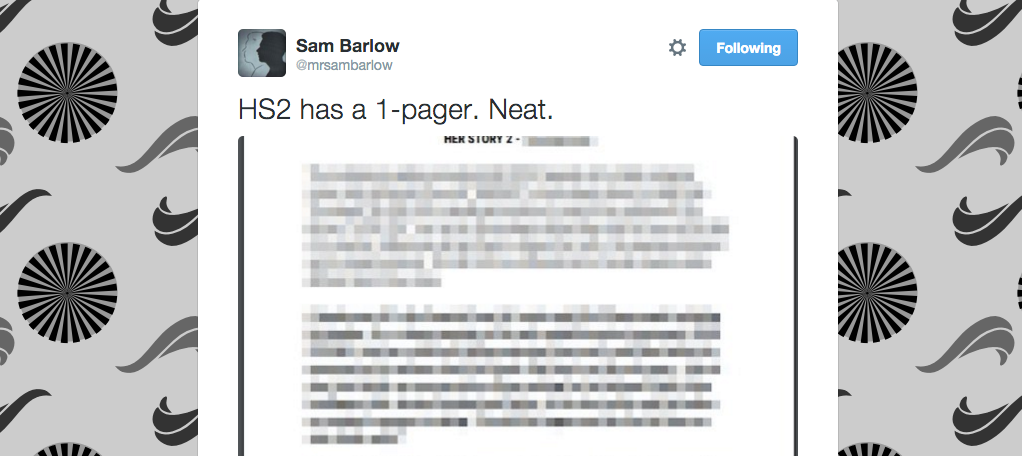 Looks like Her Story 2 is a real thing that's going to happen at some point. Neat. I loved the murder mystery at the heart of the first FMV game.
---
Trending Stories Right Now
Given that I was writing about No Man's Sky earlier today, it's hard not to think of all the fury and rage people had in the weeks after launch. I think the "most disappointing game of the year" train has probably moved on, but it got me wondering. what's the most disappointing game you've ever purchased or played?
Everybody's favourite ultra-discount computer store MSY Technology has run foul of Australia's consumer watchdog, again. This time, the ACCC is targeting MSY for apparently misleading customers on their rights around refunds, replacements and warranties.