Looks Like Her Story 2 Is A Real Thing That's Going To Happen At Some Point.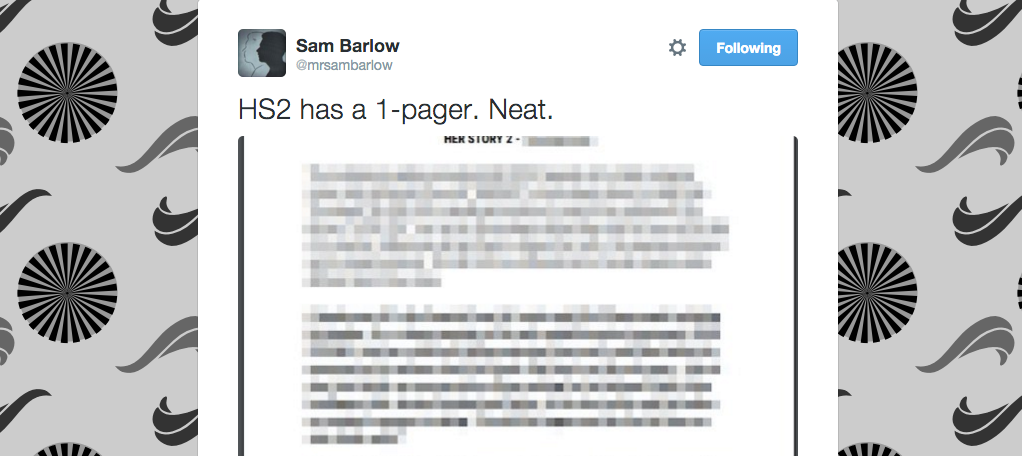 Looks like Her Story 2 is a real thing that's going to happen at some point. Neat. I loved the murder mystery at the heart of the first FMV game.
---
Trending Stories Right Now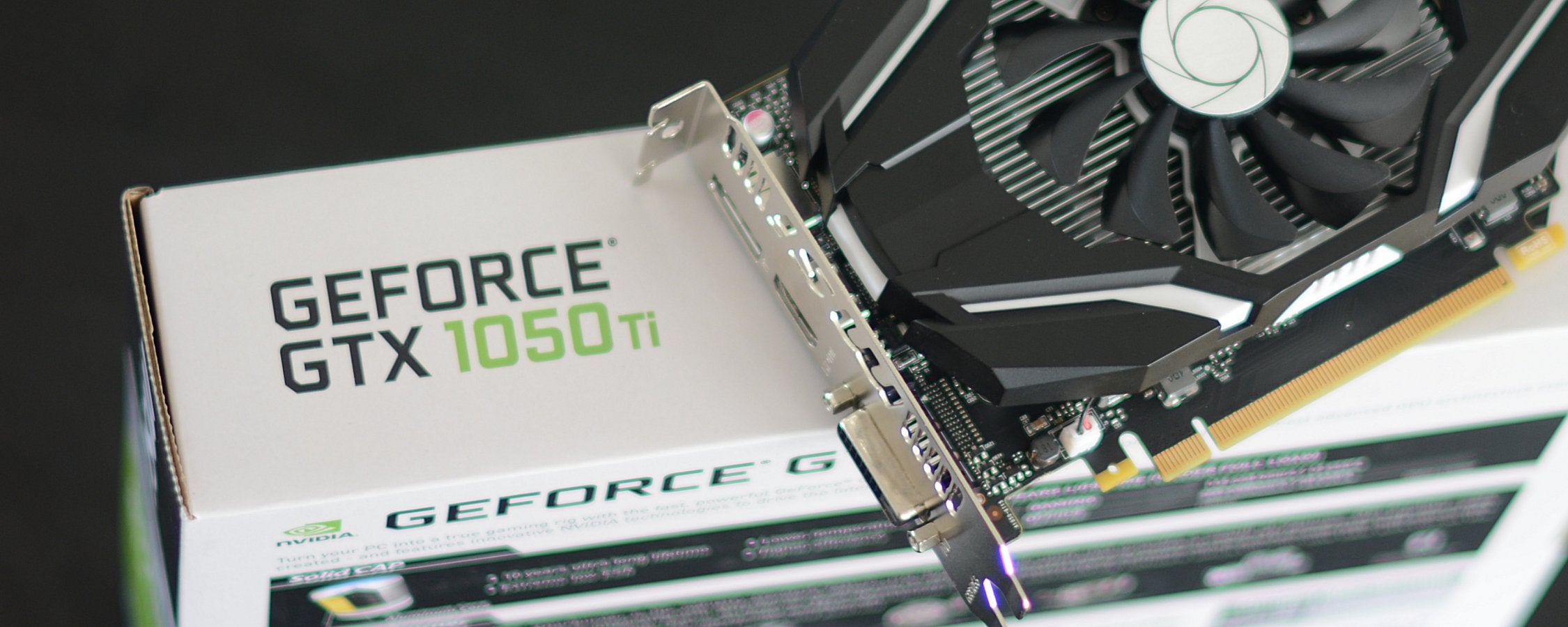 Pascal is one of NVIDIA's greatest achievements in the past decade. The company's latest GPU architecture took gaming performance to the next level with the GTX 1080 in May and then again with the Titan X only a few months later, though you'll need $US600+ ($790)+ to get your Pascal party started with one of these flagships.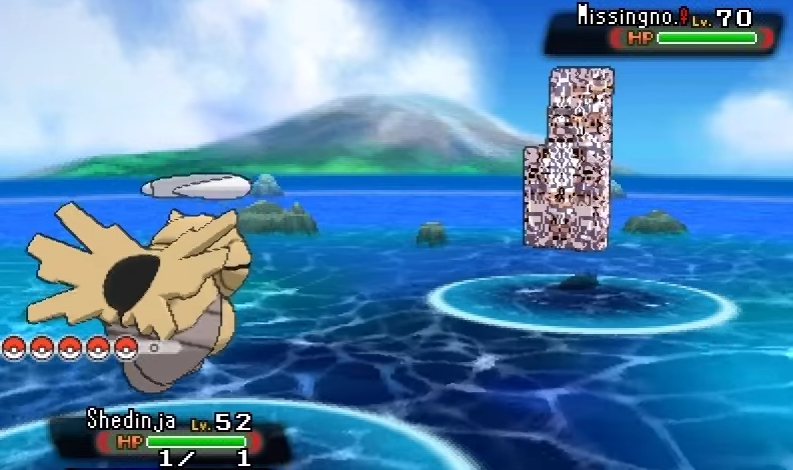 Missingno was never supposed to exist; it was a glitch monster that could appear in Red and Blue only under special circumstances. Despite being a mishap, even now, 20 years later, fans still love and remember Missingno.