Snoop Is Not Happy About Xbox's Servers: 'Fix Your Shit'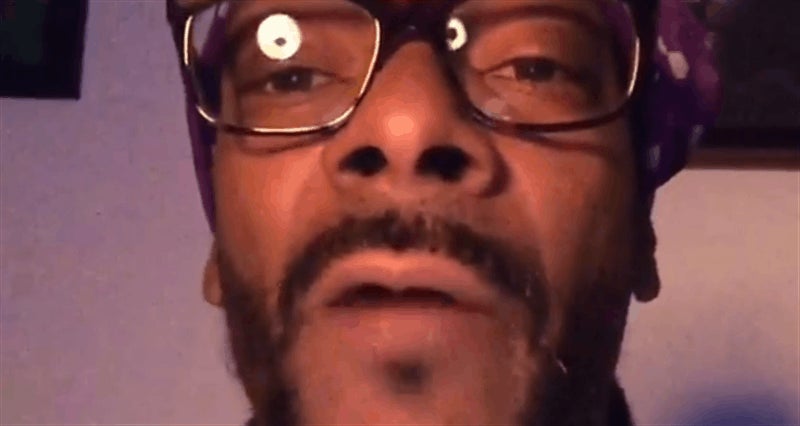 Video: And now, a message from disgruntled Xbox owner Snoop Dogg. Warning for a bit of foul language.
---
Trending Stories Right Now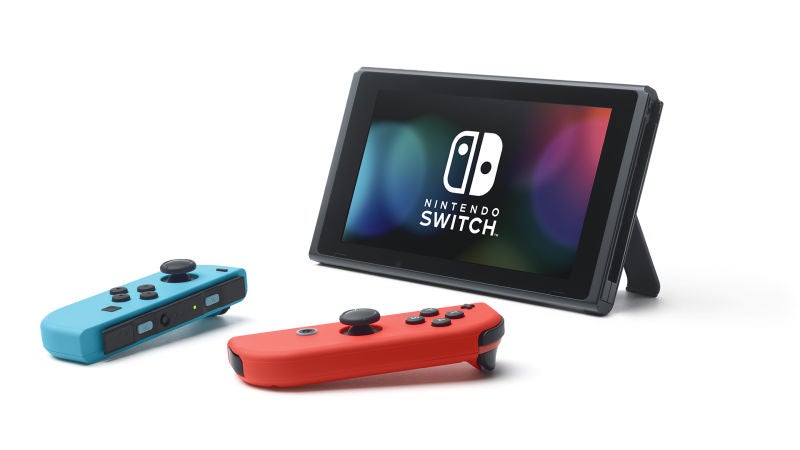 The Switch won't have Netflix or any other video apps at launch, but it will have a Mii Maker app. No video capture, sad to say.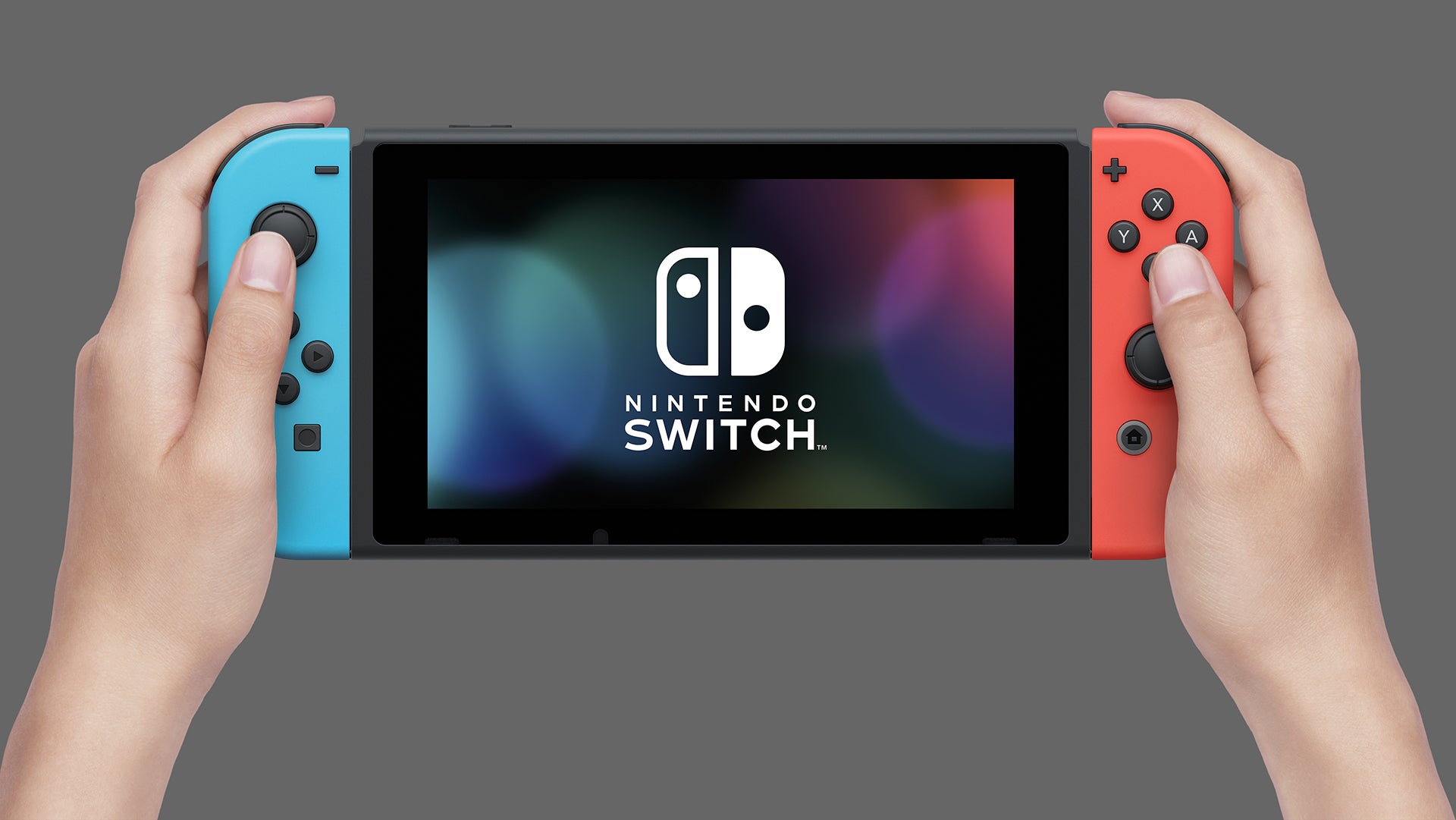 Nintendo has yet to say anything about how the Switch will approach classic games, which means there's still hope that they won't screw it up. Very slight hope. But we'll take what we can get.