BioShock-Inspired Fallout 4 Armour Looks Great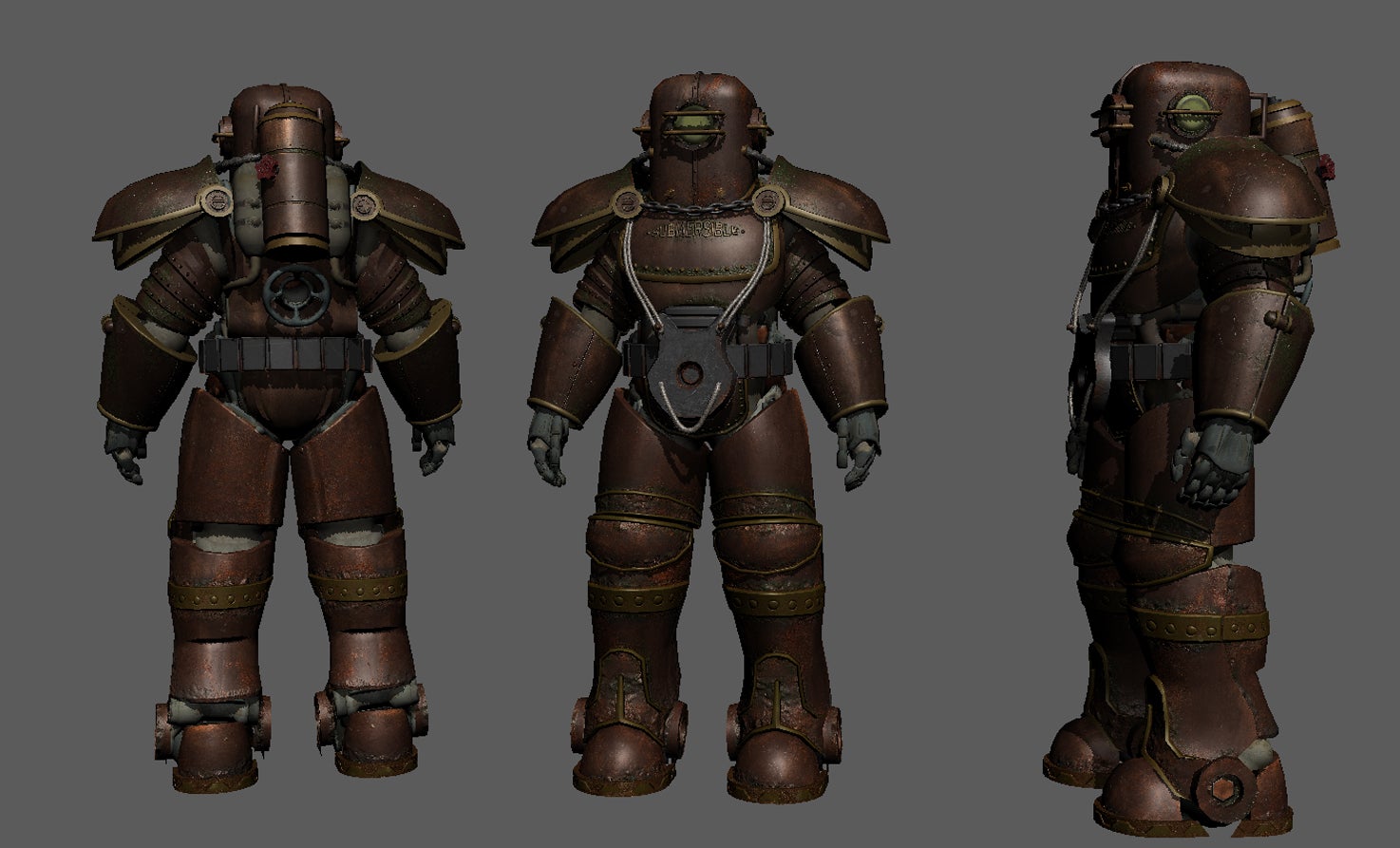 Briefly: A work-in-progress upcoming mod by EdibleGrenade12. Hopefully this crossover gives the player some good water-exploration related buffs / perks!
---
Trending Stories Right Now
There have been many great first-person shooters in the last couple of decades, but what really makes shooters work -- multiplayer-centric ones especially -- is the quality of the levels.
Our national holiday is fast approaching. A day of sasuages. Triple M on the radio. Backyard cricket. Companies doing stupid things to get attention. And (probably) an awful lot of drinking. But what plans will you have for the upcoming public holiday?