BioShock-Inspired Fallout 4 Armour Looks Great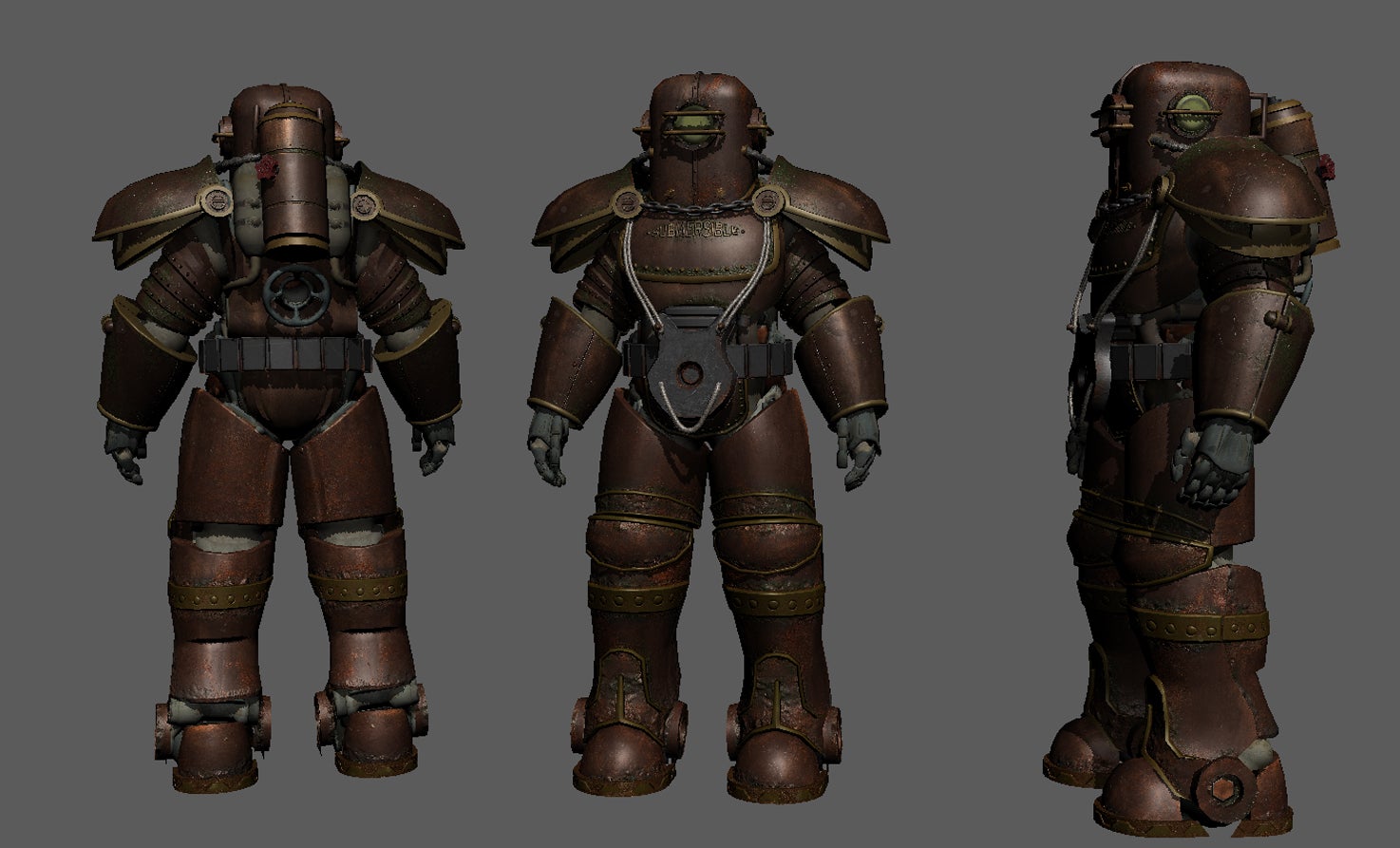 Briefly: A work-in-progress upcoming mod by EdibleGrenade12. Hopefully this crossover gives the player some good water-exploration related buffs / perks!
---
Trending Stories Right Now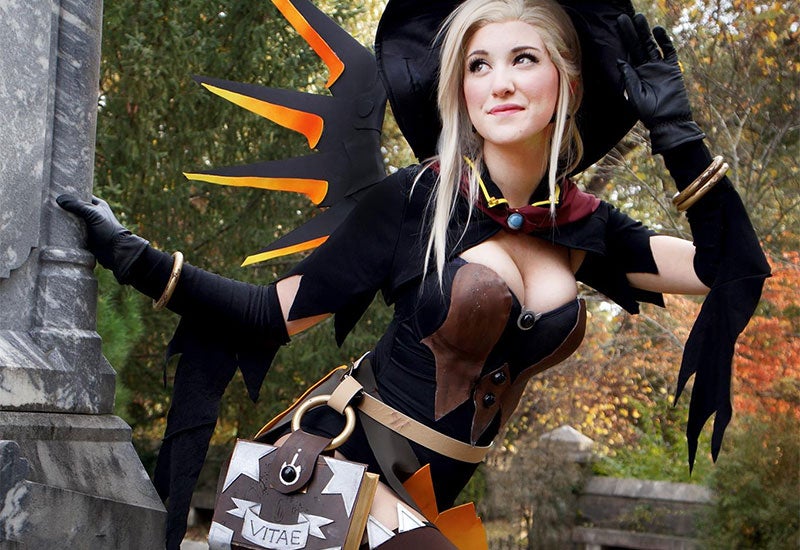 Tina-Kinz is ready for Halloween in the most Halloween way possible. By cosplaying as Mercy's festive witch skin.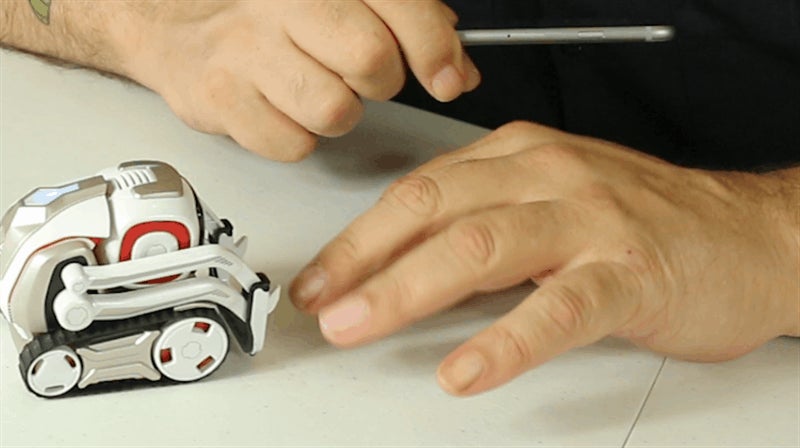 Anki, the makers of Anki Drive, graduate from robotic cars to full-blown robot buddies with Cozmo. He might be tiny, but he's hiding some powerful tech behind those baby blue box eyes of his.