If Only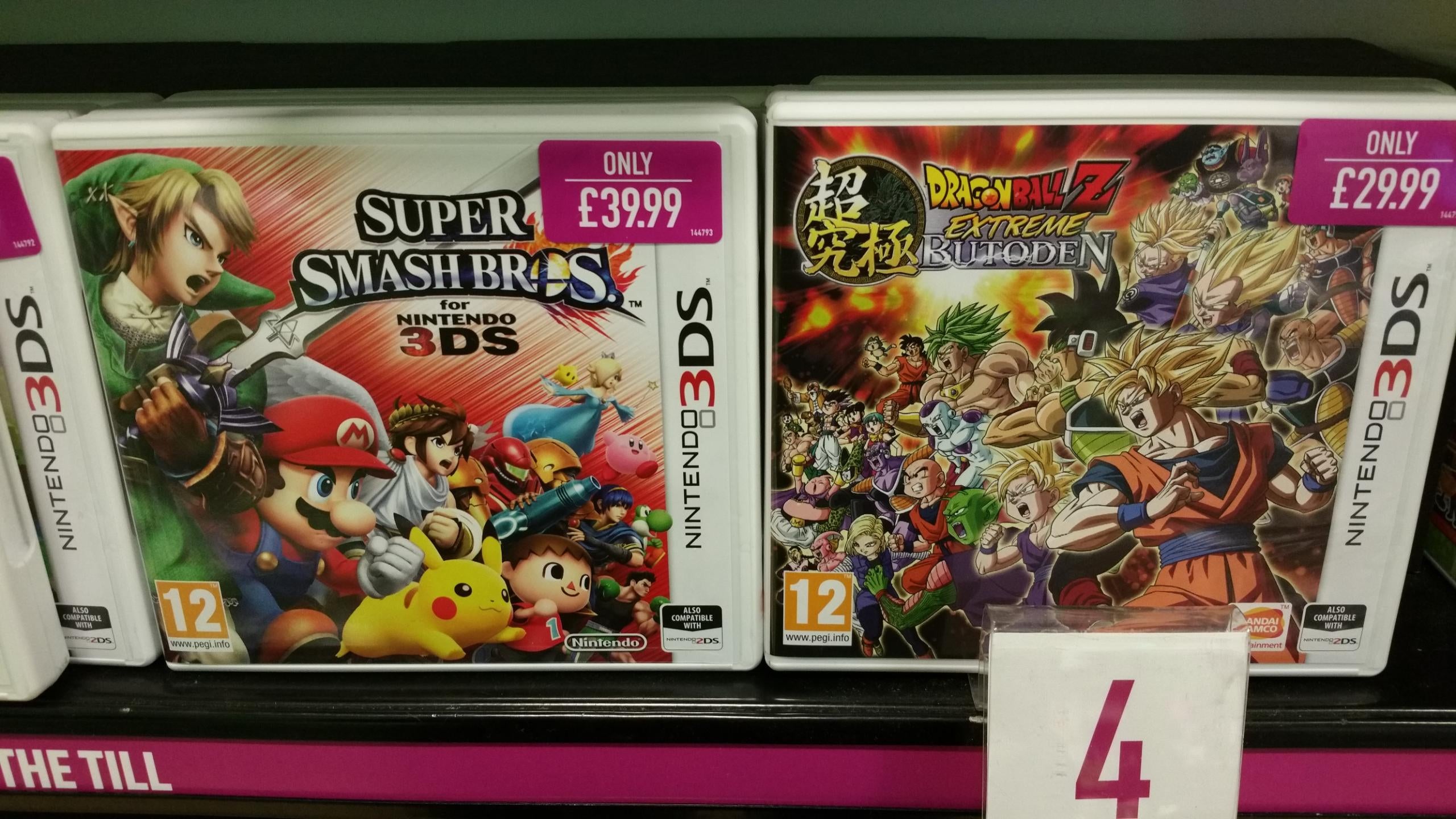 Briefly: The ultimate crossover, courtesy of GAME store shelf placement. Spotted by Redditor t3hOutlaw.
---
Trending Stories Right Now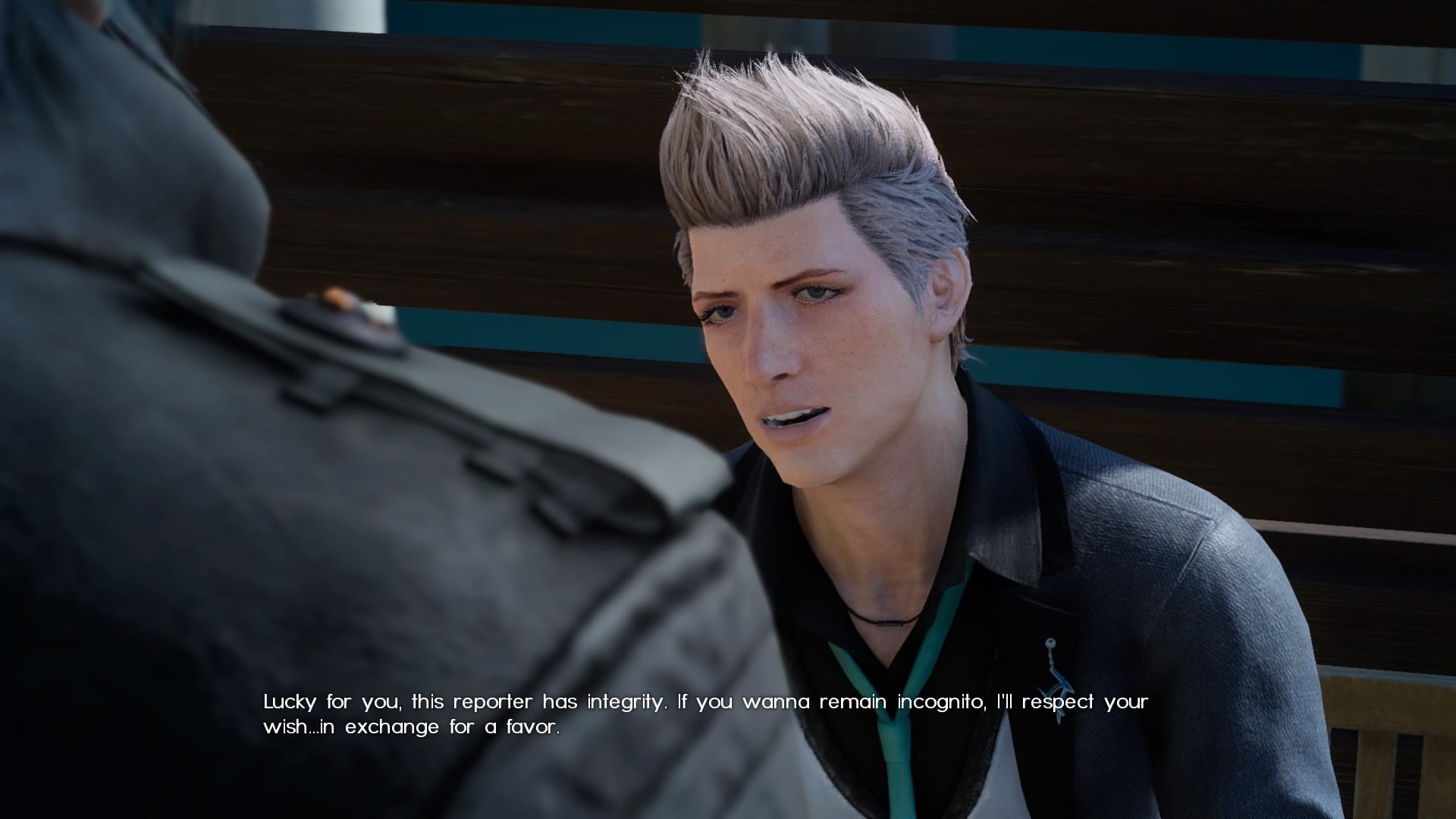 A Spanish gaming website says Square Enix will no longer send them review copies because they allegedly handed out lower than average review scores, including a 7.5/10 for the recently released Final Fantasy 15.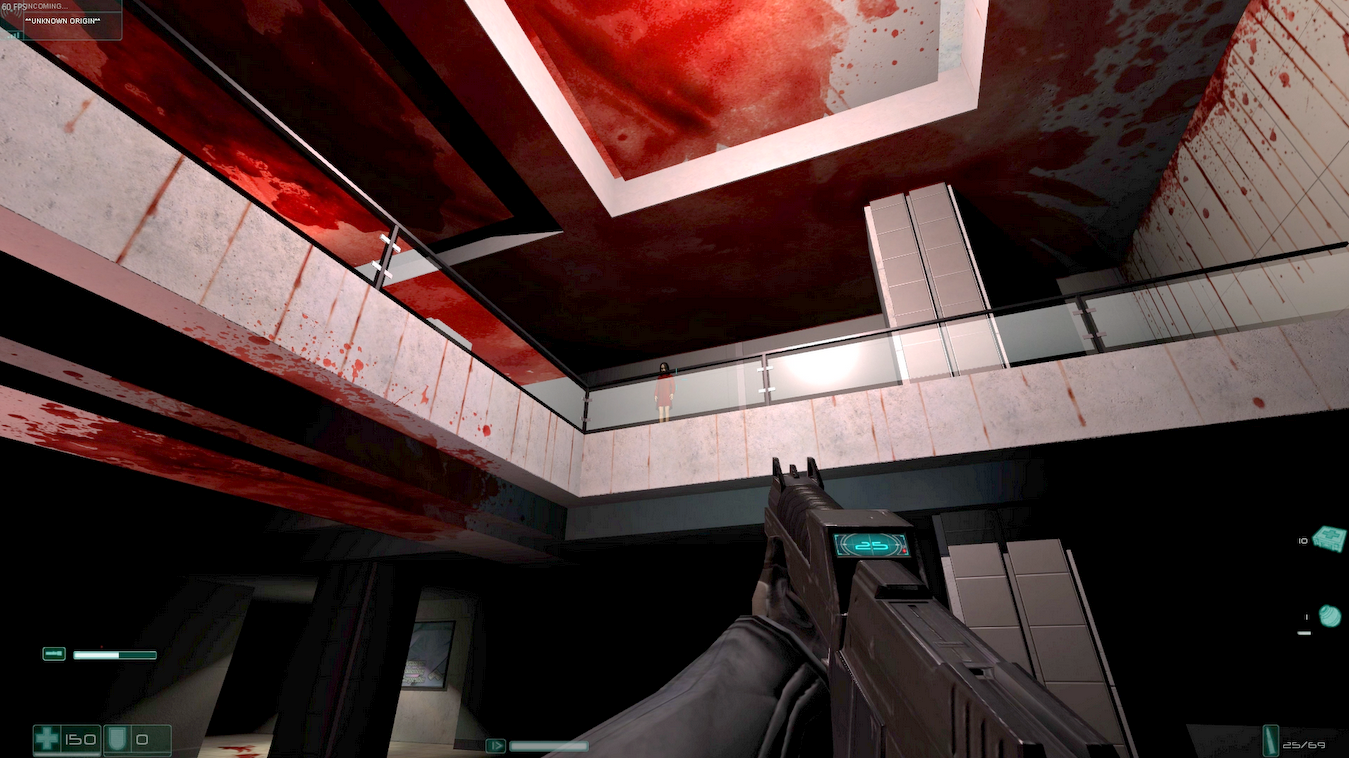 Eleven years after its release, the first-person shooter F.E.A.R. still feels ahead of its time. It is one of the smartest shooters ever made, a game that won't wow you with a screenshot but should impress you if you play it.