You Used To Play Me On Your PS4...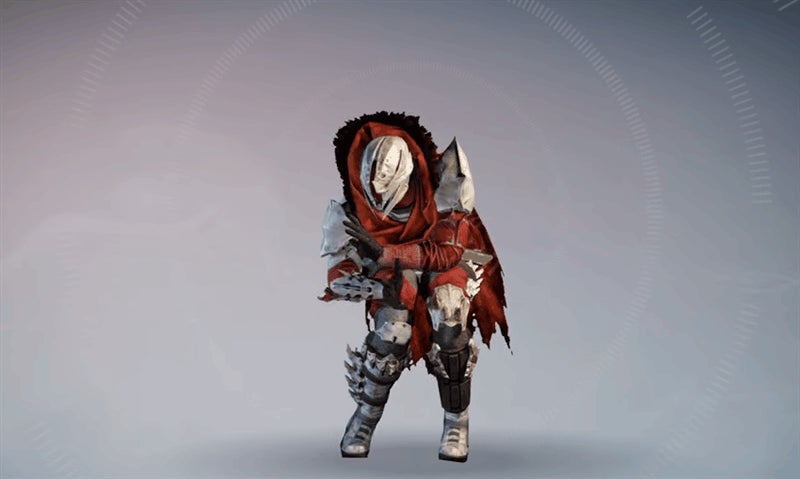 Briefly: Destiny has some new emotes for Crimson Days. (Taken from this clip).
---
Trending Stories Right Now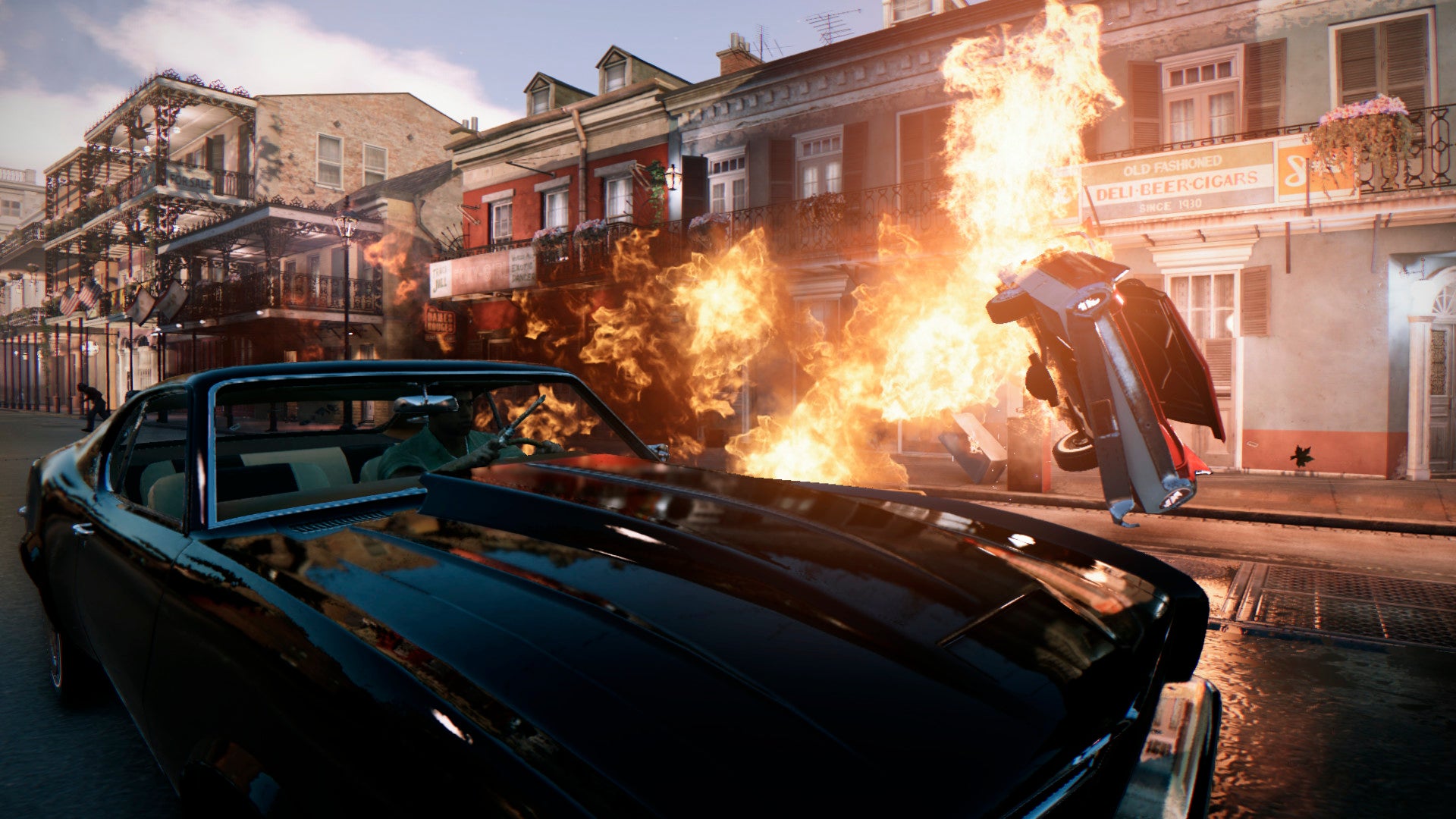 Open-world games benefit massively from thriving mod scenes, and while Mafia 3 is no Grand Theft Auto 5, it's seen a trickle of mods since launch. Here are a handful of good ones.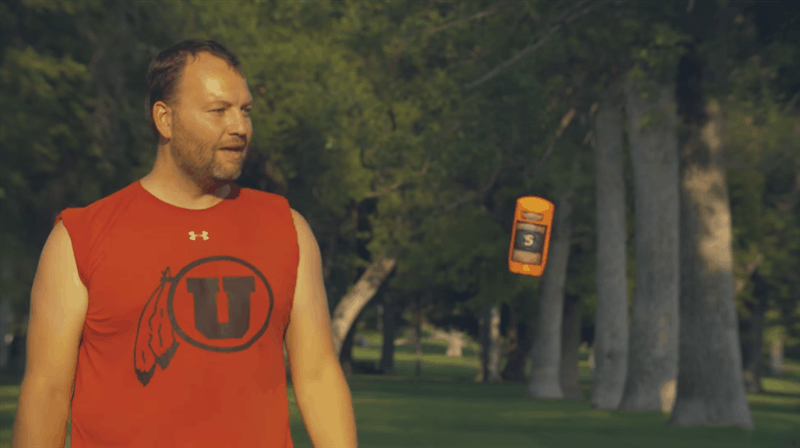 Why settle for one of the dozens of stink-suppressing products available at your local supermarket when you can have Plus Five, a deodorant aimed specifically at your favourite hobby? Practicality? Convenience? OK, I can see that.