You Used To Play Me On Your PS4...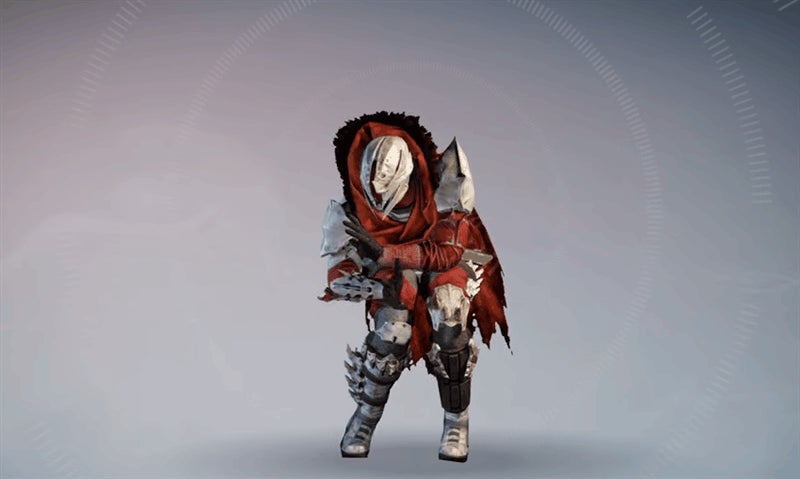 Briefly: Destiny has some new emotes for Crimson Days. (Taken from this clip).
---
Trending Stories Right Now
TPG currently stands as the second largest internet service provider (ISP) in Australia and is a force to be reckoned with in the telecommunications industry. Its rapid growth is mainly attributed to strategic acquisitions it has made in recent years. One of those acquisitions was iiNet, an ISP that boasted high customer satisfaction rates and was well-respected in the telco community. It has been over a year since TPG bought iiNet and the situation looks bleak for the ISP that was once the darling of the telco industry. Most recently, iiNet's Sydney office was closed down and most of the staff were made redundant. We spoke to one former iiNet employee to get the insider story on the aftermath of the TPG acquisition. We also spoke with iiNet to get its side of the story.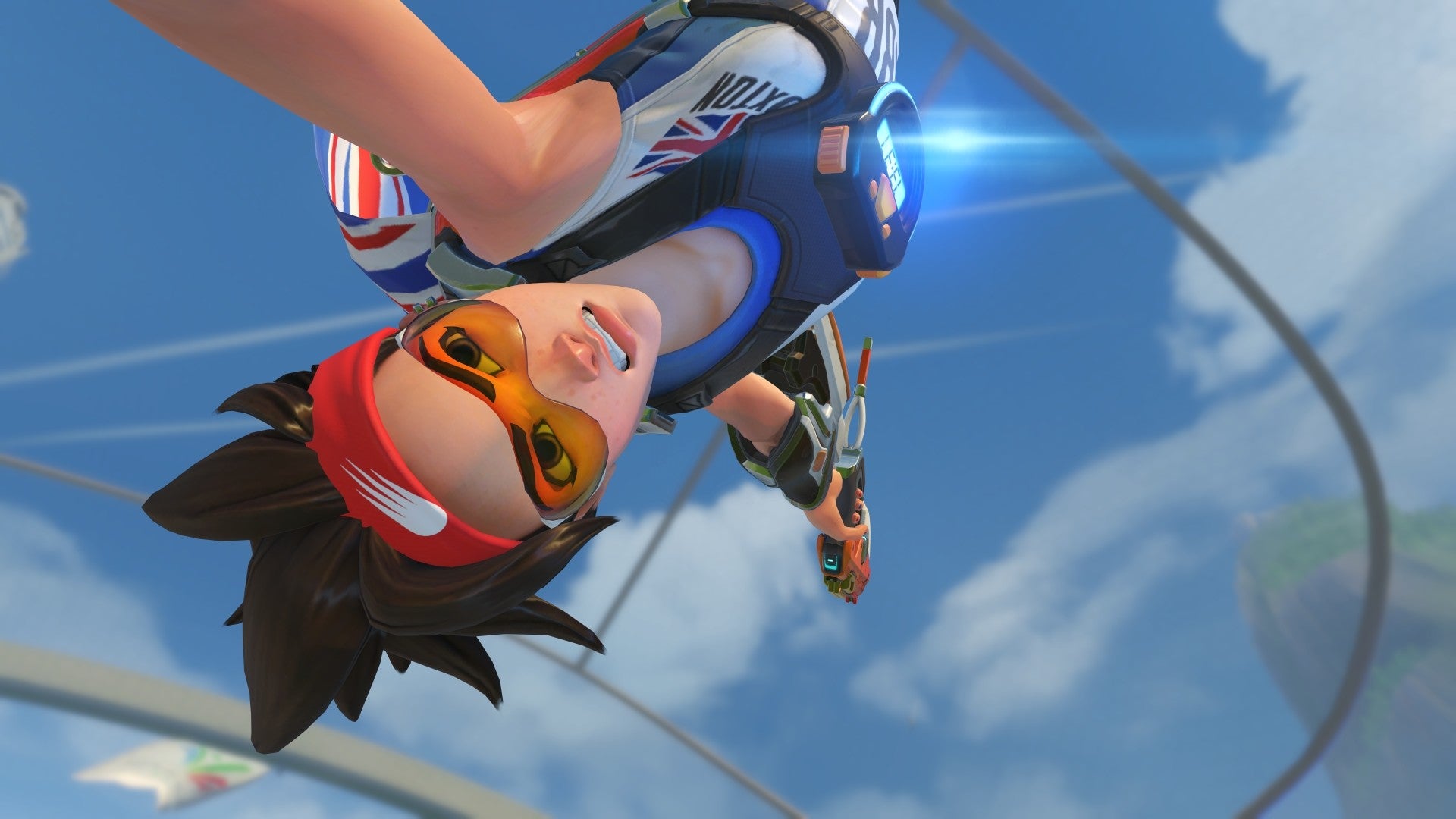 Imagine that, after buying hundreds of loot boxes, you finally had all the Overwatch skins you spent so long coveting from afar. Then imagine that they started slowly disappearing.