ScribbleTaku
Congrats to my old nemesis Crotchdot, who managed to guess that yesterday's ScribbleTaku was The Hobbit.
How. HOW?
Good luck with today's effort!
---
Trending Stories Right Now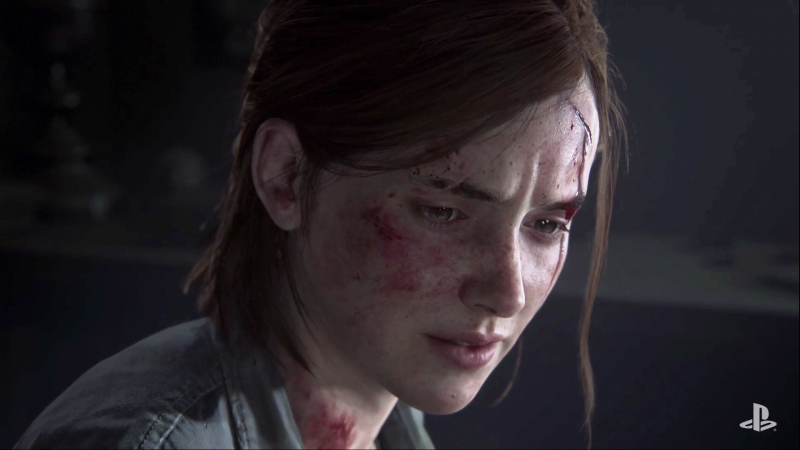 While it has been rumoured for a while now, today we got official confirmation that The Last of Us is getting a sequel that follows an older Ellie and Joel.