Alex Kidman
View Profile
---
This is where Kotaku readers go to talk about the stuff we're not already posting about. Think of it as the official unofficial Kotaku community forum.
---
It's Friday afternoon, which means it's time for me to hand out Community Kudos, as well as hanging up the Kotaku Guest Editor's hat. I haven't chewed too many holes in it… I think.
---
Doctor Who has been running for fifty years this year, and throughout time for something like 900 years according to series chronology. He's seen off Daleks, Cybermen, Nestenes, Draconians and even the terrible Zodin. You know the one thing he's never been able to defeat? The curse of terrible Doctor Who video games.
---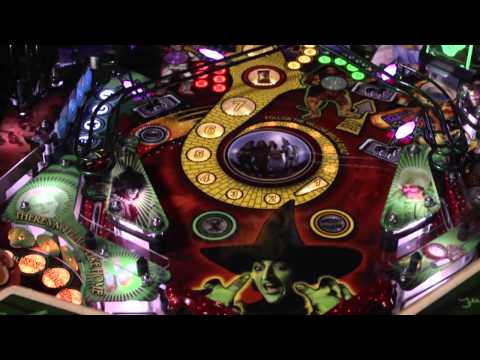 The Who sang of a Pinball Wizard while Sesame Street once taught numbers using pinball visuals, but those glory days were long ago. At least one pinball maker reckons that the time is right for pinball to make a comeback in a big way. I hope he's right.
---
---
---