Dave Oshry
View Profile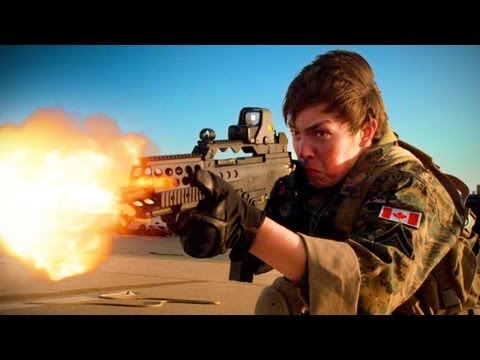 Freddie Wong is a god among men. Men who make awesome videos on the internet, that is.
---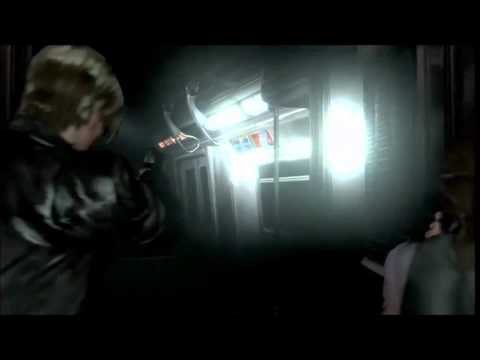 This is some new gameplay of Resident Evil 6 that was filmed at Capcom's Summer Jam.
---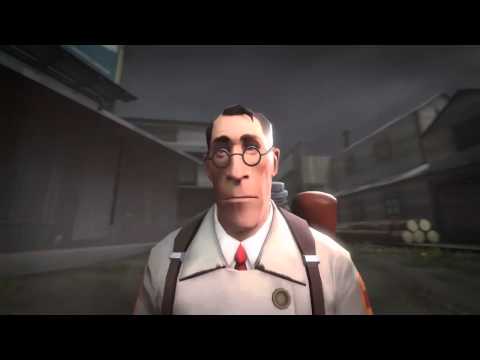 We all enjoyed Meet the Pyro. It was worth the wait. Except fans still had one question. Who is the man behind the mask?!
---