Eric Jou
View Profile
A Taiwanese man was recently charged with obstruction of police business after badmouthing police officers on an online forum. First reported by Taiwan's CNA News and Apple Daily, Taiwanese celebrity gamer Zhang JiaHang of League of Legends fame was approached by the district court of Taichung Taiwan. Zhang was charged with something along the lines of obstruction of justice over something that he did last year. Online.
---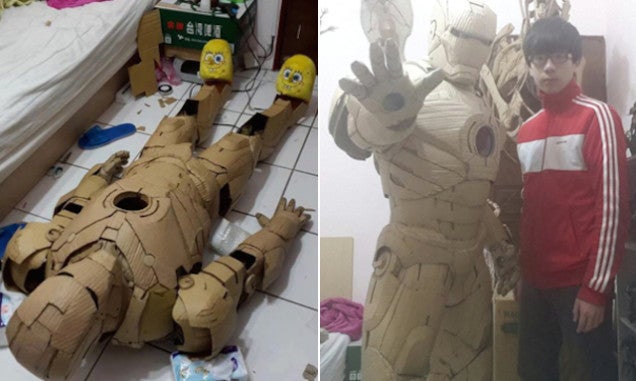 ---
It's April 7 in China, the last day before the worldwide phaseout of Microsoft's Windows XP operating system. While most people out West will be operating happily in either Windows 8, 7 and even, hahaha, Vista, close to 200 million people in China will still be holding onto XP.
---
Last week, one of the hottest topics online in China was an egg. Not just any egg, but rather an egg hardboiled in tea leaves and soy sauce. A tea-boiled egg.
---
Pre-paid charge cards for video games have been around for ages. They had them for NeoPets, they had them for Nexon games such as Gunbound, and they're super useful — but only until the points run out. But for one Chinese gamer, his collection of old point cards may just win him a brand new smartphone.
---