Evan Narcisse
View Profile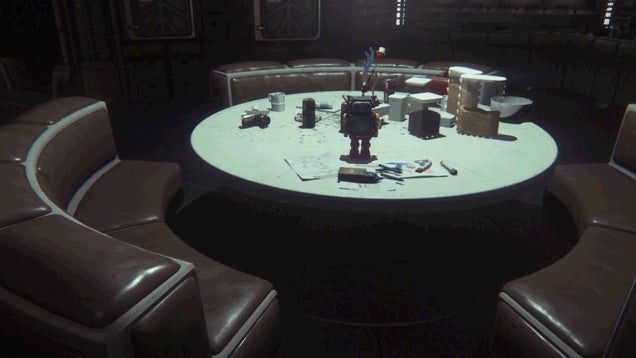 There's a reason that the first word in the next game based on 20th Century Fox's sci-fi horror franchise is singular. Alien: Isolation will be taking its cues from Ridley Scott's slower, more atmospheric 1979 original. That means no space marines and no P5000 power loader. Just you and one big, scary Xenomorph. Which you won't be able to kill.
---
Riot Games knows that the community of players that's built up around League of Legends can engage in some jerky behaviour. They're trying to fix that. If you want to know what's bothering folks, the collective frustrations of many LoL enthusiasts can be heard in one man's voice. He's rapping. Kind of.
---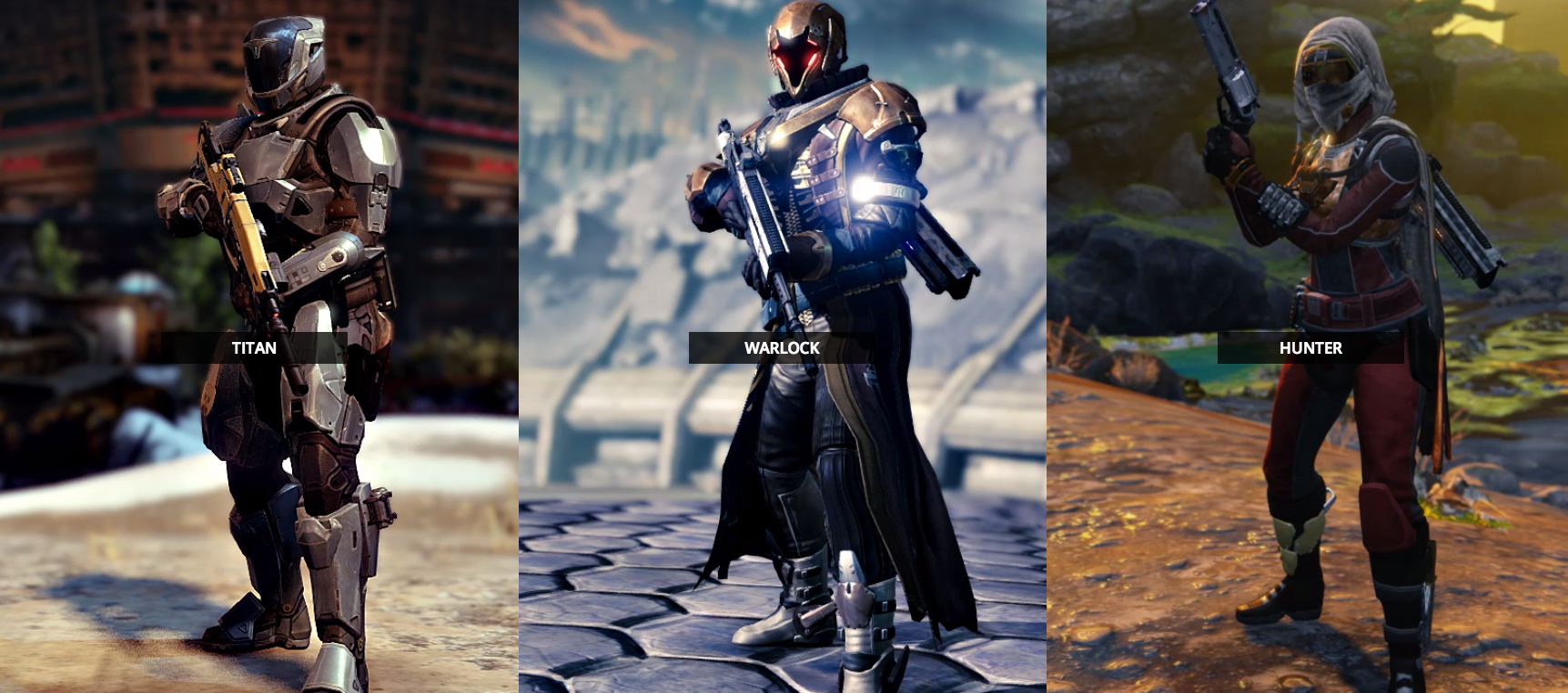 ---
Walking and jumping. Shooting. Having virtual people and things follow you around. These kinds of bedrock mechanics are so ubiquitous in modern video games that it's easy to take for granted that they just work. A new website gives people a glimpse at the mechanics implemented in extremely raw fashion. It's totally charming and enlightening.
---
Listen, Space Partner, if we don't figure out how to work together, the space bunnies are going to die horrible, lonely deaths. Stop screaming at me and upgrade those shields!
---
For a game that says it will make your eyeballs work better, Ultimeyes isn't exactly a work of art. It's a work of science, though, one that presents a series of eye-training challenges in game-like form. After playing it a few times this week, I feel like it might actually work.
---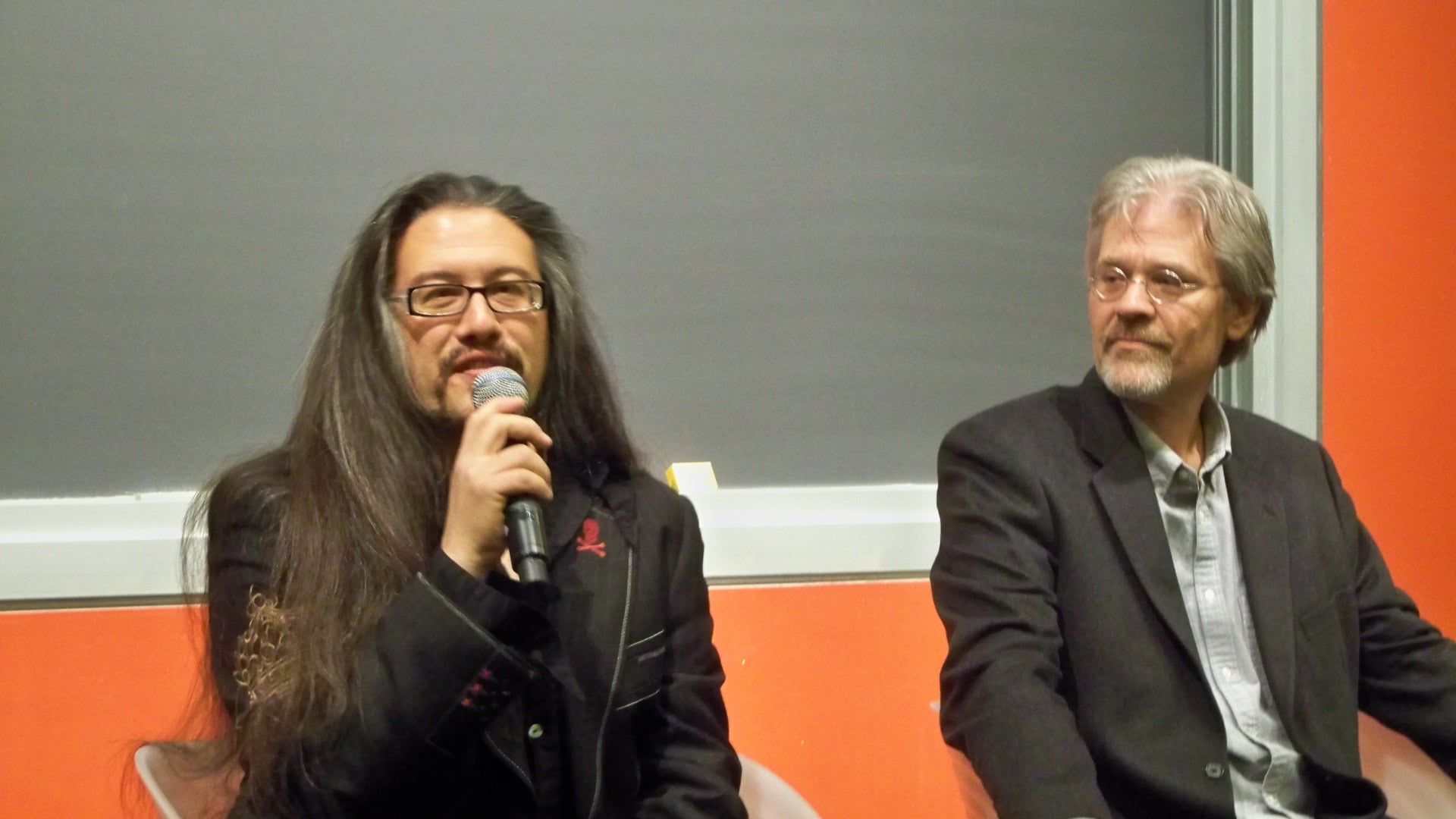 ---
Nintendo just released their classic platformer Super Mario Bros 3 for Wii U and 3DS yesterday. The NES classic probably looks great on the company's current hardware. Good for them. But SMB3 looks utterly amazing in this 4K resolution tool-assisted speedrun posted on YouTube.
---
Video game movement is the best, isn't it? Jumping higher than possible in reality, dodging, rolling and sprinting with impossible smoothness across precise vectors… it's no wonder you get limitations like a double jump or short dash distances. Fenix Rage takes those strictures away, giving you infinite dash and infinite jumping. It's the kind of game where you need it.
---