Evan Narcisse
View Profile
Poor Peter Clatworthy — the guy who paid £450 ($735) for a picture of an Xbox One — has been the butt of many an internet joke. This video, while verging a bit on the mean side, is one of the best.
---
---
The developers of Battlefield 4 have acknowledged that their FPS is facing significant issues. And now, as part of a previously announced player appreciation program, DICE is rolling out a piece of in-game kit that only developers had access too.
---
A disembodied artificial intelligence who eventually got poured into a metal body so she could kick arse and kiss Joker, EDI was one of the best parts of the Mass Effect trilogy. She's supposed to be made of futuristic space alloys but damn if she doesn't look good made out of old-fashioned Terran pulp paper.
---
You're supposed to be able to stay connected and absorb at least a few bullets during the online frenzy of a Battlefield 4 multiplayer battle. But persistent bugs on the PS4 have made crashes, one-hit kills and general instability rampant problems in EA's flagship shooter and it looks like the wait for a fix will continue for a while longer.
---
Y'know, the collective chatter amongst Kotaku writers has unofficially dubbed Need for Speed Rivals as the best next-gen game so far. Several among us have raved about the way it draws you in and entices you to keep playing. But, man, the lines coming out of the characters' mouths in this racing game are terrible.
---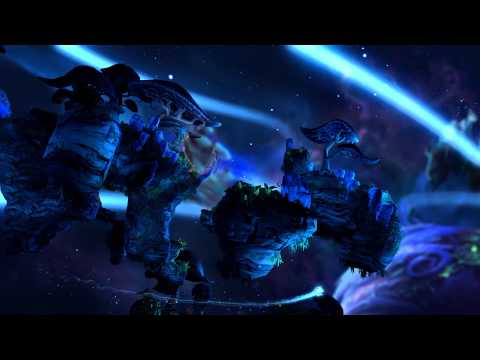 Project Spark — a game creation suite that lets players make platformers, RPGs and much more — might be Microsoft's secret weapon for the Xbox One. Today, you can sign up to be among the first to try it out as long as you're using Windows 8.1.
---
The Dark Knight's been through a lot of wild variations through the years. Pilgrim. Rainbow. Drug addict. But a new photo project from Argentina re-imagines Bruce Wayne without his most important special ability: a bottomless wallet. Can you still strike fear into criminals with a garbage bag cape, a fanny pack and a pair of Speedos?
---
---