Evan Narcisse
View Profile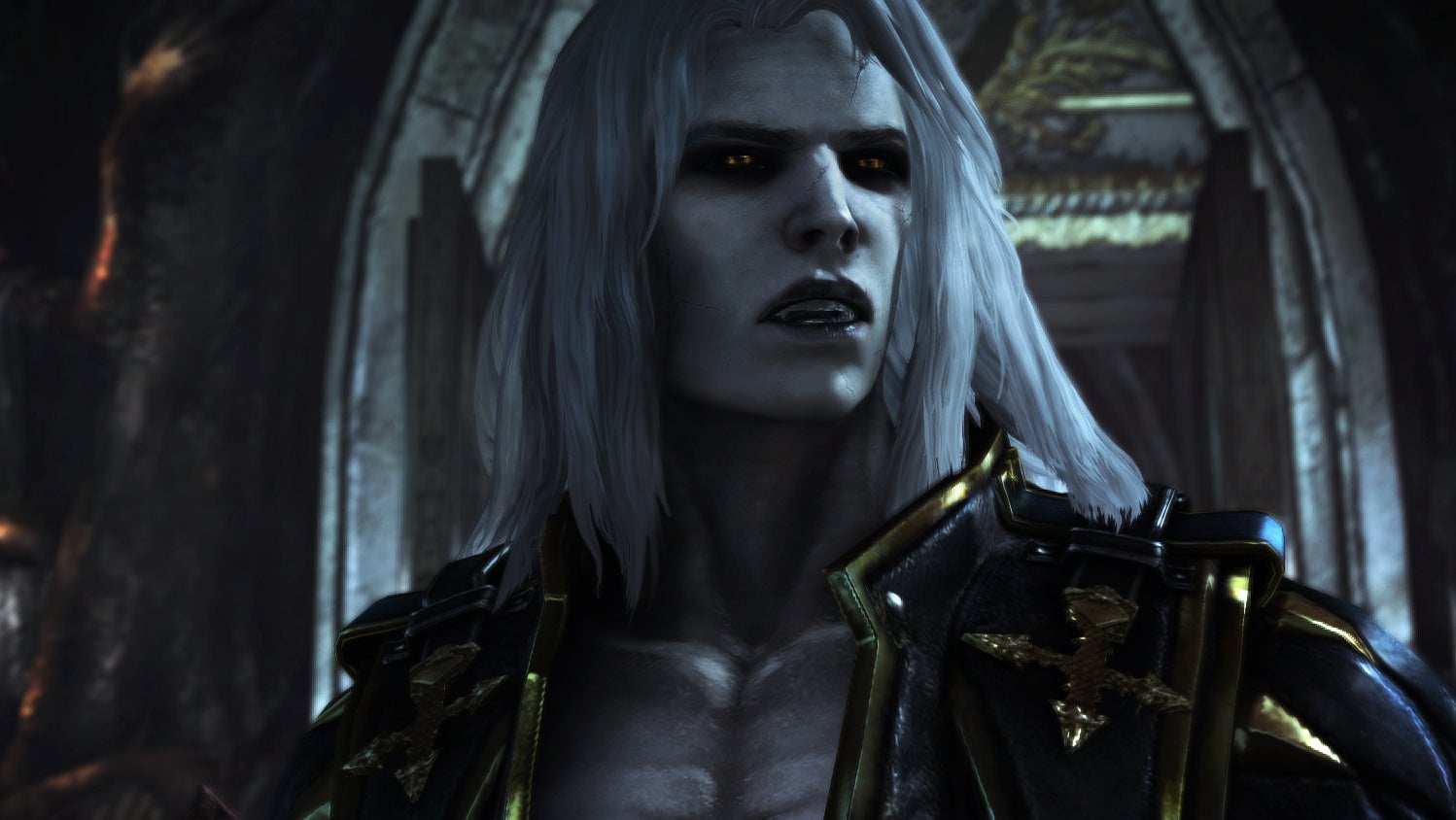 Lords of Shadow 2 — the latest variation in Konami's long-running Castlevania series — let you play as Dracula . Its upcoming add-on will keeps it in the family, making the alpha vampire's albino spawn playable in the Revelations DLC.
---
You hear the scare-logic all the time from folks who want to blame video games for bad stuff: they're just training simulations for how to hurt people. A new sci-fi film project riffs on that premise and places it in a future where all you need to do to play an online game is stick a giant network wire on the back of your head. Thing is, this doesn't look scary at all. It looks cool, which is probably part of the problem.
---
Someone who's helped get a lot of great video games in your hands needs your help now. Brandon Boyer — the chairman of the Independent Game Festival and a relentlessly exuberant champion of all sorts of video game creativity — fought off cancer last year. But the expenses of his medical care came out to a whopping six-figure sum that his insurance company is denying coverage on and he's asking for help in covering the cost.
---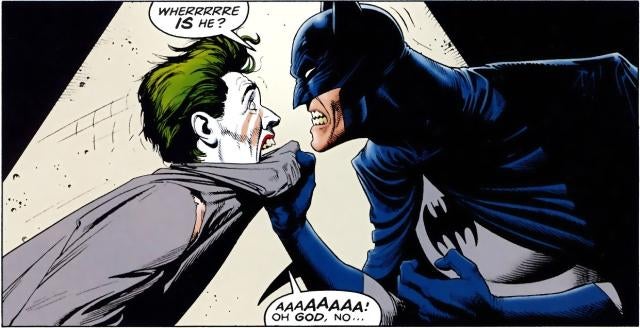 The story for Batman: Arkham Knight picks up one year after the events of the preceding game, 2011′s Arkham City. A whole lot has changed in Bruce Wayne's hometown, including the fact that crime is at an all-time low. Part of it is because someone pretty central to Gotham's criminal ecosystem is laying very low. Warning: Spoilers follow for the end of Batman: Arkham City.
---
Two years ago, a bonus mission in Sniper Elite V2 lets players intercept a Berlin-bound train and put a bullet in Hitler's head, deviating from the real world event where the Third Reich leader killed himself in an underground bunker. Apparently, that headshot from Sniper Elite V2 didn't take. When Sniper Elite 3 comes out on July 1, you'll get the chance to kill Hitler ahead of schedule all over again.
---
Remember the Superman game on the Atari 2600? That slightly obtuse piece of superhero wish fulfillment is part of a chain of careers and events that resulted in the formation of the ESRB. What does the big, red S have to do with the folks who put the letters E, T and M on video game boxes? Watch and see.
---
Maybe the hot, sweaty memories of Titanfall beta have evaporated from your brain and you're trying to remember what it all felt like. Watch this gameplay trailer to whet your appetite for Respawn's wall-run/jetpack/giant mech extravaganza.
---