Evan Narcisse
View Profile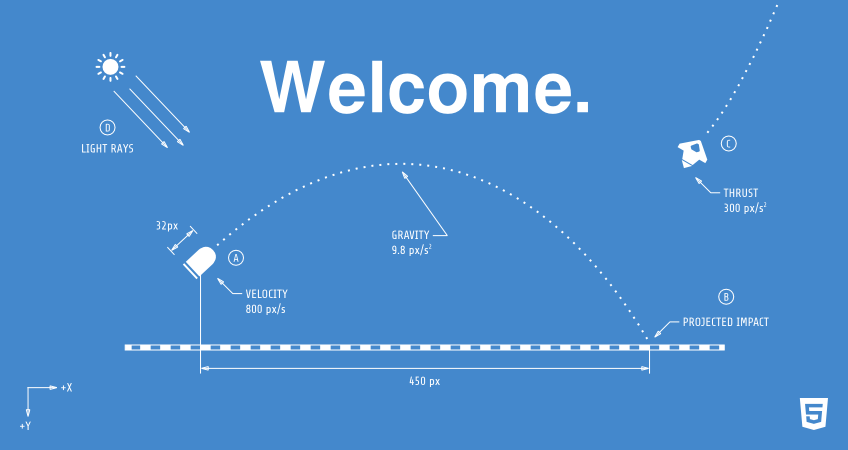 Walking and jumping. Shooting. Having virtual people and things follow you around. These kinds of bedrock mechanics are so ubiquitous in modern video games that it's easy to take for granted that they just work. A new website gives people a glimpse at the mechanics implemented in extremely raw fashion. It's totally charming and enlightening.
---
Listen, Space Partner, if we don't figure out how to work together, the space bunnies are going to die horrible, lonely deaths. Stop screaming at me and upgrade those shields!
---
For a game that says it will make your eyeballs work better, Ultimeyes isn't exactly a work of art. It's a work of science, though, one that presents a series of eye-training challenges in game-like form. After playing it a few times this week, I feel like it might actually work.
---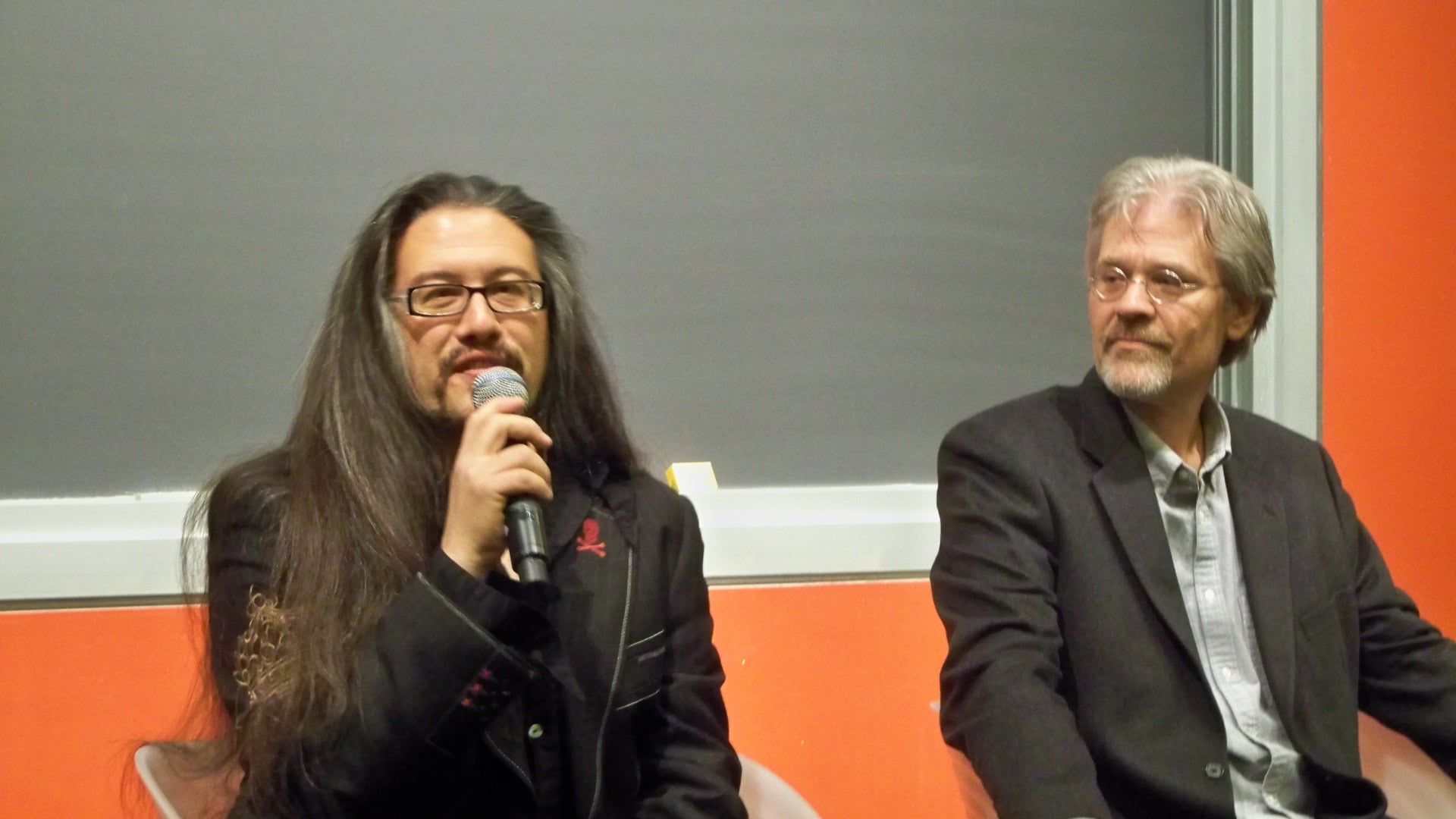 ---
Nintendo just released their classic platformer Super Mario Bros 3 for Wii U and 3DS yesterday. The NES classic probably looks great on the company's current hardware. Good for them. But SMB3 looks utterly amazing in this 4K resolution tool-assisted speedrun posted on YouTube.
---
Video game movement is the best, isn't it? Jumping higher than possible in reality, dodging, rolling and sprinting with impossible smoothness across precise vectors… it's no wonder you get limitations like a double jump or short dash distances. Fenix Rage takes those strictures away, giving you infinite dash and infinite jumping. It's the kind of game where you need it.
---
Life is stressful, and sometimes even the bravest people shut down under too much trauma. Darkest Dungeon takes that emotional reality and weaves it into the game, giving players a band of warriors who can get so sick and tired of fighting all the damn time that they will just quit or run away.
---
Some games ask you to shoot, jump or strategise in ways that are similar to what you've done. Sure, there may be unique tweaks designed to pique your interest, but you mostly go in knowing what to expect. Other games are different deep down in their DNA, challenging the way you do even the simplest things. Miegakure's got four dimensions instead of three so, yeah, it's one of the deep-down-different ones.
---