Evan Narcisse
View Profile Los Santos looks even more realistic — and chaotic — when it's going by very quickly. Canadian artist Benoit Paillé — the same guy who's making extremely clever real-world trick photography using Grand Theft Auto V — delivers this fun 'hyper timelapse' tour of the game's environments.
---
Uli Kilian once set a world record by solving 100 Rubik's Cubes while running a marathon at the same time. So he's smart. And fit. But the smartest thing he's done might have been building a robot to tap his iPad screen in the middle of the night so that he wakes up to a ton of money in a mediocre free-to-play game. Just look at it. Beautiful, right?
---
It's time for another heart-breaking glimpse of the long-brewing follow-up to Beyond Good & Evil. The flirtation with releasing actual information about a sequel for Ubisoft's cult favourite action/adventure is an annual ritual, like salmon swimming upstream or leaves changing colours.
---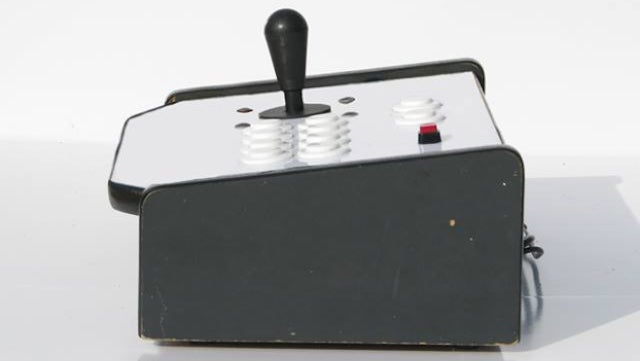 ---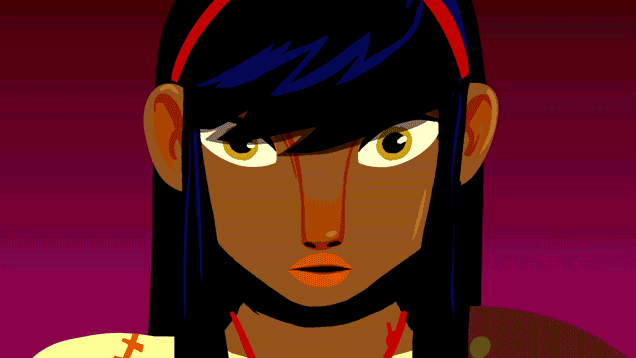 ---
Five years ago, Spider: The Secret of Bryce Manor became an instant classic in the iPhone games library. The moody, wordless experience turned players into multi-legged predators wending their way into creepy environments and a foreboding meta-story. That game's sequel won't just be debuting on iOS; it will be on Android, PC, Mac and Linux. It might even show up on consoles. And when Spider: Rite of the Shrouded Moon comes out, it will be pulling in the real world with it.
---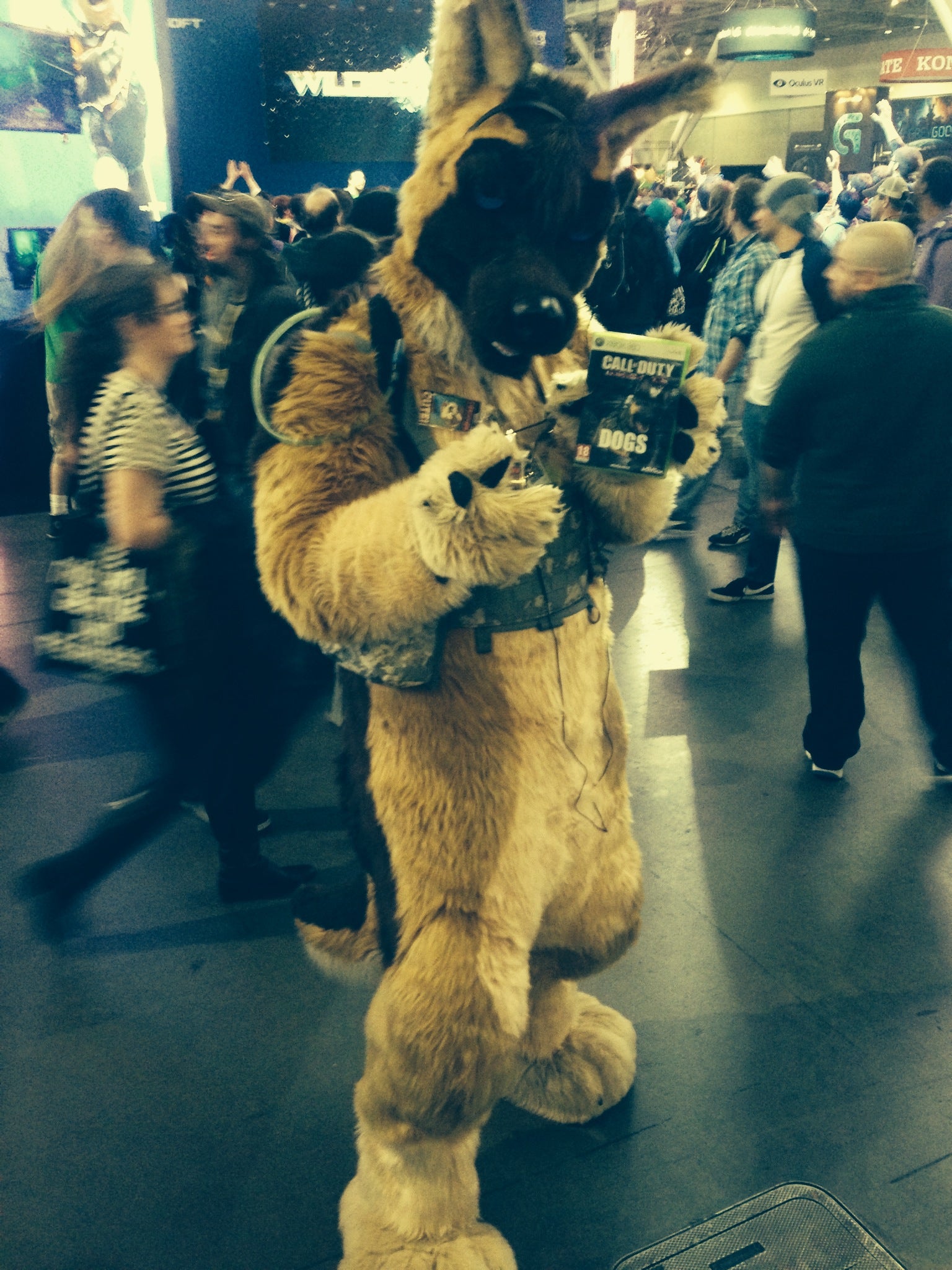 ---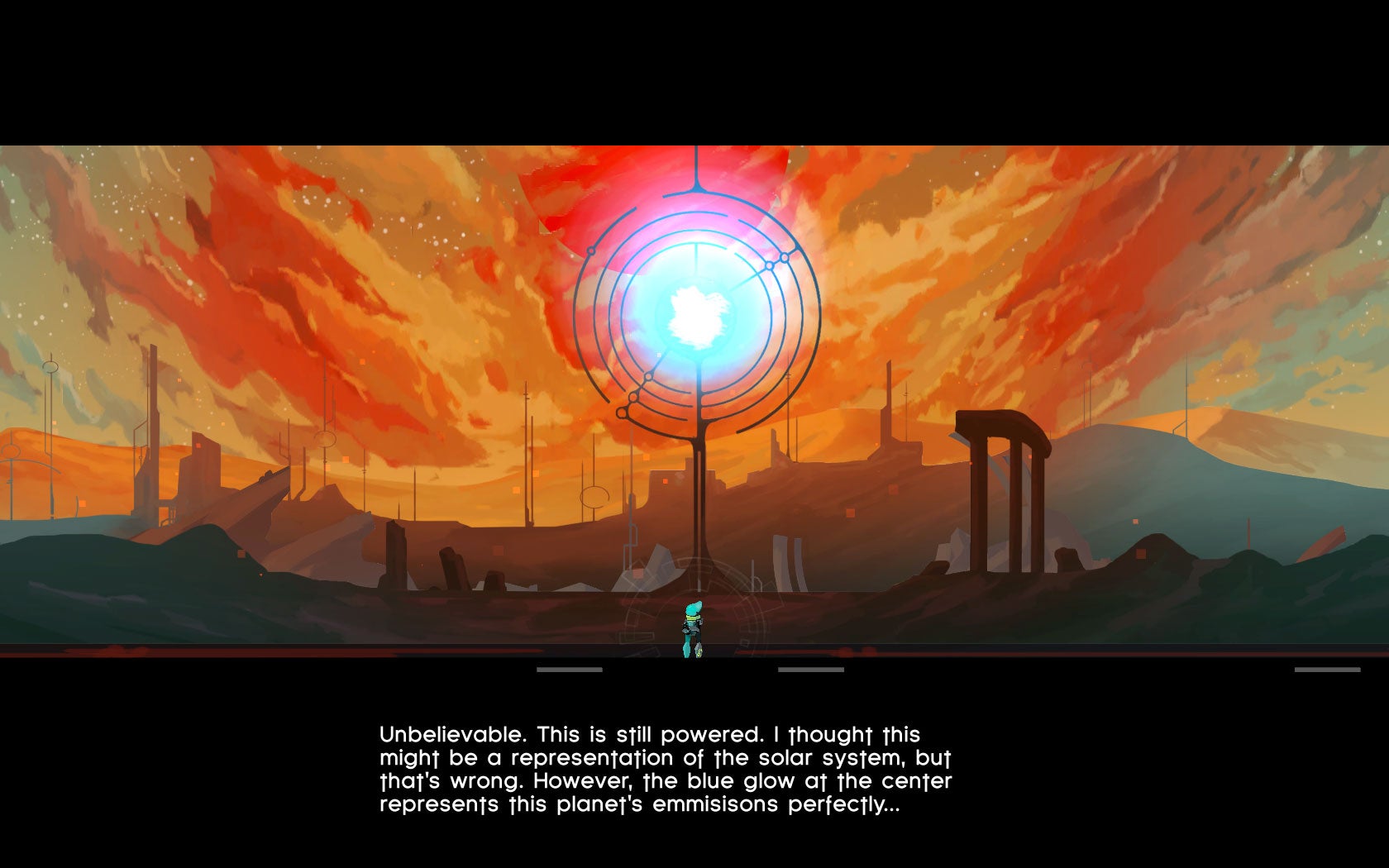 Usually, games that happen beyond Earth's atmosphere take you to planets teeming with life. Meeting creatures with tentacles where hair or hands should be or with strangely angled mandibles isn't uncommon in sci-fi games. But, none of that happens in Elegy for Dead World, which we got a chance to see at PAX East this year. Everything that ever lived on these planets is long-deceased and you have to tell the cosmos what you think happened to them. And you have to use poetry to do it.
---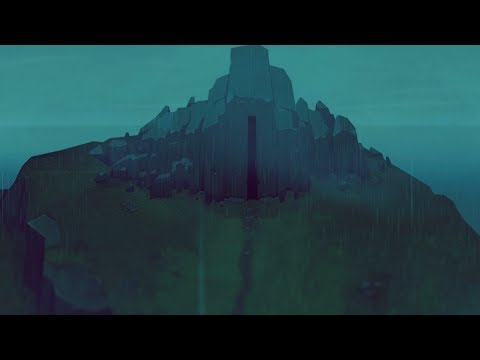 Video: How's it possible that the teaser clip for Below manages to be cute and foreboding at the same time? The upcoming game from the makers of Sword + Sworcery got announced at last year's E3 during the Xbox press event. But there's something of a surprise at the end of the clip that will be of interest to non-Xbox players. And, man, that Jim Guthrie music is freakin' great, right?
---