Gergo Vas
View Profile
No MMO can exist without a handful of emotes and idle animations, and The Elder Scrolls Online is also no exception. IGN shared a short clip where the play around with the available ones.
---
No, it wasn't one of the Blizzard devs, but a rather enthusiastic Russian player, Хируко, who managed to unlock every single achievement in World of Warcraft (that's 2057 at the moment) and an extra 205 of the approximately 300 Feats of Strengths unlocked. Technically, this means he has nothing left to do (collect missing mounts, maybe?) until the next expansion, Warlords of Draenor, arrives.
---
LEGO enthusiast Brent Waller's awesome Ghostbusters: 30th Anniversary Project, featuring the firehouse and the officially approved Ecto-mobile just got bigger with probably the most iconic and important character of the movies: the Stay Puft Marshmallow Man.
---
Here's a superb animation from Slamschultz made for National Sibling Day, featuring the greatest brothers in video game history.
---
It took Torikishi, the creator, 3 months to complete this fancy pixelated home, and he really has built everything you need for a villa by the sea. Even an underground cave with a ghost ship inside.
---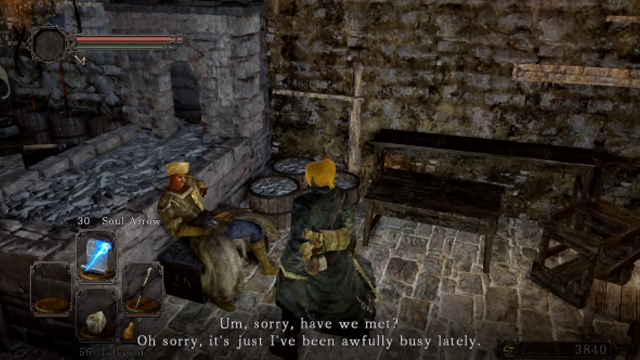 ---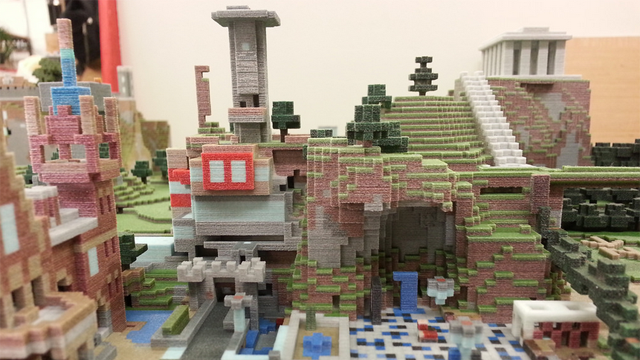 ---