Gergo Vas
View Profile
Professor Layton is getting a proper crossover game this year, but the talented animators at Polaris have let their imagination run wild and put the archeologist gentleman and some puzzles into Grand Theft Auto V. If you think about it, the professor's calm, passive-aggressive behaviour fits into a world full of mad criminals after all.
---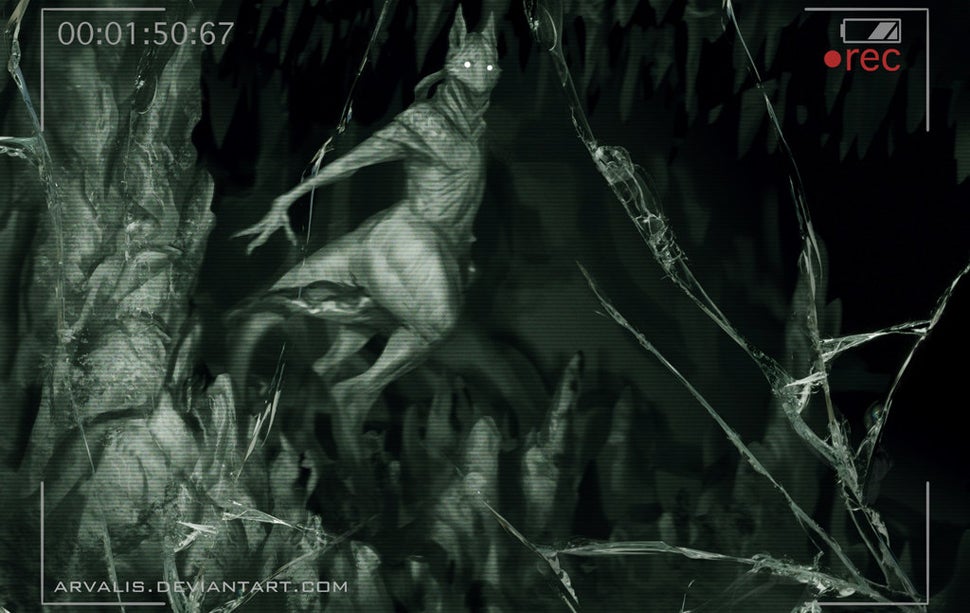 ---
Performing a Space Jam!-style ultimate dunk with an asteroid is not how you finish Kerbal Space Program, but that's how it should end.
---
Dayshot: Some Skyrim mods just break immersion completely.
---
After months of theorycrafting and planning, speedrunner quadrazid and his friends were able to run through Half-Life — a game that's anything but short — in 20 minutes. And the fact that it's almost 10 minutes faster than the previous world record shows how perfectly executed their run was.
---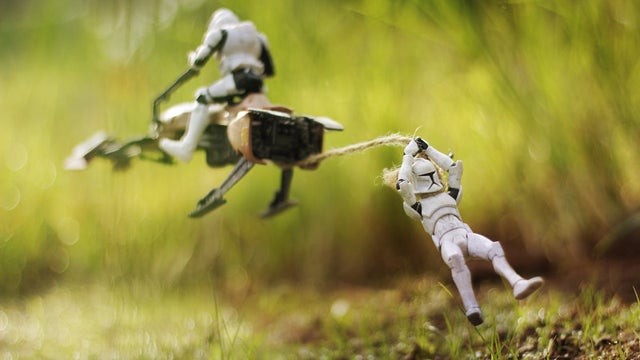 ---
Dayshot: Metroid's Zero Suit Samus and Samus in her power armour, combined into one amazing fan-art by the talented Wen-JR. A wonderful tribute to the series!
---