Jason Schreier
View Profile
---
Microsoft announced this morning that it has sold two million shiny new Xbox Ones. If your immediate reaction, dear Kotaku reader, is to say something about the PS4, please stop.
---
Double Fine is releasing a puzzle/action game called Hack 'n' Slash next year, the studio announced today. It was originally announced as a prototype during one of Double Fine's big game jam sessions last November, and it will be out as a full game in the first half of 2014.
---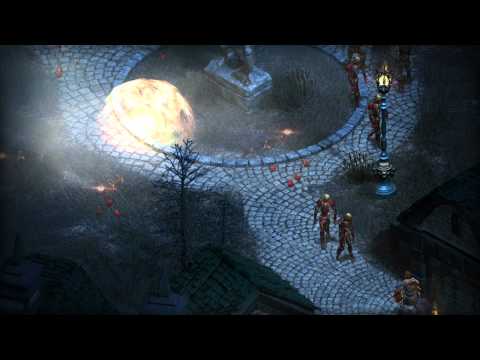 There's still no release date for Obsidian's big new RPG, once called Project Eternity, but here's a lovely new trailer for your medieval-landmark-loving eyes.
---
Do it, Time. Add another finalist to your shortlist. We're all counting on you.
---
Antonio Banderas has finally made it to the big time. Congratulations, Antonio.
---
I mean, what else did you expect? Watch the new trailer above. South Park: The Stick of Truth will be out for PS3, Xbox 360, and PC next March.
---