Jason Schreier
View Profile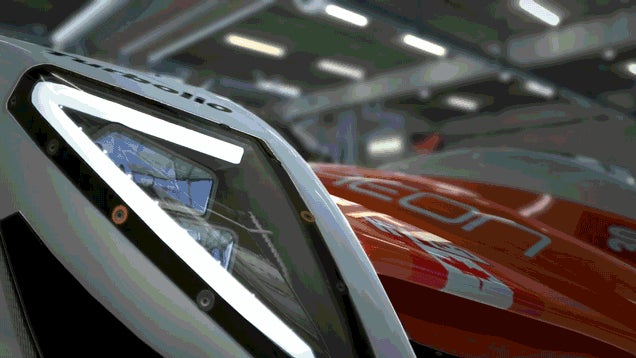 The people behind Project Cars — a racing game slated for PS4, Xbox One, PC and Wii U this November — say this is all real gameplay footage. How. What. Let's put this in the "I'll believe it when I see it running on my Wii U" category.
---
Already announced for Japan, the sequel to Square's wonderful rhythm game Theatrhythm Final Fantasy is coming to the West in 2014.
---
Uncharted 4 won't sound like it did during the brief glimpse we got last year — the actor who voiced the teaser trailer for the next Uncharted game says he's no longer involved in the project.
---
Last month, speedrunner Cosmo Wright beat The Legend of Zelda: Ocarina of Time in 18 minutes and 56 seconds. Over the weekend, he hit 18:40.
---
Monster Hunter trailers are always entertaining — here's a new one for the 3DS game Monster Hunter 4G, which will be out in Japan later this year, and out in the US, Europe and Australia in early 2015. It will be called Monster Hunter 4 Ultimate when we get it.
---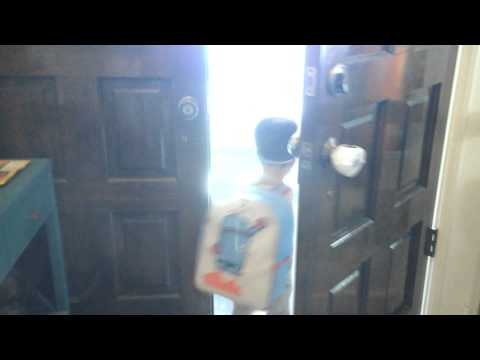 Video: I've watched this like five times so far. It's wonderful. This video is part of an ongoing series called Action Movie Kid, and I kind of wish creator Daniel Hashimoto — a special effects animator at Dreamworks — would turn it into a feature-length film.
---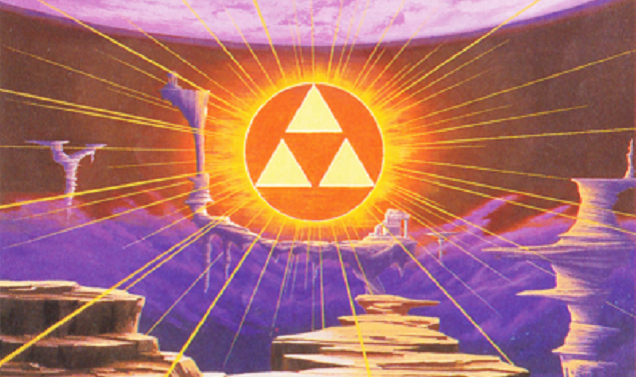 Last weekend at PAX East, I moderated a panel called "The Golden Age Of RPGs." This was quite fun, mostly because we spent the whole time yelling at Destructoid editor Dale North for not liking Final Fantasy IX. (I mean… come on.)
---