Jason Schreier
View Profile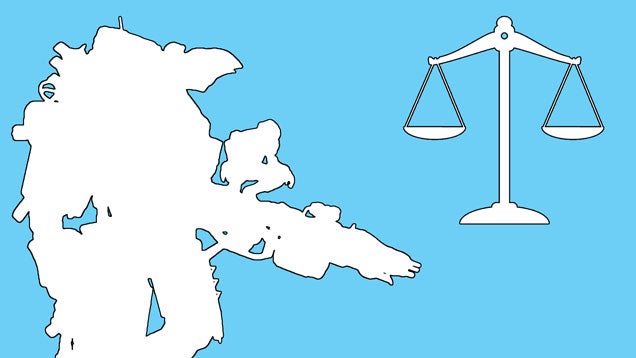 ---
Video: Hearthstone, Blizzard's addictive online card game, is now available on iPad worldwide. New players get a free pack of cards.
---
Video: Hyper Light Drifter, a game we've been psyched about since we first saw it on Kickstarter last year, continues to look great. Here's some new hands-on video, straight out of PAX East 2014.
---
Sometimes, you're wandering around PAX East and you find a sweet game that looks like Secret of Mana, so you've gotta check it out. This is Wayward Souls, the next game from the folks at Rocketcat (Mage Gauntlet, Punch Quest).
---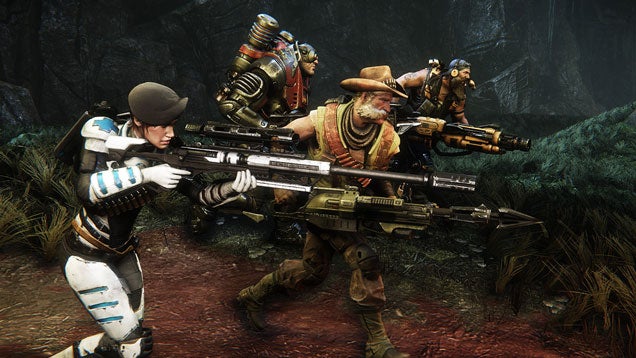 ---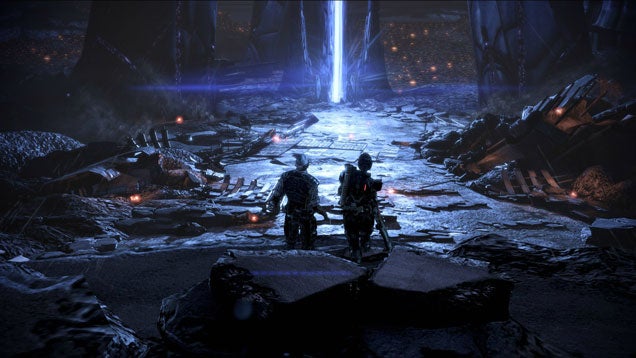 ---
UPDATE: What we first thought was a bug is actually an intentional fan project, according to Telltale, the company behind The Wolf Among Us. "This is actually a fan made modification using existing game animation assets from a previous episode," a Telltale rep tells us. (The episode in question.) Kotaku's headline has been changed accordingly.
---
Video: Sometimes a headline and a video are really all you need. You can check out Cult of the Wind on Steam Greenlight.
---
Meet Chasm, an upcoming indie 2D dungeon-crawler inspired by the likes of Ys III: Wanderers From Ys and other old-school RPG-slash-platformers from the 16-bit days.
---