Jason Schreier
View Profile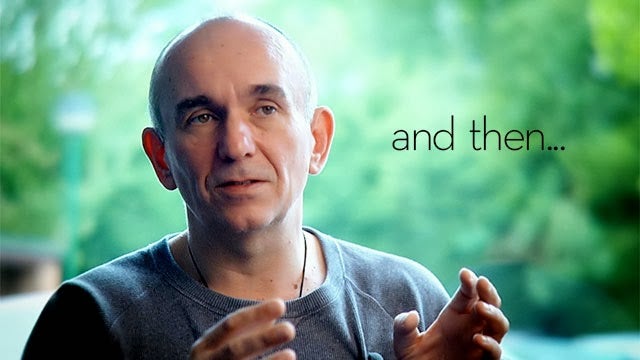 ---
In case you weren't at SXSW this weekend — and my deepest apologies if you were — Telltale has recorded their full panel on Tales from the Borderlands, the upcoming adventure game set in Gearbox's sci-fi world.
---
Indie adventure Gone Home, which made waves last year on PC, is coming to consoles later this year, the developers at Fullbright Games announced today.
---
"Sorry for ****ing your horse." This semi-spoilery censored take on The Last of Us, put together by YouTuber NormalDifficulty, is both funny and disgusting. Enjoy.
---
It's made by ACE Team, the studio behind Zeno Clash and Rock of Ages. Atlus will publish the game in the third quarter of 2014 as a digital release on Xbox 360, PS3 and PC.
---
One might wonder: how the hell do you turn a game as cinematic as The Last of Us into a movie? One will keep wondering. Sony's doing it, working alongside Naughty Dog and Screen Gems to make their PS3 hit into a film.
---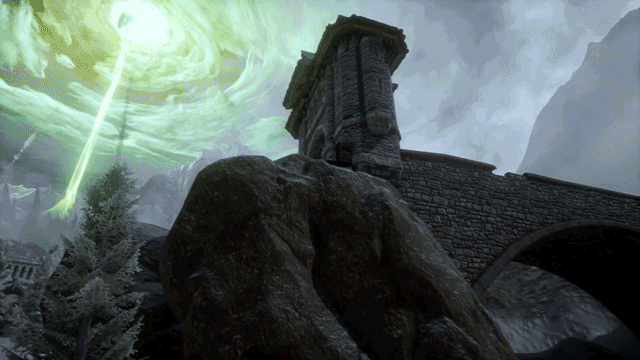 ---