Kirk Hamilton
View Profile
As much as I liked the latest from Smooth McGroove, I was oddly transfixed by the gameplay video that goes along with it. Tetris, man.
---
In video games, it's been the year of the bow for almost two years now. But games aren't having all the fun – movies have been right in the thick of it.
---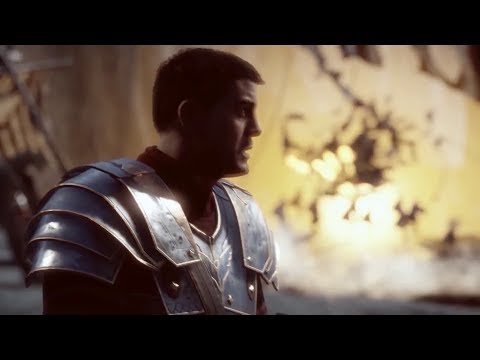 What a year it has been. So much drama, so many exciting happenings, so many games. You'd need at least an hour just to cover it all… right?
---
---
---