Kirk Hamilton
View Profile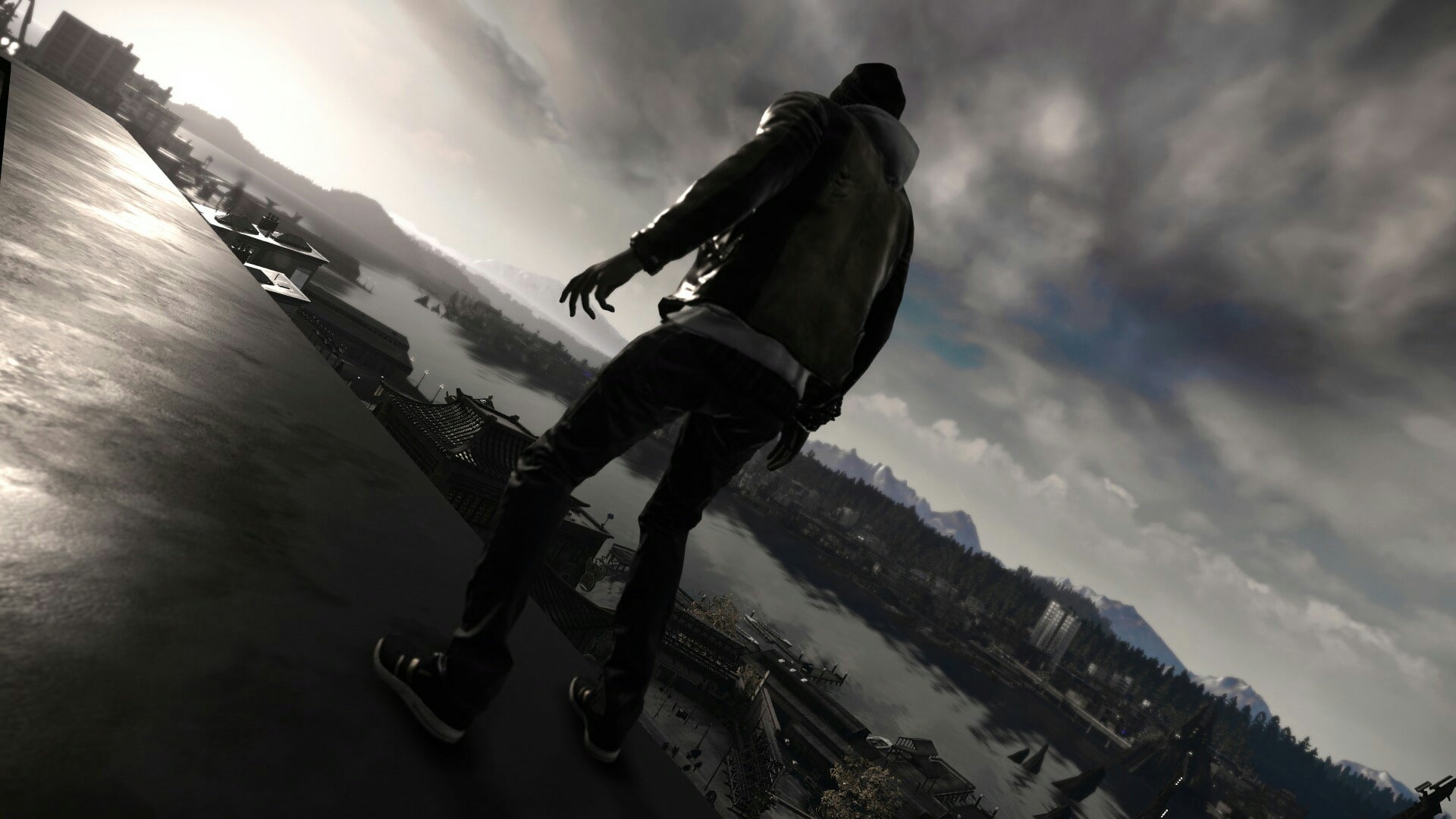 ---
Last week, when Sucker Punch released that super cool Photo Mode for their game, I had a feeling videos like this one would start turning up. And, lo and behold, here we are.
---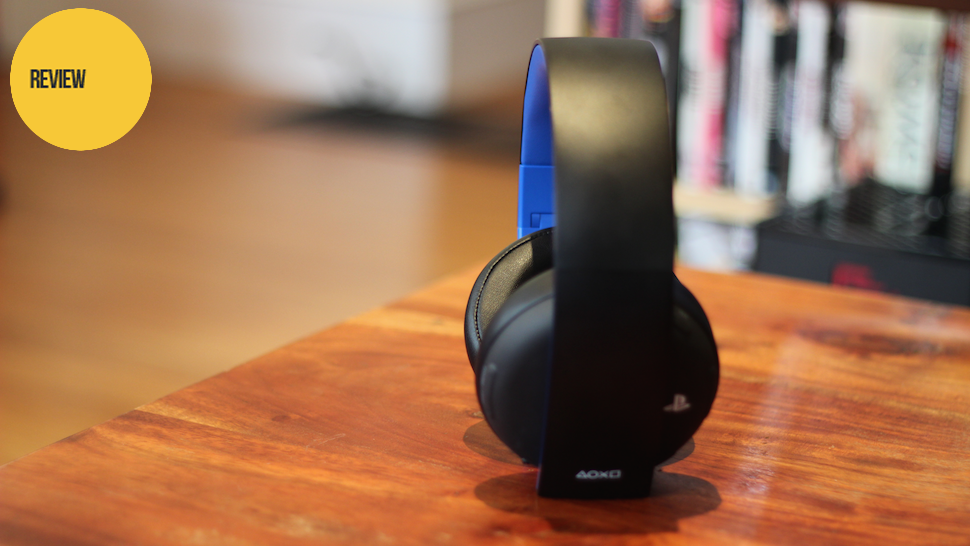 ---
Finally, a comic that gets sex right. If you read comics, you probably know writer Matt Fraction. He's widely (and rightly) considered one of the best writers in the business, from Casanova to Hawkeye to other great stuff. Wired's got a really cool new profile of him, all about his latest comic Sex Criminals. A lot of what he's saying about sex and comics could just as easily be said about sex and video games.
---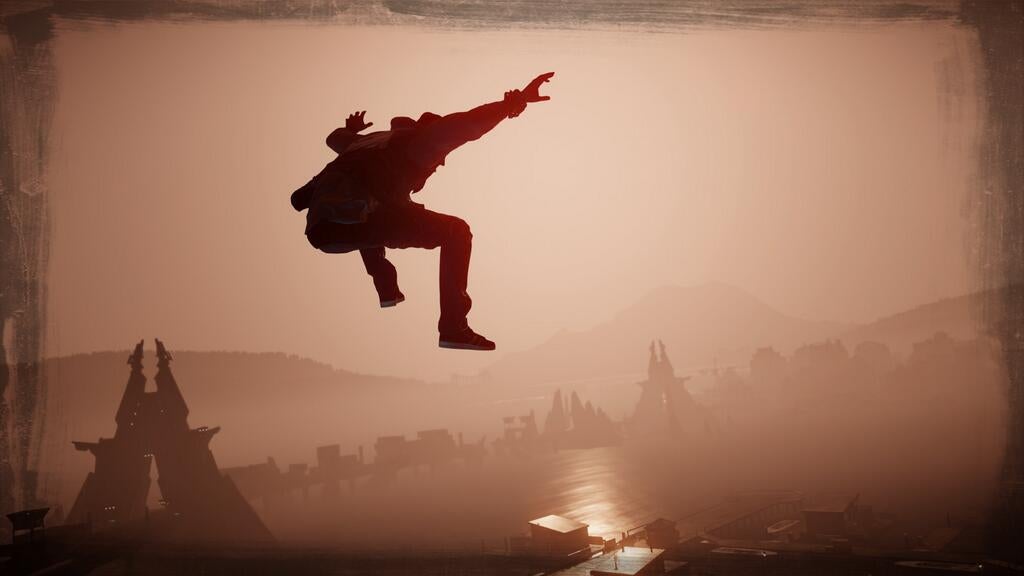 We've already pretty well established that Infamous: Second Son is a really nice-looking game. Wouldn't it be cool if we had an easy way to freeze the game in action and really drink in all those shiny graphics?
---
Picture it: A beautiful, 18th-century city with a dark underbelly. The labyrinthine streets are faintly lit by alchemical light, and gangs of thieves and cutthroats roam the lower quarters and canal-ways. High above, Dukes and Dons attend gala society parties, far away from the plague-ridden quarters below.
---