Luke Plunkett
View Profile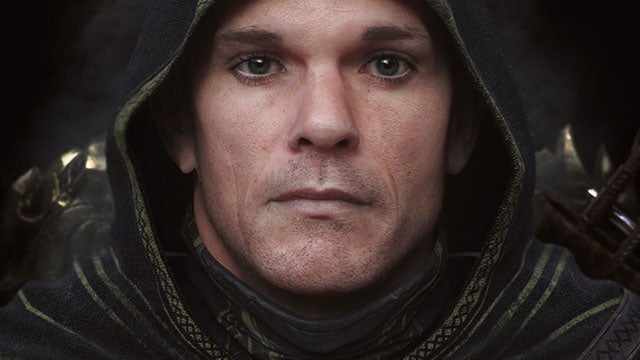 Alessandro Baldasseroni is lead cinematic artist at Blur, which means he's contributed to the amazing trailers for games like *deep breath* Mass Effect 2, Batman: Arkham Origins, Halo Wars, The Force Unleashed, Far Cry 3, The Elder Scrolls Online…
---
Video: The Old City, a game we first took a look at a few weeks ago, has a new trailer. It's looking very, very cool.
---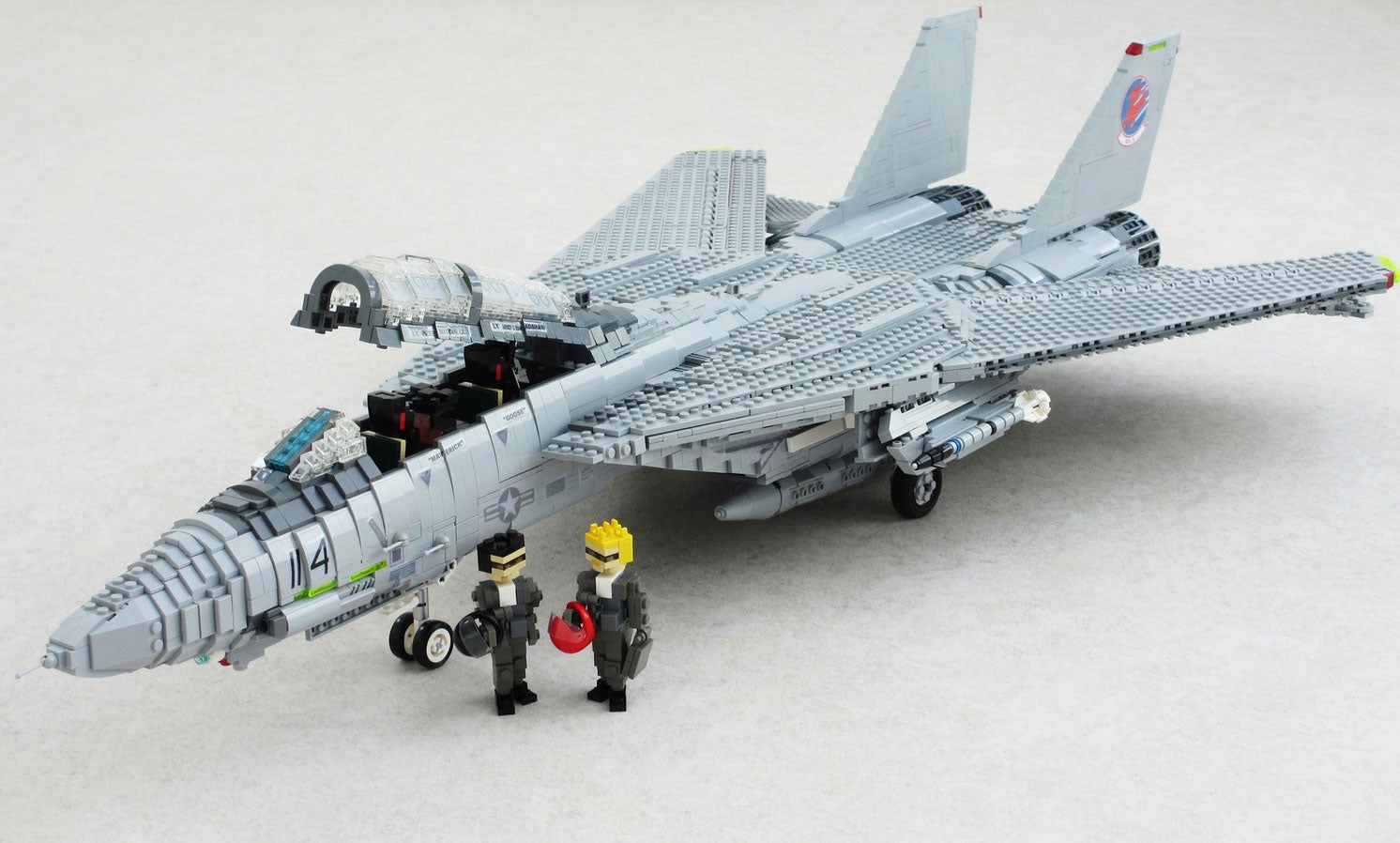 ---
Concept artist and illustrator Kat Nicole Berkley has worked for companies like Irrational, Epic, 38 Studios and Big Huge Games. You can see more of Kat's work at her personal site.
---
Yesterday, Ars Technica published an exhaustive look at Steam sales figures. A day later and some slight adjustments have had to be made, thanks to some corrections to their data (it's not a big deal), but something has been added to the report. A list of the top 100 games on Steam.
---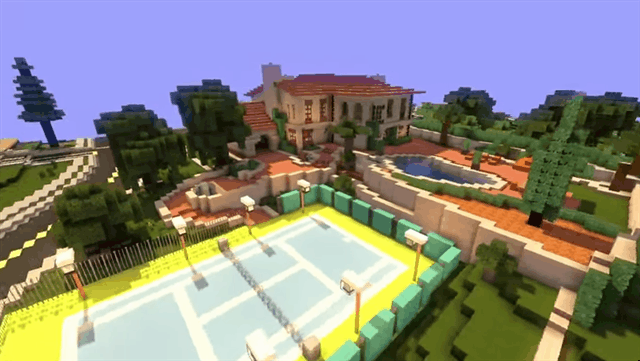 ---
Alex Tornberg is an artist who works mostly in games, movies and advertising. Some of his recent clients include EA, Paradox, Mattel and Random House. You can see more of Alex's work at his personal site.
---