Luke Plunkett
View Profile
Before the first R18+ game, before Gamers 4 Croydon, South Australian Attorney-General Michael Atkinson knew his stance against adult video games in Australia could not last. His final stand took place in his own electorate of Croydon, a small suburb of Adelaide. There a small, determined group of gamers did their level best to put a fatal dent into Michael Atkinson's re-election hopes. He was the one man standing between Australia and an adult classification for video games. They wanted to take him down.
Atkinson would win the battle, but he ultimately lost the war.
---
Alastair Mclauchlan is an artist at Rockstar, where he's worked on games like Grand Theft Auto V, Grand Theft Auto IV and its expansions. You can see more of Alastair's work at his personal site and CGHub page.
---
Back in January, there were rumours that Microsoft would be releasing a special Titanfall-branded Xbox One console. That machine never actually appeared. At least, it never did for consumers.
---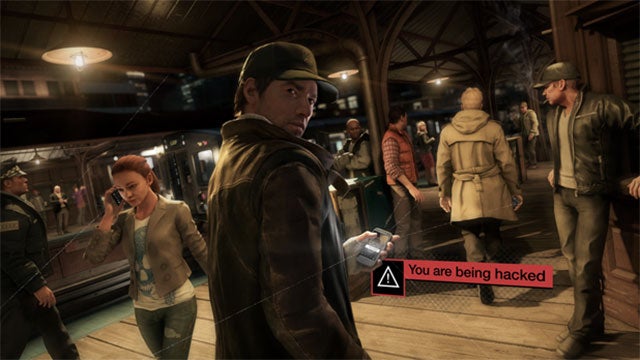 Watch Dogs was supposed to be out last November! Now, it won't be out until May . Allow Ubisoft to explain, at least in Ubisoft's public words, why that is.
---
It was a bit of a shock earlier this week when we heard that Amy Hennig – creative director and writer on the Uncharted series – had left developers Naughty Dog.
---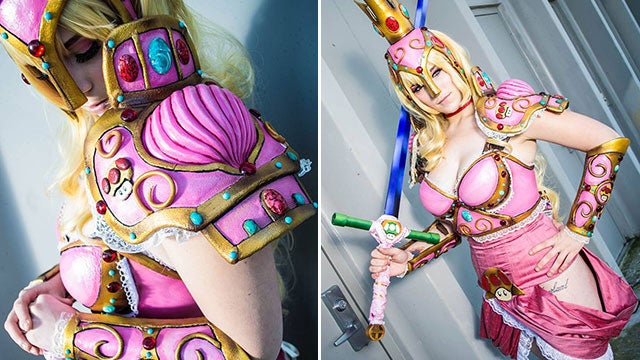 ---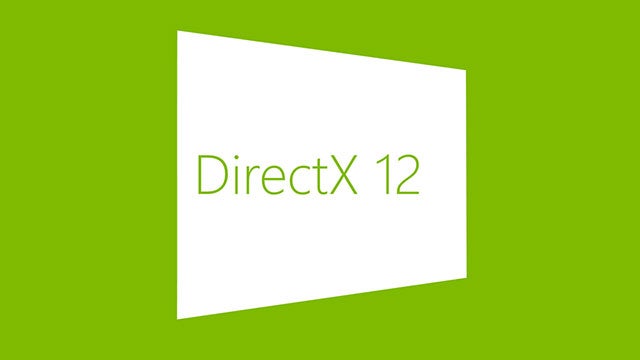 ---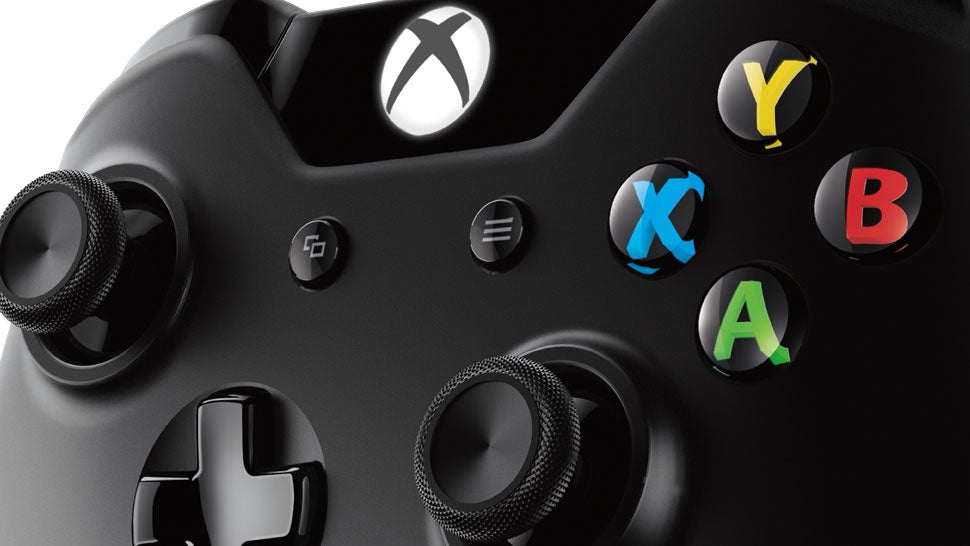 Last month, Titanfall developers Respawn said that, after consultation with Microsoft, some changes were going to be made to the Xbox One's controller. Now we know exactly what those changes were.
---