Luke Plunkett
View Profile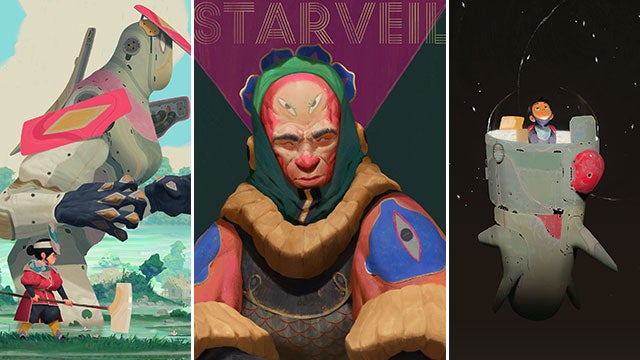 ---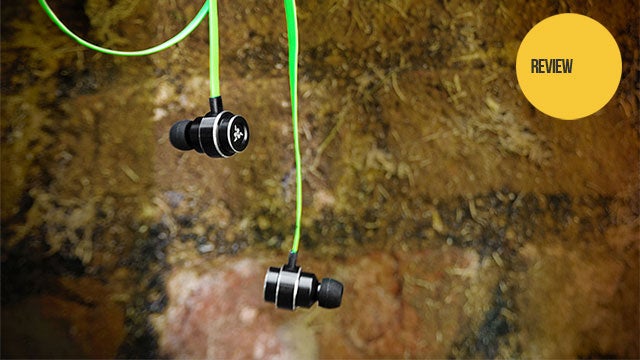 ---
iFixit, the website that loves to take things apart, has come up with their own electronics refurbishment kit. And I really want one, even though I'd have no idea what the hell I'd be doing.
---
Joseph Bunger, 34, faces up to 25 years in prison after pleading guilty to smuggling firearms internationally, with the parts hidden inside Xbox 360 consoles. He was arrested last year after Australian customs opened one of the consoles he'd shipped from the US to find "a 9mm pistol, gun parts and two empty magazines".
---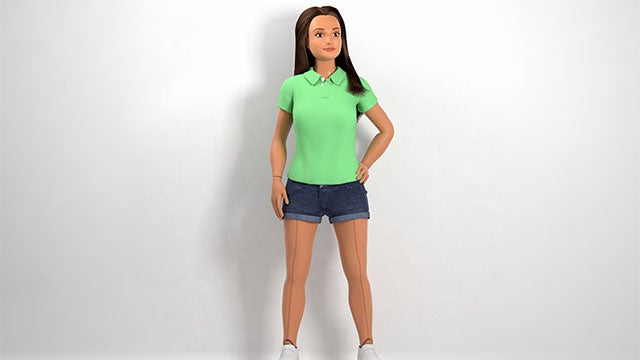 Criticisms of Barbie's unnatural proportions and (usually) vapid lifestyle are nothing new; believe it or not, it's been twenty years since Lisa Lionheart took on Malibu Stacey on The Simpsons. But there's never been a rival doll that's looked quite like this before.
---
Here's a Kickstarter that's speaking directly to both my 14-year-old and 330-year-old self: composer George Oldziey is looking for the money to go back and re-record a bunch of Wing Commander music, and this time do it right.
---
Alastair Mclauchlan is an artist at Rockstar, where he's worked on games like Grand Theft Auto V, Grand Theft Auto IV and its expansions. You can see more of Alastair's work at his personal site and CGHub page.
---
Back in January, there were rumours that Microsoft would be releasing a special Titanfall-branded Xbox One console. That machine never actually appeared. At least, it never did for consumers.
---