Mark Serrels
View Profile
I'm not a fan of special editions. I don't really collect gaming figurines or anything else that you're likely to pick up alongside the big AAA game you just bought. I could go for a nice art book to go underneath the coffee table I don't actually own, but that's about it. That said, I can appreciate a good special edition. I can understand why people might get excited about that kind of thing.
---
This is the big one! The Kotaku Game of the Year for 2013. It's been a pretty good year across all platforms. I've played intelligent, well written AAA blockbusters. I've enjoyed brilliantly put together handheld experiences and I've had some of my favourite gaming experiences ever on PC. All in all it's been a good year.
But there can only be one!
---
Kickstarter is now a thing in Australia. It exists! And with that come the video game projects. With that in mind I thought it might be a good idea to let some of Australia's local developers talk to us about their Kickstarter projects. First up is Defiant from Brisbane, who gave us the skinny on their current project Hands of Fate.
---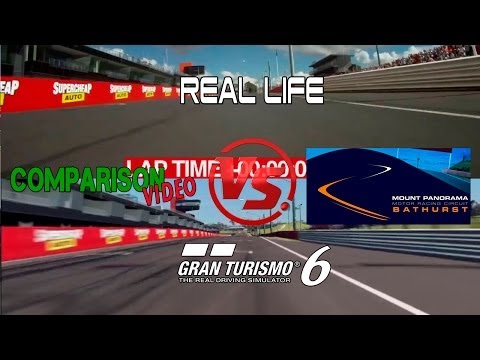 Australian racing fans had been clamouring for years for Bathurst to appear on a racing game of note. Now two have come along at once. Forza Motorsport 5 has been in the wild for a couple of weeks now, but Gran Turismo's version is just about to hit stores. This comparison video between Bathurstreal life and its virtual equivalent is ridiculous. In the lower resolution it's often difficult to tell them apart…
---
This is where Kotaku readers go to talk about the stuff we're not already posting about. Think of it as the official unofficial Kotaku community forum.
---