Mike Fahey
View Profile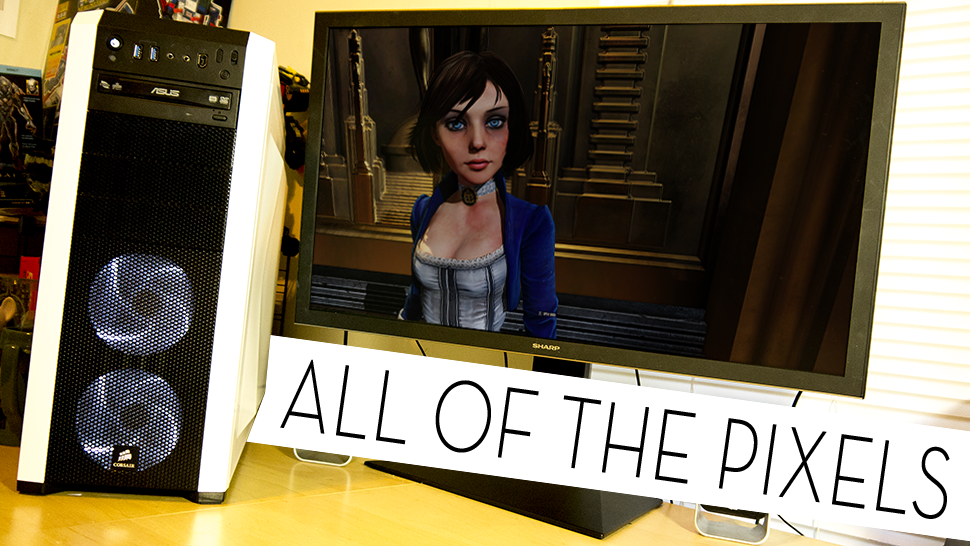 ---
Now that he's broken down a PlayStation 4 and Xbox One, Jake Roper of YouTube's Vsauce3 sets his sights on Facebook's virtual reality headset.
---
"After the huge letdown of AC III, prepare to redeem the franchise with the Pirates of the Caribbean game that Disney never made." Smoosh Games' latest Honest Game Trailer takes on the Assassin's Creed pirate spin-off that somehow wound up a numbered entry in the series.
---
This is an image of a happy family; a father and his two adorable children bonding over a video game. It's a stock photo, of course. Their excitement is fake, their game controllers disconnected. It's cheap theatre, but I have to believe that somewhere in the country a genuine version of this scene is playing out — I am tired of tales of domestic gaming tragedy.
---
Did you enjoy the look at Chris Roberts' space combat sim Star Citizen in action from PAX East last weekend? Here's all of that, plus so much more.
---
I was worried about posting Did You Know Gaming's piece on Harvest Moon on this fine day, knowing you'd all be busy planting crops and courting. I decided to take a chance, because that's what virtual farming is all about (or not).
---