Mike Fahey
View Profile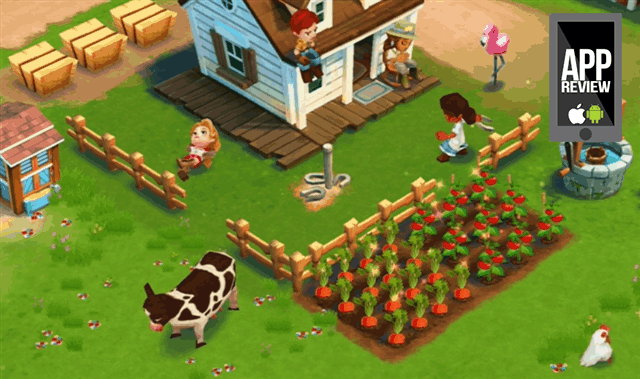 ---
Did you hear that? That's the sounds of hundreds of thousands of parents and collectors breathing a sigh of relief, as they learn the final Skylanders: Swap Force character is being released next week. It's quickly followed by a pained groan, as they discover Doom Stone's debut is a 500-piece giveaway at the Toys'R'Us in New York City's Times Square.
---
As a fan of space combat sims, my gut twisted as I watched the massive battle between the Reapers and everyone else play out via cut scene in Mass Effect 3. I wanted to control it. Phoenix Interactive's Mass Effect Reborn mod for Homeworld 2 gives me that chance.
---
Remember that nifty update for Infamous: Second Son we were promised at the beginning of the month? It arrives tomorrow, and it's bringing a friend along to help document the occasion.
---
Sticking with the upcoming MMORPG's theme of building-plus-battling, WildStar's high level 40-Vs-40 PVP battles begin with players building massive fortresses in the sky. Then they drop them.
---
The Legoland amusement part in Billund, Denmark, is holy ground for fans of the colourful plastic bricks. Back in 1968, when the park first opened, it was an opportunity for charmingly British narrators to say things like "sprawling landscape land of make-believe".
---
Plants Vs. Zombies: Garden Warfare just keeps getting better and better. Today EA drops the free Western-themed "Zomboss Down" game pack, adding two maps, eight new characters and lots of new customisation items.
---
Video: A Song of Ice and Fire author George R.R. Martin, wedding planner. Guaranteed to make your special day an event to remember. No Game of Thrones spoilers here, but there are sure to be one or two in the comments, unless everyone pulls together in the spirit of cooperation and only comments on Martin's beard and hat.
---