Mike Fahey
View Profile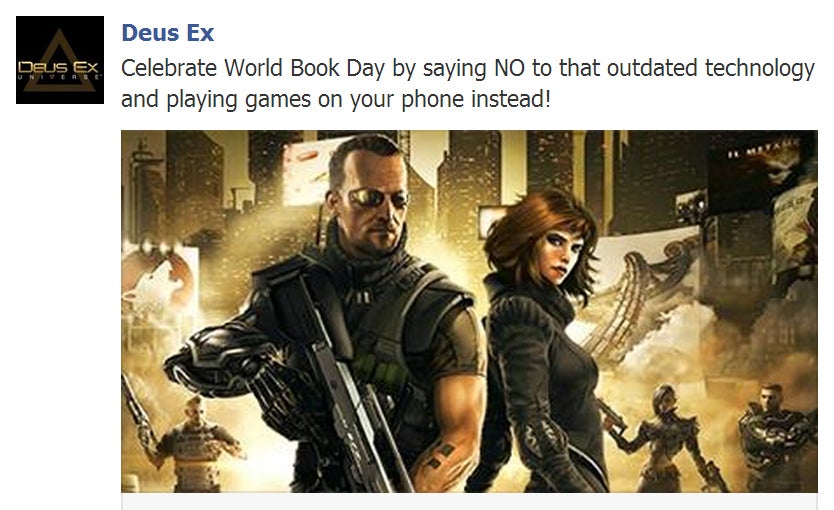 ---
Gearing up for the big PlayStation 4 release on 21 March, Sony rolls out a short live-action TV spot demonstrating how costly having super powers in real life would be to the American taxpayer.
---
The latest adventure in Q-Games' PixelJunk saga is so grand in scope and stature that a simple three-letter abbreviation couldn't contain it, so PixelJunk Inc. becomes PixelJunk Nom Nom Galaxy, coming to Steam Early Access on 13 March.
---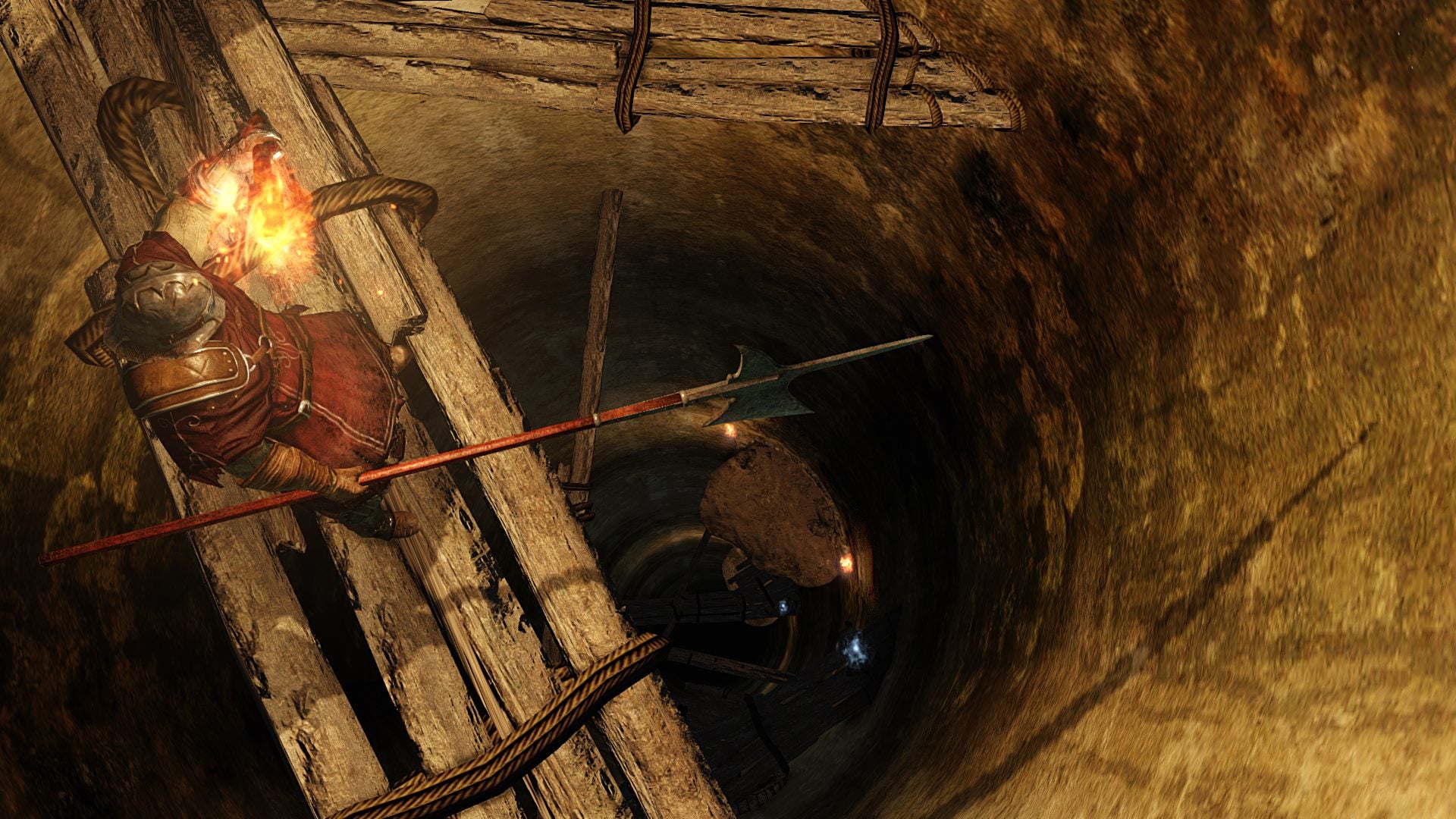 ---
QuizUp, the stupidly good trivia game that still haunts my dreams, is now on Android. The free multiplayer online trivia game has grown even bigger since its iOS debut, with so many categories you're bound to find one you don't suck at.
---
First came the Ouya Android microconsole. Then came Mad Catz's M.O.J.O. Android microconsole. Today Mad Catz announces the M.O.J.O. microconsole will be playing host to Ouya content. I am so confused.
---