Owen Good
View Profile
Some kids in Pennsylvania made a prop bomb they were using when they played a real-life game of Call of Duty out in the yard. This is why you don't leave your toys laying around outside, boys. A neighbour found it, didn't know what the hell it was, and a very real bomb squad evacuated several people.
---
My first job out of college, I was fired. I used two words with my editor that proved career limiting. I have quit with no notice; I've given two weeks and had cake on my last day. I've signed paperwork at the long conference room table twice. And I've had a farewell so tearful I wore sunglasses as I said goodbye.
---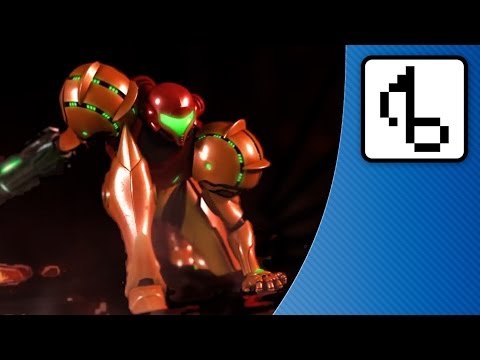 Video games comedian Brentalfloss has had a long-running "What if video game songs had lyrics?" gag. His first, Mega Man 2, I featured five years ago, and we all had a great laugh. But now, with Metroid — one of gaming's most beloved soundtracks — he and vocalist Alysha Umphress play it straight, and get it right.
---
So, first, watch this, which is Jeff Goldblum (as chaos theory mathematician Ian Malcom) snickering? chortling? snortling? chickering? in 1993′s Jurassic Park. Not exactly a meme, but hold onto your butts, it's gonna be one, big time.
---
Twitch Plays Pokémon is back, and now they're playing Pokémon Crystal. I know the feeling, and the need to keep your friends together and a good thing going. But it's never as good as the first time . Still, if you want to watch, here it is.
---