Patricia Hernandez
View Profile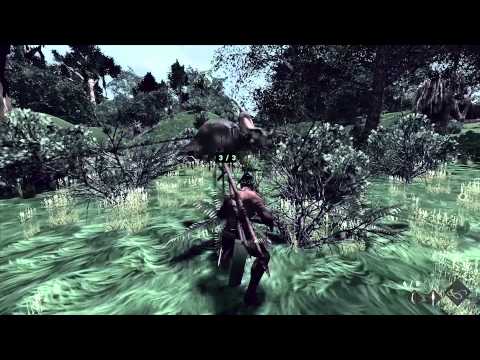 The Stomping Land not only looks prettier since last time we saw it, it also has new art and gameplay videos you should check out — like this one, where you coordinate with other hunters to lasso a dino. Oh, and there's a playable build coming sometime soon. Excellent.
---
---
Last time we looked at 'Skywind', the elaborate mod that puts Morrowind into Skyrim, it was mostly eye candy. While the team behind the project still has a ways to go, it seems like they're making progress on the mod judging from this new trailer.
---
When you look at the success of stuff like The Hunger Games, Gravity and Orange Is The New Black, it's safe to say this was a pretty good year for the depiction of women in media. Just the same, though, it hasn't all been peachy this year.
---
Neat to see how much stuff has changed, no? GIF via (r/gaming)
---
Read Only Memories is a cyberpunk adventure game that takes place in a futuristic San Francisco. Players can expect solve juicy mysteries and a variety of puzzles in a game influenced by classics like Snatcher. The game hopes to raise $US62,064 on Kickstarter.
---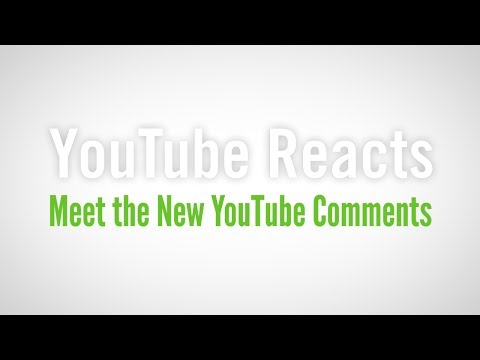 The fact that not everyone is happy with the way YouTube comments work now isn't news — not everyone wants to use their real names online, and Google Plus doesn't feel like its taken off. Still, it's amusing to actually hear some of the ridiculous reactions to the new comment system.
---