Patricia Hernandez
View Profile
---
If it exists, then there is probably a Simpsons couch gag for it — and Lego is no exception.
---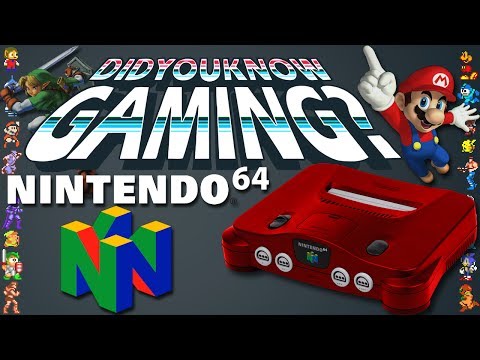 Just because you've used the N64 before doesn't mean you know everything about it, hotshot. The 18-year-old console has a curious history behind it, after all.
---
One thing many Pokémon fans have in common is that growing up, we'd hear all sorts of stories about glitches and legendaries you could capture if you did something random and esoteric. Most kids, as we now know, were lying. Or well: it's more like they didn't know how to pull the glitches off, exactly.
---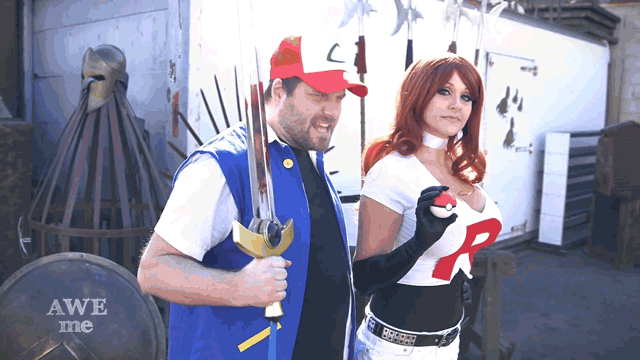 ---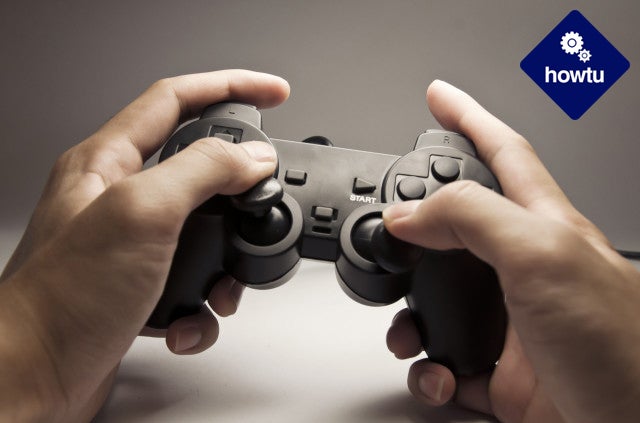 ---
Usually, when we show you parkour, it's footage of successful, awe-inspiring runs. The point is to highlight finesse in movement. But actually getting to that skill level takes a lot of practice — and failed runs.
---