Richard Eisenbeis
View Profile
I generally hate slice-of-life stories. I find them meandering and pointless. But Silver Spoon stands at the pinnacle of the genre and weaves a tale so full of life lessons, deep characters and thematic exploration that even I can't help but love it.
---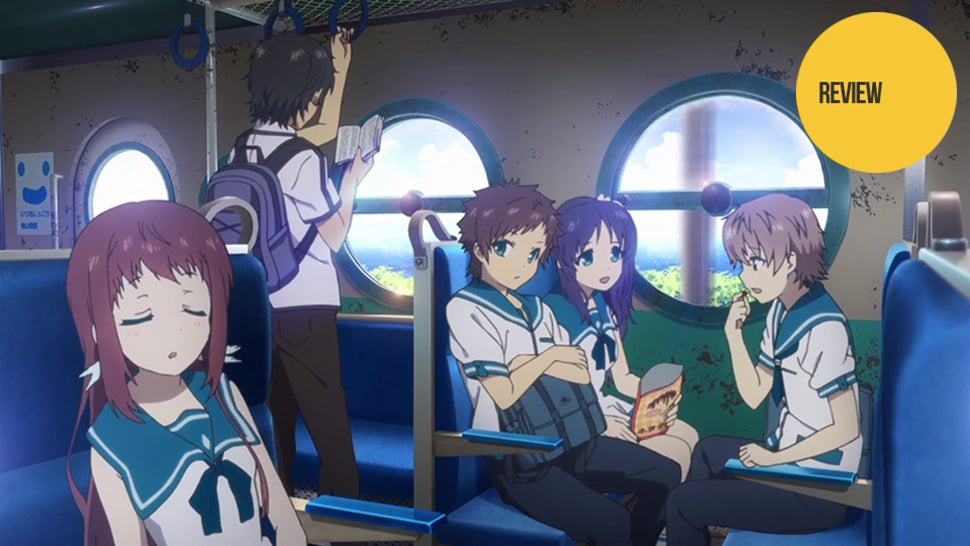 When I heard there was another anime by the creator of Anohana called Nagi no Asukara in the works, I braced for another round of emotional masochism. But while still a story of loss and love, I was treated to a world under the sea that was as beautiful as it was thematically deep.
---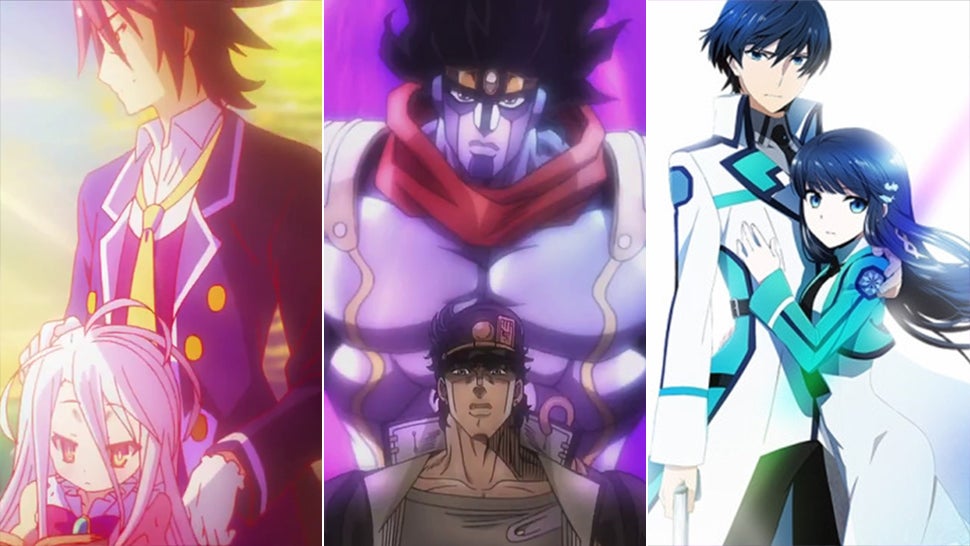 ---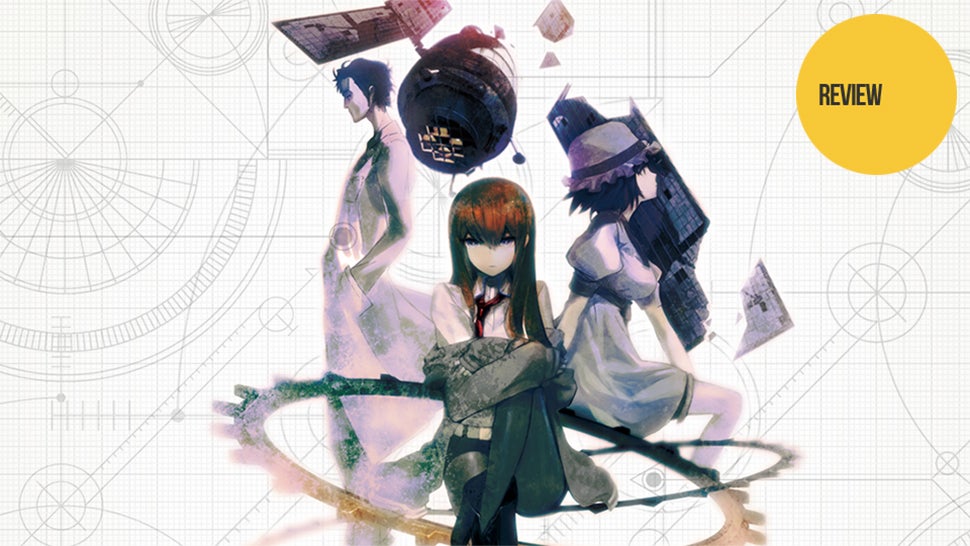 I love time travel stories. They are my favourite type of science fiction. But even in a world with Back to the Future and Star Trek IV, I'd still say the most interesting, complex and utterly captivating time travel narrative I have ever encountered is the visual novel Steins;Gate.
---