Richard Eisenbeis
View Profile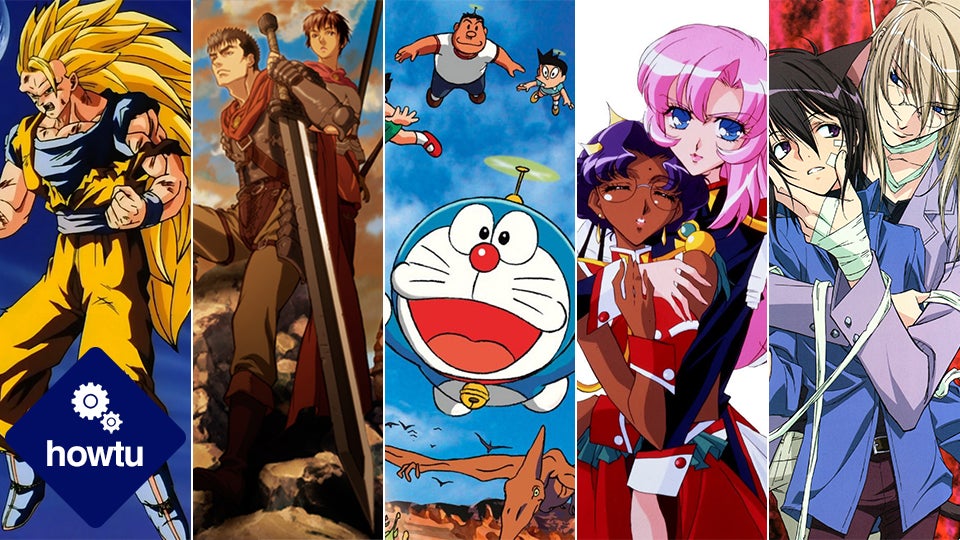 When talking about anime and manga, there are a lot of Japanese terms thrown around that may be more than a little confusing to the uninitiated. But perhaps the most important of these to know refer to some of the different types of anime and manga.
---
When I first heard about there being a live action version of Kiki's Delivery Service in the works, I (as well as my fellow Kotaku authors ) were more than a bit sceptical about it. However, after seeing it, I am happy to report that it is a perfectly watchable film that stands apart from its world-famous counterpart.
---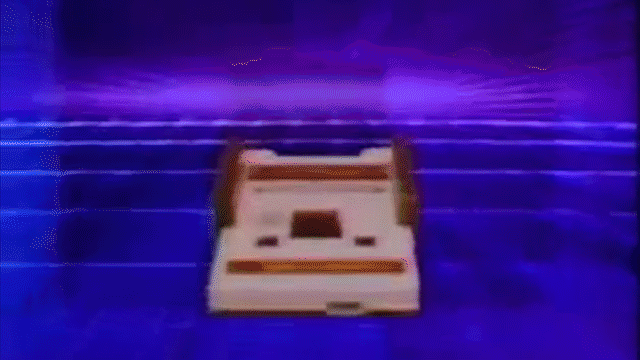 ---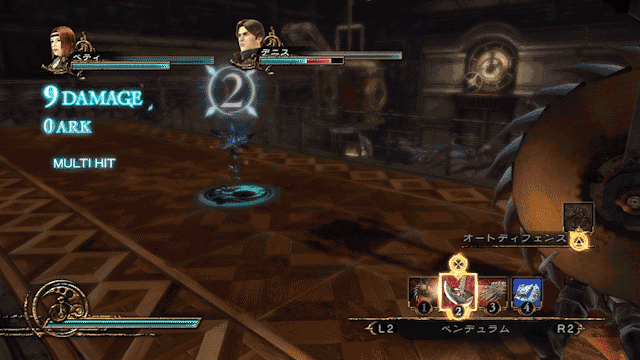 Deception IV: Blood Ties is a game built around one concept: building elaborate, overly complicated death traps to violently dispose of the heroes sent against you. In the game, you have three kinds of death traps: movement traps — which do a small amount of damage but move the victim into another location, damage traps — which focus on doing tons of damage, and joke traps — which may be anything from a stepped-on rake to a banana peel.
---
I love Tetris. It's one of the rare games I have played off and on for the past 20 years. But, I'd be lying if I said I didn't think it could use a little extra something to mix it up from time to time. And sure enough, mixing it with fellow puzzle classic Puyo Puyo (Puyo Pop in the West) makes for an exceedingly fun puzzler.
---
When you think of Tetris, you no doubt hear a song bouncing around your head. This song, known by many as "Type-A" or simply "The Tetris Song", is an arrangement of 1860s Russian folk tune Korobeiniki. And over the years since it appeared in Tetris, it's gotten a new remix in nearly every Tetris game.
---
Game Center CX, (known as Retro Game Master in the West) follows Shinya Arino as he attempts to conquer classic games from the 8 and 16-bit eras. This past weekend marked the release of the series' first feature film. Although, given all of its problems, we'll be lucky if it's also the last.
---
I love anime music. Long before I even took my first Japanese class, I was rocking out to anime theme songs. And as we have 47 new anime this season, that means we also have 47 new openings and endings — and that's even without the new second half themes from last season's anime that are still on the air.
---
Everyone loves Tetris, but it hasn't really changed all that much from its original incarnation. Puyo Puyo (Puyo Pop), while not as famous outside of Japan, is equally fun yet has also changed very little over the years. But when these two puzzle classics collide, it makes for one new addictively fun game.
---