Richard Eisenbeis
View Profile
Dear readers, I am about to embark on an experience unlike any other in my 30 years of life: I'm going to date a virtual girl in New Love Plus+, the newest game in the (in)famous Japanese dating-sim series. But even before I start, I find myself at an impasse. Which of the game's romantic foils should I date?
---
Ever wanted to see virtual idol Hatsune Miku sing the iconic, Academy Award-winning song from Frozen?
---
I generally hate slice-of-life stories. I find them meandering and pointless. But Silver Spoon stands at the pinnacle of the genre and weaves a tale so full of life lessons, deep characters and thematic exploration that even I can't help but love it.
---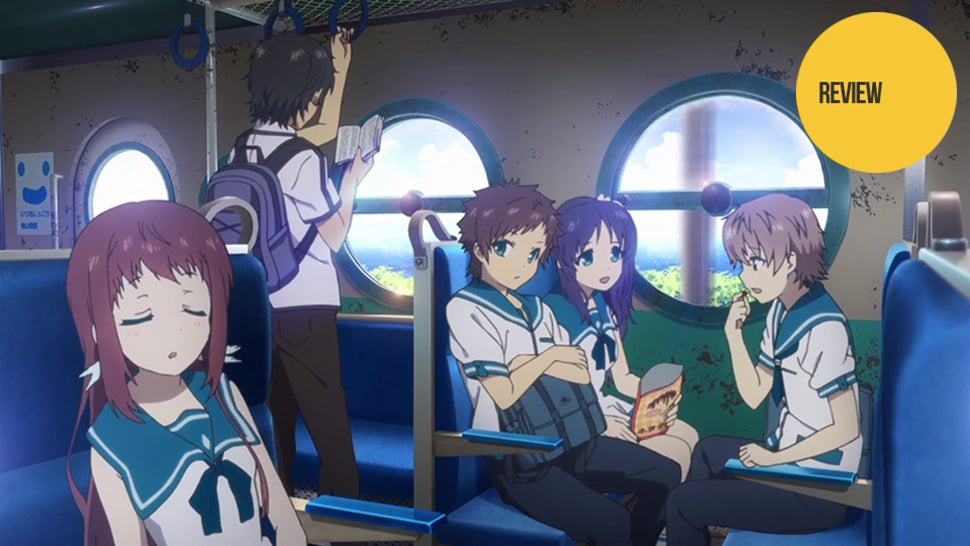 When I heard there was another anime by the creator of Anohana called Nagi no Asukara in the works, I braced for another round of emotional masochism. But while still a story of loss and love, I was treated to a world under the sea that was as beautiful as it was thematically deep.
---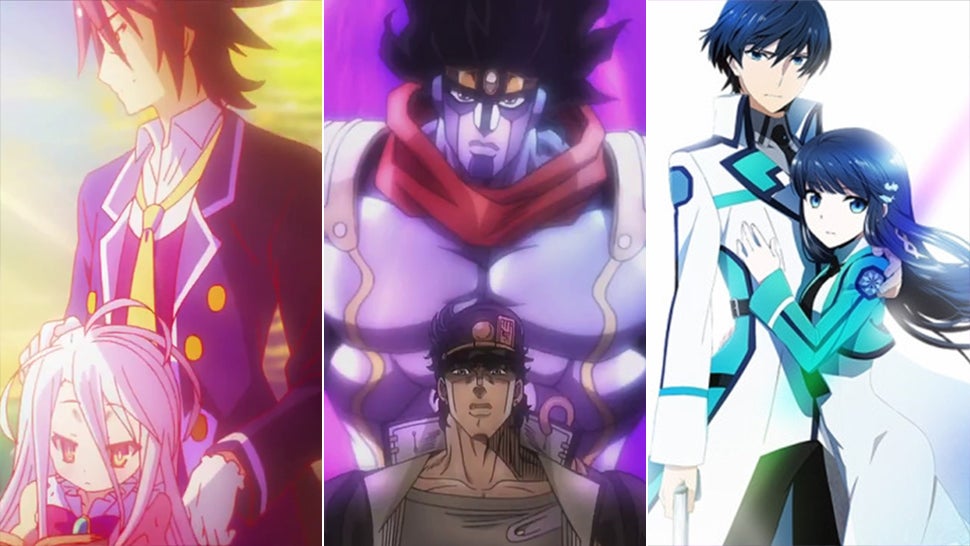 ---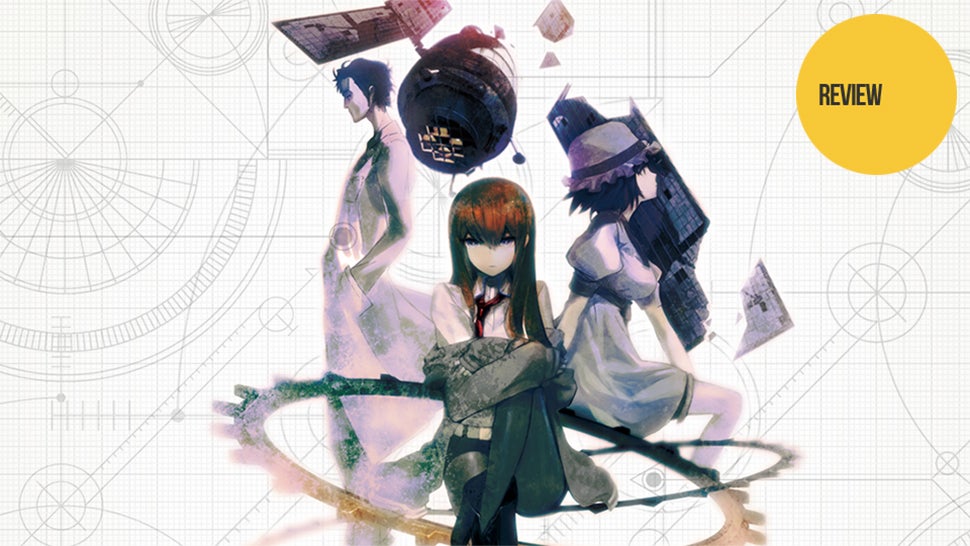 I love time travel stories. They are my favourite type of science fiction. But even in a world with Back to the Future and Star Trek IV, I'd still say the most interesting, complex and utterly captivating time travel narrative I have ever encountered is the visual novel Steins;Gate.
---