Stephen Totilo
View Profile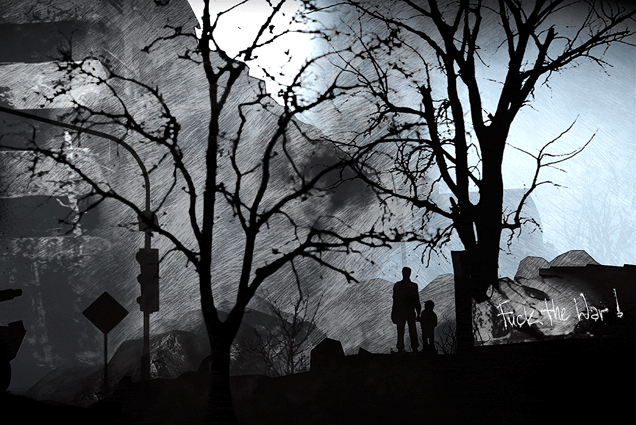 "The pattern is always the same," video game designer Pawel Miechowski told me recently. "People struggle for food, soap and medicine. They trade liquor or any alcohol for bullets or any weapons. That's what happened in Sarajevo." That's what happens in cities wracked by war. That's what will happen in Pawel Miechowski's most unusual war video game.
---
One of the more odd delights on Nintendo's Wii console was a two-game series called Endless Ocean. The peaceful games let players virtually scuba dive and take pictures of the wildlife below the surface of the sea. Enter World of Diving, a new game about pretty much the same thing, except it's first-person, you can play it on a computer and, if you'd like, you can play in virtual reality.
---
Have you noticed all the small-scale sci-fi strategy games these days? No complaints here, given how good the spaceship-survival game FTL is and how well the minimalist space-station-building Rymdkapsel turned out. There's Double Fine's Spacebase DF9 too. Next? Habitat, a game about making space stations from space junk.
---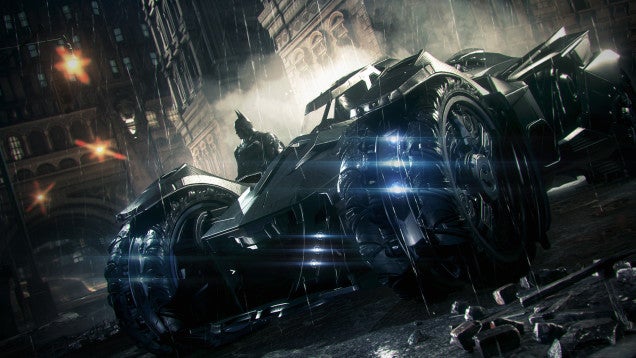 ---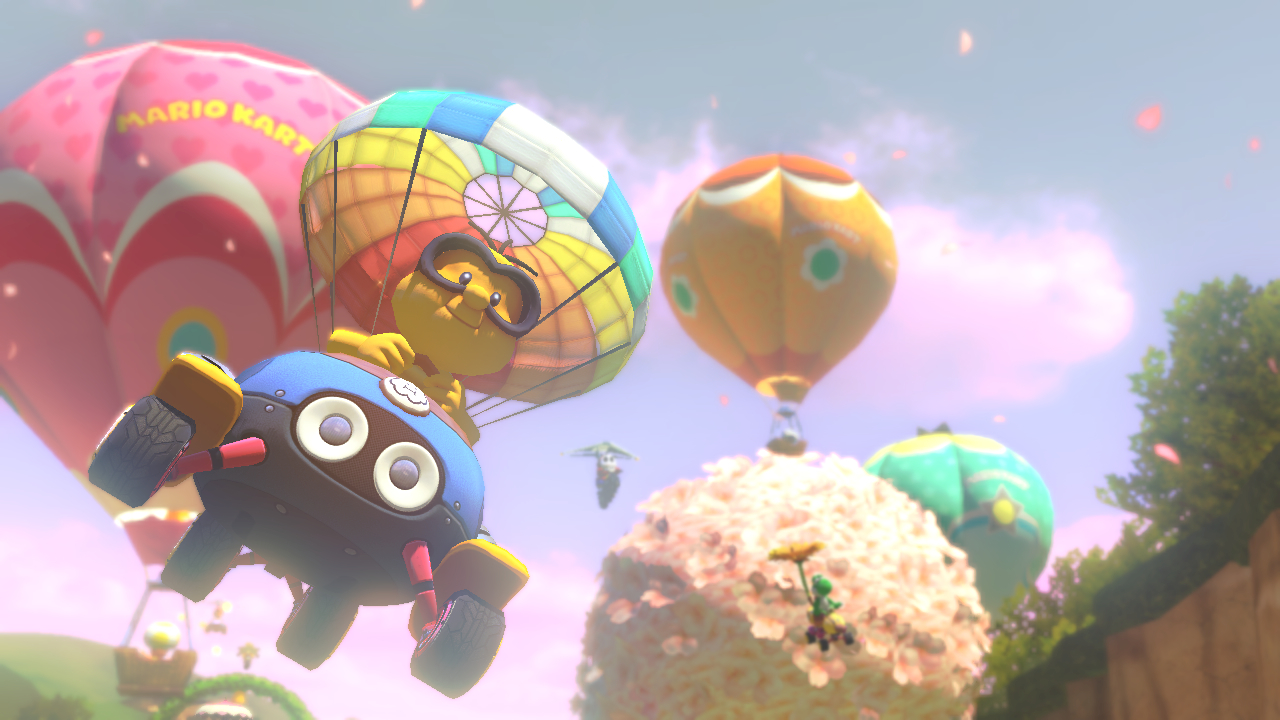 ---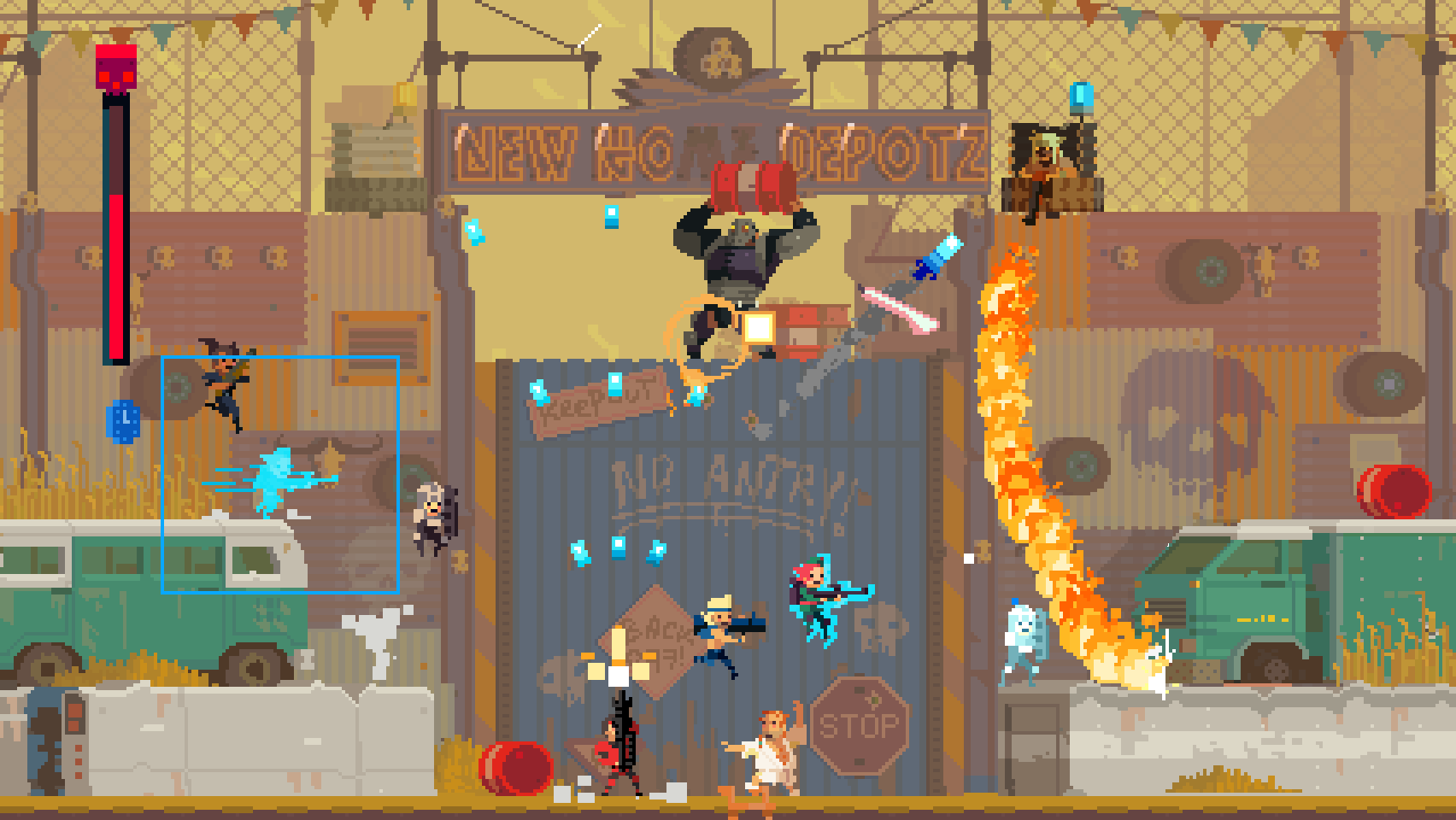 ---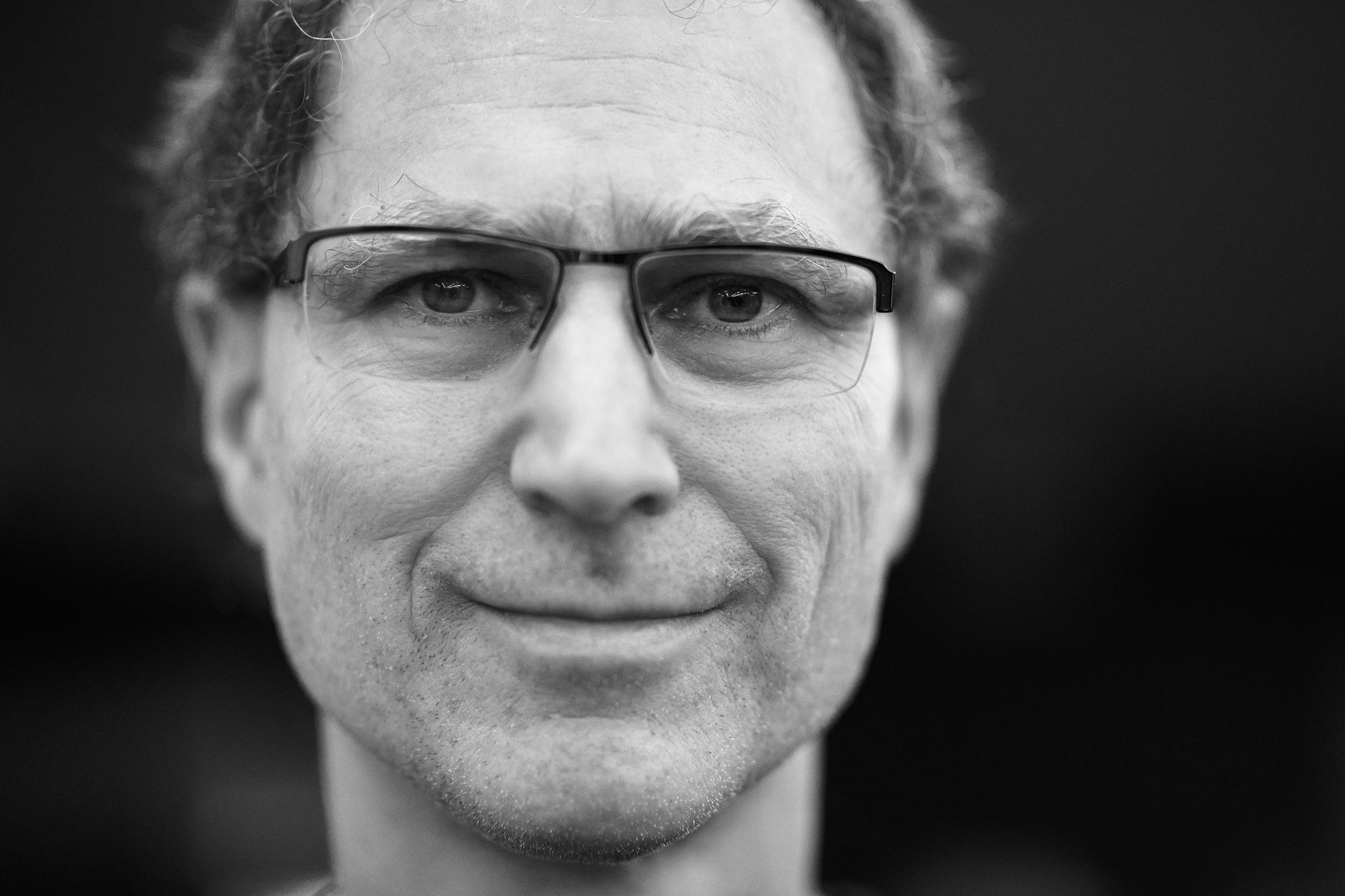 Valve's Michael Abrash, who was just giving a talk about the wonders of virtual reality at the company's Steam Dev Days in January and has seemingly led the company's VR research, has taken a job as chief scientist at red-hot VR company Oculus. In announcing his move, Abrash also explained why Facebook's controversial $US2 billion purchase of Oculus is great news:
---