Stephen Totilo
View Profile
---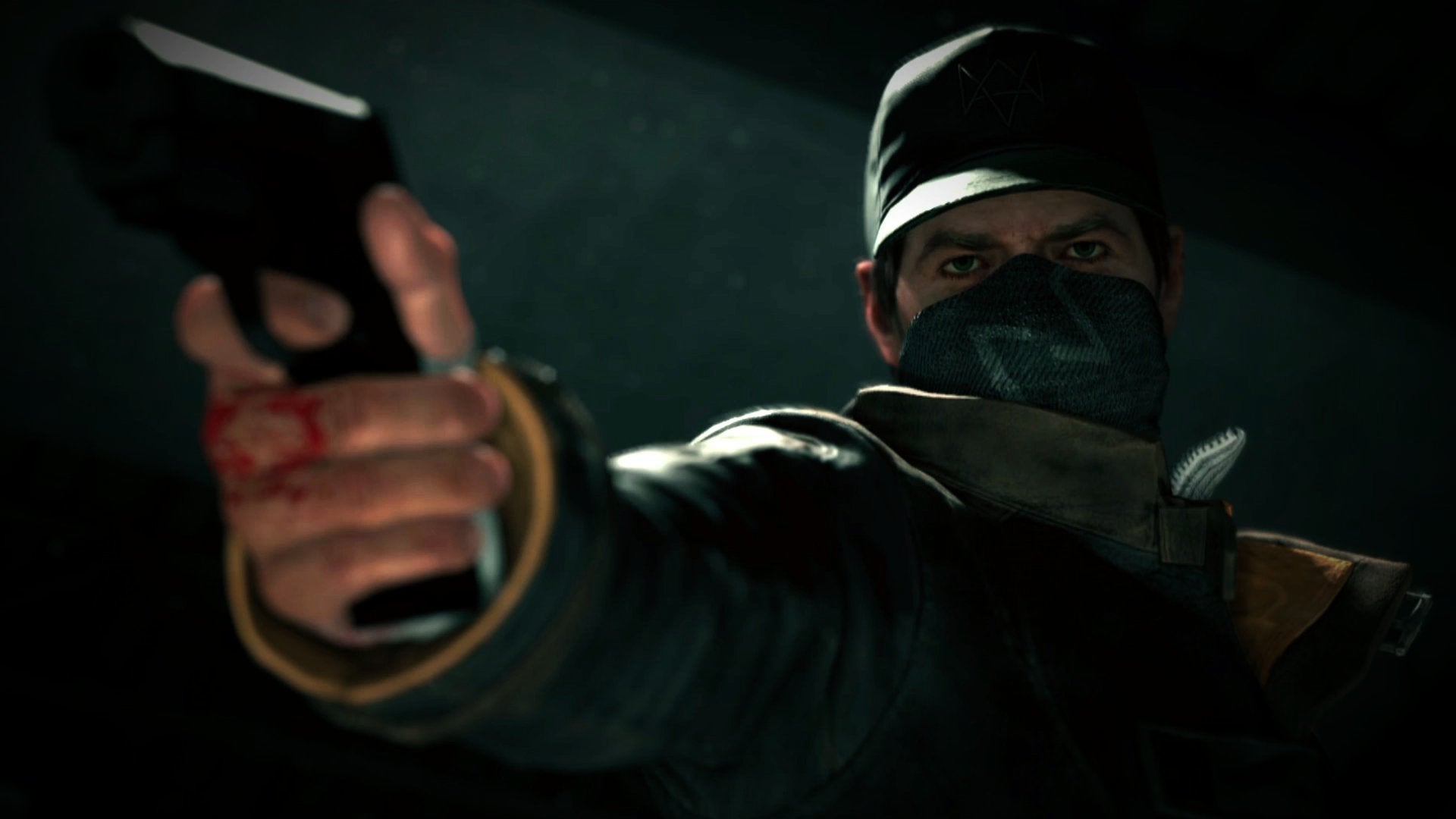 ---
I don't remember any other Nintendo games starting with the above message, but, hey, sure, Nintendo. Why not? I've rated a level or two in Assassin's Creed. I've agreed to let my crash bugs be sent back to Microsoft. I just never thought that you, Nintendo, would need to see my gameplay data to make better games. World changed!
---
Go ahead and guess how this trailer for the upcoming PS4/PS3/WiiU/XboxOne/Xbox360/PC/Vita/3DS game is going to play out. You'll probably guess wrong. Well-played Lego marketing people.
---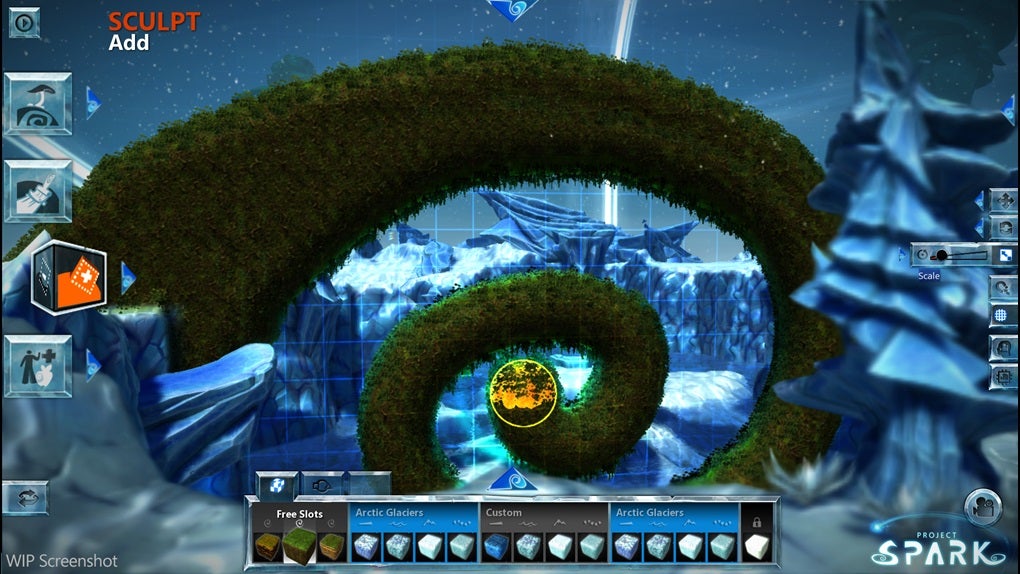 ---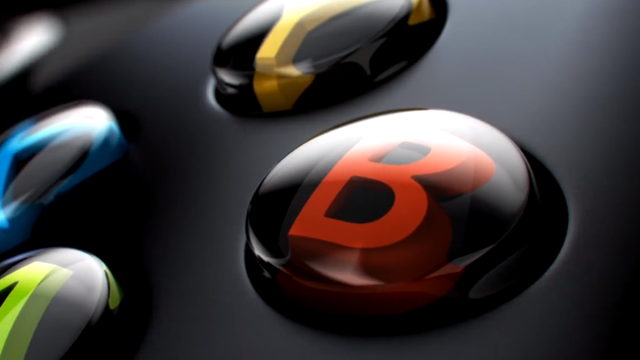 ---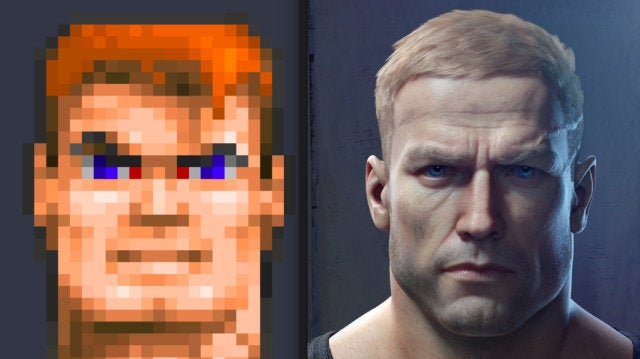 ---
Here's a fun little extra from my interview with Double Fine's Tim Schafer that I couldn't leave on the cutting room floor. It's about one old-school gamer's arguably-legitimate complaint about one of Schafer's classic creations.
---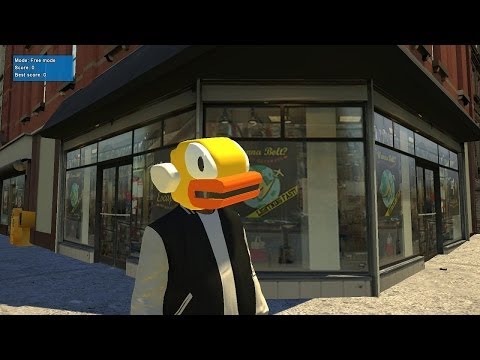 Welcome to Liberty City, where our bird-headed anti-hero can flap his arms to stay aloft and get points every time he bounces off a pedestrian. You know, same as how it works in Flappy Bird. This is a real GTA IV mod for PC, slated for release this weekend.
---