Stephen Totilo
View Profile
Before the first R18+ game, before Gamers 4 Croydon, South Australian Attorney-General Michael Atkinson knew his stance against adult video games in Australia could not last. His final stand took place in his own electorate of Croydon, a small suburb of Adelaide. There a small, determined group of gamers did their level best to put a fatal dent into Michael Atkinson's re-election hopes. He was the one man standing between Australia and an adult classification for video games. They wanted to take him down.
Atkinson would win the battle, but he ultimately lost the war.
---
I don't remember any other Nintendo games starting with the above message, but, hey, sure, Nintendo. Why not? I've rated a level or two in Assassin's Creed. I've agreed to let my crash bugs be sent back to Microsoft. I just never thought that you, Nintendo, would need to see my gameplay data to make better games. World changed!
---
Go ahead and guess how this trailer for the upcoming PS4/PS3/WiiU/XboxOne/Xbox360/PC/Vita/3DS game is going to play out. You'll probably guess wrong. Well-played Lego marketing people.
---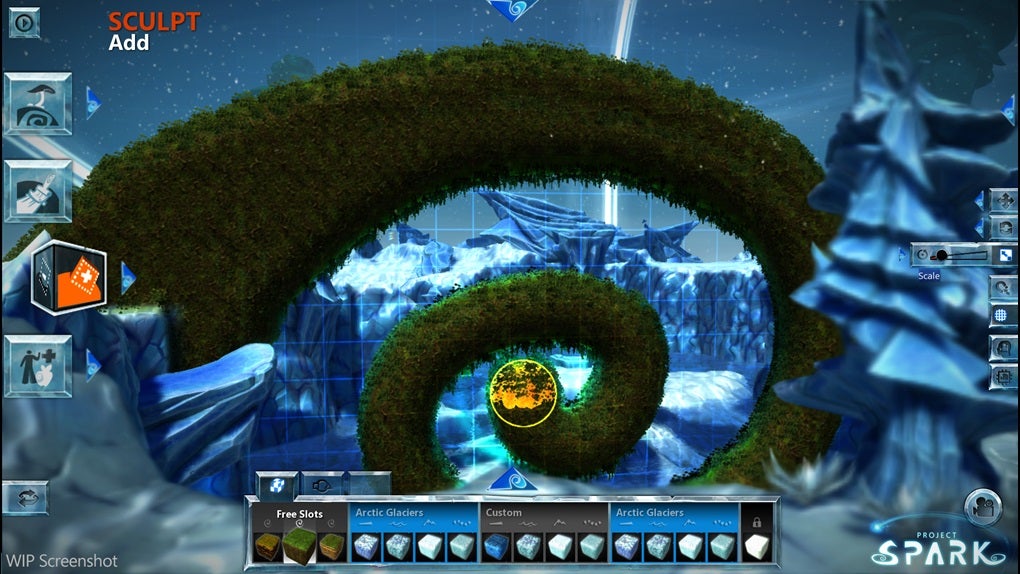 ---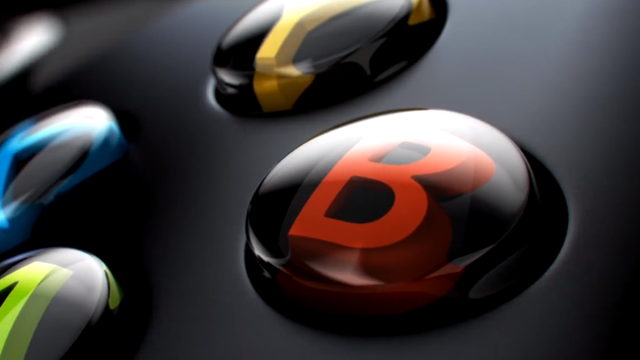 ---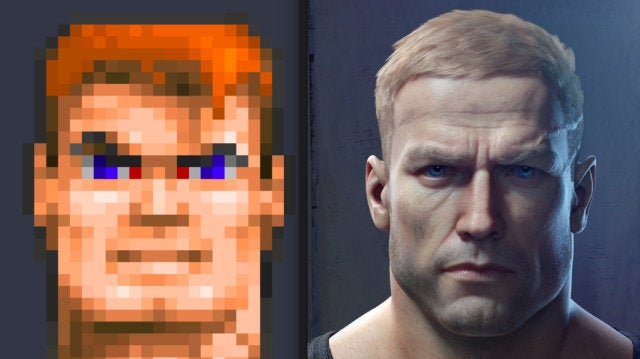 ---
Here's a fun little extra from my interview with Double Fine's Tim Schafer that I couldn't leave on the cutting room floor. It's about one old-school gamer's arguably-legitimate complaint about one of Schafer's classic creations.
---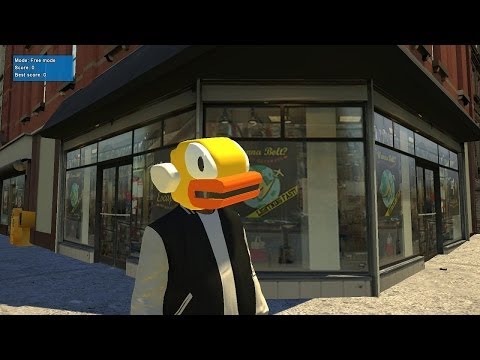 Welcome to Liberty City, where our bird-headed anti-hero can flap his arms to stay aloft and get points every time he bounces off a pedestrian. You know, same as how it works in Flappy Bird. This is a real GTA IV mod for PC, slated for release this weekend.
---
Swords & Soldiers II, a sequel to the very good side-scrolling real-time-strategy game that debuted on the Wii in 2009, is in the works for Wii U and will be playable at PAX East in April.
---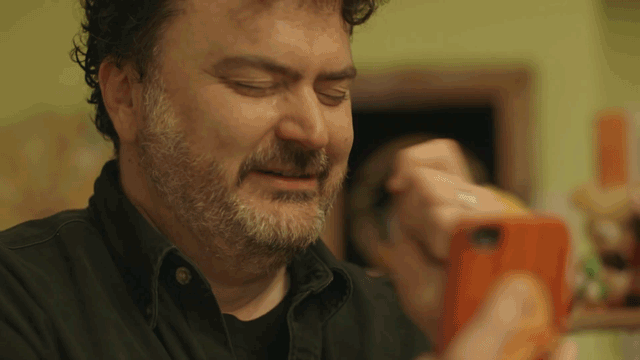 ---