Stephentotilo
View Profile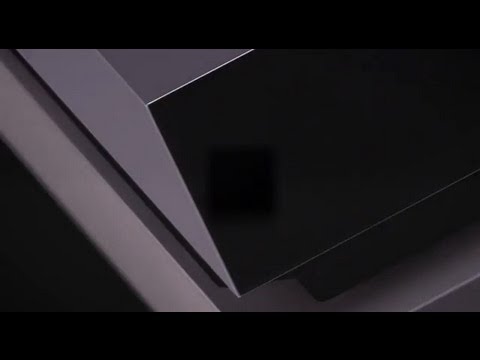 This is an official video for Sony's next home console, not like the flashier fake that made the rounds last week. Not a lot to go on here, but it'll probably be black, right? And square?
---
Your personal information may have been stolen from your PlayStation 3′s online account by a malicious hacker. Your credit card number may have been compromised, though the people at PlayStation aren't sure.
---
Nintendo's confirmation this morning that they'll be showing their new console at E3 left many unanswered questions, but also raised a note of scepticism. The company's statement on the Wii successor promises "a playable model" of the machine at E3 in June. But would Nintendo just play it on stage and leave attendees to gawk? No. "Playable means playable by everyone," a spokesperson for Nintendo told Kotaku today. Presumably, "everyone" means "everyone who shows up at E3 and maybe waits on a line or schedules an appointment." We'll be there in June, playing it.
---
There is no mobile phone service on most of the mostly subterranean New York City subway. So when the New York Police Department says that thieves are snatching more mobile phones from the hands of distracted riders than ever before, you've got to think Angry Birds is involved in this.
---
---
Yesterday, Sony Japan said that the PSPgo, the disc-free variation of the PlayStation Portable was no longer in production. Dead. Done. Put to rest. Well, not in America. Clarifying news that broke on IGN, a Sony spokesperson in the U.S. told Kotaku today: "We are continuing production of PSPgo for North America. We will also continue to support the PSP-3000 platform."
---