Tina Amini
View Profile
The Xbox One launches today with 22 games (and some workout titles) you can play right off the bat. So we're here with some micro-reviews of games we've either reviewed officially or spent ample time with.
---
---
---
---
Or, rather, he kind of pokes fun at it, like everyone else on the internet is doing.
---
---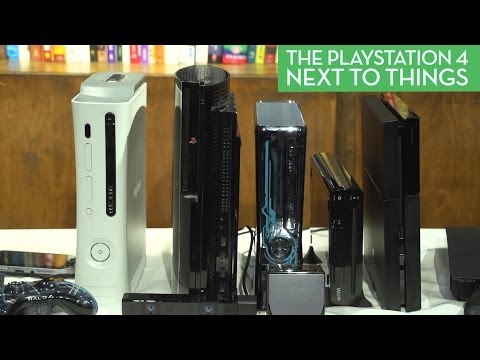 Oh, hello, good looking. The PS4 is one sexy console, especially when stacked up next to the blocky consoles some of us may currently have sitting around our TVs. Video editor Chris and I decided to line them all up side-by-side to give you an idea of what I mean.
---
---