Tina Amini
View Profile
Nevermind, the horror game that gets tougher as you get scared, still has a few hours left to get funded. We played a demo of it recently and should have impressions up for you soon (heart monitor experience and all).
---
---
JonTron has made a career out of playing terrible games so you don't have to. Which is great, because how else were we going to sit through these awful, bootleg Pokémon titles and crack jokes? This is practically charity.
---
I think it's safe to say that everyone enjoys personally unboxing a brand new item. You've been waiting days for your new package and you can't help but get more and more excited as you uncoil wires and discover pamphlets of welcome messages and instructions you'll never touch again.
---
In case you missed the almost hour-long Nintendo Direct today, we've got the full thing here for you to get up to speed on.
---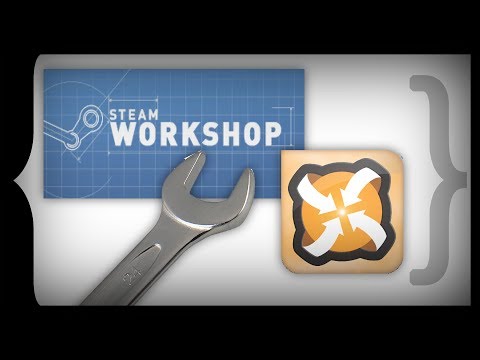 There are obvious potential cons to a trigger-happy lifestyle with mods — textures breaking and forming horrendous-looking characters and other general bugs (which, even glitches are arguably enjoyable) — but I had never considered Errant Signal's discomfort with them; namely that mods break what was supposed to be the game's original, shared universe.
---
Pen Ward's been involved in a couple of games in some way or another, but never quite like this. Thanks to Double Fine's two-week-long game jam — Amnesia Fortnight, aka the reason why Double Fine made Costume Quest, Stacking and others — you'll get to vote on several pitches to see which the developers will prototype, four of which belong to Pen. Internet, you know what to do.
---
BestGameShowEver is a brand new series on YouTube from one of our favourite DayZ-obsessed YouTubers. In today's launch of said series, they invite several other hosts and producers of various other YouTube shows to discuss what it means to be obsessed with a game. We're talking interrupt-your-lifestyle levels of obsession.
---