Tina Amini
View Profile
Life Goes On embraces death in a way that most games don't. Sure, lots of platformers embrace death in the sense that they know that landing the perfect jump will first require a lot of trial and error, but few make you intentionally kill yourself to get across from point A to point B.
---
Wait, what? A few things. Why does this exist and why didn't this already exist? Regardless of the answers to these pressing questions, Call of Duty: Ghosts now officially has the best announcer in all of first-person shooters.
---
Instead of calling in your Titan just as the match is ending to unload on the enemy dropship, what if you saved your Titan? Just for a bit longer?
---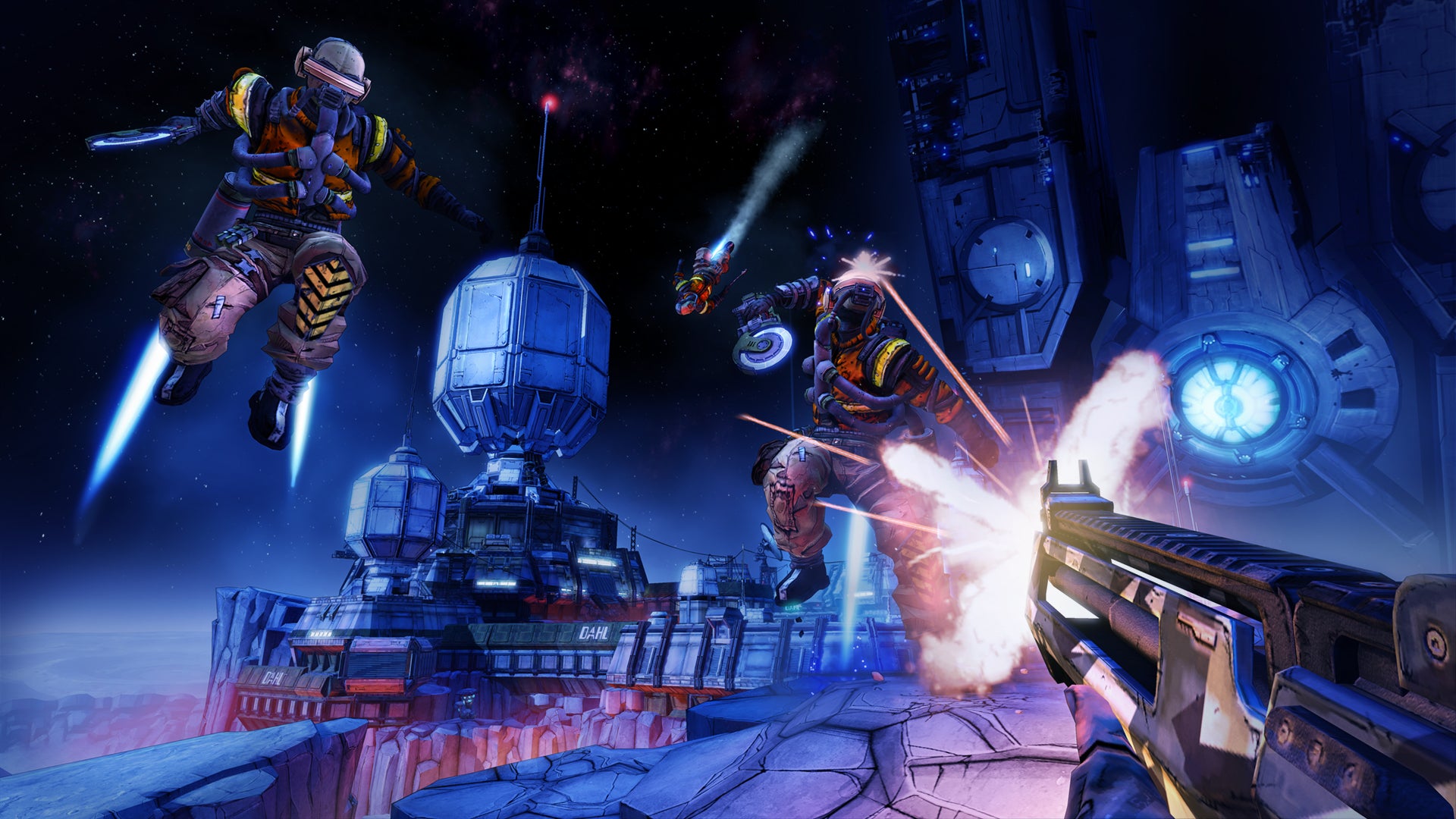 ---
Video: If you missed it, all 39 minutes of today's Nintendo Direct covering the next Smash Bros. game is right here for you to watch. Come for the character reveals — like Charizard! — and stay for the wacky fighting styles of The Villager and the Wii Fit goons.
---
It's not just that it's "difficult". It's not that it beats you down, over and over again, sometimes pushing you to the brink of frustration and frustration's cousin: rage quitting. Dark Souls II is enjoyable because you can overcome that. Because you can be better — tougher, wiser — than the challenges it throws your way. Imagine that: tougher than the toughest game out there. No achievement can stand up to that.
---
No, really. He hated it. Including the bits with Breaking Bad star Aaron Paul.
---
Probably the best thing about these videos from GameSocietyPimps is that everyone involved is such a good sport. Often these "character plays a multiplayer first-person shooter" pranks lean toward the cruder side, but this impression artist stays in fairly true character. Imagine Key & Peele's Obama skit but a little less…angry.
---