Toshi Nakamura
View Profile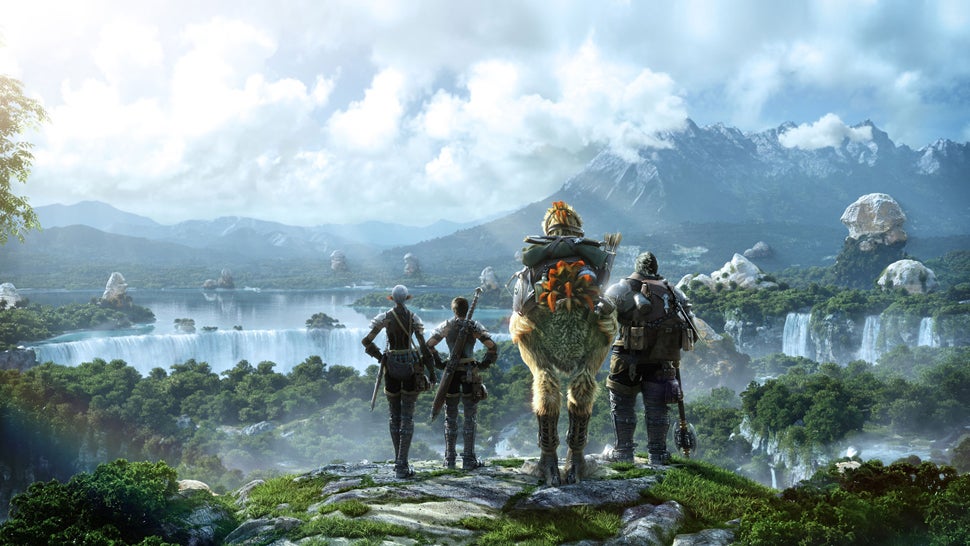 The conclusion to Naoki Yoshida's MMO story is like something out of a fairy tale. Yoshida, producer and director of Final Fantasy XIV: A Realm Reborn, previously wrote about his initial sour experience with the massively multiplayer online gaming world. This week, in his semi-weekly column in Weekly Famitsu, he revealed the rest of the story and it is amazingly heartwarming.
---
Some would argue that the current Western comics industry is mainly focused on the 18 to 40 male audience, but they're starting them young in Japan. In this month's Monthly Korokoro Comic, a Japanese manga focused on young children, Earth's Mightiest Heroes got the spotlight with their own separate mini-manga.
---
Introducing Hotaru no Nikki (ホタルノニッキ Firefly Diary), a new puzzle adventure game from Nippon Ichi software. In the game, you take the role of a magical firefly with the objective to lead a little horned girl, Mion, out of a dark ruin filled with traps and shadow monsters. I'm probably not the only person who thinks about Ico upon hearing that description.
---
Imagine if the king of scavengers was two metres tall, bipedal, and had a bone to pick with humanity. It's said you can't judge a book by its cover, but I freely admit I picked up テラフォーマーズ (Terra Formars ("Terra for Mars" get it?)) based solely on the cover art — and I didn't regret it. Terra Formars is an ongoing science fiction manga about the never-ending struggle for supremacy between humans and cockroaches, and it's pretty awesome.
---
Toukiden is the samurai vs demon hunting game that was released last year on the PS Vita and PSP. Now, Tecmo Koei has announced Toukiden Kiwami, an upgraded version of the original with additional story, equipment and enemies.
---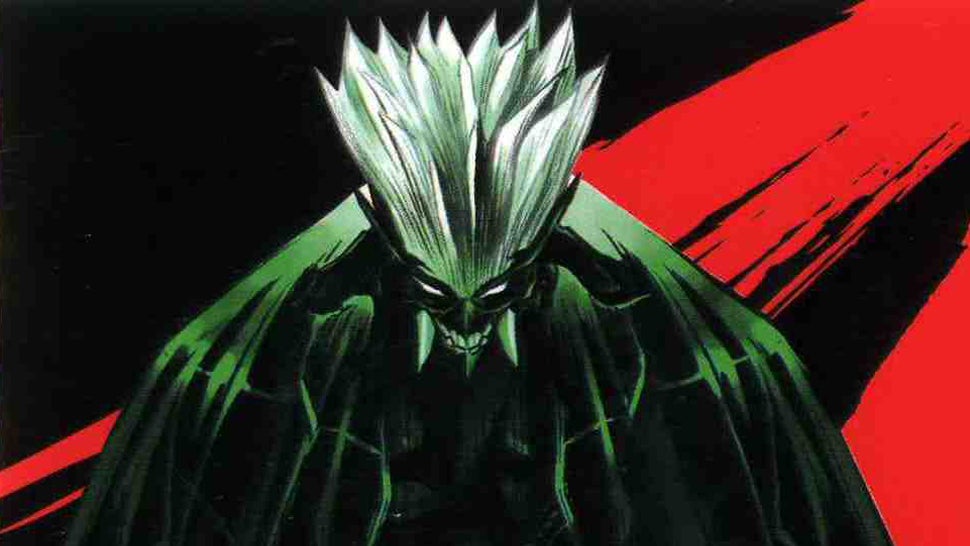 ---