Alex Onsager created Pokemon Fusion — a website which lets you splice together the sprites of two different Pokémon, allowing you to create a fresh, possibly horrifying combination — a few years ago. The website isn't new. This past weekend, however, Tumblr artists took it upon themselves to create artistic renditions of their favourite fusions. The results are fantastic.
---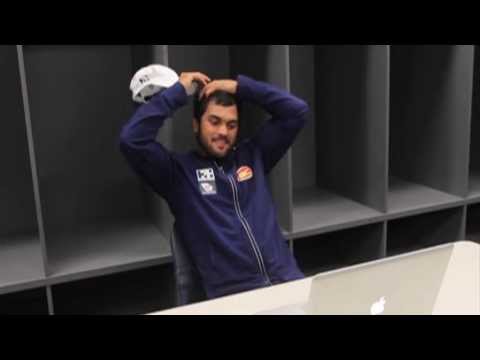 Video game marketing is heading in strange directions. Once upon a time we had trailers. Then we started getting teaser trailers. Then we started getting teaser trailers for trailers. Then we started getting countdown clocks for teaser trailers. Where will it end? Will it end here? With this insane piece of marketing for Call of Duty: Ghosts?
---
Reeling from the recent cancellation of Star Wars: The Clone Wars? You may or may not be pleased to know that Disney/Lucasfilm just announced a new animated series in the massive sci-fi universe.
---
Board games. Whenever someone suggests playing one, I visibly groan. It's not that I don't like laying board games, it's just the set up, the length of time they take to play. It all seems so tedious. But here's the strange part — once I'm actually playing the games, I have a complete blast. Let's talk about board games: our favourites, recommendations, etc. Let's do this!
---
User created content always tends to be a little hit and miss, but an undiscovered genius creates something with the propensity to blow a hold in your goddamn brain every once in a while. This insane track, made using the Trials Evolution track creator, is one of those things. Wow. Just wow.
---
This is where Kotaku readers go to talk about the stuff we're not already posting about. Think of it as the official unofficial Kotaku community forum.
---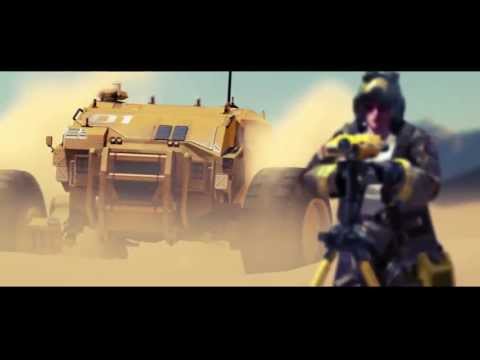 Here's another trailer for the upcoming Hardware: Shipbreakers, a strategy title being worked on by some ex-Homeworld devs. It looks great, but then, so has everything else the team has released so far.
---
Cards Against Humanity was once a Kickstarter asking for $US4000. It's since made over $US12 million in revenue. Here's a great writeup on how the game, and its creators, got there.
---
---