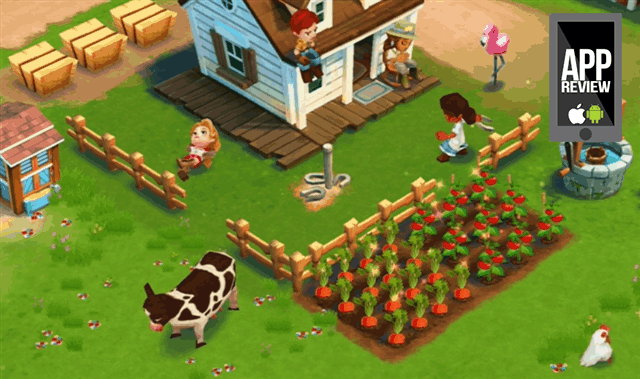 ---
Ever spent any amount of time on Twitter recently? The written word is dying a slow, cumbersome death and we all know it. YOLO. WTF. LMAOROLF. Spellcheck. Everything has spell check. We're growing a generation of illiterates here people and we need a game like Fiasco! to reverse the trend!
---
Video: Hearthstone, Blizzard's addictive online card game, is now available on iPad worldwide. New players get a free pack of cards.
---
Sometimes, you're wandering around PAX East and you find a sweet game that looks like Secret of Mana, so you've gotta check it out. This is Wayward Souls, the next game from the folks at Rocketcat (Mage Gauntlet, Punch Quest).
---