Loading page
Last year around this time, mobile developer Kabam and Disney released Star Wars: Uprising, a "dull Diablo clone" set between the events of Return of the Jedi and The Force Awakens. It's shutting down in November.
---
Just the thought of interacting with a companion app sounds wrong. So often they're shallow, half-baked experiences that serve little purpose beyond nickel and diming their audience into spending more money on a game that they've already shelled out a substantial amount for.
And there's no doubt that MyNBA2K17 is designed to generate some extra money for 2K. But while it exists as a way to scan your face and check your stats in NBA 2K17, it also comes with a mobile card game that's disturbingly entertaining.
---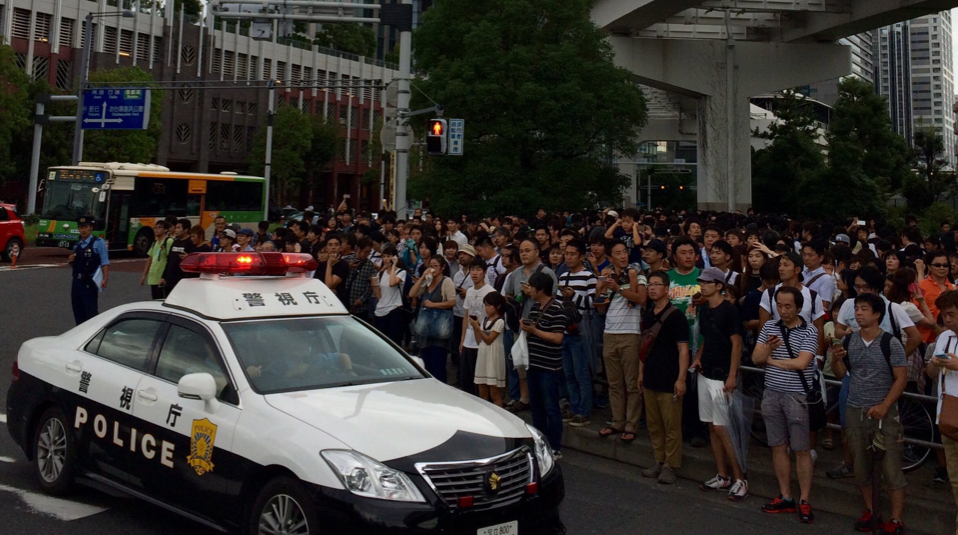 ---
---
Square Enix announced a new mobile game called King's Knight: Wrath of the Dark Dragon at Tokyo Game Show 2016. It will be part of the Final Fantasy XV Universe, and is actually one of the games played by the characters in that world similar to Justice Monsters Five, that "mobile pinball thing" that came out for iOS and Android last month.
---
People do all kinds of absurd stuff while driving, including but not limited to: eating, texting, reading books and apparently even playing the guitar. Ever since Pokemon GO came out, people have also been trying to catch Pidgeys and Zubats while driving, because you can never have enough Pidgeys and Zubats.
---
The buddy system is Pokémon Go's latest cloying grab at my '90s kid nostalgia. Think about it: you, your favourite Pokemon, together, walking, forever into the sunset; growing as one and traversing the unknown. It's just like Ash's journey in the Pokemon TV show, except if you're attempting it with the IRL buddy system, you might realise halfway through that your legs have become bloody stumps.
---
Video: Square Enix had been teasing that it would announce a new action title at the Tokyo Game Show. Yesterday TGS began, and Square Enix did just that. It's called Flame X Blaze and will be out on iOS/Android in Japan this summer. No word on a Western release.
---
Loading page