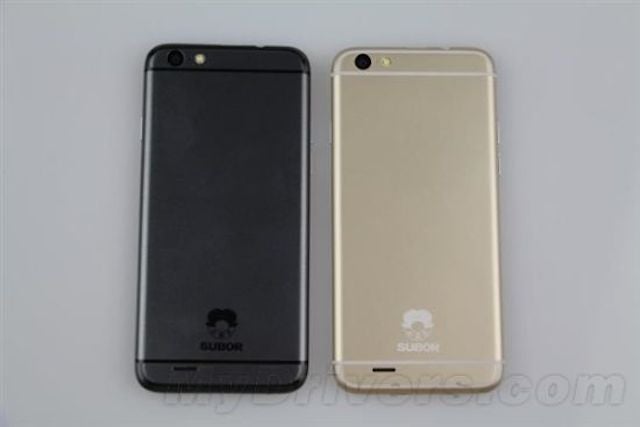 The Chinese company best known for making knock-off Super Nintendo consoles is back again, this time with a mighty fine-looking phone. 97973.com, the mobile-centric version of Chinese gaming news site 17173.com, reports the once console maker, Subor, is now making iPhone clones under its Little Tyrant brand.
---
Briefly: Blizzard released a status update on the upcoming Android and iPhone/Android phone versions of their online CCG, Hearthstone: Android tablets are slated to get the game before the end of the year, while the phone versions will arrive early next year. They also included a neat infographic which you can look at below.
---
Less than a month after the iPad release of the Pokémon Trading Card Game, The Pokémon Company returns to iTunes with Camp Pokémon, a free collection of kid-friendly mini-games that will give fans something to fool around with while waiting for Alpha Sapphire and Omega Ruby to come out.
---