Loading page
How many times have you gone to plug your charger into your phone only to be completely denied? Struggle no longer: the world's first fully reversible Micro USB cable is here. With Micro USB and USB-A plugs, this cord plugs in easily whether you're putting it up right side up, or upside down. Available to Kotaku Australia readers with savings of 44% off the regular price.
---
---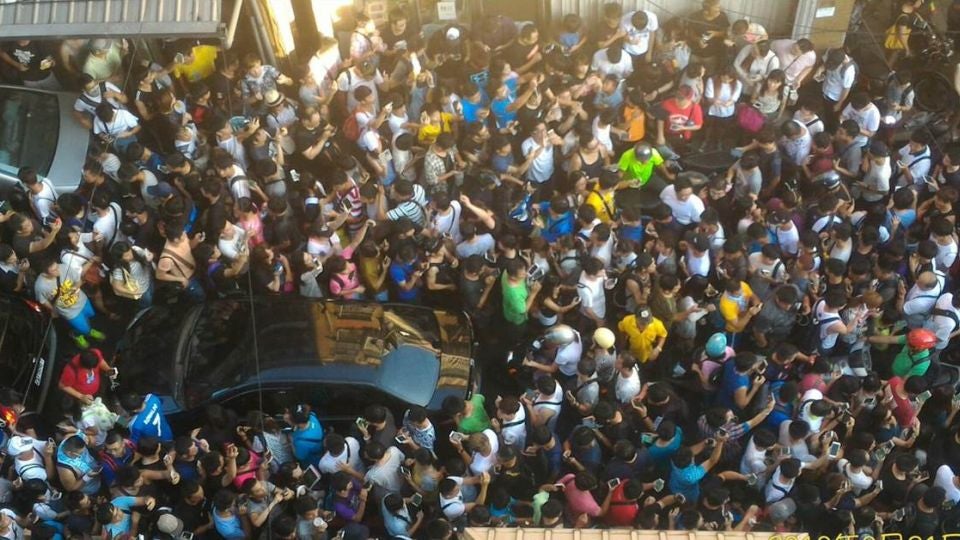 ---
---
Several years ago it seemed like games on Facebook was going to be The Next Big Thing. But that battle has since well and truly been won by apps, which is fantastic for anyone who truly hated FarmVille.
But Facebook hasn't given up on games just yet. Overnight the company announced it was teaming up with Unity to make a new service that developers might be a little bit interested in.
---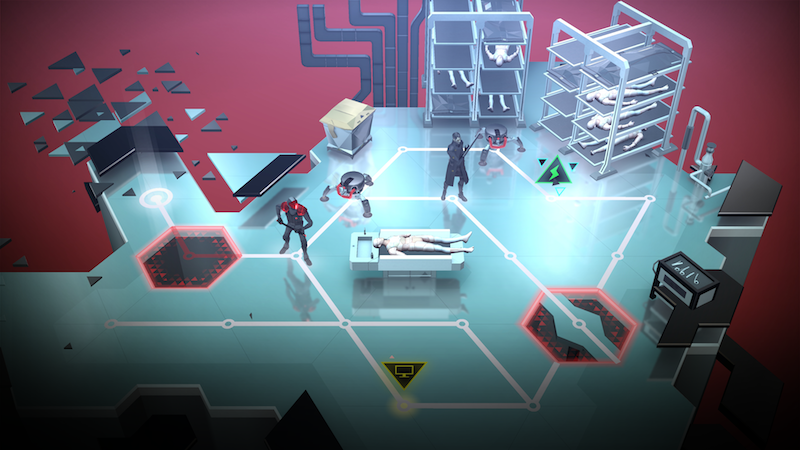 Deus Ex Go follows in the step-by-step footsteps of Square Enix's other mobile puzzle titles, Hitman Go and Lara Croft Go. Like those games, you move from node to node to complete single-level puzzles that grow steadily more challenging. Deus Ex Go, however, takes the stellar formula of these games and adds new complications.
---
Simone Giertz, Queen of Stupid/Awesome Internet Robots, has an idea on how to make playing Pokemon GO a little easier. A custom helmet. And I like it.
---
Loading page