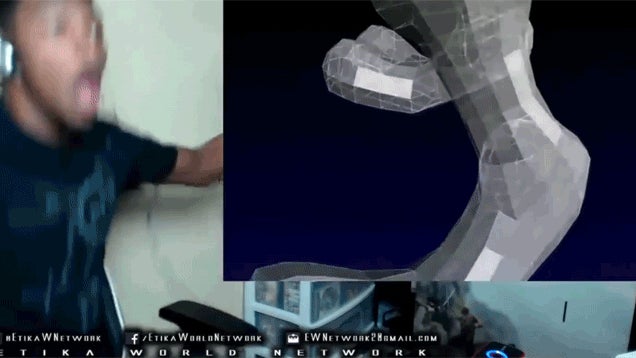 Yesterday, Nintendo announced that Mewtwo was heading to the new Super Smash Bros games as a downloadable character. Some people went bonkers. Others filmed themselves going bonkers.
---
Now that's an unexpected combination. And if the drawings weren't enough, artist Brandon Dayton added new pun names too for these Pokémon Presidents.
---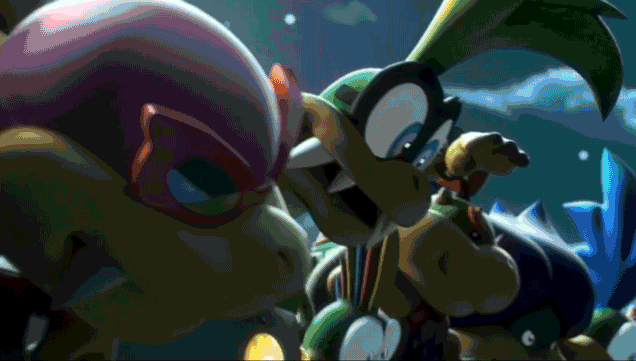 ---
If you and your seven friends have always wished you could play Smash on the same television, NOW IS YOUR CHANCE. The Wii U version of Super Smash Bros will let groups of up to eight people play together, Nintendo just announced during their live event.
---
What does Nintendo have in store for Smash Bros on Wii U? New features? DLC? Ridley?
---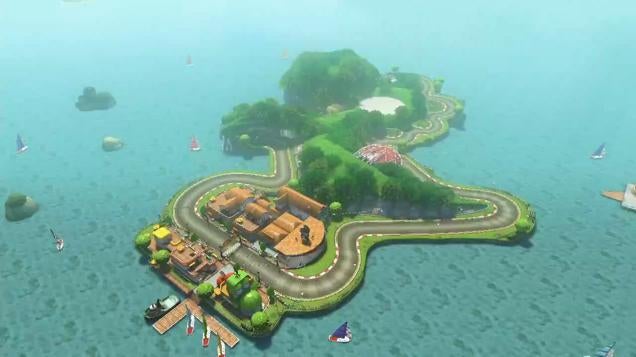 Initially, Mario Kart 8 DLC looked like it was going to be yucky. But now it seems like it could be quite good, with Link, Tanooki Mario and Cat Peach. But there's more, including Yoshi Circuit from Mario Kart: Double Dash!!
---
I am a long-time fan of the Fatal Frame survival horror series — despite my aversion to scary things. And while I'll be the first to agree the franchise has had its ups and downs, the series' Wii U debut, Fatal Frame V, is a solid outing for the series.
---