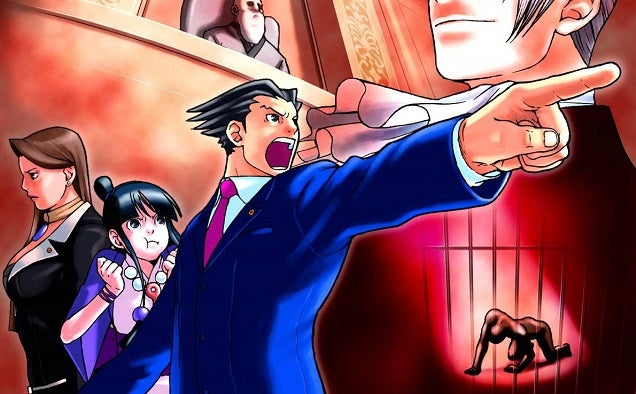 ---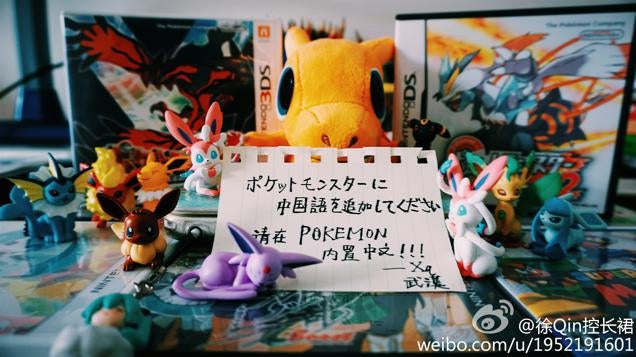 ---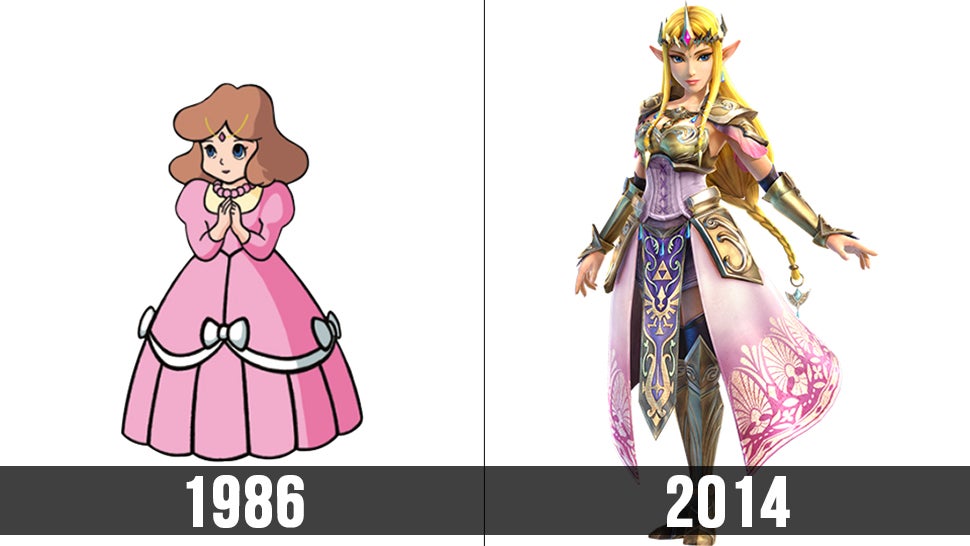 The Legend of Zelda series has been around for 28 years now and over that time, the game's heroes and villains have been redesigned again and again. But let me be frank here, when it comes to Zelda character designs, there are none I like more than those from the newest spin-off game in the series, Hyrule Warriors.
---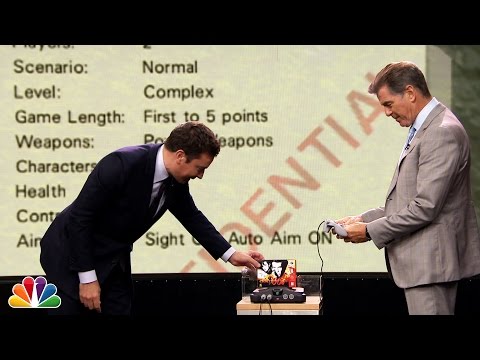 Here's Pierce Brosnan, playing Goldeneye with Jimmy Fallon. Brosnan's not the best at the game, but hey, that's OK. He can say he used to be James Bond.
---
Ubisoft has been more supportive of Nintendo's Wii U than most of its peers, but the company has also remained wary of the console's weak commercial performance. In a recent interview, Ubisoft CEO Yves Guillemot sounded more doubtful than ever about the prospects of selling his hit Assassin's Creed games on the Wii U.
---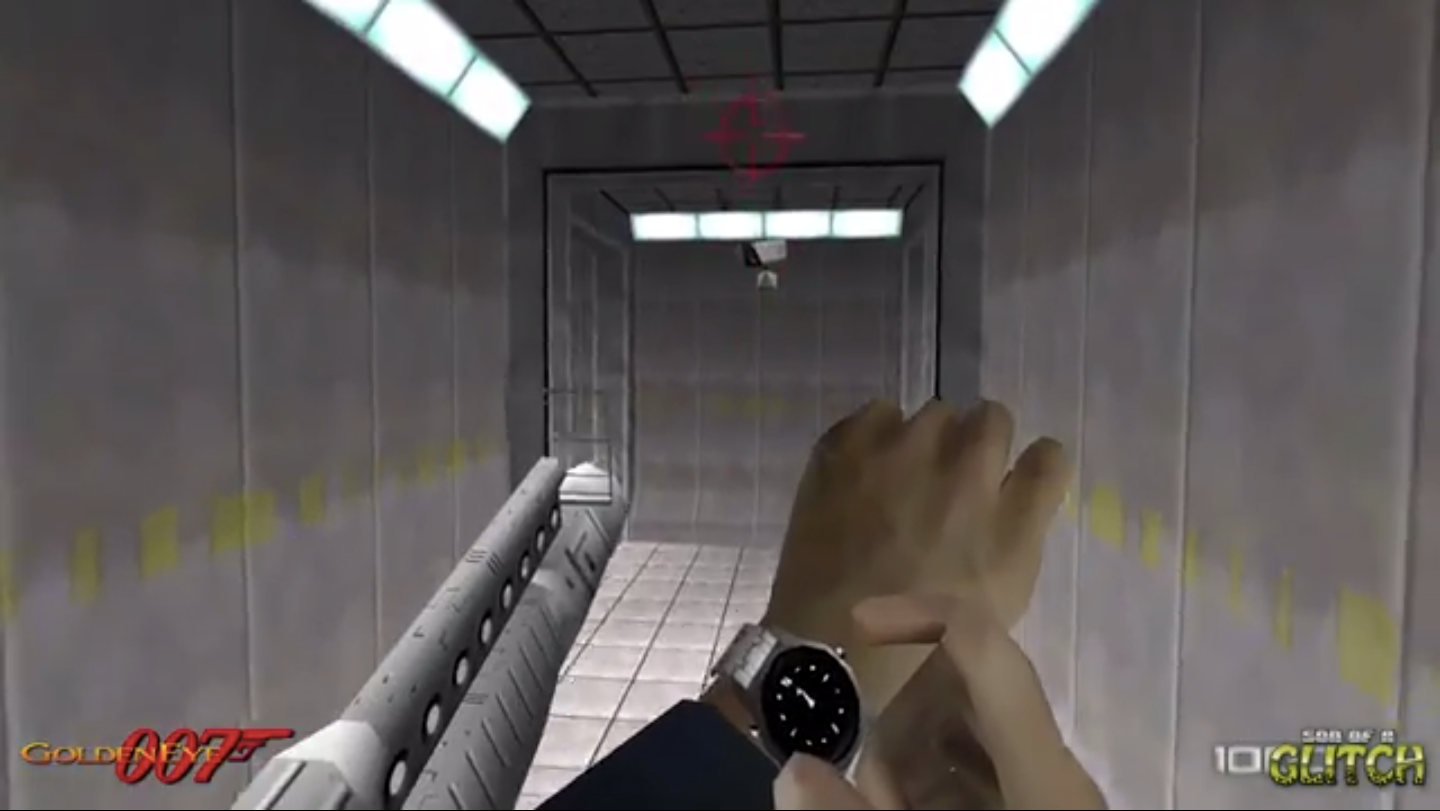 ---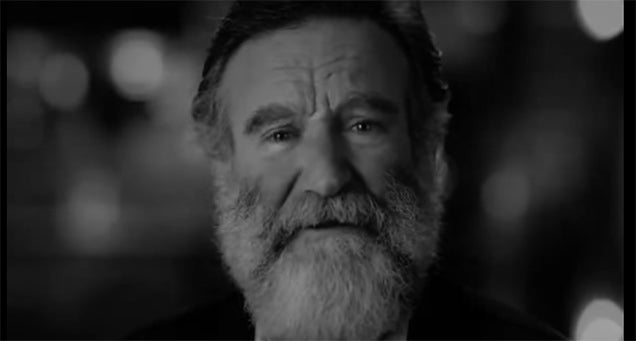 The late Robin Williams was so smitten with The Legend of Zelda he famously named his daughter after the title character. Shades of World of Warcraft, fans have banded together via Change.org petition to ask Nintendo to honour the actor and comedian in the next game in the series and Nintendo has responded.
---