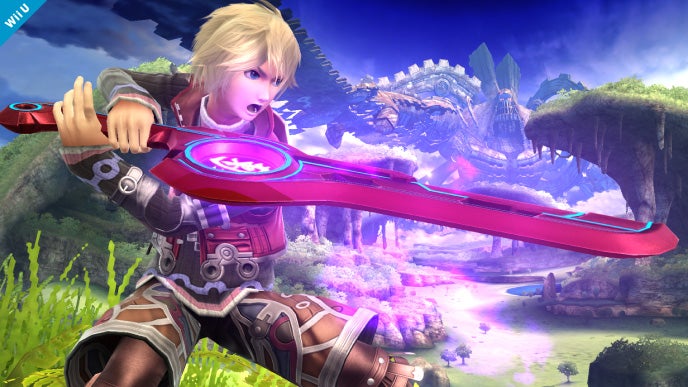 Swordsman Shulk, the hero of Xenoblade Chronicles, will be playable in the upcoming Smash Bros. games, Nintendo announced today during its 3DS Nintendo Direct. We've previously seen Shulk appear in this Monday's leaked roster for the 3DS version of Super Smash Bros., which showed several additional unannounced characters, including Ness, R.O.B., the Duck Hunt Dog, and Bowser Jr.
---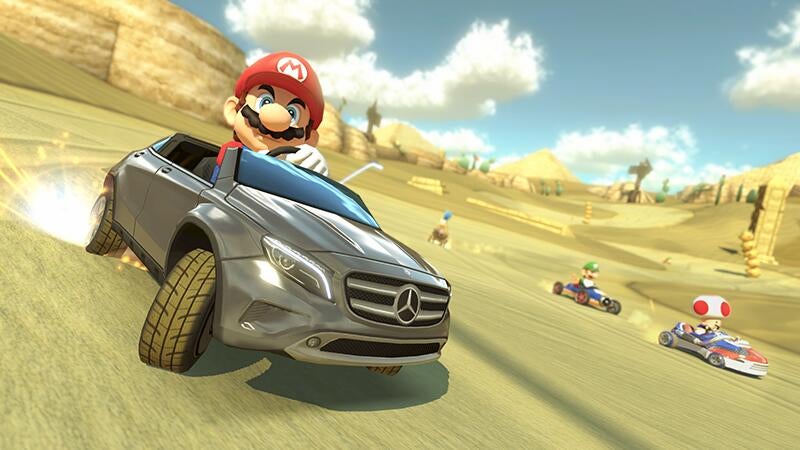 Nintendo made a few changes to Mario Kart 8this week — some big, some small, some the size of a luxury card brand's new 4WD. If nothing else, this gives us a good opportunity to pause and reflect on how one of the summer's biggest games is doing. So let's do that.
---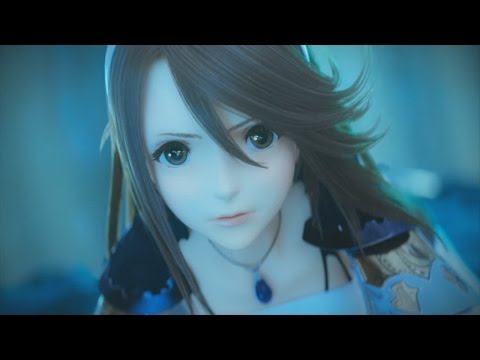 Bravely Second, the long-awaited sequel to Bravely Default, got a new trailer that was shown during today's 3DS Nintendo Direct. It's above, have a look — the world map and the cities look even more beautiful than in the first game.
---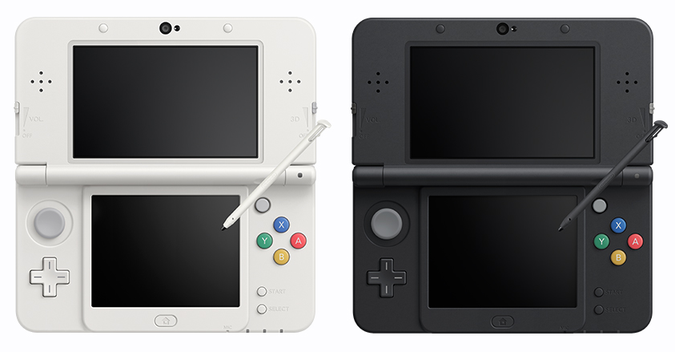 Nintendo woke us all up early this morning with a fresh batch of information about a new and improved 3DS mobile console it's making. Most of this was geared towards its Japanese audience, however, so let's break down the relevant parts of the news for gamers outside the company's home country.
---
Monolith Soft's 2010 open-world RPG is going portable. The game will be utilising the freshly announced 3DS model's upgraded hardware, according to Nintendo, which means it will not be playable on current 3DS consoles.
---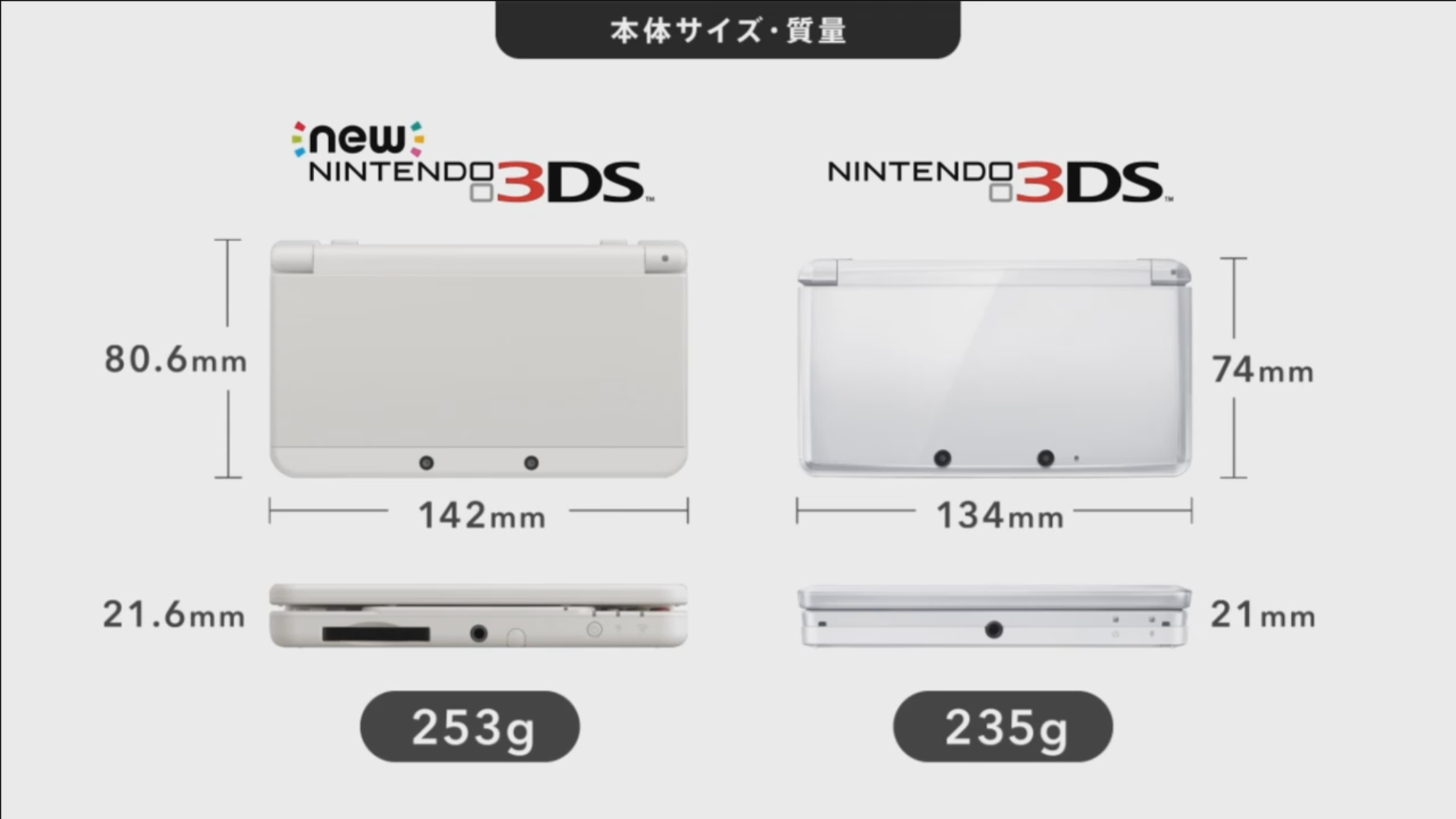 ---
In what seems to be a new form of parental control, new 3DS consoles will come with a pre-installed filter that limits what websites can be visited using the built in web browser. The filter can be turned off for a fee of 30 yen ($0.30), which is deducted immediately upon registering a valid credit card.
---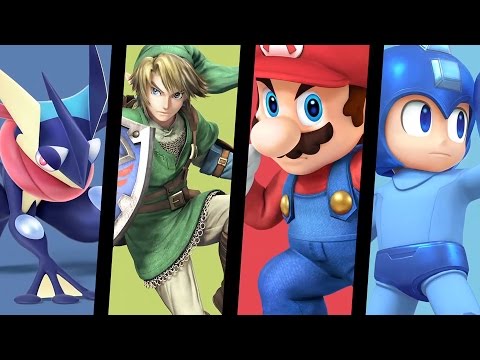 With the 3DS version of Super Smash Bros. just two weeks out from its release in Japan, Nintendo is holding little back. Today, they have tossed up five minutes of mostly in-game footage for us to look at. If you have any nostalgia for Nintendo, you'll enjoy this.
---