Sometimes prior to a game's release, companies create a flash game tie-in and post it on the game's official webpage. Earlier this week for example, Capcom released an Ace Attorney: Dual Destinies demo that is playable in your web browser. And before Theatrhythm: Final Fantasy was released in Japan, Square Enix released Social Theatrhythm, a social game where you pretty much do nothing — other than spread word of the game through social media.
---
The characters Miles Edgeworth and Trucy Wright will be appearing in the upcoming Ace Attorney game, Ace Attorney: Dual Destinies, as apparently noted in a leaked Japanese magazine article.
---
Shin Megami Tensei IV, the upcoming role playing game by Atlus, is a game about samurai. The protagonist is a samurai, actually. That means you have two mandates: to take care of the demons (would this be an SMT game if that weren't the case?) and to keep the peace.
---
Now, I don't think Nintendo will make a smartphone, nor do I think Nintendo should ever make a smartphone. But this concept video is too cool not to share.
---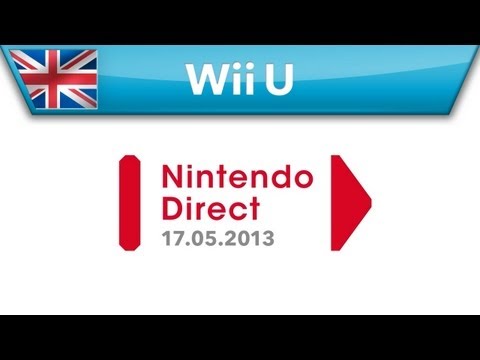 In case you just missed Nintendo's latest stream of Direct To You announcements, you can check out the full video here.
---
As part of their partnership with Sega, Nintendo will release a whole bunch of Game Gear games on the 3DS Virtual Console. Full list below.
---
Nintendo's Luigi-centric remake of New Super Marios Bros. is hitting the Wii U in two varieties this summer. Owners of the original game can download New Super Luigi U for $US19.99, while folks that may have say, traded in their original copy already, can purchase the game as a standalone product for $US29.99 on August 25.
---