Call the doctor, Mario oh-oh.
---
As a critic, I endeavour to approach each game I play with an open mind. It's almost impossible, however, not to have some preconceptions when a game arrives for review. Knowledge of the developer, familiarity with the circumstances of its development and experience within its chosen genre are just three of the factors that come into play. Devil's Third is an unusual case in that I came to it acutely aware of both its troubled background and a raft of overwhelmingly negative impressions from those who've played it so far. My expectations, then, were fairly low — and to a point, they were met.
---
In Brazil, Sega won the video game console wars of the 1990s. An article at Atlas Obscura delves into the Brazilian video game market, a weird place, one where a new PS4 costs three times as much as it does elsewhere.
---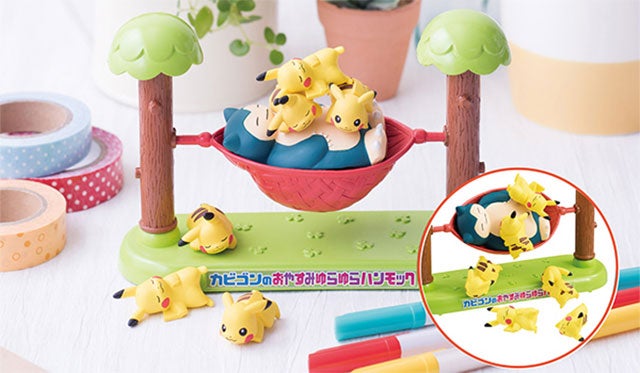 ---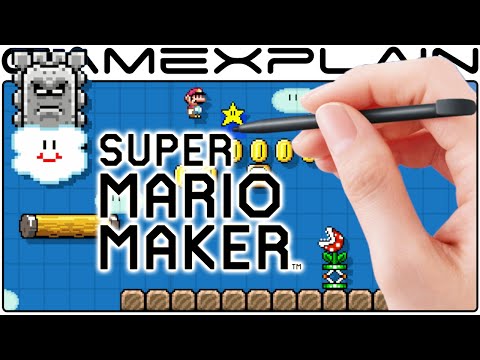 Super Mario Maker is one of my most anticipated games of 2015, but that enthusiasm has been about the insane levels we've seen demoed. I haven't really stopped to think how I might create levels myself.
Until now.
---
You can't sanction the mutilation of a perfectly good NES cartridge… unless the game is of questionable entertainment quality. Take 1989's Championship Bowling. Even with its tantalising promise of four player action, I think we can find a better use for it. How about the best hard drive enclosure ever? Yes please.
---