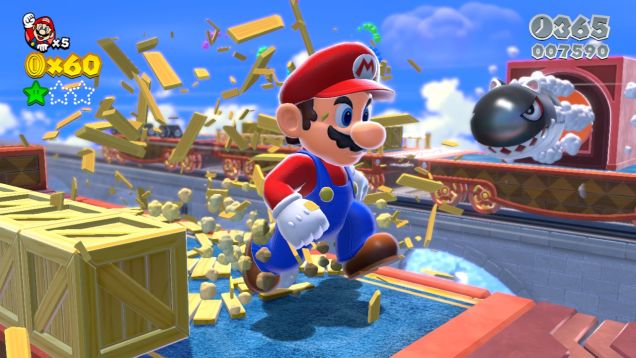 ---
---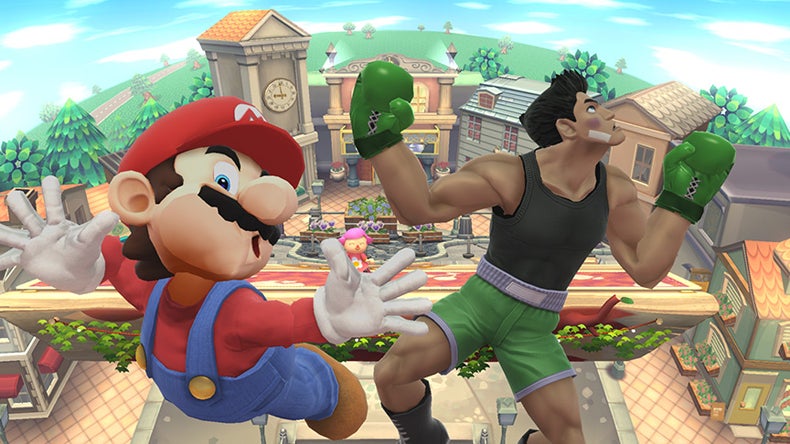 ---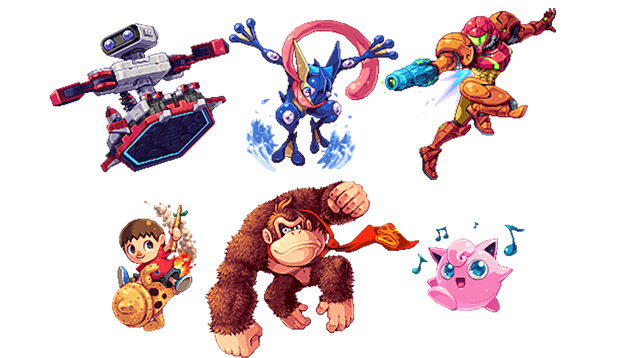 We've seen how amazing Daniel "Abysswolf" Oliver is at demaking characters from any video game into colourful sprites. His latest project, to draw every Smash Bros character in the style of classic 2D fighters, is a big one.
---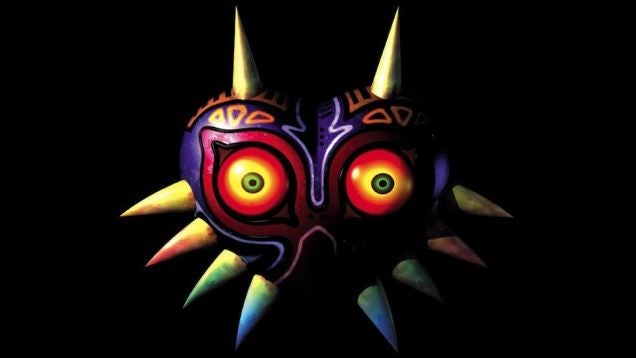 ---
Nintendo's financial results for the October-December 2014 quarter are in, and it's showing numbers reminiscent of the the ones we saw last time, which is good.
---
Final Fantasy Explorers is a game all about venturing out into the world and slaying monsters — including the summonable creatures that have appeared in numerous games from across the franchise. To make these battles especially epic, the summons have pre-fight cutscenes — each of which looks just as cool in GIF form.
---
Geez. I know that Namco is trying to make Pokké accessible to lots of players, but a control pad? For a fighting game you play in arcades? Really?
---