Last month, Nintendo announced that gay marriage would be included in the strategy game Fire Emblem Fates, a first for a series that has long included straight romantic relationships. This month, many are calling the game "homophobic" and criticising it for allegedly featuring "gay conversion therapy", all based on a Tumblr translation of the game, which is currently only out in Japan. Yikes! Let's take a look and try to figure out what's actually going on.
---

It's the final day of the 2015 Pokémon US National Championships. While the Trading Card Game champion has already been crowned, the video game competition is kicking off any minute (3PM Eastern, running late). Watch it live here.
---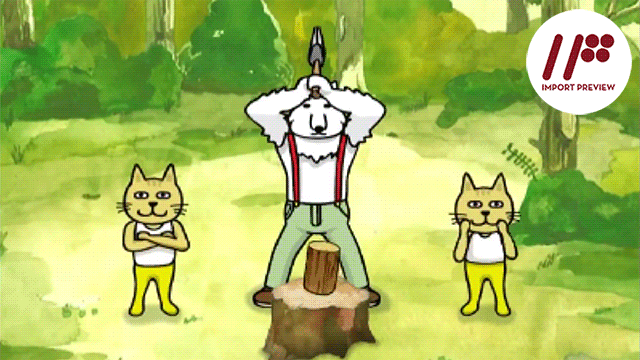 Rhythm Heaven: The Best + is the newest game in Nintendo's long-running Rhythm Heaven music game series. But the moment you boot up Rhythm Heaven: The Best +, you're confronted by a glaring new addition: Unlike the past three games in the Rhythm Heaven series, The Best + has a plot. The story follows Tepiri, a young creature that has literally fallen from heaven and seeks to return. To do this, he must gain the help of the various wacky creatures of the world below.
---
The time has come. Club Nintendo has closed its doors in North America.
---
Nintendo is giving the Miiverse, its social network for the 3DS and Wii U, a much-needed redo this year, the company just revealed. The redesign promises a number of easier ways to document and share your gaming experience with other Miiverse-goers.
---