Nothing gets a party going like every sound effect in the original Super Mario Bros. all at once. Looped. For 12 hours.
---
If you follow competitive Melee at all, then you probably know exactly who William "Leffen" Hjelte is. Widely considered to be a "heel" player, Leffen has a reputation for being the bad guy.
---
Ever since Nintendo made its surprise announcement that Mario Kart 8 was getting a new high-speed difficulty level, excited fans have had one question: what would it do to Mario Kart?
---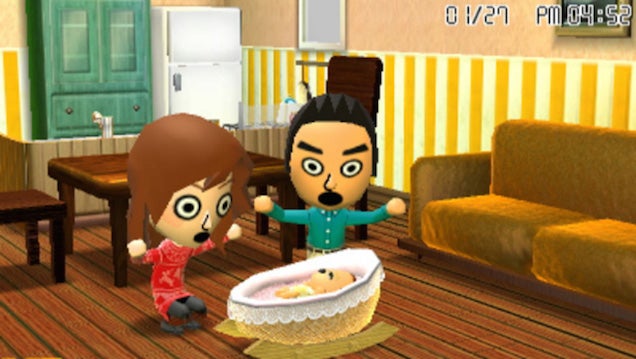 I imagine that parents get struck with a revelation in the process of rearing a child that helps them appreciate the enormity of the task before them. I say "imagine" because I've never had a child. At least, a real one. But I was struck by that revelation recently thanks to a small, weird Nintendo game of all things.
---