Already announced for Japan, the sequel to Square's wonderful rhythm game Theatrhythm Final Fantasy is coming to the West in 2014.
---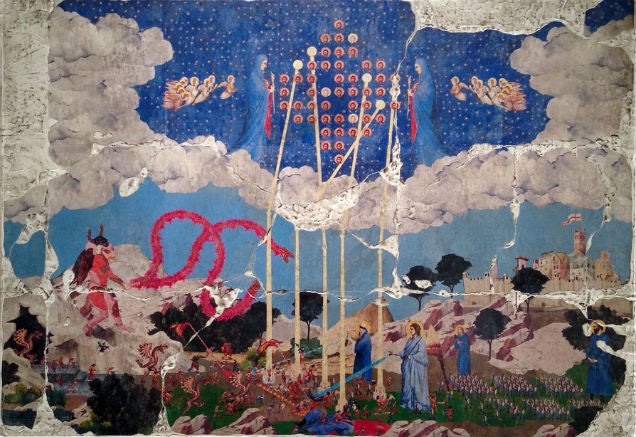 ---
Dear readers, I am about to embark on an experience unlike any other in my 30 years of life: I'm going to date a virtual girl in New Love Plus+, the newest game in the (in)famous Japanese dating-sim series. But even before I start, I find myself at an impasse. Which of the game's romantic foils should I date?
---
Last month, speedrunner Cosmo Wright beat The Legend of Zelda: Ocarina of Time in 18 minutes and 56 seconds. Over the weekend, he hit 18:40.
---
Monster Hunter trailers are always entertaining — here's a new one for the 3DS game Monster Hunter 4G, which will be out in Japan later this year, and out in the US, Europe and Australia in early 2015. It will be called Monster Hunter 4 Ultimate when we get it.
---
Here's a superb animation from Slamschultz made for National Sibling Day, featuring the greatest brothers in video game history.
---