Here's a superb animation from Slamschultz made for National Sibling Day, featuring the greatest brothers in video game history.
---
Nintendo just released their classic platformer Super Mario Bros 3 for Wii U and 3DS yesterday. The NES classic probably looks great on the company's current hardware. Good for them. But SMB3 looks utterly amazing in this 4K resolution tool-assisted speedrun posted on YouTube.
---
Rounding out today's Nintendo Virtual Console update is Super Mario Bros. 3, generally considered one of the best platformers ever made. I have no idea why it took this long for Nintendo to release their NES classic on 3DS and Wii U, but hey. BABY STEPS.
---
If you've been playing Mario Kart games since the beginning, you're probably going to have a bit of déjà vu on the Doughnut Plain track. The folks at GameXplain take a look at the Doughnut Plains level as it originally appeared in 1992′s Super Mario Kart and as it will show up in next month's Mario Kart 8.
---
Professor Layton is getting a proper crossover game this year, but the talented animators at Polaris have let their imagination run wild and put the archeologist gentleman and some puzzles into Grand Theft Auto V. If you think about it, the professor's calm, passive-aggressive behaviour fits into a world full of mad criminals after all.
---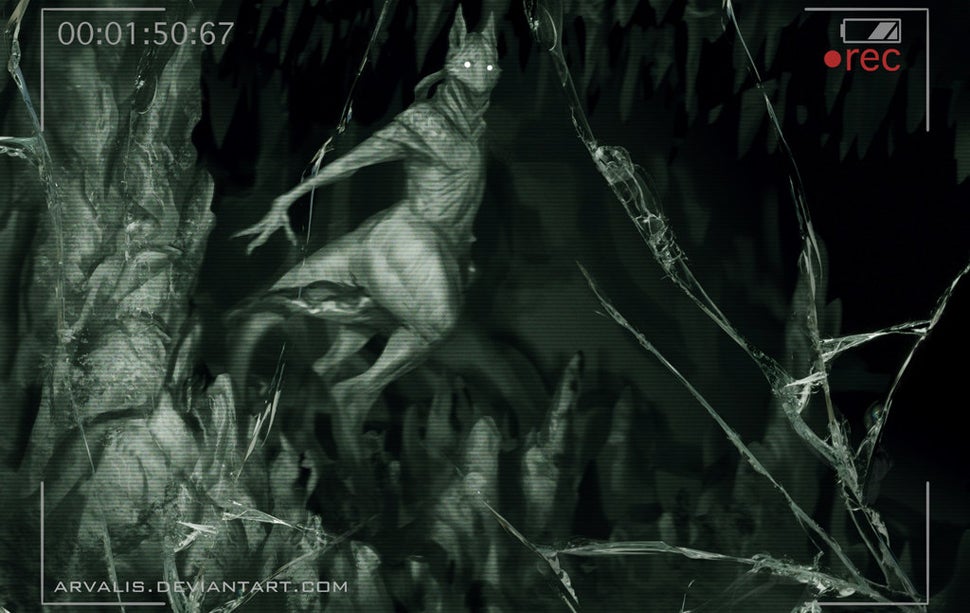 ---