They have changed so much that it even inspired someone to draw the perfect fan-art of it.
---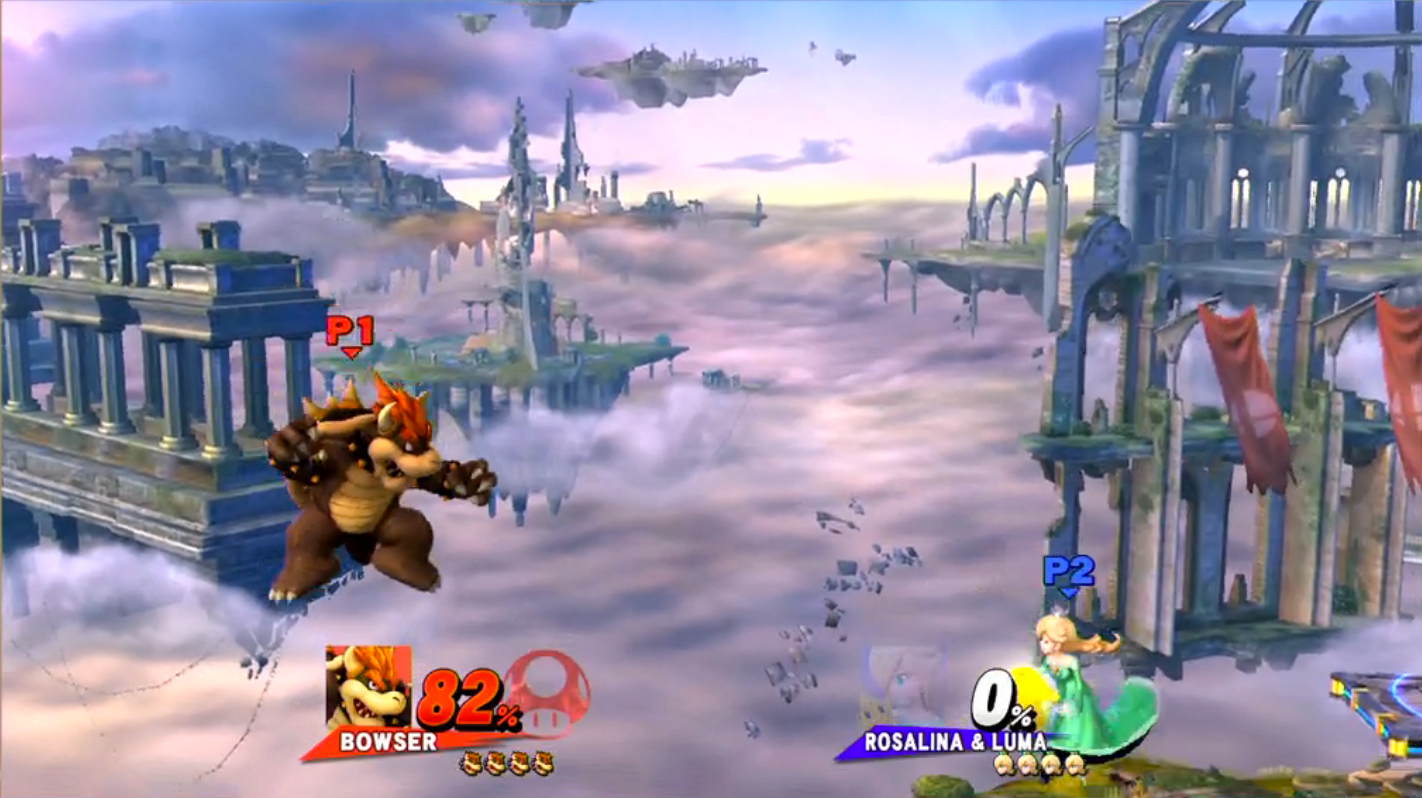 The House of Mario's showing off the next entry of its all-star brawler franchise at Comic-Con right now. And, can we just say, new addition Rosalina looks crazy.
---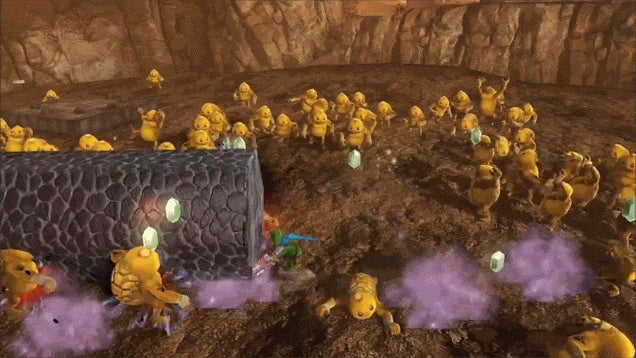 ---
Ubisoft is spending a lot of money on a competition which promises to let one person become the first to ever play a video game on Mt Everest, using custom hardware built to withstand the "harsh conditions". It sounds amazing! Pity it's already been done.
---
Video games rot the brain? Pffft, hardly. I'd like to think some of my most valuable life lessons have come from games, lessons like "be cool to people" and "that jerk took the piece of loot I wanted, never mind." How about Mario Kart 8 though? What can we learn from that? Let's find out with the help of this handy (and hilarious) video.
---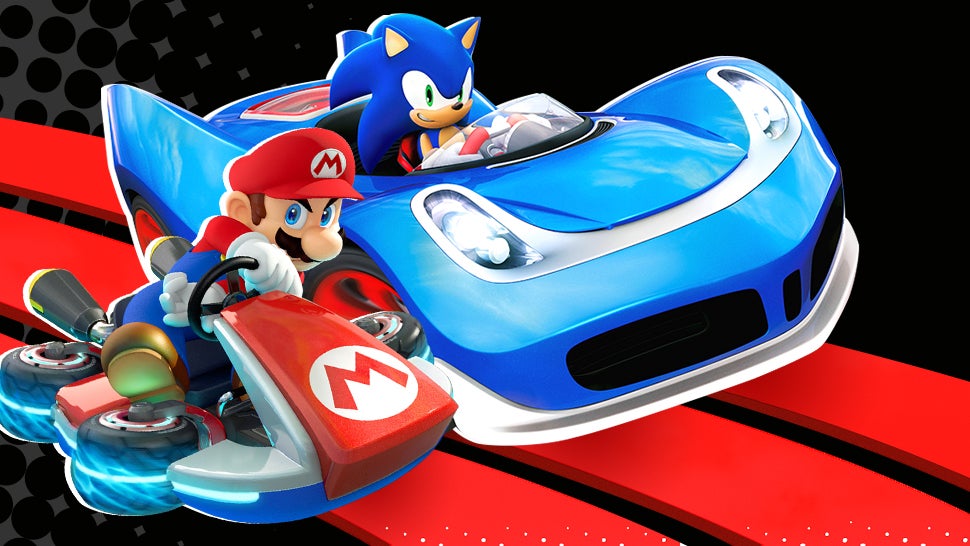 When it comes to kart racing, it often seems like Mario Kart is the only game in town. I'm here to tell you that it's not. In fact, there's another, arguably better game that came out for Nintendo's Wii U console two years before Mario Kart 8was even a thing people were playing.
---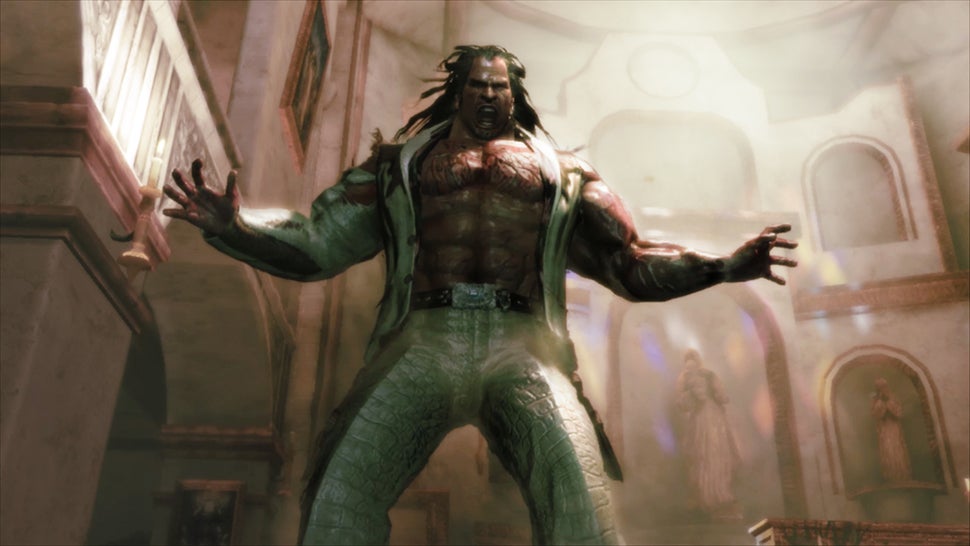 Devil's Third, was announced as a Wii U exclusive at E3 this year. A bit of a surprise considering the game was originally slated for release on the PS3 and Xbox 360. So why the change in platforms? And what's the game about?
---
Briefly: The upcoming Sonic Boom games land on the 3DS and Wii U on November 11 and 18, respectively. The playable parts of Sega's new-look re-imagination of their super-fast mascot have different names: Sonic Boom: Rise of Lyric for the Nintendo home console and Sonic Boom: Shattered Crystal for the handheld.
---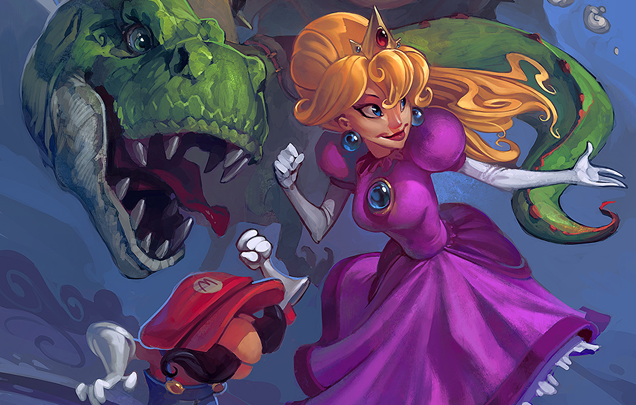 Dayshot: When not busy with Heroes of the Storm, artist Luke Mancini draws wild fan-art, like this cartoony one with Super Mario, Peach and Yoshi, who transformed into a beast.
---