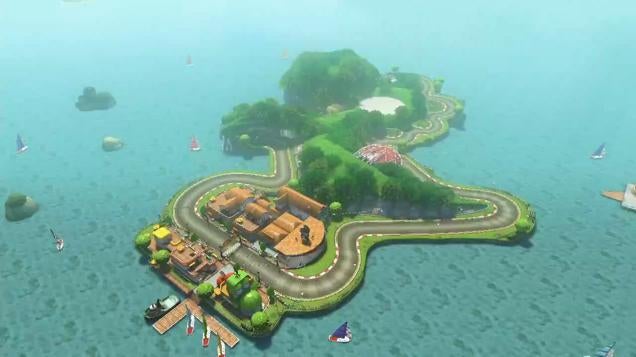 Initially, Mario Kart 8 DLC looked like it was going to be yucky. But now it seems like it could be quite good, with Link, Tanooki Mario and Cat Peach. But there's more, including Yoshi Circuit from Mario Kart: Double Dash!!
---
I am a long-time fan of the Fatal Frame survival horror series — despite my aversion to scary things. And while I'll be the first to agree the franchise has had its ups and downs, the series' Wii U debut, Fatal Frame V, is a solid outing for the series.
---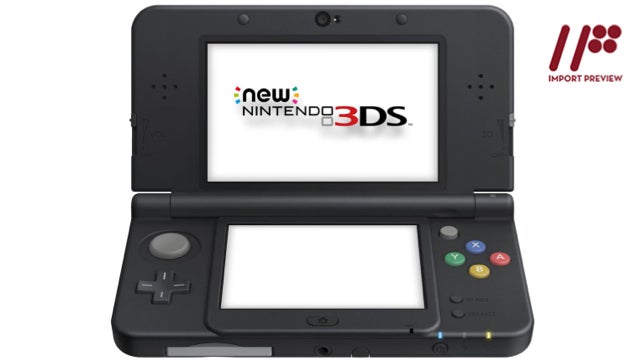 ---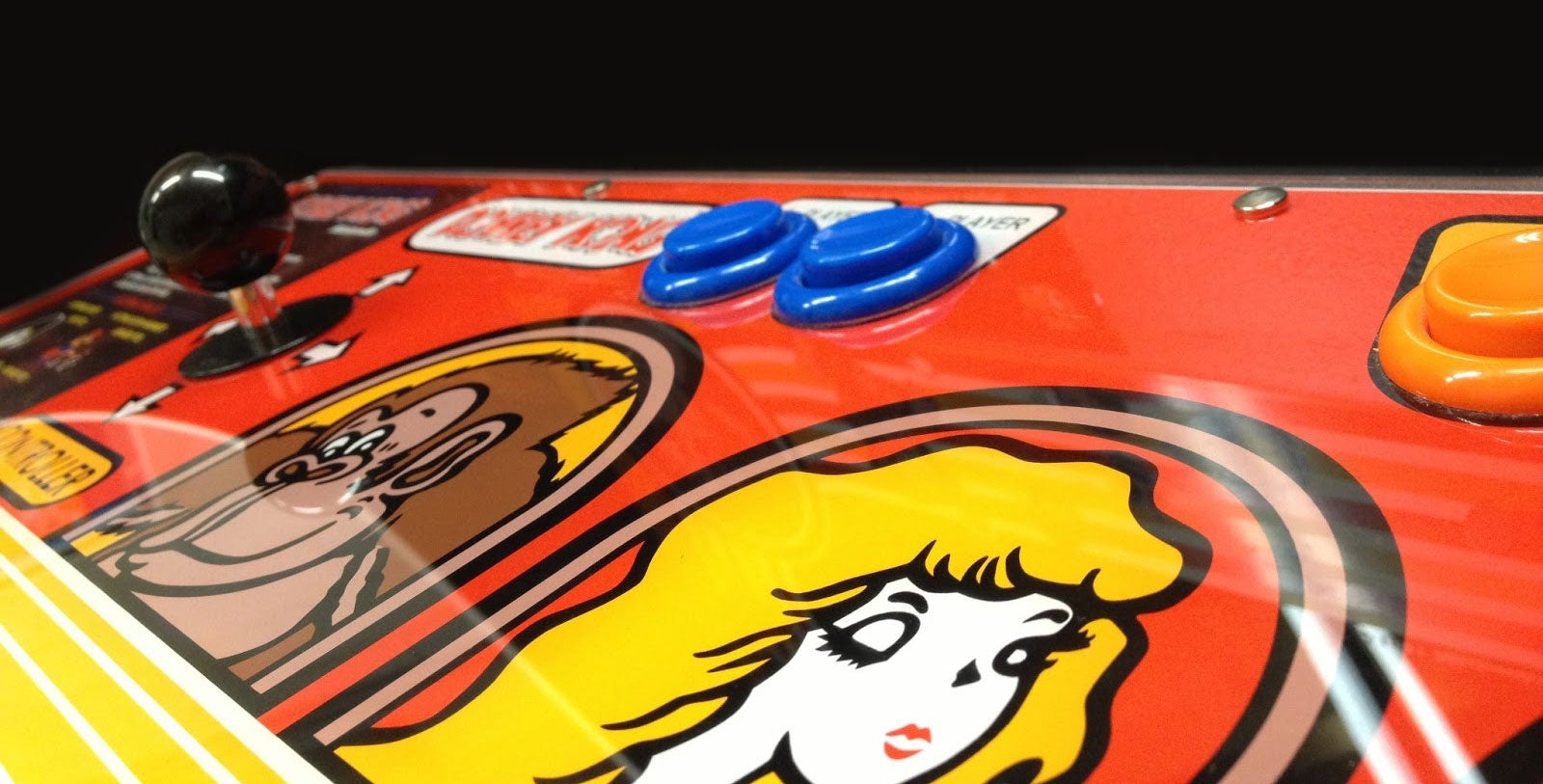 ---
We've seen what happens when Pokémon battles get ugly. What about when they get really intense, what happens then? A Smash Bros. mod can answer that question.
---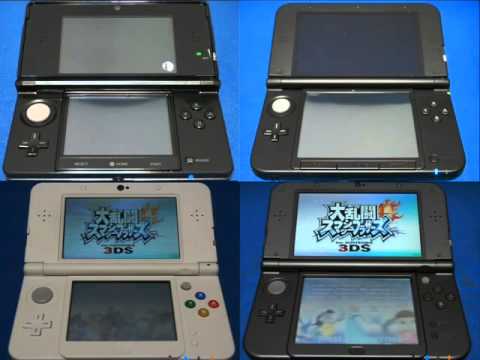 Last week, Kotaku did an unscientific speed test with the New Nintendo 3DS and the regular Nintendo 3DS. This week, you can see all 3DS consoles, including the NN3DS XL, face off. Let's see which one is the quickest.
---