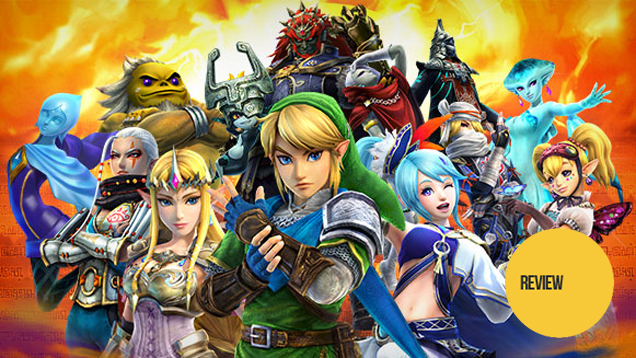 ---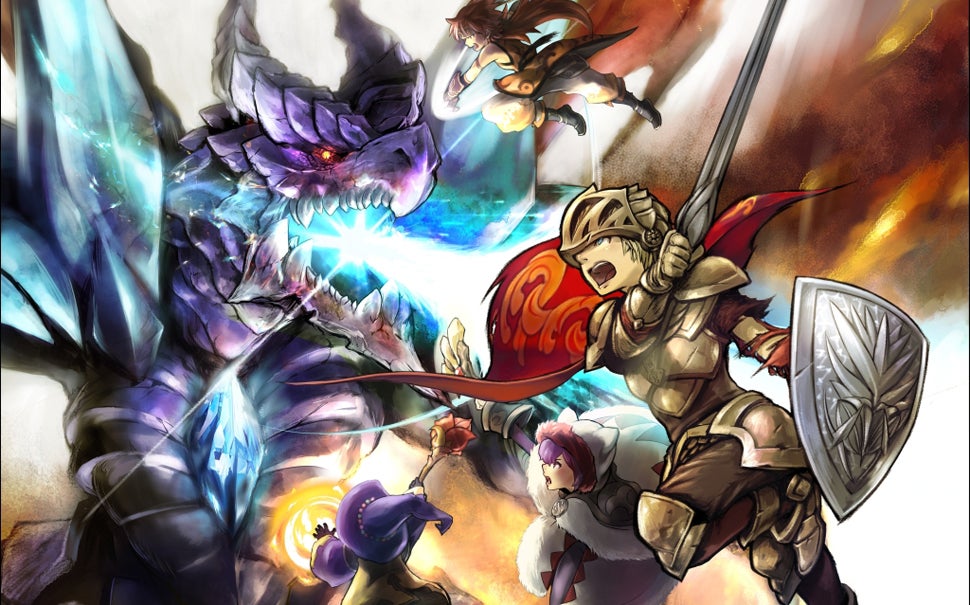 ---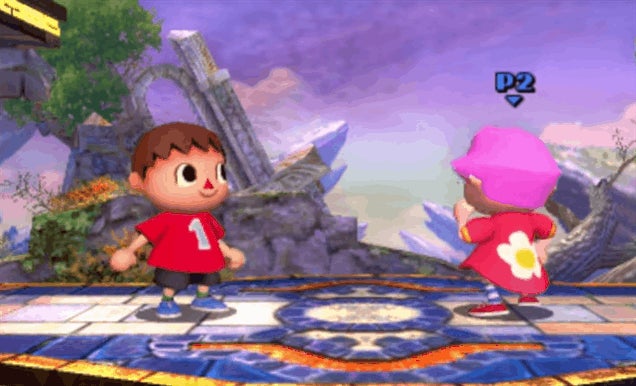 ---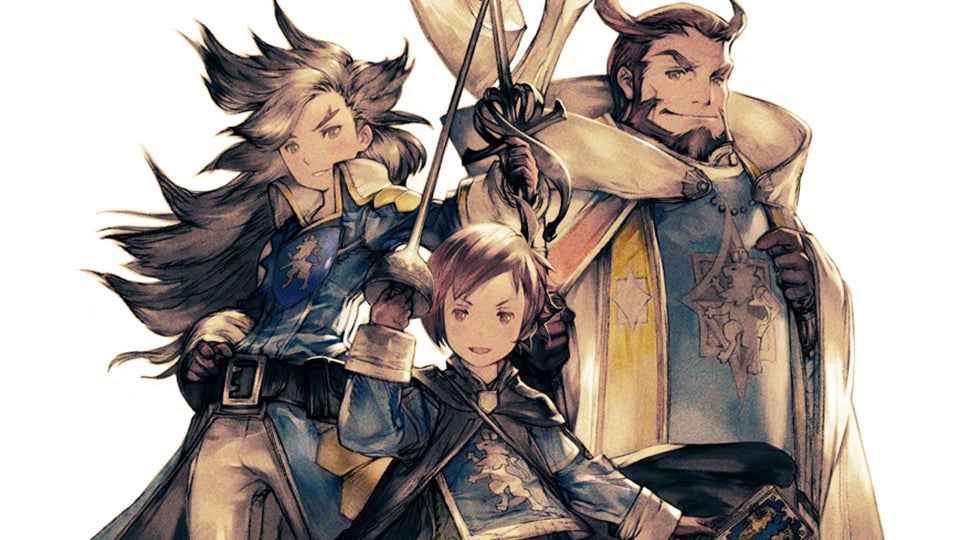 Bravely Default is a darling of a JRPG that harkens back to the Final Fantasy games of yore — and one of the best games the 3DS has to offer. From playing the game's demo, Bravely Second seems like simply more of the classic JRPG gameplay you know and love.
---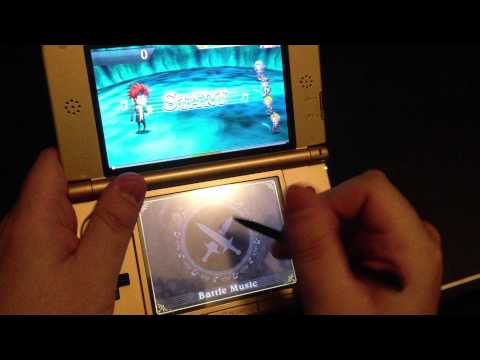 This video contains hands-on impressions of Theatrhythm Final Fantasy: Curtain Call, the bizarrely-titled music game that Square Enix released for 3DS this week.
---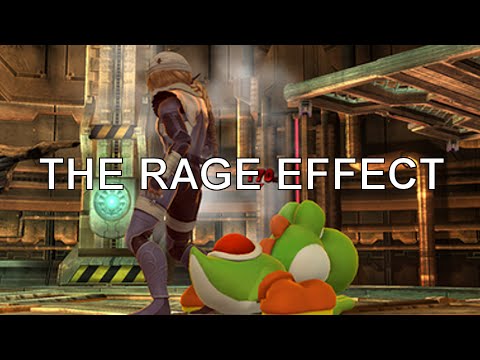 A small change can make a huge difference — and it looks like the new Smash Bros. has a tweak that will definitely change the way the game plays.
---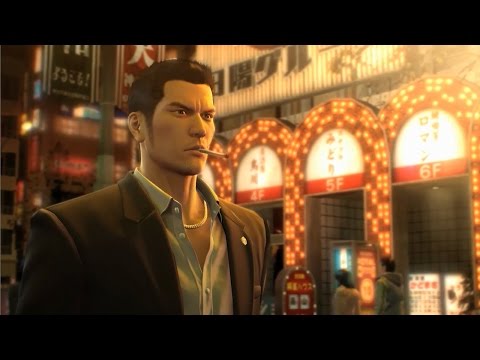 Video: This trailer for the new Yakuza game was actually shown first during Sony's pre-TGS press conference, but has only today made its way online for general viewing. Enjoy, then, another fantastic trailer for a likely fantastic Yakuza game that we'll probably never get to play in the West because Sega.
---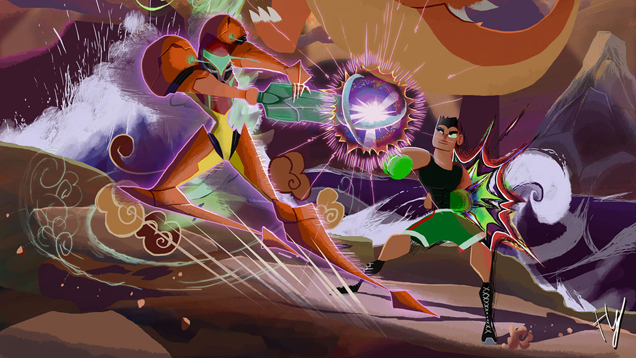 Dayshot: With this design, Smash Bros. suddenly looks like a scene from Samurai Jack in Toxodentrail's excellent fan-art.
---