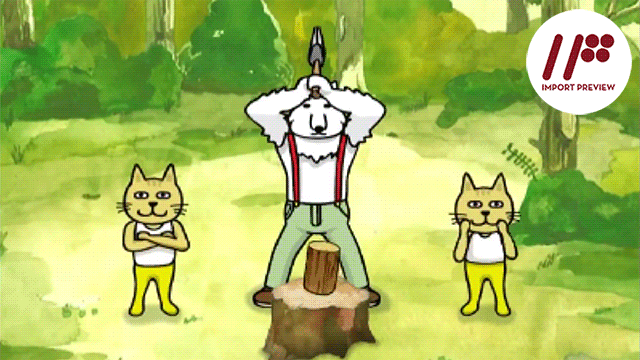 Rhythm Heaven: The Best + is the newest game in Nintendo's long-running Rhythm Heaven music game series. But the moment you boot up Rhythm Heaven: The Best +, you're confronted by a glaring new addition: Unlike the past three games in the Rhythm Heaven series, The Best + has a plot. The story follows Tepiri, a young creature that has literally fallen from heaven and seeks to return. To do this, he must gain the help of the various wacky creatures of the world below.
---
The time has come. Club Nintendo has closed its doors in North America.
---
Nintendo is giving the Miiverse, its social network for the 3DS and Wii U, a much-needed redo this year, the company just revealed. The redesign promises a number of easier ways to document and share your gaming experience with other Miiverse-goers.
---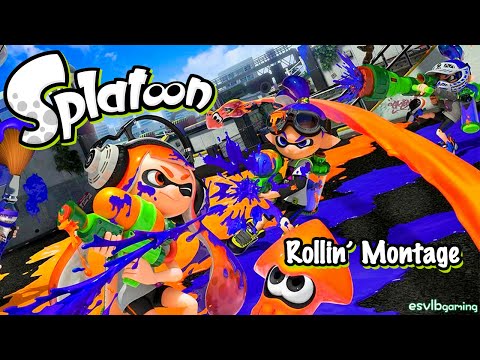 Splatoon is my new thing. Super short games, super rewarding, surprisingly deep. It kinda corrects all the things I dislike about playing shooters online. But the other day I openly asked myself: where are all the videos of people doing insane things in Splatoon? Where are the MONTAGES?
So I went looking for them. Here's what I found.
---
We missed this earlier in the month, but the talented team behind the Dolphin emulator have done something very cool: they have got N64games working on the GC/Wii emulator by running their virtual console versions.
---