"Refrigerator full of Super Nintendo Jurassic Park games". That eBay listing title says everything your heart needs to know.
---
Oh, what a lovely day. Let's thank the cinematic genius sundbergkr for YouTubing what we were all thinking: that a Mad Max: Fury Road version of Mario Kart would be spectacular. Do you still need convincing? Watch the trailer for Mario Kart: Fury Road and try telling me it's not the greatest thing ever.
---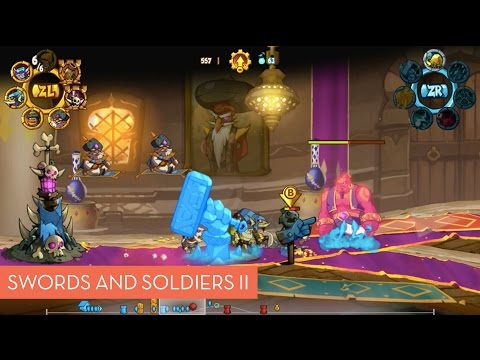 The first Swords & Soldiers, released nearly six years ago, was a hidden Wii gem. The new one, released today for Wii U? More of the same in all the best ways. I captured my playthrough of one of the game's levels so you can see for yourself.
---