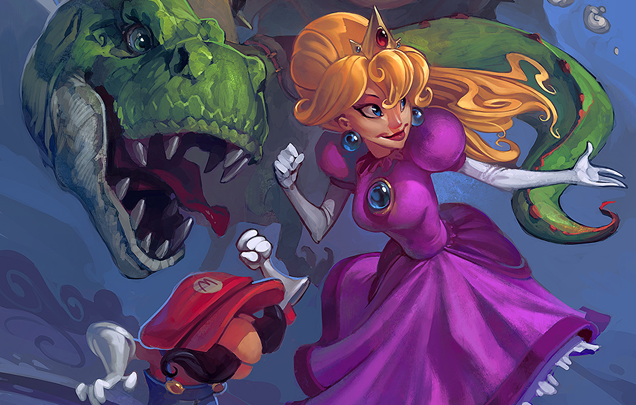 Dayshot: When not busy with Heroes of the Storm, artist Luke Mancini draws wild fan-art, like this cartoony one with Super Mario, Peach and Yoshi, who transformed into a beast.
---
Following on from the release earlier this year of a killer Mario set, this SH Figuarts Luigi is looking just as good.
---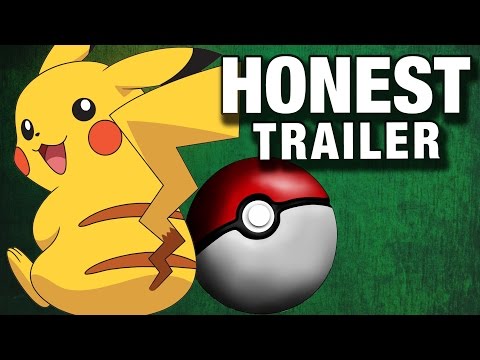 ---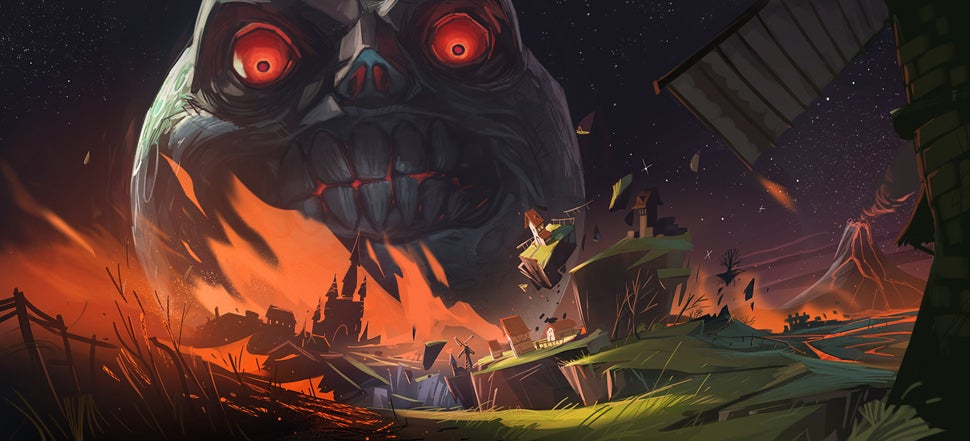 Dayshot: The moon from Majora's Mask looks a lot scarier on Vincent Bisschop's artwork from deviantART. It's definitely up there with the one from the upcomingHyrule Warriors.
---
And do you know why? It's not because it features the Luigi death stare — it totally does — but because it features all of the 'I just hit with a shell' expressions in slow motion. Luigi's one is obviously the best, but I think it's about time the rest of the crew got their moment in the sun.
---
Briefly: Fake Sakurai Miiverse post via Nentendo.
---
Mario Kart 8has been out long enough for players to put every possible vehicle combination through the wringer. So now that we've all taken a few laps around Rainbow Road, I have to ask: what do you think the best build is?
---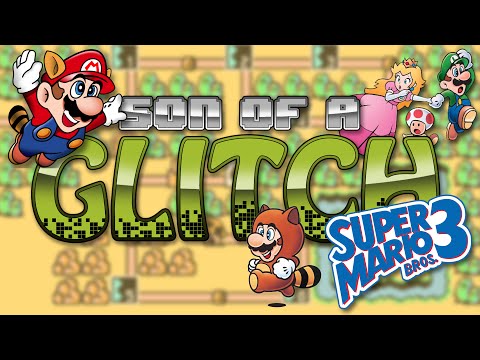 ---