Video: Narrated by Remedy Entertainment creative director Sam Lake, the clip shows already-seen action up until about the 8:30 mark. From there, it's a chunk of time-manipulation platforming.
---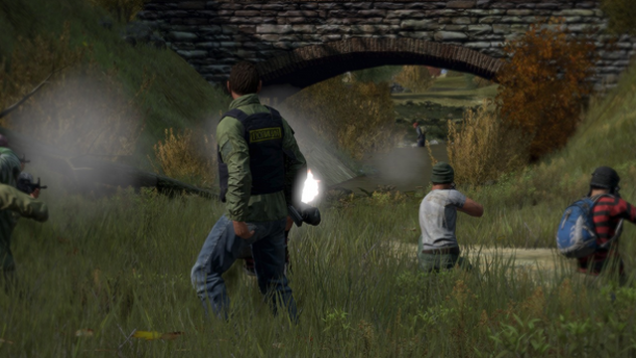 ---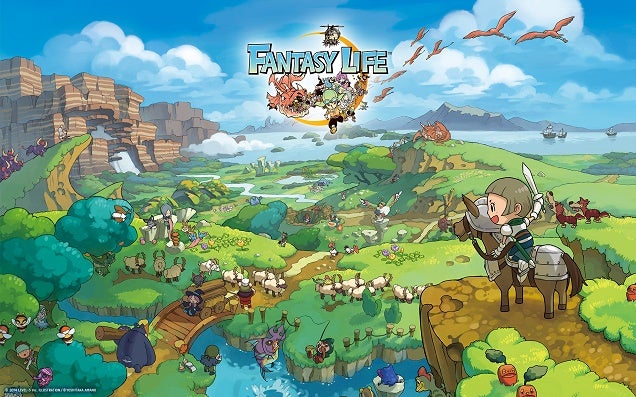 Fantasy Life, released today by Nintendo for 3DS, is not so much a video game as it is a to-do list. Playing this game is akin to performing a series of increasingly difficult household chores. Some games ask you to slay demons or explore the frontiers of space; Fantasy Life asks you to go find some vegetables and cook dinner.
---
How many people became one with the Force in the Episodes IV-VI of the Star Wars films? Have a look at this montage of death scenes from the original trilogy and find out.
---
How has Doctor Who Legacy lasted a year without this fellow in its roster? Launched last year with a mere two Doctors' worth of content — Matt Smith and David Tennant — the pleasantly free-to-play mobile puzzler Doctor Who Legacy has slowly been adding various incarnations of the Time Lord on a regular basis.
---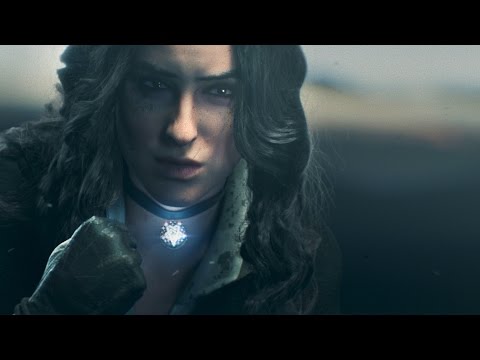 Here's the opening cinematic for The Witcher 3. That lady wielding all the bad juju? She and Geralt were a thing once.
---