Yesterday, Kotaku reported that YouTube was finally launching a 60fps option. And now, people are testing it out, like they would anything new.
---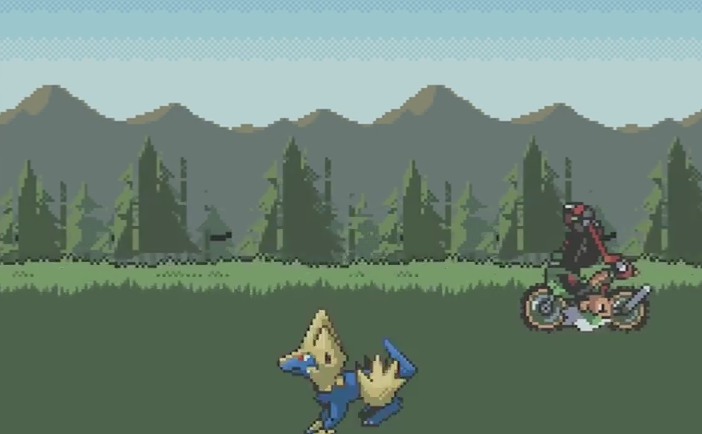 ---
In the red corner… the heart, soul and PR Voice of Bethesda — and keynote speaker at this year's PAX Australia — Pete Hines. In the blue corner, Magic: The Gathering's Director of Research and Development, and ex-professional Magic player Aaron Forsythe!
This Saturday, at PAX Australia, these two are facing off against one another in a Magic: The Gathering contest for the ages.
---
If you're lucky enough to have a media badge at PAX, you get the chance to head into the venue an hour early. This time is best used scoping things out, getting your bearings, checking out a few things before the crowds get in. But my absolute favourite part of getting in early is getting to watch the exact moment when everyone else is allowed in. It's like a goddamn stampede.
---
Here's an entirely plausible scenario: you are a human who enjoys video games, owns a PC and likes Star Wars. You've heard forever that Tie Fighter is something you should play, but a combination of necessary fiddling and the fact you couldn't actually buy it anywhere mean that you've never tried it yourself.
---
As you are probably well aware PAX Australia is in full flow. I'm currently sitting in a corner trying to connect to Wi-Fi and bashing out some stories. Consider this a public service announcement: if you want to keep track on what's going on at PAX Australia but couldn't actually make it, there are actually a number of Twitch livestreams that'll allow you to keep tabs on the show floor and watch a number of really cool panels.
---