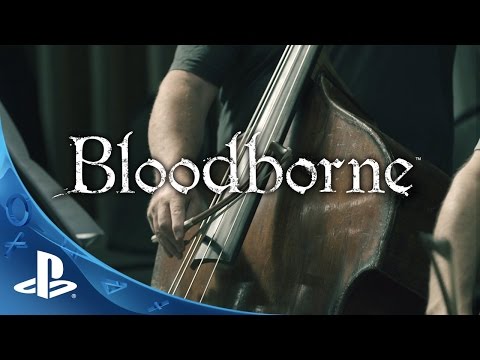 The Cleric Beast is a pretty difficult first boss by any standard, and that soundtrack is part of it. Those unearthly chants, the pounding string sections. You imagine a hellish choir singing and toasting to your inevitable doom. What you don't imagine: a large group of casually clothed middle-aged men and women chilling out, singing like they've just rocked up from a family BBQ.
Kinda kills the vibe really.
---
---
The battle of Ruinberg has turned into a blood bath. Six Allied tanks lay twisted in a smoking ruin; their vanquished captains outgunned and outmanoeuvred at every turn. Like a pack of ravenous wolves, the enemy units descend on the sole survivor. There is nowhere to run. No chance of reinforcements. In an inferno of exploding tank shells, the remaining VIII is swiftly torn to pieces. If war is hell, then this must surely be the Ninth Circle.
Such is the fate that befell eLevate Black at this year's World Of Tanks Grand Finals. It was a sad and slightly ignoble end to one of the biggest comebacks in Wargaming.net League's history. After a shaky start to the season, the crack US outfit blitzed its way into the final group stage, only to be eliminated at the penultimate hurdle. We asked the team to debrief us on their war-torn journey.
---
---
---