Now this is how you tear a room up with an entrance. This amazing, over-the-top scene comes from CEO 2015, a fighting game tournament held last weekend in Orlando, Florida.
---
---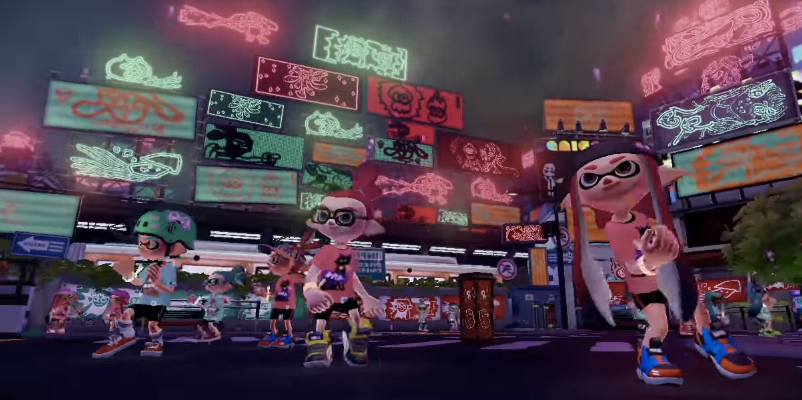 ---
Video: The man who plays Nathan Drake says that eight months of story/performance work on Uncharted 4 was thrown out when Naughty Dog changed the creative leads on the game. In a video from a panel discussion at this past weekend's MetroCon, North said that the scrapped work came from the script and ideas of former Naughty Dog creative director Amy Hennig.
---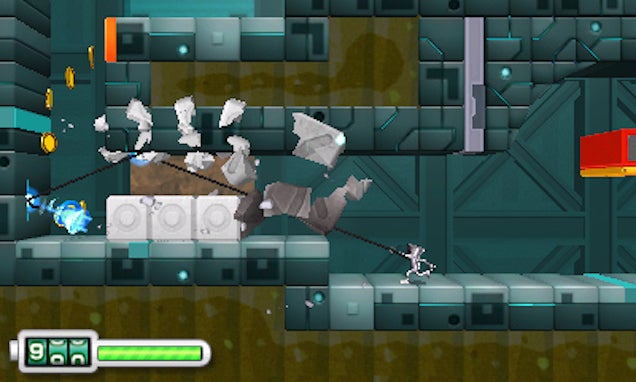 ---
It's been 17 years since the original launch of StarCraft, the seminal real-time strategy game that both revolutionised competitive gaming and went on to spawn some of the world's most popular games, like Dota and League of Legends. In the next few months, or maybe years — this is Blizzard, after all — that long journey will finally be over.
---
---