Well, I guess the shark punching is only therapeutic if you need it to be. Here's a goofy trailer for Shark Punch, a collaboration between Chaotic Moon and game studio Team Chaos.
---
Rust and DayZ have set the tone for survival games going forward: brutal, multiplayer affairs from a first-person perspective, set in a post-apocalyptic scenario. Pixyul's Reroll wants to turn this trope on its head by introducing top-down strategy-like gameplay, an isometric view and a strong single-player component.
---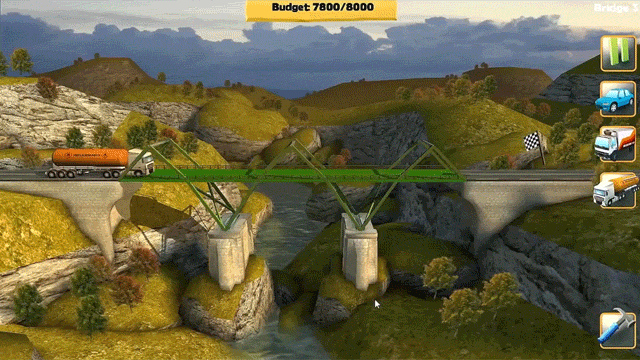 ---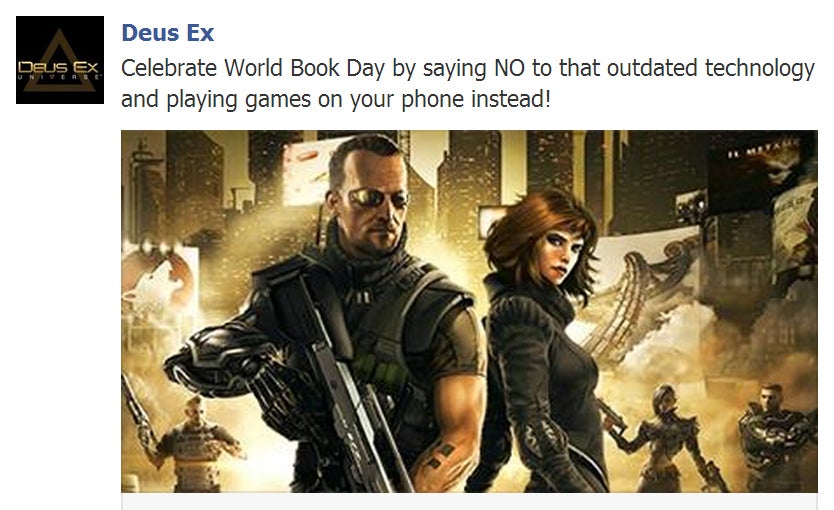 ---
Who's up for a good argument? All of us, probably, and AllTime10s has made a list of what they believe to be the ten worst game consoles ever made that we can fight over today.
---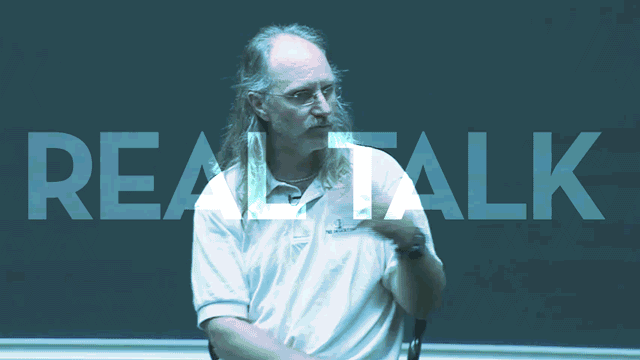 It's not often that I finish watching a discussion with an industry chief executive and think, "Wow, this person was remarkably frank and honest." In fact, it probably rarely happens. But one exception is the above "fireside chat" with Electronic Arts chief creative officer, Rich Hilleman, which was recorded at the University of Virginia Darden School of Business last September. In the video, Hilleman said things I don't think I often hear from a chief executive at a billion-dollar corporation
---
Retro Game Crunch was a pretty crazy Kickstarter idea: Three developers would take votes on a theme every month and make a game based on the theme. Despite the rushed timeline, the results are quite fun.
---