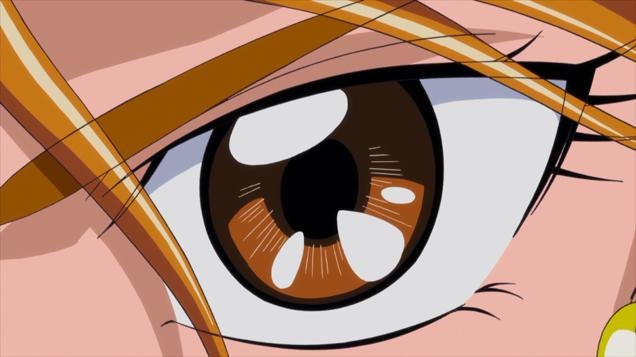 ---
The Maxis that you knew, the studio that released SimCity and invented The Sims, is no more. The SimCity brand might live on, and the Maxis brand might live on elsewhere, but they will survive only as brands, things EA will invoke to sell things. This is a very sad thing, but let's try and remember the good times.
---
I've watched a lot of professional Halo and I've seen some incredible sniper shots, but I've never seen anything like this.
---
---
I haven't bought a single Amiibo yet, but maybe that's because Nintendo hasn't made one I'm looking for yet. Reddit user darkdreamr has spent some time modifying their Princess Peach Amiibo and came up with a potential line of NFC-enabled figures I can get behind: zombiibos.
---