Last year, I chose Silver Spoon as one of the best five anime of 2013 — so when I heard there was a live-action adaptation in the works, I was more than a little excited. Unfortunately, I am sad to report that the live-action film is devoid of much of what makes the Silver Spoon manga and anime so great.
---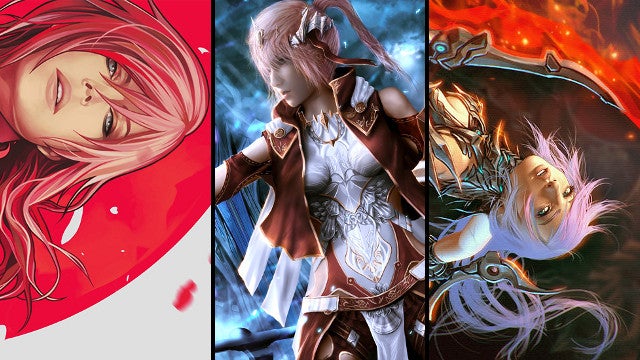 Kingdom Hearts and Final Fantasy character designer Tetsuya Nomura recently judged a fanart contest at deviantART, which featured the Final Fantasy XIII series' recurring protagonist and costume aficionado, Lightning. After looking through literally thousands of submissions, he picked three. Here they are.
---
Inspired by various stop-motion movies, Gabriel Salas used the exact same 3D tools and a handmade diorama to create this really special Legend of Zelda fan art. I'd love to see something like this coming to life as an animated-short.
---
After the quickest of glimpses more than two weeks ago, here's a better look at the Flash suit that Grant Gustin will be wearing in the upcoming TV show. It definitely reads as more superhero than most of the outfits on Arrow.
---
If it exists, then there is probably a Simpsons couch gag for it — and Lego is no exception.
---