The game will feature both exploration, with some jumping and climbing shown in the trailer, and "high speed combat."
---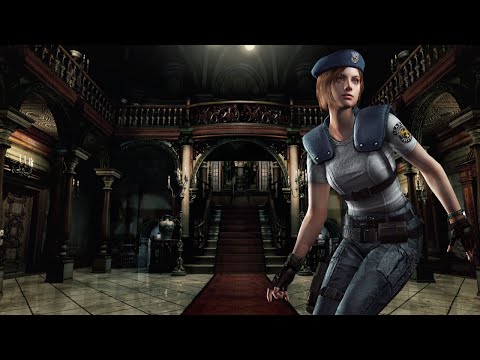 Here's the first trailer for the latest HD release of the first Resident Evil, which was announced earlier this month.
---
I believe that Double Fine's latest venture into indie publishing, Gang Beasts, is one of the most realistic depictions of combat ever seen in a game. This is because 90 per cent of fights are sloppy, awkward affairs where all involved fall down and give each other angry hugs.
---
"Take control of robot dogs, aliens dogs, huskies, hover dogs, VR dogs and more." Domestic Dog is, um, not like other dog games.
---