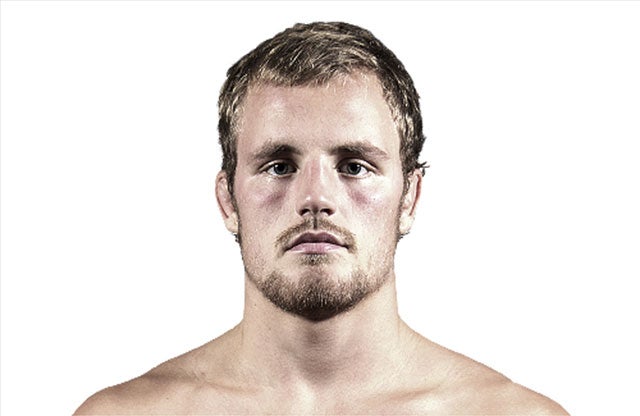 ---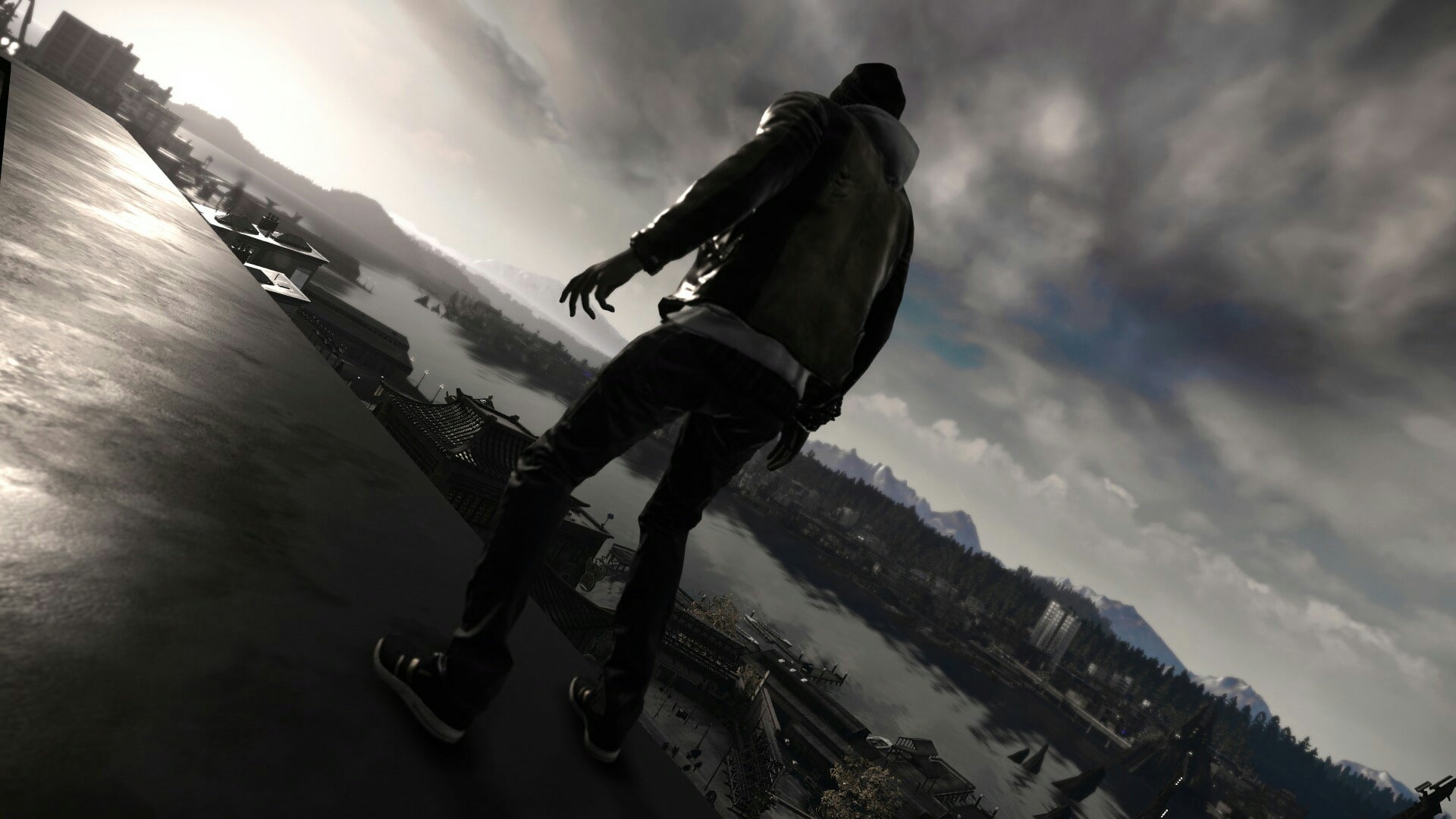 ---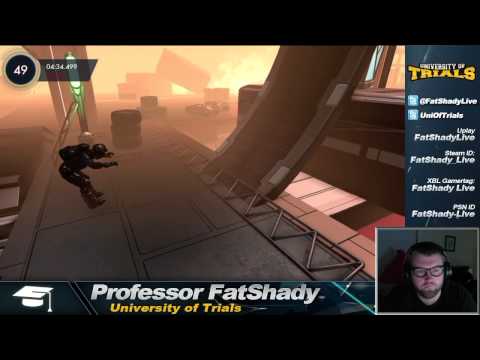 As a general rule, Trials can be pretty difficult. This applies particularly to the extreme tracks. This applies even more particularly to the Inferno tracks that tend to appear in the Trials game. Inferno II in the original was just stupid. Inferno III was even worse. Inferno IV in Trials Fusion? It's apparently the most difficult track yet. But RedLynx has found a way to make it even more difficult. You can attempt to clear the track without a bike. And by that I mean you simply can't see the bike. This makes it near-impossible.
---
---
Everything's better with Kinect. Including, apparently, your insides. OK it's not actual X-Rays, but rather a simulation using the Xbox camera to match a model in real time to your own movement. Apparently the effect's so good at least one woman "gasped and covered her breasts, trying to shield herself from view".
---
---
Already announced for Japan, the sequel to Square's wonderful rhythm game Theatrhythm Final Fantasy is coming to the West in 2014.
---