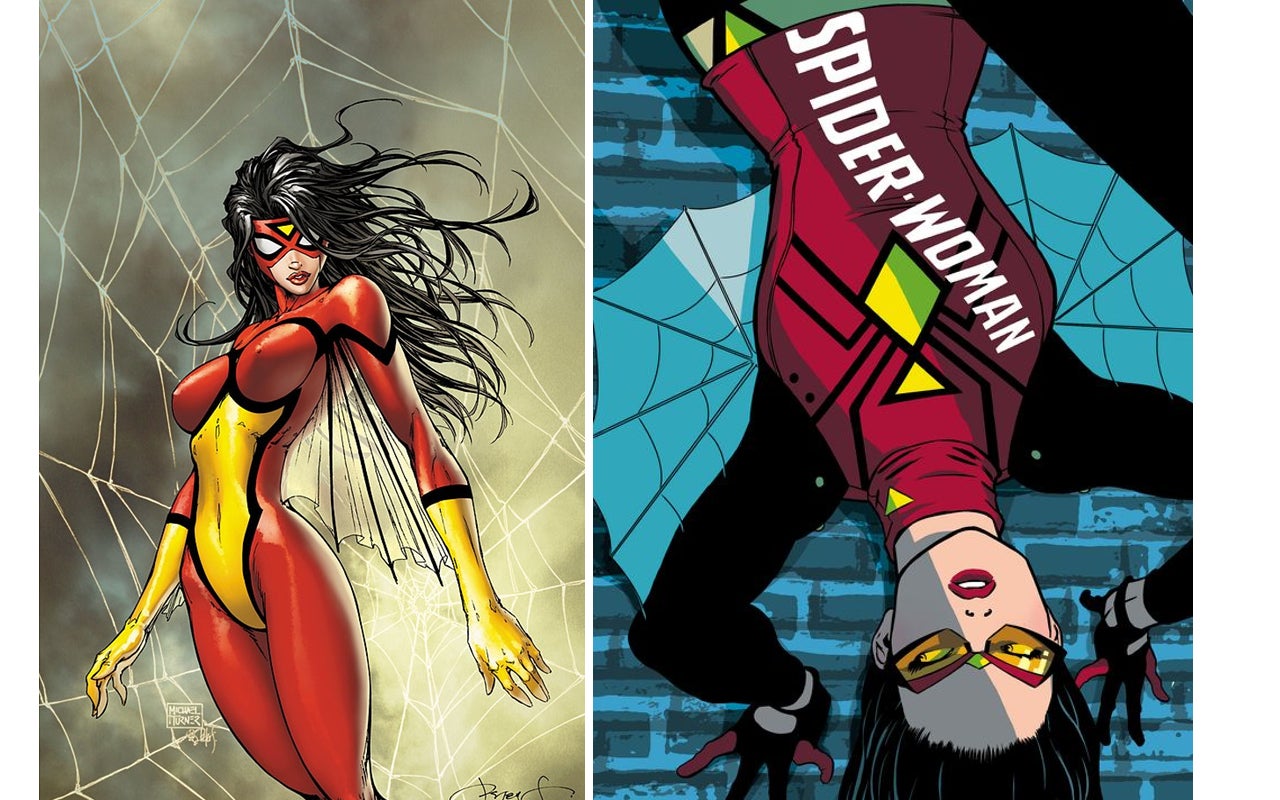 ---
Briefly: I played it back when it was just a rough alpha back in June, but really liked what it was doing. It's kinda like Spelunky but with Final Fantasy Tactics art and more of an RPG focus. We'll probably be playing it soon to see the progress it's made.
---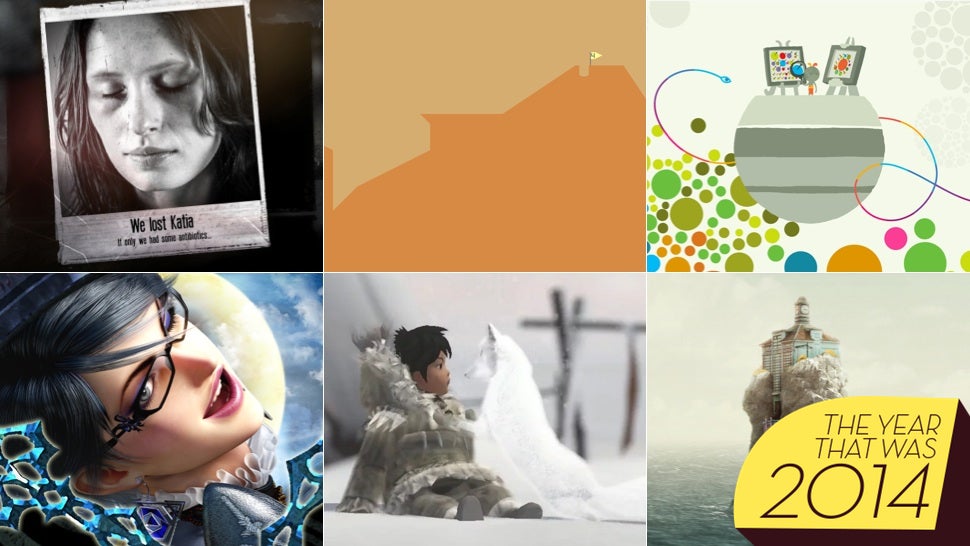 ---
Gaming laptops are a peculiar niche in the notebook world. They try to achieve an incredibly difficult goal — achieving plenty of power to run high-end PC games, while shoehorning all those powerful and heat-producing components into a vaguely portable chassis. The MSI GT72 Dominator Pro takes the same all-out approach as the existing GT70, but has brand new top-of-the-line PC hardware inside. It has all the outright grunt of a high-end desktop gaming PC, but is also mobile — just.
---
We've been getting emails about people trying to solo the new Destiny raid ever since it launched. And while people got through bits and pieces of the raid by themselves, nobody managed to beat the entire thing solo. Until now.
---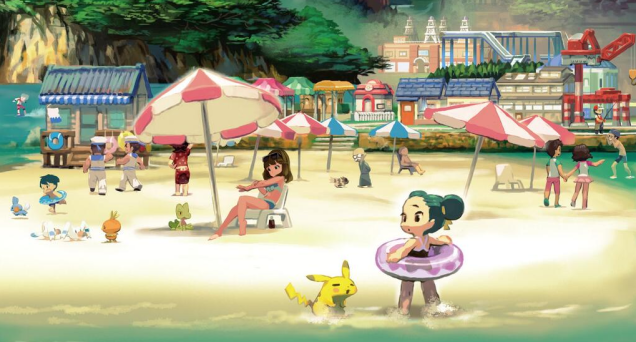 ---