League of Legends has been waging a war on player toxicity — that is, widespread misbehavior, not dangerously high levels of secreted poison — for years, and Riot's latest attempt to rein in meanness has players talking. In short, poor sports can now be restricted not only from chat, but also from ranked play entirely.
---
A new iPhone is a big deal. That's a given. People are going to queue up no matter what. But when iPhone sales outperform the already high expectations people have for them, that's kinda interesting. During the opening weekend the iPhone 6 and the iPhone 6+ combined managed to shift 10 million units. That's a big number.
---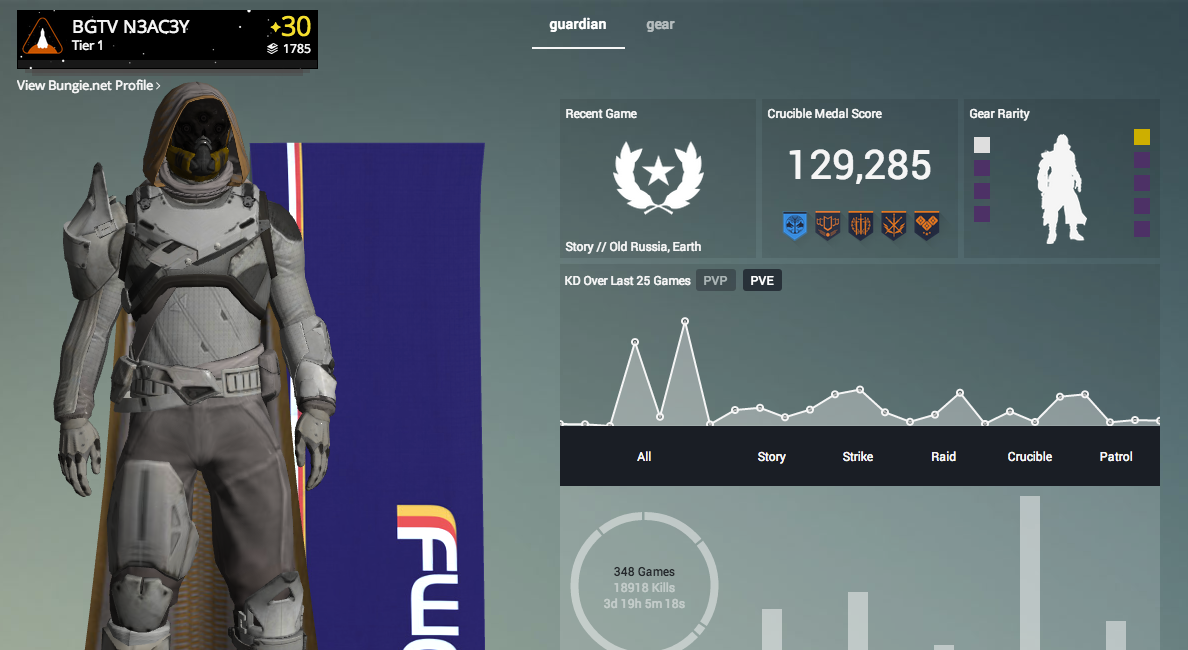 People figured out how to circumvent Destiny's soft level 20 cap shortly after the game launched two weeks ago, and now one player has reached the next milestone: making it all the way to level 30 with one of his characters.
---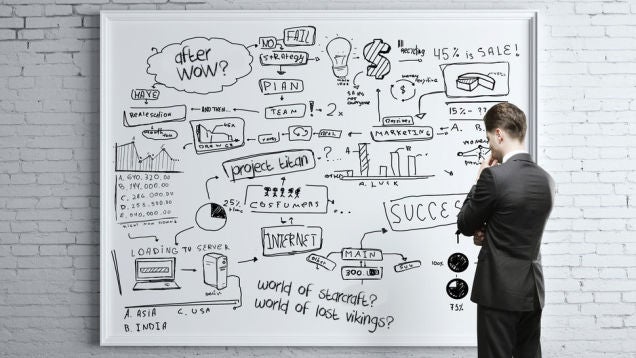 ---