Loading page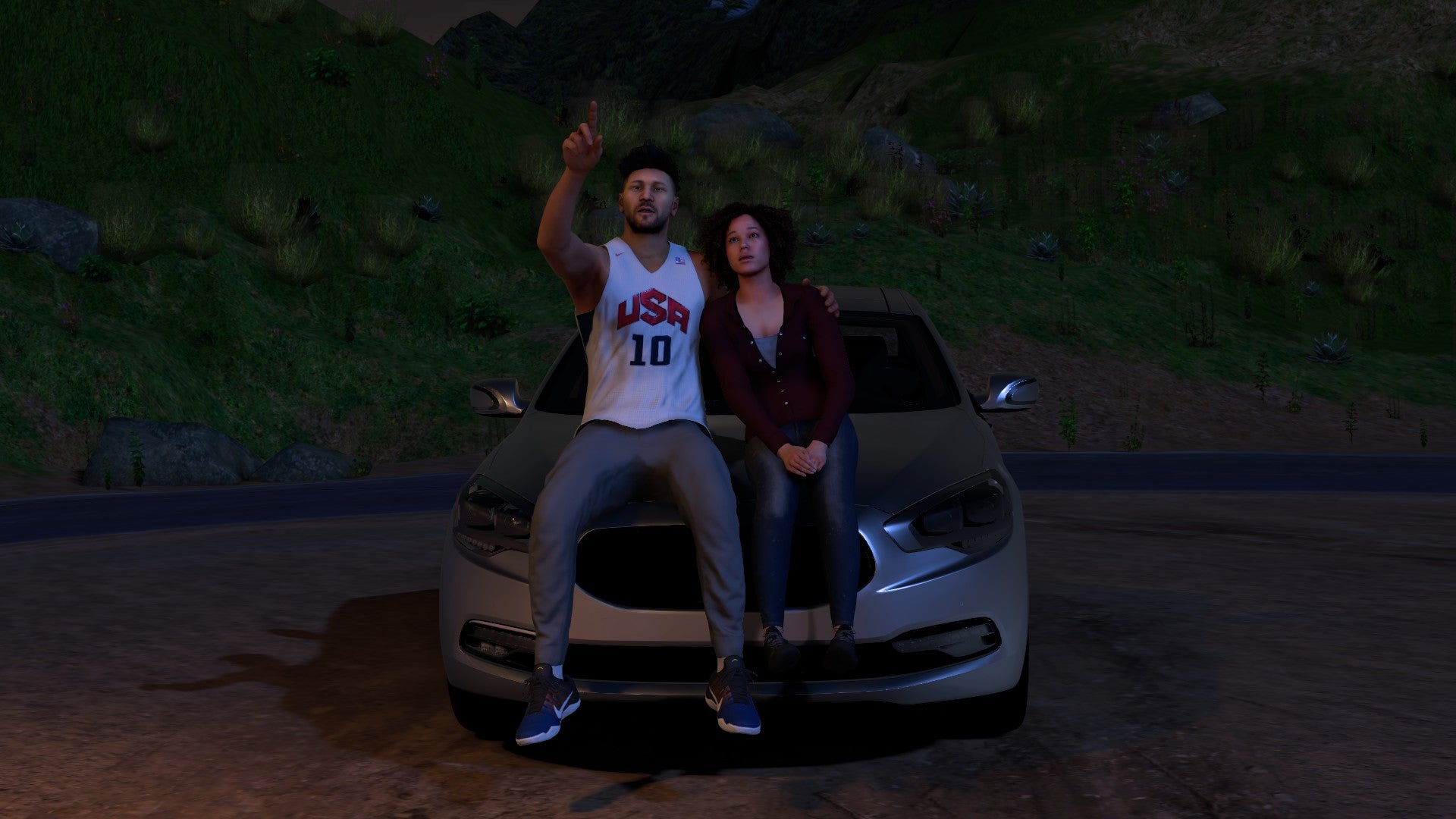 NBA 2K16's ambitious attempt last year to get Spike Lee to run its centrepiece MyCareer mode (basically a giant singleplayer sports RPG) was a bit of a disaster. This year, it's back to the drawing board.
---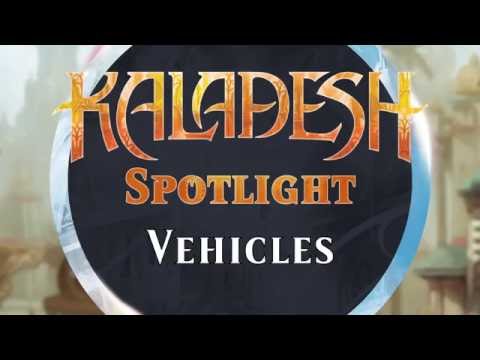 As the Magic fans among you are no doubt aware, the new Kaladesh set is close to release. Friday September 30 is the official date.
To celebrate that launch Kotaku has teamed up with Wizards of the Coast to send two people to PAX Australia! Flights, accommodation and tickets will be included.
UPDATE: And entering just got easier!
---
The night before EB Expo kicks off proper, media are given a chance to mill around at a few of the booths to check out games beforehand. There isn't full access to the venue, with most of it locked down due to "still being under construction". But there was a chance to check out the Nintendo and PlayStation booths, where I finally got to check out a few things in the flesh.
---
At some point in all our lives, we've dreamt about building our own robots. Now, you can make that a reality with the DIY Hardware & Internet of Things eBook Bundle.
Learn how to build everything from robots to 3D printers and everything in between. You'll dive into several DIY e-books on Raspberry Pi, Arduino wearables, and more.
---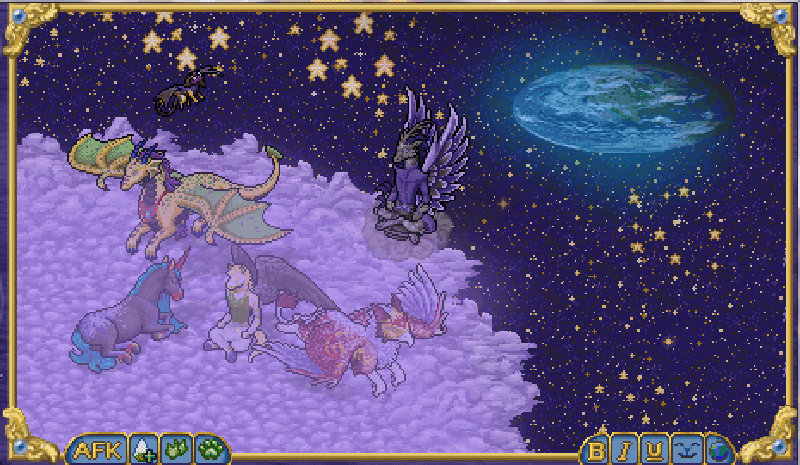 At Furcadia's September town meeting, a hundred humanoid animals lounged on purple pillows in a lush, 32-bit meadow. Emerald Flame, Executive Producer of the oldest social MMORPG, was explaining Furcadia's largest update since its 1996 founding to the motley pile of furry avatars, known in-game as "furres." It was called the "Second Dreaming."
---
Loading page