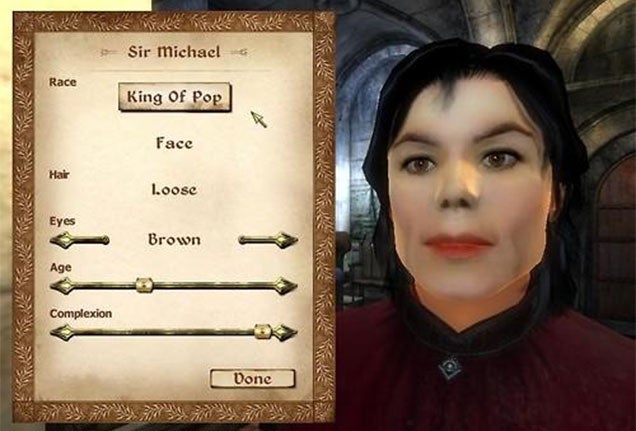 Briefly: Selecting King of Pop grants the user +19 dexterity, but also +14 infamy. [via @LookItsX]
---
Tokyo ESP is the story of a teenage girl with the power to phase through solid objects and a teenage boy with the power to teleport who decide to become superheroes. So while I wouldn't have been surprised by an X-Men cameo, I certainly didn't expect the Ghostbusters to show up — especially as villains!
---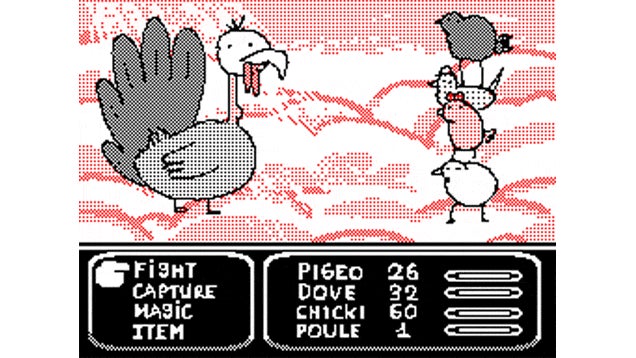 ---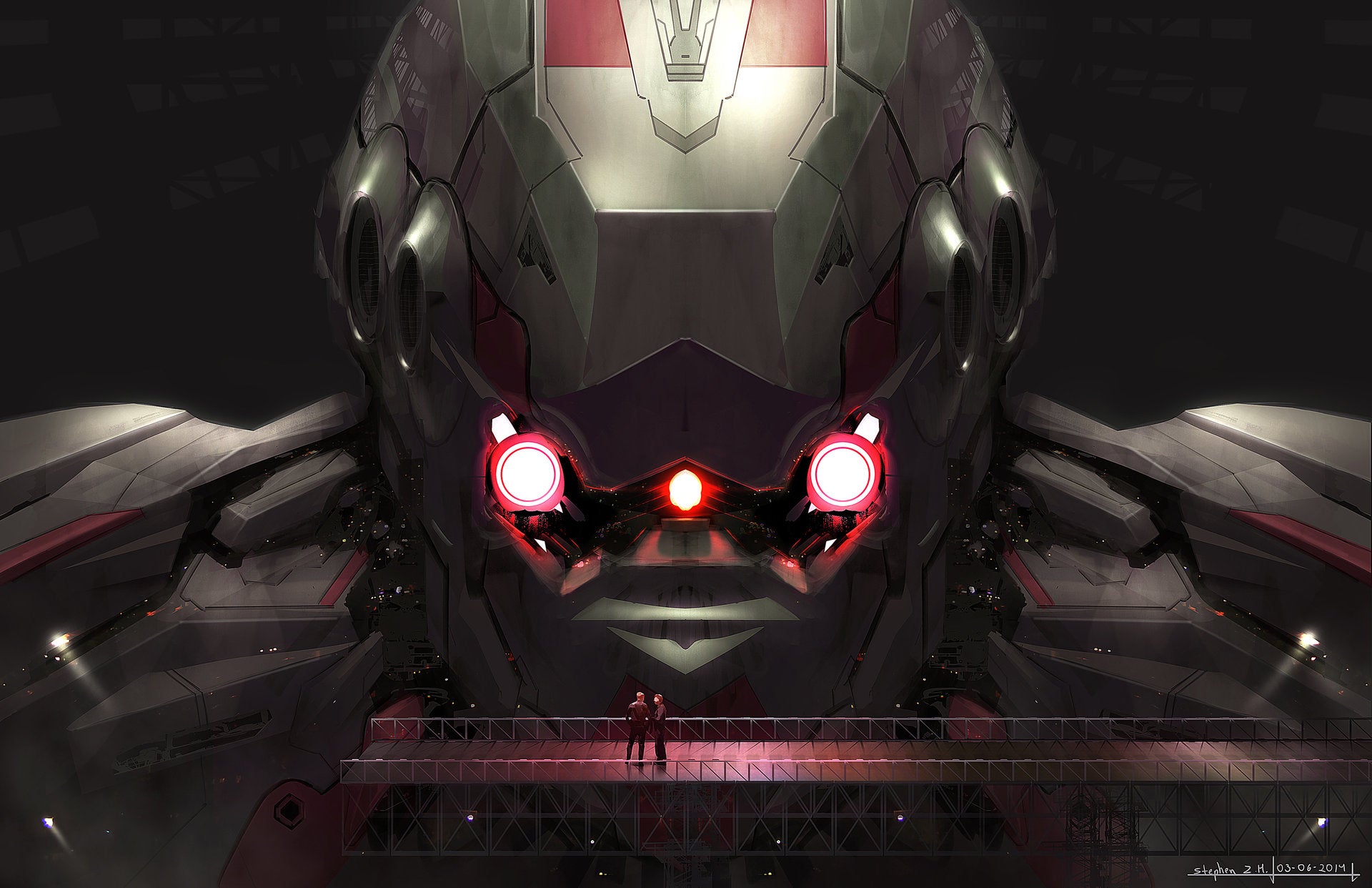 Stephen Zavala is a concept artist at creative and advertising studio Muv.
---
Back at the start of the spring season, as I wrote short summaries about all the season's then upcoming anime, post-apocalyptic tale Black Bullet was one of the anime I was most looking forward to. However, less than two episodes in I could already see that it was failing to live up to its interesting premise.
---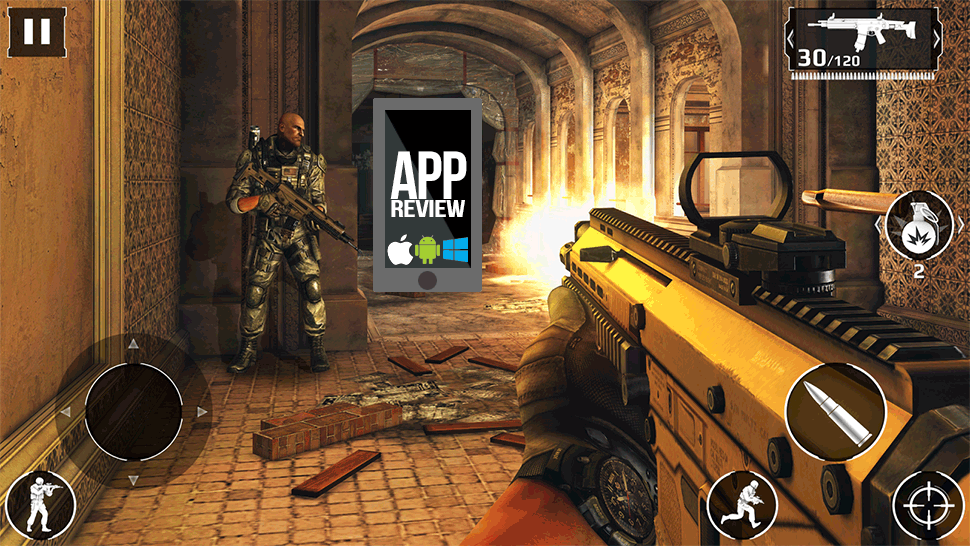 ---
Hey, it's LA Cops! When we last saw the game – which my brain registers as the Beastie Boys' Sabotage video vs Syndicate – it was pretty early code. Now things are looking a bit more structured.
---