It's been ages since I've exercised this much control over the music in a rhythm game, and I've never felt so sore after doing it.
---
The last Master Chief game made by Bungie came out seven years ago, long before HD resolutions became the norm for most video games. Microsoft's given it a full graphical upgrade for the modern era though. Check out what Halo 3 looks like in high-definition.
---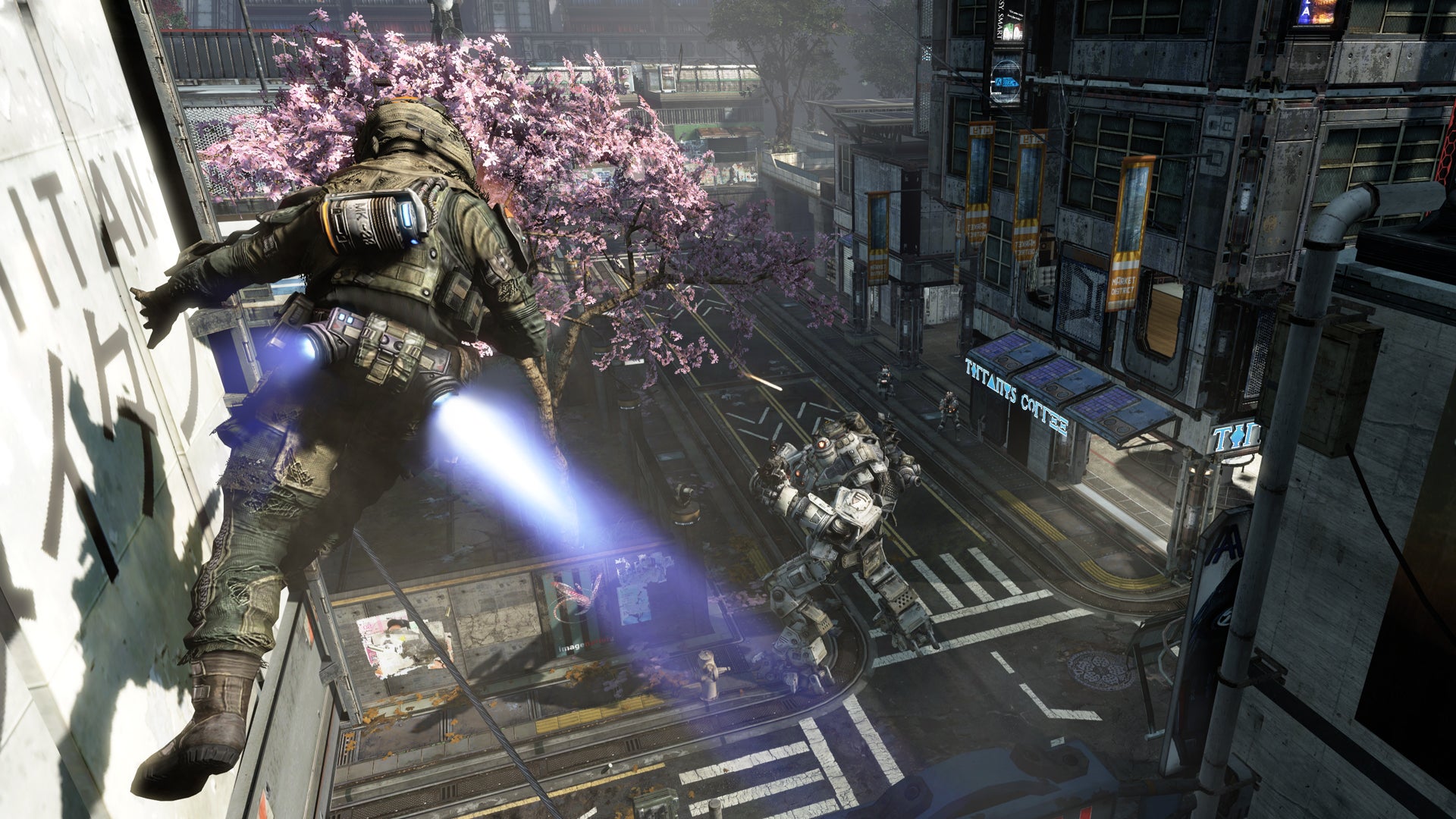 Titanfall is a lot of fun, but there's no denying that it feels a little… thin. The game's exclusive focus on player-vs.-player combat left many of us wishing for a bit more variety. Good news: The game's latest update will add a cooperative mode to the game, and it looks pretty cool.
---
Video: Halo: Nightfall looks like Microsoft's trying to get serious about making shows based off its games. Here's the new trailer.
---
Briefly: You can now play a very, very early version of Return of the Obra Dinn, the upcoming first-person mystery adventure game from the creator of Papers, Please. You cannot save your game, and there are no menus at all, but you can at least check out the (pretty cool) visual style for yourself.
---
Briefly: Blizzard released a status update on the upcoming Android and iPhone/Android phone versions of their online CCG, Hearthstone: Android tablets are slated to get the game before the end of the year, while the phone versions will arrive early next year. They also included a neat infographic which you can look at below.
---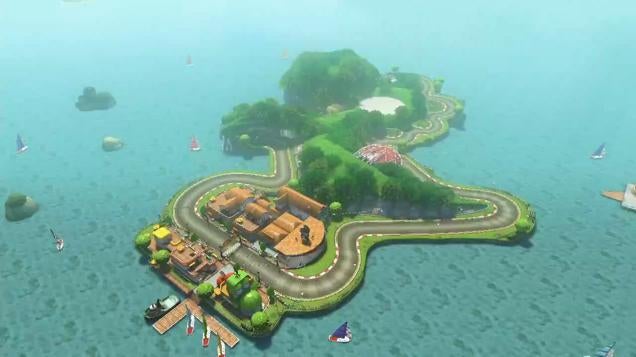 Initially, Mario Kart 8 DLC looked like it was going to be yucky. But now it seems like it could be quite good, with Link, Tanooki Mario and Cat Peach. But there's more, including Yoshi Circuit from Mario Kart: Double Dash!!
---