Because Aperture Science would never release something as plebeian as a pinball table. Coming next week to Zen Pinball 2, Pinball FX 2 and whatever other pinball platforms Zen Studios has running about causing trouble, Portal Pinball reunites fans of Valve's first-person puzzler with the likes of GLaDOS, Wheatley, Atlas, P-Body and the ever talkative Chell in an all-new, incredibly scientific way.
---
Squeezing more juice from your hardware is an ever-present task for the dedicated PC gamer. A number of companies, including Razer, Wise and IOBit, have tossed their hats into the ring with so-called "game boosters", which boast the ability to speed up your system automatically for the tasks of slaying dragons or shooting terrorists. But do they actually do anything?
---
The once Australian-owned digital storefront Desura has weathered some turbulent times of late. A couple of years ago it was acquired by Second Life developer Linden Lab, though it didn't take long for the company to unload its purchase to Bad Juju Games in November of last year. Now it's in the middle of a payment debacle, which it has attempted to tackle in a blog post.
---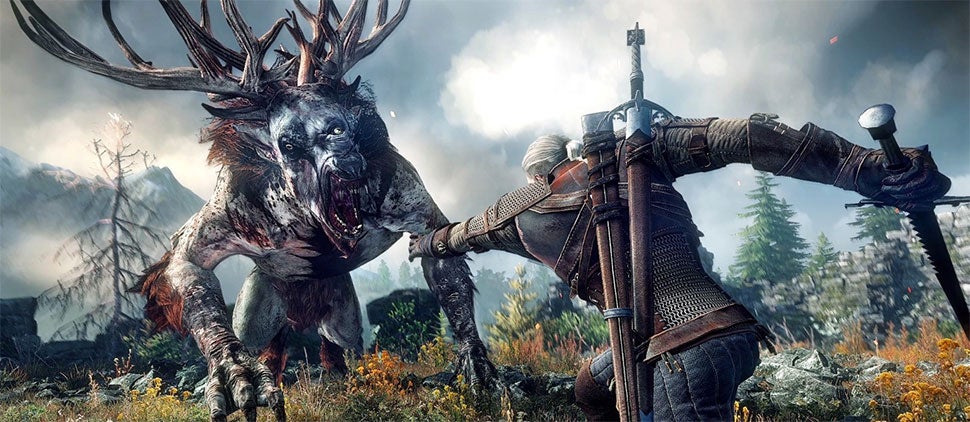 Around this time four years ago The Witcher 2: Assassins of Kings impressed critics with its opulent and demanding PC graphics, rich environments and storytelling, along with innovative combat mechanics. Selling nearly two million copies in its first year, the game was a great success for CD Projekt Red so it came as no surprise when a follow-up was announced.
---
---
Well, this is embarrassing. Earlier this week, Cloud9 Maelstrom and compLexity — two of the top teams in Heroes of the Storm's nascent eSports scene — faced off as part of Blizzard's ongoing "Road To Blizzcon" tournament. As The Daily Dot reported, compLexity was "hungry for a win" as they'd only just barely secured themselves a spot in the play-offs.
---