---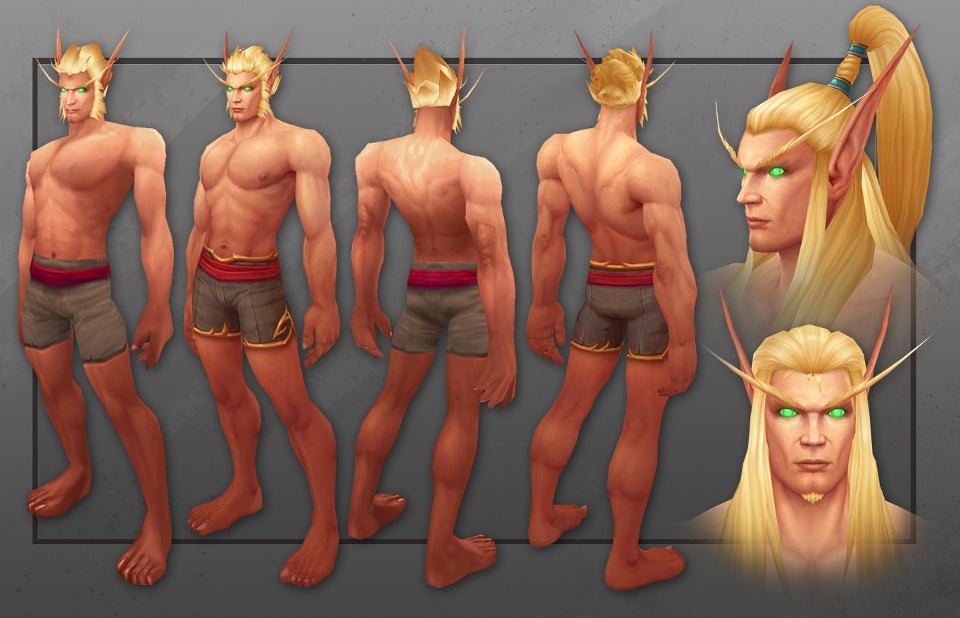 ---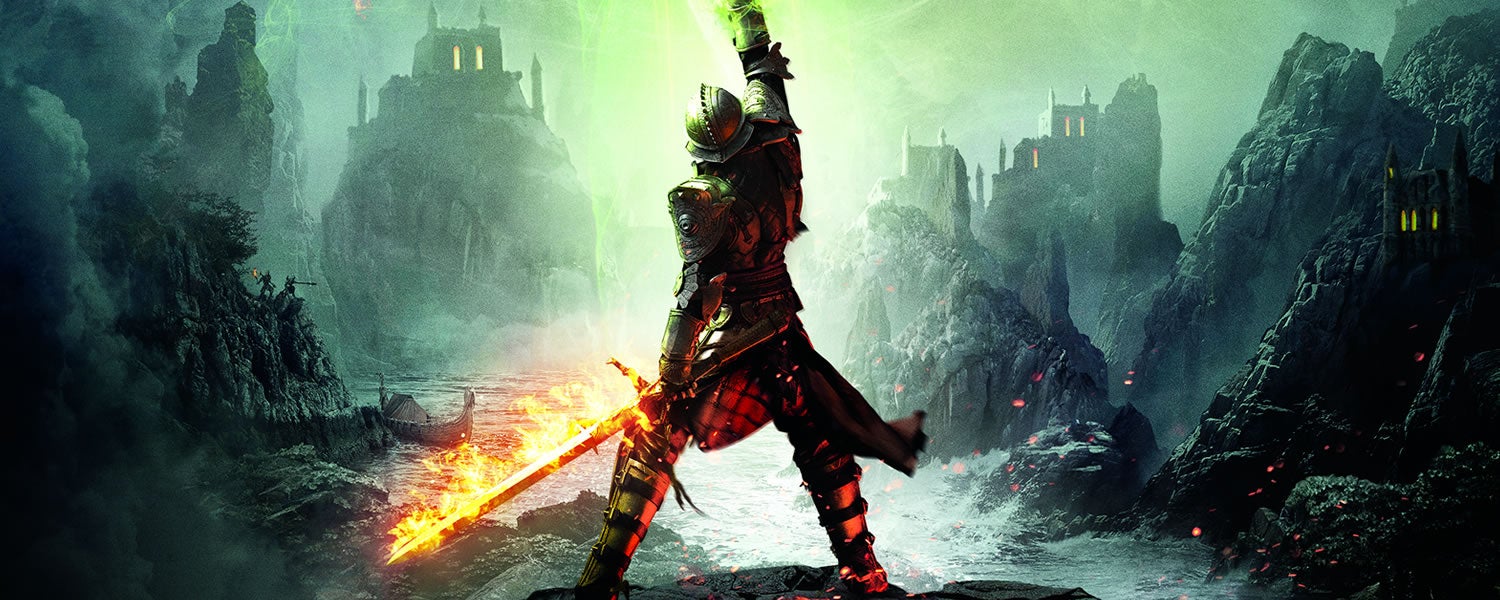 As a long time fan of the series, our mobile editor Tim jumped at the opportunity to preview Dragon Age: Inquisition ahead of release last month. As with Kotaku's impression of the final release, Tim concluded that the fantasy RPG's third iteration is a must-play.
---
Dayshot: Hopefully, GTA V will have (at least) the same level of modding support on PC — giving up all this crazy cool stuff would be a real shame. This one was made veteran modder JulioNIB; there's videos and screenies below, and you can download the mod here.
---
Vampire: The Masquerade — Bloodlines was a very interesting game that, for all its many problems (it's kinda broken), has a core of very loyal fans. Because the original game is a mess, some of those fans wanted to remake the game and clean it up. And they would have got away with it too, if it wasn't for games publisher CCP.
---
On its own, Five Nights at Freddy's can be a terrifying, tense experience. Now imagine that you're playing against other actual people, and not just computer-controlled animatronics.
---