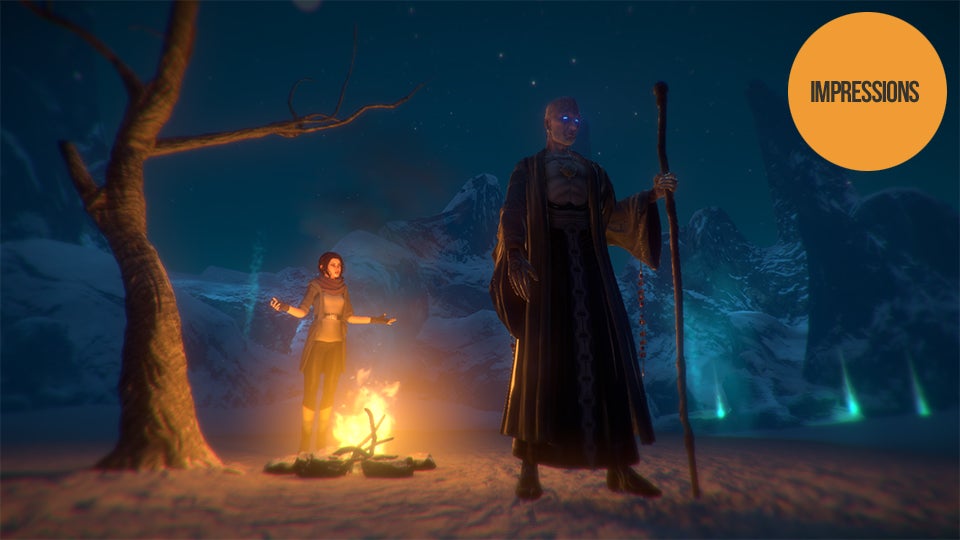 ---
Even since the game got its snazzy new photo editor, Shadow of Mordor fans have been doing their best to capture the game's ultraviolence in all its gruesome glory. But what about all those quiet, sentimental moments that unfold in the midst of all the orc-killing? Sauron's forces have feelings too, you know.
---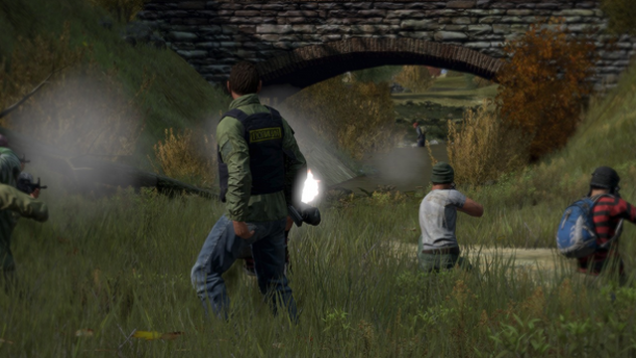 ---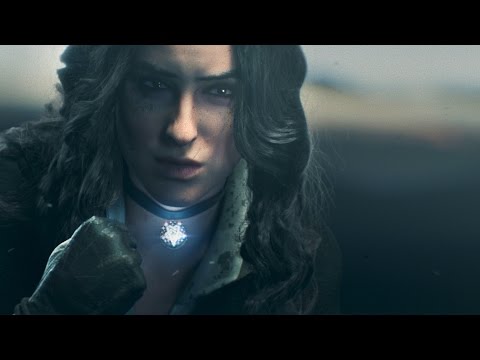 Here's the opening cinematic for The Witcher 3. That lady wielding all the bad juju? She and Geralt were a thing once.
---
Else Heartbreak is an upcoming adventure game for the PC
---
The next big Assassin's Creed game, Unity, looks like it's going to be very pretty and very French. Both are good things in my book — though given that I can't actually speak French and my last name is "LeJacq", I might be a tad biased. There's one thing we can all agree on, however: its PC requirements are insane.
---