I checked my RSS this morning, and saw — because I am still subscribed to the blog's feed — this news piece from Team Fortress 2. It's about the game's big Halloween festivities. And I thought, wow, I can't believe I'm still opening blog posts about Team Fortress 2.
---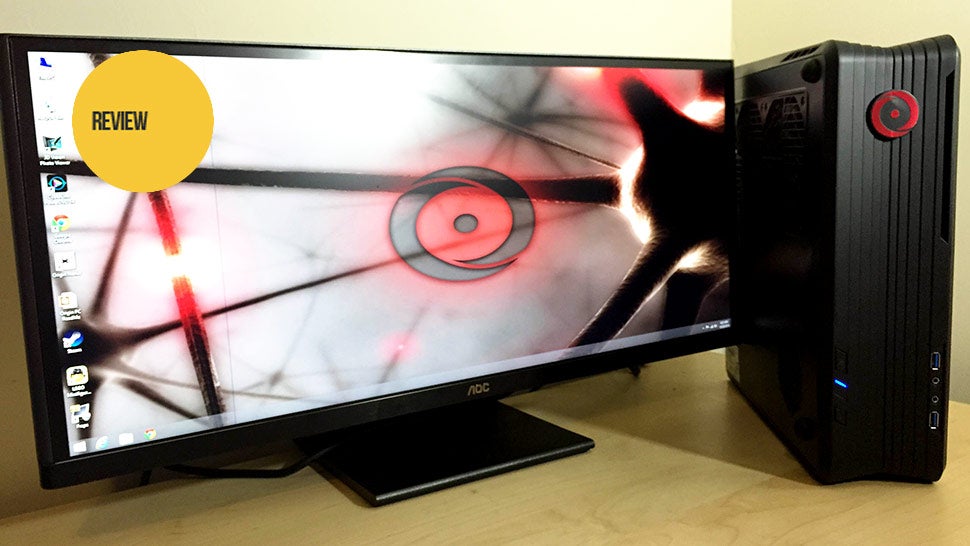 ---
World of Warcraft's fifth expansion is not out yet, but thanks to its beta, it's more or less clear what we'll be facing, including the heaps of new mounts. BellularGaming's guide is just perfect for mount collectors, showing how to obtain all of them after Draenor goes live.
---
Halloween makes people do strange things — for instance dress up in costumes and beg for candy from people who might be murderers. Sometimes, it also makes them create Team Fortress 2 cheat plugins that teleport players between Halloween items, which ruins the game. It's a trick alright, but it's definitely not a treat.
---
Look, I'm not a cop. I'd have to tell you if I were a cop, but I'm totally not a cop. Garry Copman, on the other hand, is a fully-fledged police officer. His duties include giving out tickets for minor infractions of the law — small things like broken tail-lights, expired licenses and vehicles illegally parked in the sky.
---