Loading page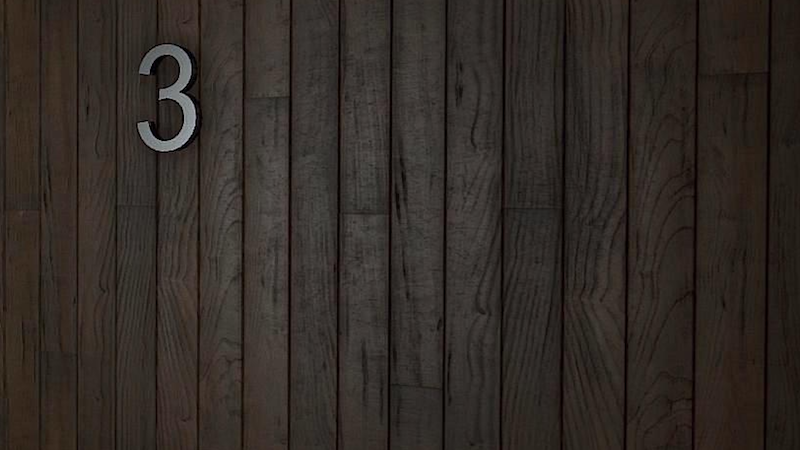 If you asked me how many graphics were in Deus Ex: Mankind Divided, my answer would be, "A lot." If I had to guess, I'd say, like, a hundred? Two hundred? It's a lot, is the point.
---
---
In Cat President: A More Purrfect Union, an actual PC video game people can buy for $US9 ($11), an unemployed grocery store clerk guides the fate of the nation by choosing to act as campaign manager for one of six cat pictures. Vote Dr Nom-Noms.
---
The first post about Owlboy on Overwatch fansite Kotaku is from the year 2008. It's now 2016, and the gorgeous adventure-platformer about a boy who is an owl (or perhaps the other way around) is finally about to come out.
---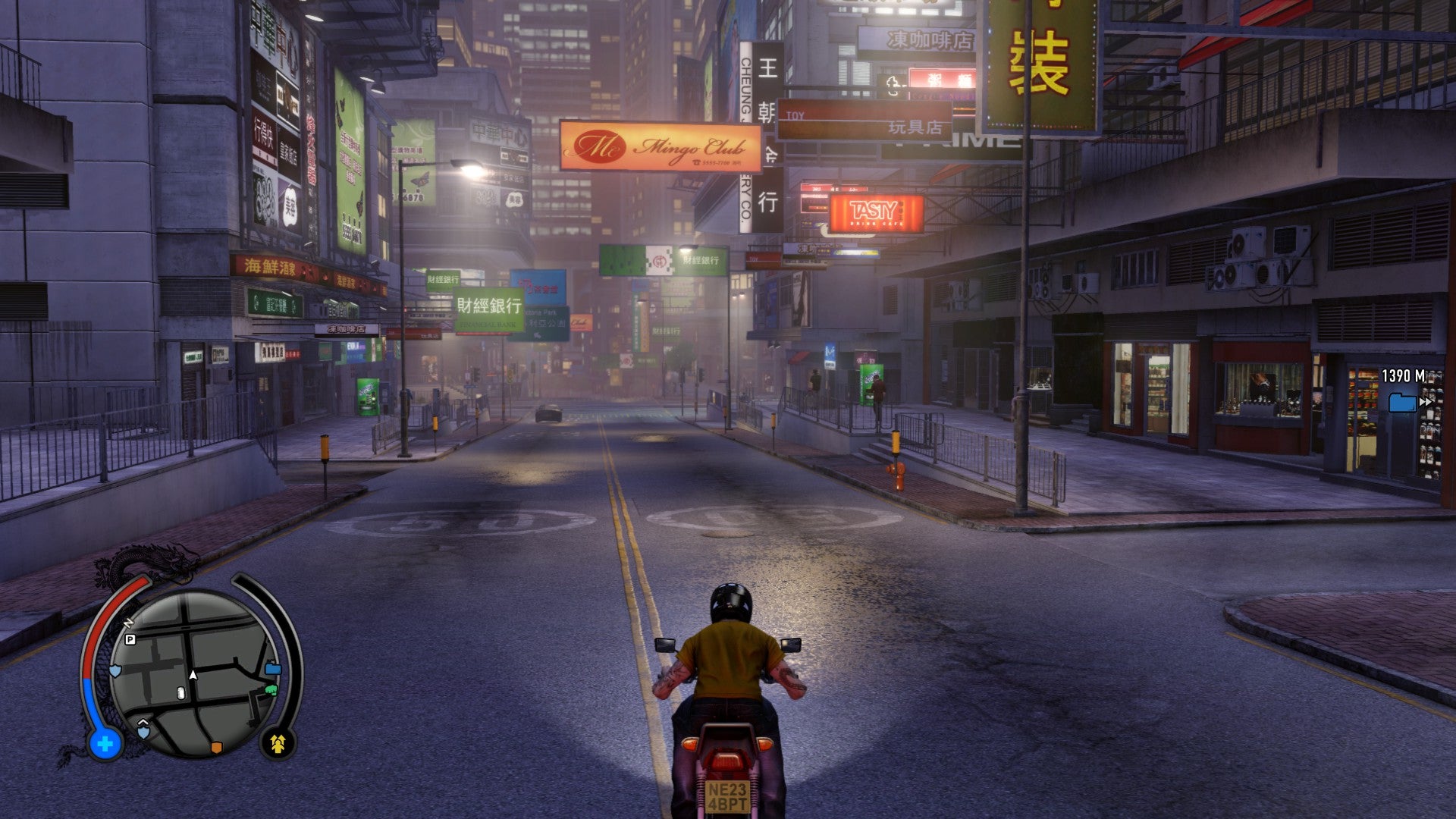 The hardest part of open-world games, for me, is paying attention to the plot instead of getting distracted by all the places I can go. Recently I've spent about 30 hours in 2012's Sleeping Dogs and have barely gotten out of the intro missions. I have, however, found the world's longest escalator system. Sort of.
---
Video: You will be shocked to hear this, but many of us on staff here at Kotaku play Overwatch. It's actually pretty unusual for so many of us to be playing the same game, so we thought we'd make some weekly videos where we casually chat about what's new with the game.
---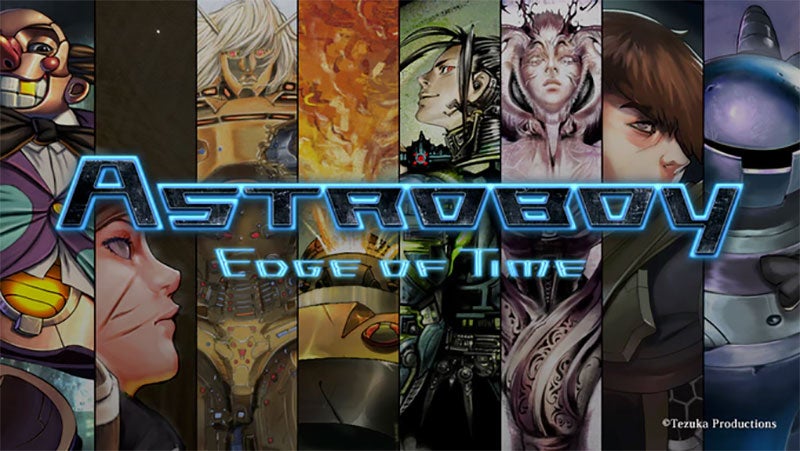 ---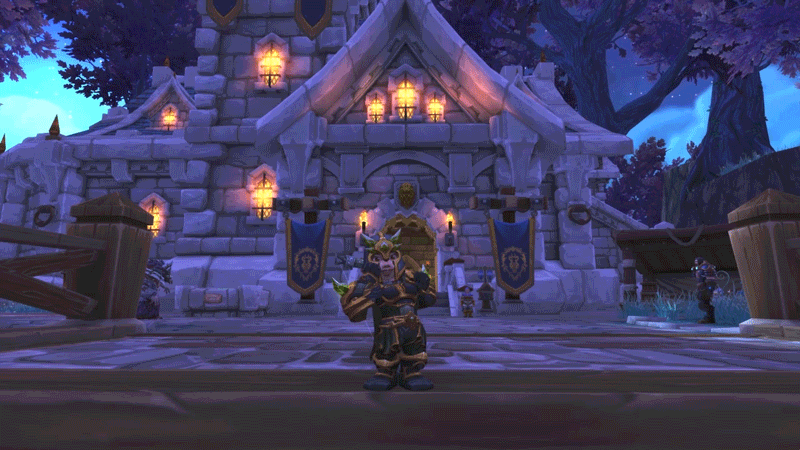 ---
Loading page