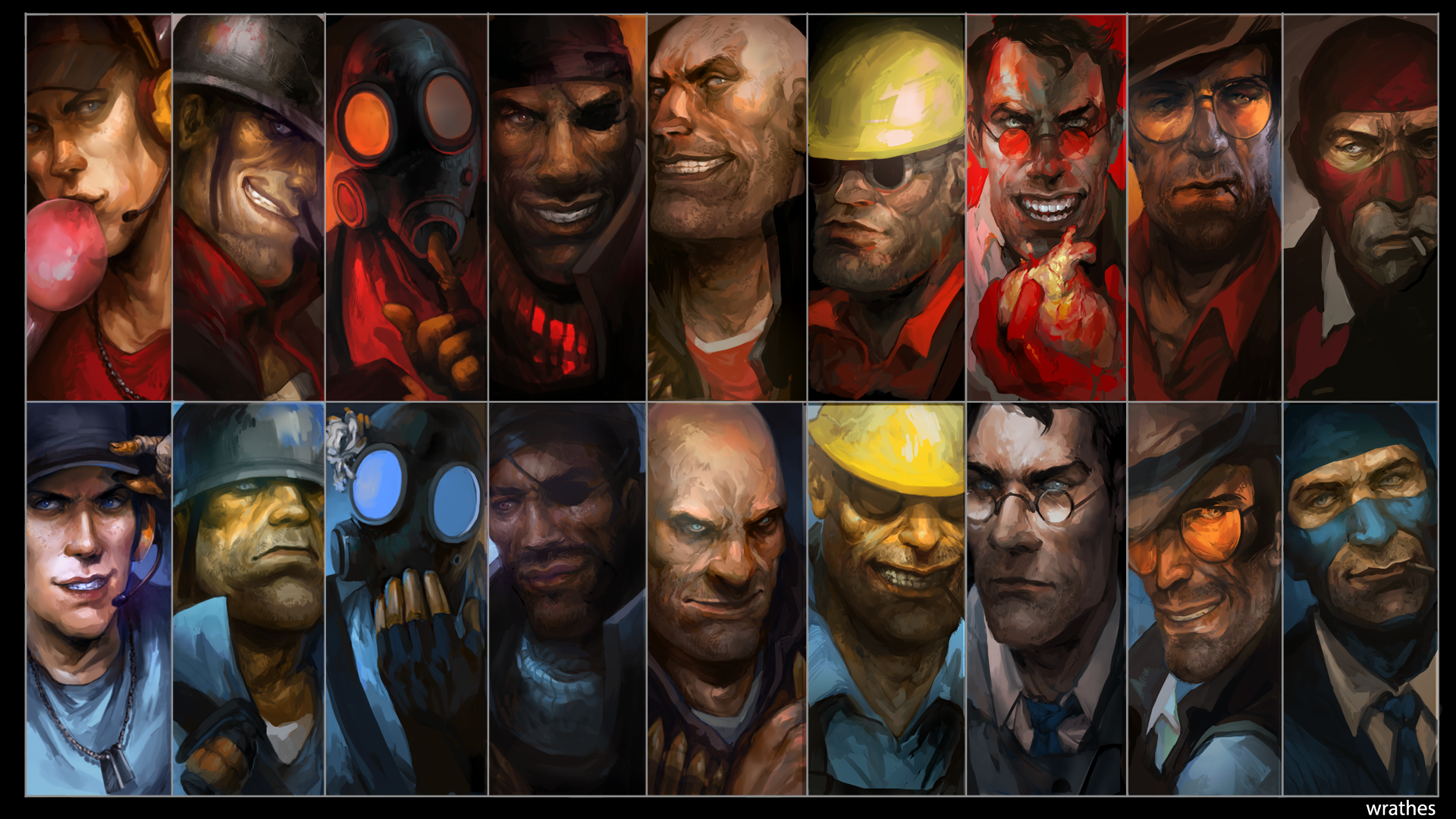 Dayshot: The worst thing about this wallpaper? Having to cover it in icons. Redditor wrathes took a couple months to draw a lineup of Team Fortress 2's cast, in both Red and Blue flavours, recently presenting it in the form of a sweet 1080p wallpaper.
---
We'll get this out of the way now: yes, RONIN owes a lot to Gunpoint, from its core design to its presentation. Now that we're done with that, let's move on and just talk about RONIN itself.
---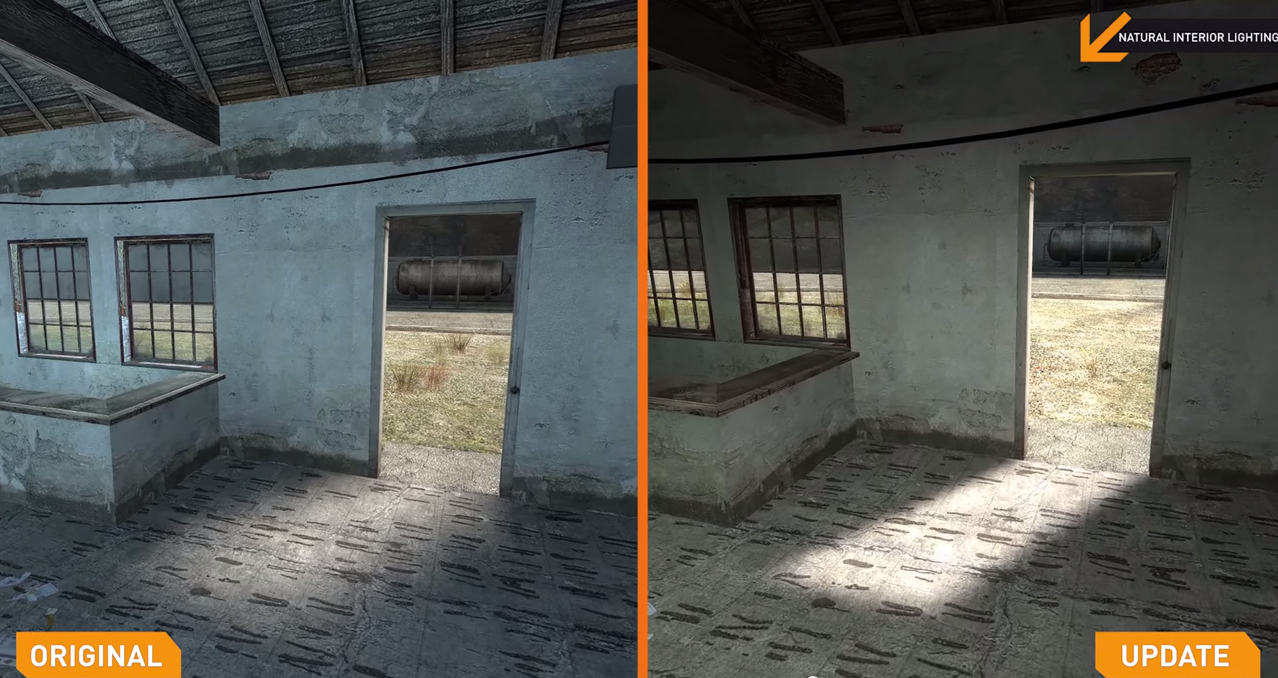 ---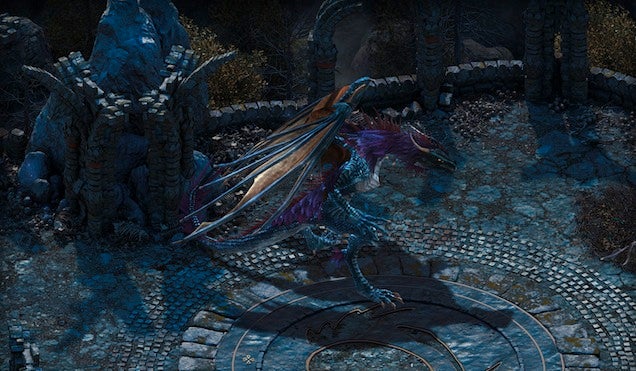 ---
Halo Online is only being released in Russia and is catered to that market, what with its rampant game piracy and love of free-to-play, but that doesn't stop me feeling, well, a little jealous.
---