OK, maybe this is a bit immature, but around the 10-second mark in this video, League of Legends almost sounds like porn or something. The clip comes from Taost, who encountered a strange glitch that made all sounds disappear in League of Legends — save for those belonging to the champions.
---
"Hey, stop looking at my screen!" is a pretty common refrain when people are playing competitive multiplayer games in the same room. In Screencheat, it's the only way to win.
---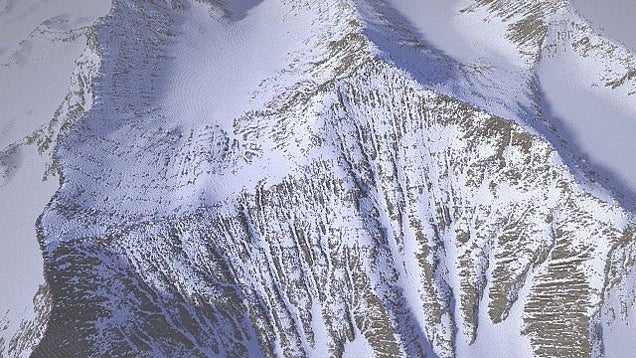 ---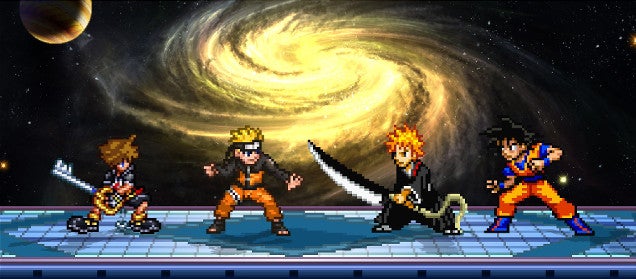 ---
Briefly: The classic puzzle game The Room is finally making its way from the iPad to the PC next week. Developer Fireproof Games also said that the new version will be done in "fully enhanced HD". So you know you'll have something pretty to look at when you're pulling your hair out in frustration!
---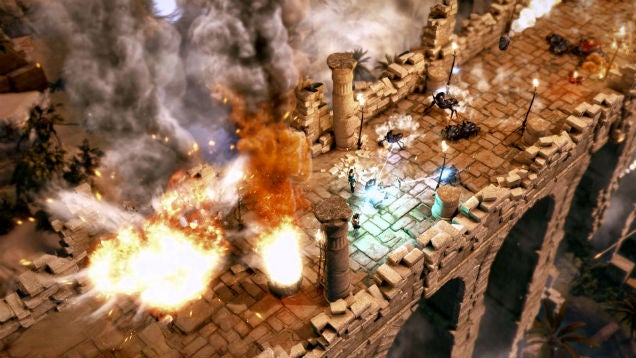 Briefly: The isometric Gauntlet-style Tomb Raider game Lara Croft and the Temple of Osirisis coming out in December, a Crystal Dynamics developer said in a recent interview with IGN. Square Enix first announced it was working on a sequel to the cult hit Lara Croft and the Guardian of Light at E3 last month, saying the game will come out for the PC, PS4 and Xbox One. You can learn more about the Temple of Osiris here.
---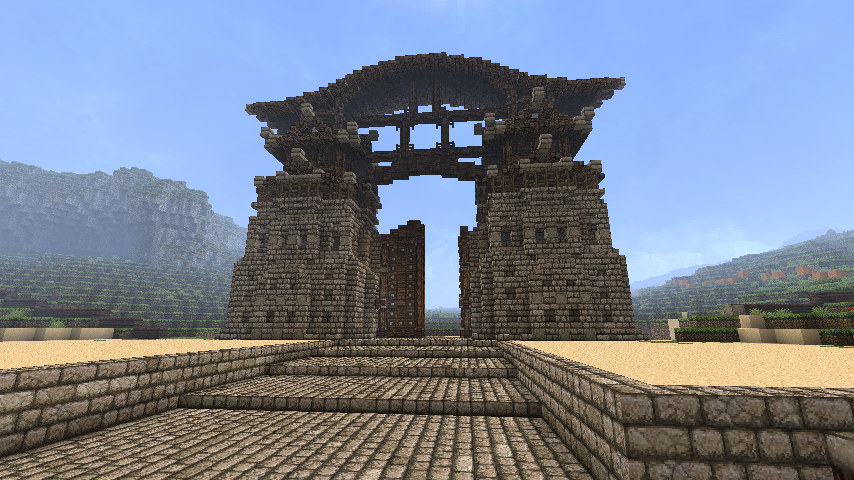 ---
By my count (*checks watch*) this is about the 117th time I've posted screenshots for the upcoming Project Cars. Whatever. They keep looking this good, we'll all keep on enjoying looking at them.
---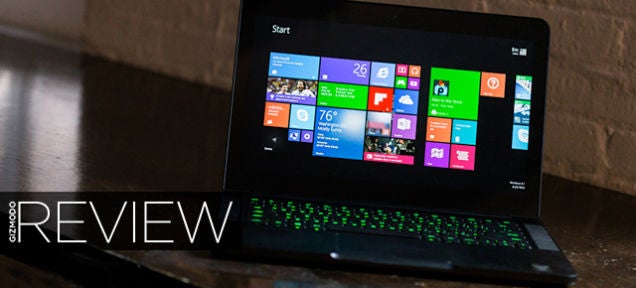 ---