Loading page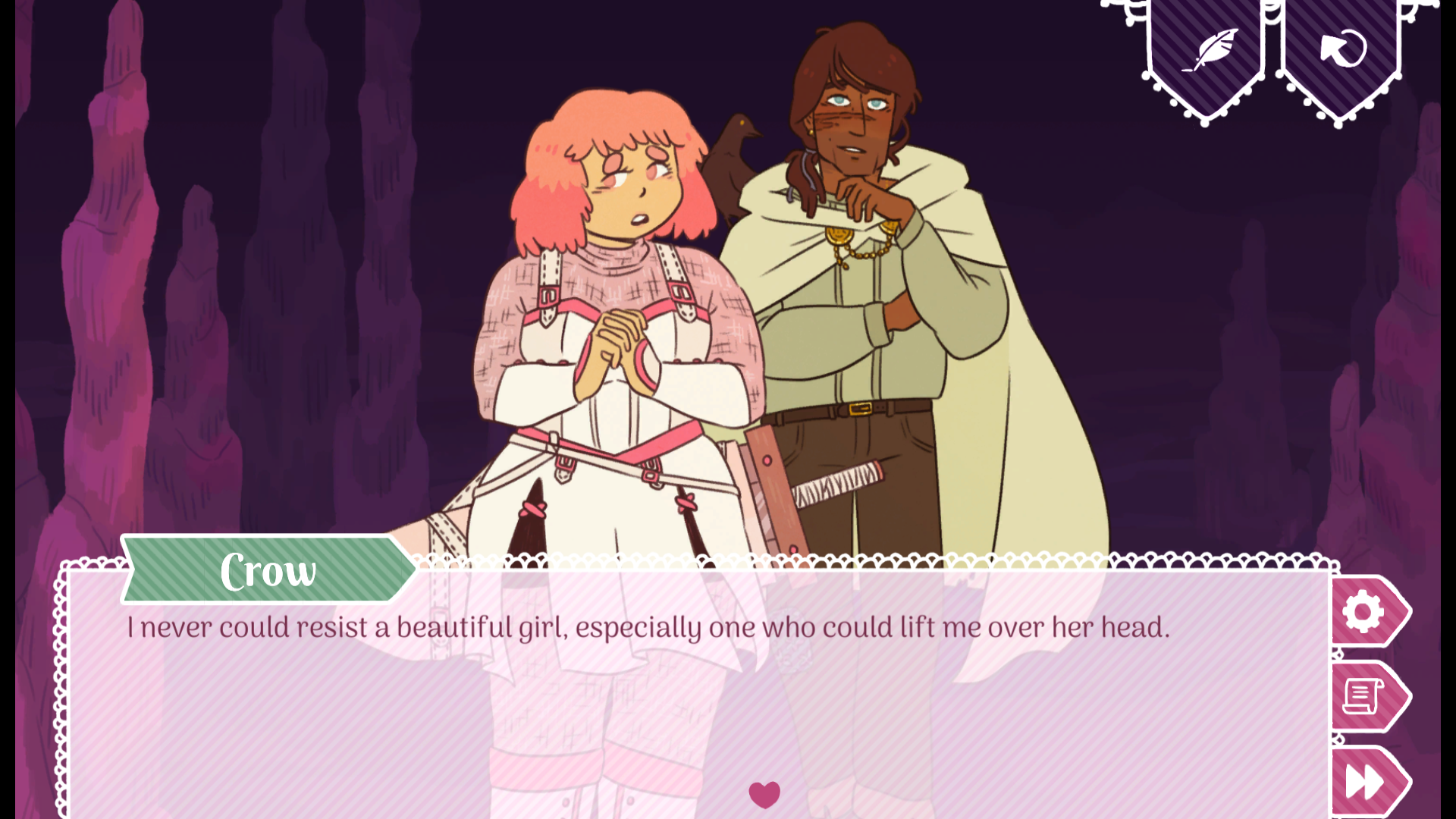 Visual novel Rose of Winter tells the story of a mercenary named Rosemary hired to take one of four handsome princes over the treacherous Mount Needle. While it relishes romance novel cliches, Rose of Winter also strives to tell an affecting, human story, about how it feels to fall in love for the first time.
---
Even great developers hit a speed bump every now and again. And while Firaxis have continued to do a great job with the XCOM series, the last couple of Civilization launches — namely Civilization 5 and Civilization: Beyond Earth — didn't go down that well.
Good news: that's not the case with Civilization 6.
---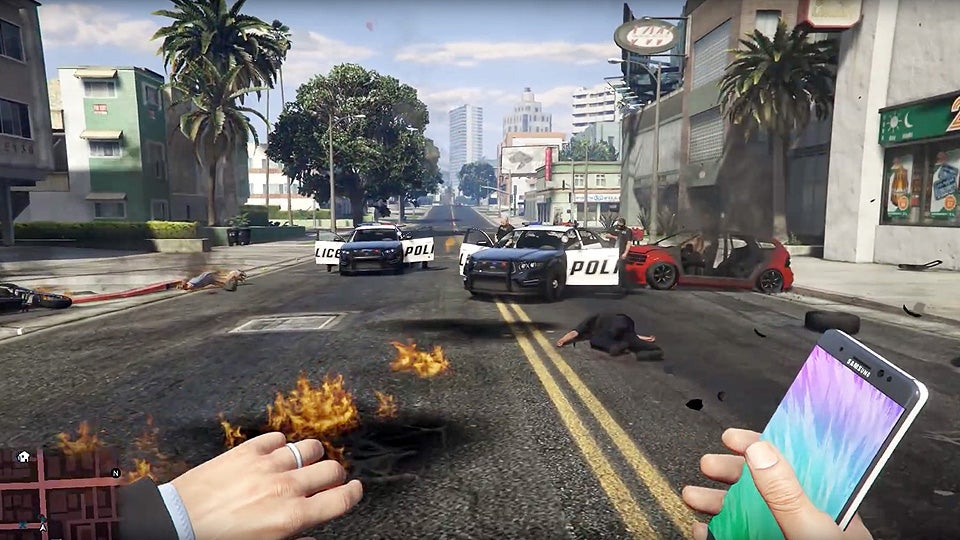 ---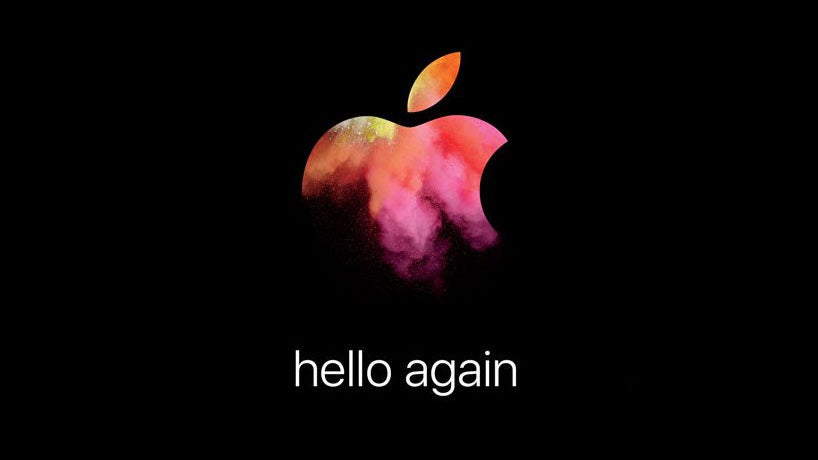 ---
Loading page