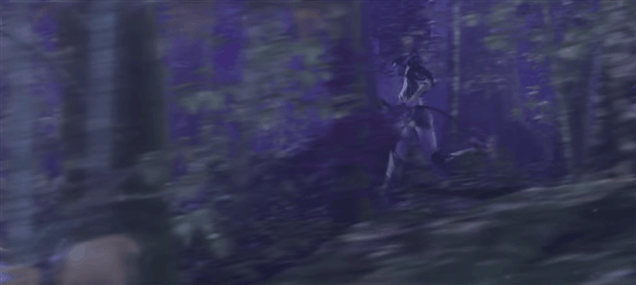 ---
And here I was, only just saying how good Crusader Kings II – nominally a strategy game – was at depicting inter-personal relationships. Guess I'm not the only one who digs that aspect of the game, because developers Paradox are now going to double down on it, announcing an expansion that's all about role-playing.
---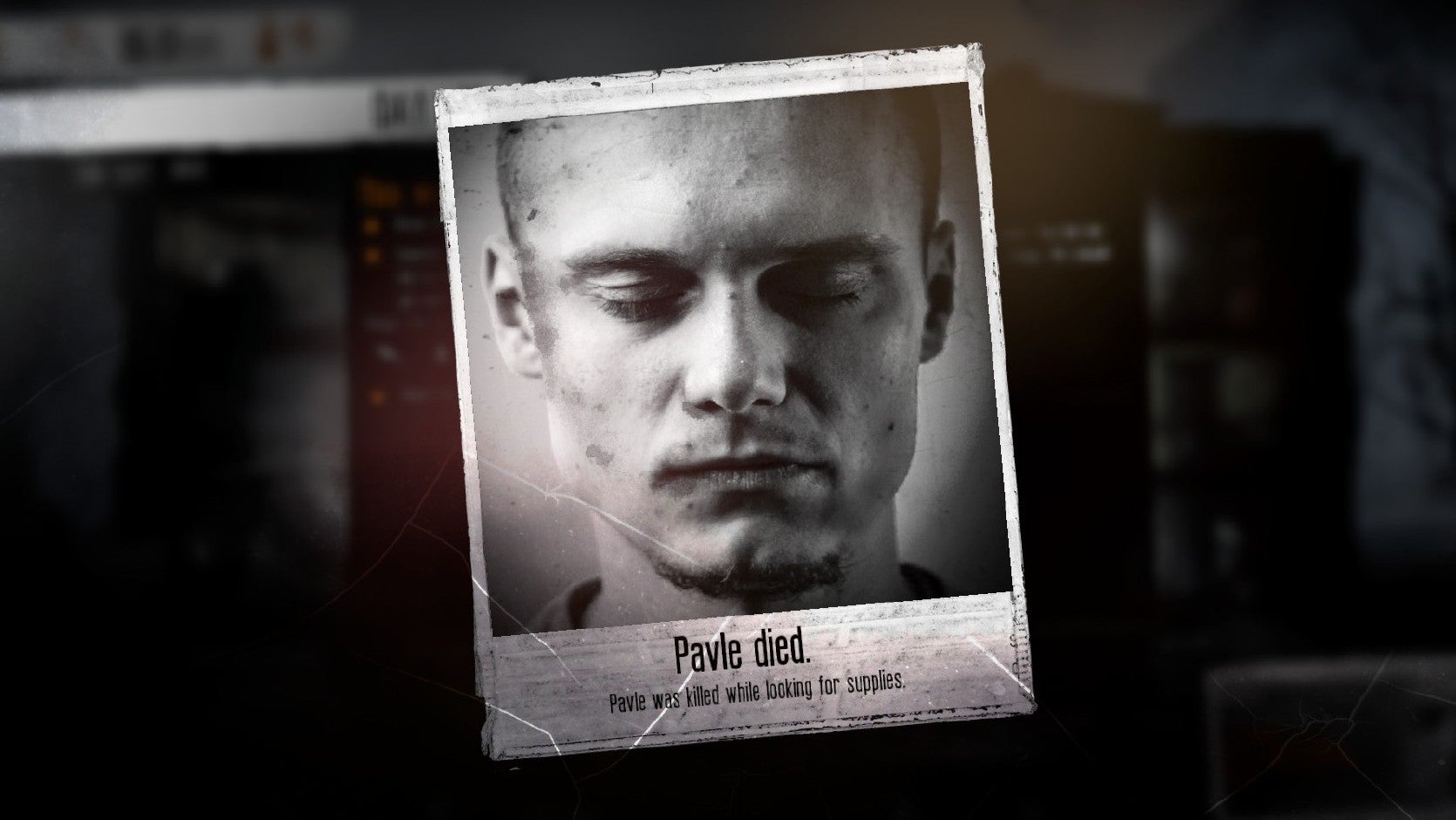 ---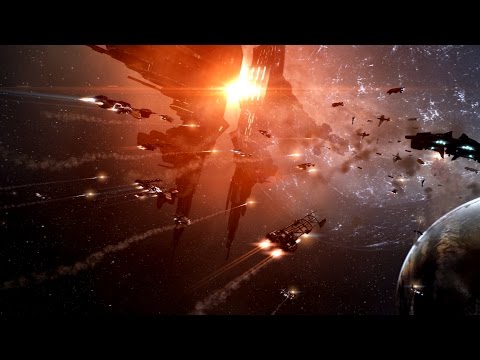 One of my biggest gaming regrets is that I've never taken the time to really dig deep into EVE Online. This latest trailer, featuring the voices of actual players, is a monument to what everyone else is missing.
---
Having hit level 100 in World of Warcraft's Warlords of Draenor expansion pack earlier this week, I spent early Thursday morning camping a rare spawn for four hours. I accidentally captured most of it on video. Don't worry, I sped it up.
---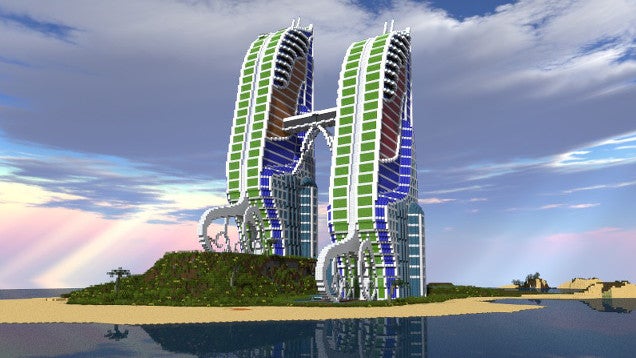 ---
Isn't that backwards? Do you really want people actively looking for exploits in your game that could be used for anything from slight gameplay advantages to stealing identities? Well, if said exploits are, uh, exploited, it's a terrible idea for sure. On the other hand, if you give Riot a heads-up instead of being an evildoer, it'll give you some real coin for your work.
---