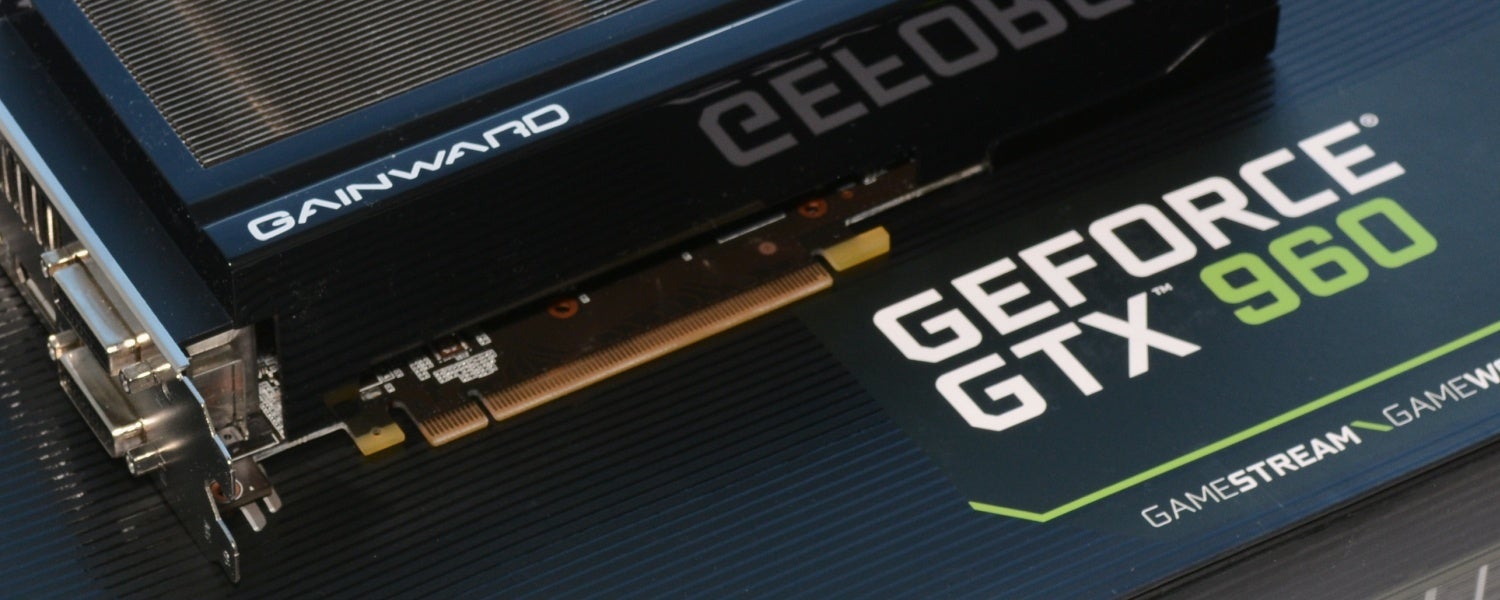 Introduced last September, Nvidia's Maxwell-based GeForce GTX 970 and GTX 980 delivered twice the performance per watt of their Kepler equivalents on top of bringing support for Microsoft's upcoming DirectX 12 API as well as other new features such as Nvidia Voxel Global Illumination (VXGI), Multi-Frame sampled AA (MFAA), and Dynamic Super Resolution (DSR).
---
Ninjas in Pyjamas — aka NiP — came so close to pulling off a massive upset and winning last year's Dream Hack Winter finals that it hurt. But the stinging taste of defeat eventually fades, and I imagine having a rad (though weirdly spooky) mansion to train out of doesn't hurt.
---
If you've played World of Warcraft for any long span of time, you've likely encountered a bot, a player character controlled by a third-party program. Maybe it was mindlessly thwacking the loot out of some small woodland creature, or maybe it was just staring at a wall. Whatever happened, it probably wasn't this bad.
---
You haven't played an ASCII role-playing game in some time and you're feeling gamer's guilt? That's OK, an endearing title by the name of SanctuaryRPG is here to rid you of those nasty feelings. Despite being drawn with a limited set of colours and characters, it looks quite good and sufficiently adventurous.
---
I missed out on playing the original remake of Resident Evil on GameCube. Those were some of my saddest teenage years. Eventually though, I found myself in possession of a Wii and thanks to its backwards-compatibility feature, I finally got to play it in 2009. Not ashamed to say I enjoyed ever drop. I'm not sure if I'll be grabbing the new remake-remake, but I don't mind taking a trip down memory lane via this outing from Honest Game Trailers… unlocking those masterful nostalgia-filled moments, if you will.
---

---
Not everyone remembers Daggerfall, but you've probably heard of Morrowind. No? Oblivion or Skyrim then? The common thread that links these titles together is Bethesda, the developer responsible for creating them. All open-world games, all wonderful in their own right. Now, thanks to an Australian by the name of Gavin Clayton, you can fire up Daggerfall in your browser or, if you're modding-inclined, go to town on the game using the tools he's created.
---