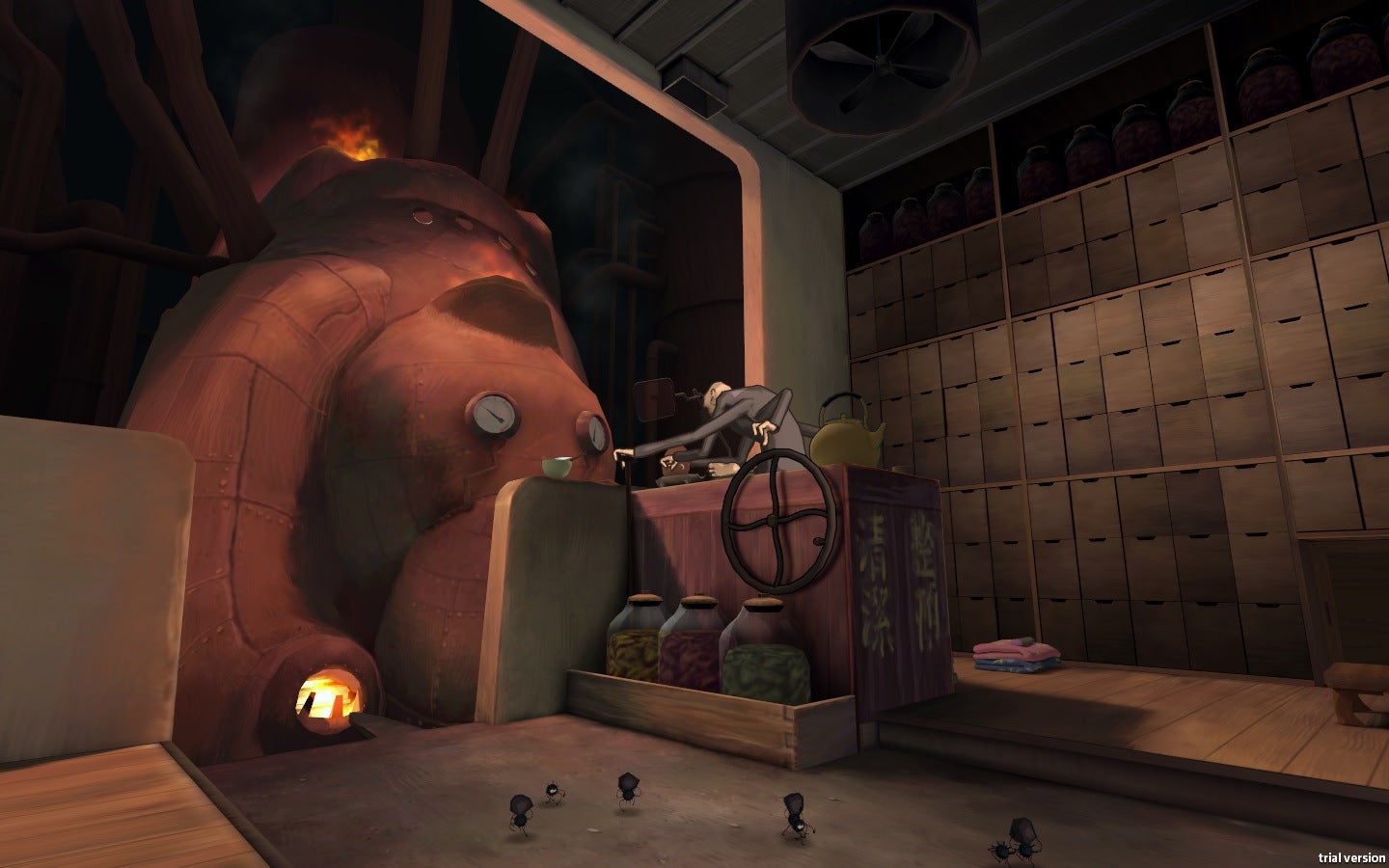 ---
The last things that come to one's mind when playing Rust are its relaxing ecosystem and Mother Nature (well, unless you count all those naked characters). And while the game might not have a calm narrator, here's YouTuber Penal Cast, and a funny, Planet Earth-ish take on the otherwise intense sandbox game.
---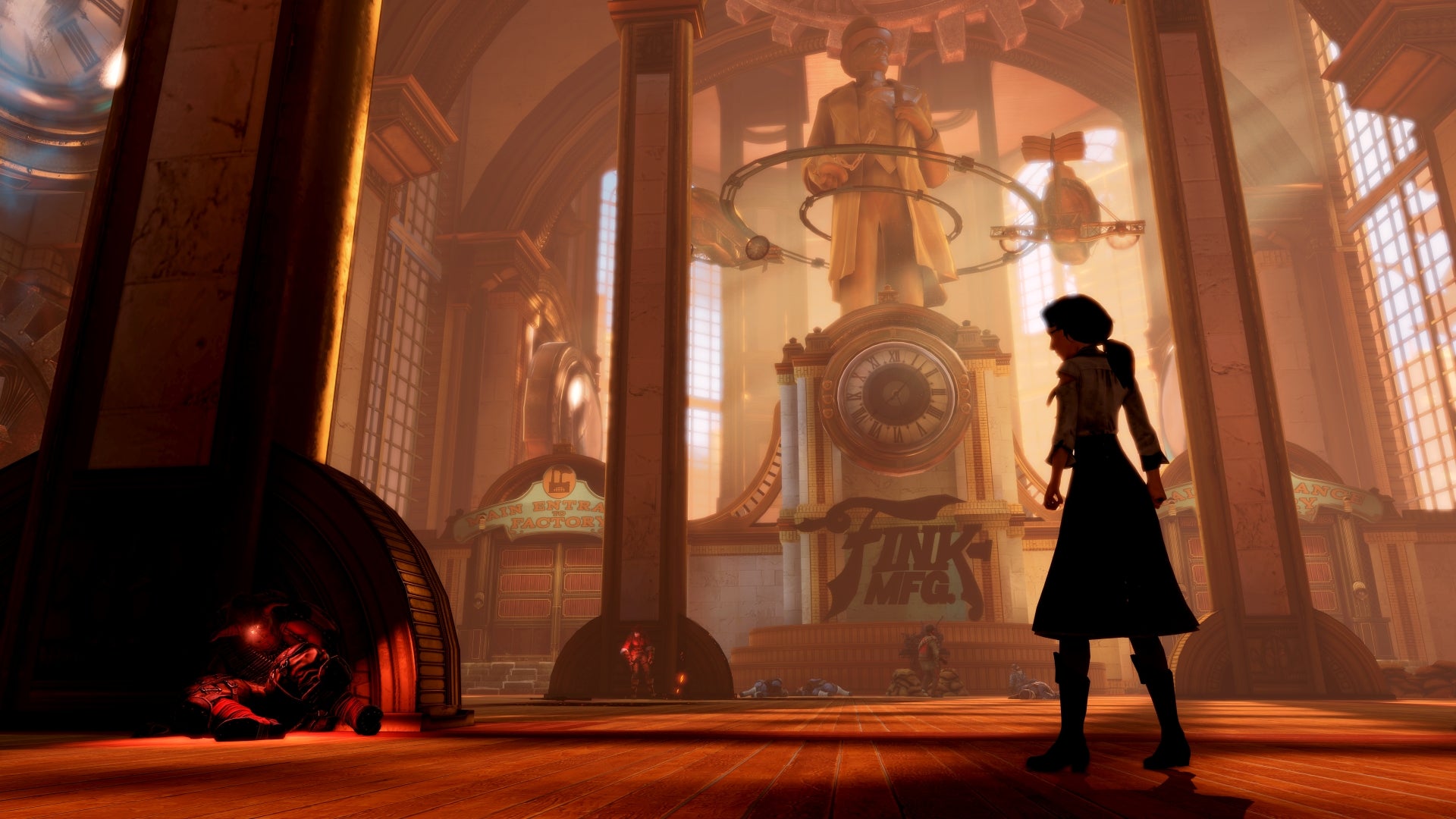 Programmers don't generally have reels, but we do have blogs. I've been explaining the rendering work I did on BioShock Infinite quite a bit due to recent events, and I thought it made sense to write some of it down. For the bulk of development, I was the only on-site graphics programmer. As Principal Graphics Programmer I did quite a bit of implementation, but also coordinated and tasked any offsite rendering work.
---
Nevermind, the horror game that gets tougher as you get scared, still has a few hours left to get funded. We played a demo of it recently and should have impressions up for you soon (heart monitor experience and all).
---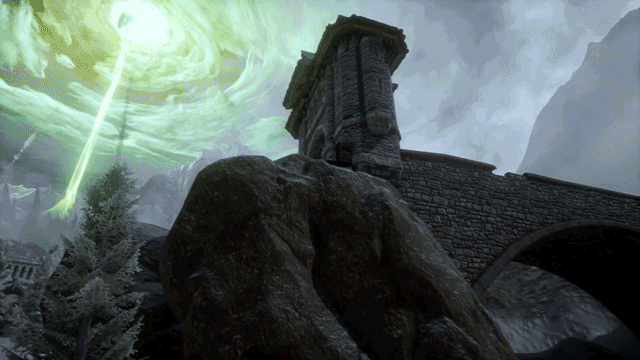 ---
If you play on PC, it's been a dark couple of weeks for Dark Souls fans. Dark Souls II is coming out on consoles soon. What to do? Hand in your Master Race card and suffer the console downgrade, or hold out for PC superiority. This information might help you make your decision: we now have an Australian release date for Dark Souls II on PC.
---
After a delay from November, the open-world sci-fi game Watch Dogs will release on 27 May 2014, publisher Ubisoft announced today.
---