Video: Evolve's open beta will be running between January 15-19 on the Xbox One, accessible to Xbox Live Gold subscribers. Two monsters, the Goliath and the Kraken, and eight hunters will be available to play across 12 maps. There will also be smaller, invite-only closed tests on the PC and PS4 around that time.
---
Outcast came out in 1999. It was pretty great. Then, this year, its original creators launched a Kickstarter campaign for a HD remake of the game, which, sadly, failed to meet its goal. And now, it looks like they are settling for the next best thing: releasing the original game, with new features, on Steam. Today.
---
Dayshot: This shot of an alien alpaca in a car has little do with Starbound's big upcoming Winter update, but it's still amusing. Speaking of the update, it's scheduled to come out in January, packed with content like tons of new items, a new playable race, ship upgrades and more biomes. There's a trailer for it below.
---
Region-locking, the act of making games non-functional if used outside particular parts of the world, is not an uncommon thing in games. It is, however, a big deal for Steam — especially the PC gaming service's trading/gifting market. With widespread region locks now in place, change seems inevitable.
---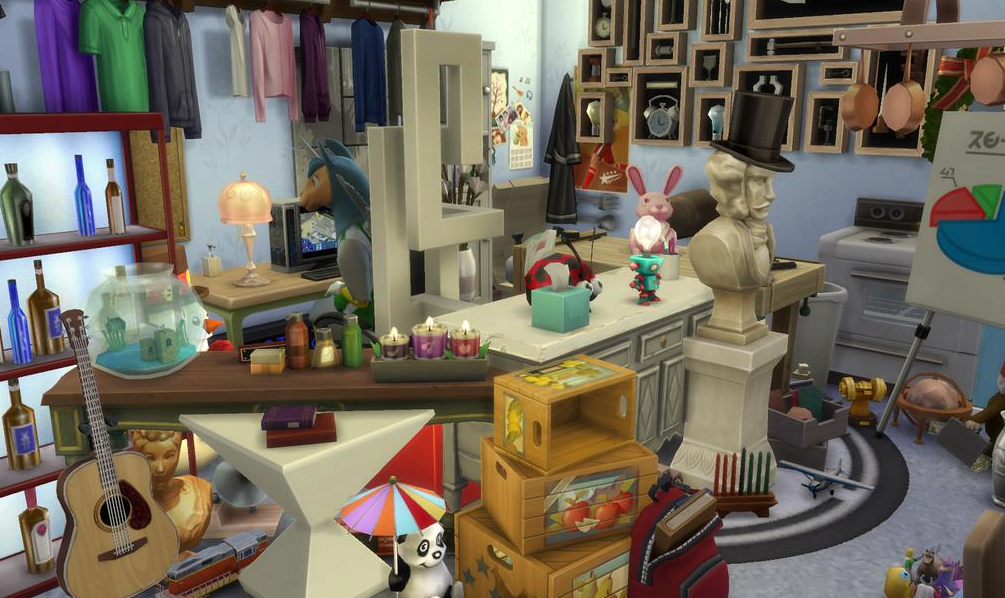 The Sims 4 got an update yesterday that, among others things, added the two new careers to the game. But we already knew about that — the developers had promised they were coming back in November. Buried within EA's announcement was something far more exciting for many Sims fans: the return of a beloved cheat code.
---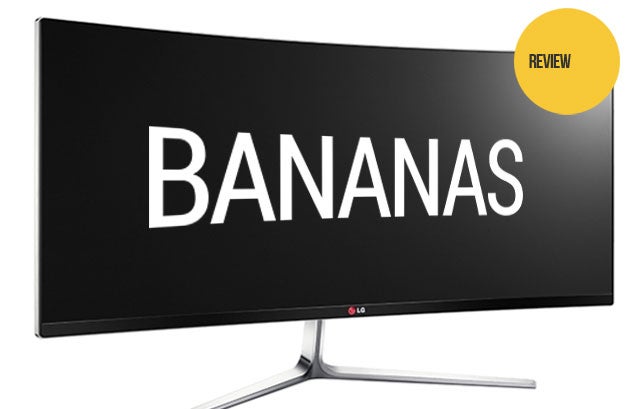 ---
Yulon on Tumblr found a really nice easter egg in Warlords of Draenor. The first followers — NPCs we can send out on missions for some extra loot — we can hire for our Garrisons both on the Alliance and the Horde side actually match characters from World of Wacraft's very first cinematic trailer that came out a decade ago.
---