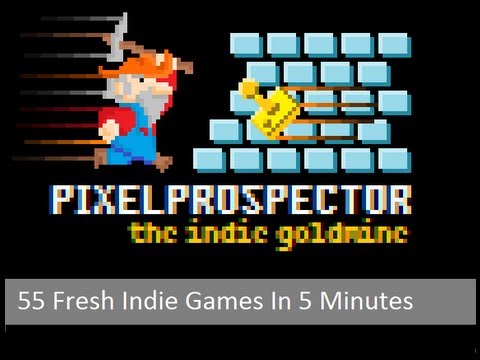 It can sometimes feel like the world is being buried beneath independently-developed PC games, leaving us with far too many to keep up with.
---
---
These days, only a few triple-A games really stress out modern 3D hardware. With the plethora of less-demanding indie titles making up a fair chunk of the average gamer's library, grabbing a new video card isn't the regular ritual it once was. But is there something else to blame for the slowed pace of GPU innovation? Epic head honcho Mark Rein thinks so.
---
I'd like to think I'm a people person. I might not agree with 75 per cent of what other people say or think or believe, but I get along. It's what I do. In today's society it works, for the most part. In Civilization V it didn't, at least not until now. It's a Brave New World, and I almost conquered it with commerce.
---
It's like Limbo, but with magnets! Magnetic by Nature looks pretty neat, especially for a student project.
---
The Swapper — the cool-looking sci-fi platformer that's been in the works for a while — will be coming out for PC via Steam on May 30.
---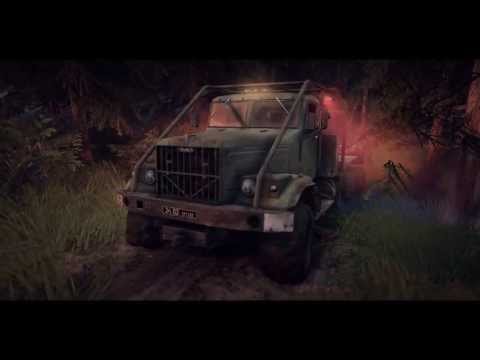 Oovee Game Studios took to Kickstarter to ask for help with creating their off-road driving game which, while nowhere near done, already looks amazing.
---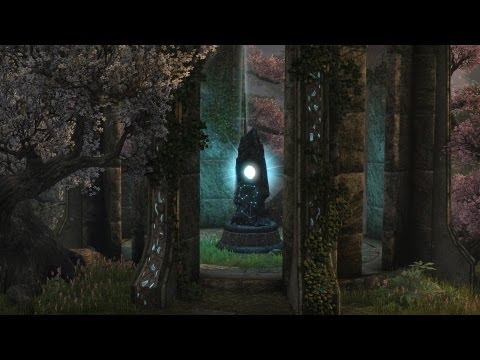 Morrowind even had actual fishing poles. No way to use them, though. Luckily, it appears we'll finally have actual fishing in The Elder Scrolls Online (wading into the water and hitting the use key over fish in Skyrim doesn't count).
---