Zeurel and Octopimp's short animation — which is just as good as the original cutscenes — about the first Katamari game's silly plot is enough proof to be sure: it's impossible not to love Katamari Damacy.
---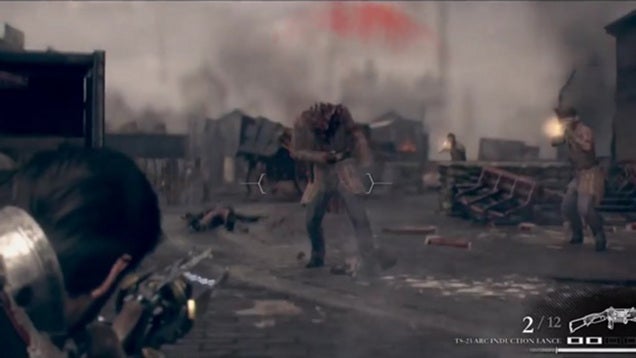 This new trailer for The Order: 1886 shows some unexpectedly gib-tastic gunplay: exploding heads, arms blown off, a leg stripped away at the knee by a shotgun. There's a lot of ouch.
---
After a recent delay, Darksoulslike Bloodborne will be coming out on March 26 in Japan — along with this pair of PS4 models which, uh, basically have a slight variation of the box art on them. But, hey, they at least include the game.
---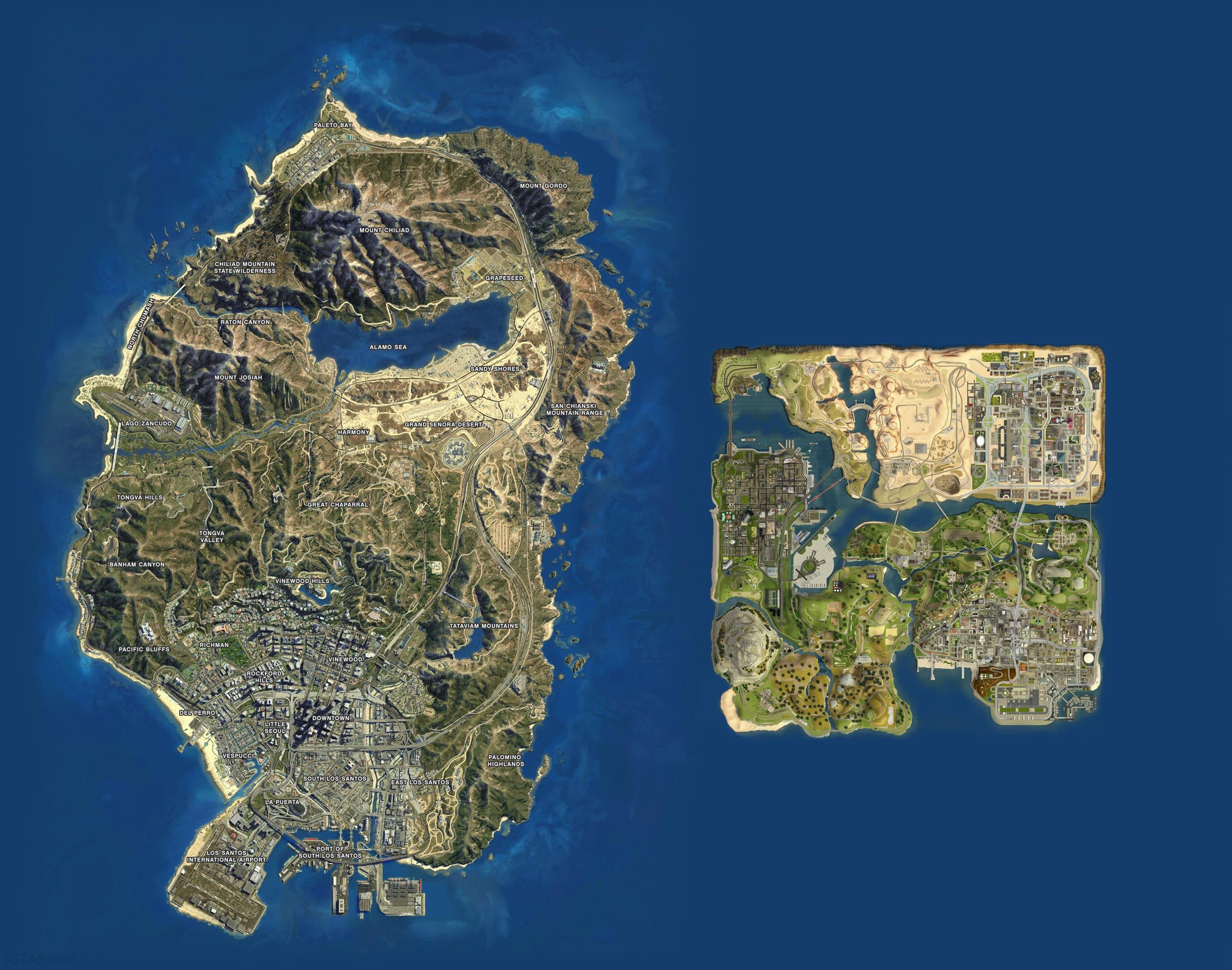 ---