The latest environment trailer for Frictional Games' upcoming space horror game SOMA adds voices to excellent effect. I'd be happy just wandering these halls and listening to people talk. Knowing Frictional, there will probably be things try to kill me too. Always with the killing me.
---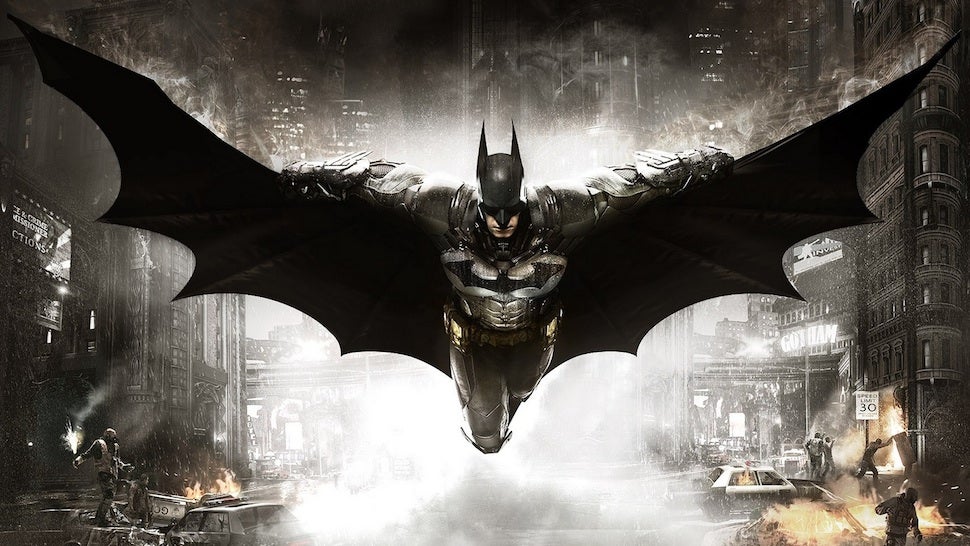 Today, Warner Bros. announced a new Batman game, called Arkham Knight . It's got some exciting features: An open-world Gotham City! A drivable Batmobile! And equally exciting, it's only coming out on PC, PS4 and Xbox One.
---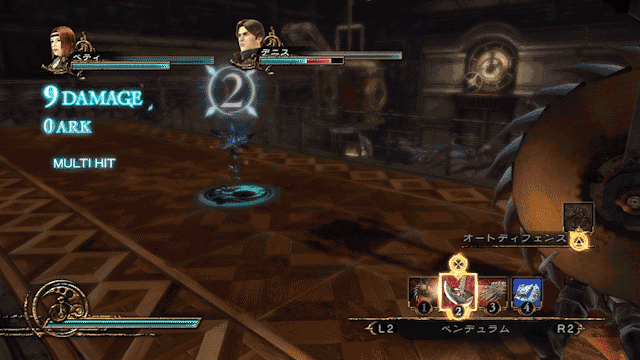 Deception IV: Blood Ties is a game built around one concept: building elaborate, overly complicated death traps to violently dispose of the heroes sent against you. In the game, you have three kinds of death traps: movement traps — which do a small amount of damage but move the victim into another location, damage traps — which focus on doing tons of damage, and joke traps — which may be anything from a stepped-on rake to a banana peel.
---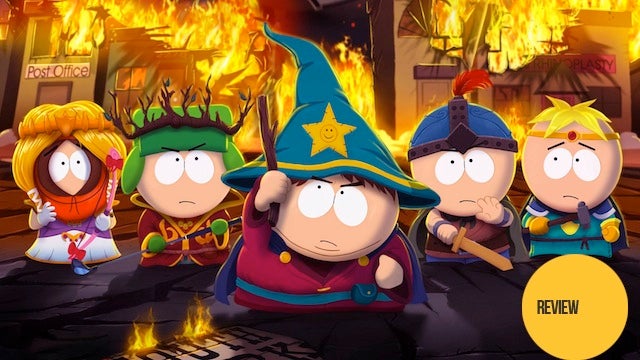 ---
---
Aussie Youtuber VaatiVidya is one of the best & biggest Dark Souls commentators, gaining popularity for his lore-focused "Prepare to Cry" series. He's had early access to From Software's soul-crushing sequel, and has been answering questions for people over on the 'Tube. It's one of the rare sources going beyond the basics of "You can be invaded while hollow now".
---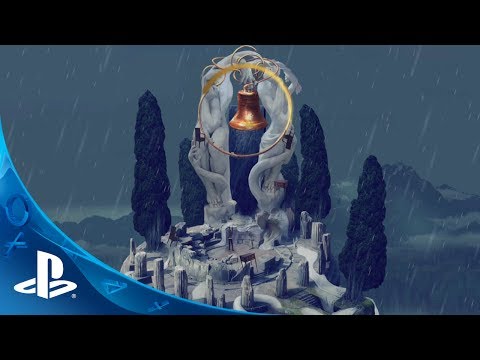 You got your first-person games. You got your third-person games. And now, if you own a PS4 or a Vita, you'll be getting a fourth-person game.
---