Loading page
Ever since Psyonix introduced Rumble mode into Rocket League, the nonsense has been taken up a notch. Every few seconds, random power-ups spawn on the field of play giving each car a different special ability for a limited amount of time. For most people, the results are a mess. Regular Rocket League can get sloppy enough, but Rumble often devolves into an outright dumpster fire. Of course, for the few who have mastered the game, it offers even more bizarre and enchanting ways to get beaten by them.
---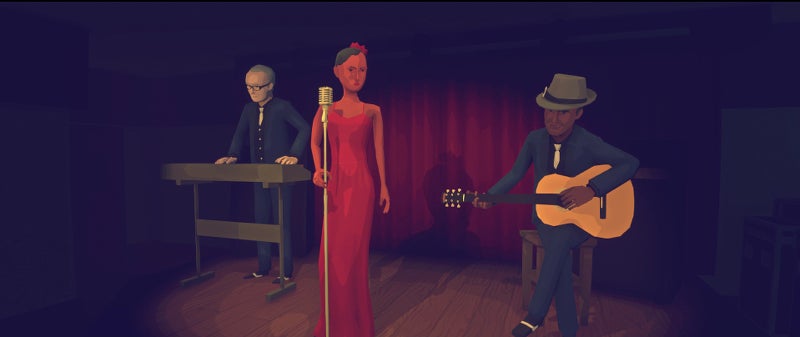 ---
On last week's Kotaku Splitscreen, Jason and I answered a reader question about Dragon Age: Inquisition. Given how big that game went over when it launched, why don't more people talk about it now?
---
In the saga that will not end, a support email has revealed that the PlayStation support service has been giving gamers "goodwill gesture refunds" for No Man's Sky. Those refunds, however, were seemingly only available for Americans. And if that wasn't frustrating enough for Australians, it seems like Sony's local support staff are sending mixed messages on their refund policy in general.
---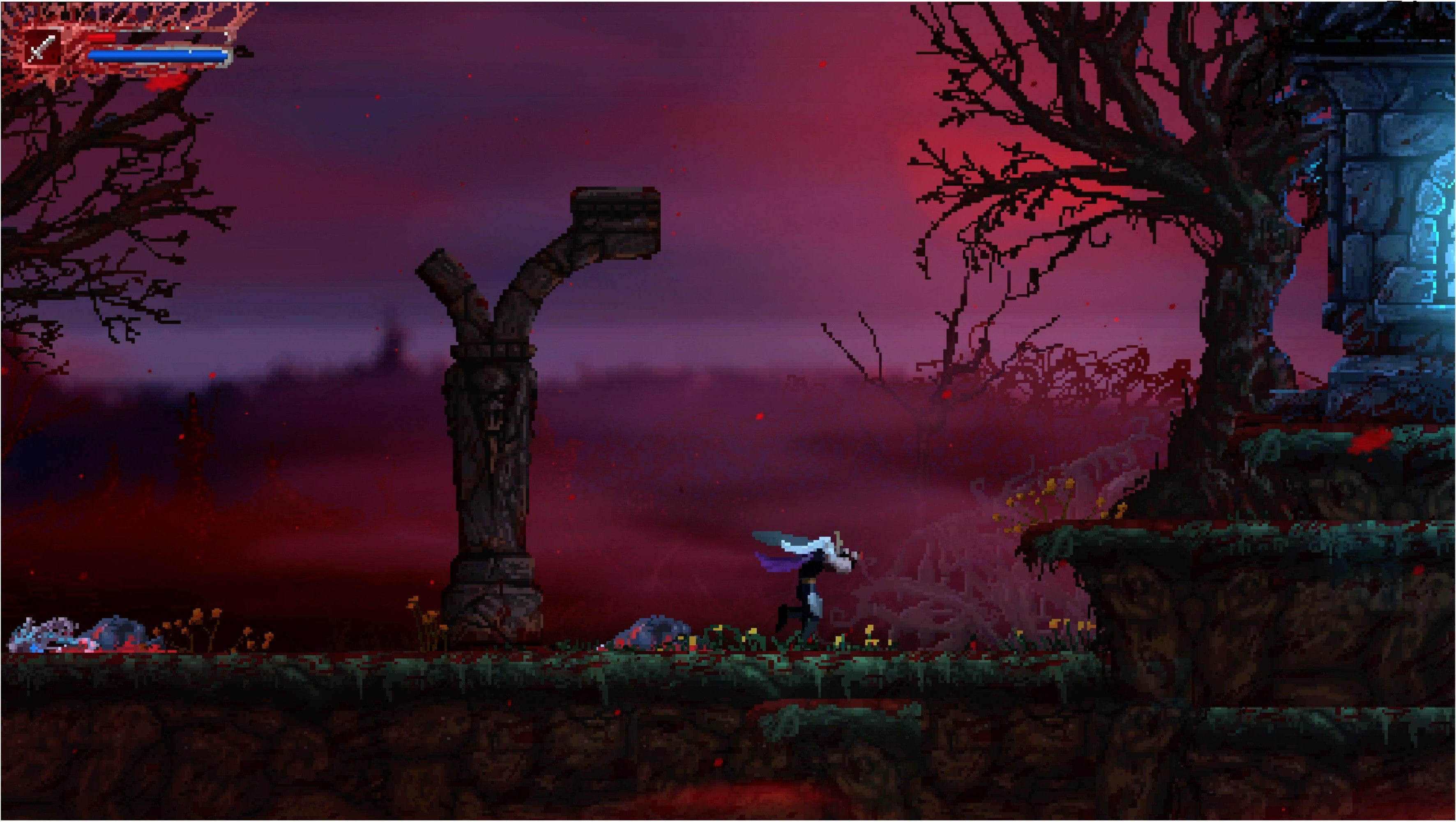 ---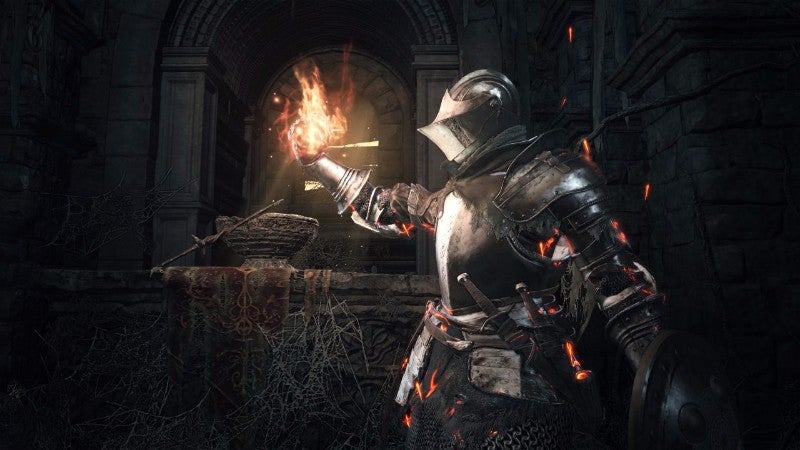 During a recent round table at Namco Bandai headquarters in Tokyo, I asked From Software's Hidetaka Miyazaki about the future of Dark Souls, as well as what else the studio is working on. The good news is yes, a new Armoured Core is coming. The bad news is that, at least for the foreseeable future, more Dark Souls is not.
---
Loading page