For their upcoming fighting game, Dead or Alive 5: Last Round, the developers at Tecmo Koei have created a new engine to bring their characters to life. Called the "Yawaraka Engine" (やわらかエンジン) or "Softness Engine", it is the result of attempting to up the visual realism of character skin in order to make characters look more naturally realistic on the latest platforms.
---
Briefly: 2012′s very beautiful PS3 game The Unfinished Swan will be hitting PS4 and Vita on 10/28, according to the Official PlayStation blog. Here's Stephen Totilo's review of the original release.
---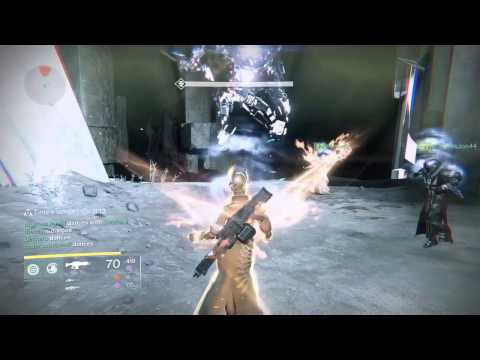 Hahaha oh boy. That didn't go over too well, did it? In Destiny's big, epic raid, there is a final boss named Atheon. And there used to be a method of "cheesing" him, as in killing him quickly and unethically (depending on who you ask). Players would be able to push Atheon off the level, thereby bringing the boss fight to its early end.
---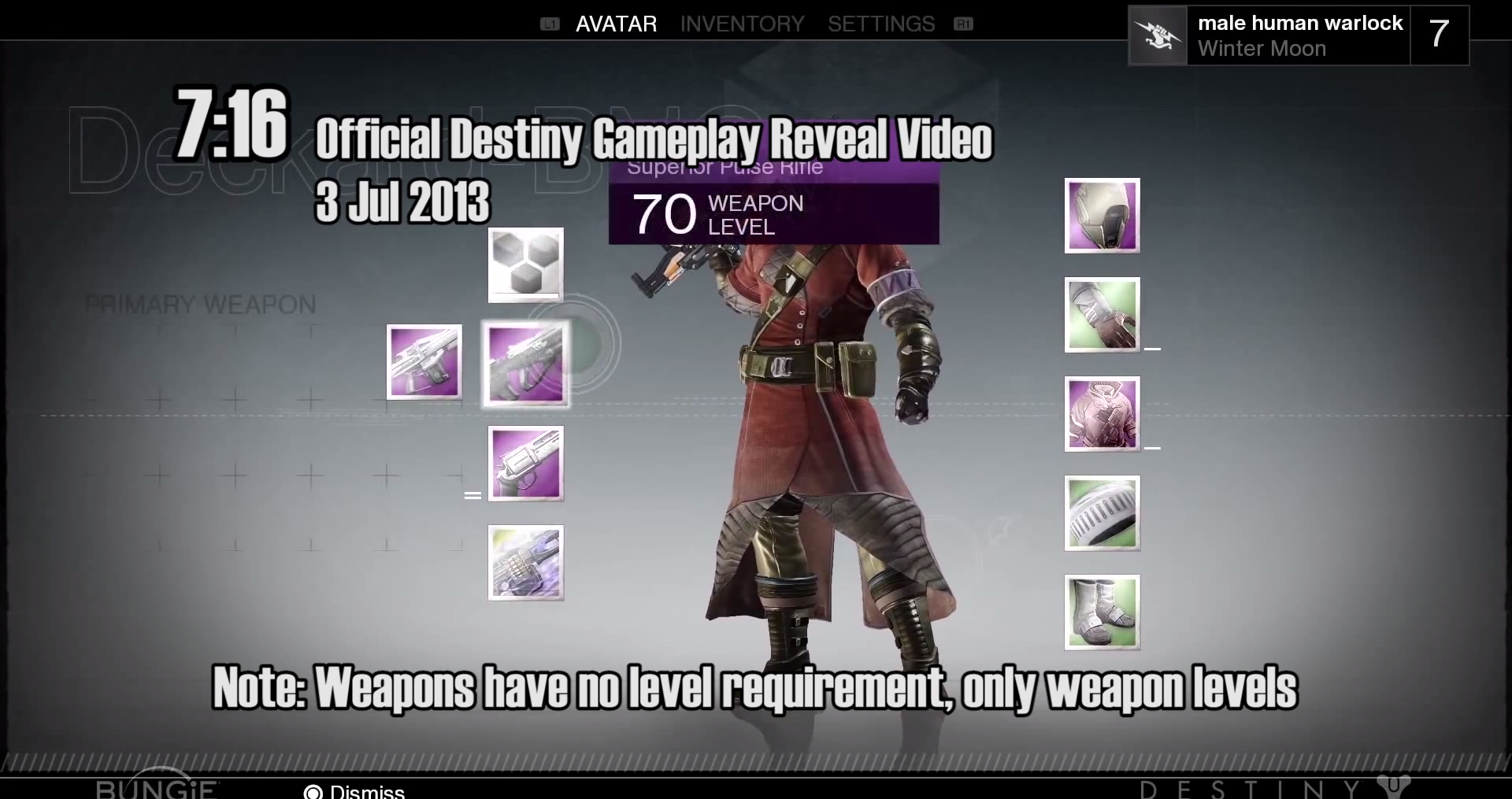 ---