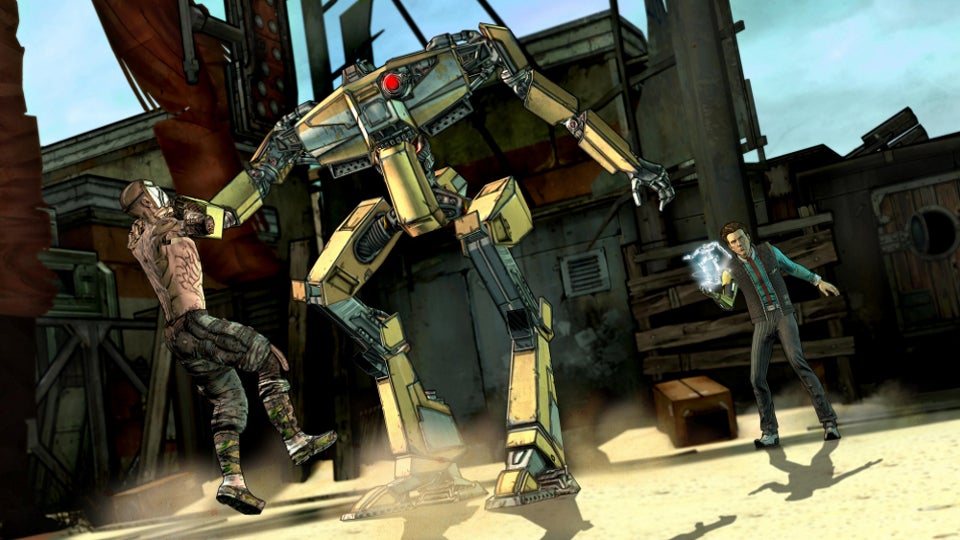 I'll admit, I went into Tales from the Borderlands with pretty low expectations. Don't get me wrong: I like a lot of things about the zany world in which Gearbox's Borderlands shooter series takes place, but it's good for… shooting. Tales is an all-story adventure game. Yikes, right?
---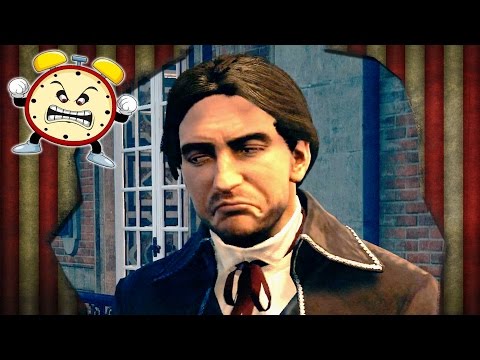 ---
Not only that, but the documentary is actually pretty damn good.
---
Bandai Namco just dropped a bombshell. After the recent three DLC chapters, it has just been announced that another addition to the world is coming to Australia on April 2nd: Scholar of the First Sin will bring the original game plus new content to next-gen platforms, in addition to including all previous DLC content.
---
It's only been out for a matter of days, but Far Cry 4 has already proven itself quite the treasure trove. Before it was released, an easter egg was discovered that was actually an alternate ending. Since then, one of its creators has continued to hint there's another, even more secret ending gamers haven't uncovered.
---
You're heading to the store to get a PS4 right now and need to know which games to get. (Keep your eyes on the road, please!) Or you're home, all set up, realising you want more stuff to play. Or maybe you're suiting up for a battle in the console war, applying your facepaint and trying to remember which games will best help you make the argument for Sony's new console. We are here to help.
---
There used to be two main ways to take outposts in Far Cry: sneaking around and stabbing everyone inside, or going in guns blazing. Thanks to the addition of the tiny helicopter, though, Far Cry 4 players have discovered a third option: death from above.
---