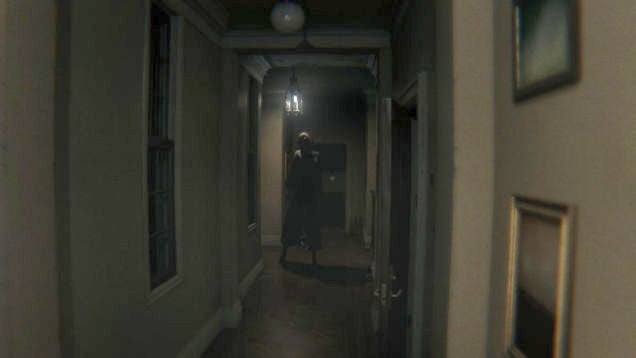 People beat the cryptic P.T. PlayStation 4 horror demo. They discovered that it was a teaser for Hideo Kojima and Guillermo del Toro's Silent Hills. End of story, right? Not even close.
---
Tales of Xillia 2 comes out on Tuesday, and if you're like me and never quite got around to beating the first game, here's a solid refresher video to catch you up on the story.
---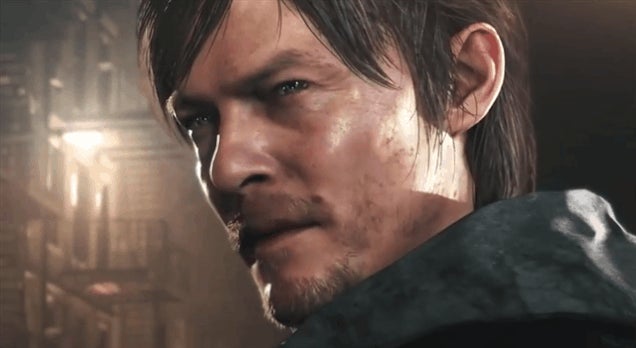 The PS4 teaser for Silent Hills may end up having nothing to do with the final product. Still, it's fascinating to hear fans speculate on what the next Silent Hills game may be about based on P.T. The actual game isn't even out yet and people are already making theories about it!
---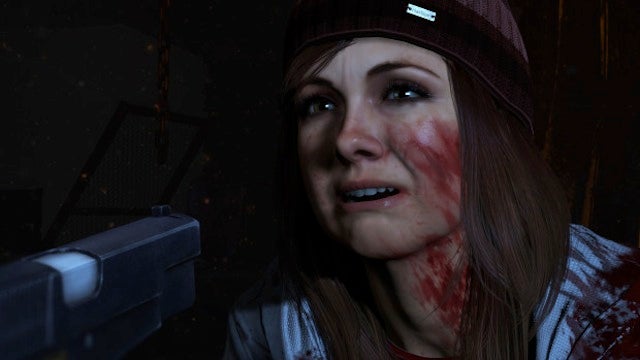 ---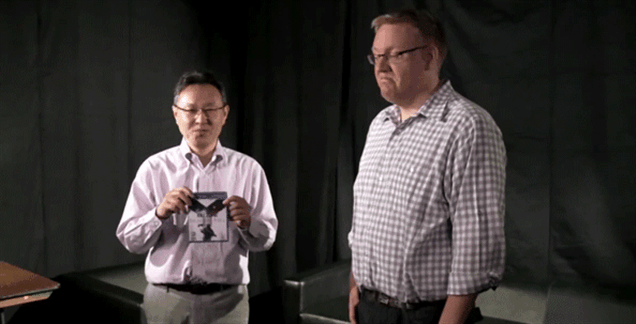 ---
Did Sony get hacked? Did someone working for their Twitch channel get a little frustrated with the camerawork at the PlayStation conference in Gamescom earlier this week? Are they mad about the whole Tomb Raider thing?
---
Hohokum came out for the various PlayStation platforms yesterday. The beautiful, weird exploration game isn't quite like anything else on the video game landscape lately. So it's really messed up that some folks who bought the game for the PS4 are saying that they can't play it.
---