Back online briefly last night after launch problems brought it down, Capcom's beta test for Street Fighter V is up and running for lose lucky enough to get online past an assortment of numbered errors.
---
There were many things I expected from Persona 4: Dancing All Night: Persona 4 music, the cast dressed up in various costumes. But what I didn't expect? A plot that fits right in with its acclaimed RPG predecessor.
---
Console store sales can't really compete with Steam sale in terms of ridiculous savings, but still — the PlayStation Network does play host to some really cool video games, so when a sale like this does come along? You should probably take advantage.
---
Here is a cool thing that just happened in Destiny, a video game about learning how to somehow salvage your IRL relationships after you just spent 48 straight hours playing Trials of Osiris.
---
---
The latest instalment of the Onechanbara series arrives in North America today, giving US PlayStation 4 owners all the blood-splattered monster-slaying bikini action they can handle. Granted they might not be able to handle much.
---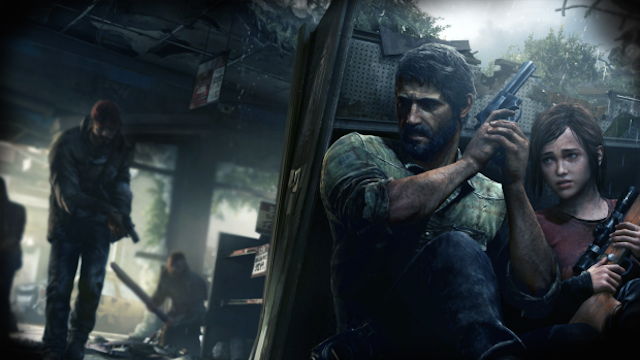 The Last of Us has been a huge success for its developer, Naughty Dog. It's been flooded with awards, glowing reviews, and fan love. It's spawned a fantastic expansion and work has already begun on a sequel. No one's more surprised by the success than the game's developers. They thought it was going to fail.
---
Briefly: The hauntingly emotional Journey transitions from PlayStation 3 to PlayStation 4 today. It's a cross-buy title so if you own it on PS3 you own the higher resolution PS4 version as well. Perhaps you can put the money saved towards the PlayStation Gear Journey statue.
---