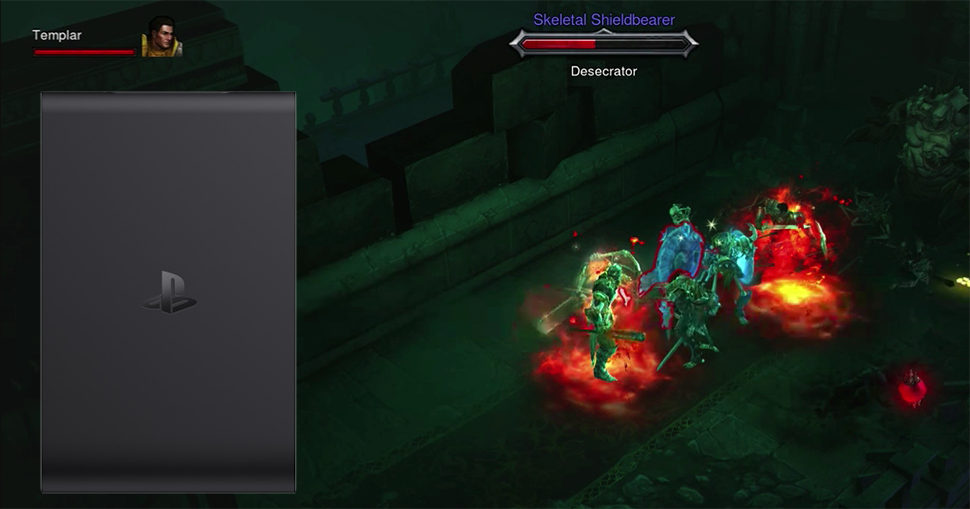 ---
Not so long ago, Robin Hunicke played an instrumental role in making soothing, soulful PlayStation 3 hit Journey. Now she's heading up a new team and picking up where she left off: Luna is a game with no killing or amassing power, just human connection and learning from mistakes.
---
Briefly: Sony has published a list of additions it's bringing to the PS4 with the upcoming 2.0 system update. A few neat things stand out, such as the ability to add a PS Plus game "to a PS4 owner's library without downloading it". Or shout "Find face!" at your console and have it respond. Read the full thing here.
---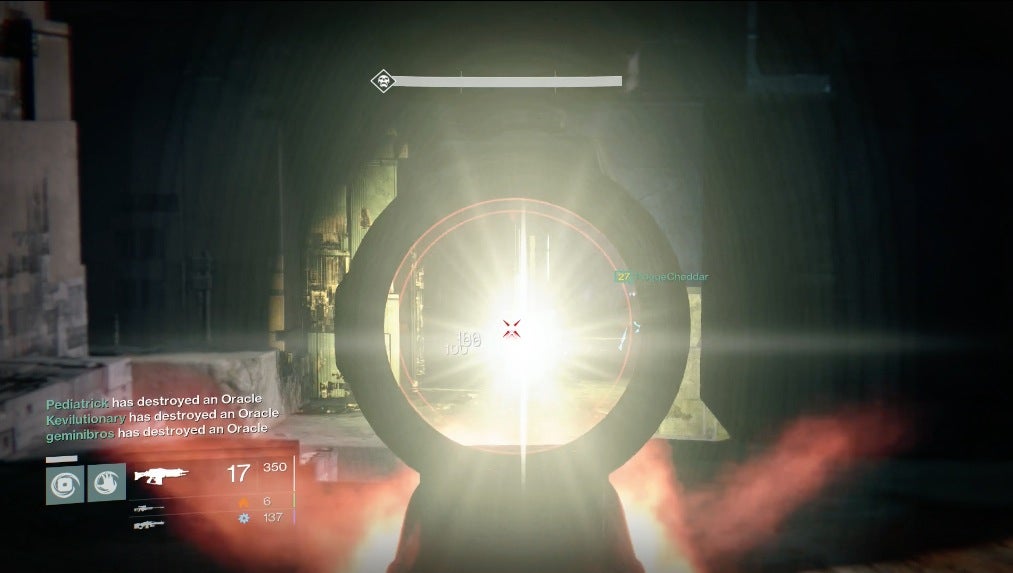 Last week I got on the phone with Bungie's Luke Smith, lead designer on Destiny's Vault of Glass raid. We had a cool chat, and I included a bunch of quotes in the feature we just ran on the main site. However, I thought some people might be interested in reading our full Q&A.
---
One thing I'm looking forward to about Far Cry 4 is the game's interesting-sounding co-op multiplayer. Sony, which is trying to sweeten the deal by letting PS4 players invite friends who don't own the game into the action, just released a new gameplay video showing how the game's collaborative modes will play out.
---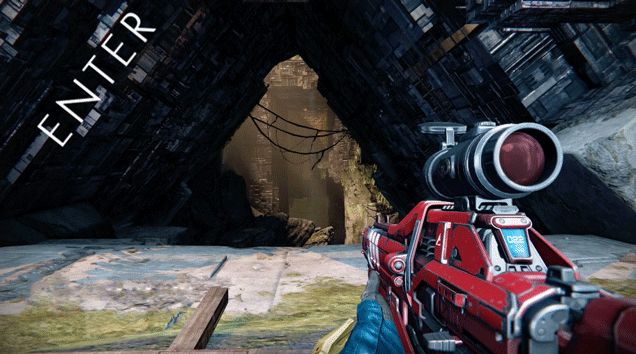 ---
For more than two-and-a-half years we've been dealing with the same PlayStation Vita menu music. The last thing I wanted from the PlayStation TV was that same damn piece playing on my television set. Thanks to the recently released Vita themes, I don't have to hear it anymore.
---