Briefly: Owners of the "deluxe edition" of Dragon Age: Inquisition, have you sat on the Skyhold Throne or ridden the Bog Unicorn? Standard edition schlubs like me can now buy the deluxe edition's extra content (listed above) for $US9.99 today. I'm thinking this is a pass. But if you have this stuff and think it's worth it, speak now! Thanks.
---
Danganronpa has never been a "happy" series — as it centres around imprisoned high schoolers whose only means of escape is to kill a classmate and get away with it — but Zettai Zetsubo Shoujo: Danganronpa Another Episode takes it a step further by making its backdrop a city where children are mass murdering adults.
---
---
Most people probably looked at the first footage of Nathan Drake's next adventure and were impressed by how Uncharted 4 looked. Not photographer Adam Myhill. He thinks the lighting in A Thief's End could be improved. And went ahead and showed how it could happen.
---
Delayed just one day for most players, Patch 4 for Ubisoft's premiere Q4 2014 release, Assassin's Creed Unity, is out today for Xbox One and PS4 (PC later this week). It's massive.
---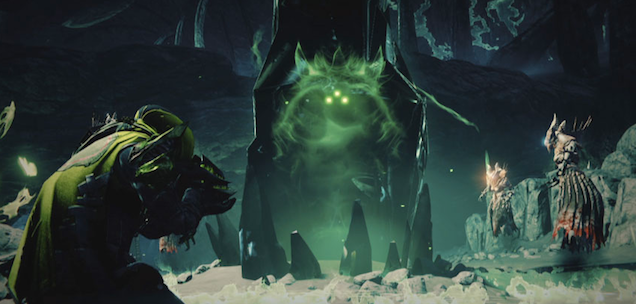 ---
Briefly: Steins;Gate is coming to North American and European PlayStation 3s and Vitas in 2015 via publisher PQube. Considered by many to be one of the finest visual novels ever made, the time-travelling science adventure came to North American PC earlier this year via JAST USA. Check out our full review of the PC release.
---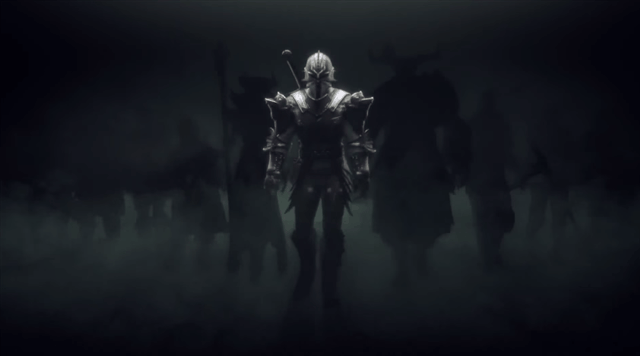 ---
Last week, Ubisoft said that it was planning to release a major patch to fix many ongoing problems with Assassin's Creed Unity today — as in Monday, December 15. Now, the developers have announced via their live updates page, "we are choosing to hold off until we can give you the improvements we've promised."
---