Loading page
---
Video: Two new characters have been revealed for Tekken 7: Bob and Master Raven. Bob debuted in Tekken 6, while new character Master Raven is master of Raven, who debuted in Tekken 5.
---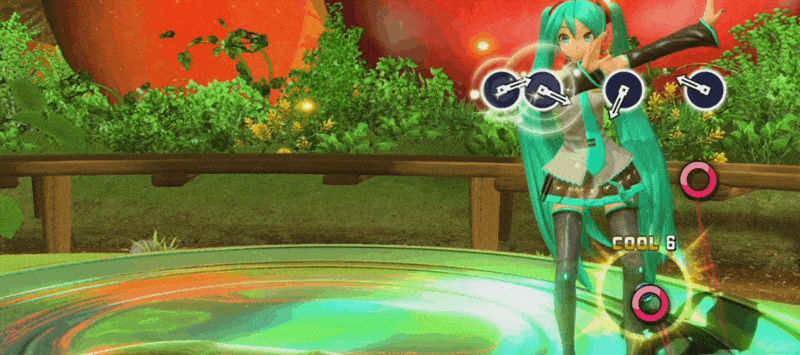 ---
I'm writing this while sitting on a train. It's almost full, packed with commuters. Most have their heads down looking at the tiny screens of their phones. Schoolkids argue loudly about something I can't quite hear. Some people are just waiting, staring out the windows. Staring at the floor. Eating some chips. Everyone on public transportation is on pause, between one thing and the next. Worried about their destination. Excited to get there or dreading the moment they arrive.
This is what a large number of human beings do every day. Locked in a steel box, eager to be somewhere else. It is a bizarre modern practice but it has become completely mundane for millions. A lot do it because they require money for food and shelter. Otherwise they will die hungry and alone. They invented trains and all the corresponding destinations. They pay close attention when to exit and are ready to get instantly annoyed if the train isn't quick enough. They will spend years, decades, perhaps even centuries doing this. Or at least until teleportation is commercially available.
---
And as we start to cast our gaze forward to the rest of the year, here's what is currently sitting close to the top of the AAA pile for me: the remaster of Modern Warfare.
I've had a bit of a mixed reception to Call of Duty ever since Ghosts came out. Infinite Warfare's space mission from E3 looked genuinely fun, but it doesn't look as good as the remastered first mission from the original Modern Warfare. Which I now want to play all over again.
---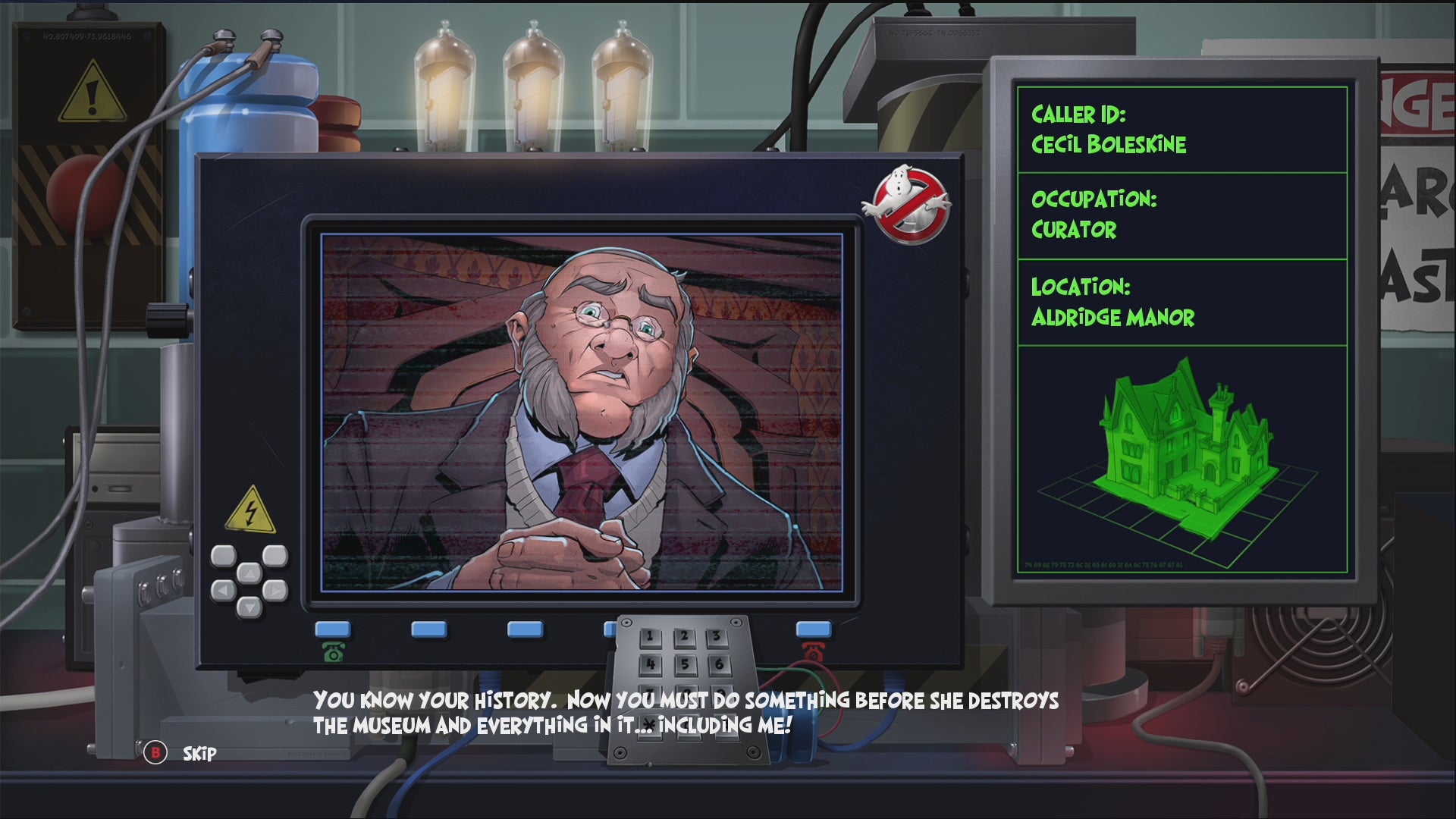 The idea of a video game tie-in arriving without much fanfare the week of a major movie release is scary, but Activision's new Ghostbusters game is nothing more than a relatively basic, slow-paced twin-stick shooter. See for yourself.
---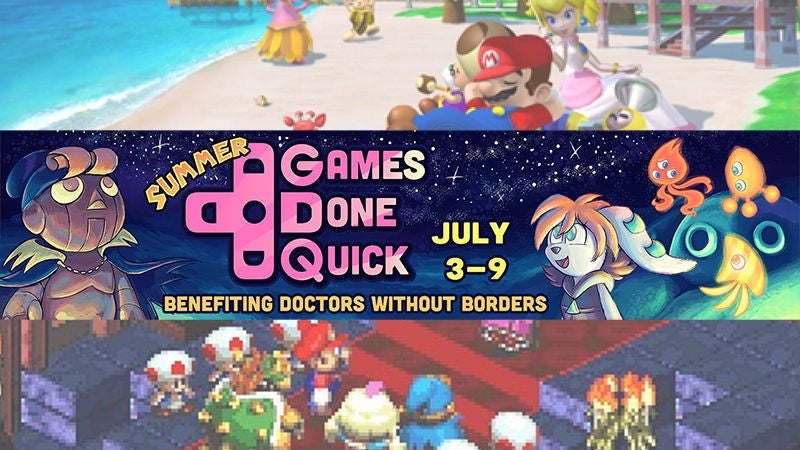 ---
Announced this weekend during the 2016 Dead or Alive Festival in Japan, The King of Fighters' Mai Shiranui will be joining the roster of Dead or Alive 5: Last Round for the PlayStation 4 in September. Nippon ichi!
---
Loading page