Devolver Digital and Dennaton Games just released a new trailer for Hotline Miami 2, the highly anticipated sequel to 2012′s acclaimed indie gorefest and one of our favourite games for the PlayStation Vita. The video doesn't court as much controversy as, say, that notorious sexual assault scene from an early demo did. But fans don't need to worry about Hotline Miami losing its edge this time around.
---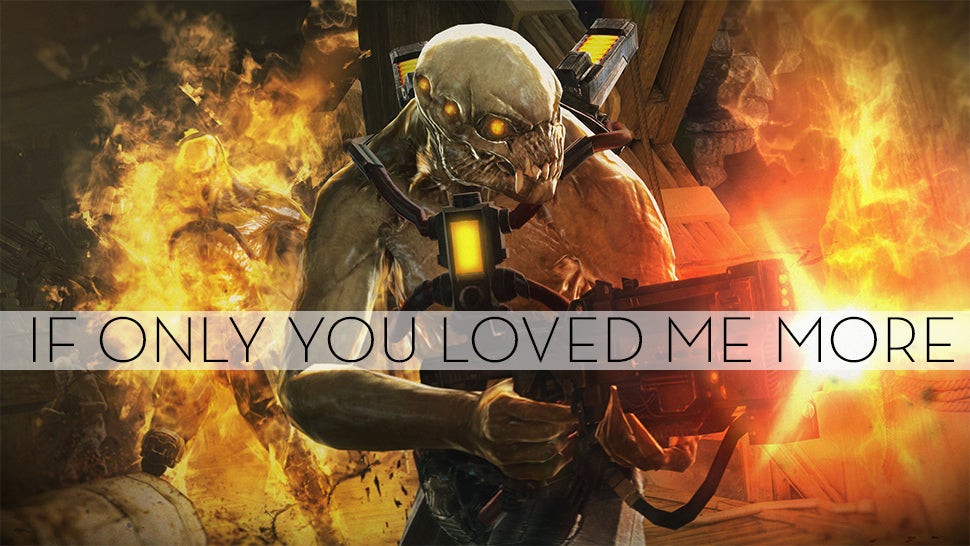 ---
Toukiden is the samurai vs demon hunting game that was released last year on the PS Vita and PSP. Now, Tecmo Koei has announced Toukiden Kiwami, an upgraded version of the original with additional story, equipment and enemies.
---
Video: Sony's PlayStation Access sits down with creative director Patrick Plourde to talk about Ubisoft's upcoming JRPG-influenced role-playing game. It's looking very pretty, as usual.
---