Briefly: Sony will be staging a live reading and musical performance of The Last Of Us in Santa Monica on Monday, July 28 at 10pm ET. The performance will feature the game's voice actors and is overseen by the game's creative director, Neil Druckmann. Livestreamed on PSN/Twitch/YouTube. More details at the PlayStation blog.
---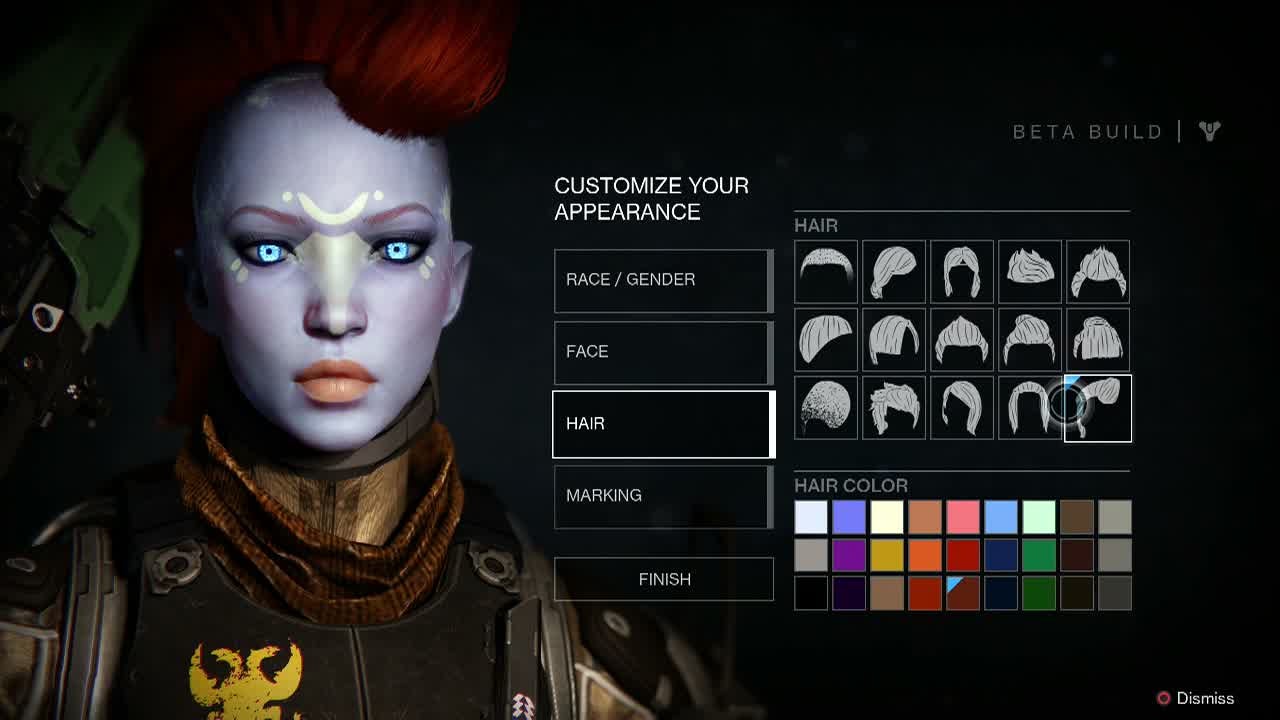 Video game hair rarely even looks acceptable, let alone this good. If you've been playing the Destiny beta and you're anything like me, you spent an inordinate amount of time in the character creator picking out your character's hairstyle. That's because the coiffures in this game are straight-up fabulous, and even the crustiest 'dos are still a head and shoulders above your average video game hairstyle.
---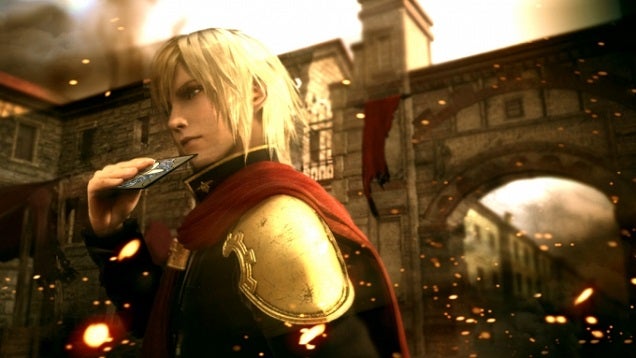 ---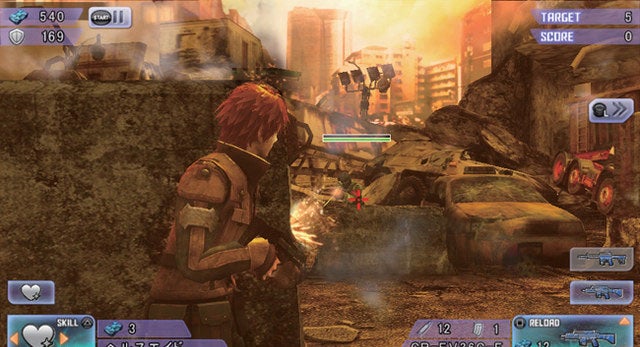 ---
One thing I noticed playing Alien Isolation was its unpredictability. Multiple replays showed the alien and other characters never did the same thing twice, which is entirely the point, explains creative lead Alistair Hope.
---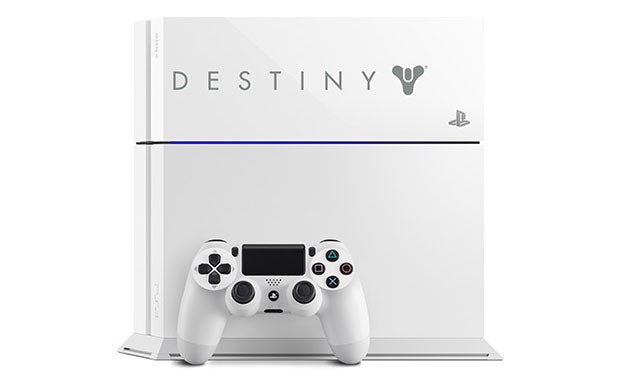 ---