The new-gen-only Batman game Arkham Knight will be released on June 3, 2015, after having been delayed out of a late 2014 release, according to a source privy to announcements being made at a GameStop conference today. The game's publisher just confirmed on Twitter too.
---
---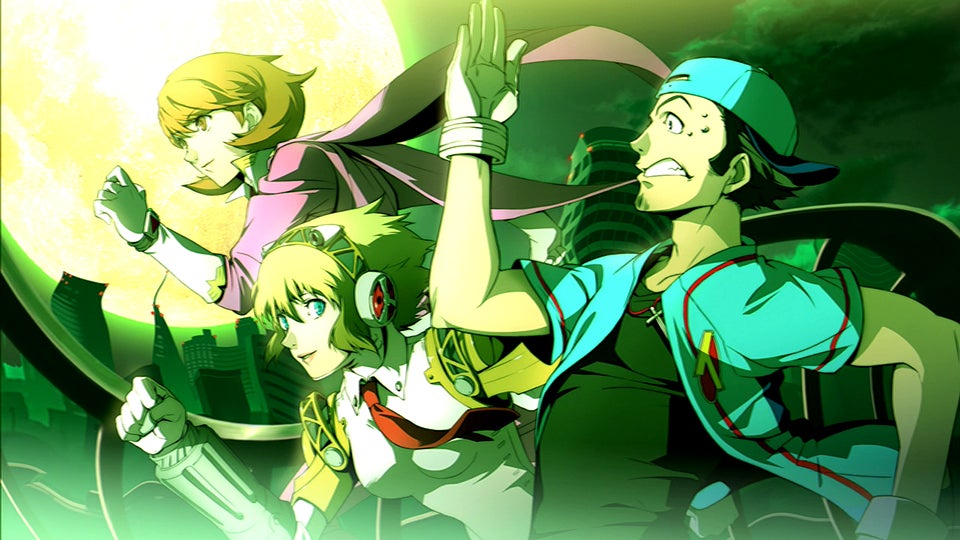 ---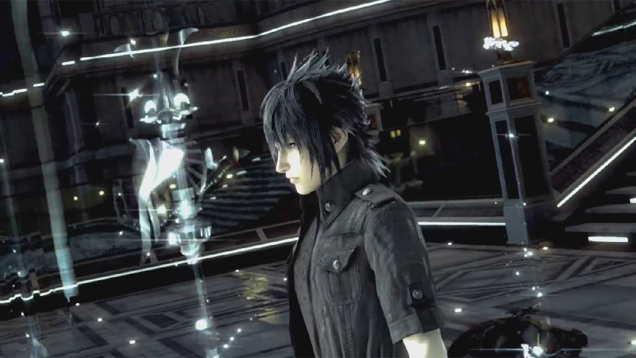 ---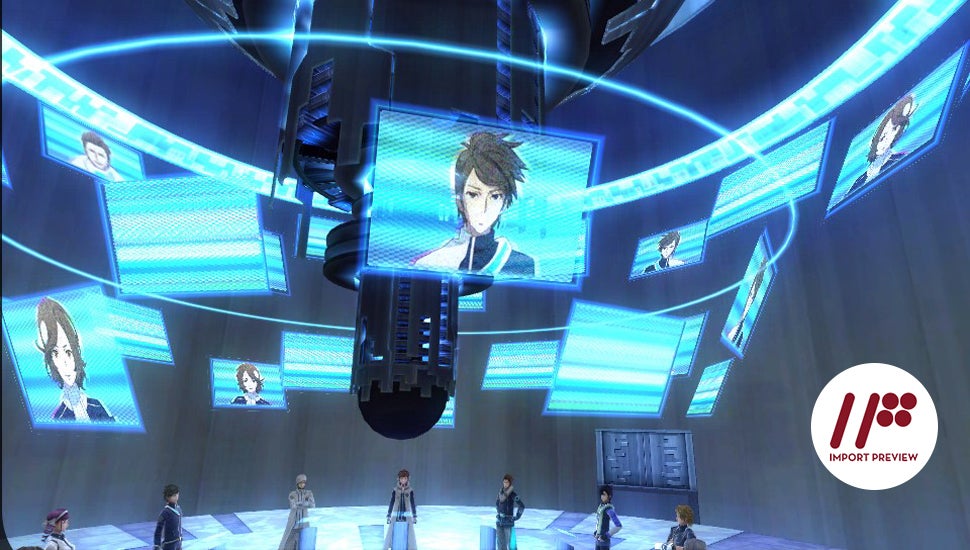 ---
This year, Sangmyung University in Seoul, South Korea will begin teaching a course on PlayStation. Just check out the classroom.
---
Following the announcement of Minecraft Xbox One's release date, here's Minecraft PS4, cropping up on the PlayStation Network, apparently, one day before the Xbox One version.
---