Loading page
Video: "My only regret is I didn't do more," the Joker cackles, in this terrific scene from newish PS4 game Batman: Arkham VR. The Bat-computer is listing all of the crimes that the Joker has been convicted of. Torture… unlicensed dentistry… arson… even improper labelling of meat products. That bastard.
---
It'd be a bit weird if the world of Horizon: Zero Dawn was just littered with treasure chests. Levelling up and finding new crafting materials is an important part of the game's mechanic, but treasure chests don't really fit with a prehistoric/post-apocalyptic world filled with robots.
But a robot with a chest on its back? Sure, that works.
---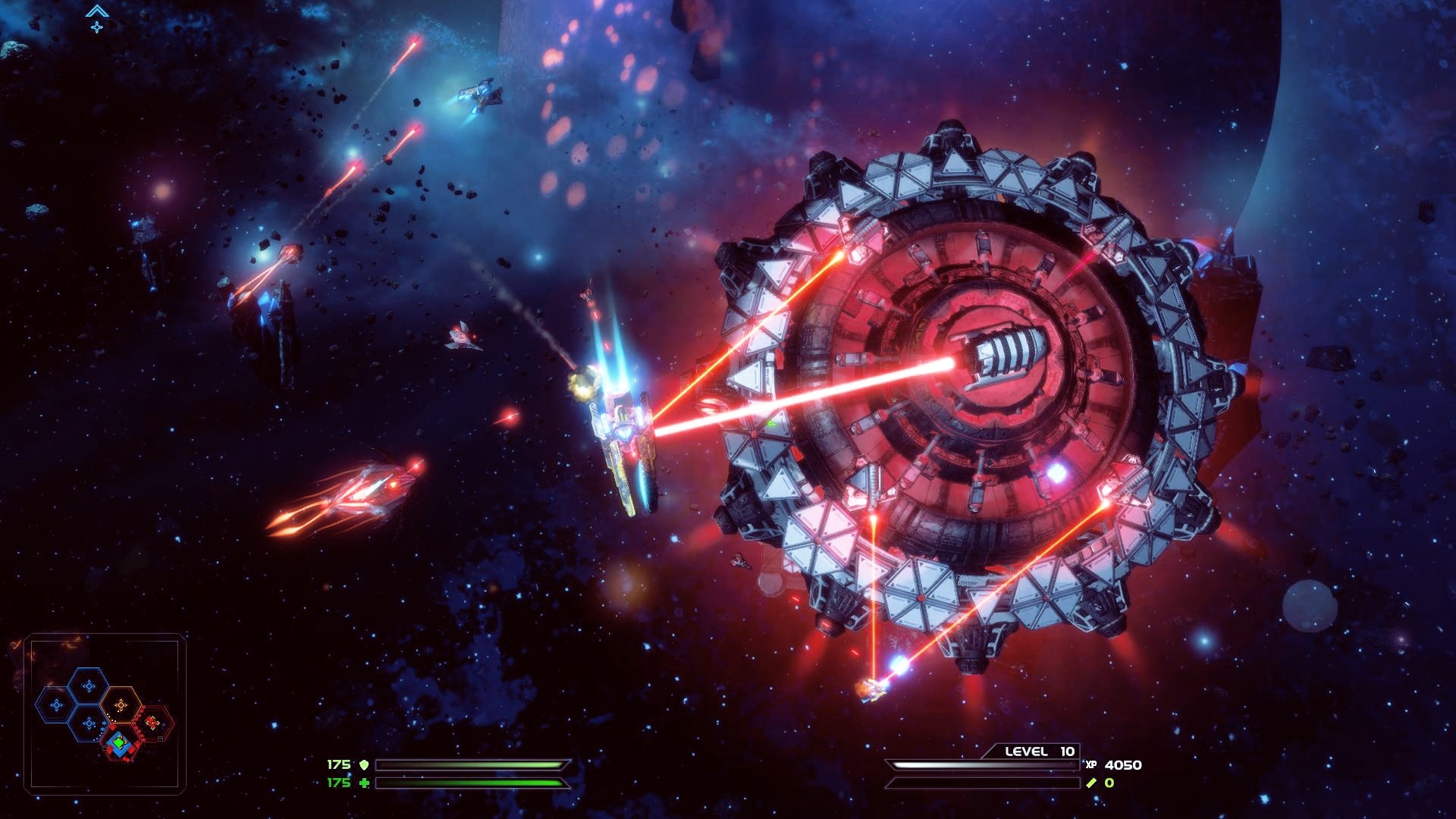 The multiplayer spaceship combat game Dead Star will essentially be shut down on November 1, seven months after launch. Armature Studios, the Austin-based team behind the game, is shutting down the game's multiplayer servers on that date, leaving only the tutorial playable. Armature has also pulled the PS4 and PC game's listings from the PlayStation and Steam stores.
---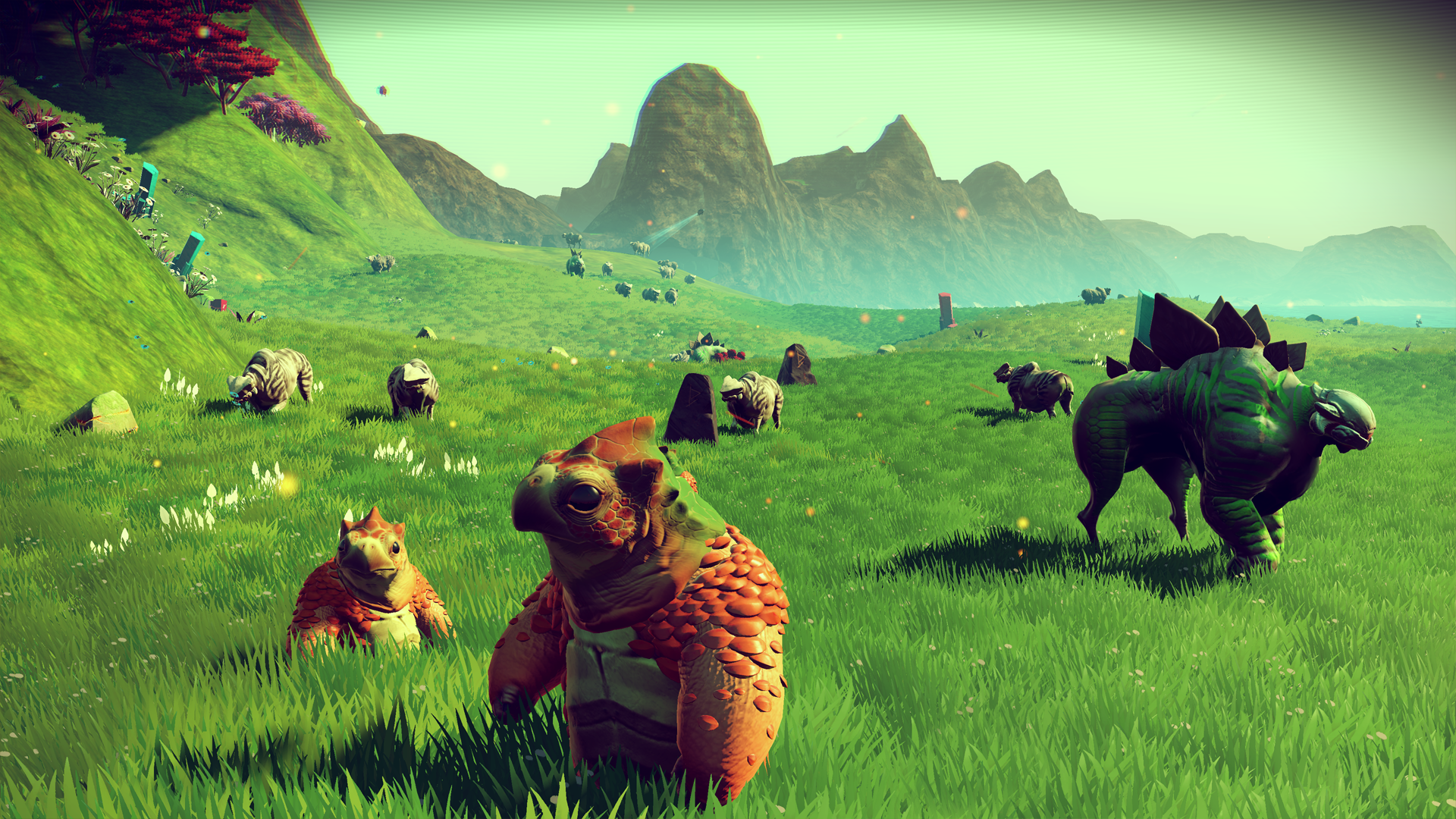 No Man's Sky might not be everyone's cup of tea but its code is pretty impressive. Blogger gregkwaste outlined exactly how the space exploration game creates its procedurally generated creatures and more.
---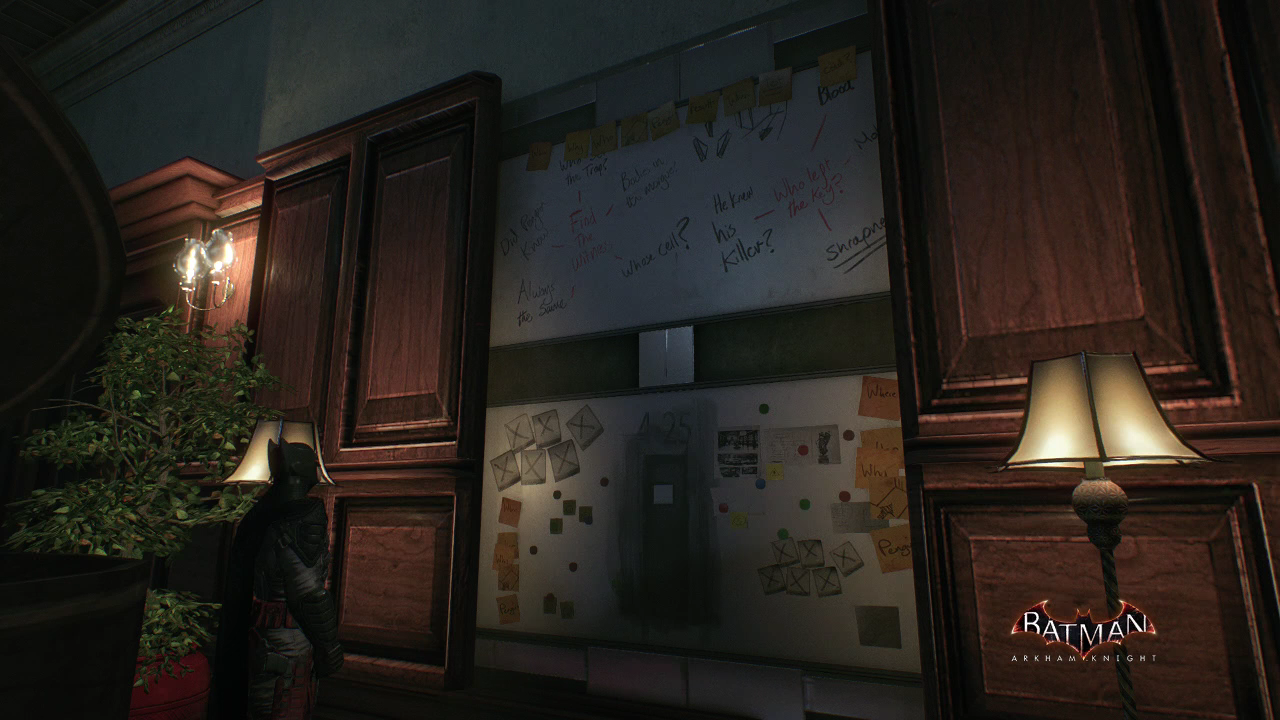 ---
If you were worried that the World of Final Fantasy PlayStation 4 (and Vita) demo would spoil the full game experience, you can stop. The standalone demo is just a quick romp through the game's mechanics with a special treat at the end.
---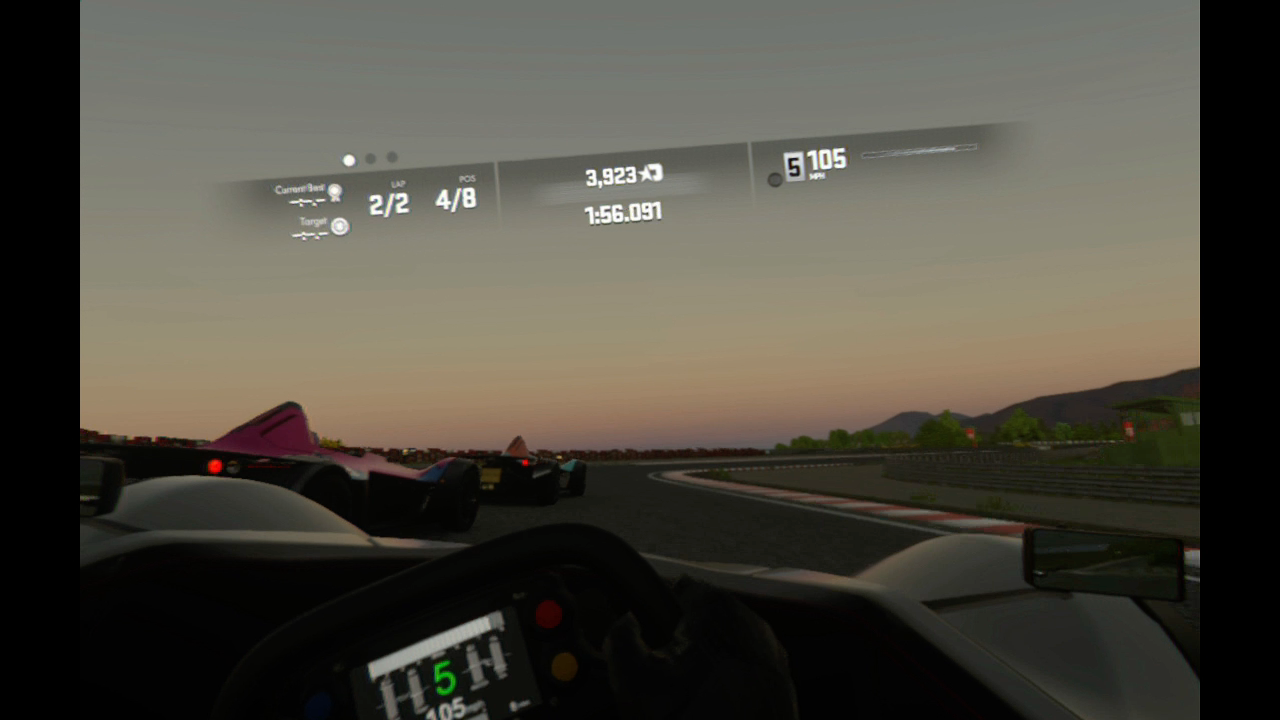 ---
Video: Call of Duty: Infinite Warfare hasn't particularly had my interest but after playing a weekend of its multiplayer, I'm impressed. Running around as a machine gun armed robo-soldier was a damn good time.
---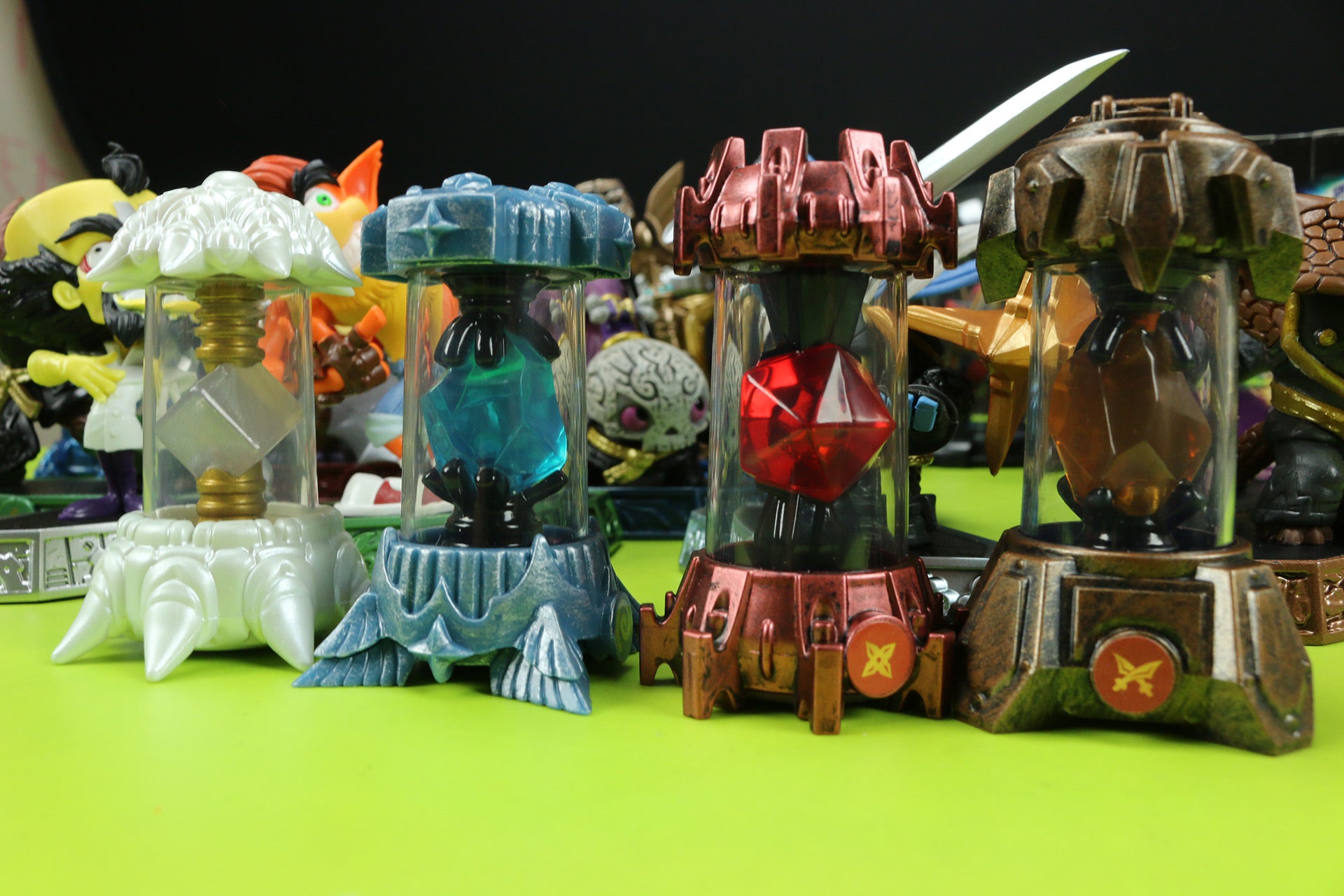 Skylanders: Imaginators puts a lot of stock in letting players create their own characters, but they're only half the battle. The new sensei characters are here to guide freshly-crafted Skylanders on their way. We've got the first 17 or so, plus one of the special 3D printed figures. Check them out!
---
Loading page