We're getting another Adventure Time game, coming to basically every platform imaginable in late 2015. It's set in a three-dimensional Land of Ooo — including Candy and Fire Kingdoms, Wizard City and Castle Lemongrab — where Finn and Jake embark on an investigation initiated by their parents.
---
Video: Hey, JRPG fans! Compile Heart just announced Fairy Fencer F: Advent Dark Force. This PS4 exclusive is another collaboration between artist Yoshitaka Amano of Final Fantasy fame, composer Nobuo Uematsu also of Final Fantasy fame, and writer Toshiki Inoue, who has written a bunch of TV anime and tokusatsu shows. No word on a Western release.
---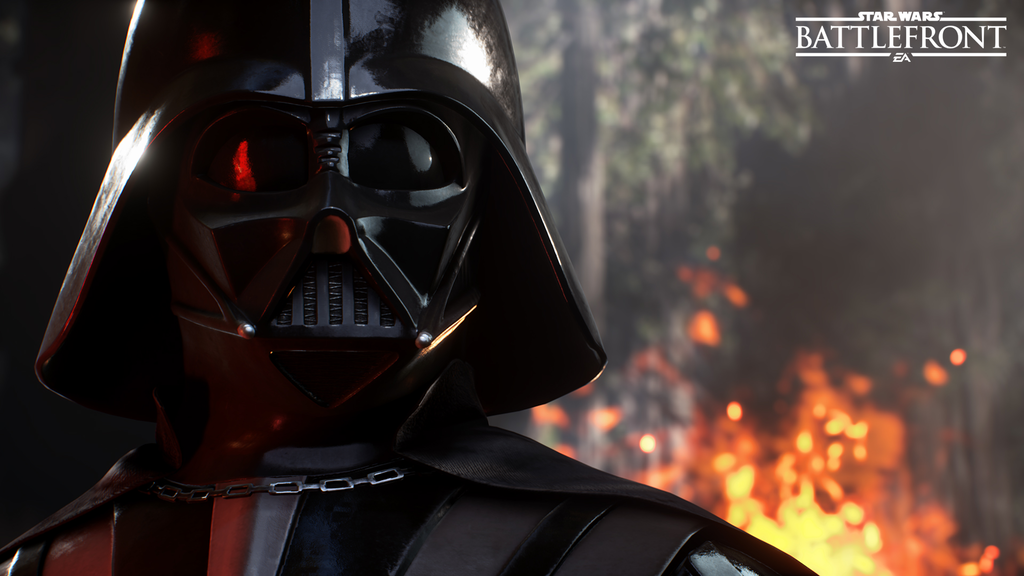 ---
Video: Everybody's Gone to the Rapture, the fascinating PS4 adventure game announced back in 2012, will be out this (northern) summer, Sony says. New trailer above. This one looks pretty neat — it's developed by The Chinese Room, the game studio behind Dear Esther.
---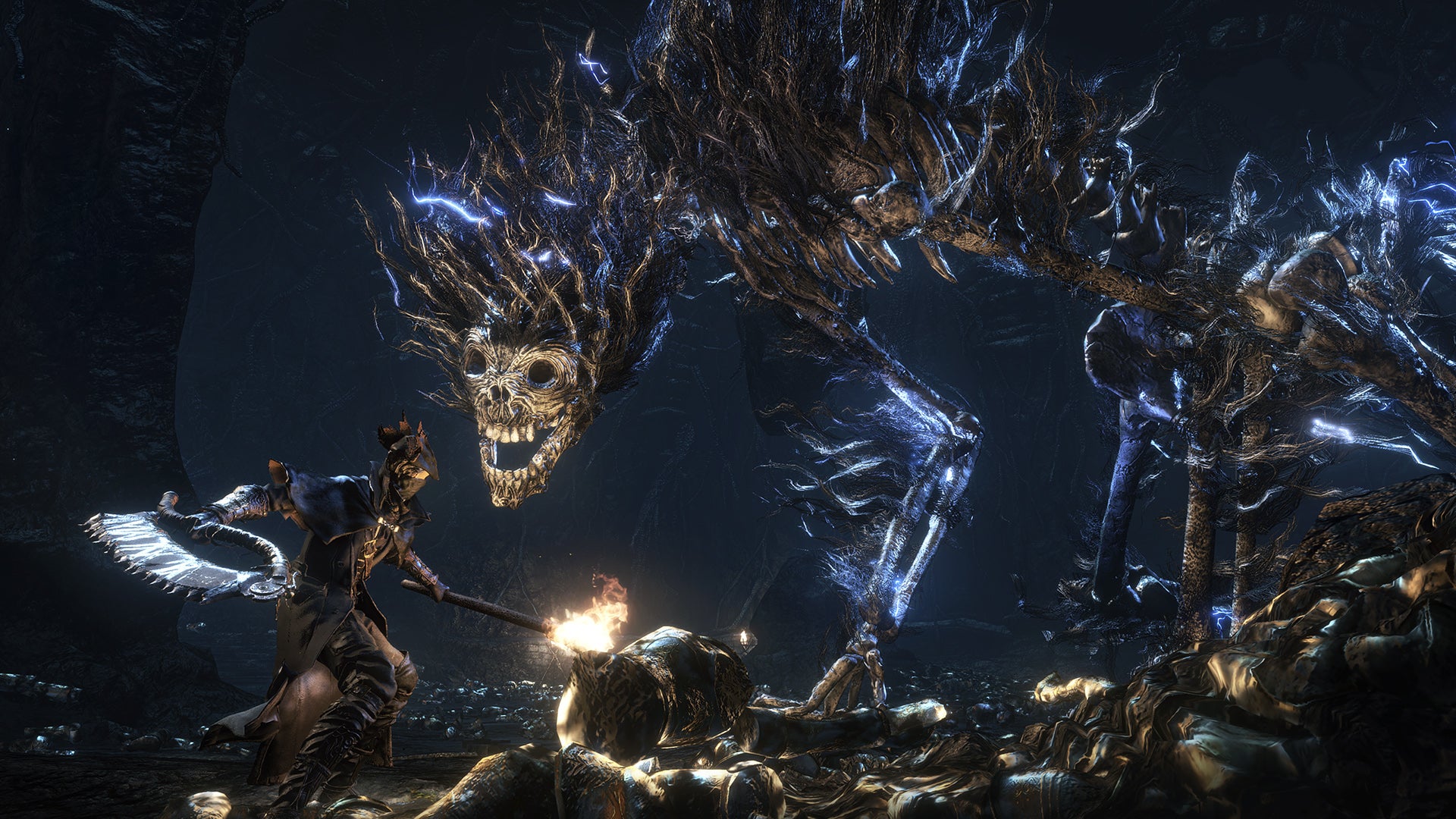 ---