Loading page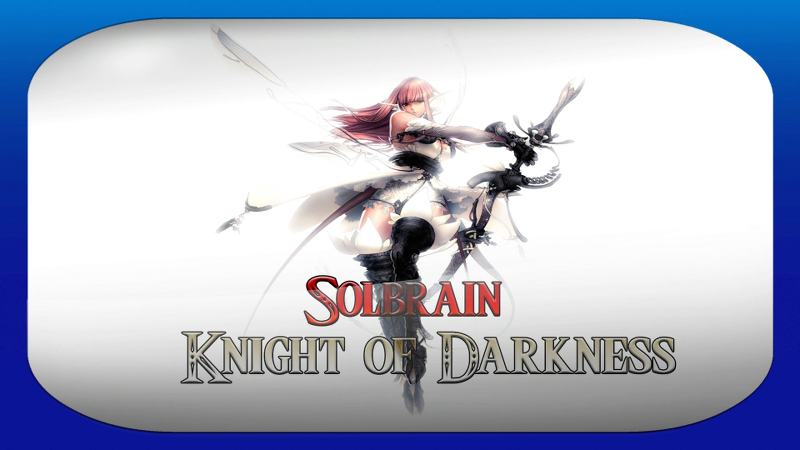 ---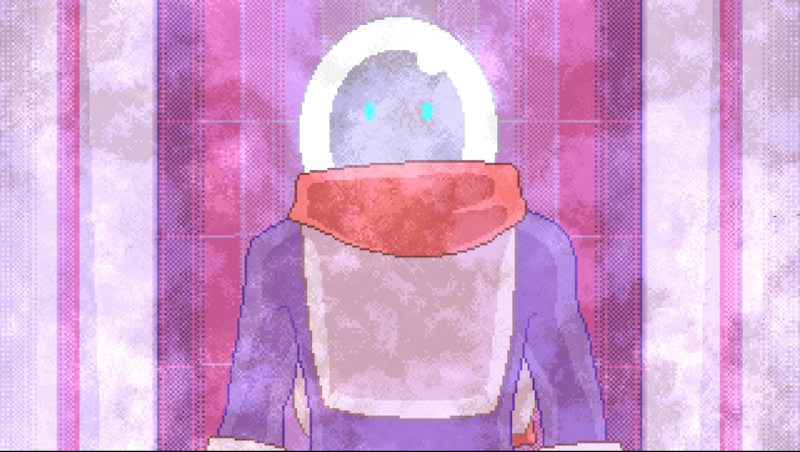 My optimism about Alone With You, released August 23, glided on high-soaring generic expectations set by recent retro-styled adventures like Read Only Memories and VA-11 HALL-A: Excellent interactive fiction with minimal gameplay. With knockouts like those, under-appreciated genres draw in wider audiences, as I was drawn to "sci-fi romance adventure" Alone With You. Unfortunately, throughout the 3.5 hours I played, Alone With You was more of a railroad than a kite.
---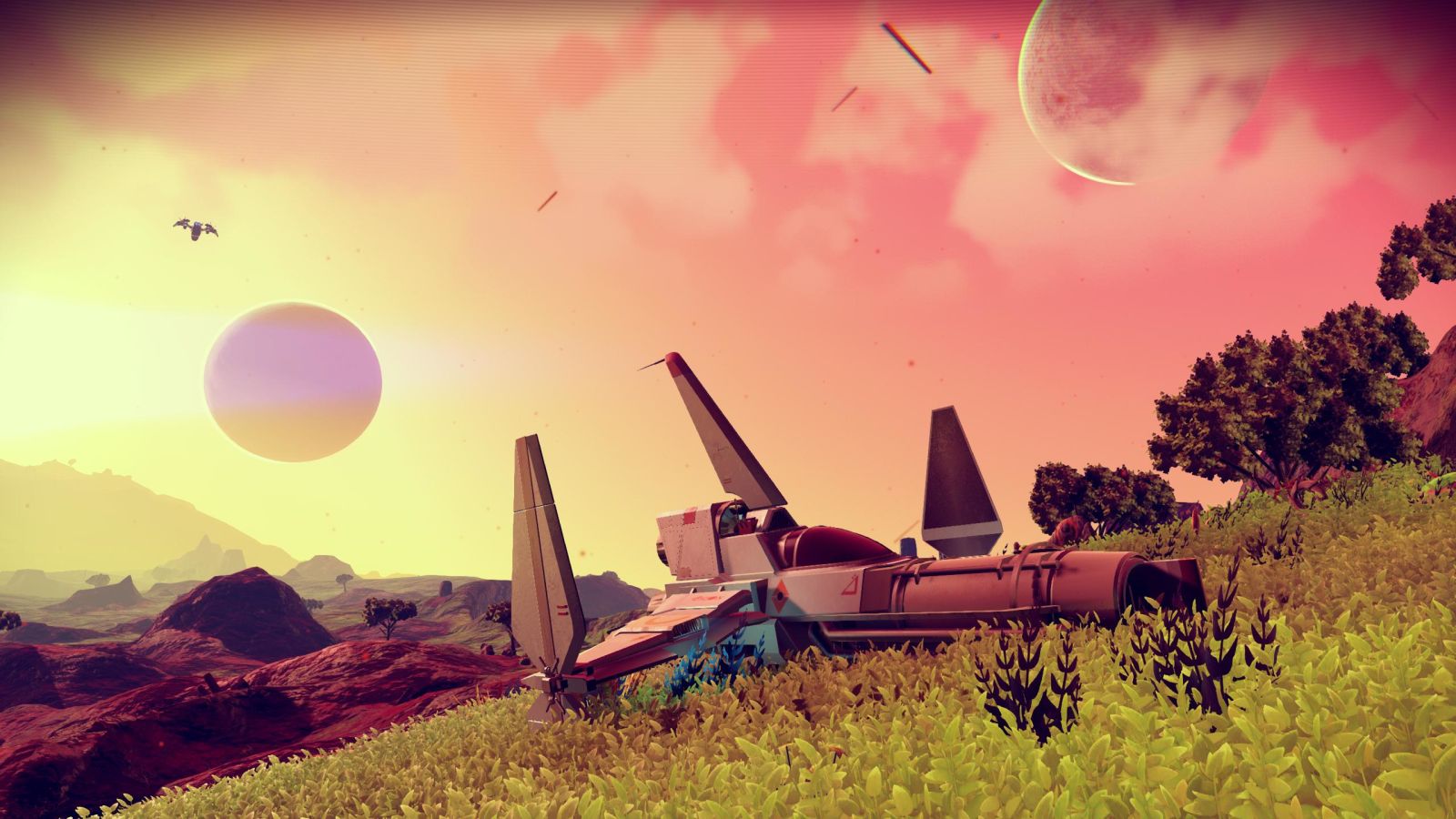 ---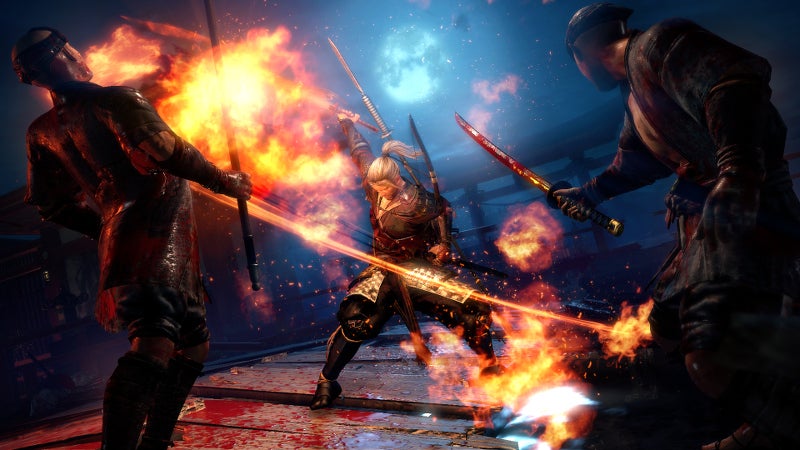 Nioh is an upcoming Playstation 4 exclusive that blends aspects of Dark Souls, Onimusha and even a little Genji: Days of the Blade to create a fast paced hack and slash game. The game is currently hosting an open beta. A perfect chance for some samurai action!
---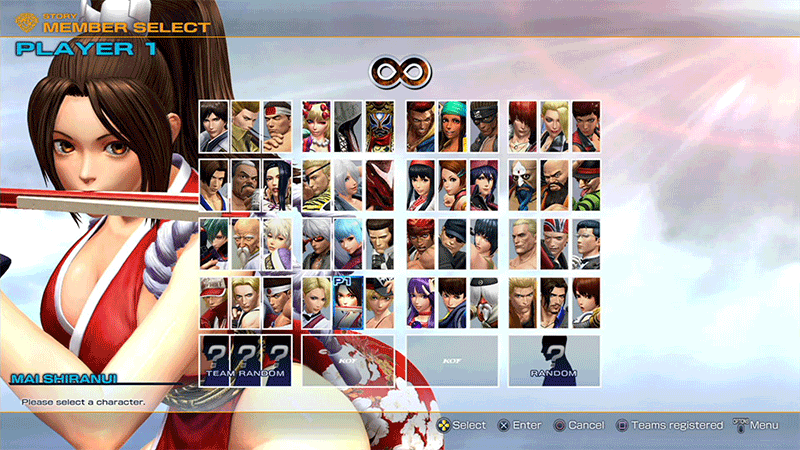 ---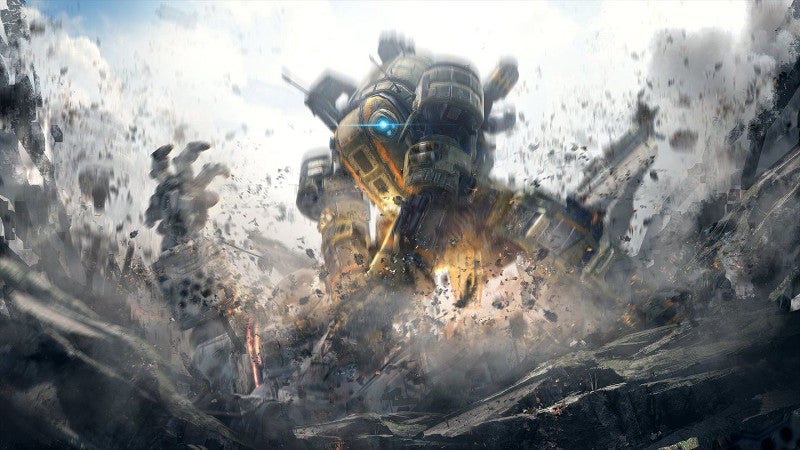 This past weekend, Titanfall 2 offered an open tech test across the Playstation 4 and Xbox One. Eager to get my fill of giant robots and balletic gunplay, I suited up to join the fight. All in all, it was pretty fun. But there's a lot to dissect and discuss.
---
Loading page