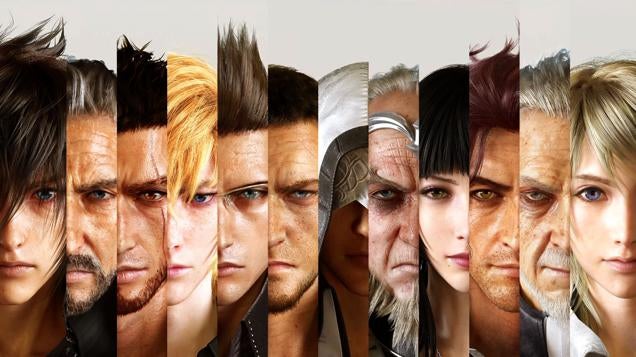 ---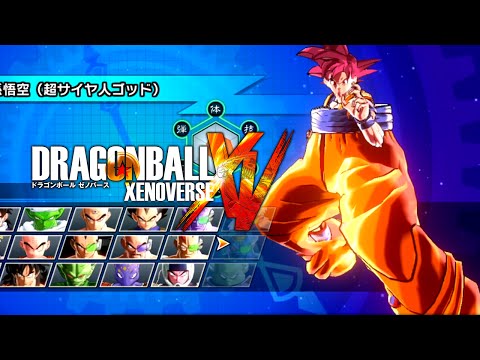 ---
Today, Square Enix gave us perhaps our longest look yet at Final Fantasy XV, a game that I now believe actually exists and will come out within the next two years.
---
Last December, Kotaku reported on Final Fantasy XV's combat. At the time, details were somewhat abstract. Today, we have a detailed list of how exactly the controls function.
---
This weekend, the PS Vita will officially turn three. Although the system has become a must-have for anyone who's into indies and niche Japanese games, it just hasn't been able to make a splash in a market dominated by iPads and iPhones.
---
---
The PlayStation 4 was released in Japan nearly one year ago. So are Japanese buyers of the console happy with their purchase?
---