When Shadow of Mordor first arrived in September, it was met with heaps of well-deserved praise. The last-gen versions of the game arrived today to considerably more muted fanfare. After playing a few hours on my PlayStation 3, I can see why. This is not the Mordor I remember falling in love with.
---

---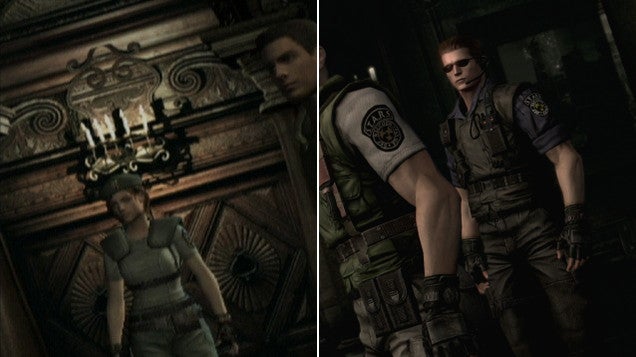 The game isn't called "HD Remaster" for nothing, you know! The upcoming hi-def version of the 2002 GameCube remake features some really polished graphics.
---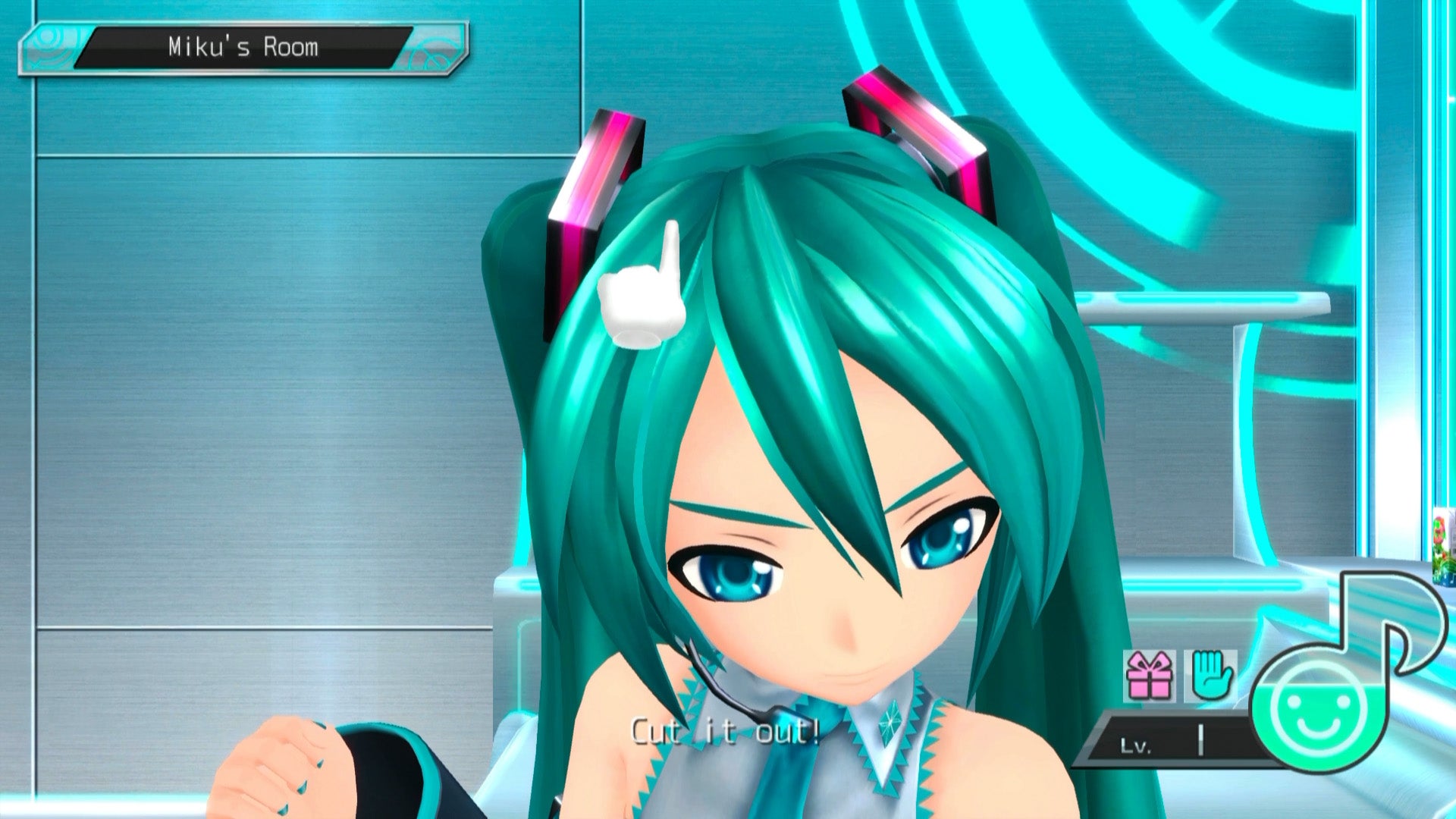 ---
You may not know this, but badgers are the worst. Combine that fundamental truth, with the randomness of Far Cry 4, and what you get is pure chaos.
---
Ever do something amazing in a game and wish you could share the clip with the world (or at least Facebook)? Well, thanks to a plethora of built-in tools and software designed to record gameplay, it's easier than ever before. Read on for Kotaku's (mostly) definitive guide to capturing gameplay video on your consoles, PC, or even a Mac!
---
Briefly: In response to player complaints about not being able to bring over last-gen GTA Online characters to new-gen GTA V, Rockstar is deploying a patch for to address a GTA Online character transfer problem. PlayStation platforms will be getting the patch today, with an Xbox version to follow tomorrow.
---
---