I am no stranger to the Neptunia video game parody franchise with its anthropomorphic personifications of game systems, companies, and series. However, one thing has always freaked me out when playing them: the characters' constantly heaving chests.
---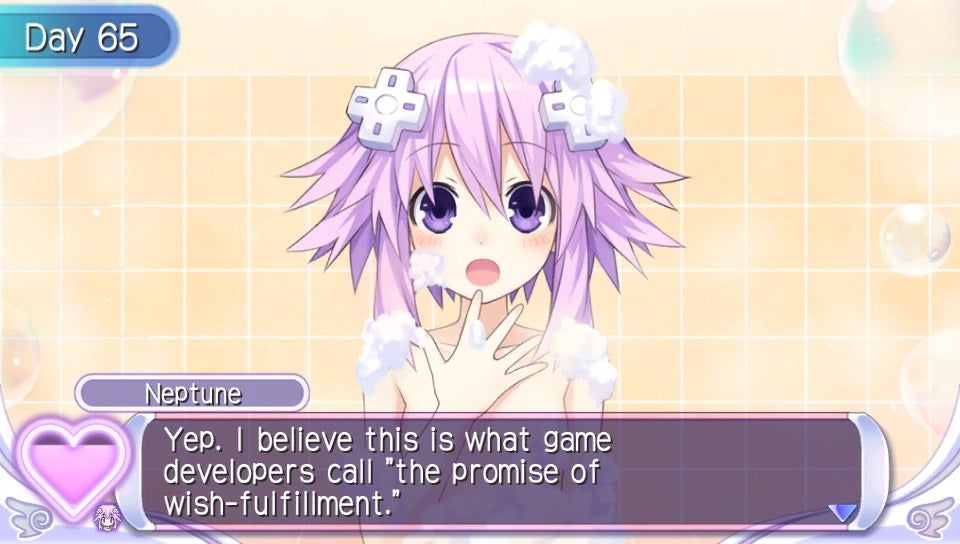 When Hyperdimension Neptunia first made its way West from Japan in 2011, folks weren't too happy with it. "Worthless" and "sexist" and "stereotypical" were the sentiments thrown around, because we were seeing cute anime girls being silly and wearing short skirts. But the stated purpose of the series is to make fun of the games industry, and when I look deeper it seems evident that Neptunia is also lampooning the very pervasive sexist culture and tropes it's been accused of perpetuating. This so-called "sexist" franchise is actually, ahem, anti-sexist.
---
We've seen games that let you run from one end of a huge, real city to another. But Ubisoft's The Crew promises an altogether more impressive spectacle: one smooth drive from Miami Beach to the beaches of Los Angeles. Take a look.
---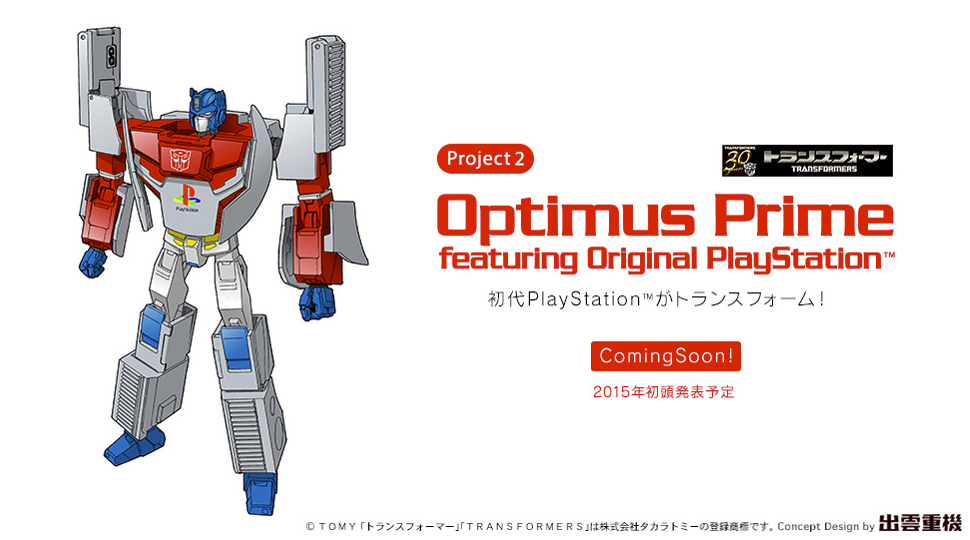 ---