---
LEGO enthusiast Brent Waller's awesome Ghostbusters: 30th Anniversary Project, featuring the firehouse and the officially approved Ecto-mobile just got bigger with probably the most iconic and important character of the movies: the Stay Puft Marshmallow Man.
---
I was worried about posting Did You Know Gaming's piece on Harvest Moon on this fine day, knowing you'd all be busy planting crops and courting. I decided to take a chance, because that's what virtual farming is all about (or not).
---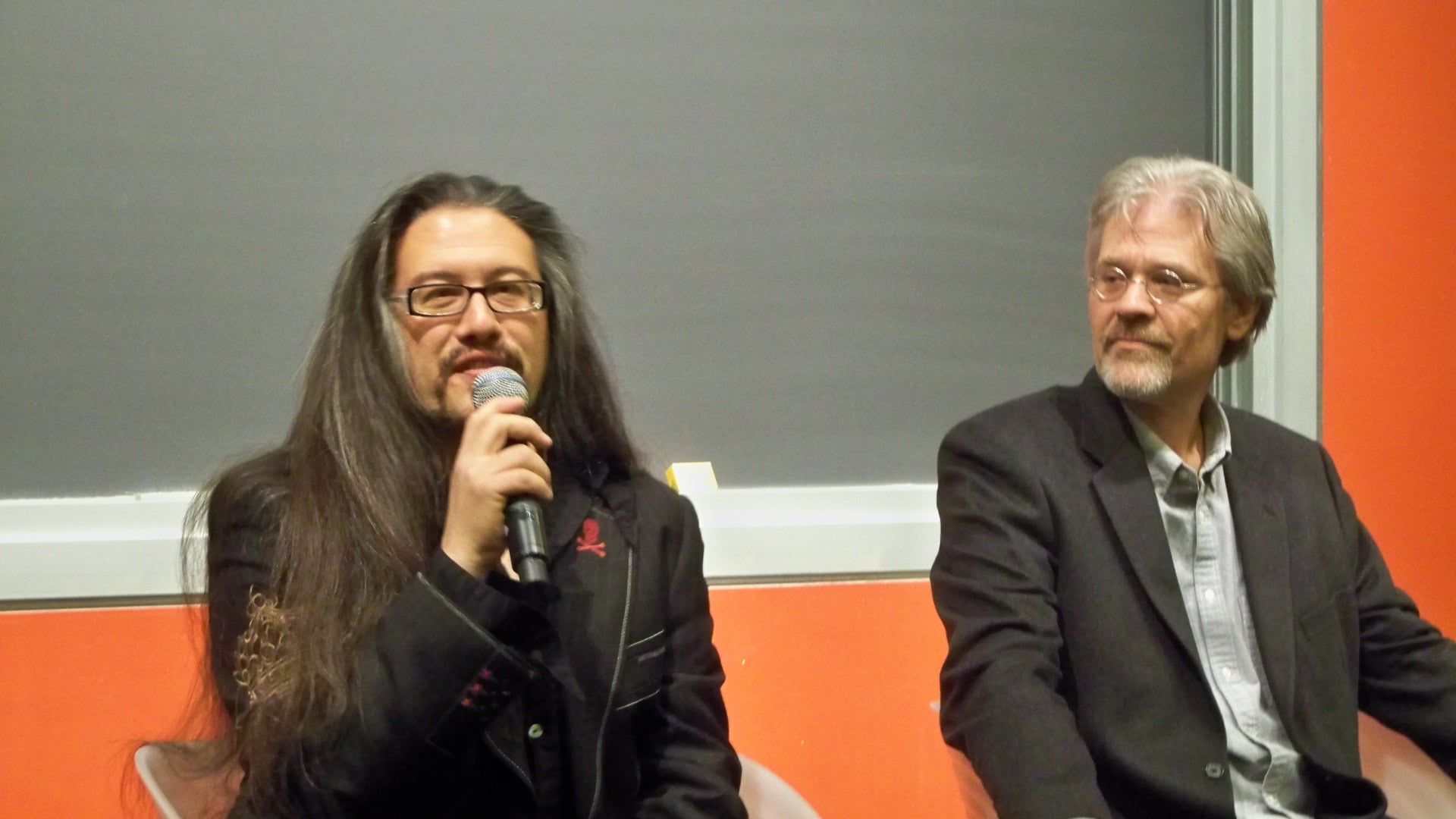 ---
Trivia time! How much do you know about gaming's speedy little hedgehog?
---