Loading page
Congrats to Bob yesterday, who correctly divined the game as being ActRaiser. I've never heard of it, but apparently it was a platformer and city-building simulation released on the SNES back in 1990. So there you go.
But I'm back in charge. So let's give you all something to ponder for the next day or so.
---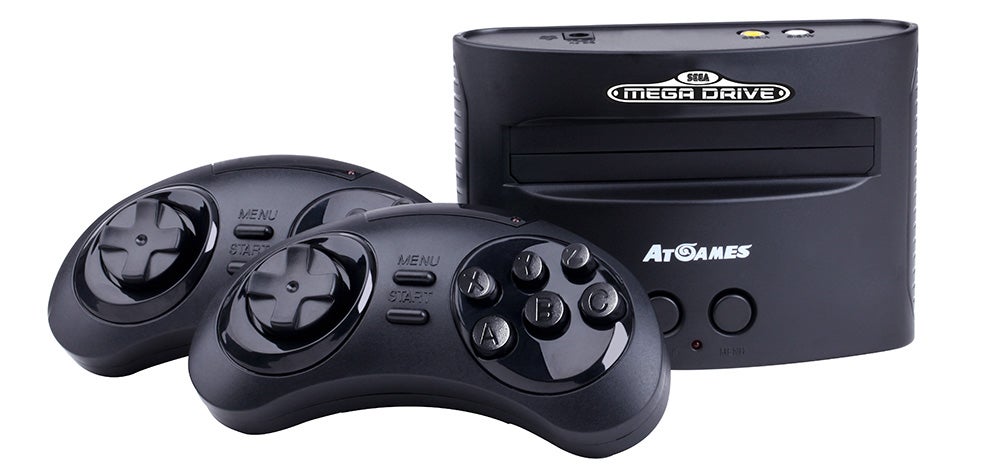 Despite reports circulating to the contrary, the Nintendo/Sega console rivalry isn't flaring back up in miniature form. Nintendo's upcoming mini-NES is a brand new device. AtGames' Sega-branded mini-Mega Drive is a shoddy emulation box that's been around for years.
---
Much to Alex's despair, goatman1986 managed to guess that yesterday's ScribbleTaku was Freelancer. He's sitting in a crumpled ball of tears and unidentifiable body fluids as we speak.
Actually, that's a lie. He's just sitting at his desk typing really quickly. Which is what he pretty much does all the time.
---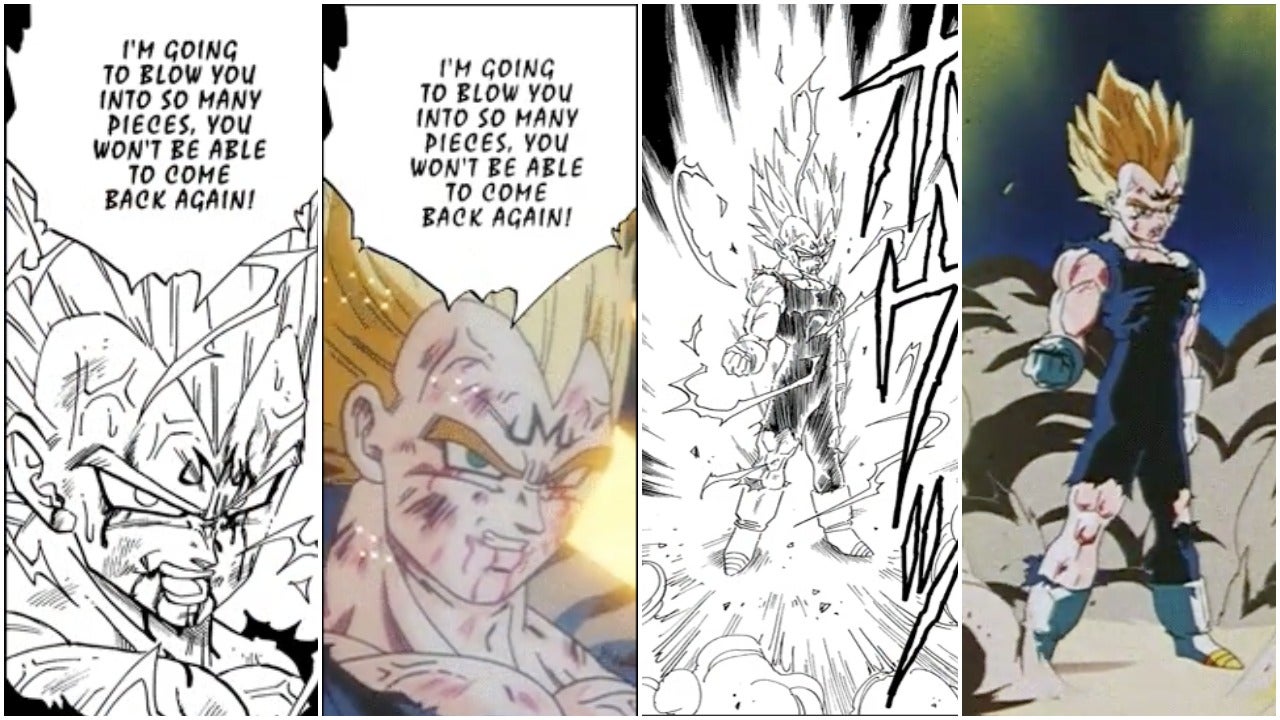 Dragon Ball Z's "Final Atonement" episode is one of the most famous moments in the DBZ history. Let's see how the manga and anime stack up.
---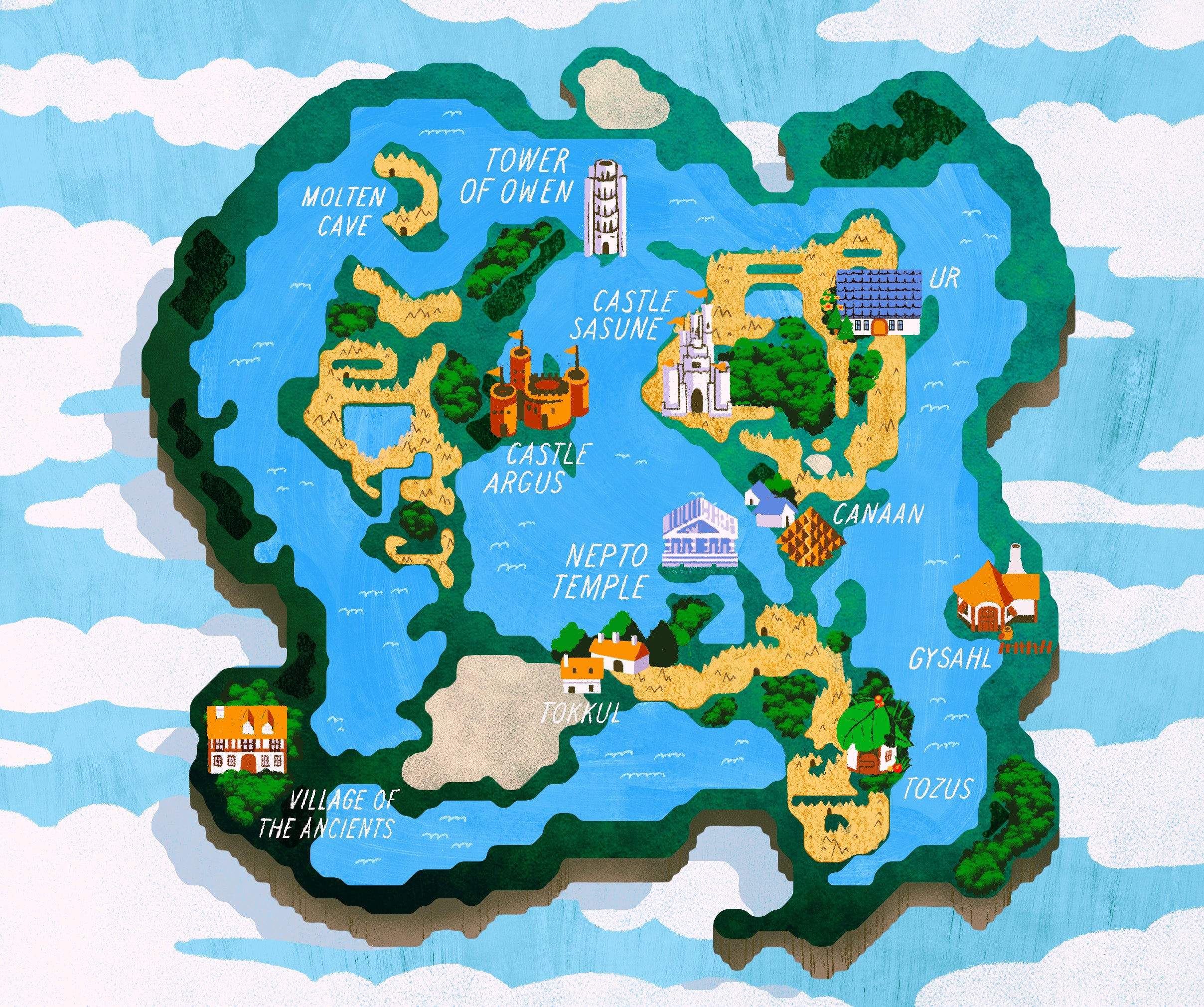 ---
Some might say Superman 64 is the softest of targets for Honest Game Trailers. I mean, does the 1999 Nintendo 64 title have any redeeming qualities? I guess it doesn't crash on startup, but then, one could argue that's a bad thing.
---
Loading page