Trivia time! How much do you know about gaming's speedy little hedgehog?
---
Cinefix has been creating these 16-bit video game versions of classic movies for a while now, and I can't get enough of them. The latest, based on The Fifth Element, is a humdinger.
---
Dear lord, I am going to continue to be amazed when people correctly guess SingTaku. [Razor] was the only one who managed to get yesterday's song. Well done. It was this song from Duck Tales. Immense.
---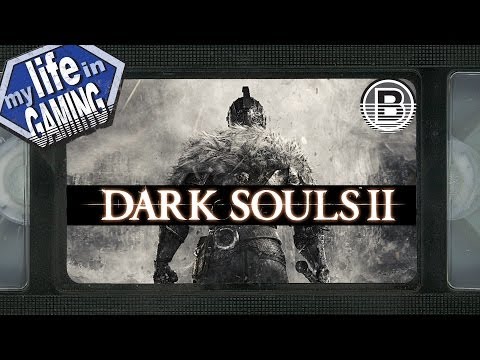 Dark Souls II is difficult. Dark Souls II is so difficult that tips from people who play games today just aren't going to cut the mustard. We're going to need help from people who played games back in the 'good old days'.
---
---
Escort missions. Not being able to pause when you need to. Never having a line piece appear in Tetris. There are a ton of little aggravating things anyone who games will experience, many of which BuzzFeedPop compiles into one montage. Which of these is the worst, in your opinion? Or do you have any frustrating moments not covered in the video that you think lots of people experience?
---
I suppose the guys at Mega64 couldn't get enough of The Stanley Parable, because they decided to go out and narrate a bunch of people's lives to their faces. The results weren't too friendly.
---