Chris "Powerpig" McVeigh is a LEGO builder of no small repute, specialising in micro-builds of familiar things. This is "My Old Basement (Pixel Edition)" which you can pre-order for $US89.50.
---
Briefly: One of the two guys behind the original Toejam & Earl game wants to make a new one, via Kickstarter. The "ultimate Toejam and Earl sequel that the fans have been asking for all these years".
---
Sometimes I really need to stop and remind myself how spectacularly insane it is that you guys and girls are able to guess what these video games are from the screenshots I post. Mind blown. Congrats to Zar. Yesterday's game was Bionic Commando, the original. Not the super amazing remake on PS3 and Xbox 360.
---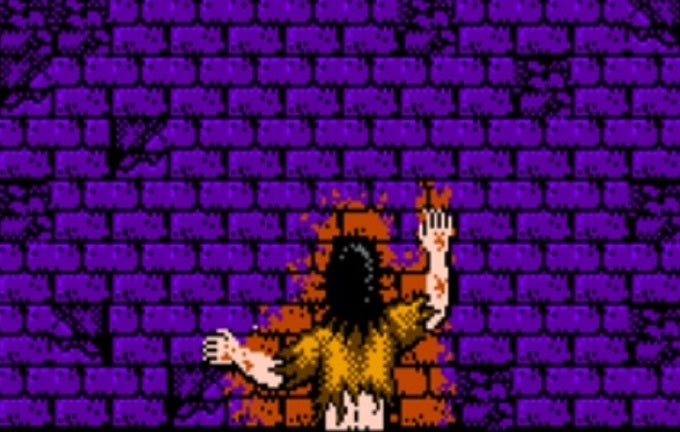 ---
---