Before the console business became a three-horse race (or two-horse, depending on who you talk to), many of the big consumer electronics companies had a crack at the lucrative gaming market by releasing their own hardware. Panasonic has the 3DO, Philips the Odyssey and of course, NEC with its TurboGrafx-16. Unfortunately, none of these resulted in profitable dynasties, with the TurboGrafx-16 having to butt heads with Nintendo and Sega (in its prime).
---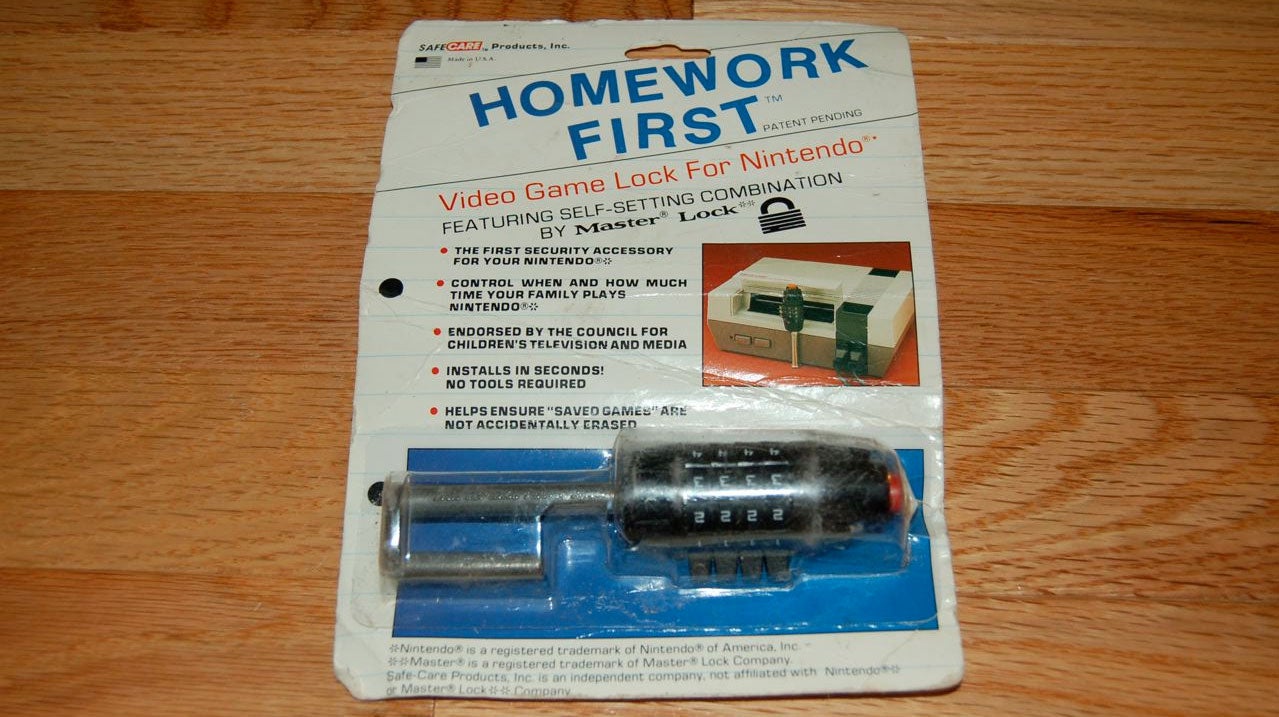 ---
Hey, remember when Atari buried thousands of copies of E.T. in the desert? Remember when that became a massive urban legend? Remember when copies of the game were then unearthed in a brilliant publicity stunt for Microsoft? Now the story has another twist: the Alamogordo City Council has agreed to auction off 800 copies of the game on EBay. Soon you will be able to own a piece of wacky gaming history.
---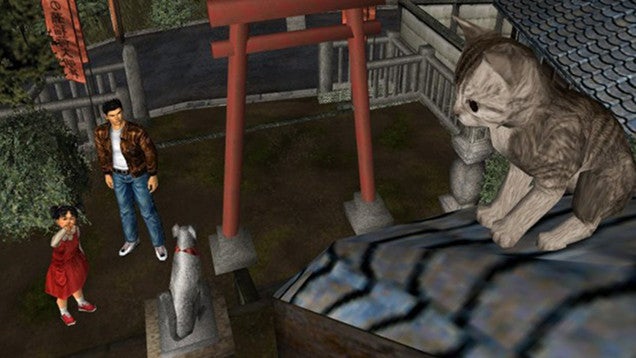 ---
Yeah, video game characters are great when they're hopping, bopping, and shooting everything in sight, but the best reveal themselves when they're standing still. No, not like that, you pervert and also me after I wrote that sentence. Idle animations. I'm talking about idle animations.
---