I didn't know I wanted to hear Metal cover versions of NES classics. Until I heard them.
---
Well done Decoy! You totally guessed a Remember This that wasn't Biker Mice From Mars. It's a Christmas miracle. In April.
---
Someone finally guessed that Friday's (and Thursday's and Wednesdays') Remember This was Prince of Persia: Sands of Time. Really surprised it took that long, but congrats to falkirion001 who was quickest on the trigger on Friday.
---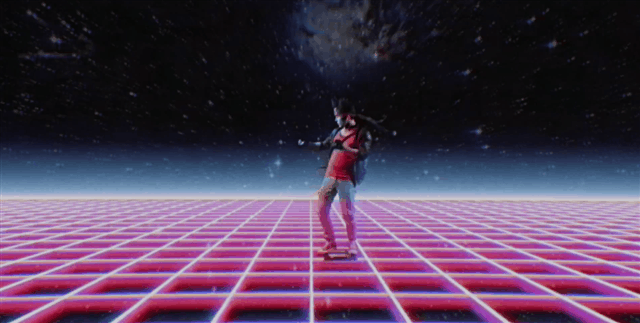 ---