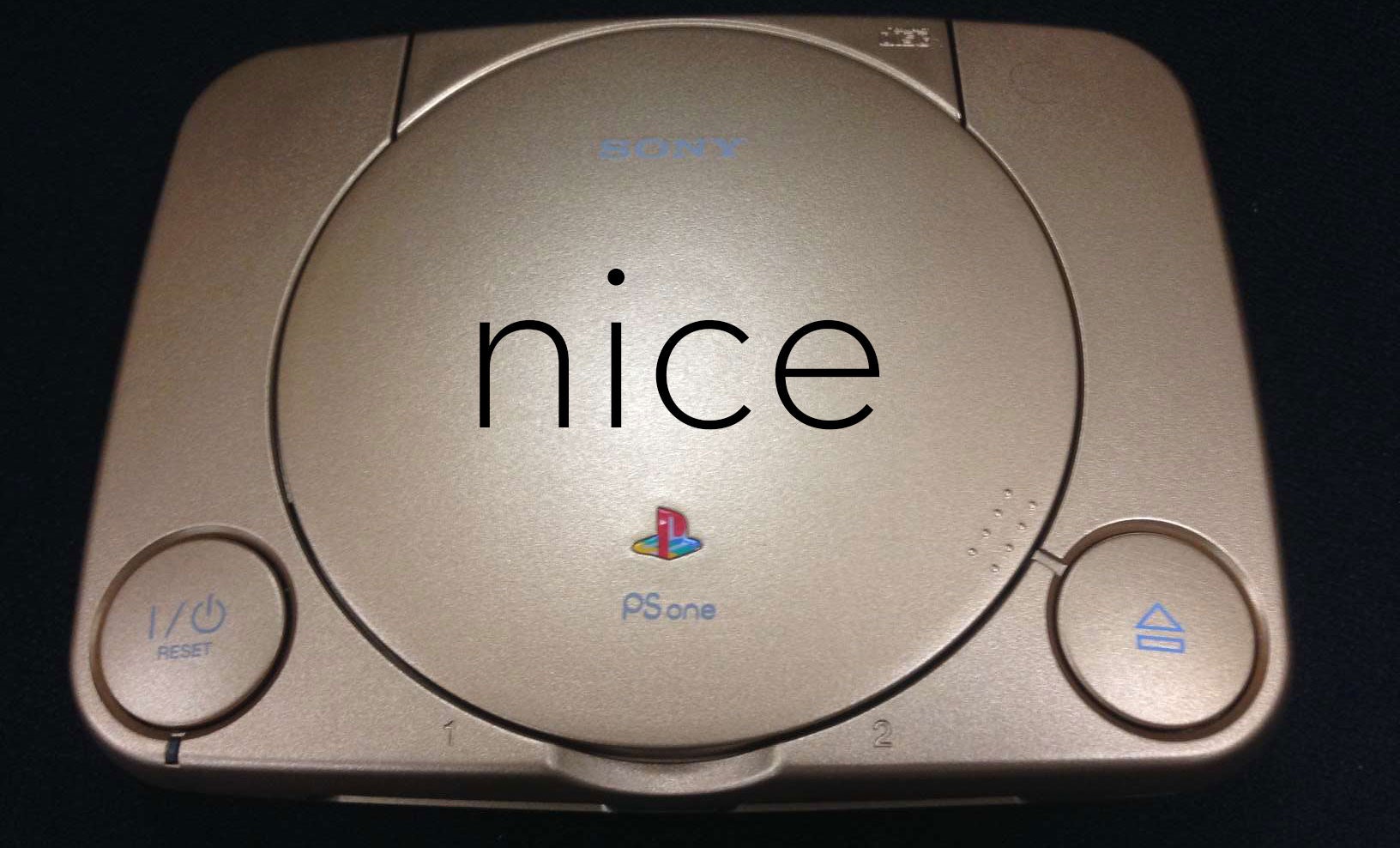 Remember that golden PS1 that was given out as a VIP gift at E3? A Kotaku reader managed to get one of his own, and found that while it doesn't play games, it still does something pretty cool.
---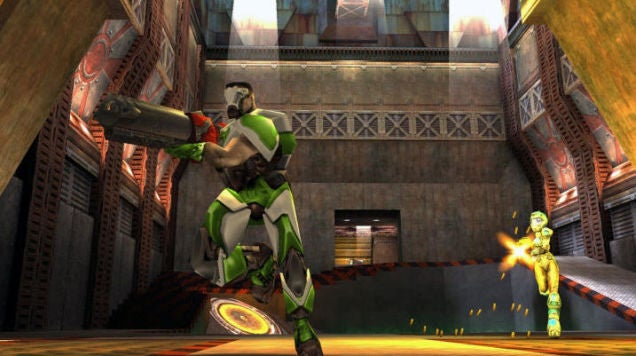 Quake Live is a free-to-play variant of Quake III Arena, a legendary arena shooter released more than a decade ago. Fans, then, were furious when they found out major gameplay changes would be coming in a new update. They demanded answers. Now id has given them.
---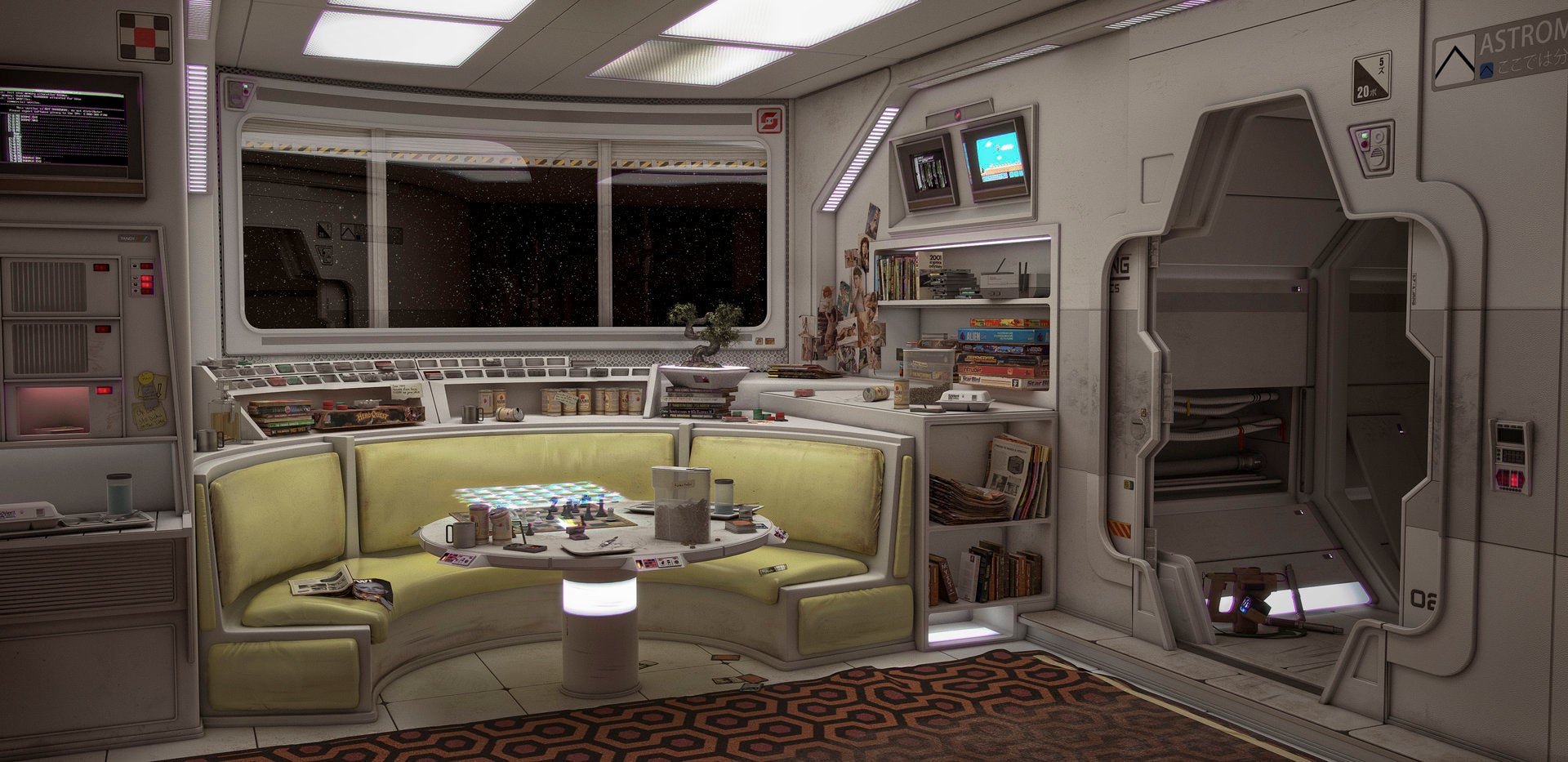 ---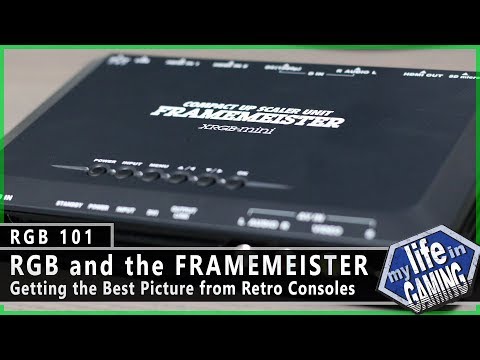 ---
Everybody remember the Zelda rap? Well then, get ready for a drive down nostalgia lane where we are going to look at the history of the Zelda main series as told by its TV commercials.
---