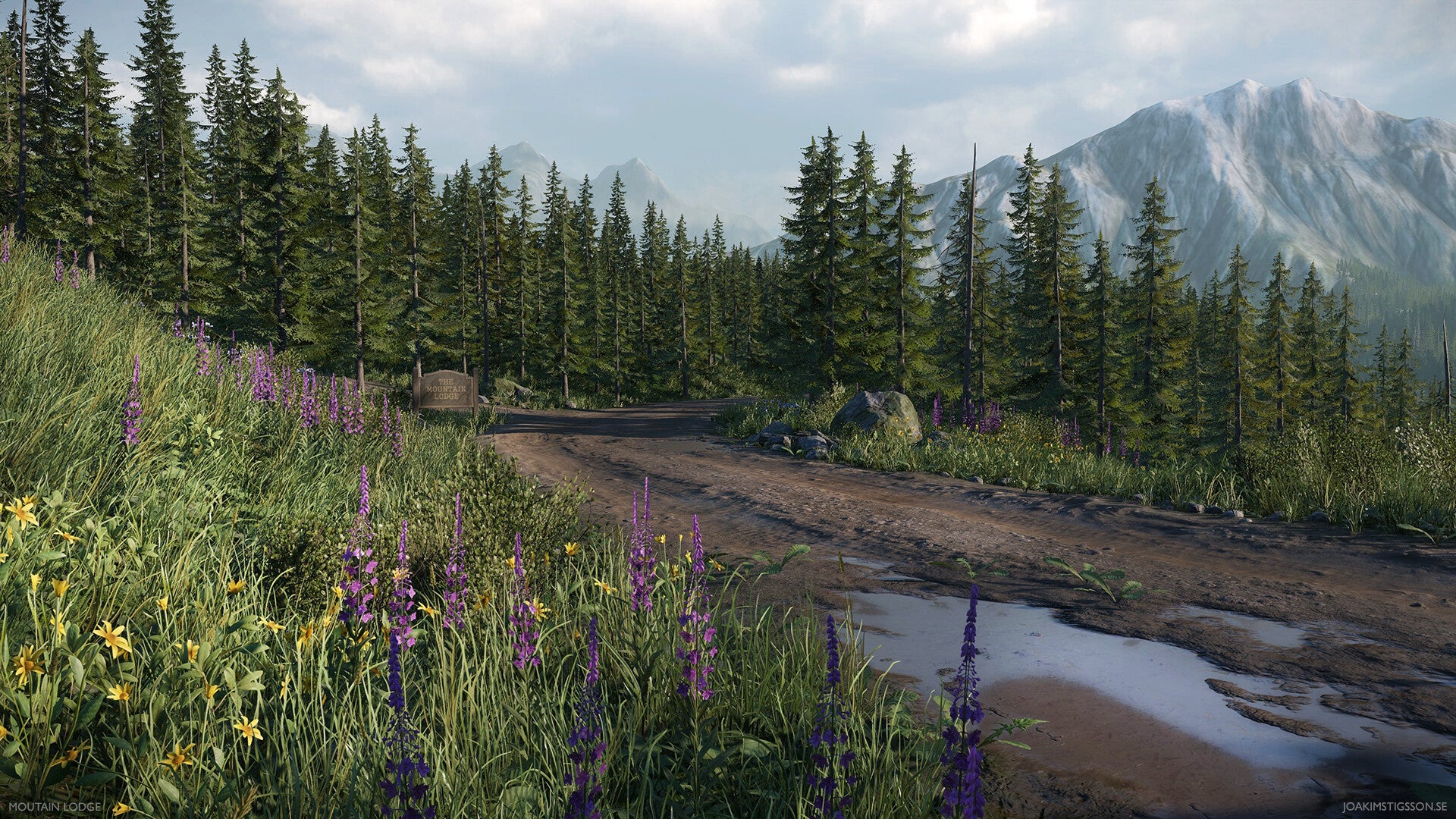 ---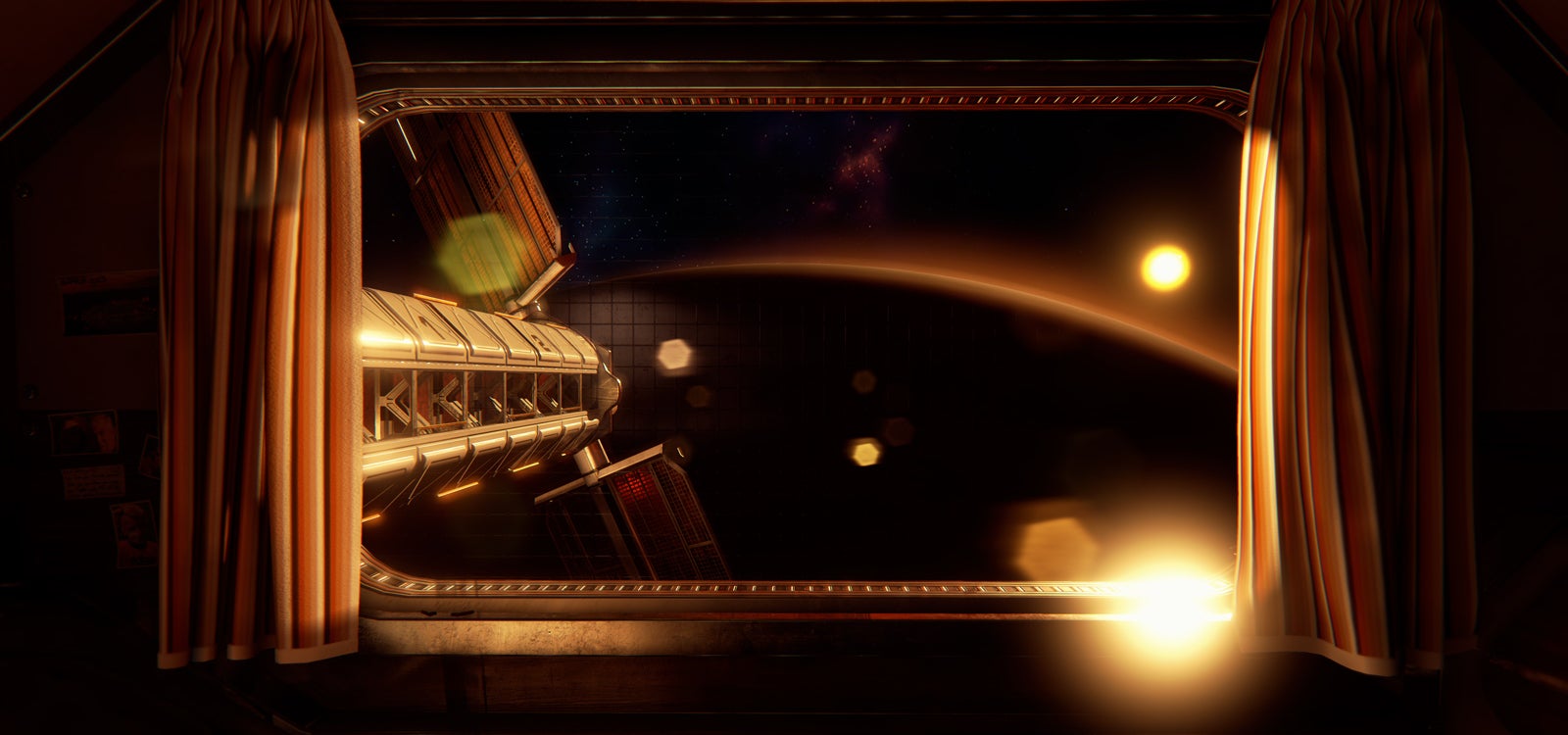 ---
Rocks are everywhere in video games. They sit by roads, roll around as debris, make up whole rooms, or even sometimes star in their own games — they're pretty important! So really, it's no wonder there's a whole, pages-long forum thread dedicated to crafting and sharing the prettiest 3D rocks.
---
Playing with the Oculus Rift is better with friends. You can get your head chopped off, or use them as your personal "gaming chair". The idea is simple: the player with the headset on enjoys the game, like this hang gliding simulator, while the others lift, tilt and push the player, following on-screen instructions.
---
Drawing a realistic 3D Yoshi from Mario Kart with chalk is one thing, but the way the fine folks at the AweMeChannel animated and put him into a real-life street scene is quite spectacular.
---