Loading page
Earlier this year, Nintendo announced that a SNES (the Super Famicom) themed New 3DS XL would be released in Japan. Those who ordered are finally getting the portable, and now we can see what the handheld looks like next to a Super Nintendo.
---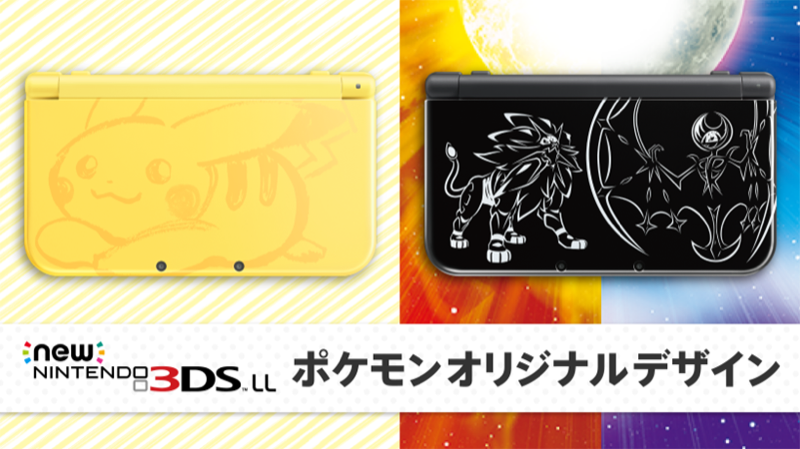 ---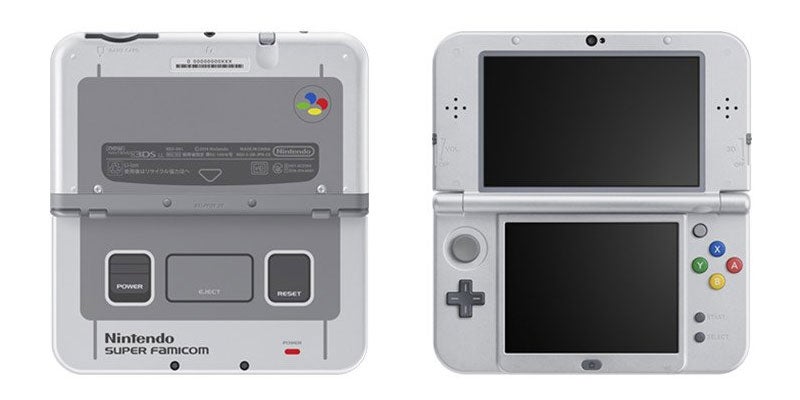 This was announced as part of Japan's Nintendo Direct yesterday. It's a New 3DS XL that shares the colour scheme/design elements of the timeless Japanese/PAL Super Nintendo.
---
Briefly: The Japanese Nintendo site has a notice up that colour variations (including white) are going out of production soon. Next to 3DS XL units, it reads 近日生産終了予定 or "Production is slated to end shortly." No word how this will impact units outside Japan.
---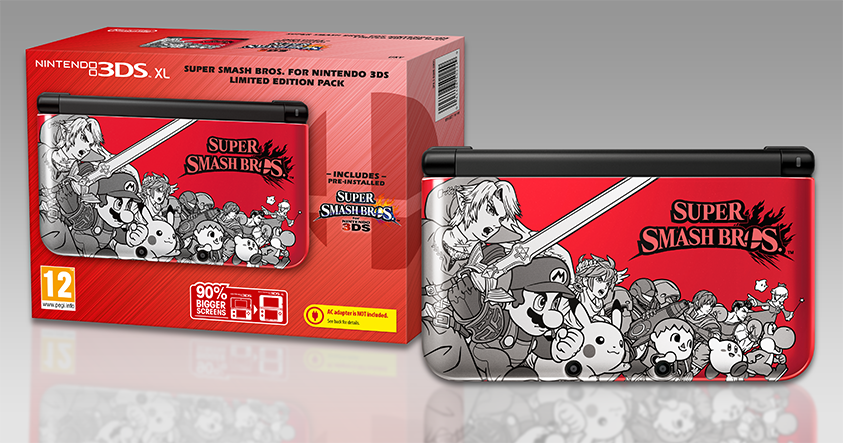 Briefly: Nintendo announced this baby for Europe on October 3, when the new Smash Bros. launches on 3DS. Very sleek. Cluttered but sleek. (Hard to beat my black/gold Zelda XL though.)
---
Loading page