Can you love two versions of Smash Bros equally? What about if one of them has a big, juicy eight-player mode? It is, as the folks at Dorkly posit, a true conundrum.
---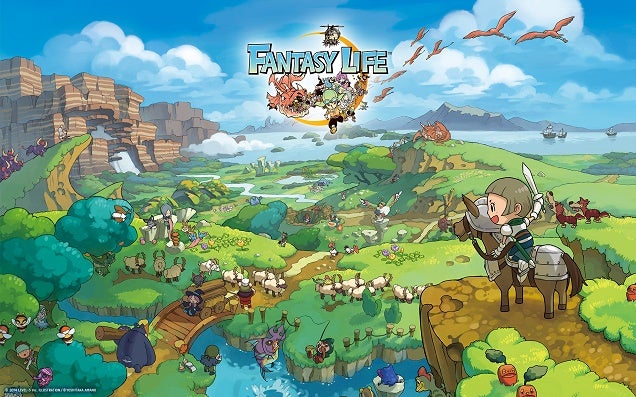 Fantasy Life, released today by Nintendo for 3DS, is not so much a video game as it is a to-do list. Playing this game is akin to performing a series of increasingly difficult household chores. Some games ask you to slay demons or explore the frontiers of space; Fantasy Life asks you to go find some vegetables and cook dinner.
---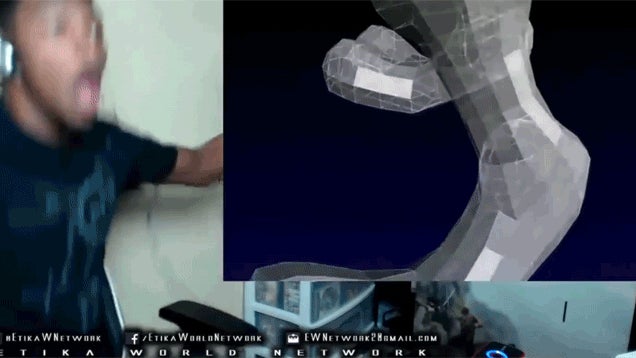 Yesterday, Nintendo announced that Mewtwo was heading to the new Super Smash Bros games as a downloadable character. Some people went bonkers. Others filmed themselves going bonkers.
---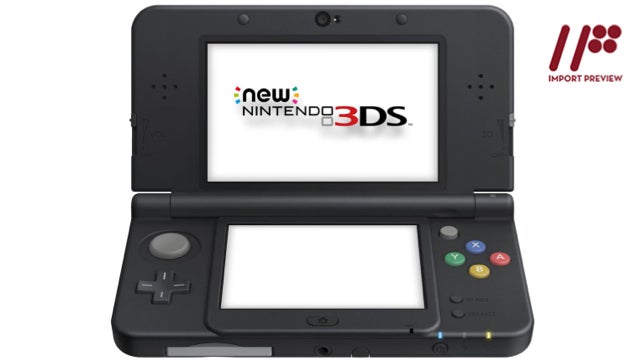 ---