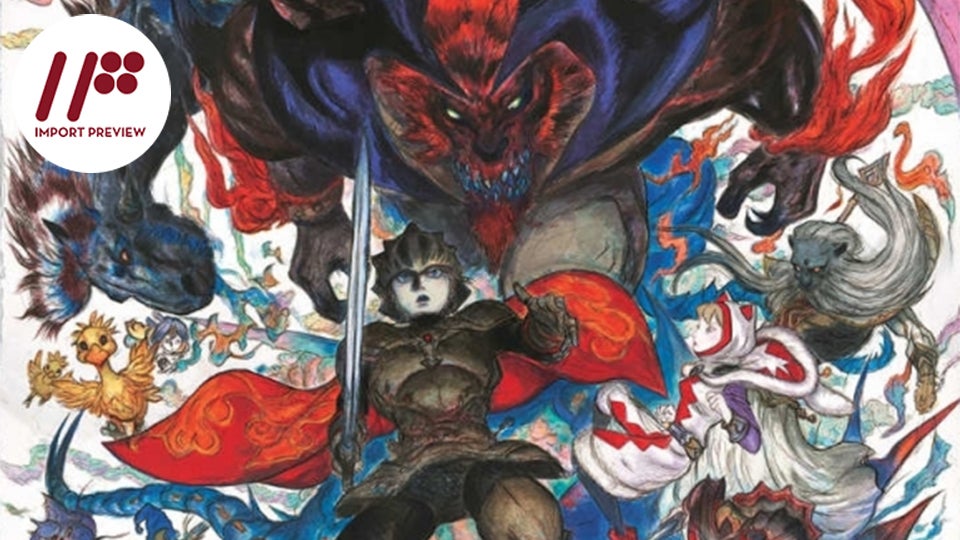 ---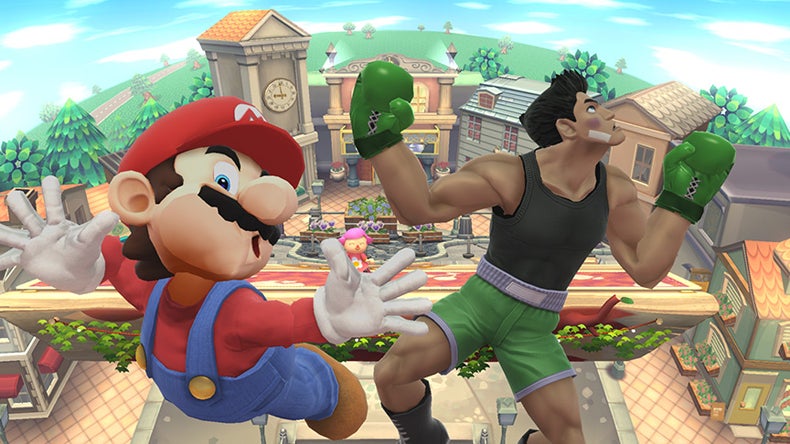 ---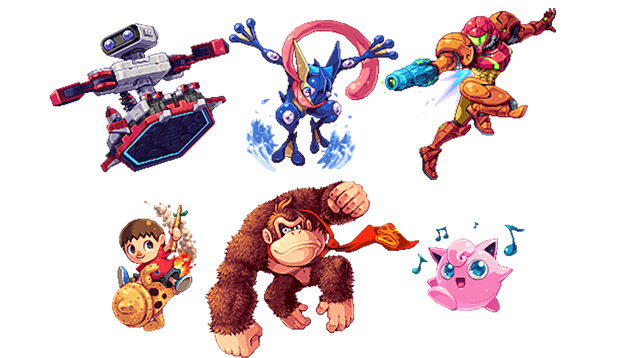 We've seen how amazing Daniel "Abysswolf" Oliver is at demaking characters from any video game into colourful sprites. His latest project, to draw every Smash Bros character in the style of classic 2D fighters, is a big one.
---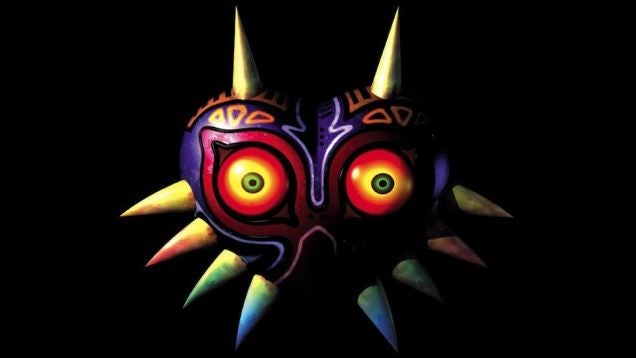 ---
Nintendo's financial results for the October-December 2014 quarter are in, and it's showing numbers reminiscent of the the ones we saw last time, which is good.
---
Final Fantasy Explorers is a game all about venturing out into the world and slaying monsters — including the summonable creatures that have appeared in numerous games from across the franchise. To make these battles especially epic, the summons have pre-fight cutscenes — each of which looks just as cool in GIF form.
---
I love The Legend of Zelda: Majora's Mask, but I'll admit the game's not perfect. Nintendo knows this too. It's why the 3DS version is getting more than new visuals. Gyorg, who lords over the water-themed third dungeon, used to be a tough but boring boss fight. That's changed.
---
As fanfiction, Super Smash Bros/em> takes bits and pieces from many different Nintendo games and weaves them together into a uniquely chaotic patchwork. It remains faithful to its source material, but only to a point. Some of the most interesting stuff the newest Smash repurposed came from Mario Kart, of all places.
---
Video: If the idea of Mario's ride ingesting Shy Guys and spitting them out as eggs in Yoshi's Island made you uneasy, this 3D first-person recreation of the game's first level will not help at all.
---