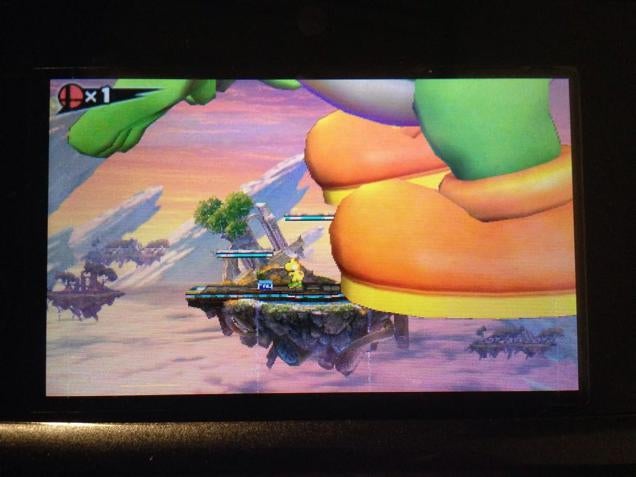 ---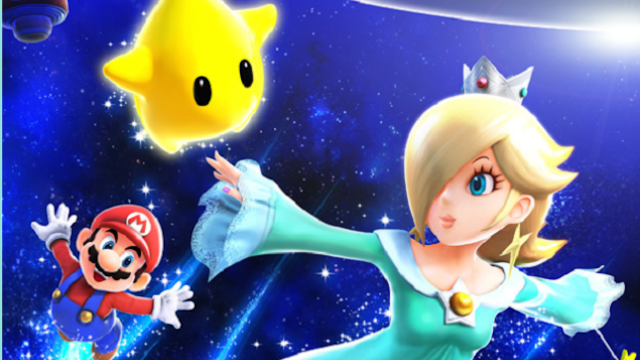 ---
Briefly: This download title from Arc System Works and just hit the 3DS in Japan. Looks like a fun little management sim for Japanese convenience store fans. No word about a Western release.
---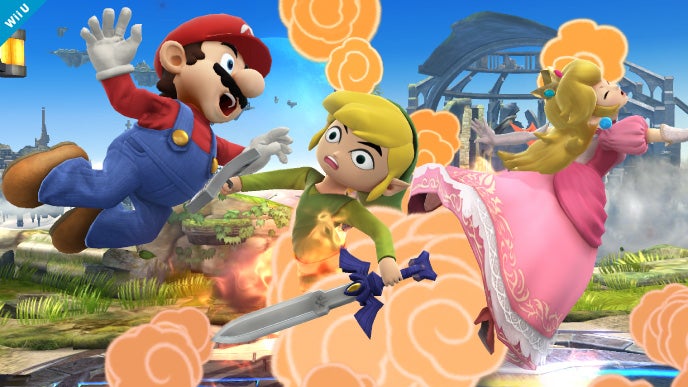 When I was first introduced to Smash Bros. back in university, there was an unspoken mutual understanding between all my friends: no items. Mind, it was never anything as serious as the infamous F ox-Only-Final-Destination-No-Items deal; I don't even think most super hardcore Smashers play like that, regardless of how fond everyone seems to be of that joke. But still, that's how we played — without items.
---
Nintendo has a new 3DS coming out in Japan next month. It's called the New Nintendo 3DS. Do you want one? Have you even heard of it?
---
You might have never heard of Yokai Watch. Maybe you have. It's a 3DS game and anime with hard-to-get toys. In Japan, it's extremely popular at the moment. But sales numbers aside, what is a good way to tell? Merchandise, that's how. Endless merchandise.
---
Before you ask: yes, it's a Gamecube controller. Of course it is. What else would it be?
---
Ask any seasoned Smash player and they will tell you: the GameCube controller is the weapon of choice. It continues to be the best way to play Super Smash Bros.. Now an enterprising modder has figured out a way to use his GameCube controller to play Super Smash Bros. on the 3DS.
---