Loading page
According to Famitsu, Capcom is developing a new 3DS title that uses smart cards for an upcoming title.
---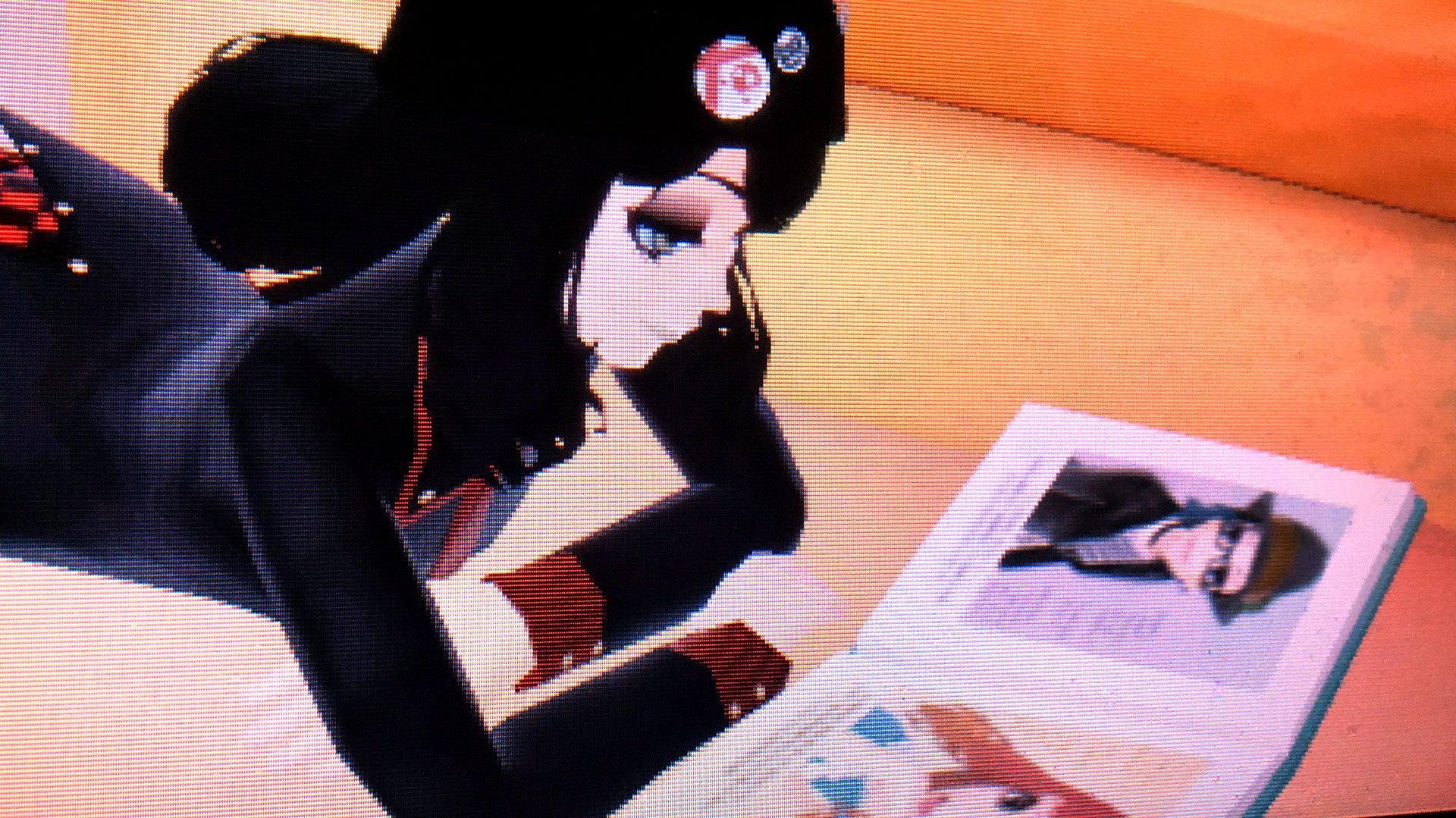 ---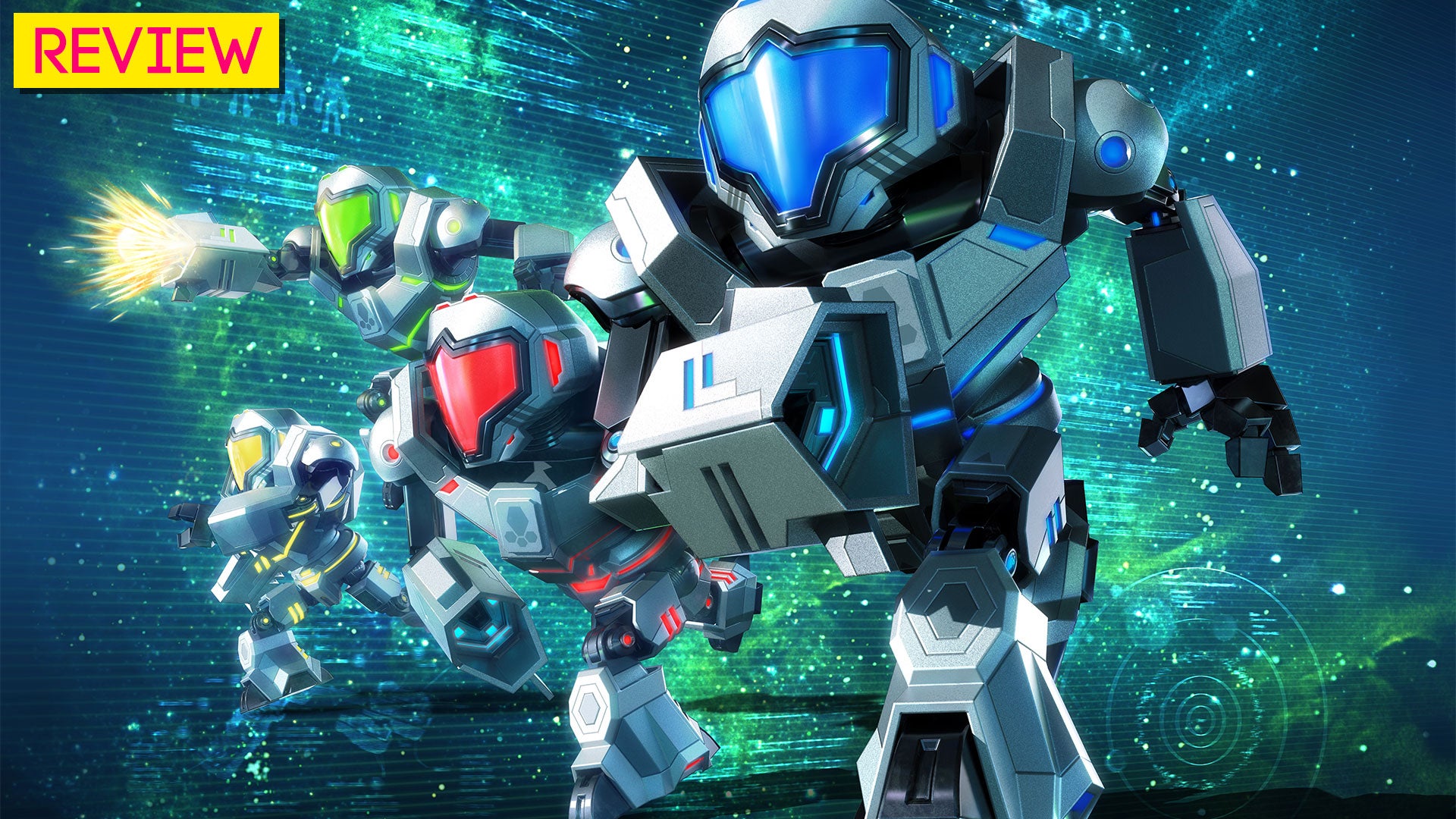 ---
Video: I wasn't initially impressed with PuppetMaster9's compilation of popular tunes played using the in-game Ocarina from The Legend of Zelda: Major's Mask for the 3DS. Then he got to "Baker Street". Such a sucker for that song.
---
There's been so much focus on what 3DS game Metroid Prime: Federation Force isn't that it's been a revelation to finally play the finished game and see what it is. In the early going, it seems like it might even be a game you can solo.
---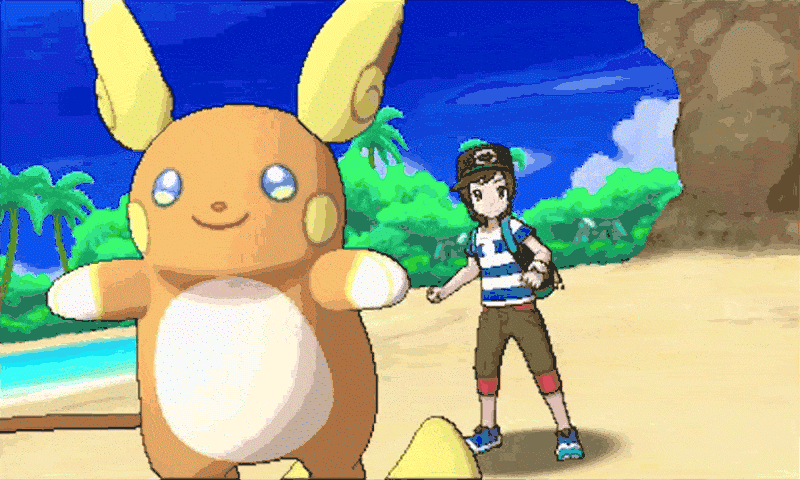 Surfing Raichu! Last night, we got confirmation that Raichu's Alola incarnation is real in Pokemon Sun and Moon, but ever since the leaks hit, people have been fascinated with the character's new surfing form.
---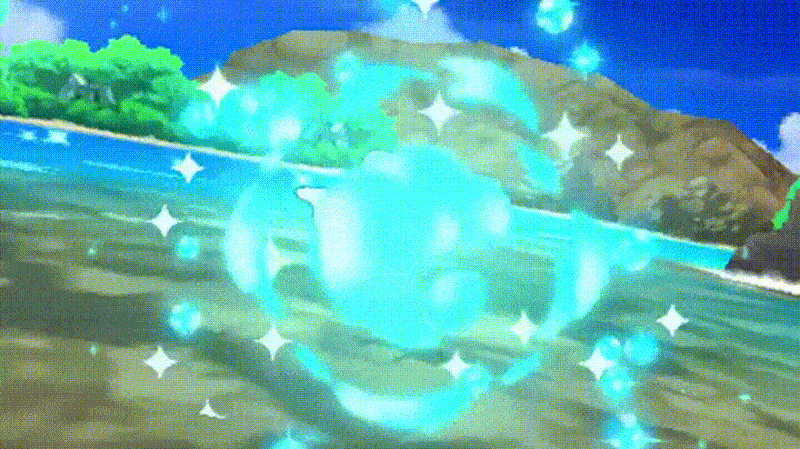 ---
Video: The first promo video for a 3DS game based on gag manga The Disastrous Life of Saiki K. launched today, Anime News Network reports. An anime rendition of The Disastrous Life of Saiki K. began airing early July and follows a psychic high school student striving to lead a normal life. In the new video, characters guess what kind of game it will be — an RPG? A rhythm game? Who knows! We'll find out when Bandai Namco releases it later this year.
---
Loading page