Briefly: The upcoming Sonic Boom games land on the 3DS and Wii U on November 11 and 18, respectively. The playable parts of Sega's new-look re-imagination of their super-fast mascot have different names: Sonic Boom: Rise of Lyric for the Nintendo home console and Sonic Boom: Shattered Crystal for the handheld.
---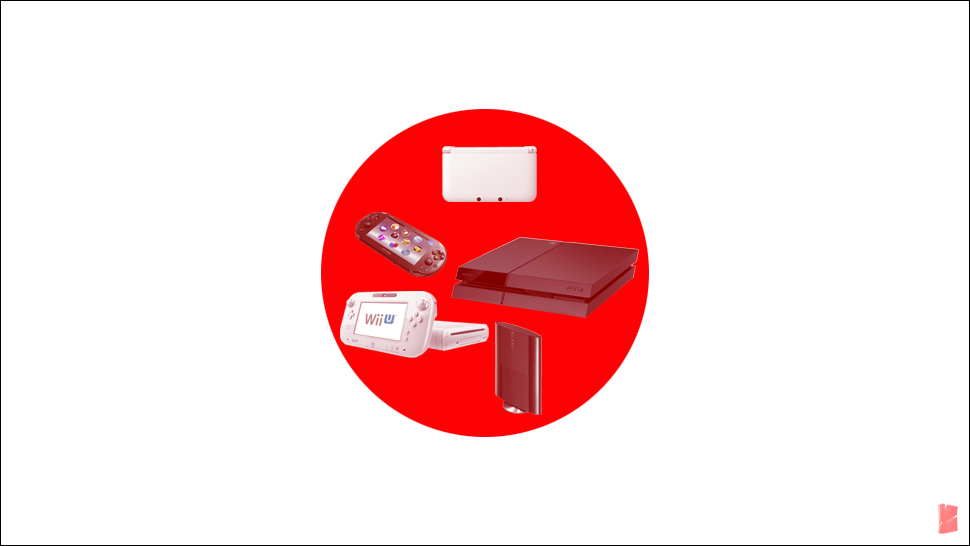 ---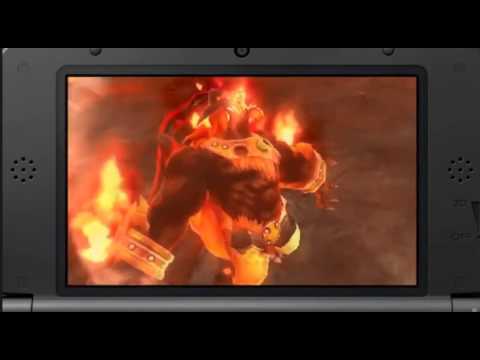 Square Enix's newly announced action-RPG might get some Monster Hunter comparisons, but it really looks a lot more like Phantasy Star Online. It looks good too.
---
Briefly: In tonight's Nintendo Direct, game developer Hiroyuki Sonobe of ParityBit said they were working on "that game", without directly mentioning the title. Images that appeared to be from a new Kenka Bancho flashed on the screen and the words "Coming Soon".
---
Yokai Watch, Level 5′s popular spirit collecting game, is still going strong, with the game remaining in Japan's video game sales top 10 list for nearly a year. There's no catching lightning in a bottle like with Pokémon, but according to developer Level 5, if you really try, you can get pretty close.
---
Video: Nintendo just revealed that two games featured on Kirby Triple Deluxe are getting released as standalone downloadable 3DS titles for Japan. Kirby Fighters Z and DeDeDe's Drum Dash Z will be out July 23, both with new content. No word yet on a Western release.
---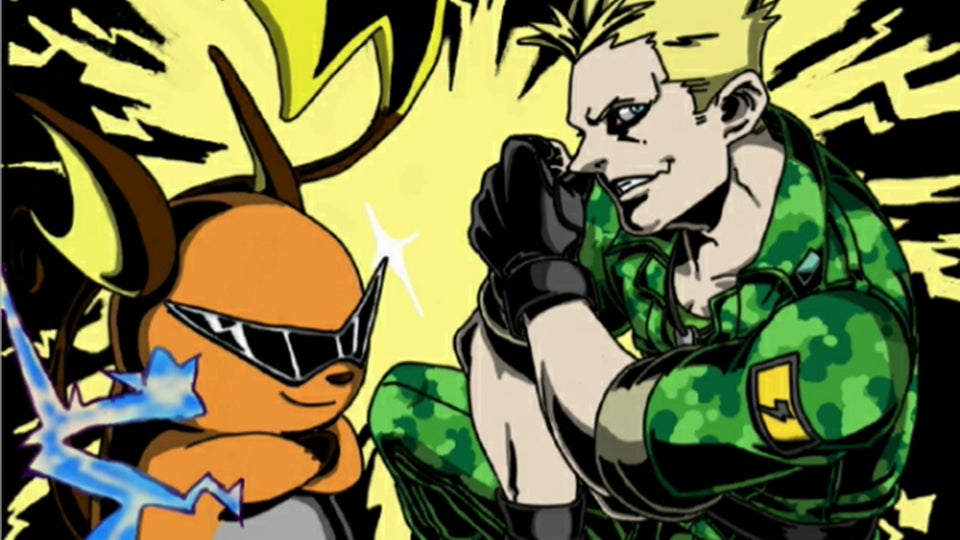 The new game, Pokémon Art Academy, allows you to upload your Pokémon artwork to the Miiverse. As the game released in PAL territories last week (and Japan two weeks before that), there are already scores of artwork to browse though. Some of it is pretty amazing — even just in the last 24 hours on the Japanese Miiverse.
---