Headed to the Nintendo eShop later this year, Azure Striker Gunvolt was revealed earlier today.
---
I don't remember any other Nintendo games starting with the above message, but, hey, sure, Nintendo. Why not? I've rated a level or two in Assassin's Creed. I've agreed to let my crash bugs be sent back to Microsoft. I just never thought that you, Nintendo, would need to see my gameplay data to make better games. World changed!
---
Go ahead and guess how this trailer for the upcoming PS4/PS3/WiiU/XboxOne/Xbox360/PC/Vita/3DS game is going to play out. You'll probably guess wrong. Well-played Lego marketing people.
---
I love Tetris. It's one of the rare games I have played off and on for the past 20 years. But, I'd be lying if I said I didn't think it could use a little extra something to mix it up from time to time. And sure enough, mixing it with fellow puzzle classic Puyo Puyo (Puyo Pop in the West) makes for an exceedingly fun puzzler.
---
Colour me intrigued! Created by Mixed Bag Studios, Forma.8 will be hitting PS4, Vita, iOS, PC, Mac, Linux, Wii U and eShop later this year. Xbox platforms are a bit conspicuous in their absence, huh?
---
If you had any doubt that the cult of Helix fossil, one of the "religions" formed around Twitch Plays Pokémon, is a serious thing, here's proof. Someone sprayed this masterpiece recently on a seemingly useless cement block, in front of a school. This must be one of those moments when graffiti becomes art instead of vandalism.
---
Klefki, one of the newest Pokémon characters, is also one of the weirdest. It's a set of keys, with an immunity to poison and dragon-type moves. You probably can't open doors with it, but Tony Sarkees on Etsy is selling nickel-coated steel replicas of it. Much easier to put them in your pockets than a plush stuffed Pikachu.
---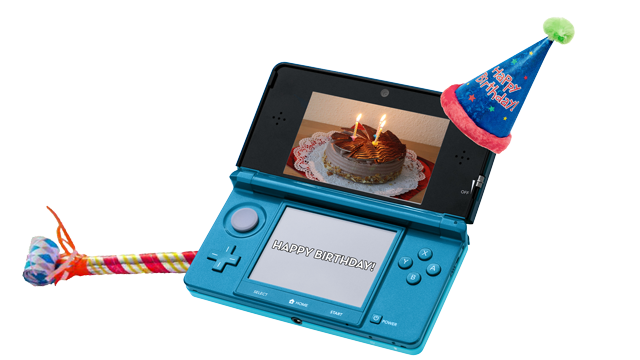 ---