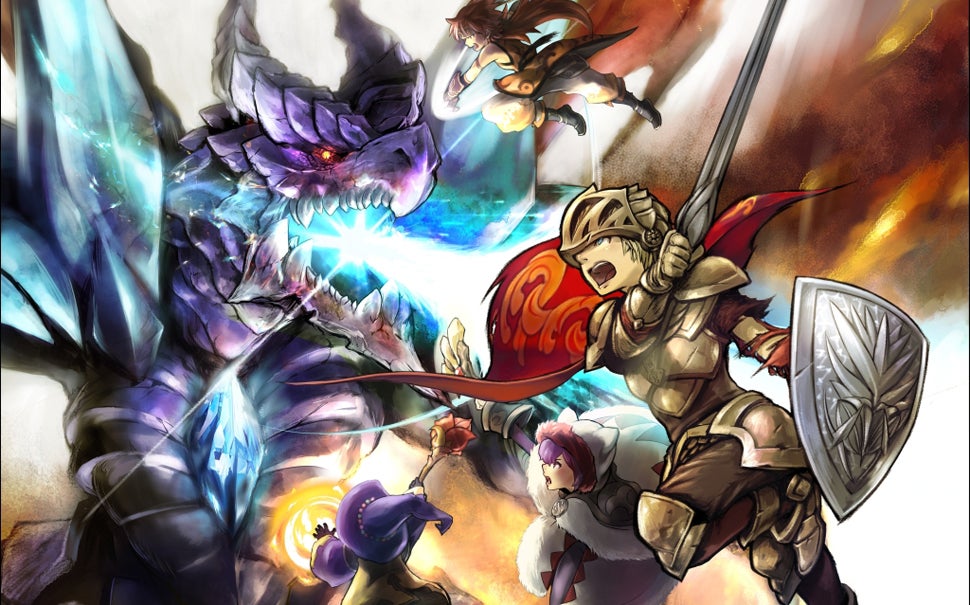 ---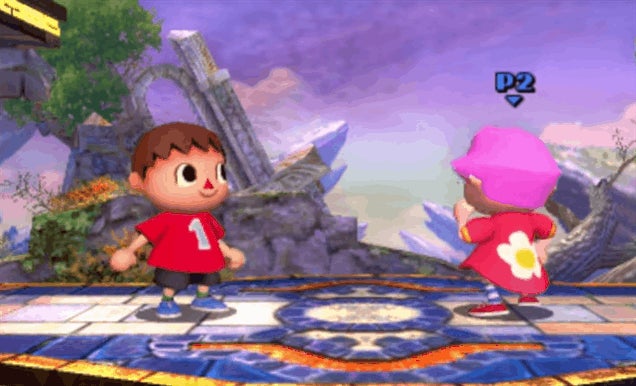 ---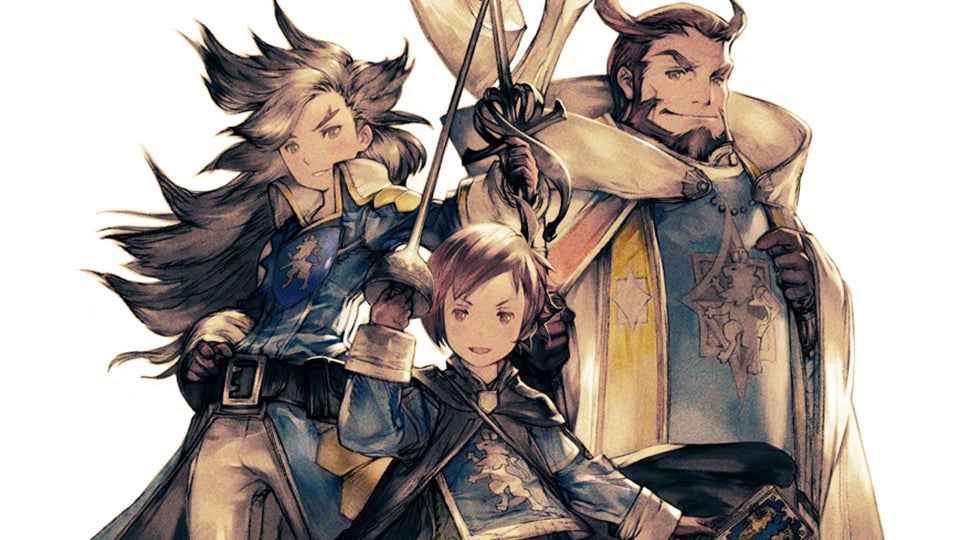 Bravely Default is a darling of a JRPG that harkens back to the Final Fantasy games of yore — and one of the best games the 3DS has to offer. From playing the game's demo, Bravely Second seems like simply more of the classic JRPG gameplay you know and love.
---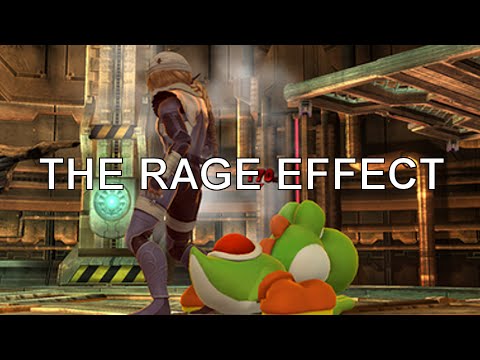 A small change can make a huge difference — and it looks like the new Smash Bros. has a tweak that will definitely change the way the game plays.
---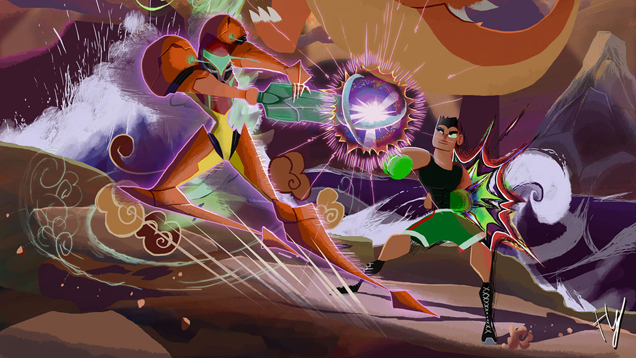 Dayshot: With this design, Smash Bros. suddenly looks like a scene from Samurai Jack in Toxodentrail's excellent fan-art.
---
Back in July, Sega announced that the upcoming Sonic Boom games would be hitting the 3DS and Wii U on November 11 and 18, respectively. This morning, the Japanese company updated the release date of the Wii U version. Guess they don't want their hedgehog getting becoming a Grand Theft Auto casualty?
---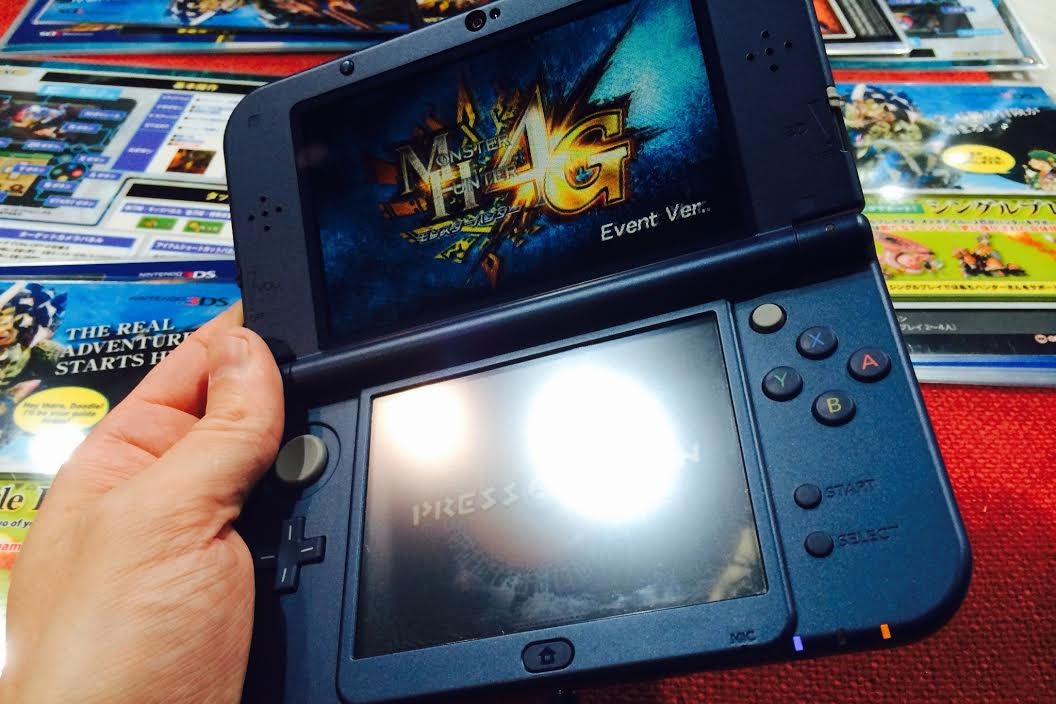 ---