OK, it happened. I'm hooked on Monster Hunter. I've held off diving into the series for years now, but the latest game, Monster Hunter 4 Ultimate on 3DS, has got me. We just added it to our list of The Best Games for 3DS, and it earned its spot. This game is great.
---
Look at your television. Look at where it's positioned in your house/apartment. Look at what's surrounding it: furniture: sofas, chairs. Silently pointing in its direction. This is the modern living space: all things gaze upon the television. It is the centre of your living space. Immovable. It's heavy. It's a burden. It's an argument waiting to happen. You wouldn't risk moving it by yourself. You'd ask for help. Your television might even be mounted; physically, irrevocably bolted onto the walls of the house you living in.
---
My 3DS bit the dust a few months back. Rather than pay for Nintendo to fix it, I waited for the New 3DS. Unfortunately, most of my games were purchased digitally, and you can't just insert an old SD card into a New 3DS. On Nintendo platforms, games are tied to the hardware. Dumb? Yes. Reality? Also yes! So I got on the phone with Nintendo to find out what my options were.
---
---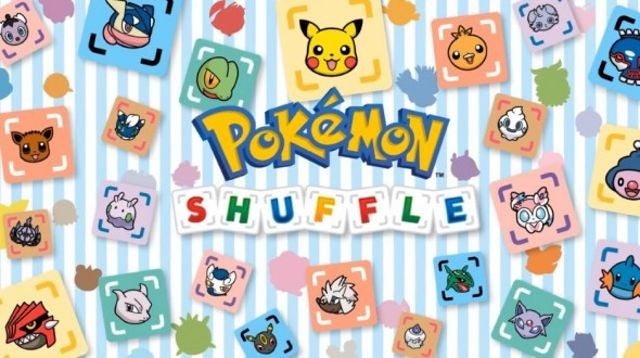 ---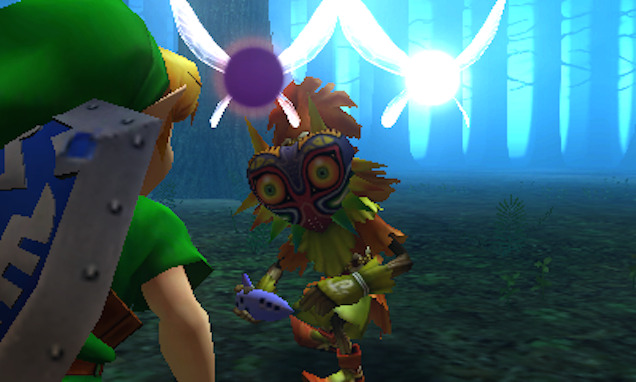 ---
The Legend of Legacy has a pedigree other JRPGs can only wish for with its development team consisting of former Square Enix and Level-5 employees. But given that it comes from a team who had a hand in some of the most popular classic JRPGs of the '90s and beyond, this game is more than a bit of a letdown.
---