Portal is a great video game, the 3DS is a great handheld. Surely it's a match made in heaven? Turns out it sorta is!
---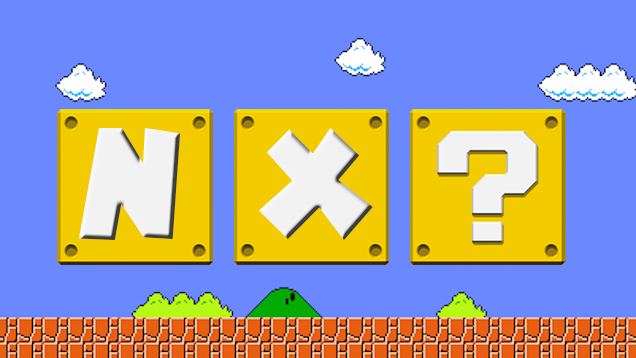 ---
Briefly: Mega Man creator Keiji Inafune's 3DS action-RPG about a pirate penguin, Kaio: King of Pirates, has been cancelled due to internal development-related difficulties and "sudden changes in the marketplace," reports Siliconera. Kaio was announced in late 2011, and was slated to come out, after a delay, in 2014.
---
While recovering from a corrupted SD card on his 3DS, YouTuber Anthony Schwader discovered a means to delete Nintendo-issued mii visitors and respawn them endlessly. It's actually pretty simple.
---
Over the last week, I've put in about 15 hours into Code Name: STEAM, a steampunk turn-based strategy game from Intelligent Systems. As Intelligent Systems has proven itself before with games like Fire Emblem and Advance Wars, it's pretty easy to get hyped up about the idea of Code Name: STEAM. It's a new Nintendo franchise, from excellent developers!
---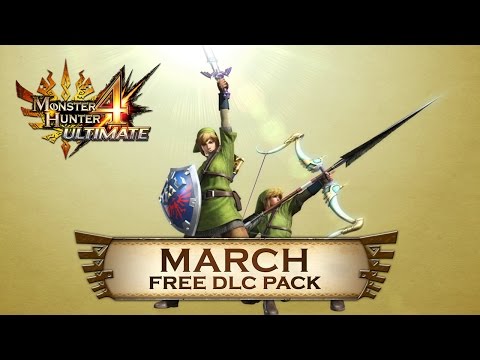 This is how you do downloadable content. I have nothing but good things to say about Monster Hunter 4 Ultimate's DLC. Today, the developers released a new batch of content, all of it free. It includes new quests, Palicos, weapons, and gear — including some stuff themed after The Legend of Zelda. The DLC lets you craft Link's Master Sword and shield, as well as his signature tunic and bow.
---
OK, it happened. I'm hooked on Monster Hunter. I've held off diving into the series for years now, but the latest game, Monster Hunter 4 Ultimate on 3DS, has got me. We just added it to our list of The Best Games for 3DS, and it earned its spot. This game is great.
---