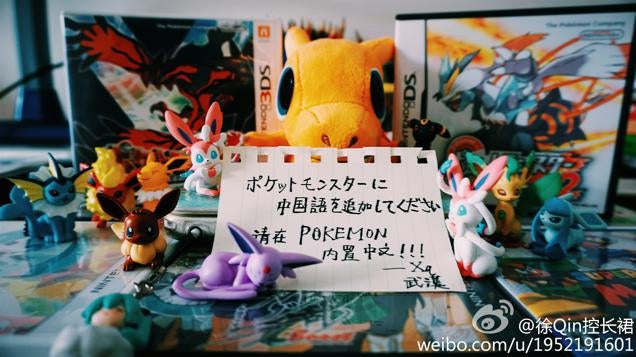 ---
Dating isn't easy — just ask Dr Nerdlove. It's a lot easier if you've got common interests to break the ice with and get the conversation flowing. In Japan, there's anime. There's also one of Japan's most popular games.
---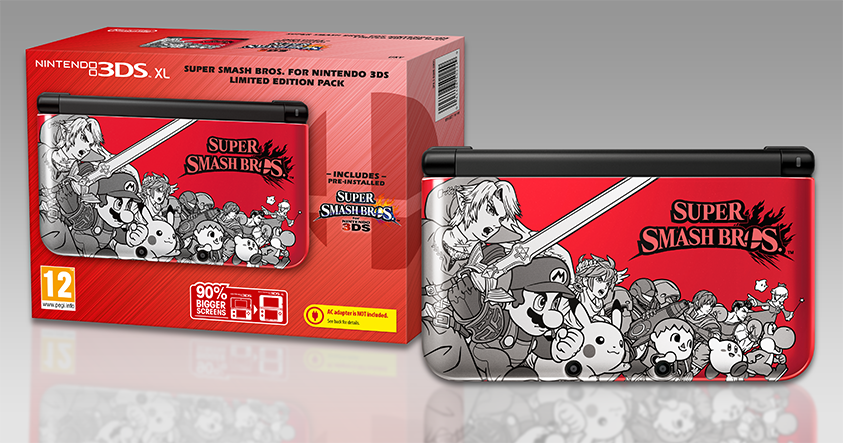 Briefly: Nintendo announced this baby for Europe on October 3, when the new Smash Bros. launches on 3DS. Very sleek. Cluttered but sleek. (Hard to beat my black/gold Zelda XL though.)
---
Yokai Watch 2 (妖怪ウォッチ2), the sequel to the exceedingly popular Yokai Watch, has been selling like gangbusters in Japan. And for good reason. Not only is the TV anime going strong and related toys disappearing off of store shelves faster than they can stock them, but the game itself is a whole lot of fun.
---
Video: 4344739′s channel modded a 3DS so they could use a Gamecube controller on it. Whoa. Suddenly, portable Smash Bros actually sounds enticing! (Via Tiny Cartridge)
---