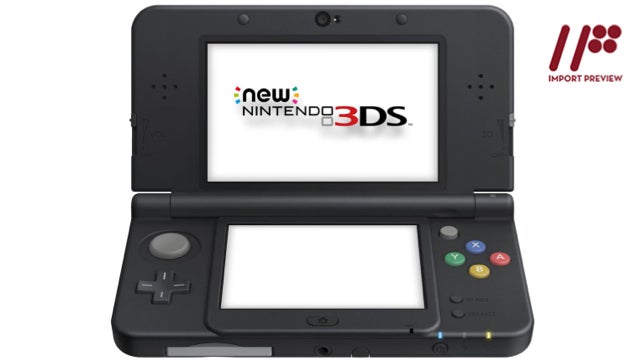 ---
So you want to play as Little Mac. Or, lets be real, you want to learn how to best deal with Little Mac, a highly popular character in Smash Bros. You've come to the right place.
---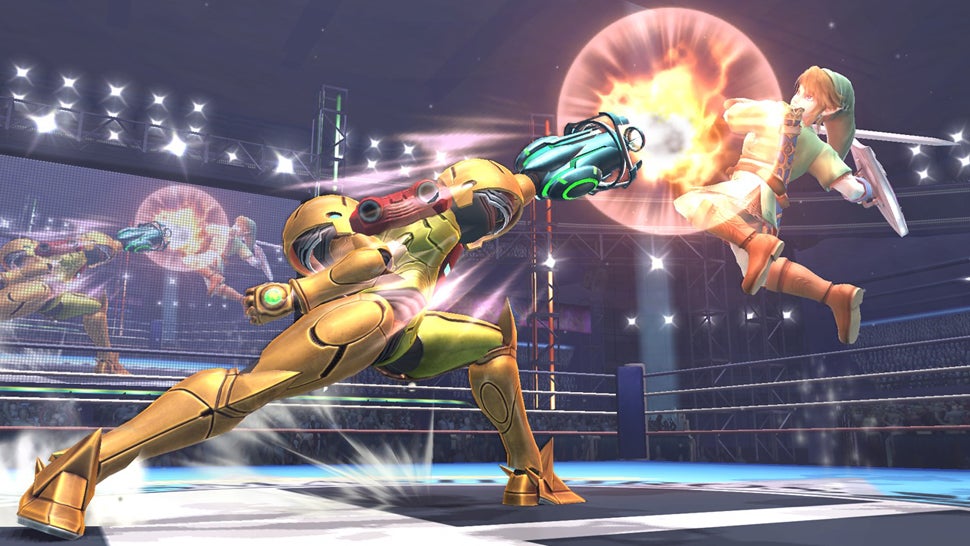 ---
Japan's grizzly sci-fi action manga is getting a video game adaptation. Following in the footsteps of the hit manga series, Attack on Titan, the manga series that has bug-powered humans fighting giant Martian cockroaches, Terraformars is getting its own 3DS game.
---
For most of us, the Omega Ruby and Alpha Sapphire demos don't drop until October 21 — and, even then, it will only be available to folks who are a part of the Pokémon Trainer's Club. But you don't have to wait to see what the demo holds, if you don't want to.
---
Because there's no better time to drop fresh Pokémon news than minutes after a major preview embargo lifts, The Pokémon Company gives us "Soar" a new ability that allows players of Pokémon Omega Ruby and Pokémon Alpha Sapphire the ability to fly through the air on the backs of Mega Latias and Latios.
---
One of the New Nintendo 3DS's most welcomed added functions is head tracking. Its purpose is to help make the 3D effect more stable, and you know what, so far, the function seems to work pretty well.
---