What time is it? If you said, "Comic-Con", you'd be technically correct, but also missing my reference entirely. Good job, reference misser. The convention's firing news on all cylinders, though, including a new Adventure Time game that wears its Legend of Zelda: A Link To The Past influences on its sleeve.
---
They have changed so much that it even inspired someone to draw the perfect fan-art of it.
---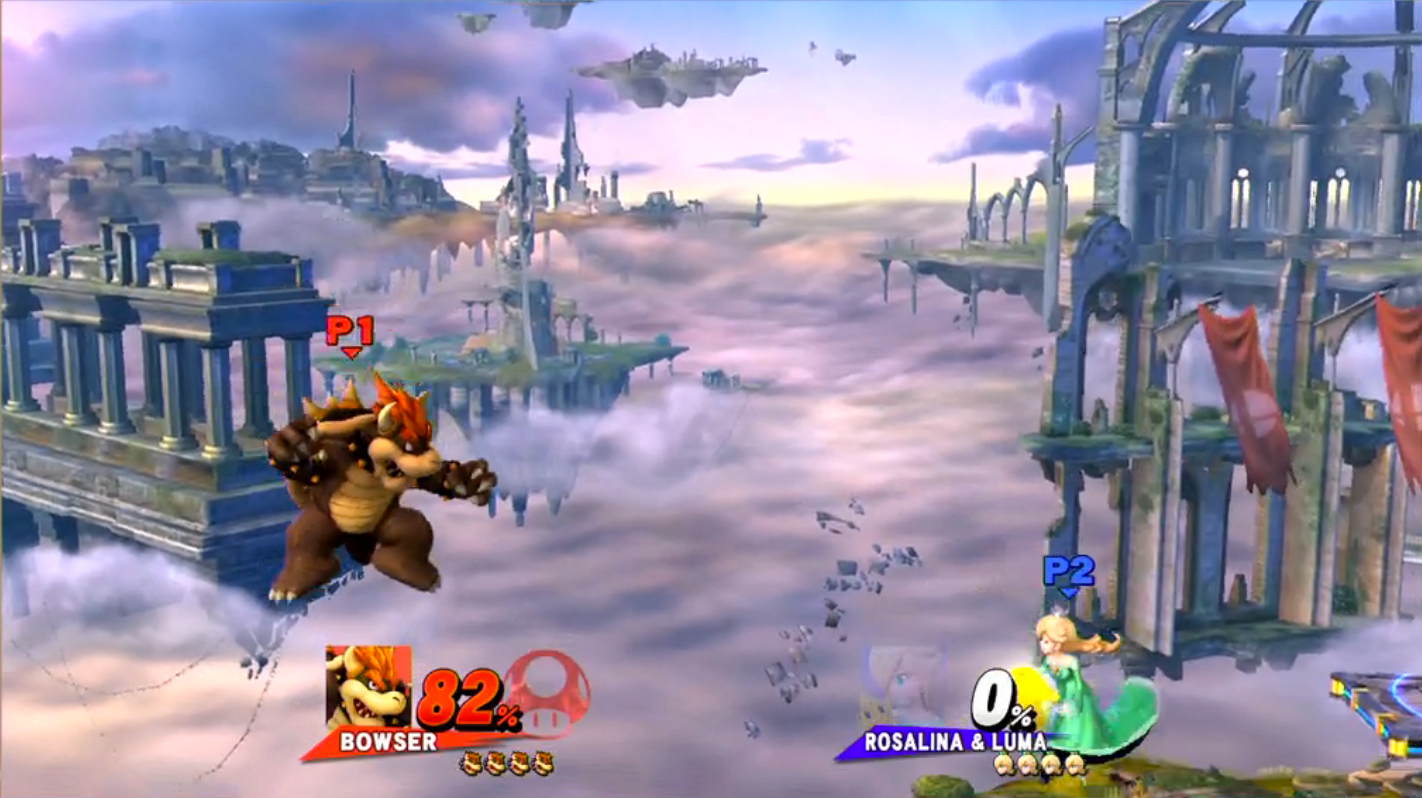 The House of Mario's showing off the next entry of its all-star brawler franchise at Comic-Con right now. And, can we just say, new addition Rosalina looks crazy.
---
Briefly: The upcoming Sonic Boom games land on the 3DS and Wii U on November 11 and 18, respectively. The playable parts of Sega's new-look re-imagination of their super-fast mascot have different names: Sonic Boom: Rise of Lyric for the Nintendo home console and Sonic Boom: Shattered Crystal for the handheld.
---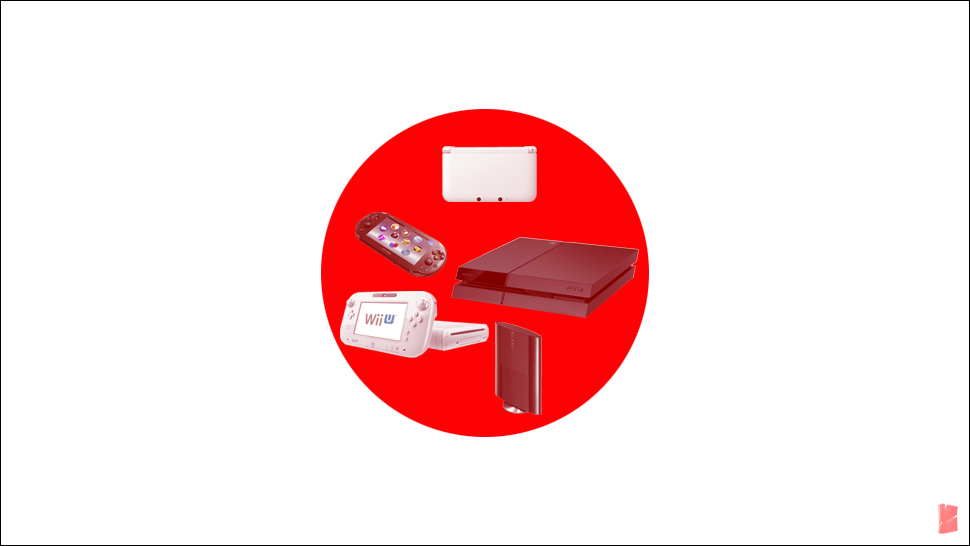 ---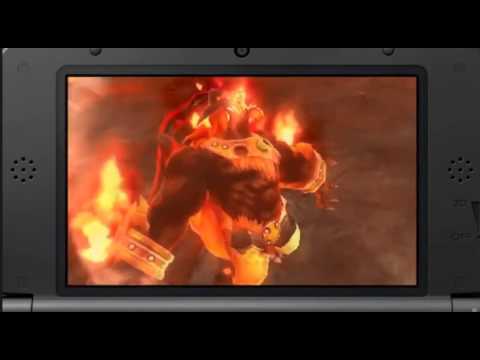 Square Enix's newly announced action-RPG might get some Monster Hunter comparisons, but it really looks a lot more like Phantasy Star Online. It looks good too.
---
Briefly: In tonight's Nintendo Direct, game developer Hiroyuki Sonobe of ParityBit said they were working on "that game", without directly mentioning the title. Images that appeared to be from a new Kenka Bancho flashed on the screen and the words "Coming Soon".
---
Yokai Watch, Level 5′s popular spirit collecting game, is still going strong, with the game remaining in Japan's video game sales top 10 list for nearly a year. There's no catching lightning in a bottle like with Pokémon, but according to developer Level 5, if you really try, you can get pretty close.
---