---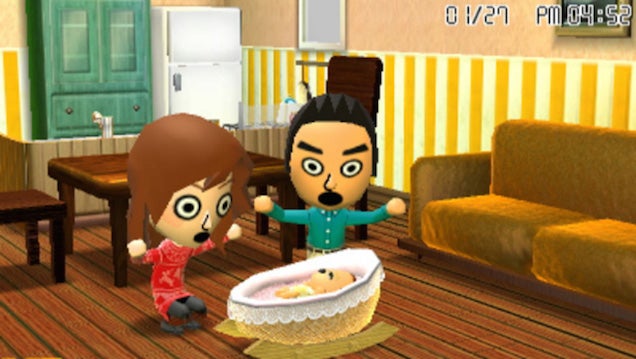 I imagine that parents get struck with a revelation in the process of rearing a child that helps them appreciate the enormity of the task before them. I say "imagine" because I've never had a child. At least, a real one. But I was struck by that revelation recently thanks to a small, weird Nintendo game of all things.
---
Rodea the Sky Soldier, the newest game by Sonic the Hedgehog and Nights into Dreams creator Yuji Naka was released on Wii U earlier this month. Even more interesting, the game was packaged with its never-before-released Wii version. Yet, it is more than just the graphics that have gotten an overhaul.
---
We've already been able to rock out to two Theatrhythm games full of Final Fantasy tunes , so now it's time to have one focusing on Square Enix's other JRPG giant, Dragon Quest — complete with 65 tunes to show off.
---