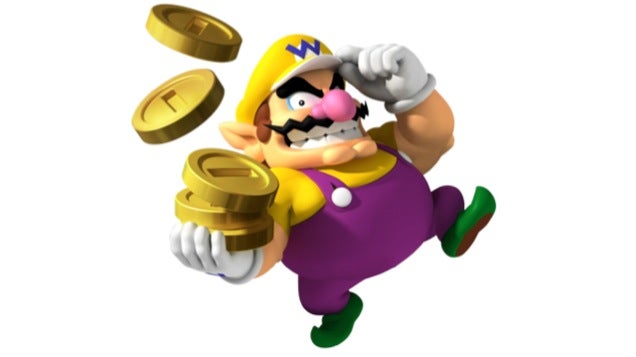 ---
Originally due out next f***ing week, the game will now arrive on September 8 in North America and three days later in Europe, packed in a retail box full of stupid crap to try and make fans feel better. It's not working.
---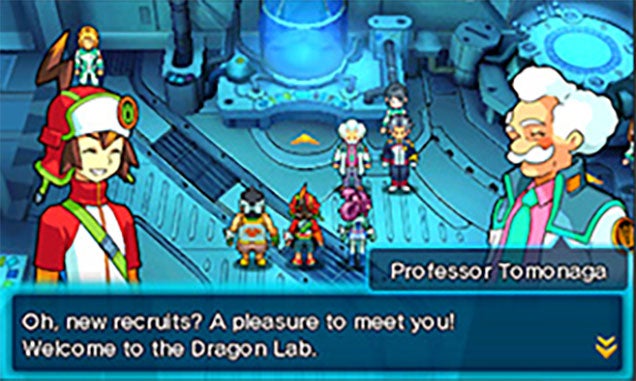 ---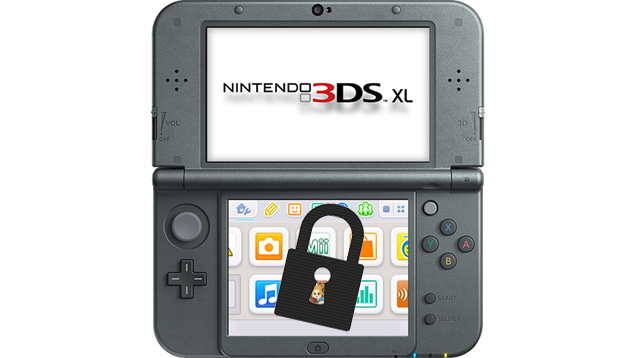 ---
Capcom recently released a new trailer for its latest Ace Attorney game. Now watch it with handy translations.
---
Briefly: Dragon Quest VIII — an excellent JRPG that was first released in 2004 on the PS2 — is being re-released (with improvements, like an orchestral score) on the 3DS in 2015. It will be out in Japan on August 27.
---
I do not think it is possible to like the entirety of a corporation. Take Nintendo, for example. I like the part of Nintendo that makes Zelda games and, with less alacrity, Metroid games. I do not very much like the part of Nintendo that loves to sell plastic. And, boy, does Nintendo love to sell plastic.
---