Loading page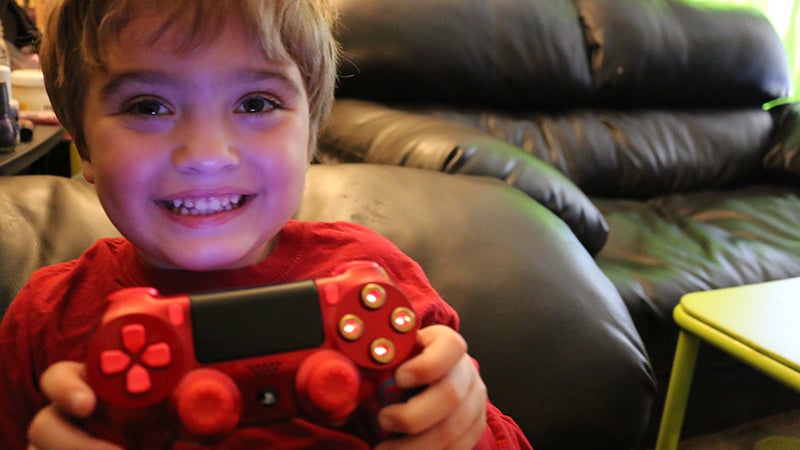 ---
We all love lamp. The sweet convenience of reading/gaming/building a toilet roll fort from the comfort of one's bed, just before sleepy time and not having to walk to the light switch before closing your eyes. But your current lamp just isn't evil enough. It needs more horns. And teeth. And glowing yellow eyes.
---
Remember that custom Kotaku controller? The one with bullets for buttons? It's actual a more common modification than you think, replacing plastic inputs with metal ones, but you can go a little further, if you feel like it, by replacing the D-pad with the end of a 12-gauge shotgun shell.
---
If you, like me, recently dropped a couple hundred bucks on a 3DS XL, you probably have thought about picking up a case to keep it safe. The challenge is finding a case that is even remotely acceptable. For some reason, the majority of non-Nintendo-made 3DS accessories are poorly-made hunks of junk, a problem is compounded by the fact that there just aren't that many accessories out there for the relatively new XL.
---
Loading page