---
So, Call of Duty just teased this vine, which means we can look forward to a lot more about Ghosts at the next Xbox's big shindig on Tuesday.
---
Now that Call of Duty: Ghosts is an official thing — and since the only detail we're being given is something to do with masks, I think — it's an interesting time to look back on what the famous and one-time-infamous Call of Duty skull mask even is. You might not remember the event that tried to place infamy on the balaclava that Lieutenant Ghost (ahem, ahem) wears in Call of Duty.
---
You might have heard today's big news: the next Call of Duty is called Ghosts, and it's coming to current-gen and next-generation platforms later this year. To be specific: according to publisher Activision, the game is coming to Xbox 360, PlayStation 3, PC and "next generation platforms".
---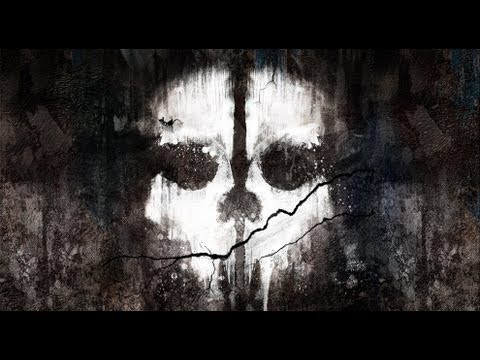 Activision's annual blockbuster military shooter returns in November with Call of Duty: Ghosts. In addition to this debut teaser trailer, the game is getting an "exclusive first look" at Microsoft's event for the next-generation Xbox on May 21.
---
Call of Duty: Ghosts — the next game in Activision's blockbuster FPS series — will be out this November, according to a promo poster seen on IGN. Rumours about the next CoD have been spinning for about a week after the console-branded box art above leaked onto the internet.
---
The long-awaited first game from Respawn Entertainment — the studio helmed by the creators of Call of Duty — will be exclusive to the next-gen Xbox, according to two unrelated sources familiar with the game. One of our sources indicates that there will also be an Xbox 360 version, but no versions for rival PlayStation and Nintendo consoles.
---
A number of recent job postings on Activision's career portal seem to give some insight into the next project from subsidiary studio FreeStyle Games, creators of the DJ Hero franchise. The studio is hiring for a designer to create "MIDI note maps for music-based video games", indicating that their next project will not stray much from their music game expertise.
---