Many years ago, the creepy alternate-reality adventure game Missing: Since January (called In Memoriam outside of the US) tried to blur the lines between its fiction and our world. In pursuing the trail of the fictional Jack Lorski and Karen Volker, players wind through real-world history and geography, as well as planted websites and stories. The sequel, Evidence: The Last Ritual (or In Memoriam 2 did the same.
---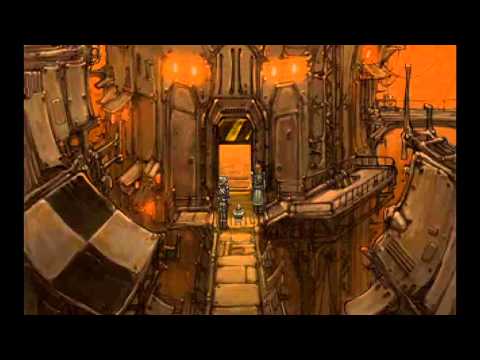 I would never have expected 2012 to turn out to be such a phenomenal year to be an adventure game fan. And yet, here we are.
---
Regular readers may have noticed that I have rather an addiction to classic point-and-click style adventure games. Those same astute readers may also have noticed I have a wee bit of an obsession with Mass Effect. This fan project that puts the two together, making a Mass Effect point-and-click adventure game, is therefore completely irresistible.
---
Despite my oft-professed love for classic adventure games and new iterations on the genre, The Journey Down slipped completely under my radar until this week.
---