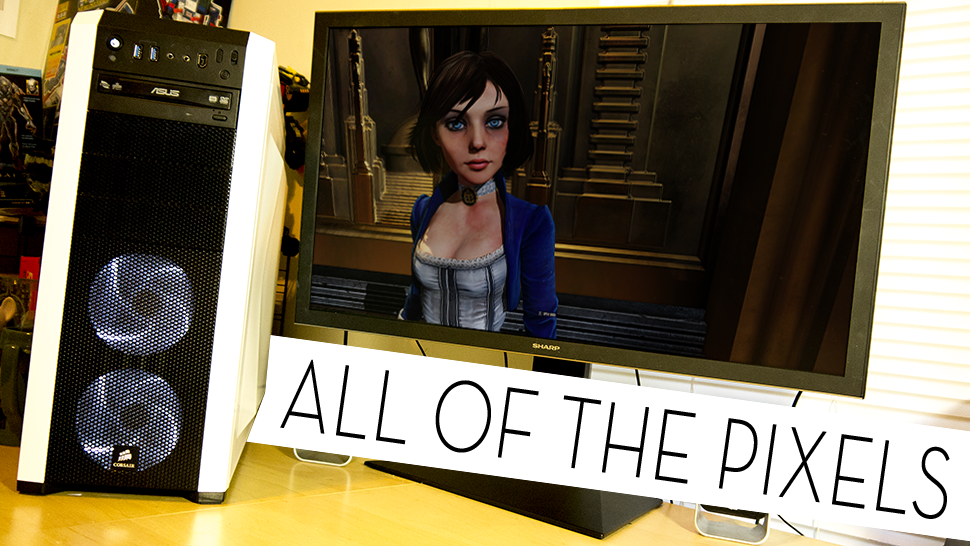 ---
Gamers want power. Whether it's a faster CPU, better timings on RAM or the instantaneous flash memory of a SSD, the quicker the better — and damn the price tag. That win-by-any-means ethos applies squarely to graphics technology, too — and there's a new GPU on the block that wants your hard-earned dollars. According to AMD, the $1899 Radeon R9 295X2 is the fastest single-slot graphics card on the market today.
---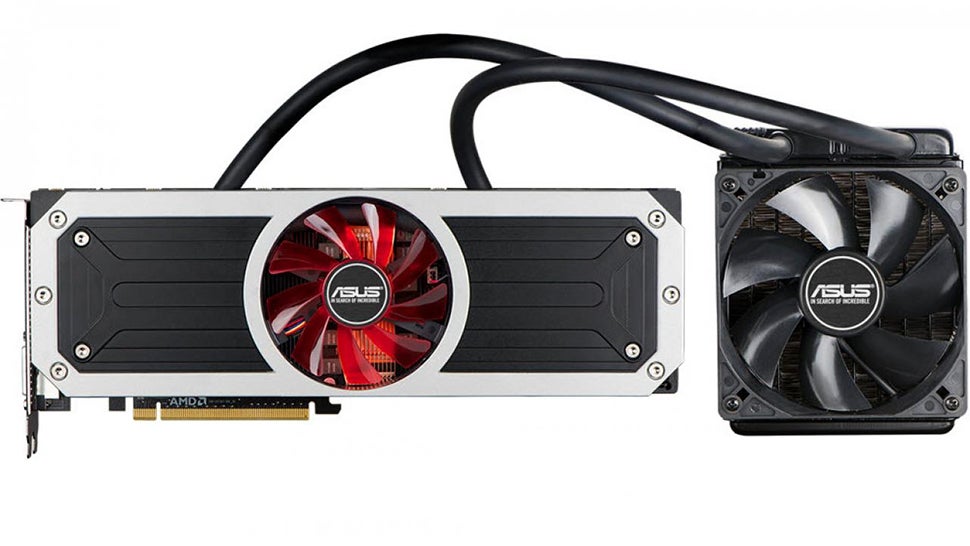 We first caught wind of an upcoming dual-GPU Hawaii graphics card this time last month when AMD teased us with its top-secret "Two is Better Than One" campaign. Although AMD didn't actually reveal anything, it was clearly planning a successor to the Radeon HD 7990, which is essentially two Tahiti dies on a single board, or in other words a pair of slightly underclocked Radeon HD 7970 GHz Edition GPUs.
---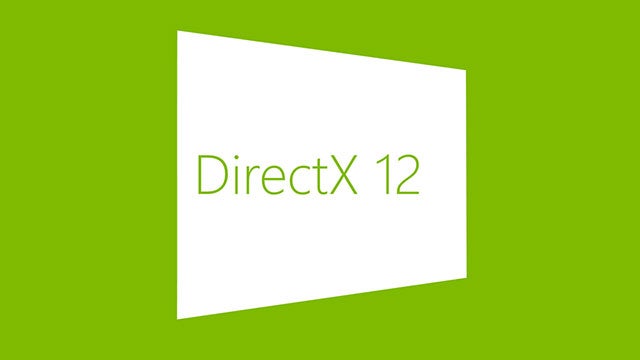 ---
Marking the introduction of its Maxwell architecture, Nvidia has targeted AMD's $150 Radeon R7 265 with the new GeForce GTX 750 Ti, a card that promises to be more than another rebadge. The GTX 750 Ti's GM107 is meant to make Nvidia's 28nm design process as efficient as possible by splitting Kepler's 192-core streaming multiprocessor (SM) into four blocks with each block featuring its own control logic.
---
Not happy with Direct3D or OpenGL, AMD decided to go and make its own rendering API called Mantle. While some developers have gotten on board, most notably EA DICE (with its Frostbite engine), it's only recently we've started to see games actually implement the technology. But Battlefield 4 — with its latest update — is the biggest title out of the blocks to adopt the supposedly performance-happy API. The first order of business? Benchmarks, obviously.
---
---
---