Project CARS (or Community Assisted Racing Simulator) is a racing simulation game that's been on everyone's radar since its drool-inducing visuals started to make the rounds as far back as 2012.
---
If you're buying a new laptop any time soon, the usual wisdom just got a shake-up. AMD has just launched a bunch of new low-power CPUs and discrete graphics chips that will be appearing in plenty of mainstream laptops, and they're a genuine contender for Intel's Core i3 and Core i5 — especially if you're thinking about playing any games.
---
DirectX 12 should be one of the more exciting updates to Microsoft's multimedia API since DirectX 9. Along with vastly reduced CPU overhead and a focus on giving developers more control, it might be possible to mix GPUs from different vendors in the same machine, if recent rumours are to be believed.
---
Of the few remaining Video Game Brand Battles, the AMD vs Nvidia fight might be my favourite. The two graphics companies often take small swipes at each other, and usually with less restraint than console or game manufacturers.
---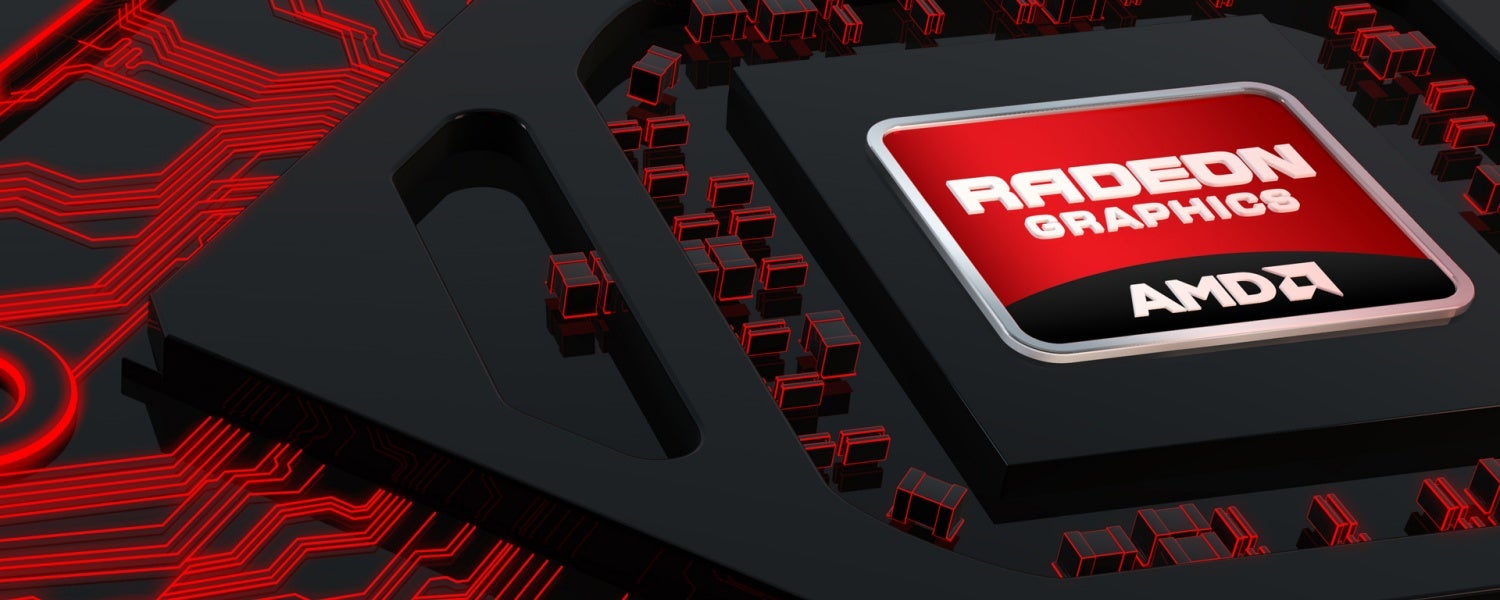 ---
In the context of gaming hardware, AMD is right up there with NVIDIA and you really can't have a discussion about processors without bringing it up alongside Intel. Change the context to the stock market, however and AMD is just another name… one that isn't doing as well as the other companies mentioned here.
---
With the series having already exploded onto the market this year, a new Radeon 200 graphics card may not make for the most exciting headline, but this one is a little different than most other Radeon 200s considering it isn't a rebadged HD 7000. Codenamed "Tonga Pro", the new Radeon R9 285 takes the latest technology from the R9 290 range and makes it more affordable.
---
Pre-2010, the antics of NVIDIA and AMD (or ATI back then) was one of PC gaming's biggest topics, but in recent years the "rivalry", as it were, largely went off the boil. And then AMD released Mantle, a lean 3D graphics API and competitor to Direct3D and OpenGL and suddenly, it was on again. Now the two companies exchange barbs on a regular basis, with NVIDIA providing the latest salvo.
---