This image is currently viewable on Nintendo of Europe's site (via Eurogamer). It appears to show new Animal Crossing Amiibo, as well as an old-school Mario for Mario Maker, alongside some Amiibo we know already. We're guessing they will make an official appearance at next week's Nintendo Direct.
---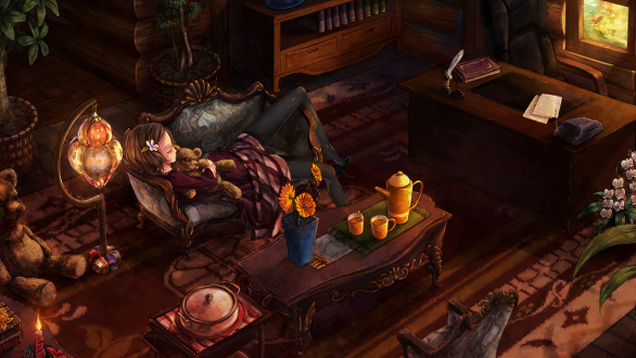 Strange, yet lovely Animal Crossing art from a Japanese Pixiv user, who transformed a screenshot of 3DS game into something really special.
---
We've been slaying lots of orcs lately around the Kotaku office/converted anti-orc nemesis death fortress lately — lots and lots, all thanks to Middle Earth: Shadow of Mordor. But not all orcs want to kill or even fight. Some just want to drink. Orcish Inn's Animal Crossing-esque antics are for them.
---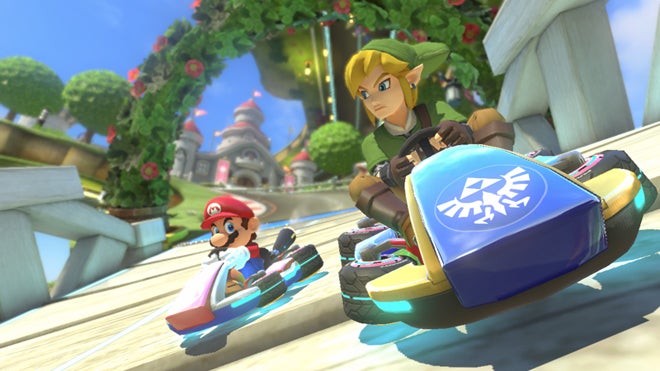 Didn't like that stupid Mercedes DLC for Mario Kart 8? Please understand. Nintendo had something cooler coming later.
---