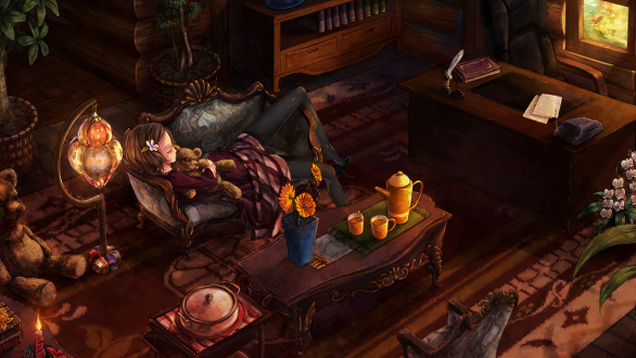 Strange, yet lovely Animal Crossing art from a Japanese Pixiv user, who transformed a screenshot of 3DS game into something really special.
---
We've been slaying lots of orcs lately around the Kotaku office/converted anti-orc nemesis death fortress lately — lots and lots, all thanks to Middle Earth: Shadow of Mordor. But not all orcs want to kill or even fight. Some just want to drink. Orcish Inn's Animal Crossing-esque antics are for them.
---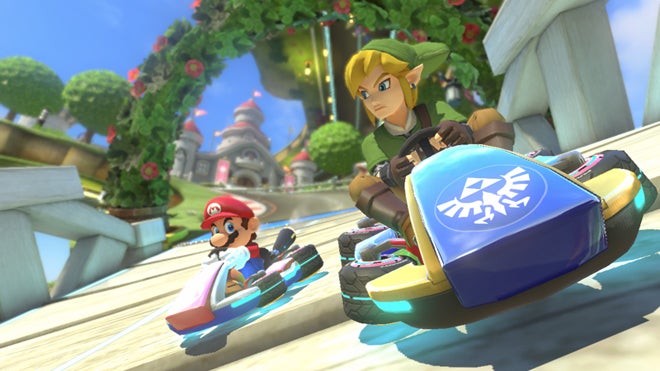 Didn't like that stupid Mercedes DLC for Mario Kart 8? Please understand. Nintendo had something cooler coming later.
---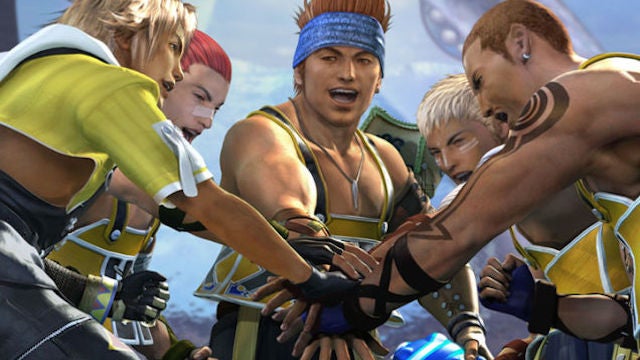 ---
Almost half of the team working on Animal Crossing: New Leaf for the 3DS were women: that shouldn't be newsworthy and, in a sense, it's sort of tragic that it is, but what this great article by Wired demonstrates should be elementary: if you want to attract a female audience, you might want to have female developers creating video games.
---