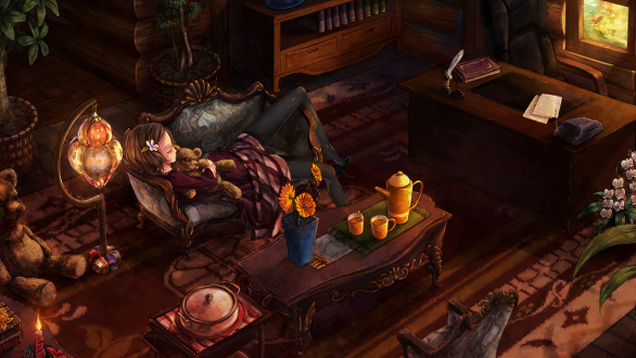 Strange, yet lovely Animal Crossing art from a Japanese Pixiv user, who transformed a screenshot of 3DS game into something really special.
---
We've been slaying lots of orcs lately around the Kotaku office/converted anti-orc nemesis death fortress lately — lots and lots, all thanks to Middle Earth: Shadow of Mordor. But not all orcs want to kill or even fight. Some just want to drink. Orcish Inn's Animal Crossing-esque antics are for them.
---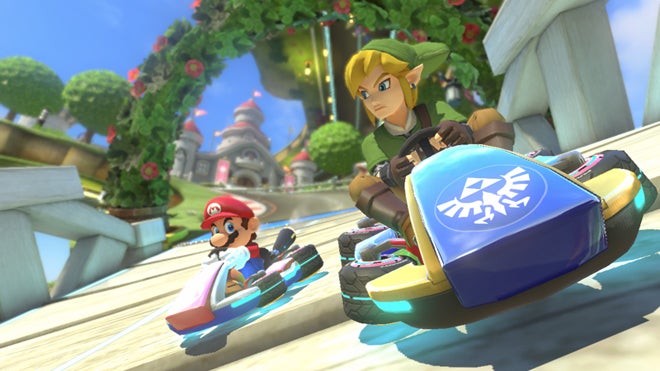 Didn't like that stupid Mercedes DLC for Mario Kart 8? Please understand. Nintendo had something cooler coming later.
---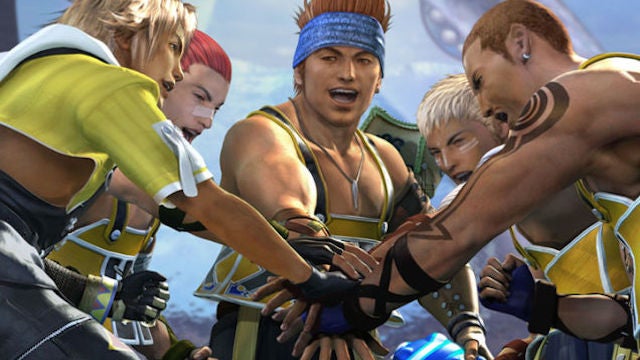 ---
Almost half of the team working on Animal Crossing: New Leaf for the 3DS were women: that shouldn't be newsworthy and, in a sense, it's sort of tragic that it is, but what this great article by Wired demonstrates should be elementary: if you want to attract a female audience, you might want to have female developers creating video games.
---
Luigi's Mansion recreated in Animal Crossing: New Leaf. By Rae Broom of StreetPass Princeton. Her town's Dream Address is 7300-3355-9805.
---
---
Somewhat Awesome Films has already destroyed Animal Crossing for us by creating an Animal Crossing 'porno' video, now the team is seeking to rebuild what it once destroyed with this wonderfully cute recreation of 'Do You Wanna Build A Snowman' song from Frozen.
---
This new Nintendo Europe commercial starts out harmless enough. There are celebrities, there's some Animal Crossing, there's some 3DS. Then the crimes kick in.
---