Loading page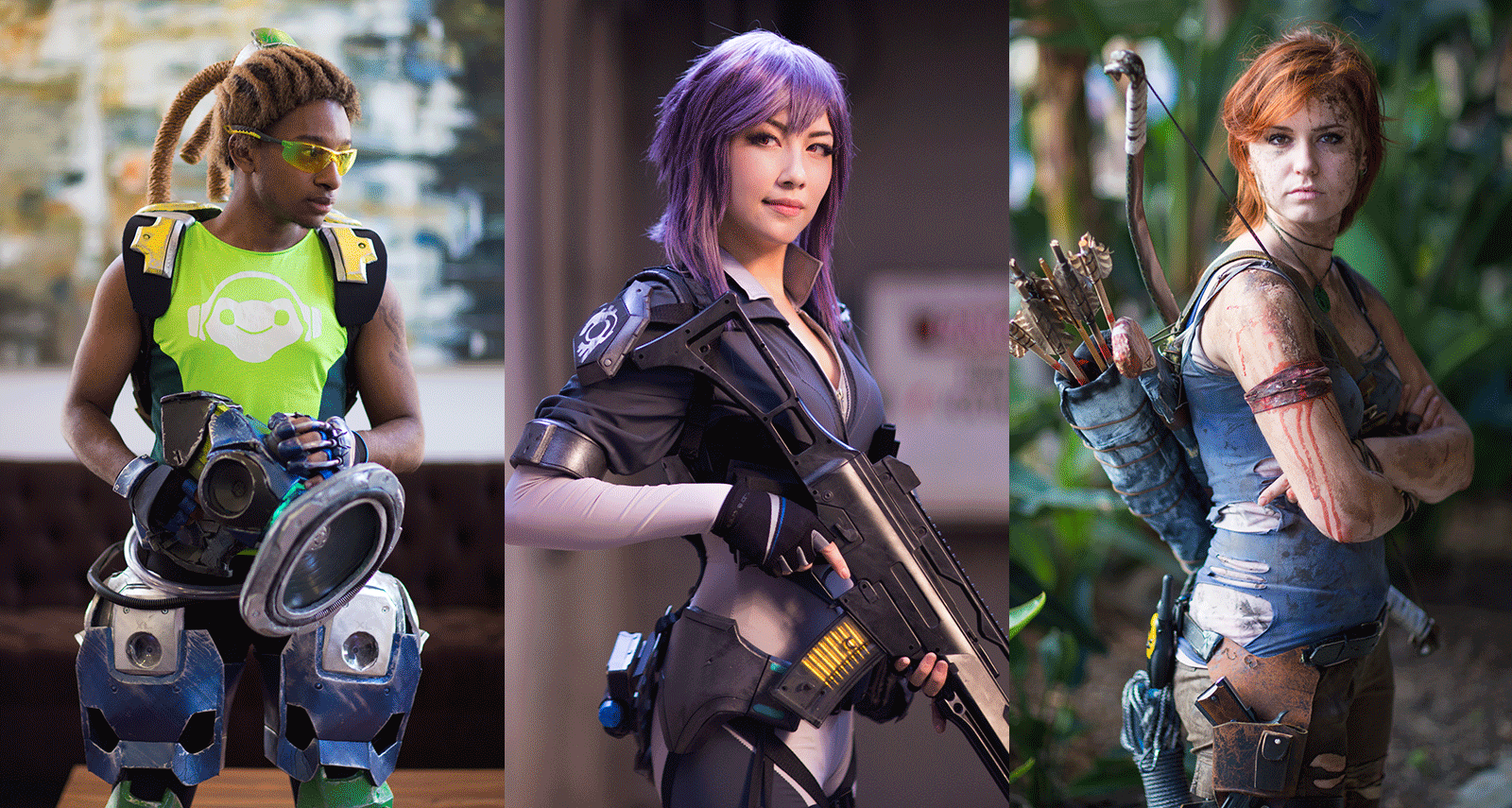 ---
Designed to be the ultimate celebration of anime and Japanese culture, Madman Anime Festival will debut later this year in Melbourne. Held on 3 and 4 September at the Melbourne Convention and Exhibition Centre, the event is a collaboration between Madman and Animelab.
What can you expect? Think international guests and exhibitors, cosplay, live stage performances, pop-up shops, screenings, and "exclusive anime events".
---
Sword Art Online is an anime series about 6000 players trapped in a VR MMORPG. So what could be more apt than playing a Sword Art Online game with the Oculus Rift VR headset?
---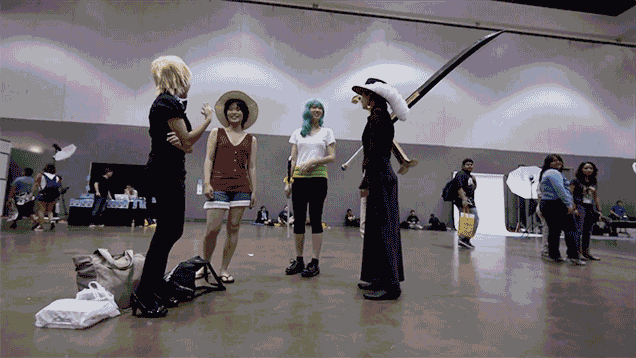 Luigi isn't just a jerk in Mario Kart 8, he's also started drive-by shelling cosplayers. How cruel!
---
Having raised more than $US4 million to reincarnate Mega Man as a less stagnant property, Keiji Inafune's Comcept doesn't need more money to deliver the game they promised. They need more money to make it better, and so a new crowdfunding campaign is born.
---
You're dead wrong if you think the West can't cosplay. It so can. And at the recent Anime Expo in Los Angeles, America did just that: cosplay.
---
Loading page