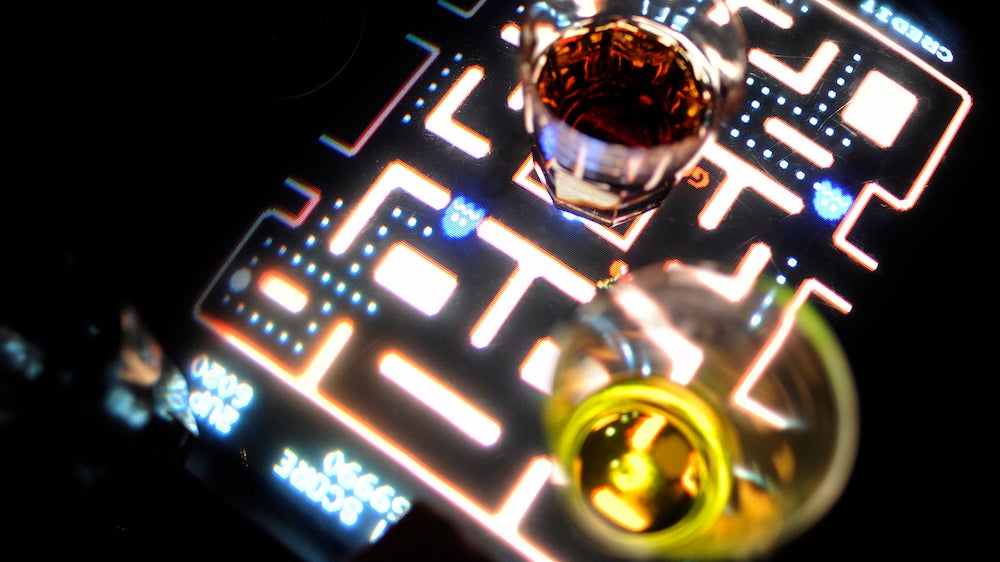 There's a World Video Game Hall of Fame now, and the first class of inductees was announced yesterday. Pong, Pac-Man, Super Mario Bros., Tetris, Doom, and World of Warcraft are to video games what Ty Cobb, Walter Johnson, Christy Mathewson, Babe Ruth, and Honus Wagner are to baseball.
---
Video: Kazuya's mum has got it going on, and by "it" I mean summoning tigers to beat up her husband. This is pretty much marriage in a nutshell. Unlocking in Japanese arcades next week, Kazumi is the latest addition to the ever-expanding Mishima family.
---
Not that having a good time in a Japanese arcade is by any means difficult! Still, a group of gamers show what they can do on a Sega Maimai music game cabinet. A good time is had by all.
---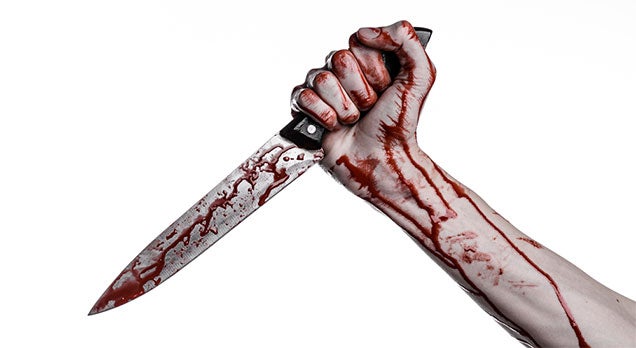 ---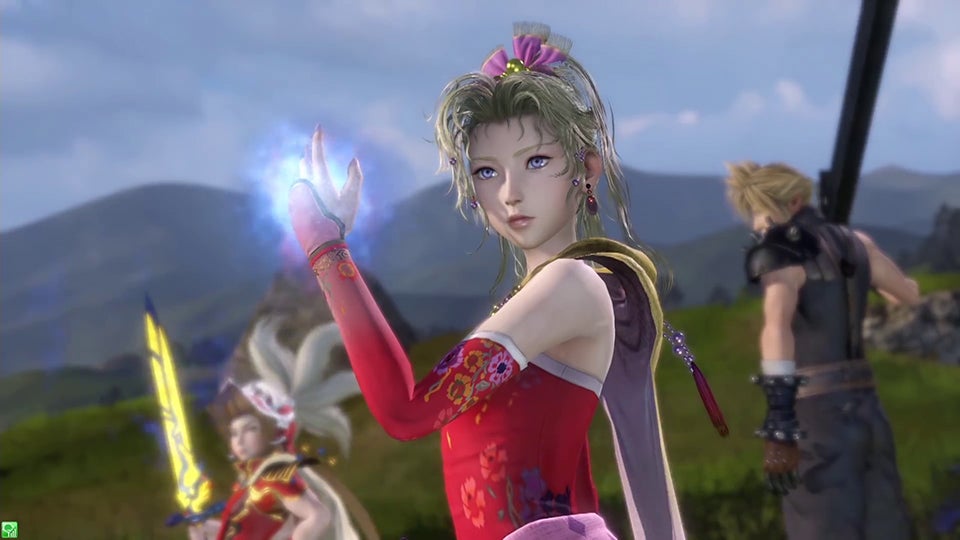 ---
With the release of the latest Dissidia Final Fantasy trailer, Kingdom Hearts director and zipper enthusiast, Tetsuya Nomura sat down to talk about the newest addition to the character roster.
---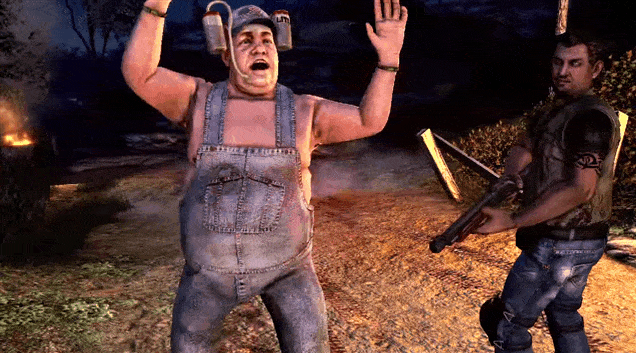 ---

---
The new Pokémon fighting game, Pokkén Tournament is hitting arcades in Japan later this year, and a new trailer is out to offer new details, including a breakdown of the controls.
---